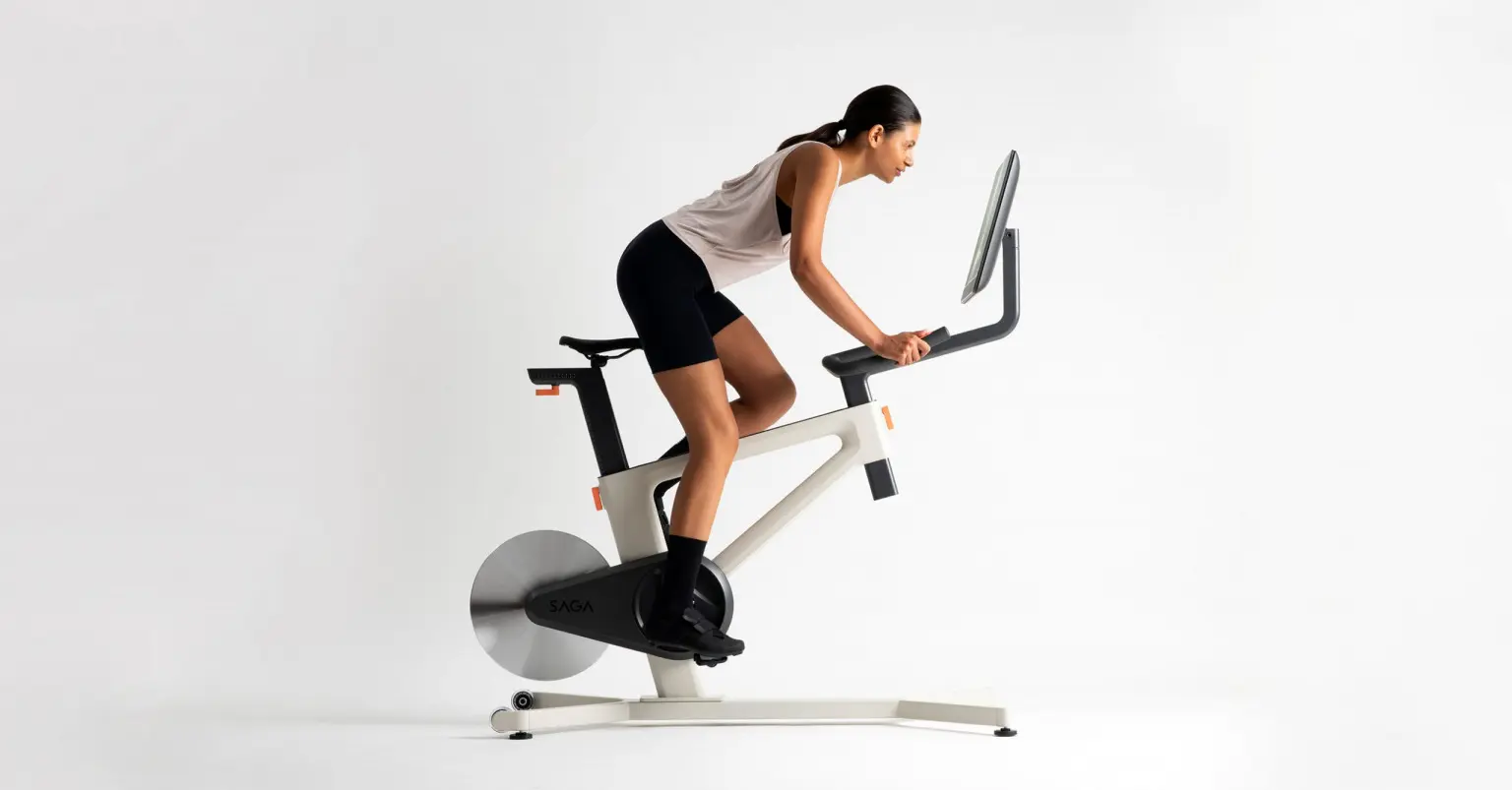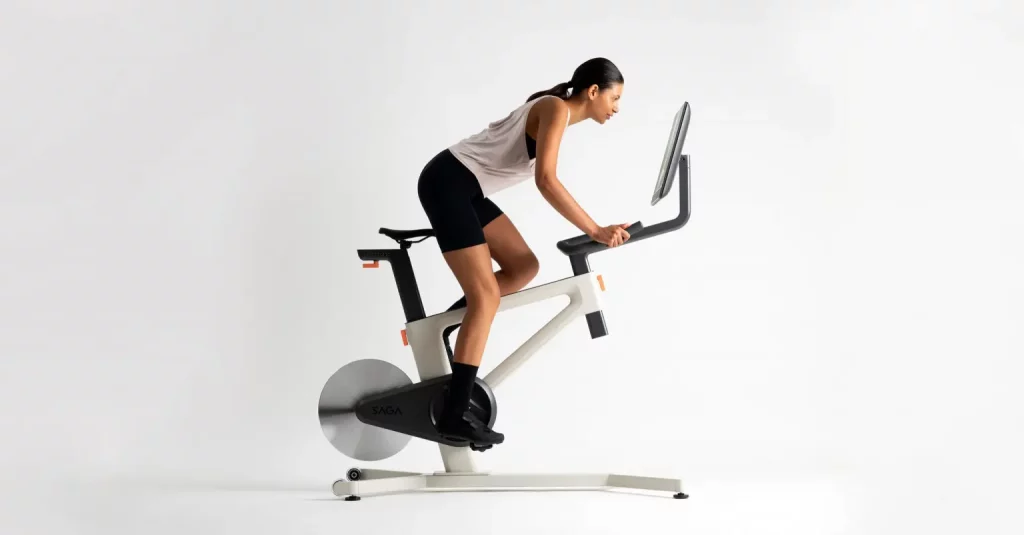 SAGA introduces the Holobike—a game-changing exercise bike that shatters the monotony of traditional workouts by enveloping users in a captivating holographic experience. Say goodbye to static routines and hello to the dynamic world of the Holobike, where fitness meets cutting-edge technology for a truly immersive ride.
The Holobike ingeniously employs state-of-the-art sight-tracking technology, propelling users into a realm where they can not only witness but also navigate through a virtual environment. This innovative approach adds an entirely new dimension to home fitness, effectively eliminating the feeling of stagnation often associated with indoor cycling. By emulating the thrill of outdoor cycling, this visionary technology redefines the home workout experience.
Crafted with meticulous attention to detail, the bike's sleek geometry and robust engineering ensure a performance-led journey with seamless transitions. Whether you're a dedicated cycling enthusiast or a home fitness buff, the Holobike's appeal transcends demographics, catering to a wide range of users who seek more from their exercise routines.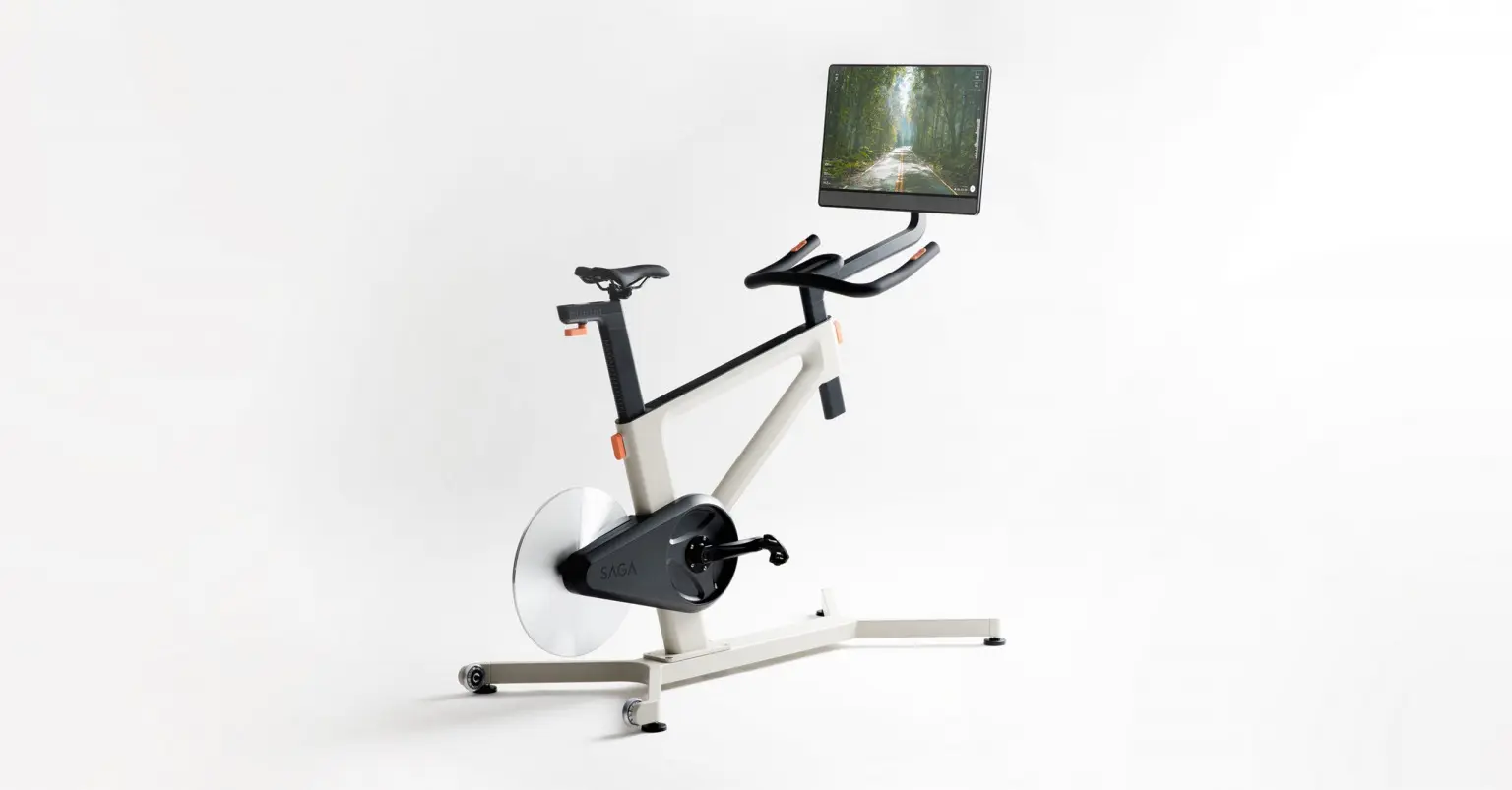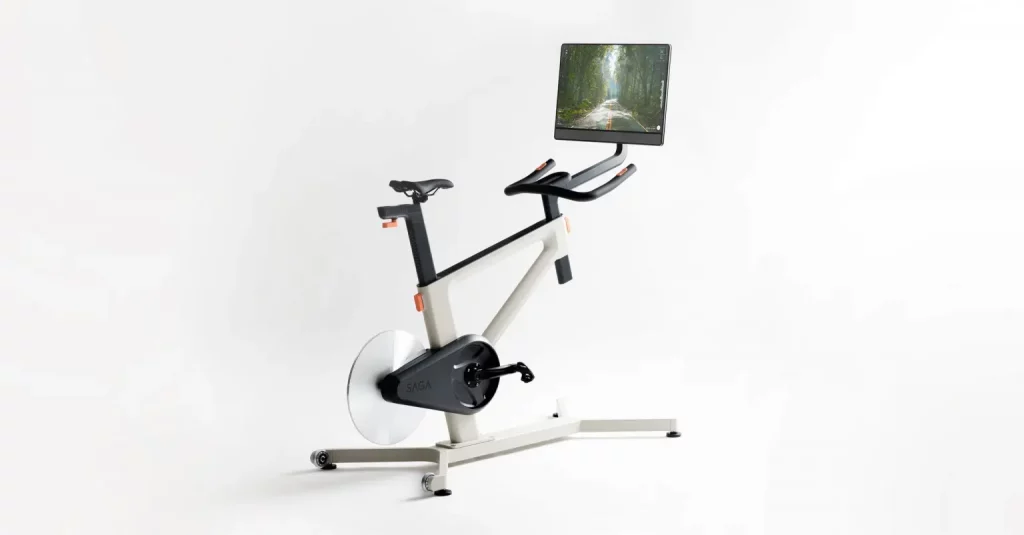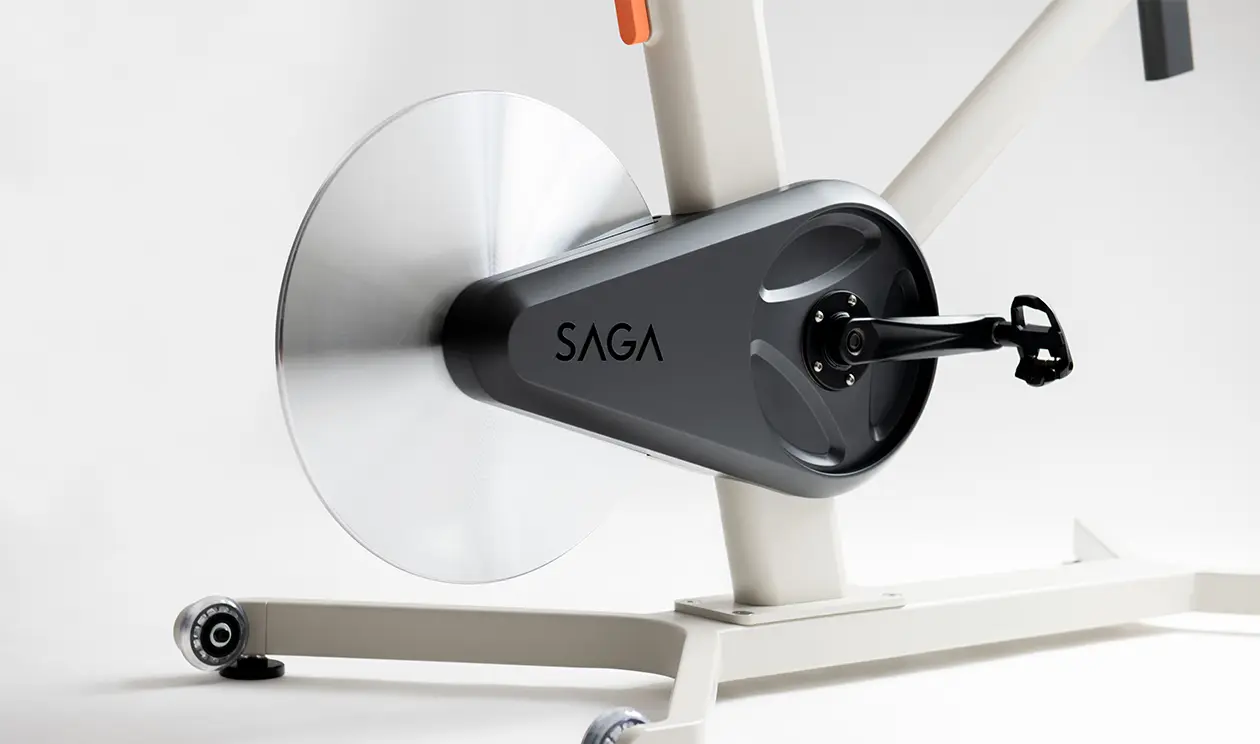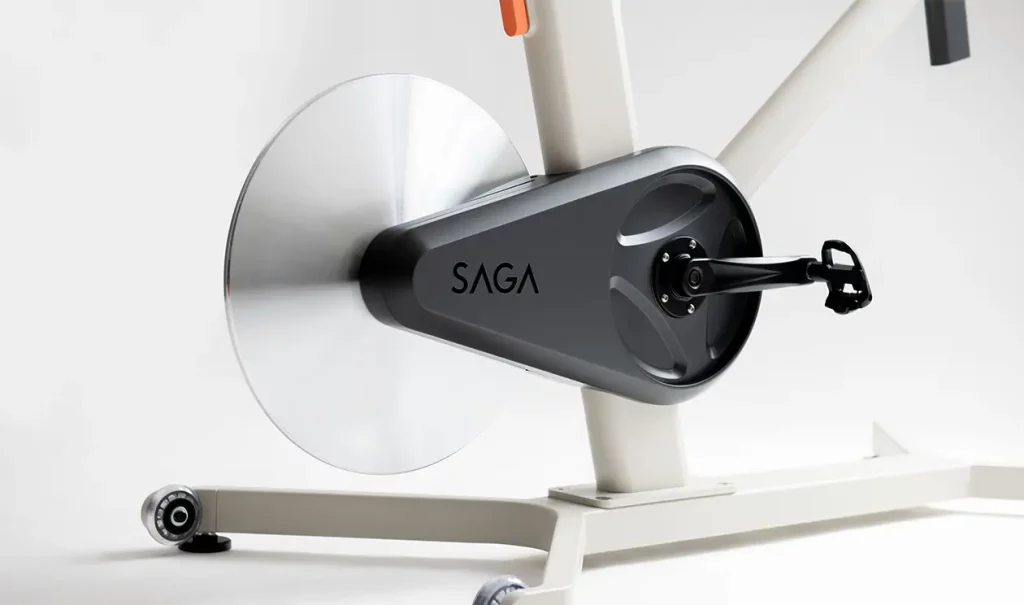 Central to the Holobike's development was an extensive phase of qualitative research, encompassing a diverse array of user groups. Through deep exploration, we unearthed common needs and desires, transforming these invaluable insights into a captivating design narrative. A product that not only meets but exceeds expectations, standing as a testament to our commitment to engineering excellence.
As the fitness market teems with options, the Holobike emerges as a true standout, a result of our unwavering dedication to not just meeting market demands, but pushing the boundaries of possibility. With the Holobike, SAGA invites you to embark on a fitness journey that marries technology with physicality, setting an exhilarating new standard for what home workouts can achieve.