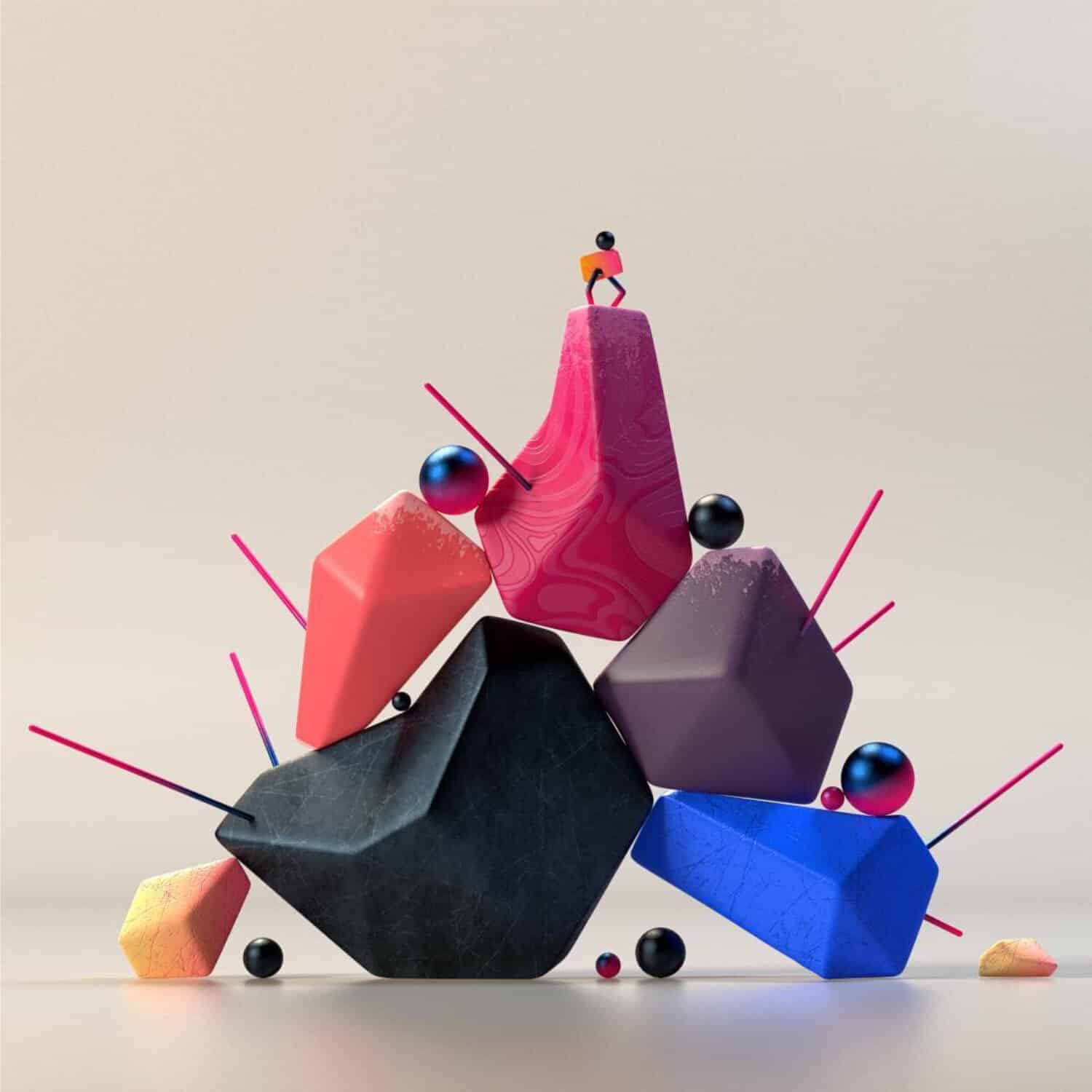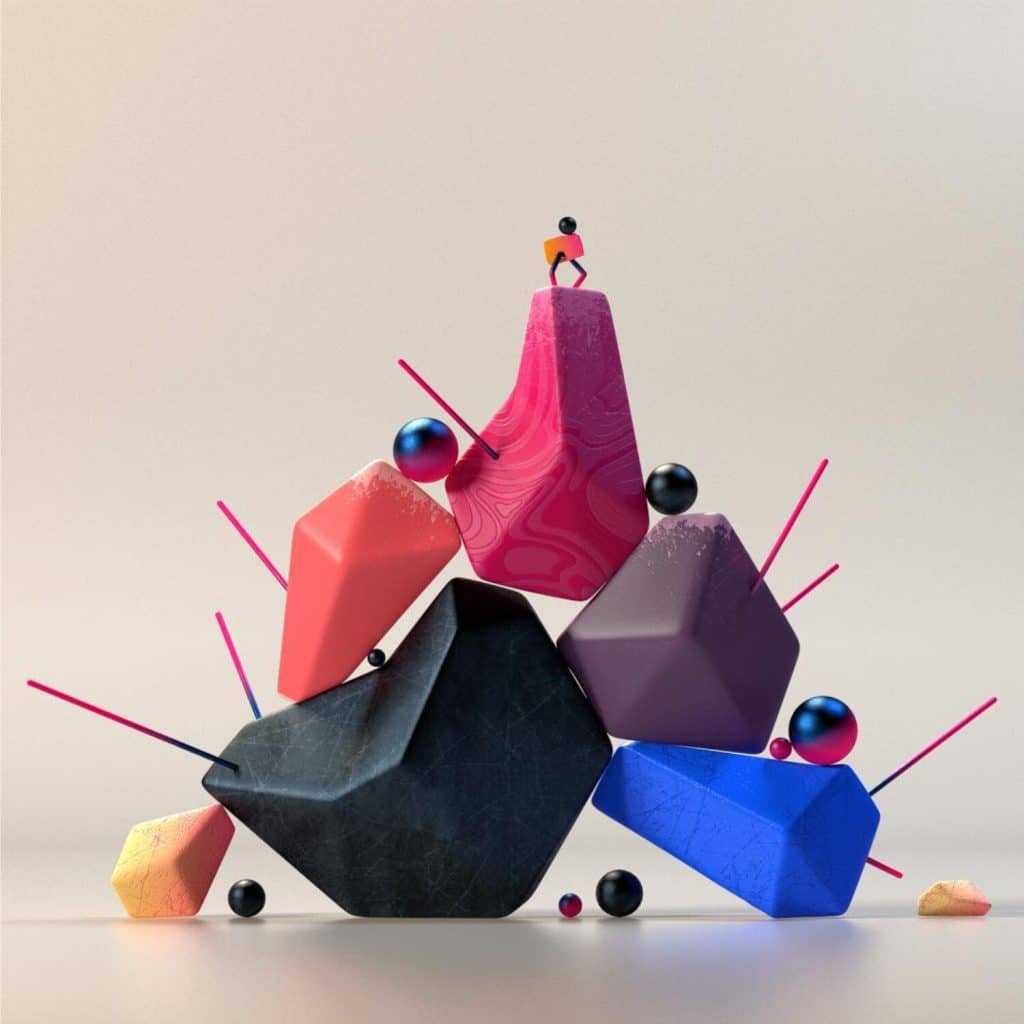 Digital bender of 3D and motion, Matthieu Braccini, constructs delectable animations that excite countless beholders.
His design is brainy, creating remarkably sagacious relationships with kinetics that do just as much to engross in a realm that is thrilling. The colors he ascribes to the visuals are flamboyant and deliberately chosen to complement each other. The chromatic dance portrays the versatility of the shapes he digitizes. There is a special glint to the overall design of Braccini's work, it stands alone so elegantly and undeniably polished. The fluidity in the motions seems entirely organic when they come to life, dazzling in all of its exuberant ways. Within his aesthetic, Braccini molded some cheeky characters with their very own fun personalities. They can be found in his latest contribution to an indent for MTV.
His bright and cheerful world is bouncing with an extraordinary spirit, there are no bounds to what Braccini can create. The sleekness of his animated visuals is laudable, the careful placement of elements make a world's difference. It is seriously so mesmerizing to watch his work unfold, a gorgeous toil lathered in devotedness and expertise. The perfection of motion is executed so finely that satisfaction can be found to be infinite. Braccini is an astute artist represented by Eka Studio in Paris. His works prove his incredible capabilities for the next level of creativity in 3D design, boasting cutting edge concepts and bringing about ideas of innovation. Matthieu Braccini is an artist to look out for, his brilliance inviting modernity and fascinating notions.
INFORMATION
Images with courtesy of Matthieu Braccini