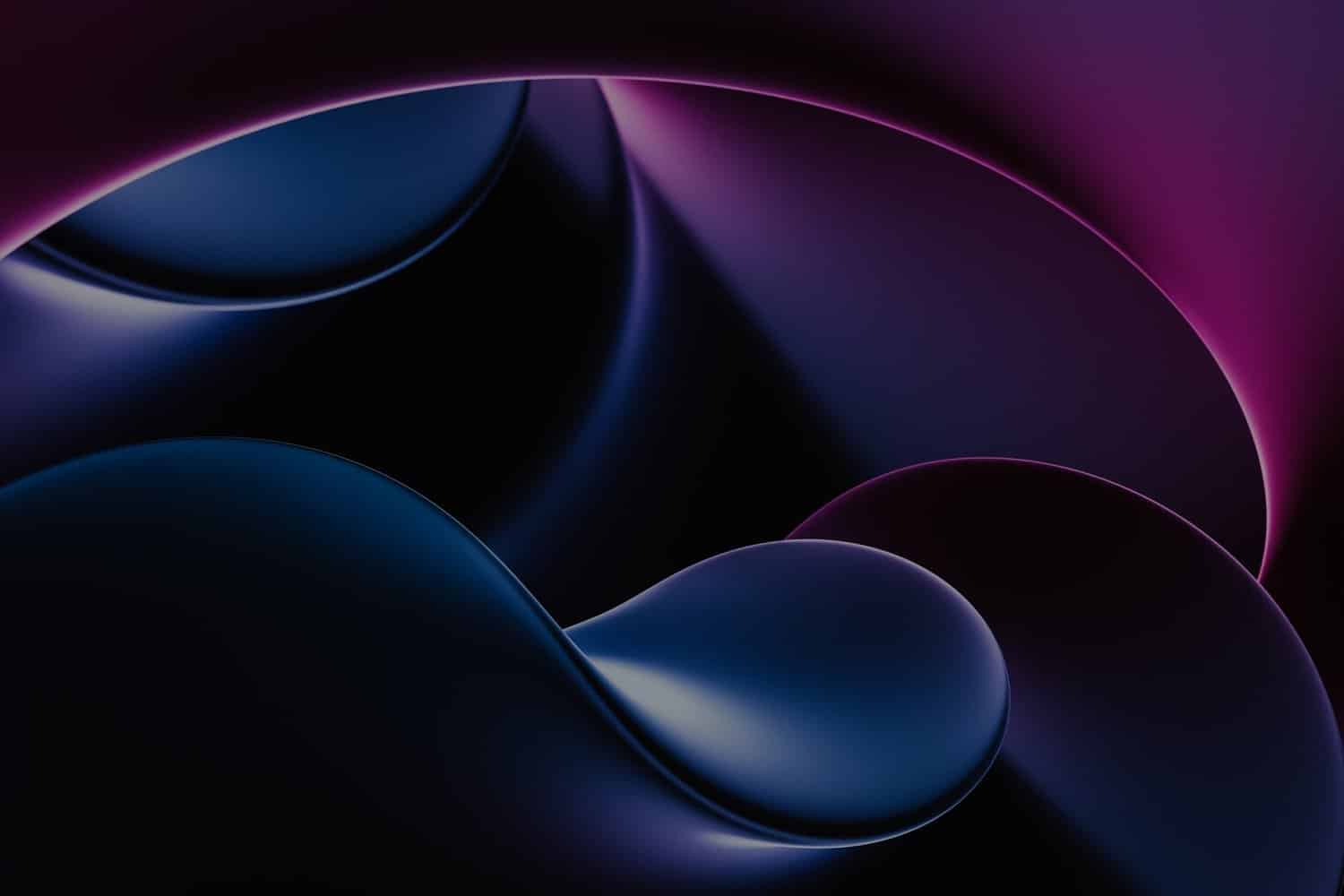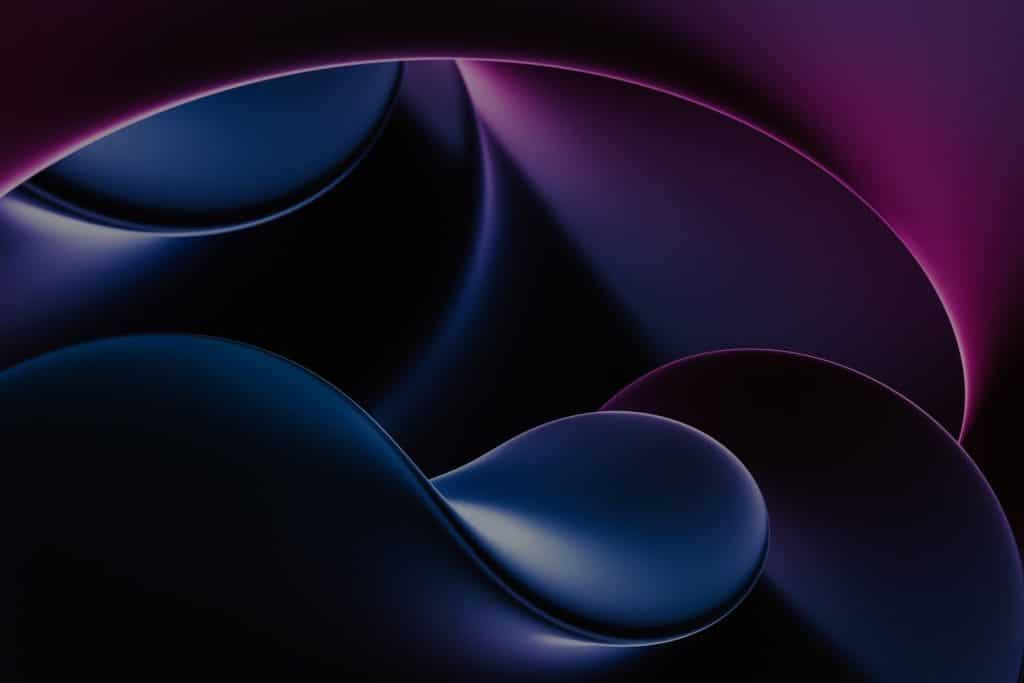 PARTNER WITH VISUAL ATELIER 8
Visual Atelier 8 is a digital media platform that empowers global creatives and design innovators. We believe in the potential of creative minds enhanced by cutting-edge technologies to evolve the future. Our team covers researched articles on the most original and undiscovered projects from across the industries. We are always looking for partners that share our vision and want to help us support the creative community.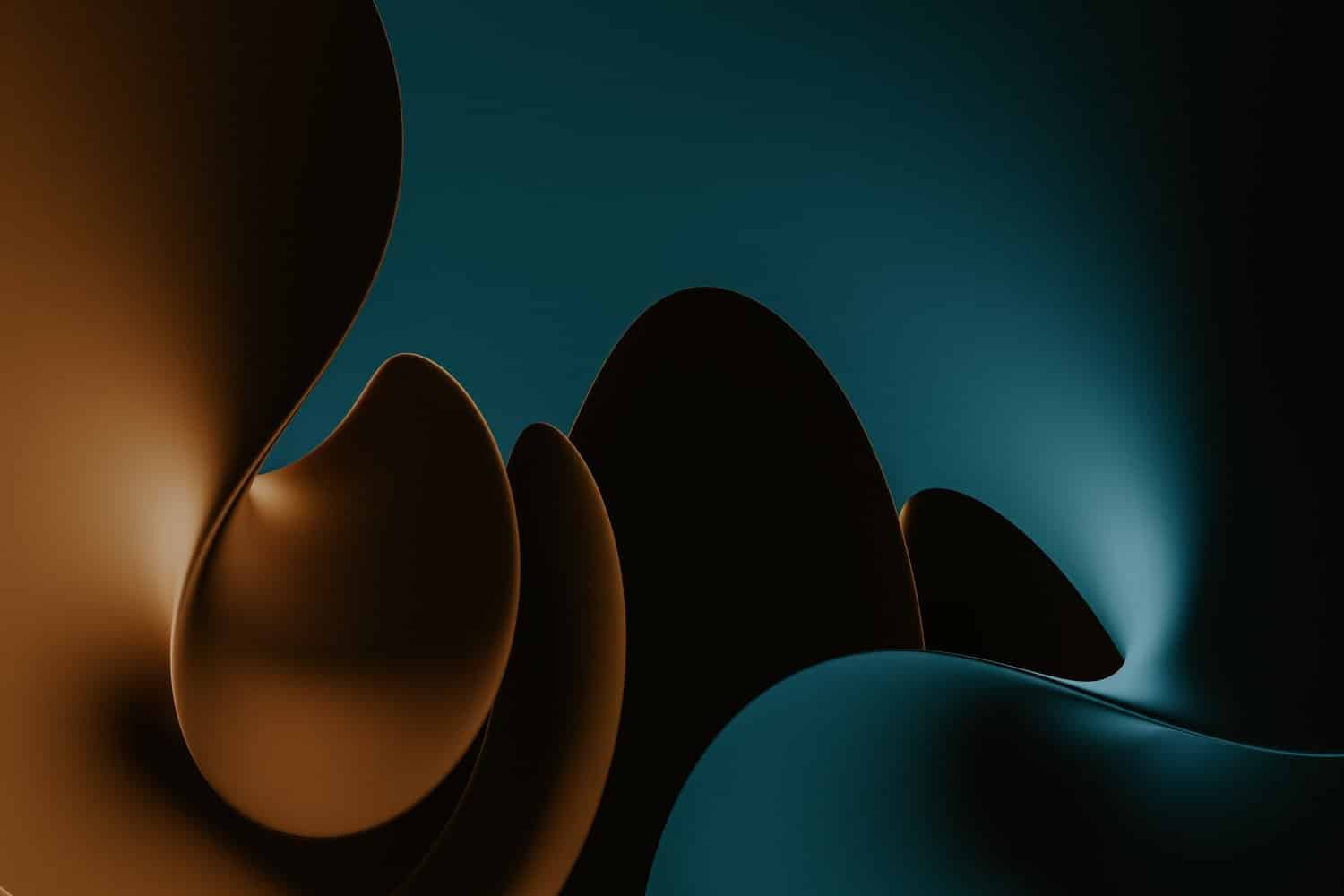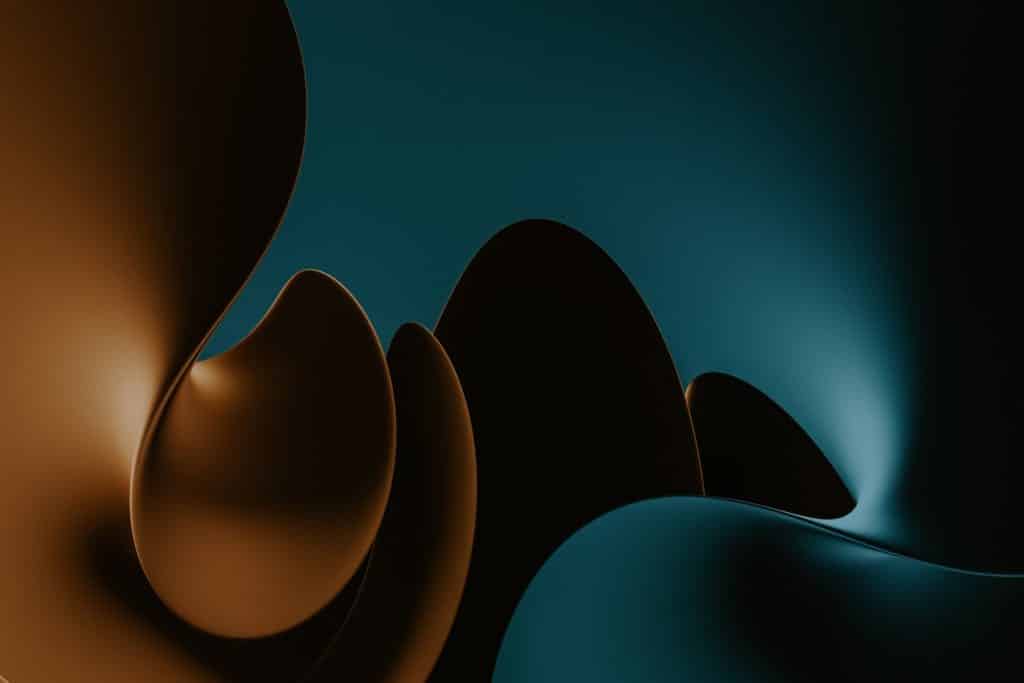 Reaching 3 million people per month across our website and social media channels
WHY PARTNER WITH US?
Inspire Creativity
Our work centers around the boundless wells of creativity, proudly abiding as a source of an unprecedented kind of inspiration. In 2018, we received 'The Best Design Media Award', a special recognition granted by the A' Design Award and Competition. In 2019, Visual Atelier 8 was nominated as one of the finalists for Forbes 30 Under 30 Europe in Art & Culture. Partnering with brands and creatives, we magnify the most engaging content on our extensive platforms to audiences across the world.
Drive Impact
With a reach surpassing 3 million viewers every month, Visual Atelier 8 helps propel brands of all scales towards establishing a positive impact. That means access to a creative audience of freelance illustrators, designers at leading agencies, directors of cutting edge studios, artistic business owners, photographers, and future visionaries.
Support Talent
Since the start of Visual Atelier 8 emerging in 2015, the network of diverse creatives has grown and blossomed on a global scale. The partnerships we have fostered enable us to commission talents of both established and evolving calibers, with an unending drive for finding exclusive collaboration opportunities.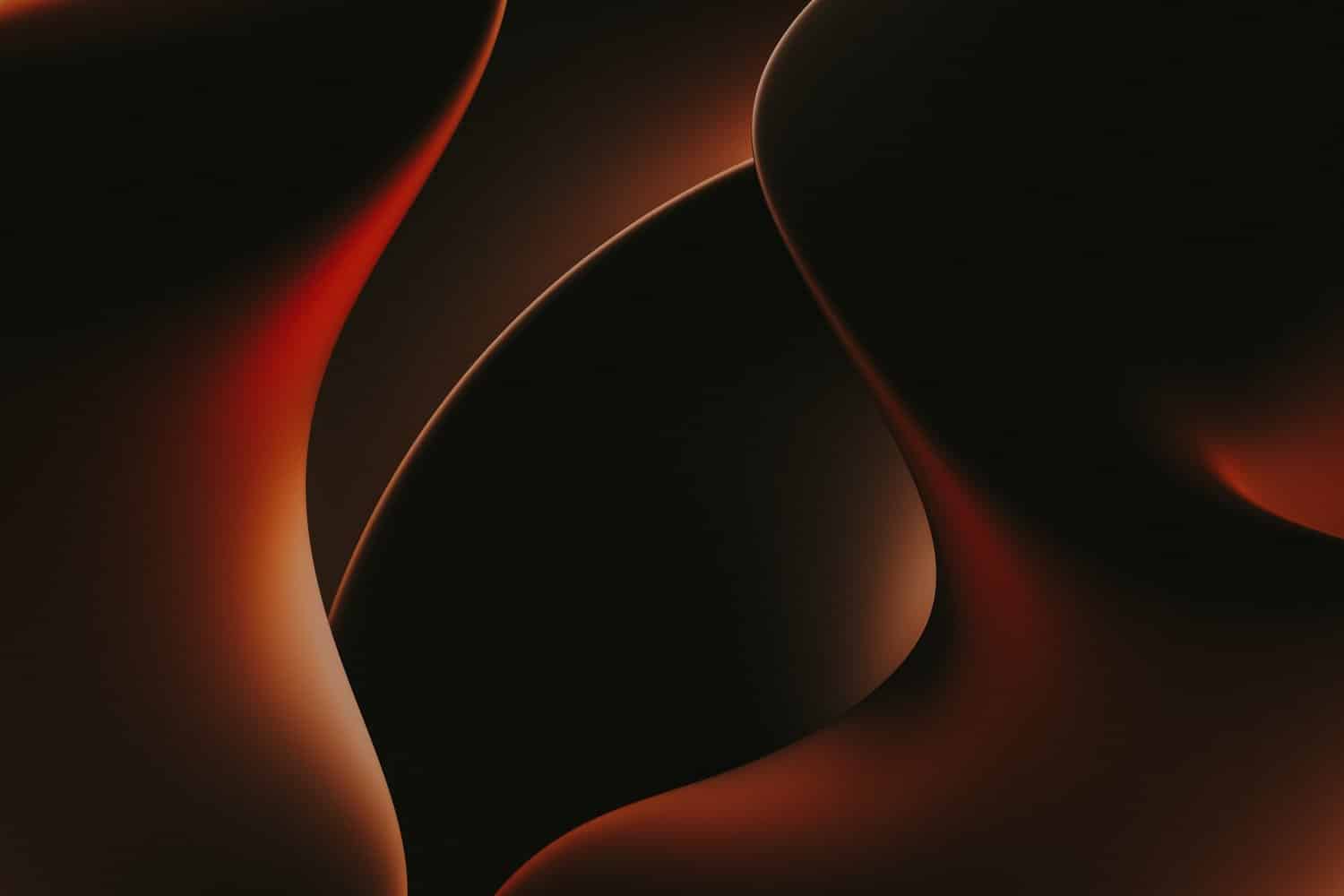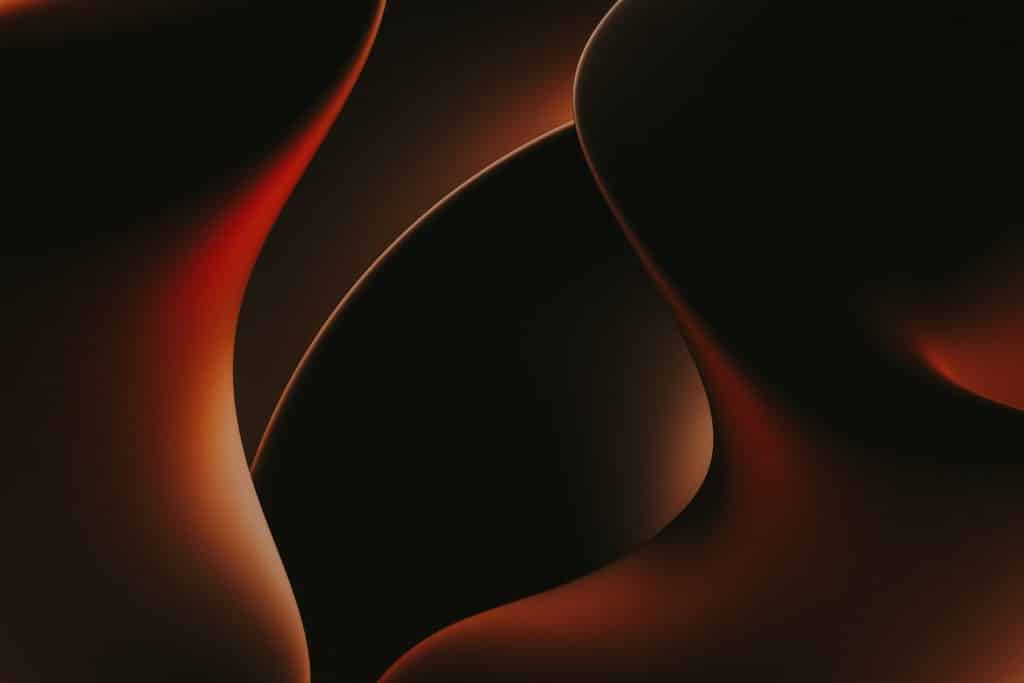 Advertising and marketing with Visual Atelier 8 is a great way to build excitement around a product, campaign, or upcoming event.
HOW TO PARTNER WITH US
Brand Partnerships
Amplify the echoes of your campaign, event or product launch with enticing media coverage guaranteed to broadcast across our channels. We offer support for your goals by enlisting various outputs such as display advertising and valuable sponsorships.
Media Partnerships
Optimize the impact of your exhibition or conference by collaborating with our dedicated editorial team. Our efforts venture further in bestowing distinctive insight towards your event by crafting iconic content and distributing preferred articles that will provide mutual benefit for both audiences.
Content Production
We have the knowledge and experience that makes our dialogue between creative and clients fast and efficient. Working from concept to post-production, our team creates tailor-made campaigns that reflect your brand identity.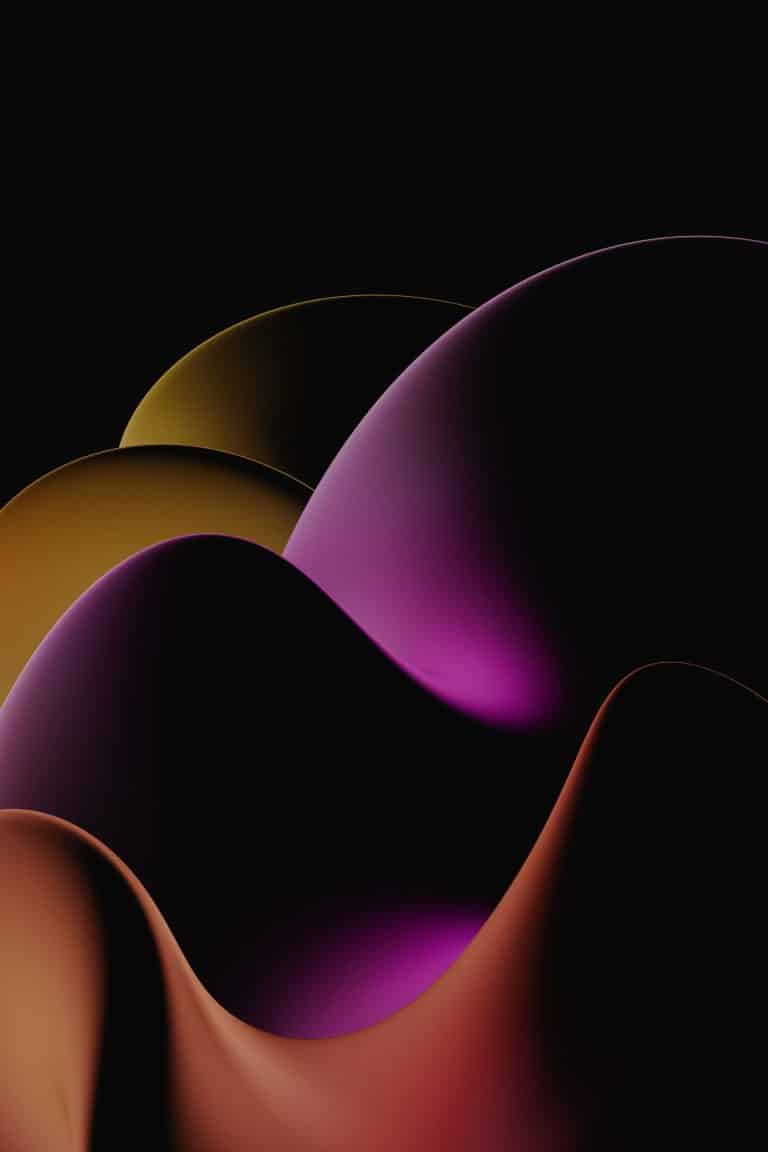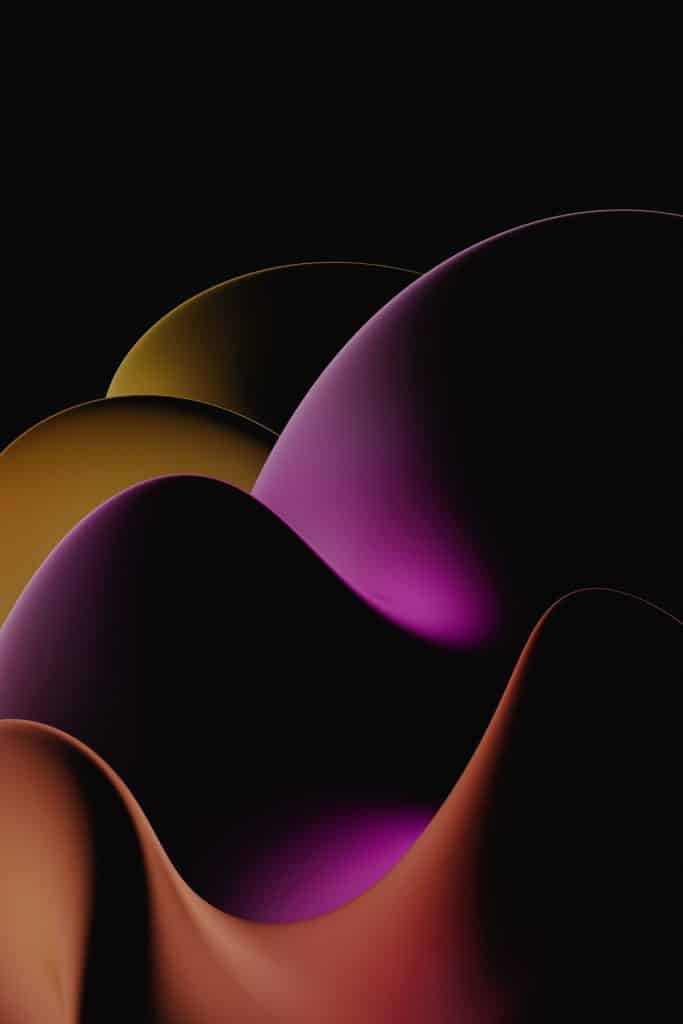 If you are interested in advertising opportunities with Visual Atelier 8, please contact: advertise@visualatelier8.com