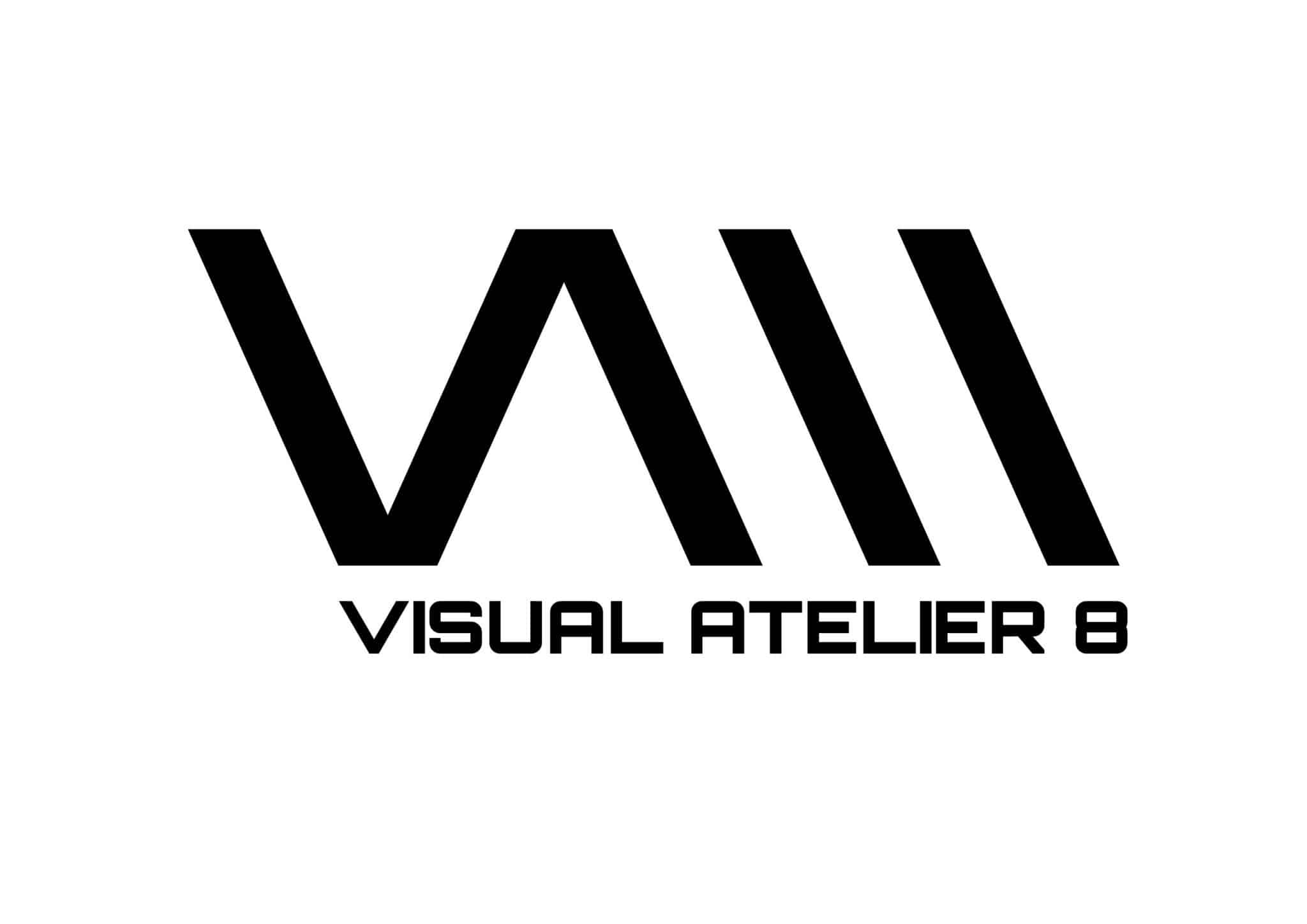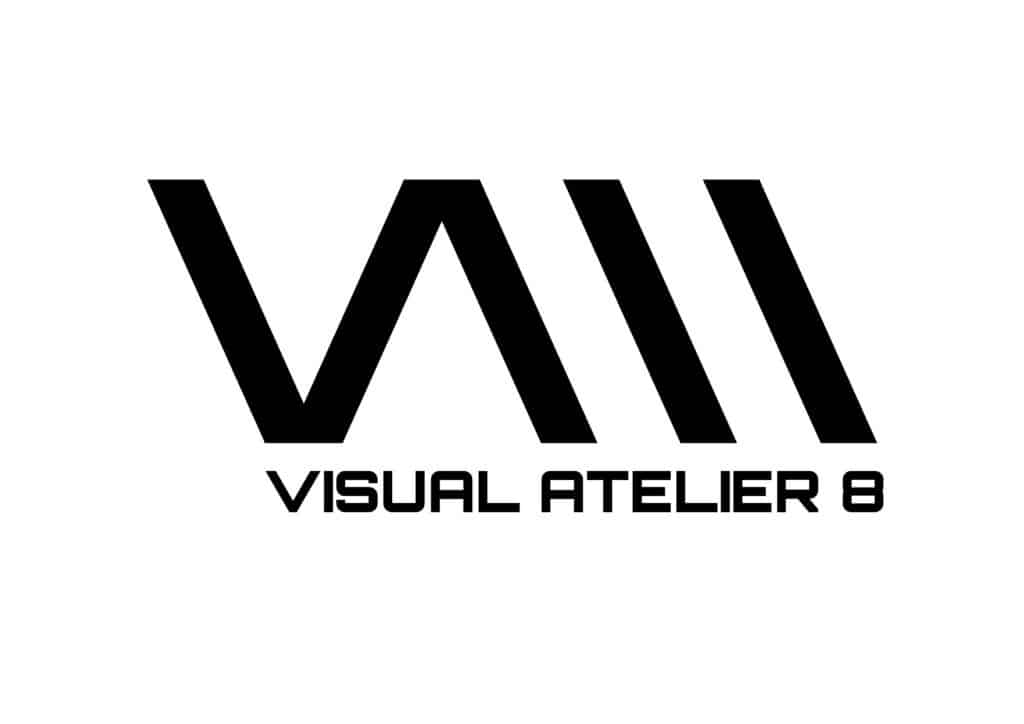 Visual Atelier 8 is an award-winning platform committed to empowering innovative visual creatives. We believe in the potential of creative minds enhanced by cutting-edge technologies to evolve the future.
At Visual Atelier 8, we are championing forward-thinking creatives by providing a platform for their work to be discovered by a wider audience. Our mission is to uncover the most original projects from across the industries, including art, design, technology, and more. Through our carefully researched articles, we offer a space for intellectual and visual exploration, where readers can discover new ideas and be inspired by the work of talented creatives.
The platform has expanded significantly over time and is now recognized as a leading voice within the creative community on a global scale. Today, across our website and social channels, we reach over 2 million people each month, from emerging talents to leading creative thinkers. 
In 2018, Visual Atelier 8 received the prestigious 'The Best Design Media Award' from the A' Design Award and Competition, highlighting our dedication to excellence in design journalism. In 2019, we were proud to be nominated as one of the finalists for Forbes 30 Under 30 Europe in Art & Culture, a testament to our impact in the creative community.