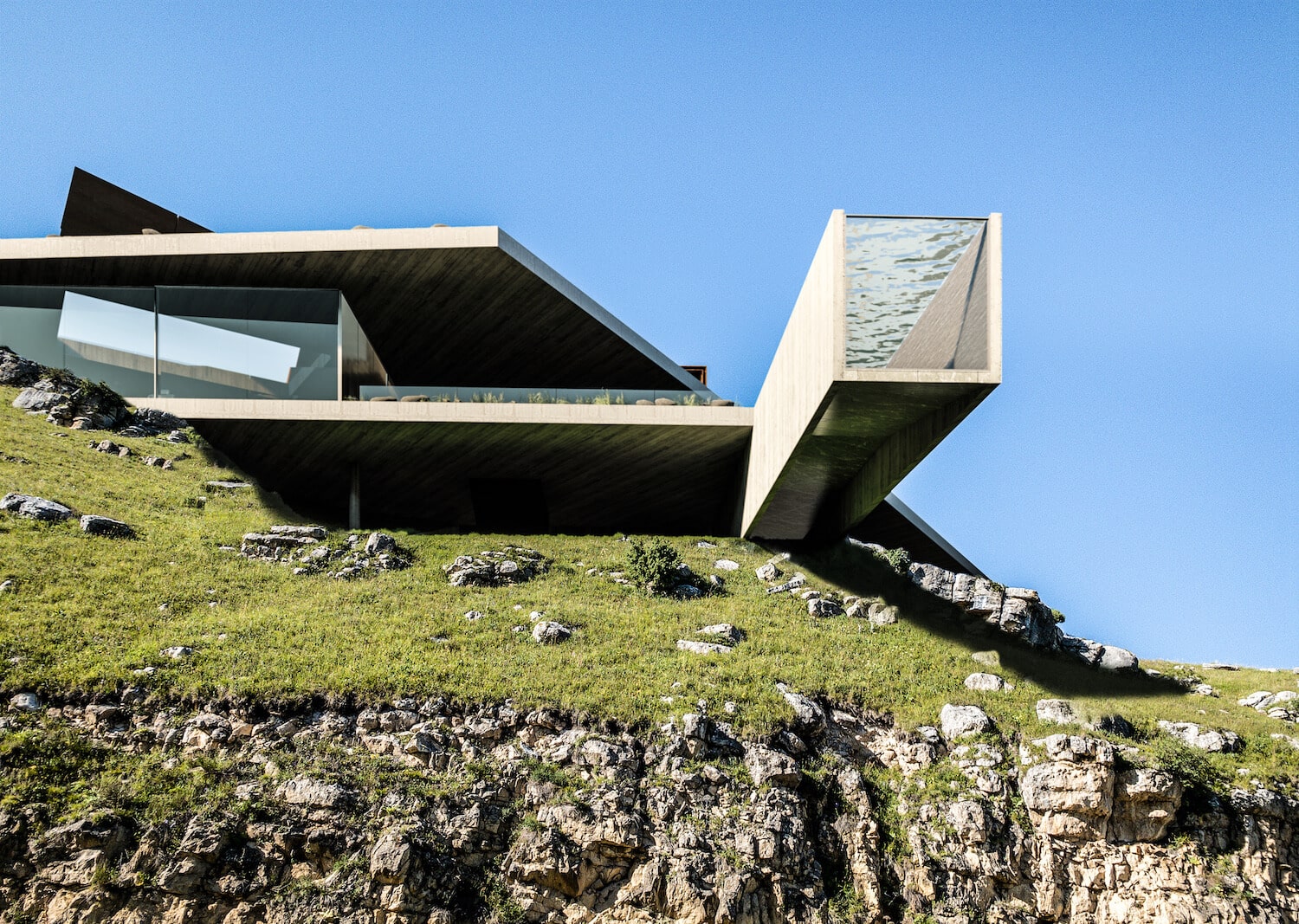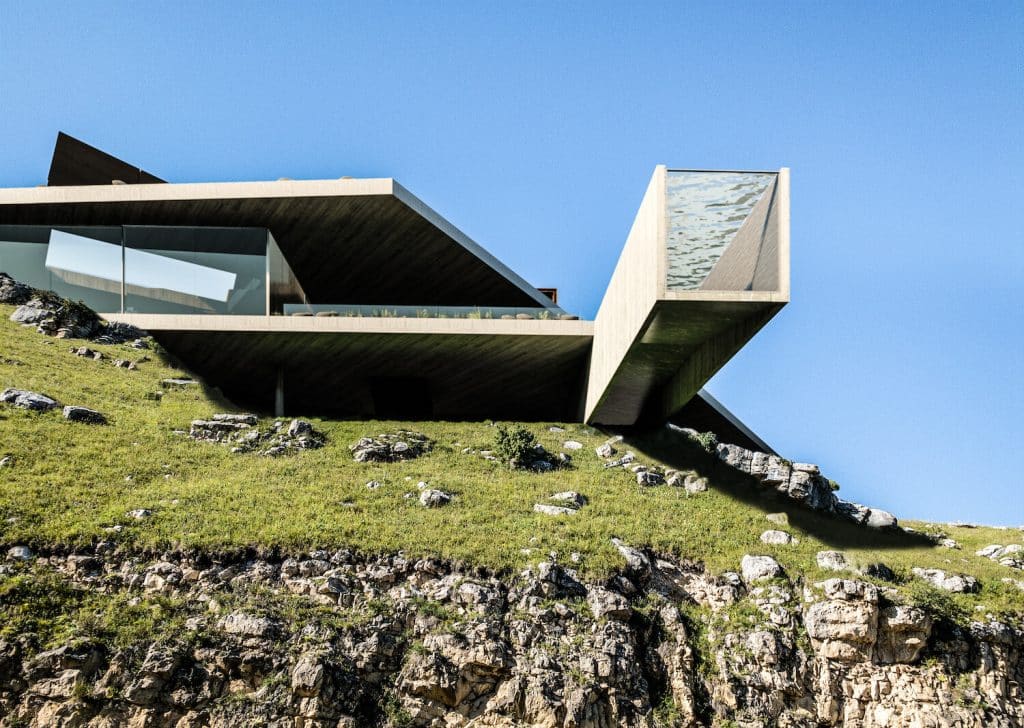 Situated in the breathtaking surroundings of Nova Lima, Brazil, the Acaso House, designed by the renowned architecture firm Tetro Arquitetura, presents a captivating fusion of nature and art. With its unique arrangement of blocks resembling a sculpture garden, this residential masterpiece offers its inhabitants an extraordinary living experience. Currently in the conceptual design phase, Acaso House promises to be a harmonious retreat that celebrates the beauty of its natural surroundings.
The principal architects behind Acaso House, Carlos Maia, Débora Mendes, and Igor Macedo, have envisioned a residence that harmonizes with the picturesque landscape. Nestled within a vast site area of 11,000 square meters, the house encompasses a generous built area of 2,200 square meters. Its design, characterized by a seemingly random arrangement of blocks, creates a visual spectacle that is both intriguing and visually stunning.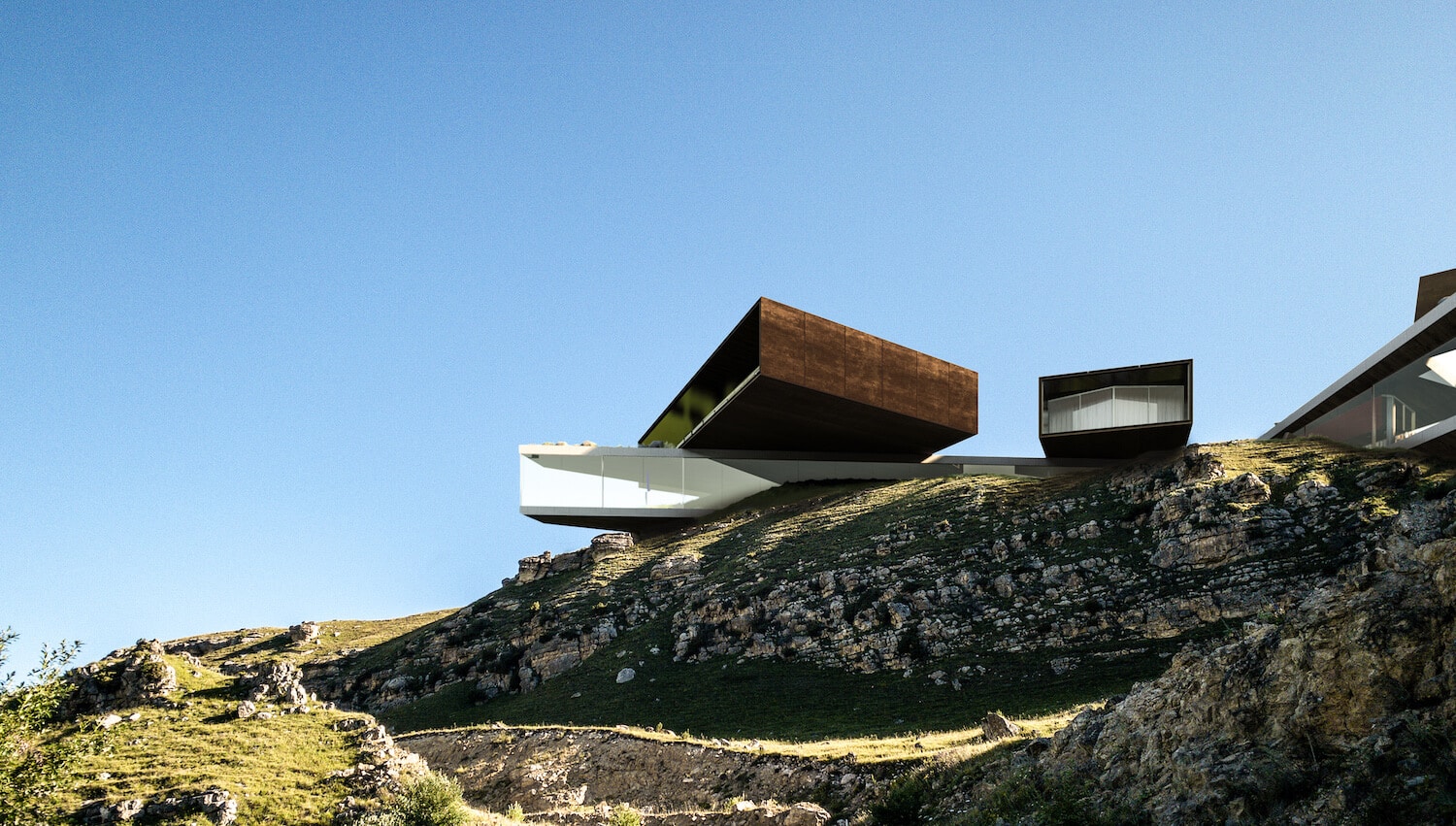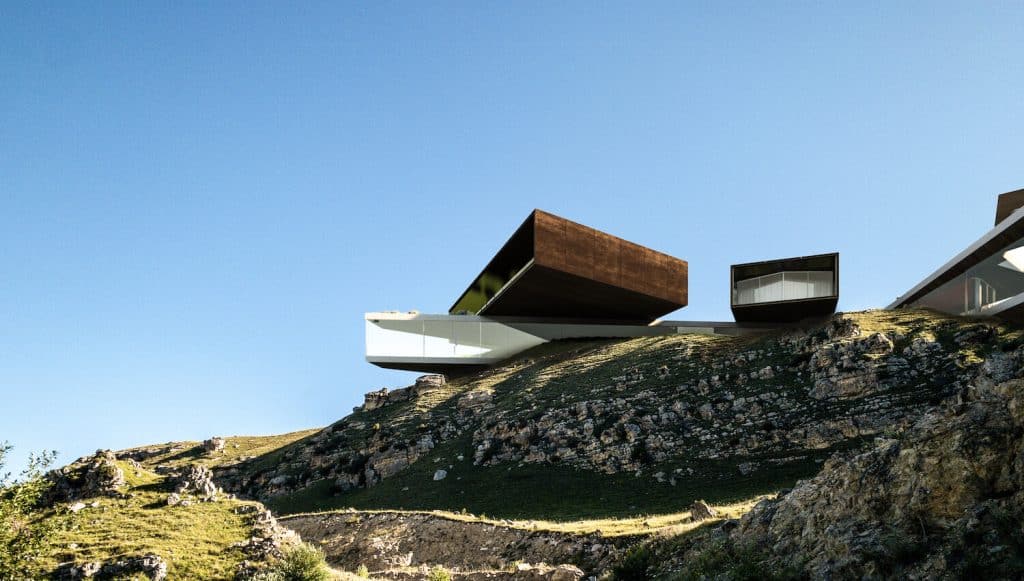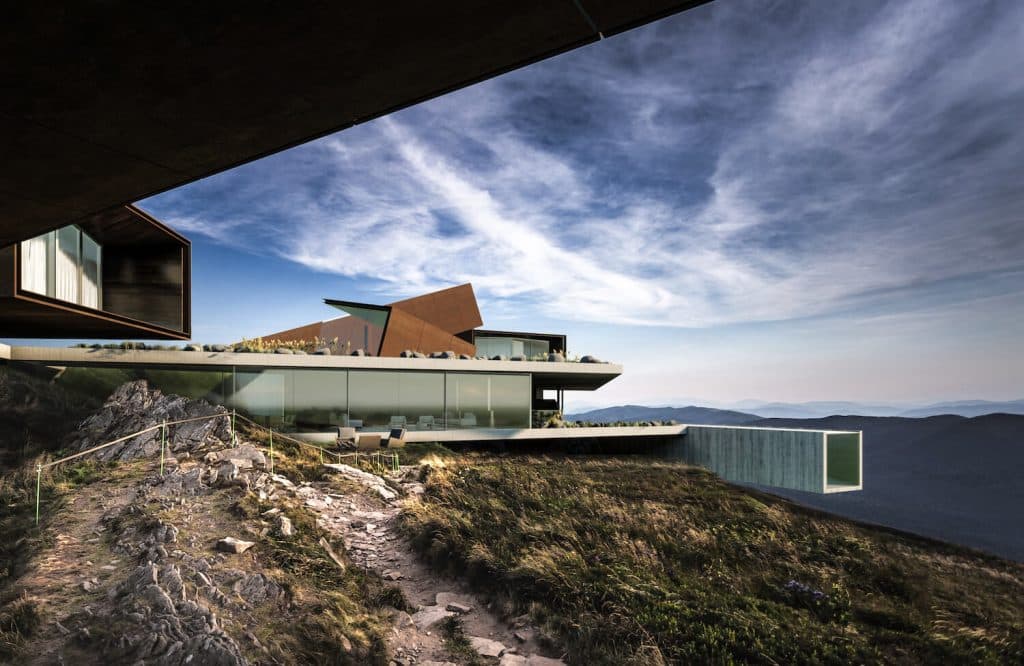 At the heart of Acaso House is the integration of nature and art. The architects have crafted a unique experience for the inhabitants, allowing them to indulge in the awe-inspiring views of the surrounding mountains. The strategic positioning of the blocks not only frames these magnificent vistas but also invites natural light to flood the interiors, creating an ever-changing ambiance that evolves throughout the day.
One of the most enchanting aspects of Acaso House is the way it embraces the elements. During rainy days, small waterfalls are formed, transforming the residence into an ethereal oasis. The sound of cascading water, coupled with the lush greenery that envelops the property, establishes a serene atmosphere that fosters tranquility and harmony.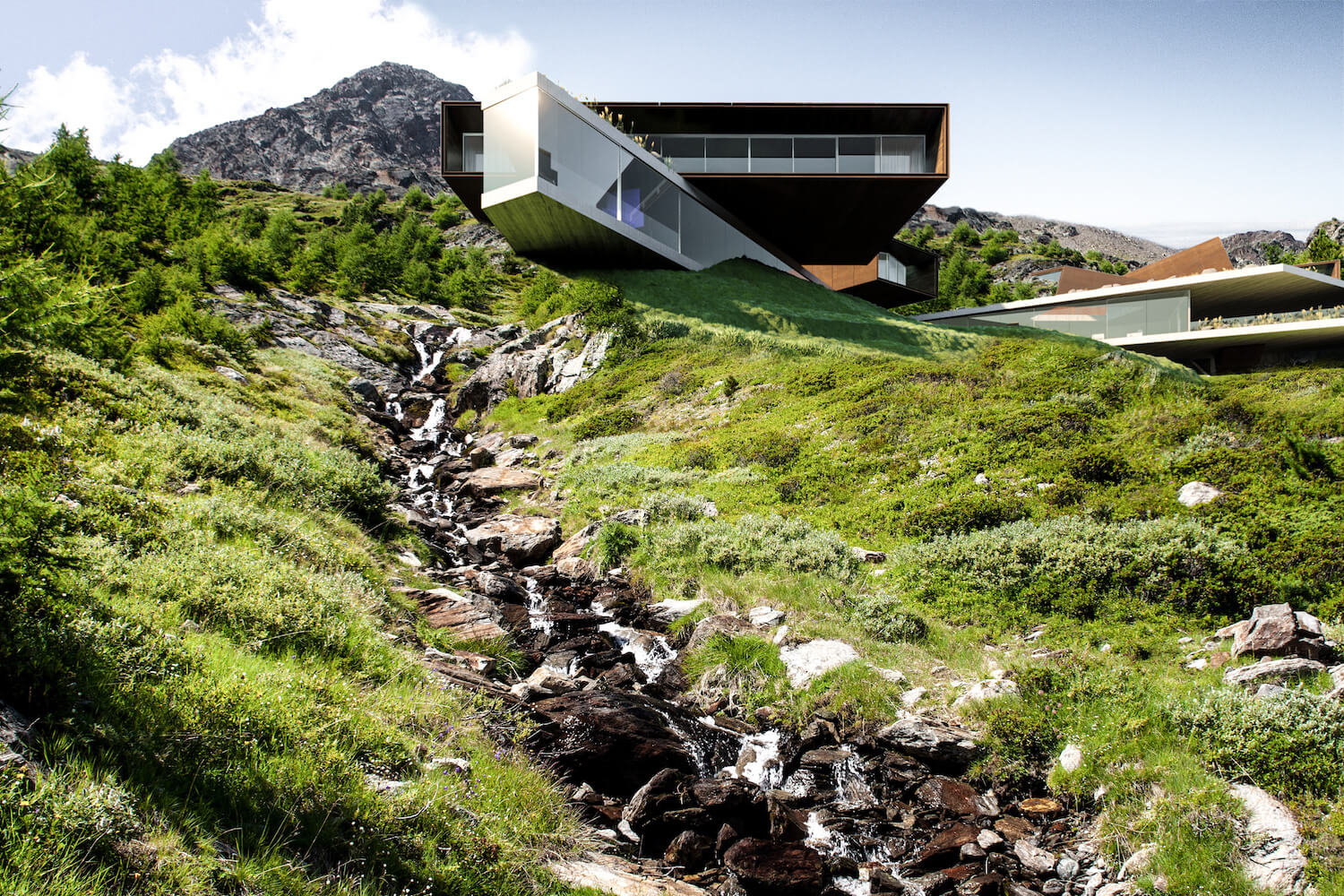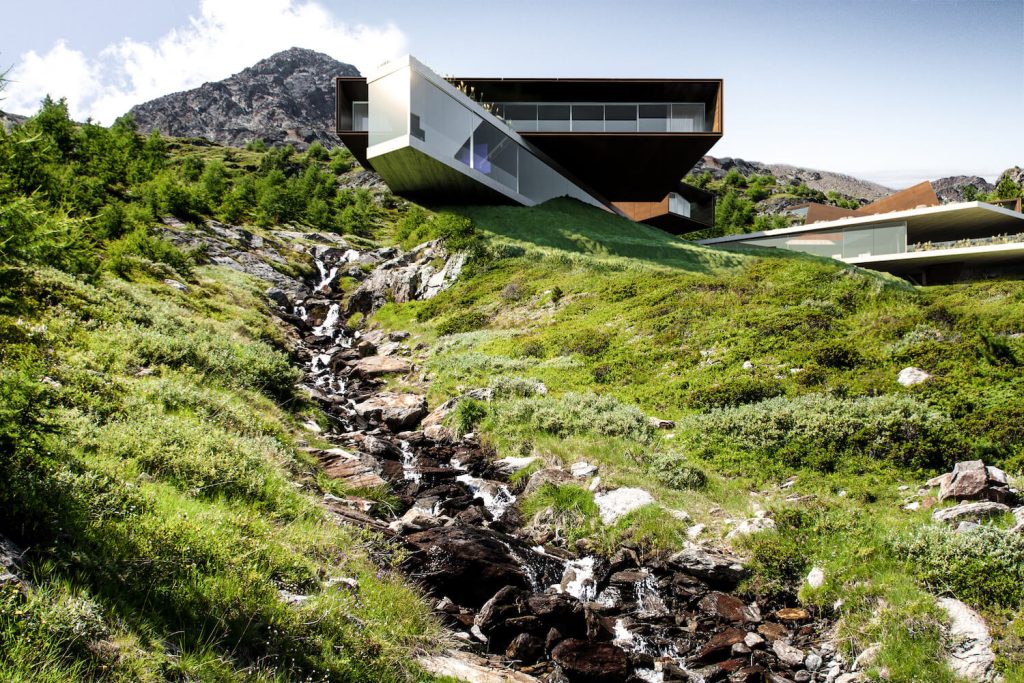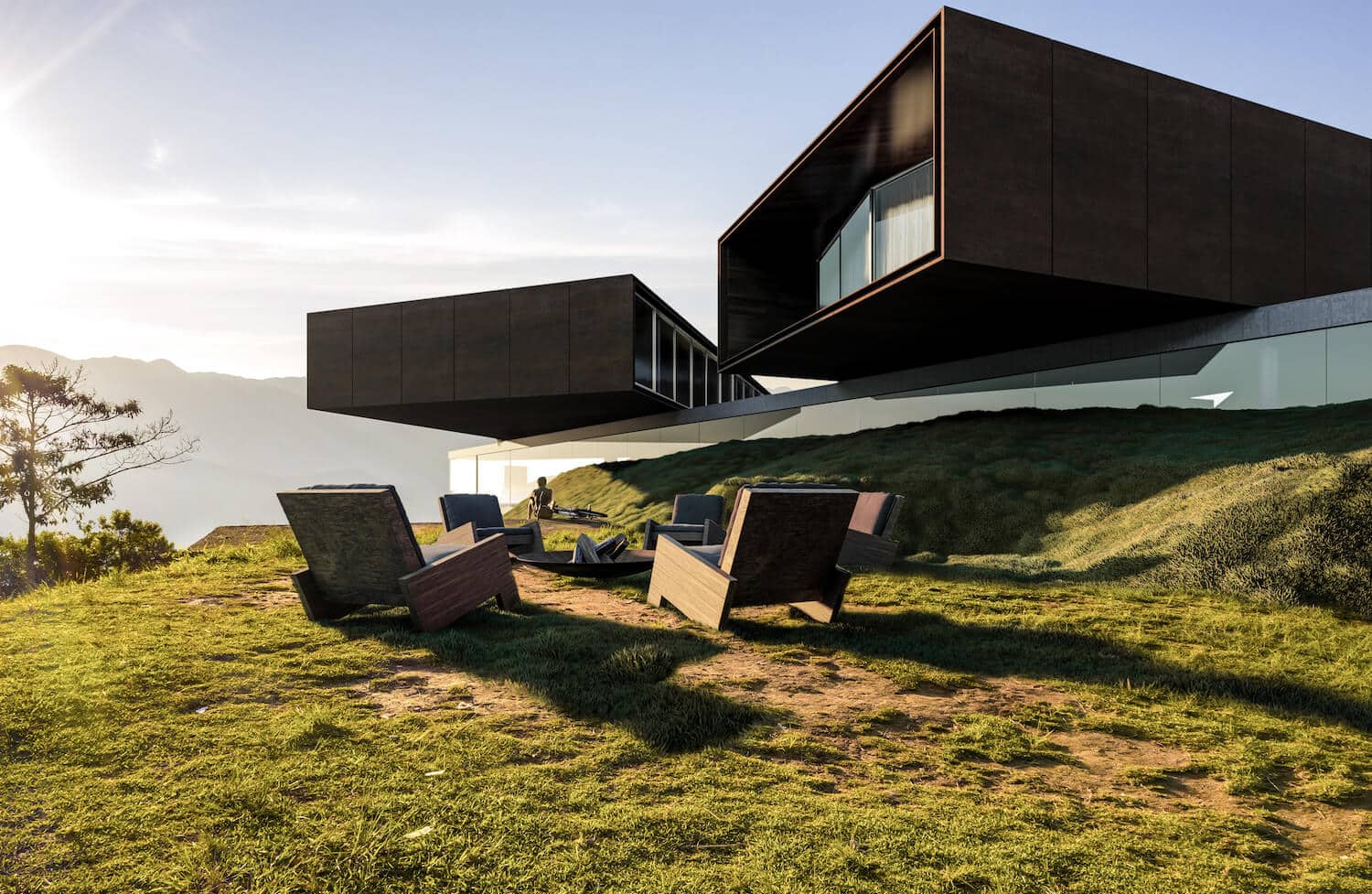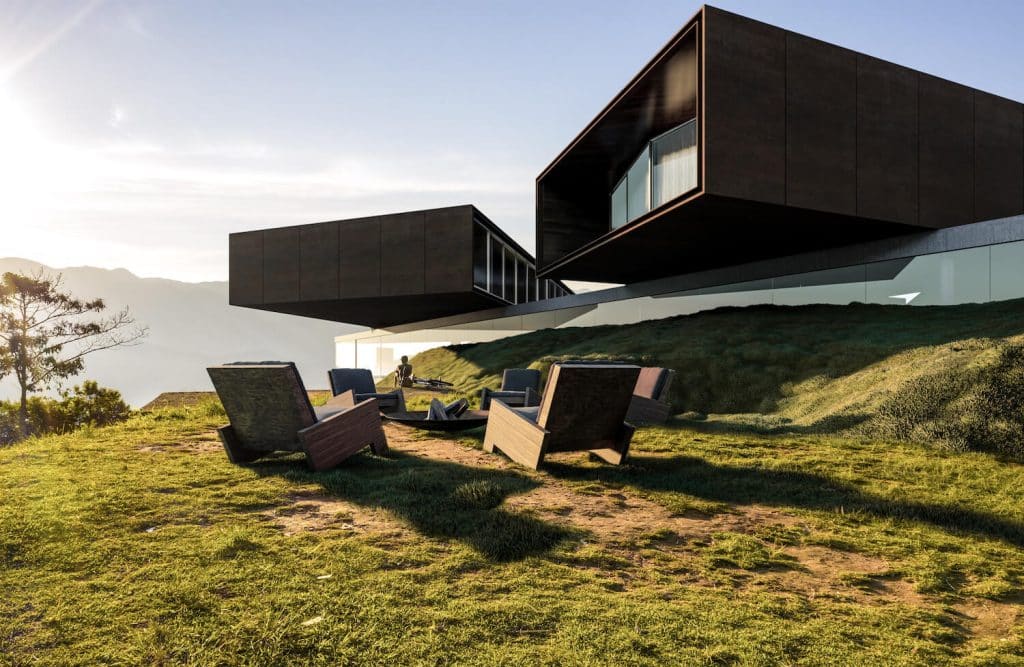 Tetro Arquitetura's design team has meticulously crafted the concept for Acaso House, ensuring that every detail contributes to the overall aesthetic and functionality. Collaborating with talented visualizers Igor Macedo and Matheus Rosendo, the architects have brought their vision to life, showcasing the potential of this remarkable project.
While the completion year of Acaso House is yet to be determined, the current status of the project is in the concept-design phase. As a private residential project, the house has been thoughtfully tailored to meet the needs and desires of its future inhabitants, promising a luxurious and comfortable lifestyle immersed in natural beauty.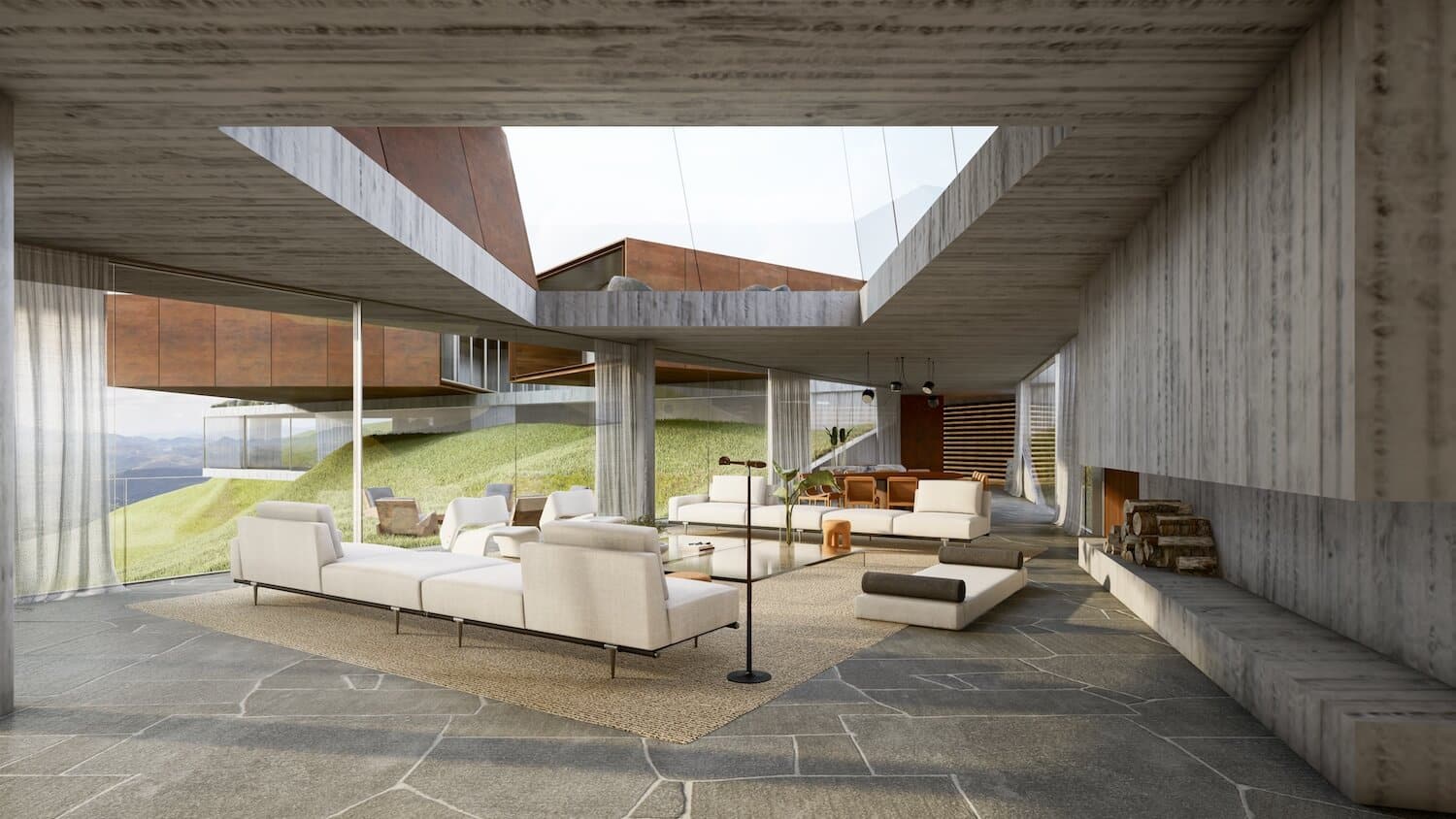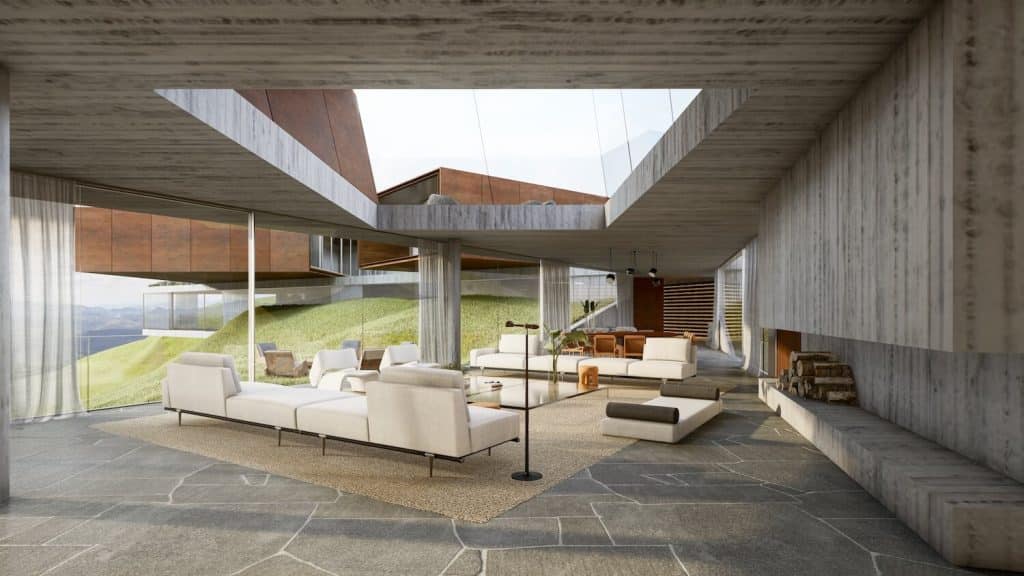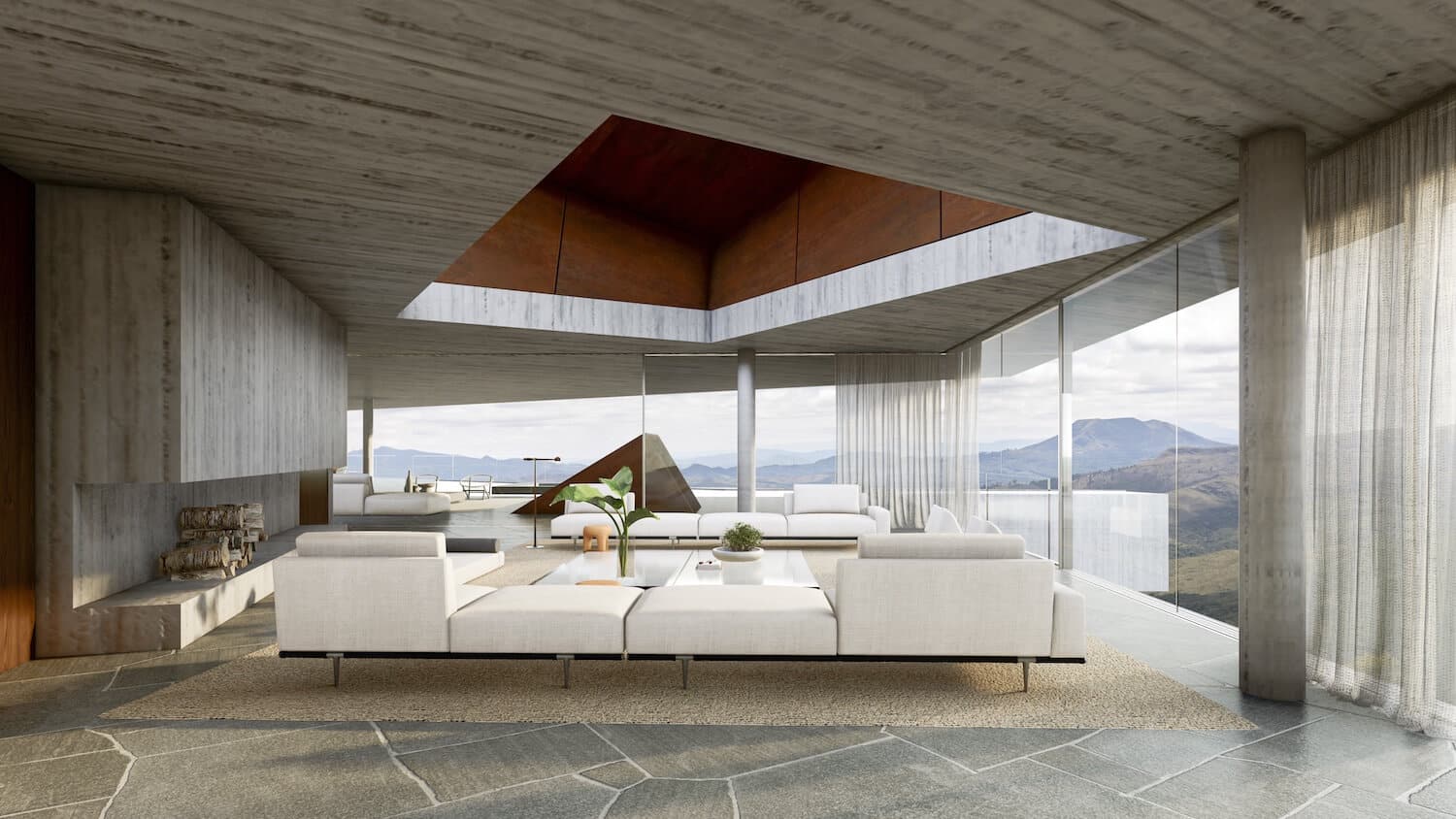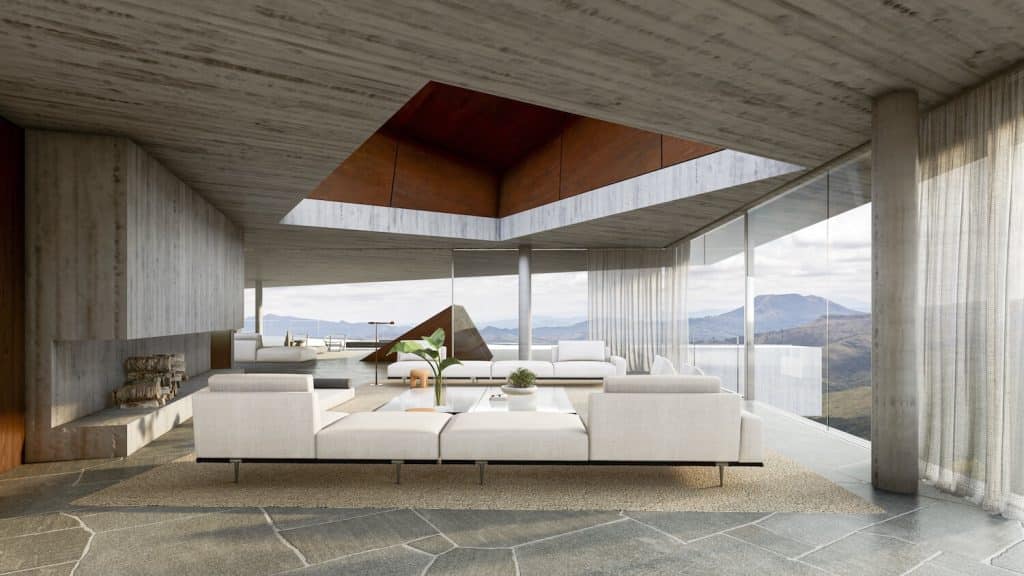 Acaso House stands as a testament to Tetro Arquitetura's commitment to innovative and sustainable design. With a meticulous blend of artistry, functionality, and environmental integration, the house is set to become an architectural marvel that transcends conventional boundaries. It embodies the idea of a contemporary dwelling that seamlessly coexists with its surroundings, offering a truly immersive experience for those fortunate enough to call it home.
As Acaso House continues to take shape, it is poised to become an iconic landmark in Nova Lima, Brazil. A testament to the ingenuity and creativity of Tetro Arquitetura, this residential gem promises to redefine the concept of living in harmony with nature while embracing the transformative power of art.