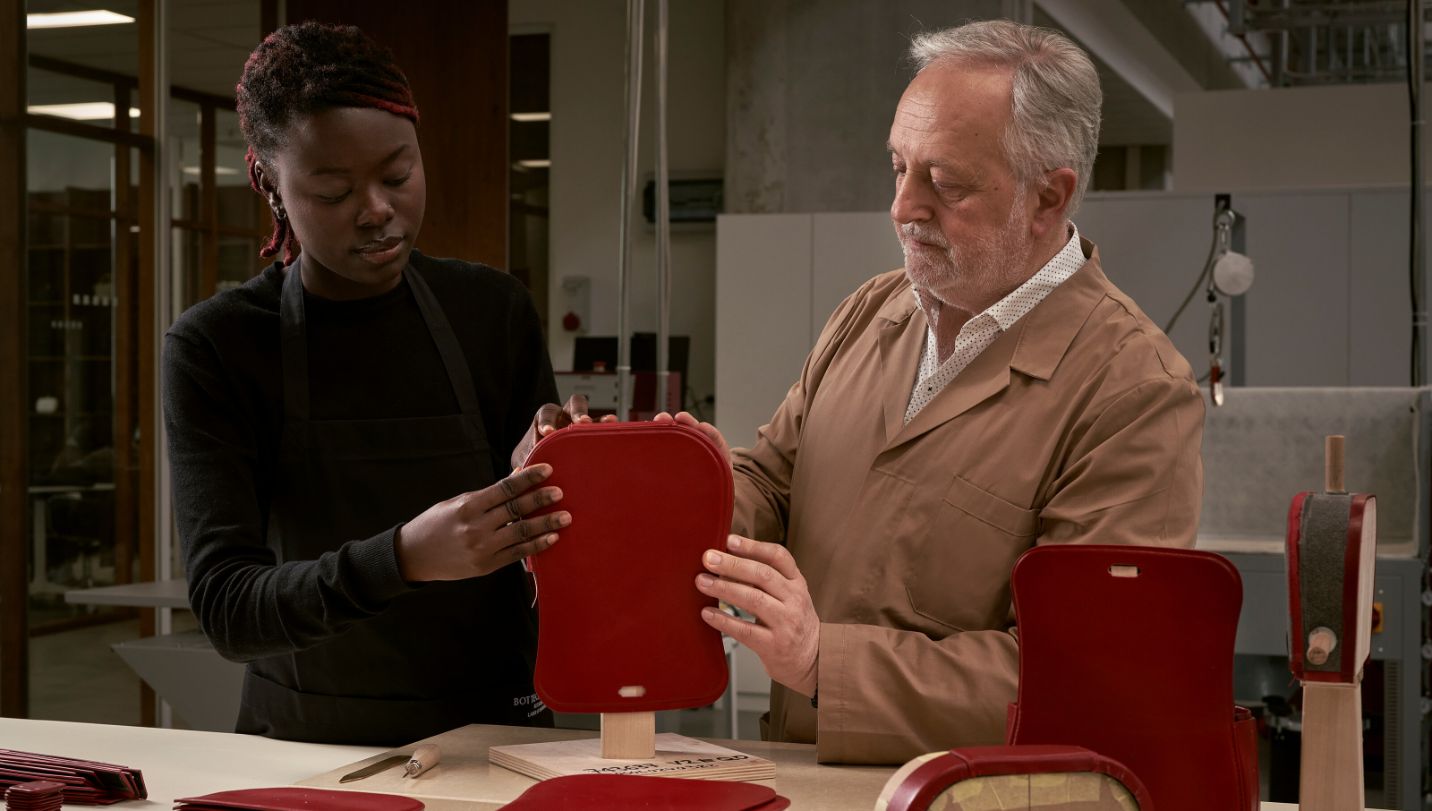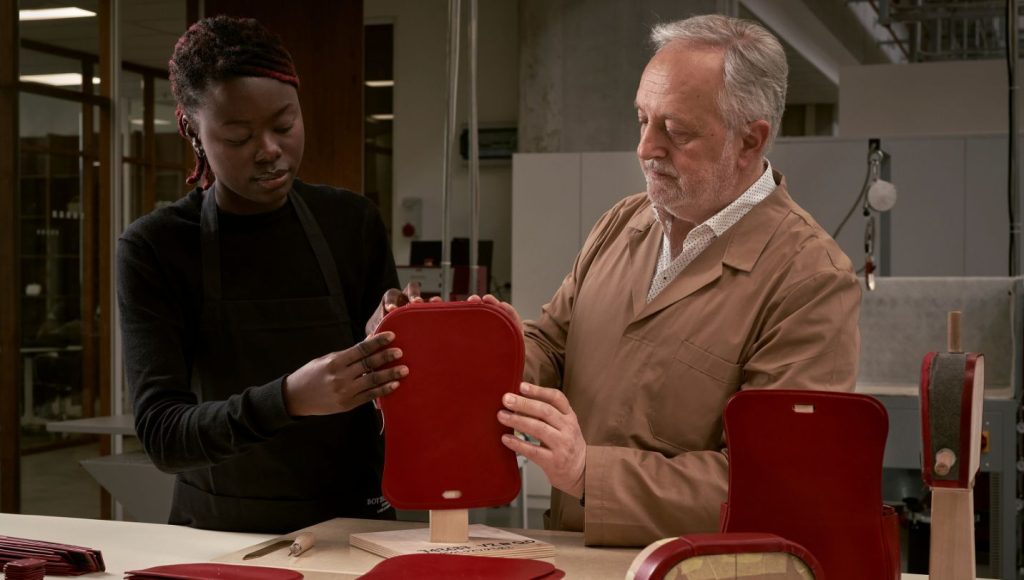 Bottega Veneta, the renowned luxury fashion house, has long been synonymous with artisanal excellence and creativity. This iconic brand has recently taken a significant step forward in preserving its unique savoir-faire by launching Accademia Labor et Ingenium. This new school is not just a place for learning but a sanctuary for nurturing the next generation of artisanal talent while upskilling existing employees. In this article, we will delve deeper into the significance of Accademia Labor et Ingenium and how it embodies Bottega Veneta's founding values, "Craft and Creativity."
A Legacy of Craftsmanship
Bottega Veneta's journey dates back to 1966 when it was founded on the principles of "Labor et Ingenium," which translates to "Craft and Creativity." These core values are deeply ingrained in the brand's DNA, setting the stage for the launch of Accademia Labor et Ingenium. The name is a nod to the brand's rich heritage and its enduring commitment to craftsmanship.
Preserving Bottega Veneta's Unique Savoir-faire
Leo Rongone, the CEO of Bottega Veneta, emphasized the strategic importance of Accademia Labor et Ingenium in preserving the brand's unique savoir-faire. It serves as a key pillar in ensuring that the traditional artisanal techniques, creativity, and attention to detail that have made Bottega Veneta a global icon continue to flourish.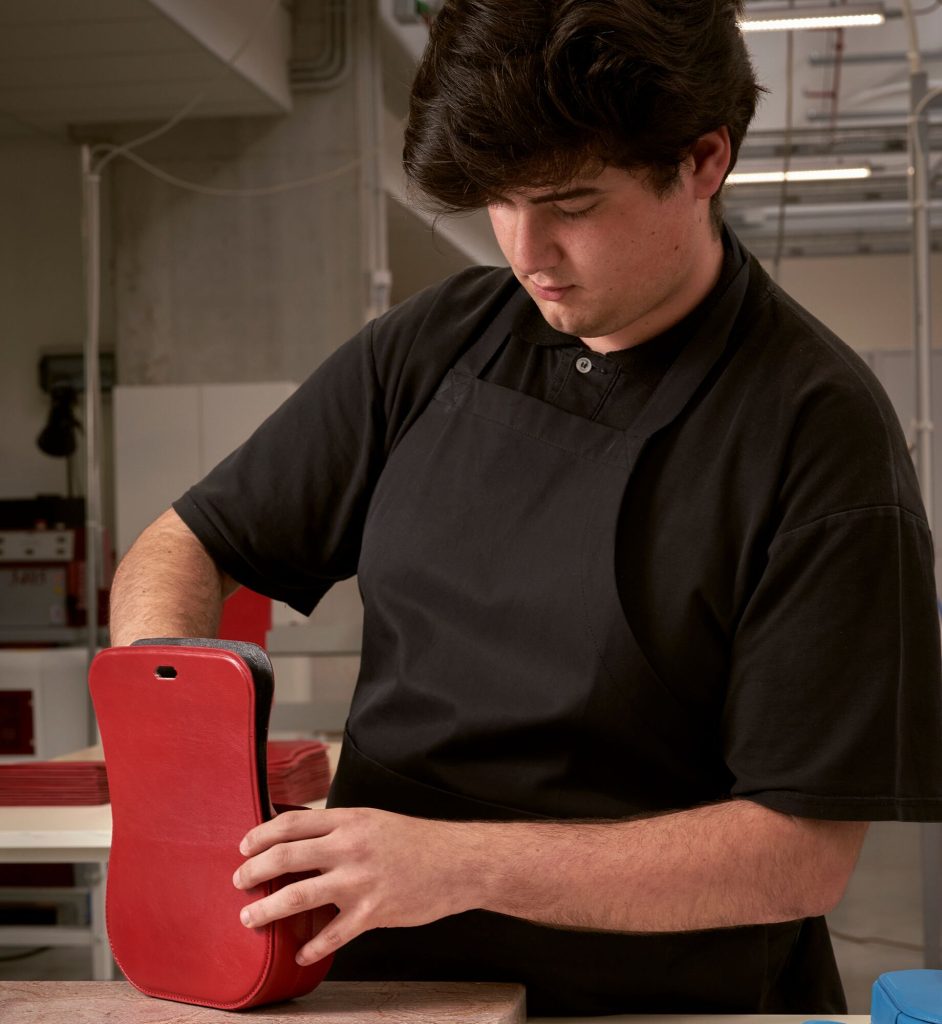 A Permanent Workshop for Artisanal Excellence
Accademia Labor et Ingenium isn't just a school; it's a permanent workshop where new hires, as well as external students, can immerse themselves in the world of artisanal craftsmanship. At the heart of this initiative are the master artisans at Bottega Veneta, who guide and mentor students through a variety of training activities, workshops, and courses.
Community of Master Artisans
What sets Accademia Labor et Ingenium apart is the presence of a community of master artisans who lead the classes. These artisans embody the brand's long-standing commitment to craftsmanship and creativity. They share their wealth of experience and knowledge, passing down the skills and techniques that have been perfected over decades. This collective ethos is integral to the brand's culture and has been a defining characteristic since its inception.
Upskilling and Reskilling for Employees
In addition to nurturing fresh talent, Accademia Labor et Ingenium also plays a crucial role in the upskilling and reskilling of existing Bottega Veneta employees. This not only enriches their skill set but also promotes the creativity and dynamism of the Veneto region, where Bottega Veneta is based. By imparting the "Made in Italy" heritage, the school contributes to the preservation of traditional Italian craftsmanship while infusing it with a contemporary edge.