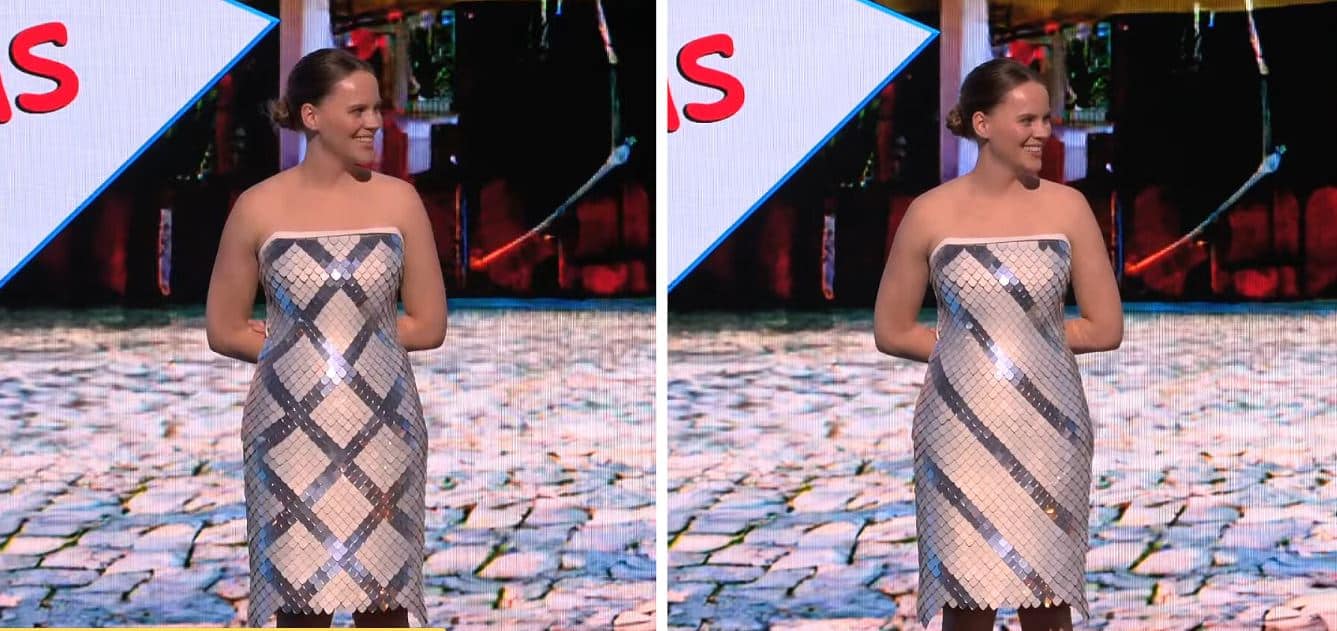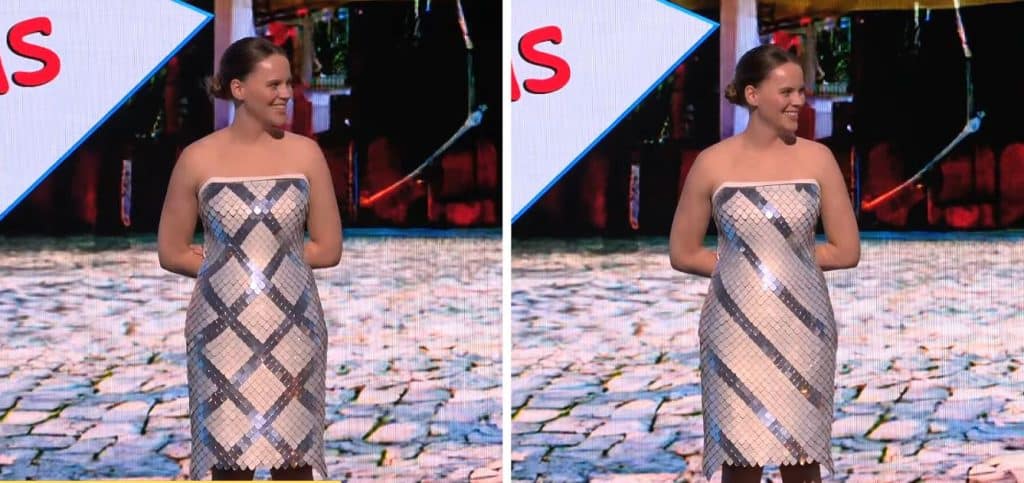 Adobe took center stage at the Adobe MAX 2023: Sneaks presentation in Los Angeles on October 10th, where they unveiled their groundbreaking innovation, "Project Primrose". The star of the show was an animated, shape-shifting, and interactive dress that left the audience in awe. Christine Dierk, the lead presenter, wowed the crowd when, with a simple click of a button, her dress, adorned with mesmerizing scales, began a continuous and captivating transformation, responding to her every command.
This astonishing piece of wearable technology, as showcased in the video, not only offers an ever-changing display of designs but also adapts to the wearer's movements, creating a dynamic synergy between fashion and technology. The core concept behind Project Primrose is to create a wearable, adaptable, and flexible dress using non-emissive textiles, serving as a canvas for content creators and designers. Users can seamlessly project their creations onto the interactive dress, turning it into a living work of art.
Supported by Adobe Firefly, Adobe After Effects, Adobe Stock, and Adobe Illustrator, designers can breathe life into their creations at the push of a button. Christine Dierk and Adobe assure us that this technology opens the door to endless possibilities for creative expression.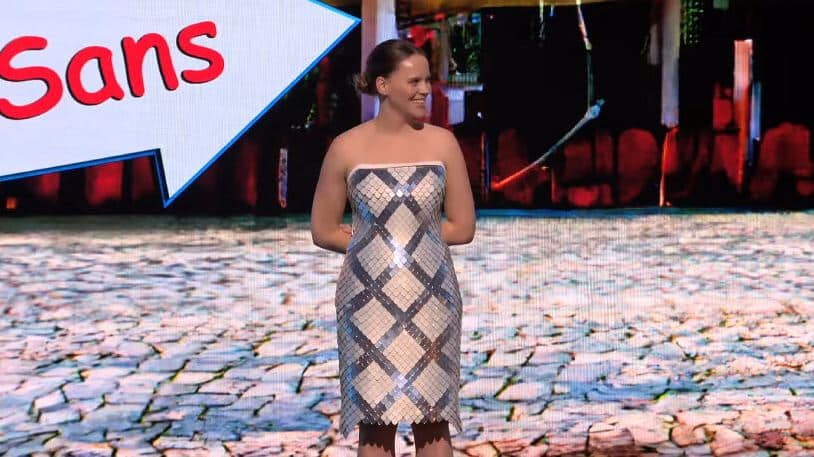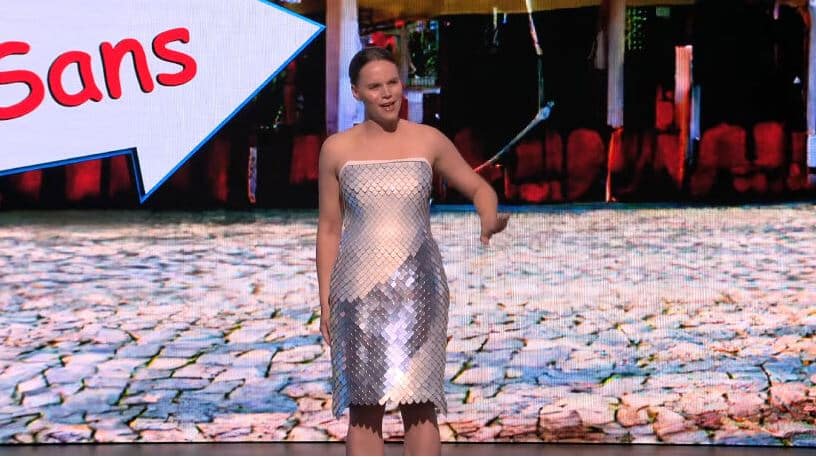 One of the most intriguing aspects of Project Primrose is its potential to transcend the fashion world. Adobe's vision extends to other creative industries, including furniture design. This technology may soon find its way into clothing, furniture, and other surfaces, offering endless style possibilities and the ability to download and wear the latest designs from your favorite artists and designers.
The origins of this remarkable innovation date back to 2022 when Christine Dierk and her research team, consisting of TJ Rhodes and Gavin Miller, published studies on reflective light-diffuser modules for non-emissive flexible display systems. These modules, as showcased in the video, play a pivotal role in Project Primrose's responsiveness to external triggers, making it a versatile canvas for new designs or a low-power billboard for text-based advertisements.
Beyond its applications in fashion, Project Primrose has the potential to revolutionize other creative industries, paving the way for dynamic, adaptable surfaces that can influence various aspects of design. As this innovative technology makes its debut with an interactive dress, we eagerly anticipate the exciting developments it may bring to the creative world.