It's the third channel ident series which we created for Paramount Channel (Viacom), so after the first two series, we thought a little fresh blood would take good for the promos.
Based on the previous briefs, we picked a key-scene of the current film, re-imagined in a single-shot solution, typically avoiding facial expressions (except Iron Man, but technically we didn't show Tony's face but his mask there 🙂 In this new series, however, we quoted symbolic bits from the films much more freely. They usually only come together in the key moment at the end of the animation, tickling the viewer with familiar images but not revealing what is that exactly until the end. Stepping out of the single-shot setup we started to vary more with morphs and hidden cuts by transitions. Besides the initial open agency brief with symbols and color tone suggestions, it was always up to us which way to go in the animation.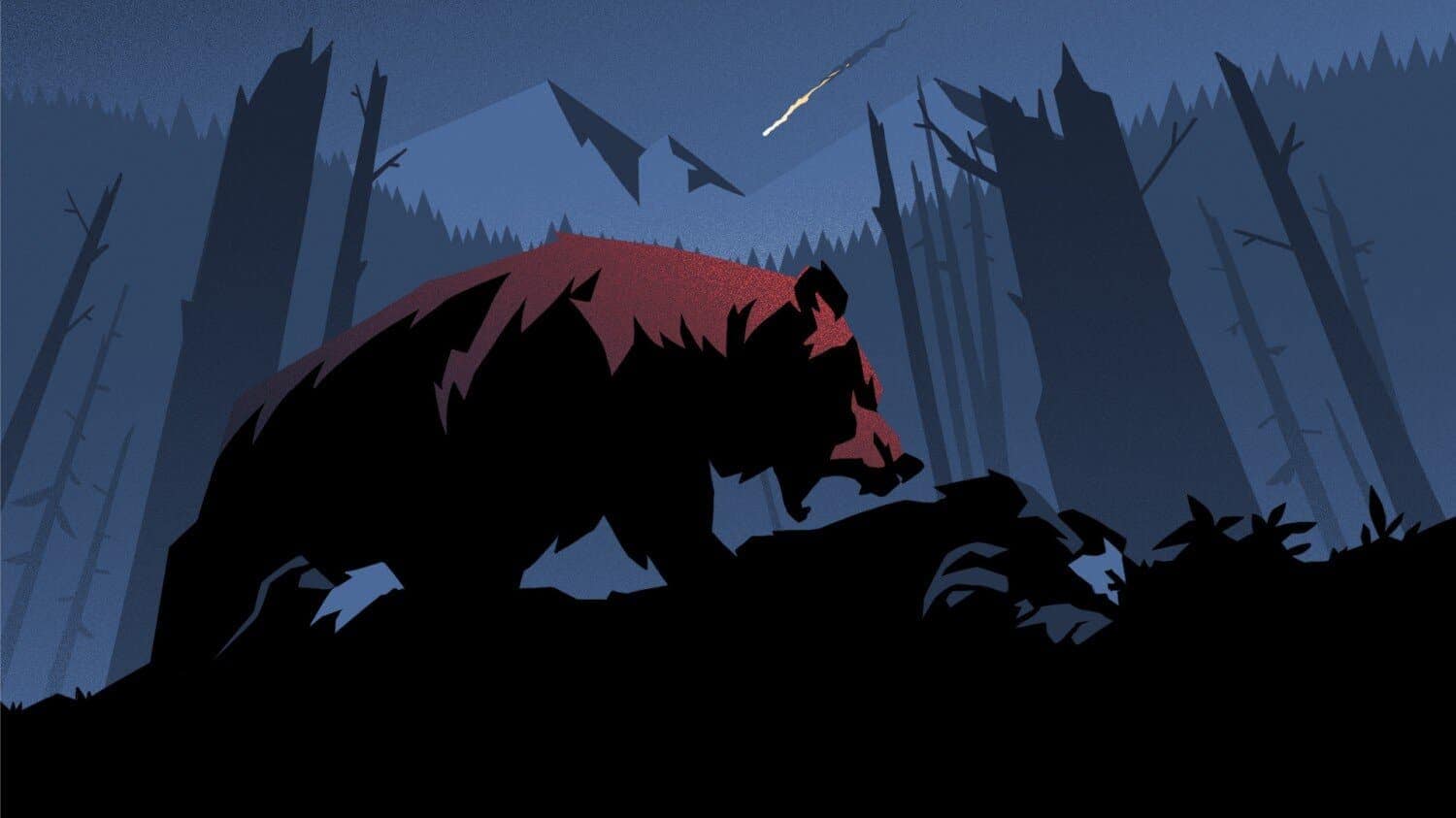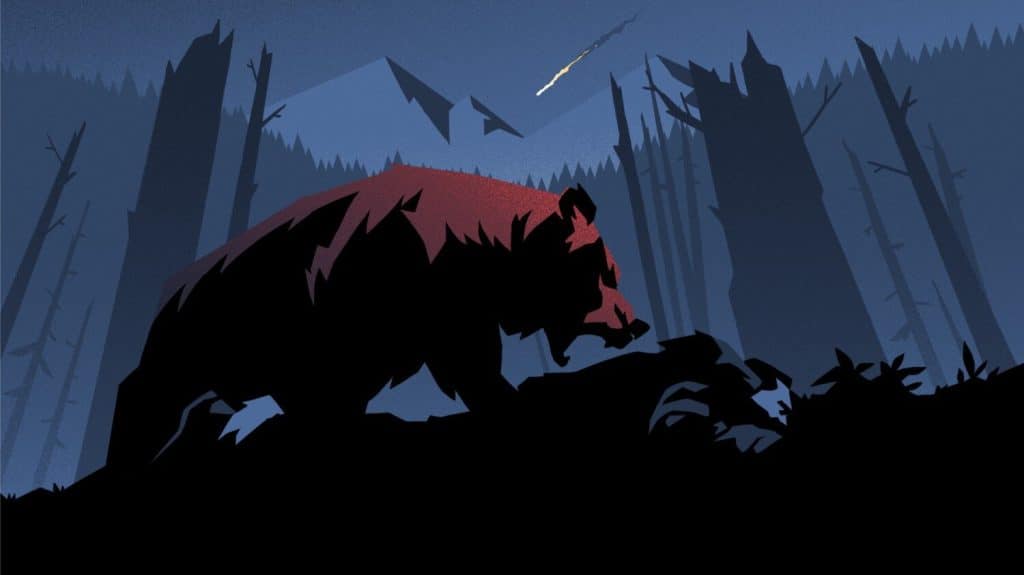 We picked the right moments and symbols from each movie, to find the quintessence. Once we had that the next challenge was to how to implement it into a single shot-looking edit with morphing and animated transitions. We wanted to push the visual style towards a more minimalistic approach while keeping the animation dynamic and fulfilled. It's a big contrast, so we spent a lot of time picking the symbols and coming up with the animation transitions between those scenes so that the overall look would still be connected. Sometimes it seemed impossible. So this project definitely needed passion for movies and patience, but totally worth it at the end.
We usually spent a day digesting the movie and throwing ideas around with pen and paper. Once we find the essence or get a good grip on the movie or a few scenes, we break down the idea into storyboard and animatic, which takes another day. A couple of more days is spent on illustrating and detailing, finding the right color palette, and three to four more days animating it. Plus client reviews. All in all, it takes about two weeks by the time everyone feels satisfied. We use Adobe products to produce our animation, mainly Photoshop, Illustrator, After Effects, and Animate. Our weapon of choice includes Wacom products such as Cintiq, also iPad Pro became a handy tool in the recent past.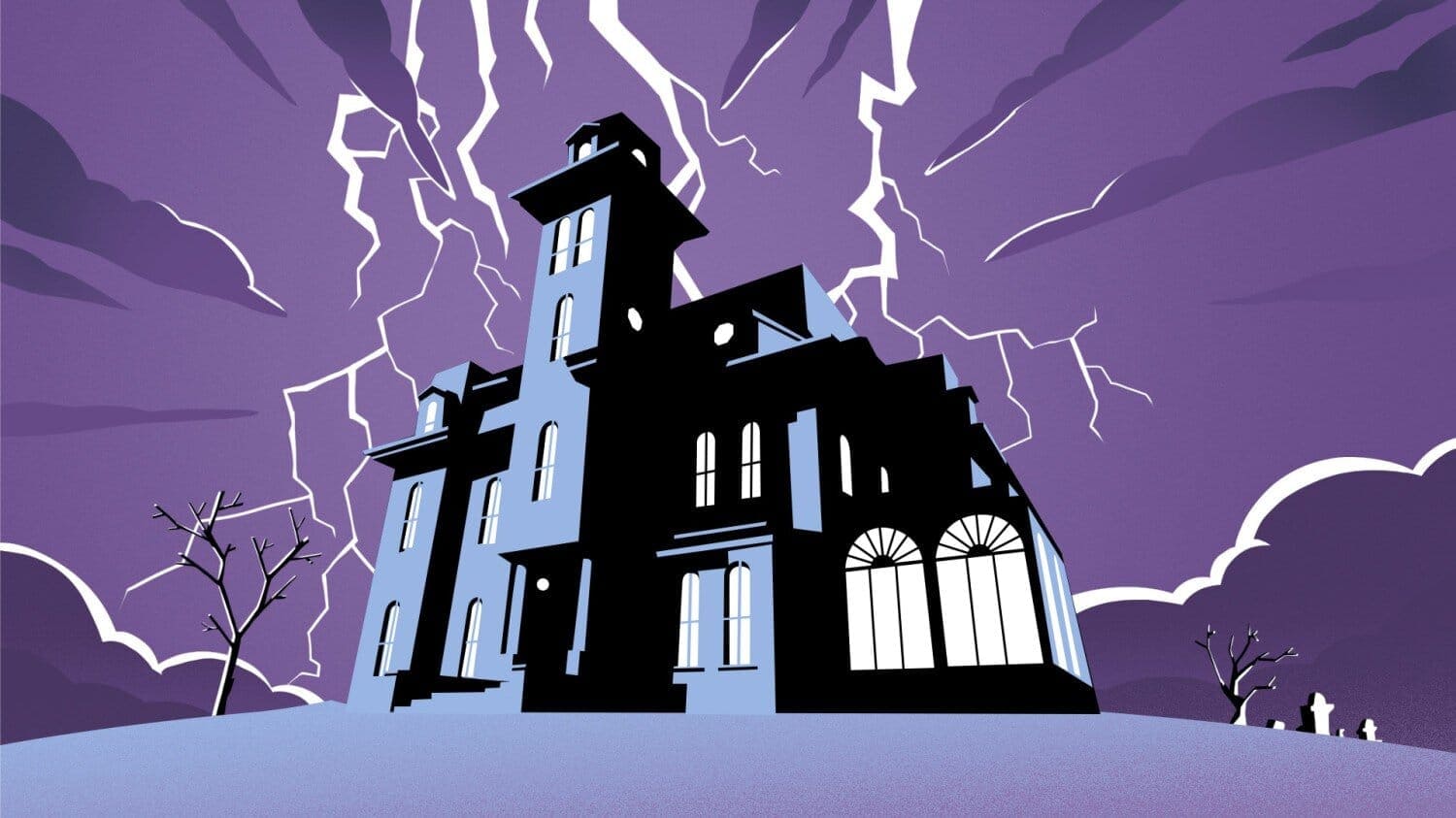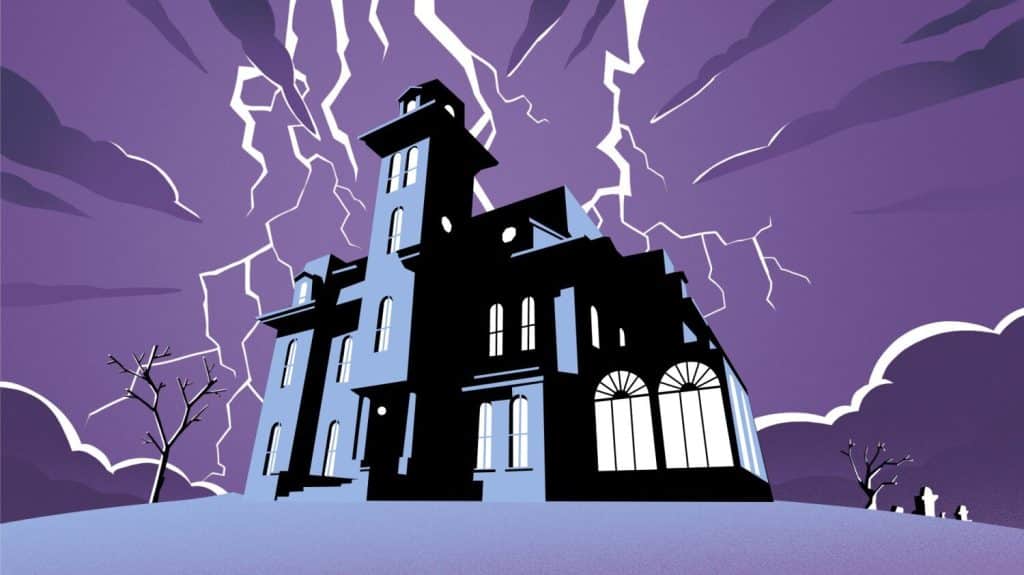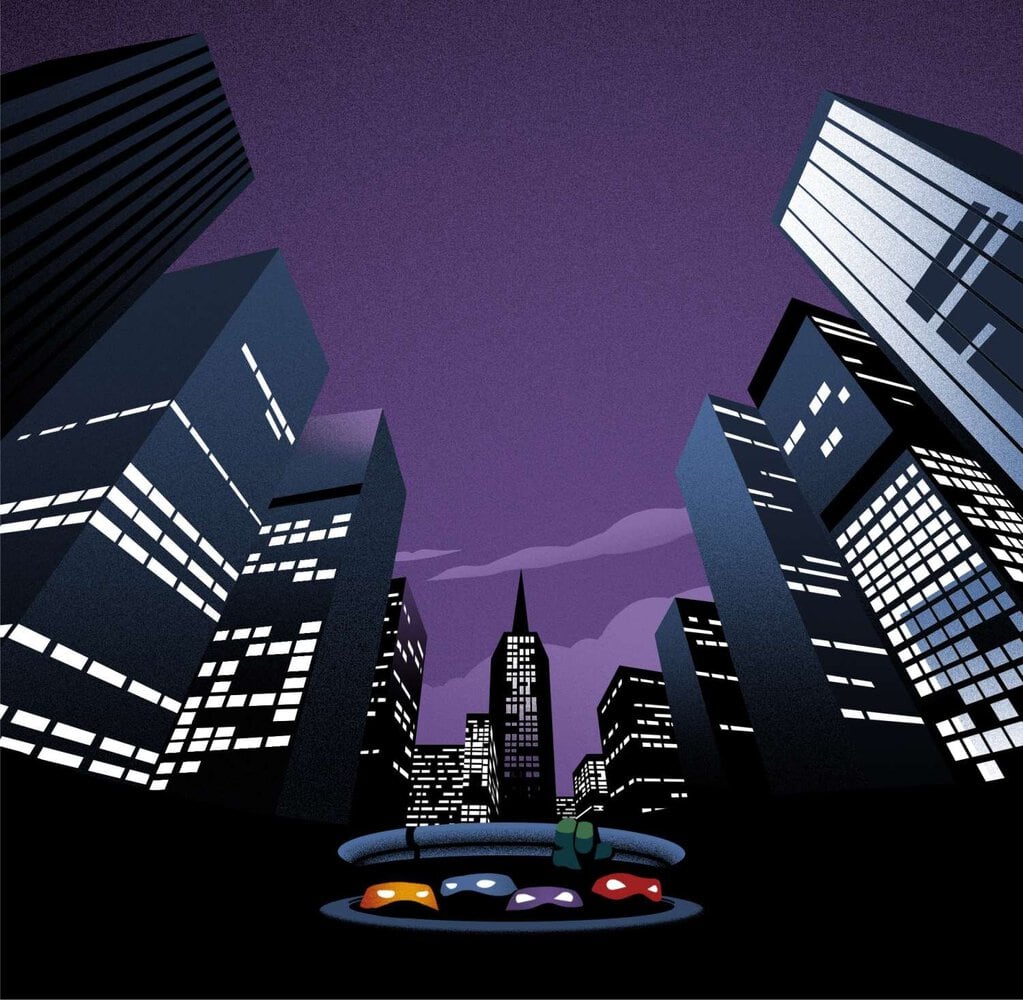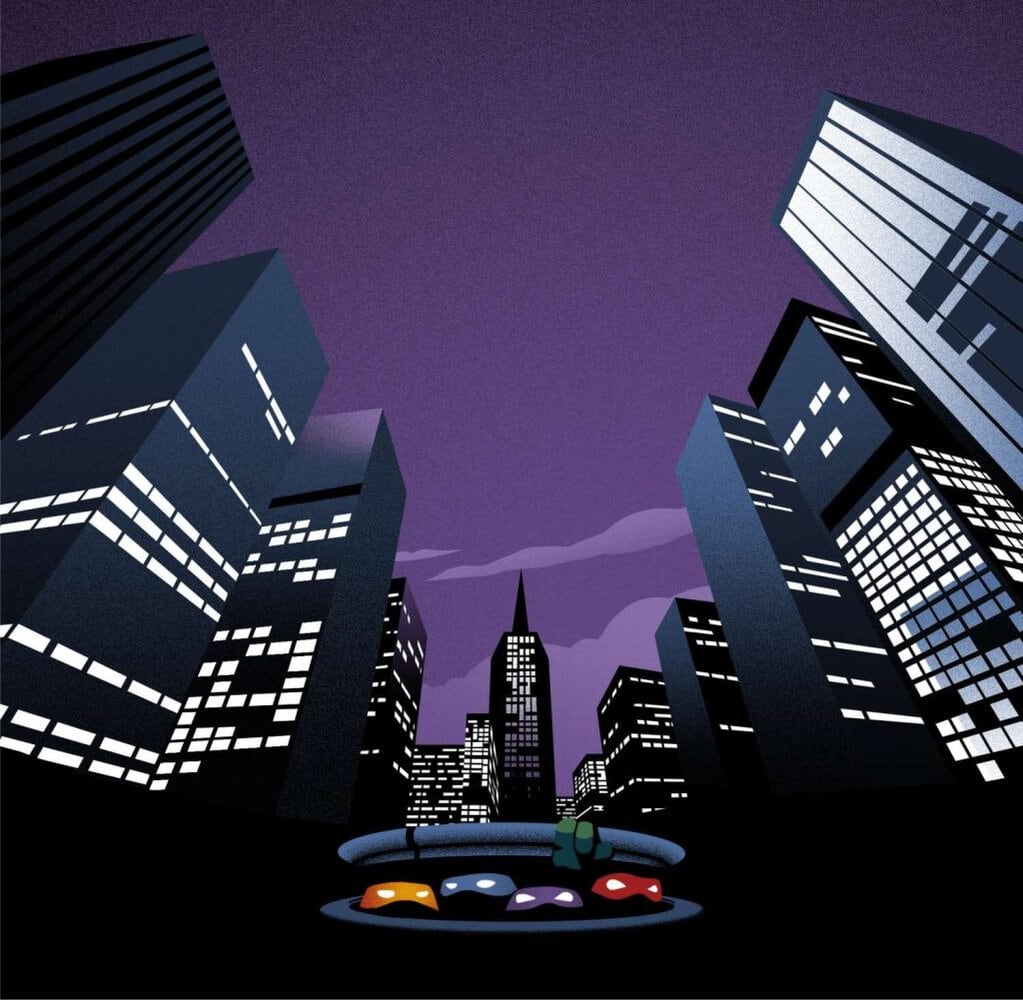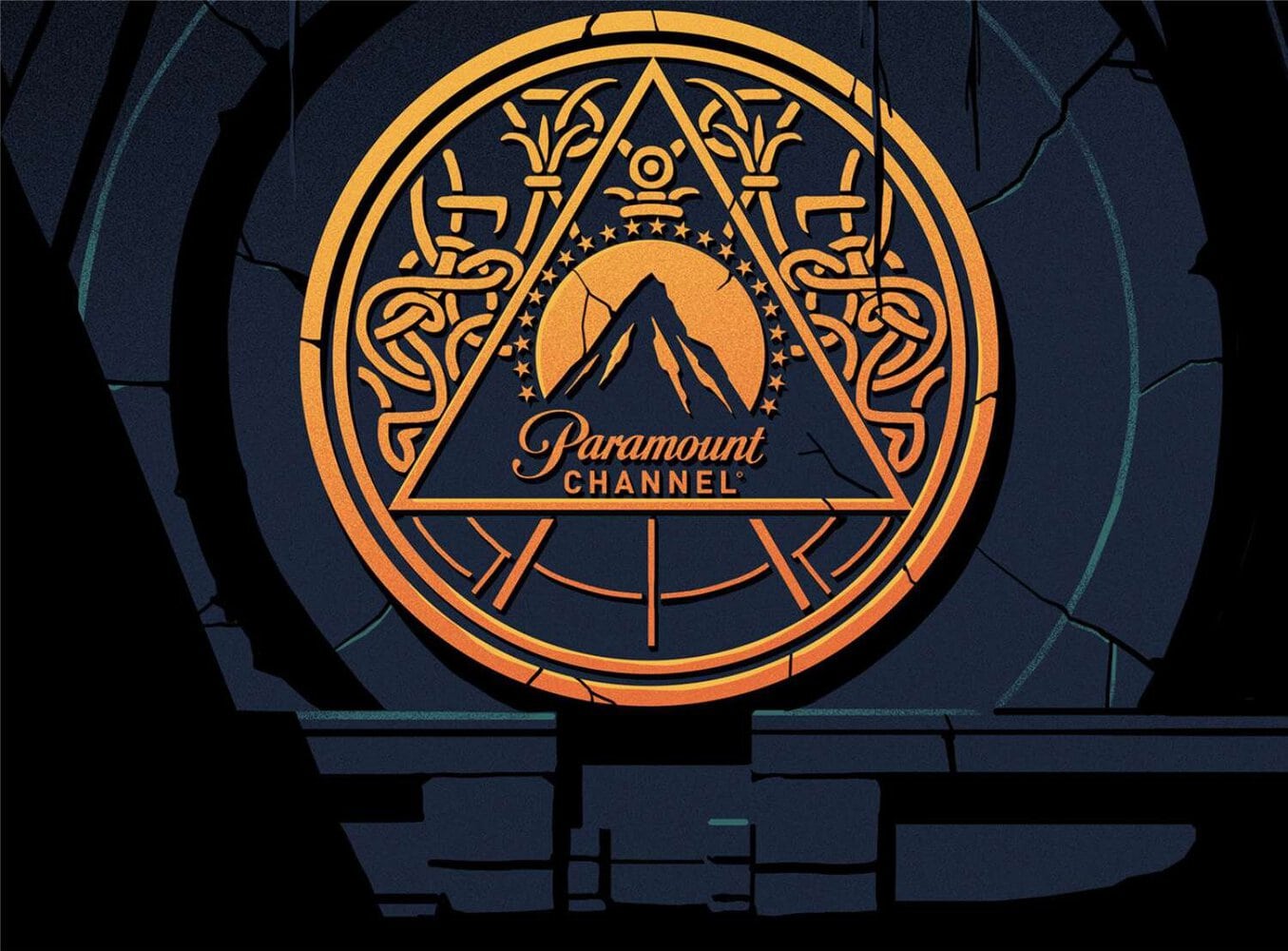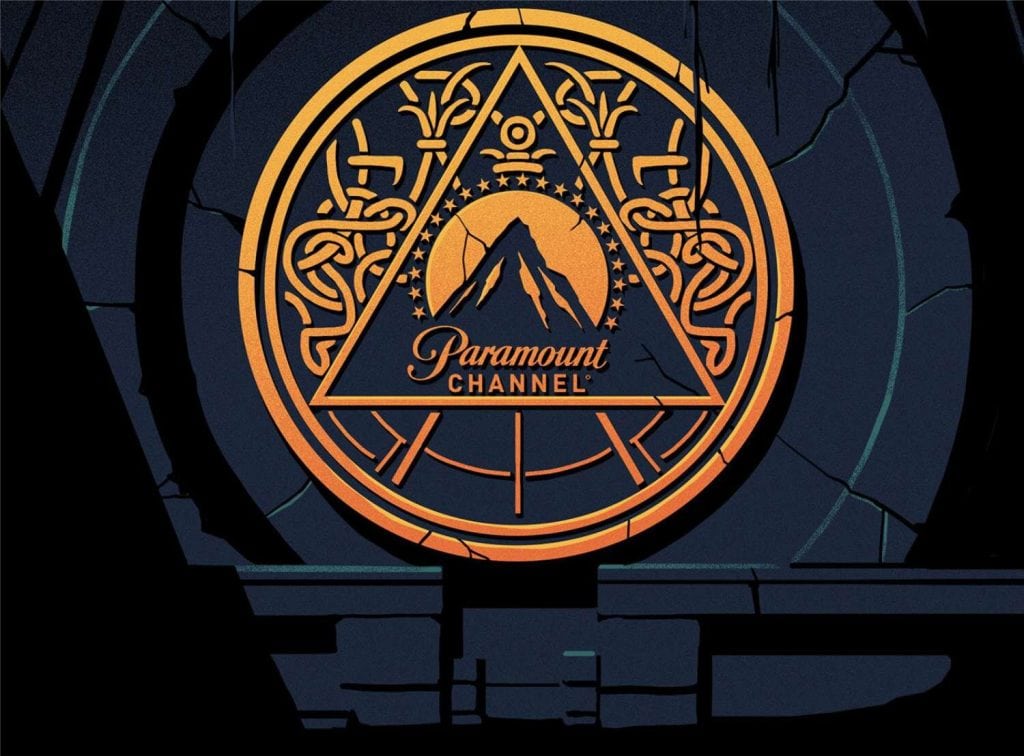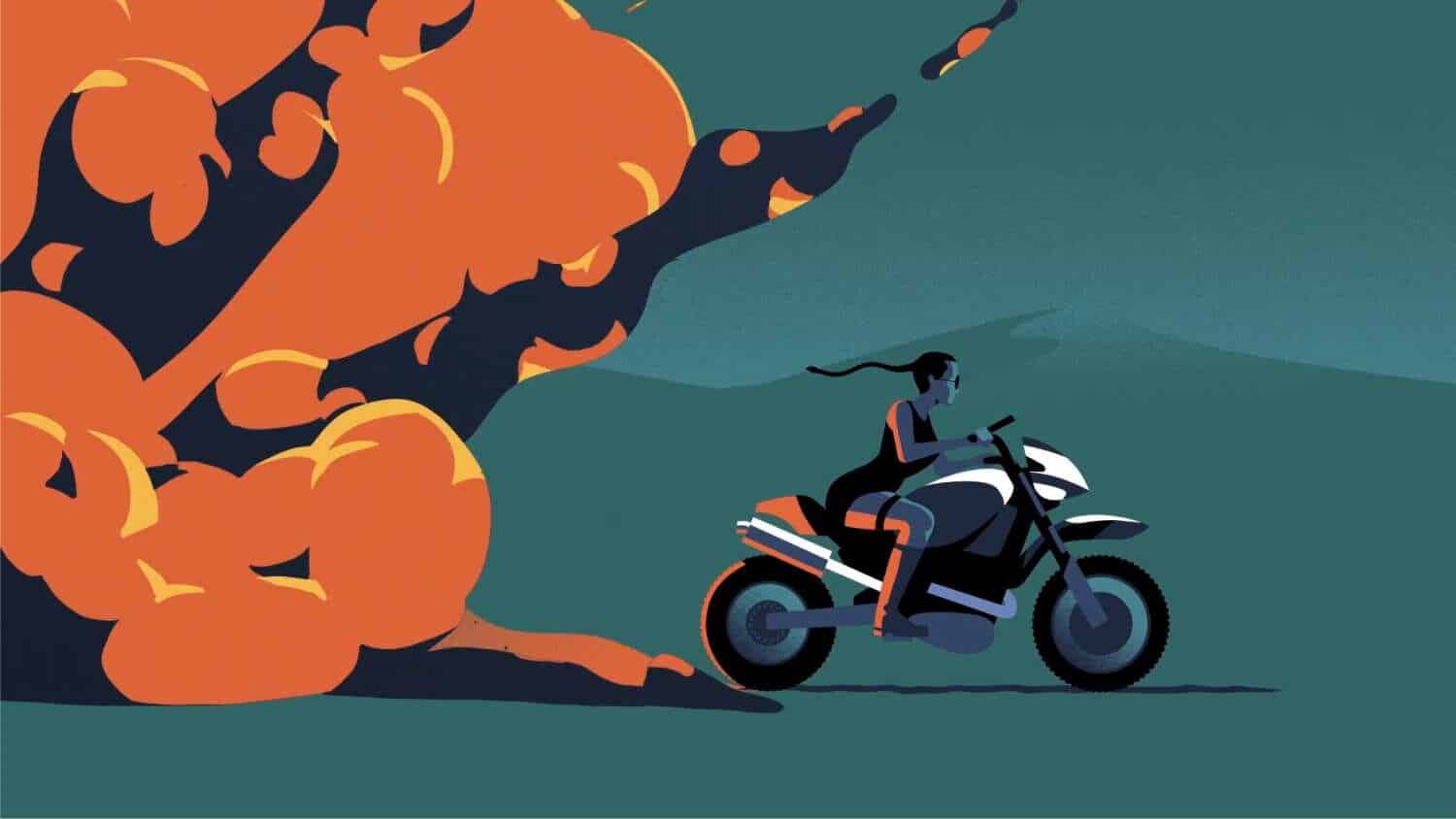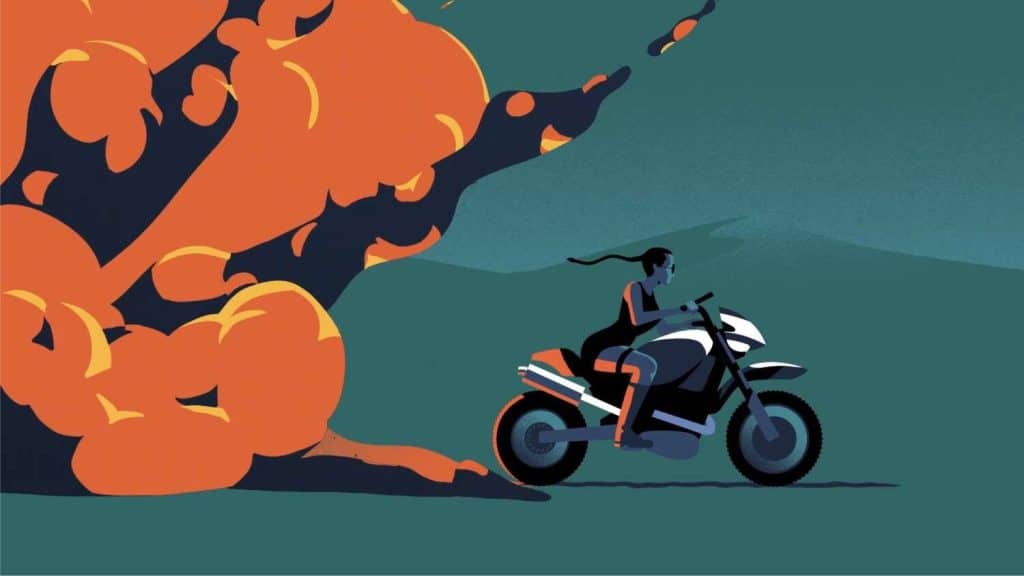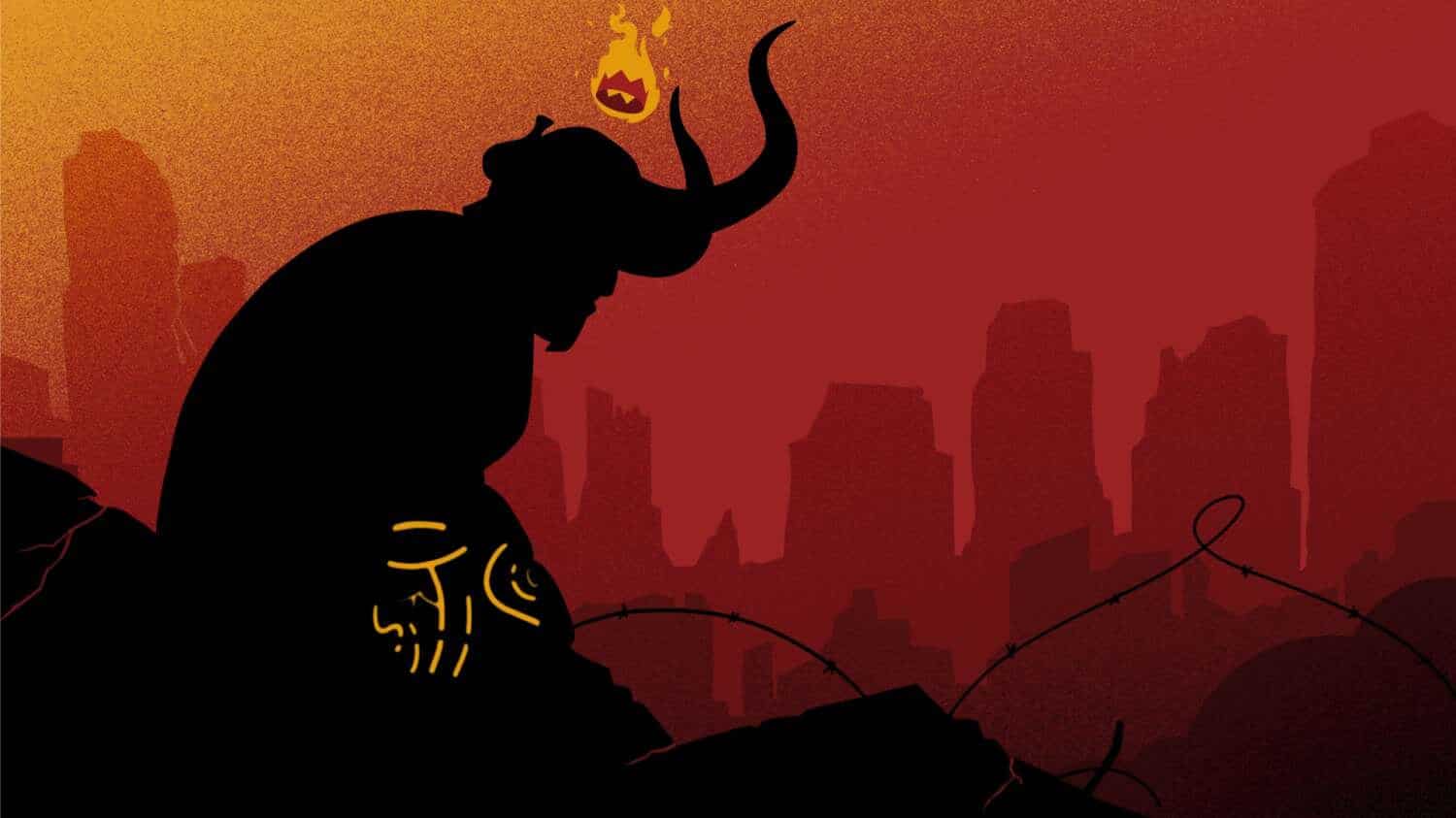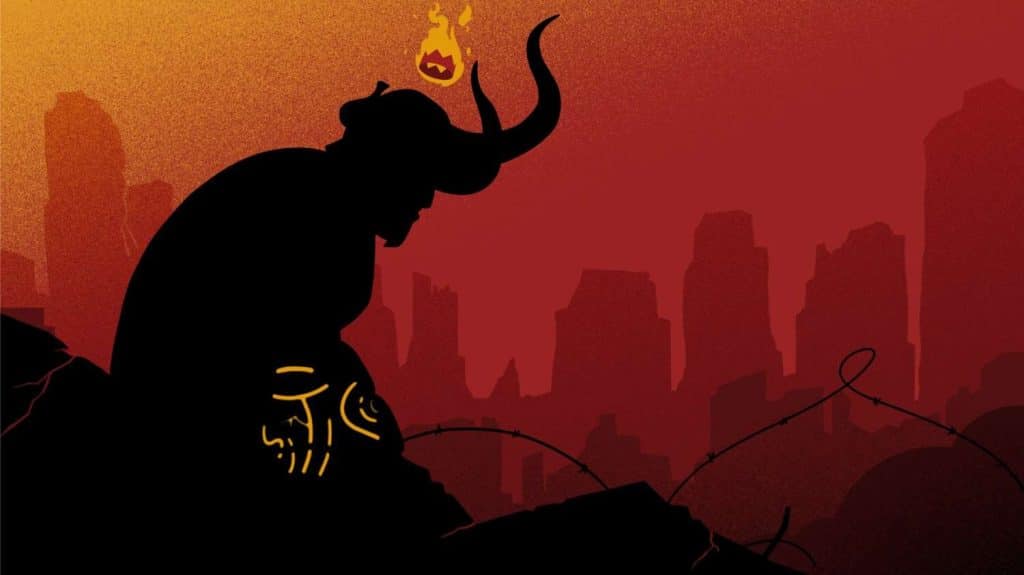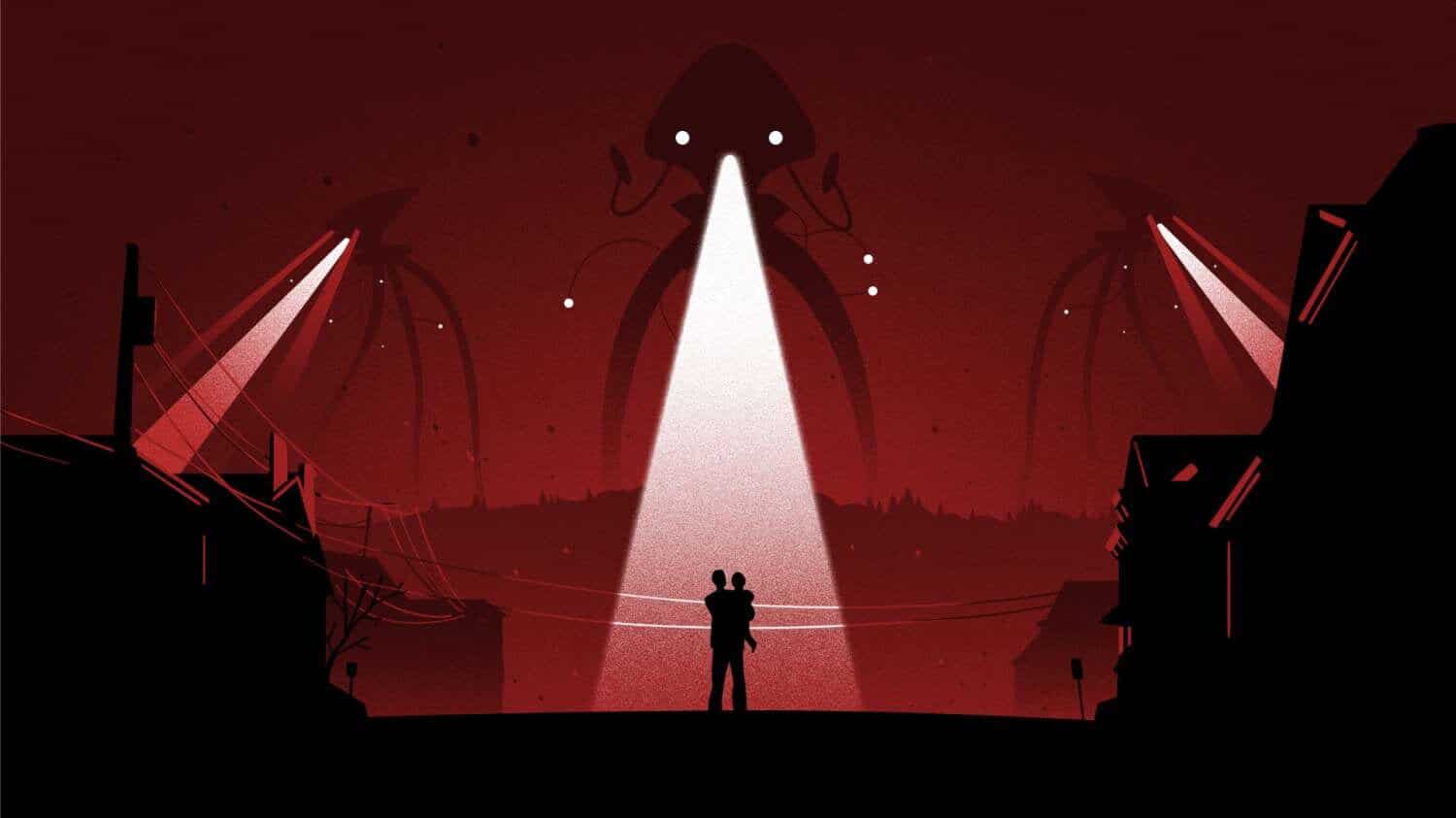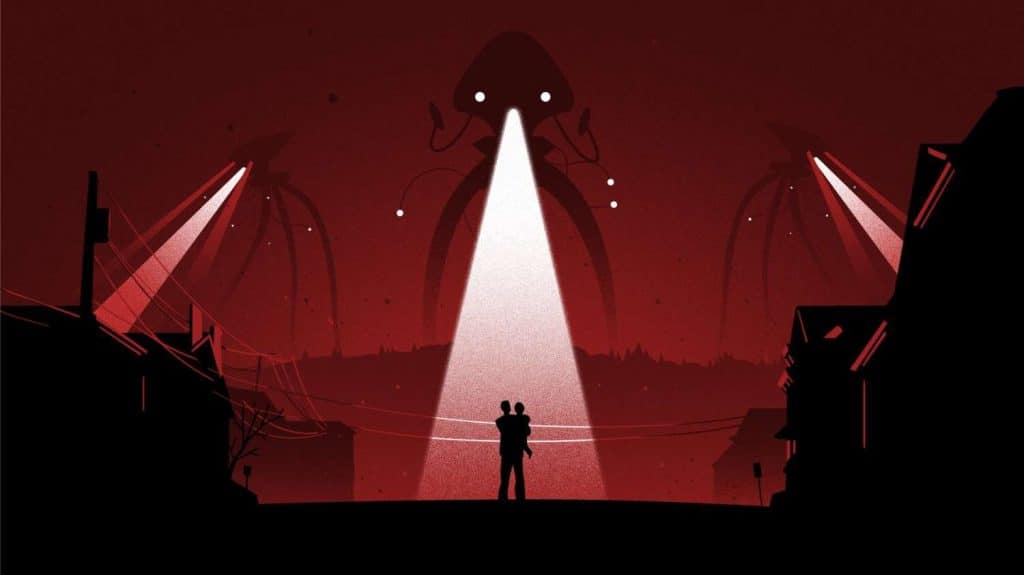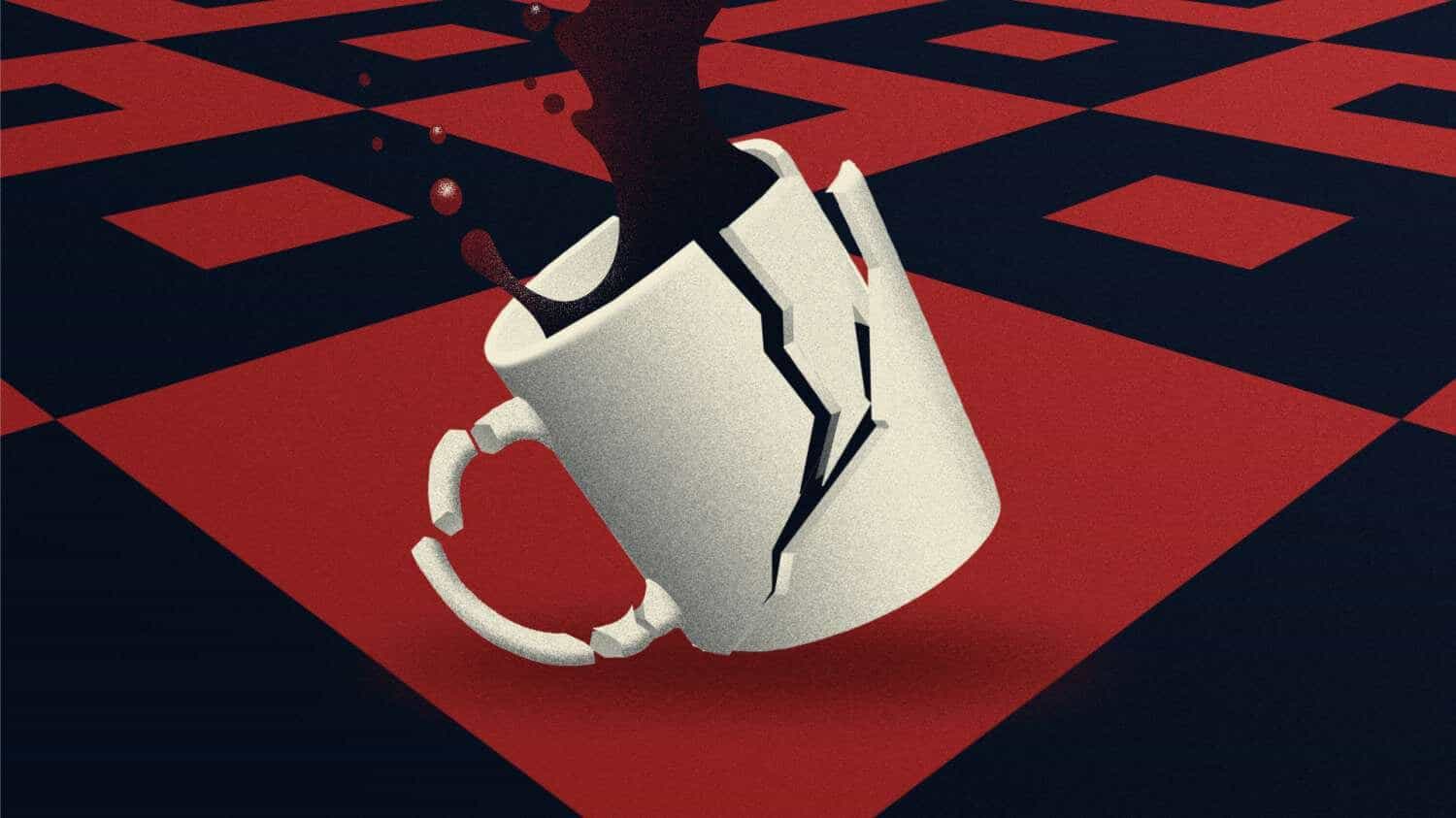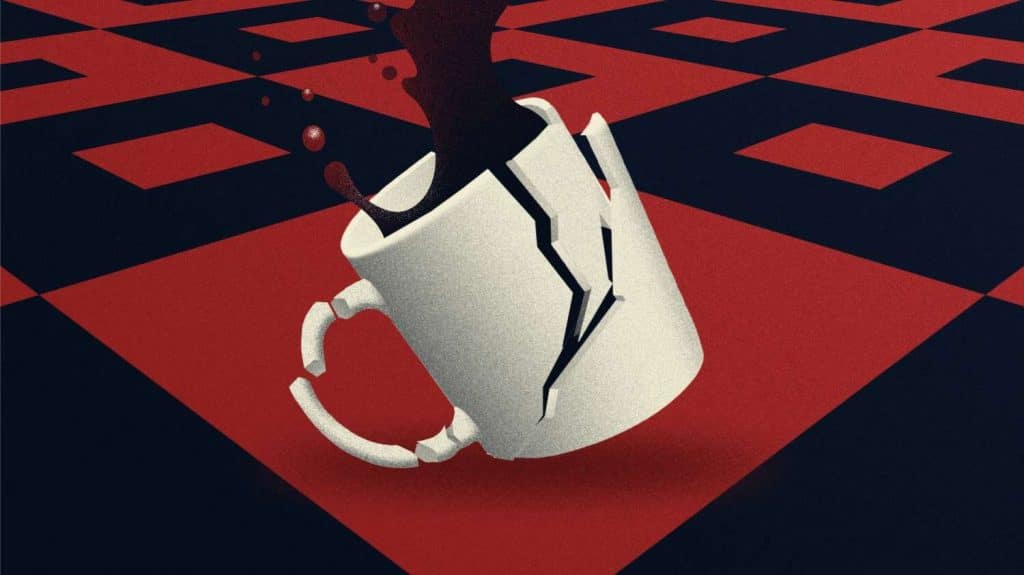 INFORMATION
Producer | Daniel Berta (Viacom CEE)
Creative Producer | Donat Aron Ertsey
Creative Director, Lead Designer | Benjamin Kalaszi
Illustrator | Benjamin Kalaszi, Peter Batory
2D Animation | Timea Horvath, Gabor Filkor, Benjamin Kalaszi,
Peter Batory, David Dell'Edera
Agency:
Viacom International Media Networks | Paramount Channel
Promo Producer | Daniel Berta
Senior Promo Producer | Andras Martsa
On-Air Production Manager | Zsofia Susztrik
All images with courtesy of Airplan Studio