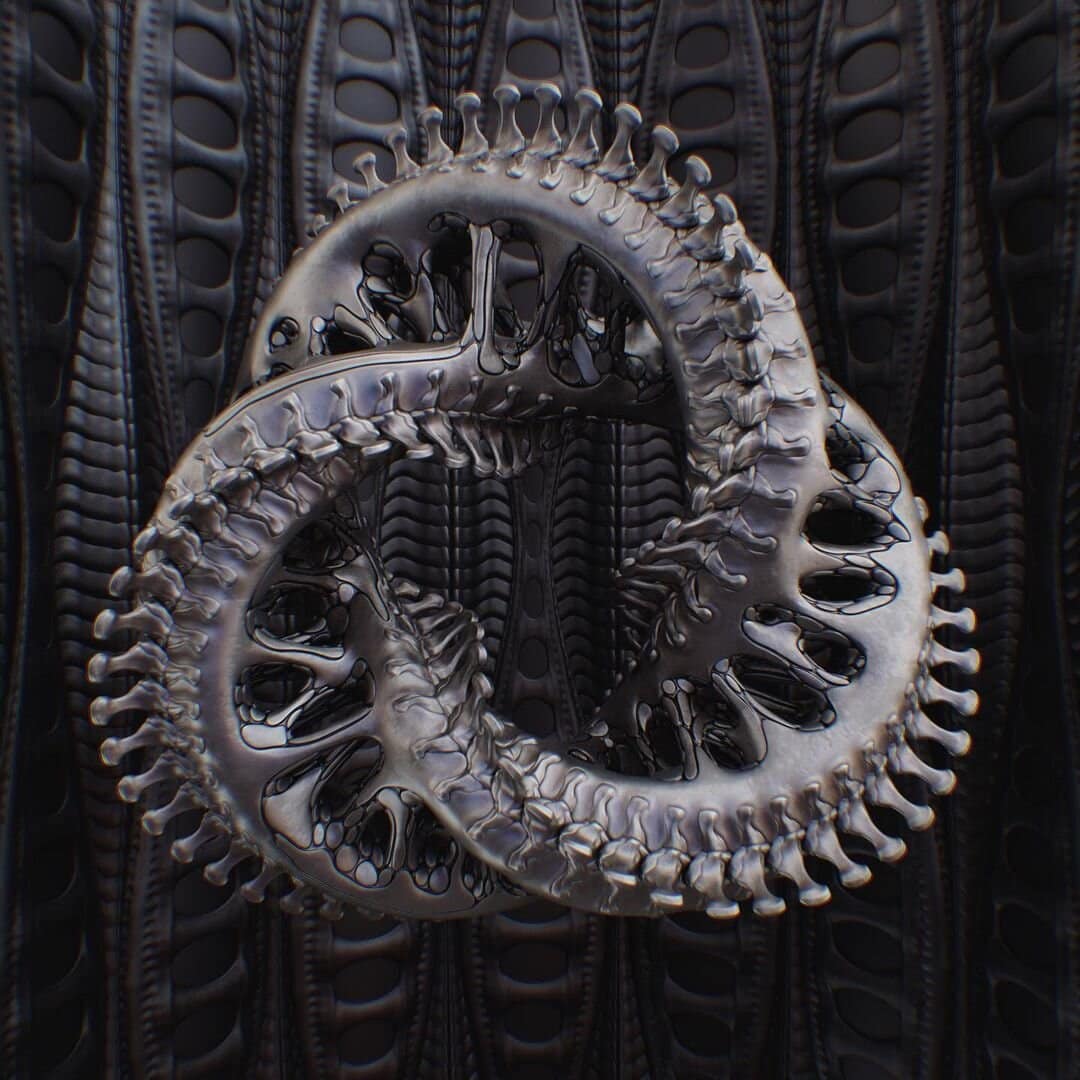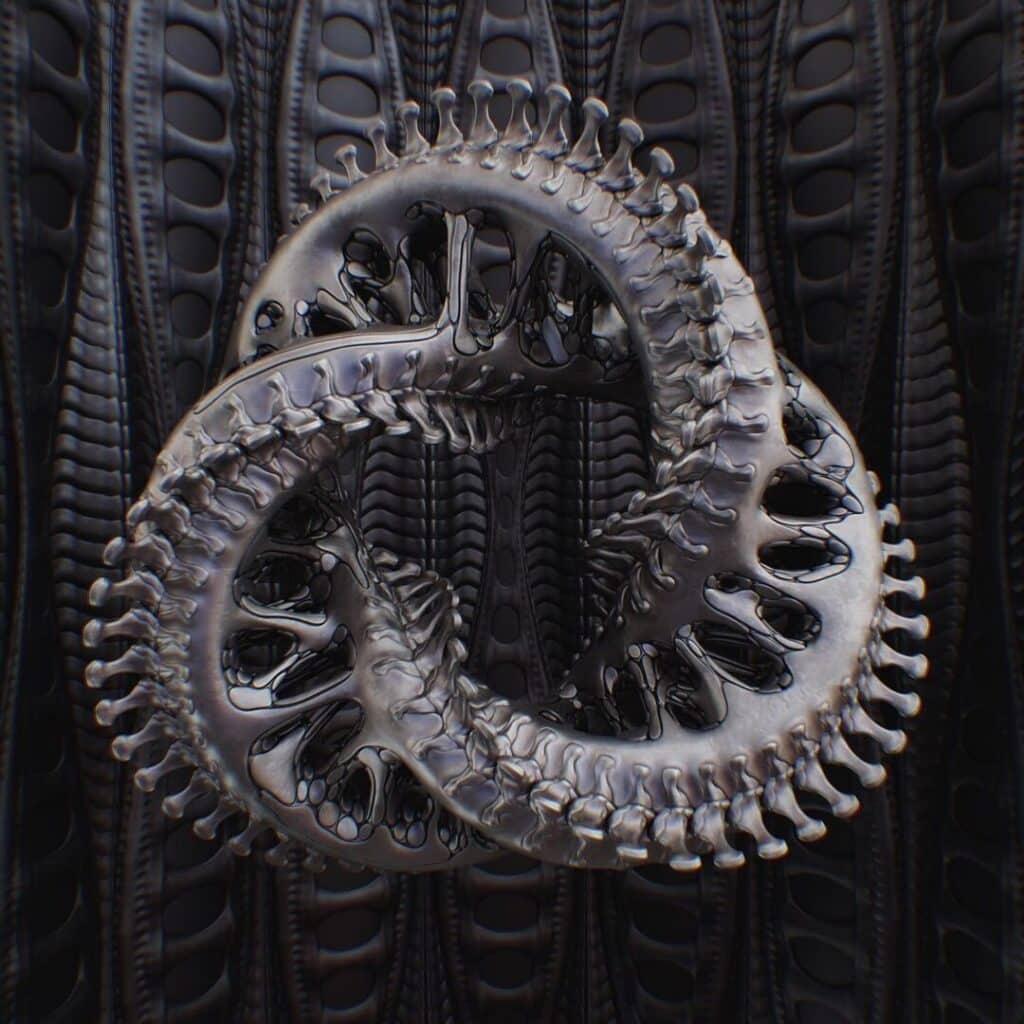 PLEASE INTRODUCE YOURSELF
Hello. I'm Alexander. 3d artist from St. Petersburg. Graduated from Saint Petersburg Stieglitz State Academy of Art and Design in 2014.
HOW WOULD YOU BEST DESCRIBE YOUR STYLE?
Usually, I don't try to be within a certain style. I can't describe it somehow. Probably it would be better for art critics.
HOW DID YOU GET INTO ART?
I have been in art for most of my life. Since my parents invited me to go to art school when I was a child.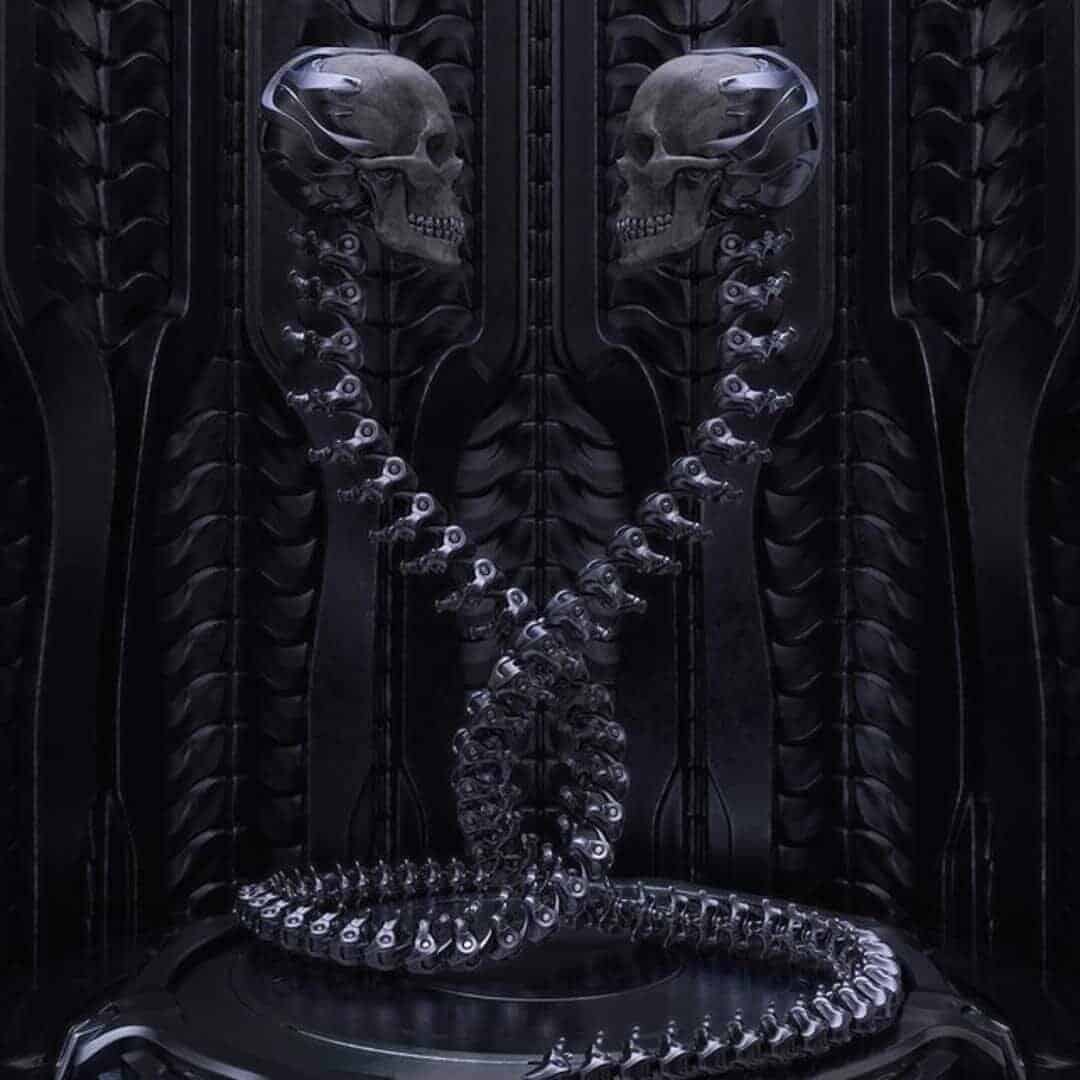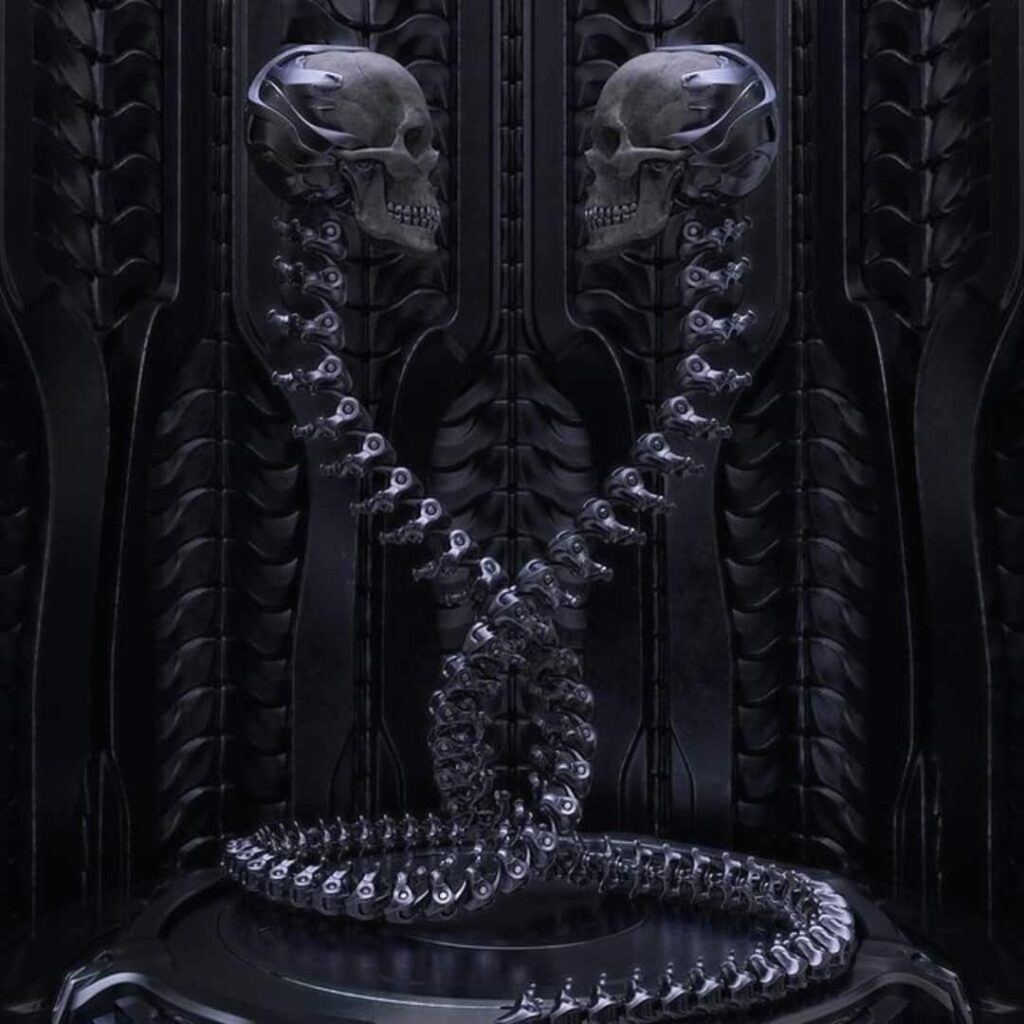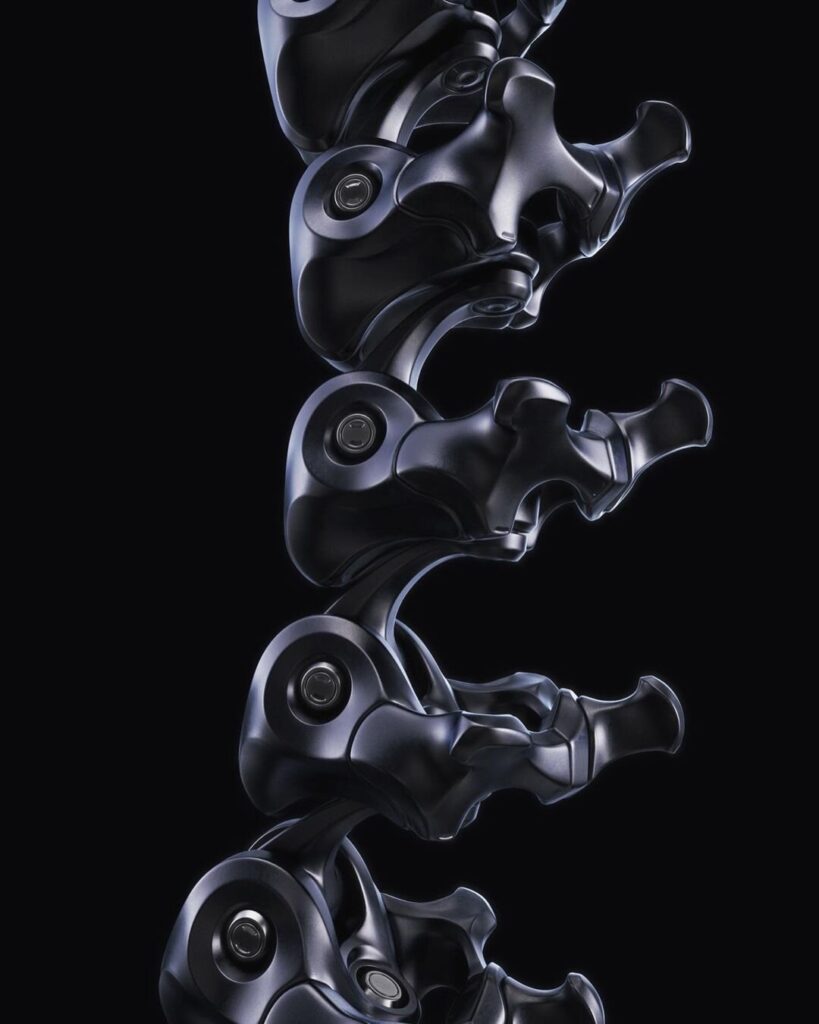 WHO OR WHAT ARE SOME OF YOUR MAJOR INFLUENCES?
I am inspired by many things. This is nature, music, and of course the work of other artists.
CAN YOU TELL US ABOUT YOUR WORKING PROCESS?
My workflow is probably not much out of the ordinary in the field of computer graphics. This is working with 3D software, setting parameters, and occasionally a little bit of coding, sometimes digital sculpting.
WHAT MOTIVATES YOU TO CREATE?
As for motivation, for me, it is an attempt to leave something behind, and perhaps inspire other people.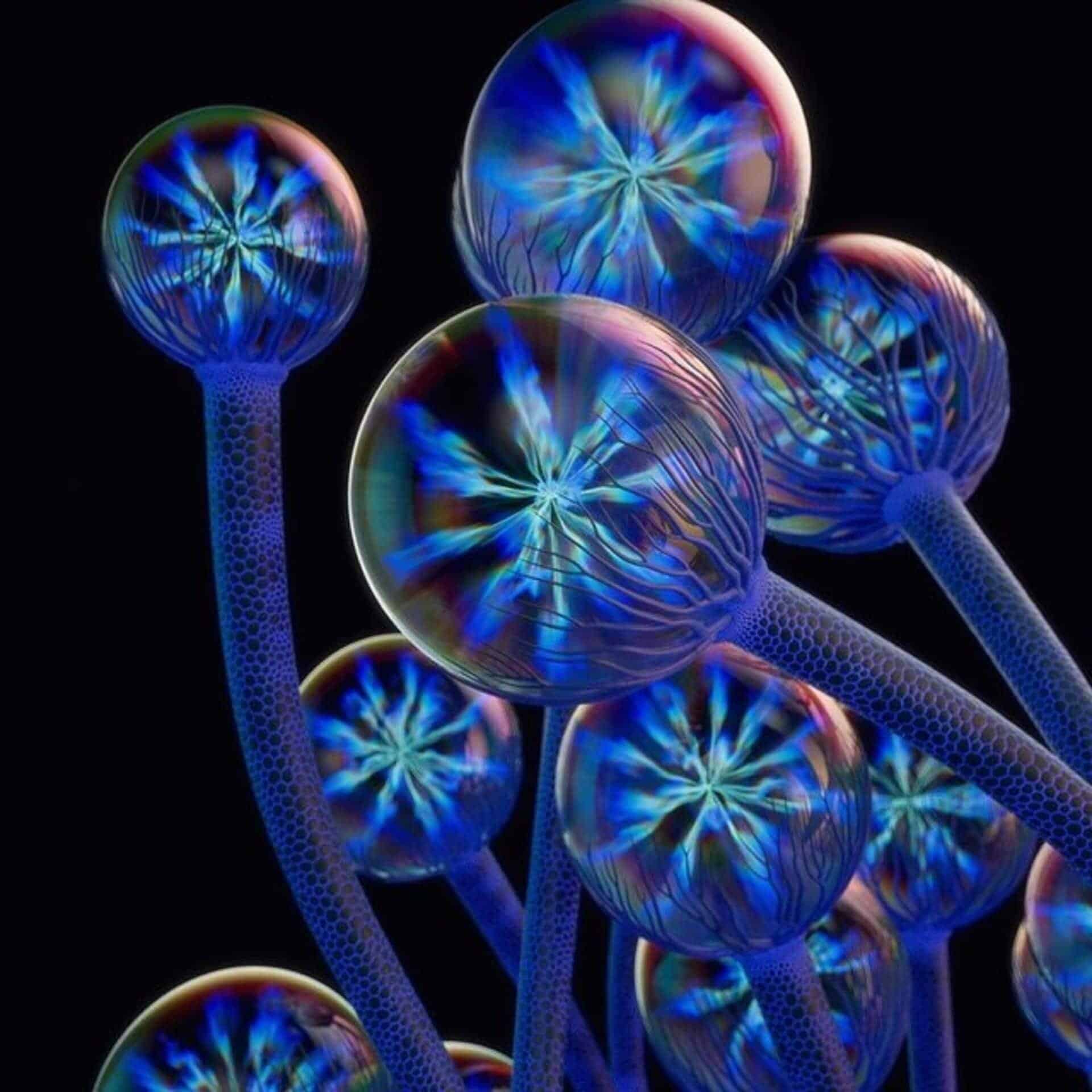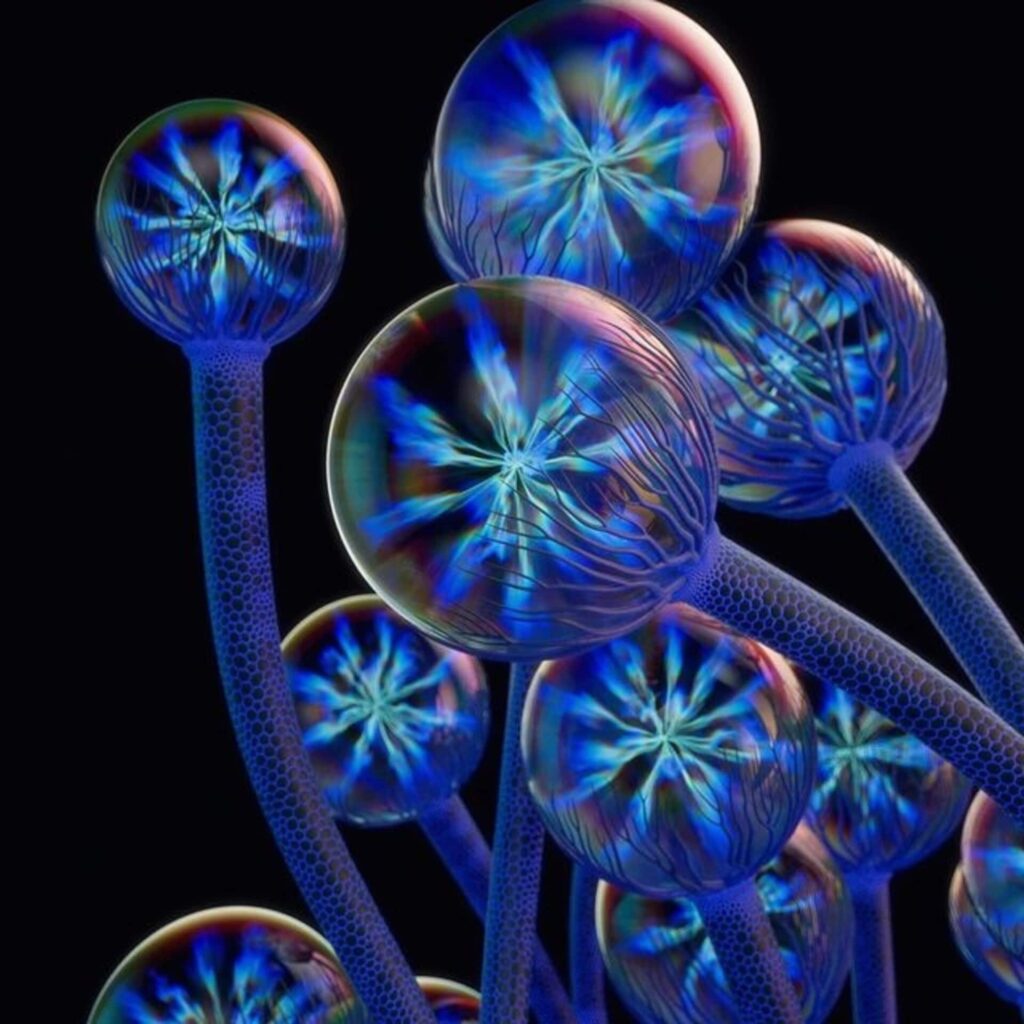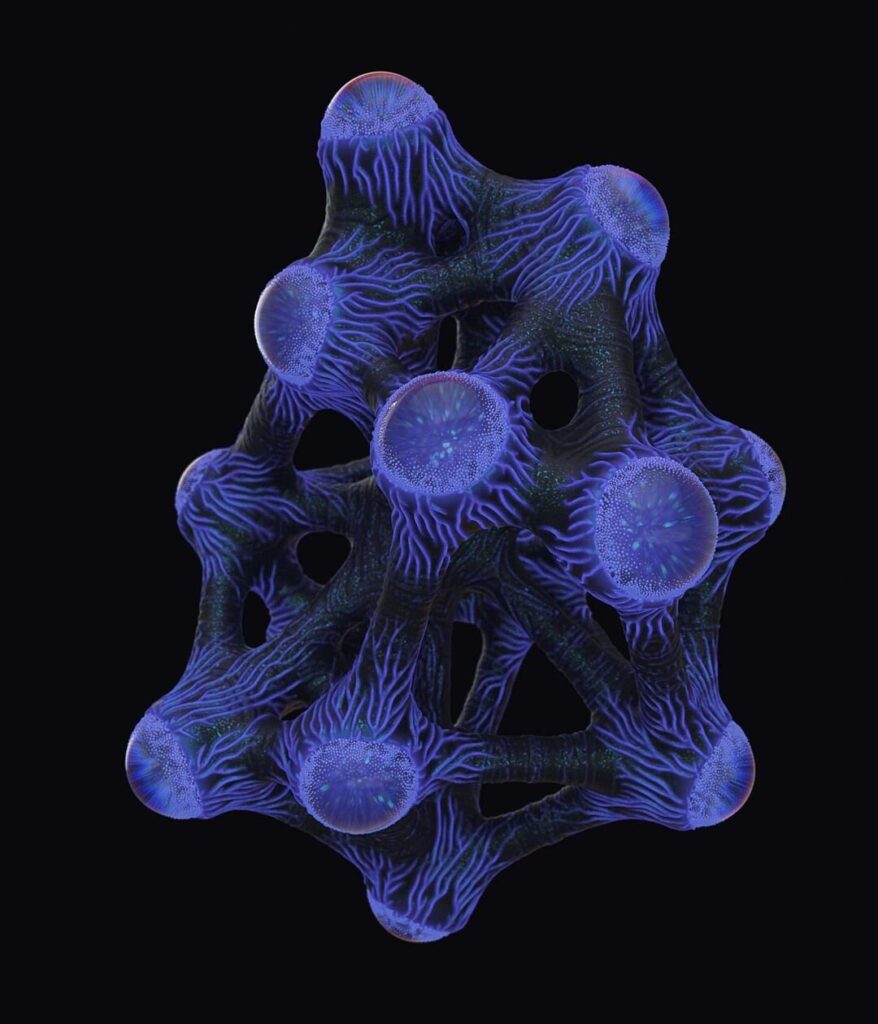 WHAT IS YOUR STUDIO LIKE?
Since for some time I decided to change studio work for freelance, at the moment my studio is a room in an apartment.
WHAT ARE YOU CURRENTLY WORKING ON?
Now I do small freelance projects from time to time and work on one creative project at the same time.
Visualizza questo post su Instagram
Visualizza questo post su Instagram
INFORMATION
Images with courtesy of Alexander Kovalevsky