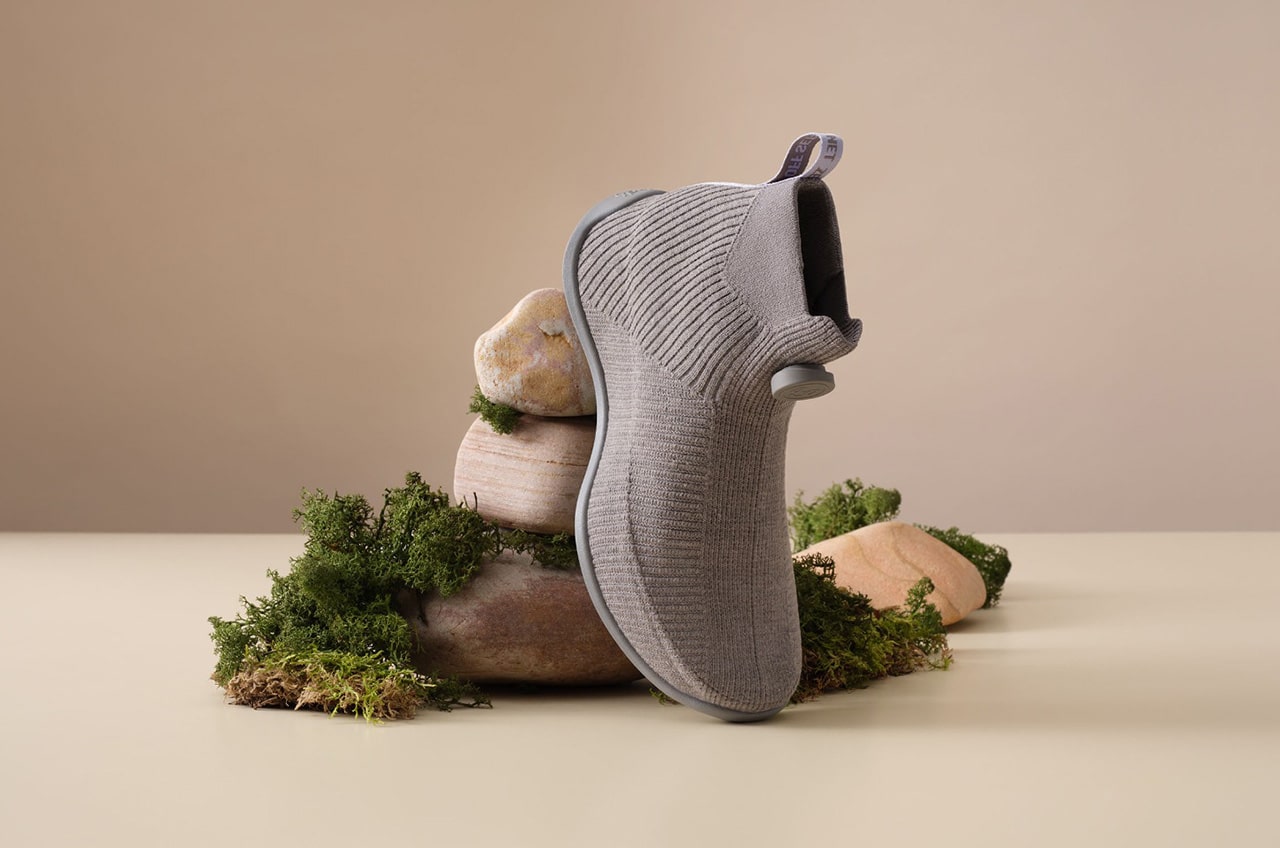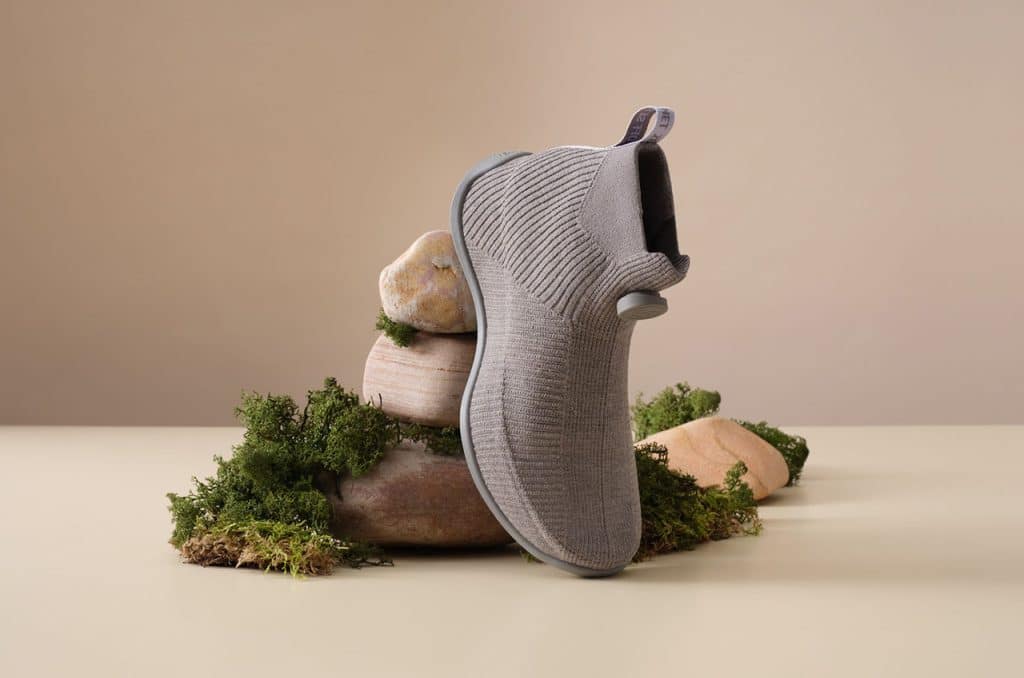 In a groundbreaking reveal at the Global Fashion Summit in Copenhagen, Denmark, renowned footwear brand Allbirds introduced their latest eco-conscious innovation: the M0.0NSHOT, a minimalist Merino wool upper sneaker touted as the "world's first net zero carbon shoe." Going beyond previous sustainable efforts, Allbirds is revolutionizing the footwear industry by adopting a "start to finish" approach, sourcing materials with little to negative environmental impact from the very beginning.
Allbirds dedication to reducing their carbon footprint started in 2018 when they developed a midsole foam made from carbon-negative, sugarcane-derived green EVA. Building on this success, the brand later collaborated with adidas in 2021 to produce a remarkable 2.94 kg CO₂e shoe, boasting the world's lowest carbon footprint at the time.
Now, with the M0.0NSHOT, Allbirds pushes the boundaries even further, achieving a net 0.0 kg CO₂e carbon footprint for this remarkable sneaker compared to the average shoe's hefty 14 kg CO2e per pair.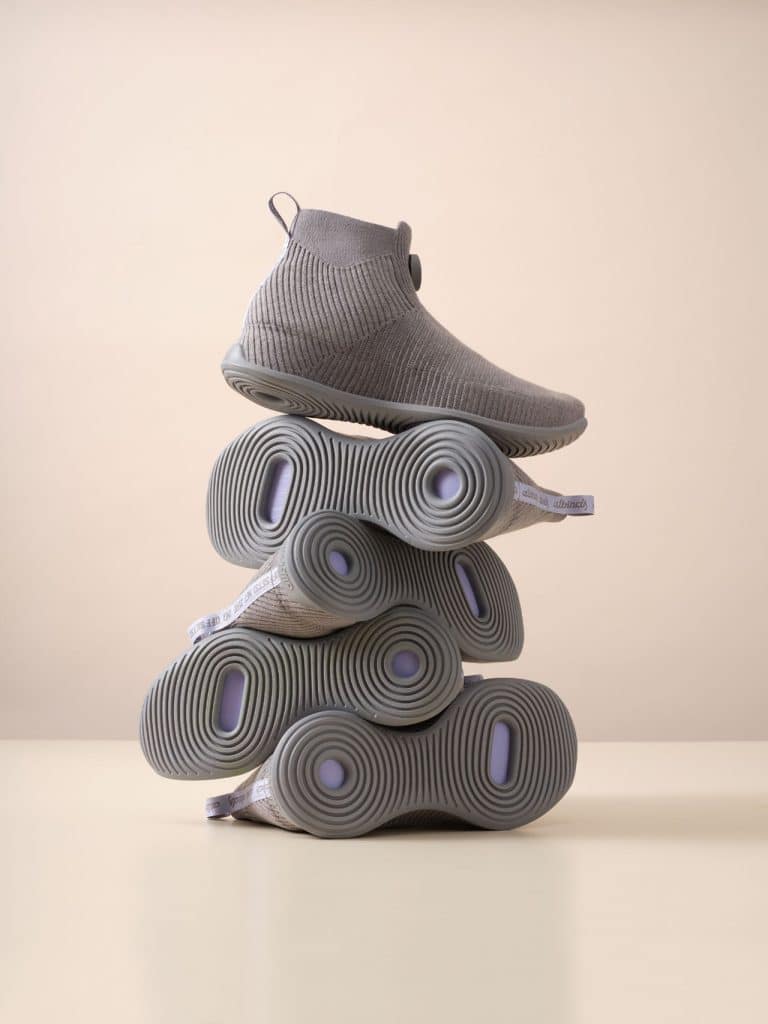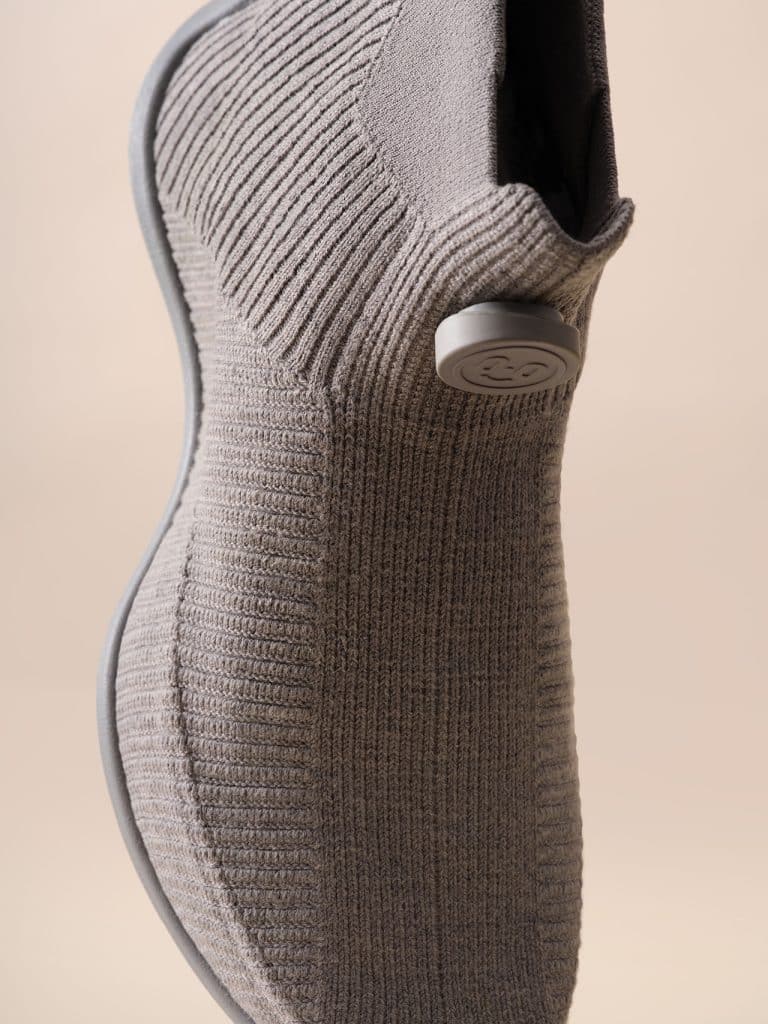 What sets the M0.0NSHOT apart is the absence of the usual carbon offsetting methods, such as planting trees or engaging in land restoration projects elsewhere to compensate for emissions. Instead, Allbirds commits to a comprehensive strategy, ensuring every stage of production aligns with their sustainability goals.
The shoe's design incorporates a soft, knitted bootie-like upper, crafted from superfine premium merino wool sourced from The New Zealand Merino Company's regenerative wool program, ZQRX. The midsole, a crucial component in reducing environmental impact, is manufactured using a sugarcane-derived foam with an impressive 70% bio-based content.
Even the shoe's eyelets are made from a carbon-negative bioplastic, produced by microorganisms that convert methane into a moldable polymer, expertly tailored for footwear detailing.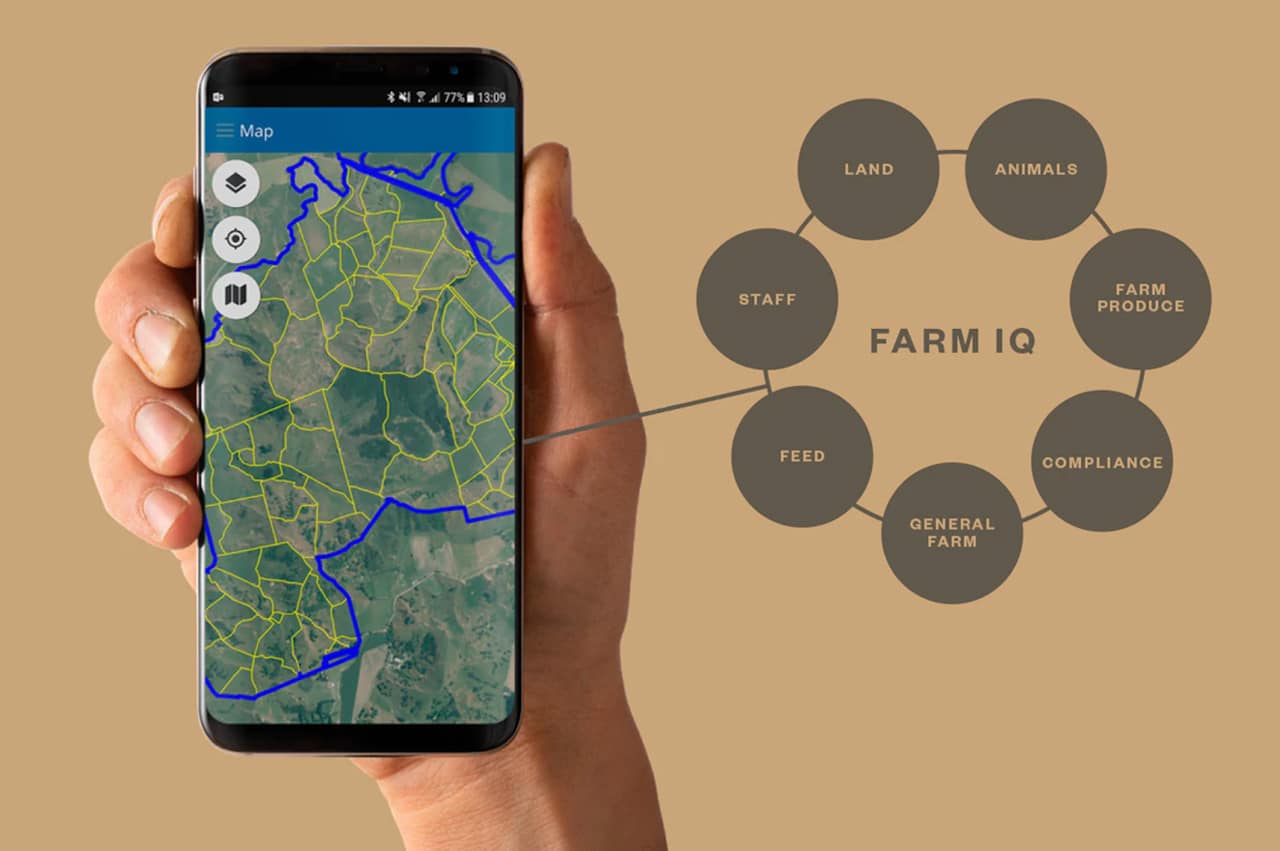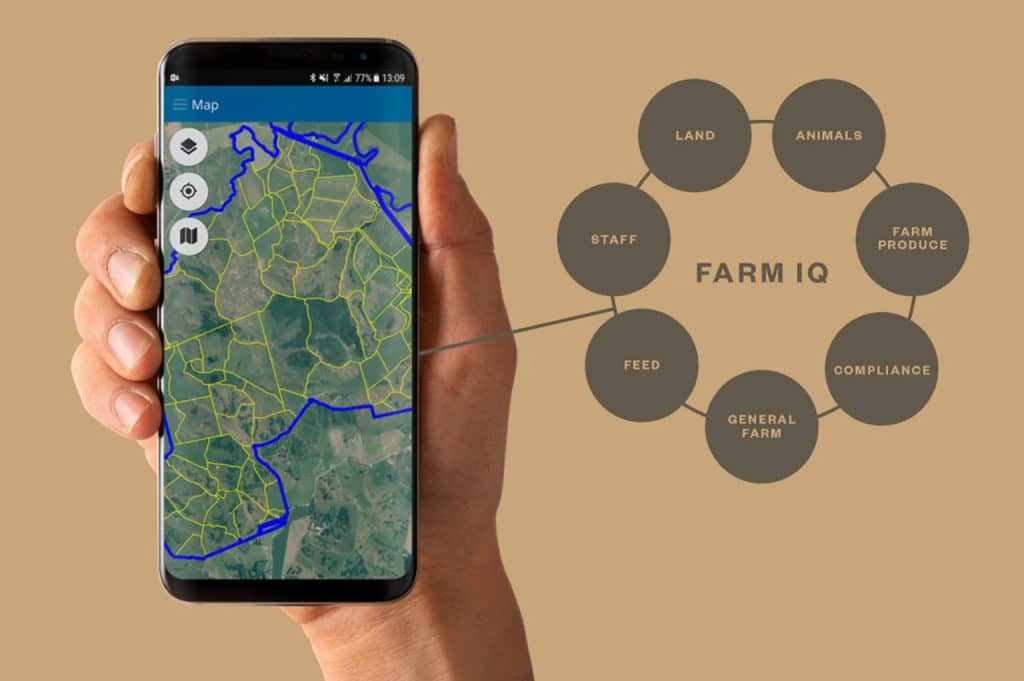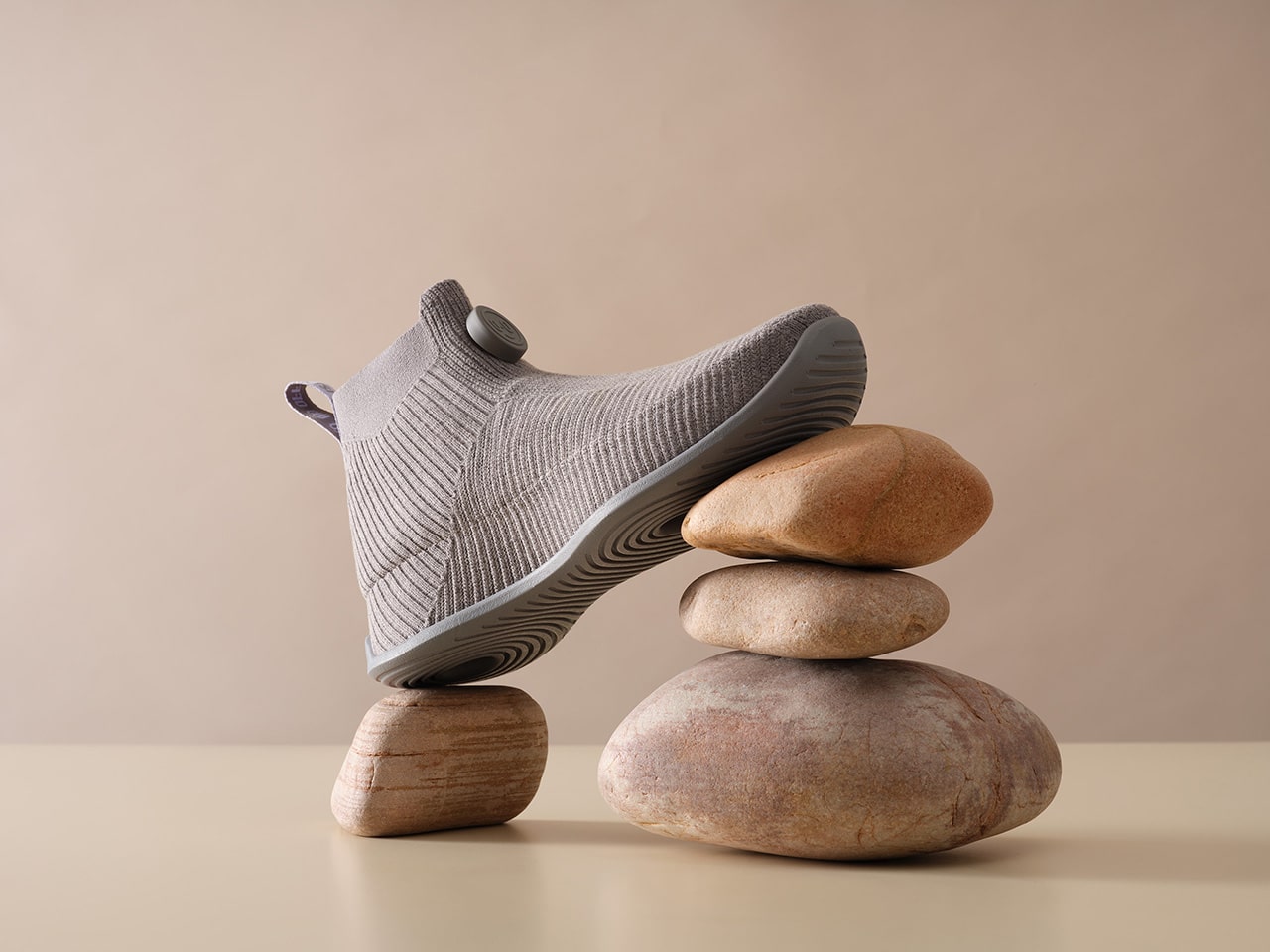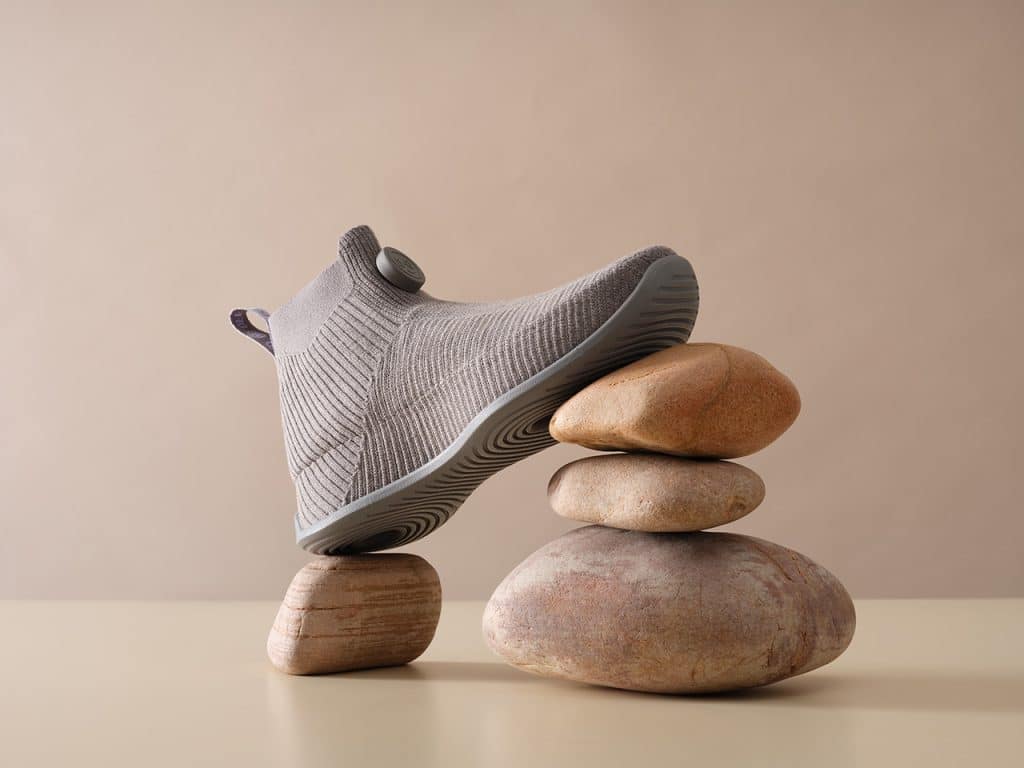 Beyond its eco-friendly features, the M0.0NSHOT promises to deliver utmost comfort, and its durability will be put to the test once production commences. Allbirds aims to launch the M0.0NSHOT in Spring 2024, with pricing and customizable options set to be announced at a later date.
This exceptional shoe stands as a pinnacle of Allbirds' sustainability efforts, as they strive to halve their carbon footprint by the end of 2025 and eventually achieve near-zero emissions by 2030. With the M0.0NSHOT, Allbirds leads the charge towards a greener, more environmentally conscious future in the world of fashion and footwear.