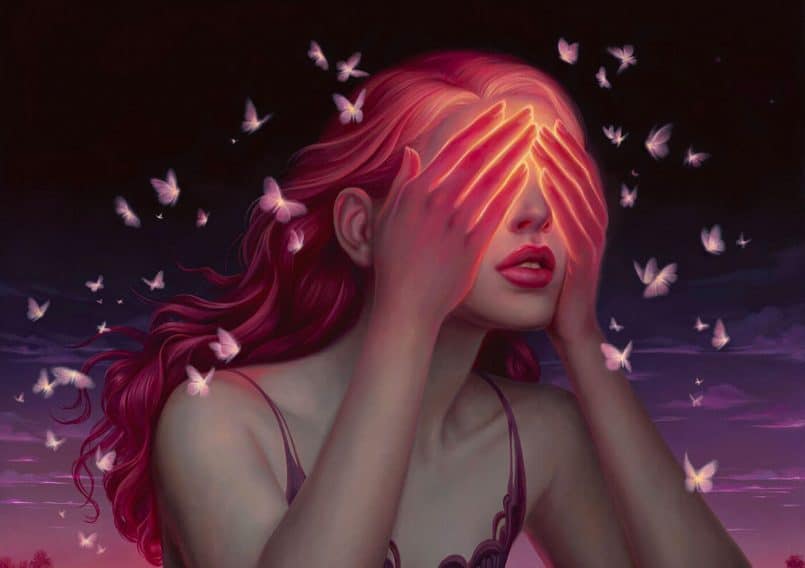 Allison Reimold is an exceptionally talented American artist whose captivating work revolves around the portrayal of the female form. Her surreal oil on canvas pieces are a testament to her unique artistic vision, skill, and storytelling abilities. Through a blend of modern and traditional themes and techniques, Reimold delves deep into the interplay of light and shadow as a powerful storytelling device, while grounding her art in realistic forms and scenarios.
One of the defining characteristics of Reimold's art is her dedication to showcasing the beauty and strength of the female form. Her portfolio predominantly features mesmerizing female portraiture, masterfully capturing the essence and allure of her subjects. Her ability to convey the complexity of the human experience, particularly that of women, is truly remarkable.
What sets Allison Reimold apart is her seamless incorporation of natural elements into her artwork. The infusion of nature into her compositions creates a sense of harmony and connectivity between her subjects and the world around them. This subtle touch adds layers of depth and symbolism to her pieces, inviting viewers to contemplate the intricate relationship between humanity and the environment.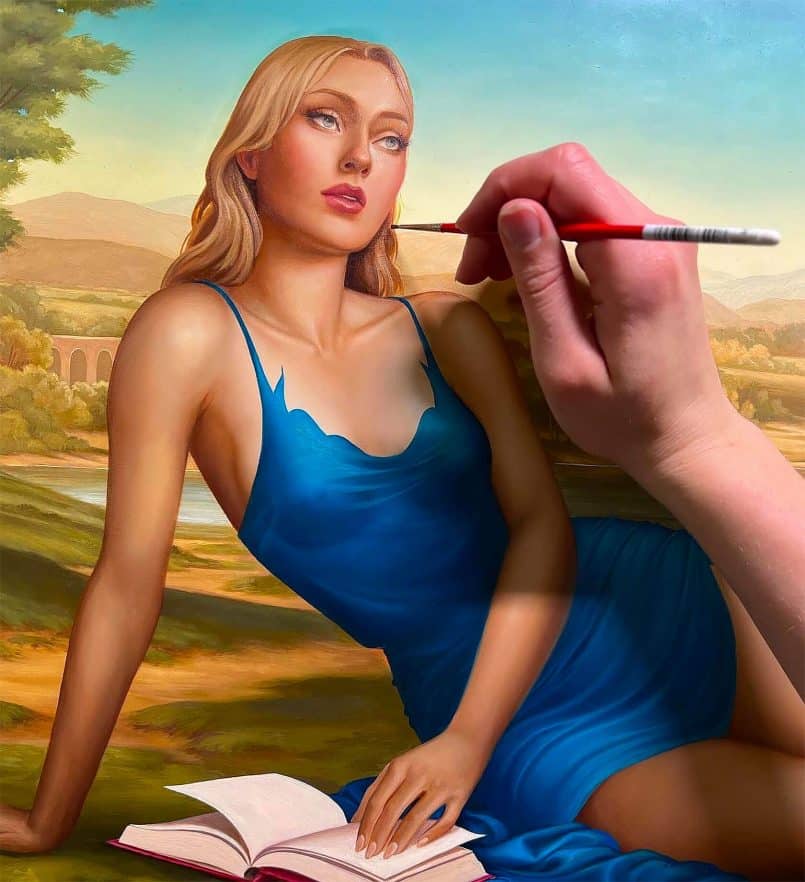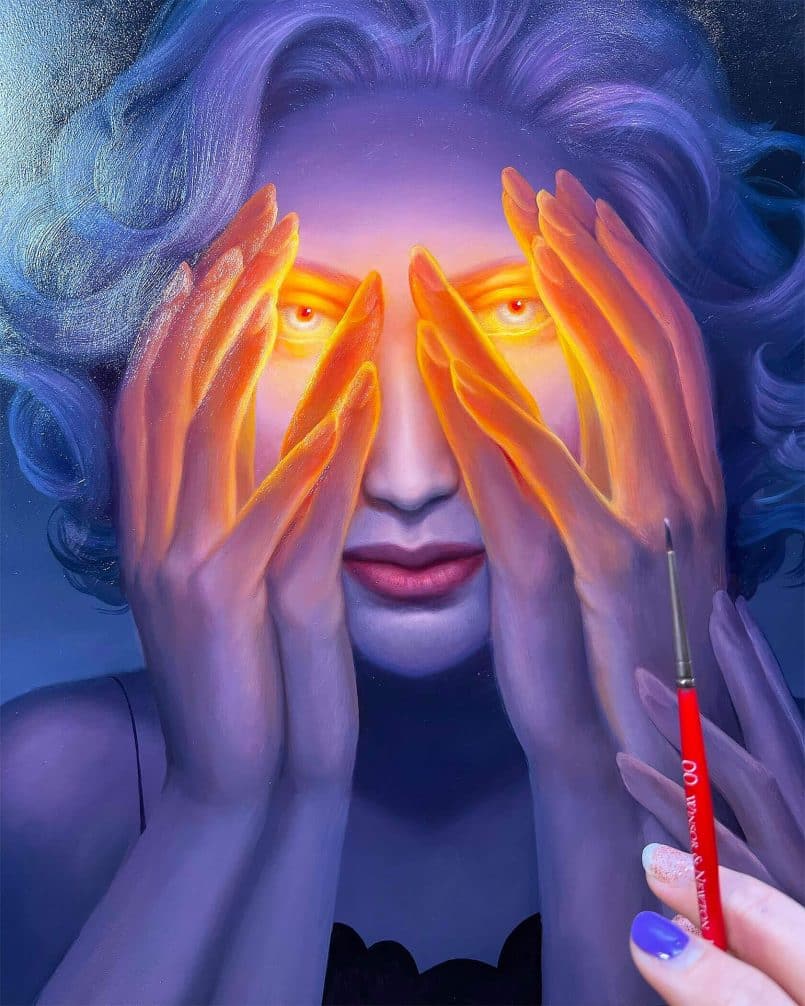 Religious themes and iconography also play a significant role in Reimold's artistry. In some of her works, she draws inspiration from religious narratives, such as her piece inspired by the story of Eve and the serpent in the Garden of Eden. Through her reinterpretation of these timeless tales, Reimold invites us to reflect on the enduring significance of these stories and their relevance in our modern lives.
Reimold's technique in using oil on canvas is both mesmerizing and thought-provoking. Her ability to manipulate light and shadow in her artwork is a testament to her mastery of the medium. This interplay of light and shadow serves as a storytelling technique, guiding the viewer's gaze and evoking emotions that resonate deeply.