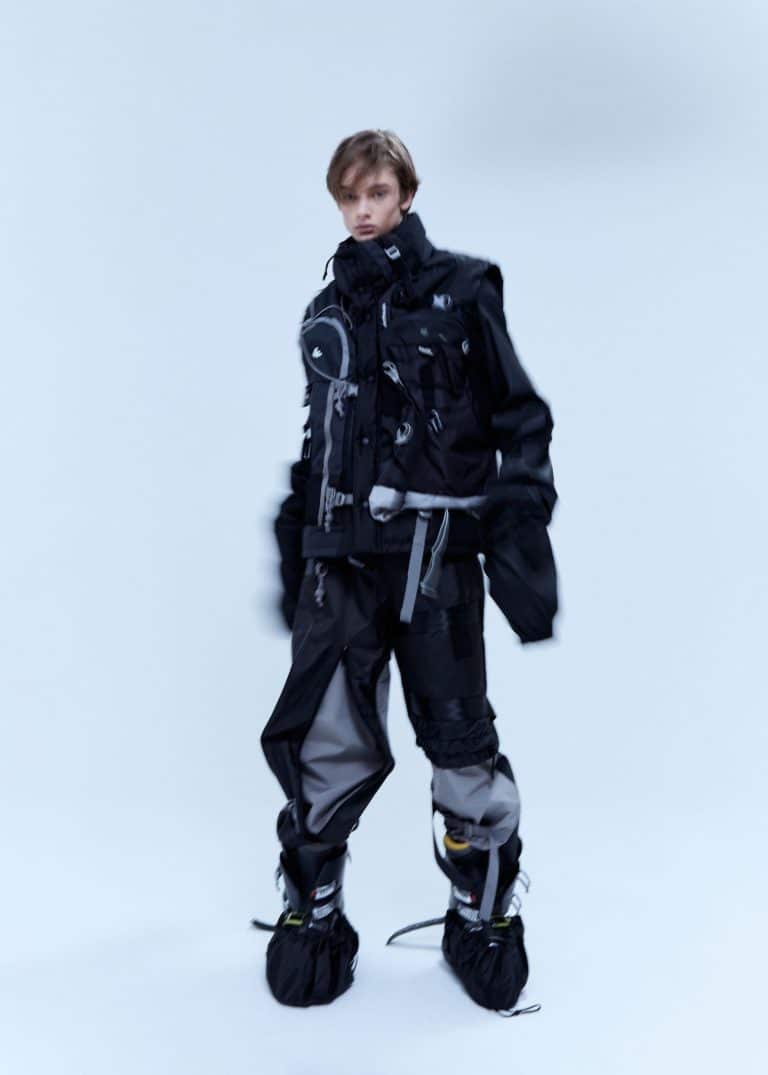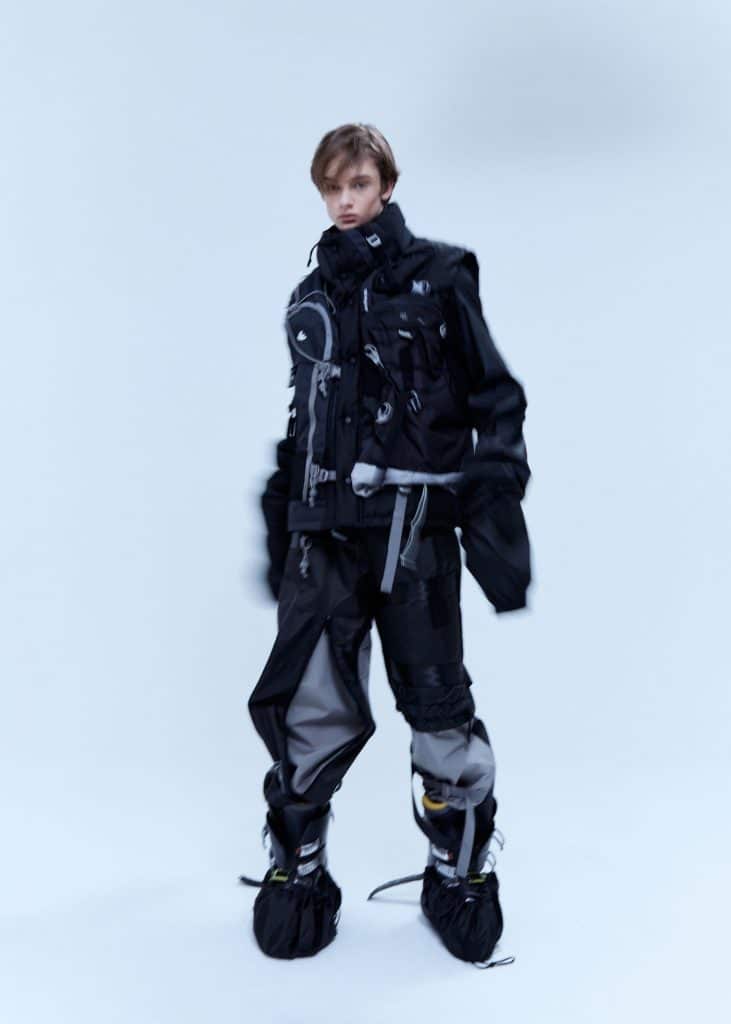 Anastasia Selivanova is a visionary designer who embodies creativity, sustainability, and innovation in her work.
With a conceptual approach and technical experimentation as her foundation, Ana Selivanova breathes new life into overstock, old, and excess materials from the world of sport, second hand fashion and everyday life. Designer's creations serve as a testament to her innate ability to translate the word around her into evocative and visually stunning garments. Ana's mission extends beyond her designs; the designer aims to raise awareness about the environmental impact of the fashion industry and inspire a shift for a more conscious future.
In your own words can you please explain your brand DNA?
I would refer to what I currently do as more of a personal project with conceptual approach, technical experimentation and sustainability at core. I'm focusing on creating statement-making pieces that are striking and wearable, unique and fashion-forward.
I had this idea of expressing myself by connecting my professional skills in design, my personal interests and taste and a sustainable approach. I felt it was important to have a wider purpose to my practice to help me learn about the ways I as a designer can create without affecting the environment. So I started by developing garments made of various old materials from what surrounded me – the world of sport and everyday life materials that I found fun to work on. However I don't want to limit myself to only these, as I am interested in exploring other ways of ethical production and in the idea of combining visions in collaborations.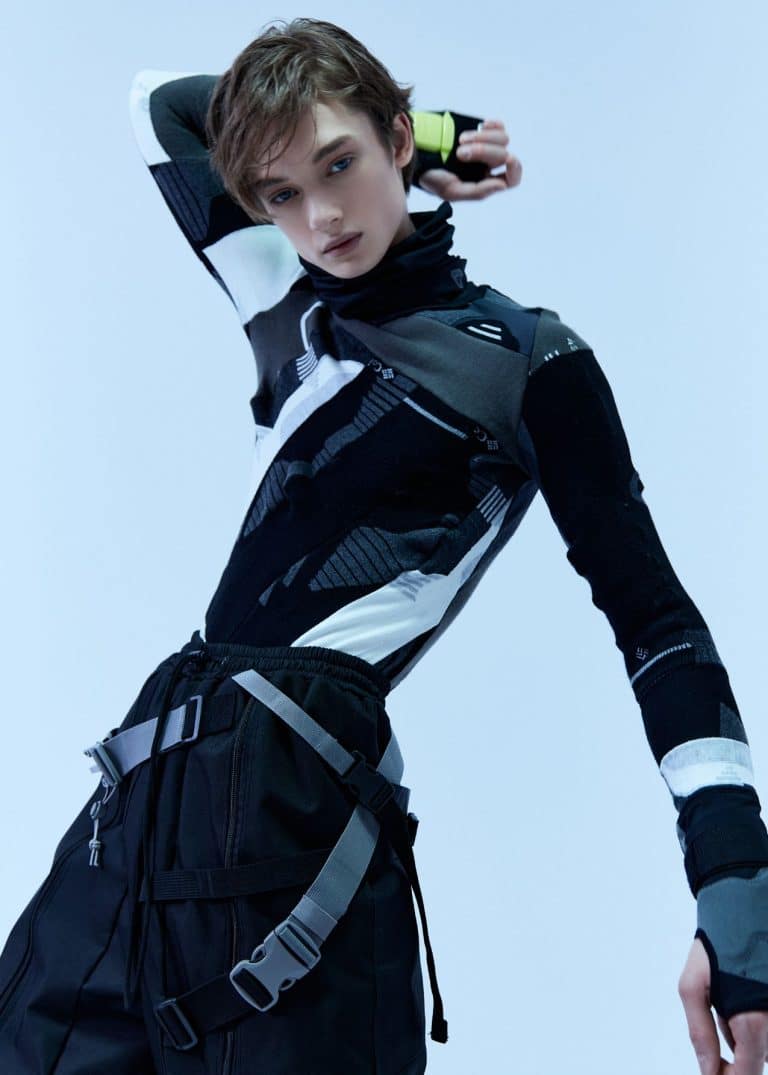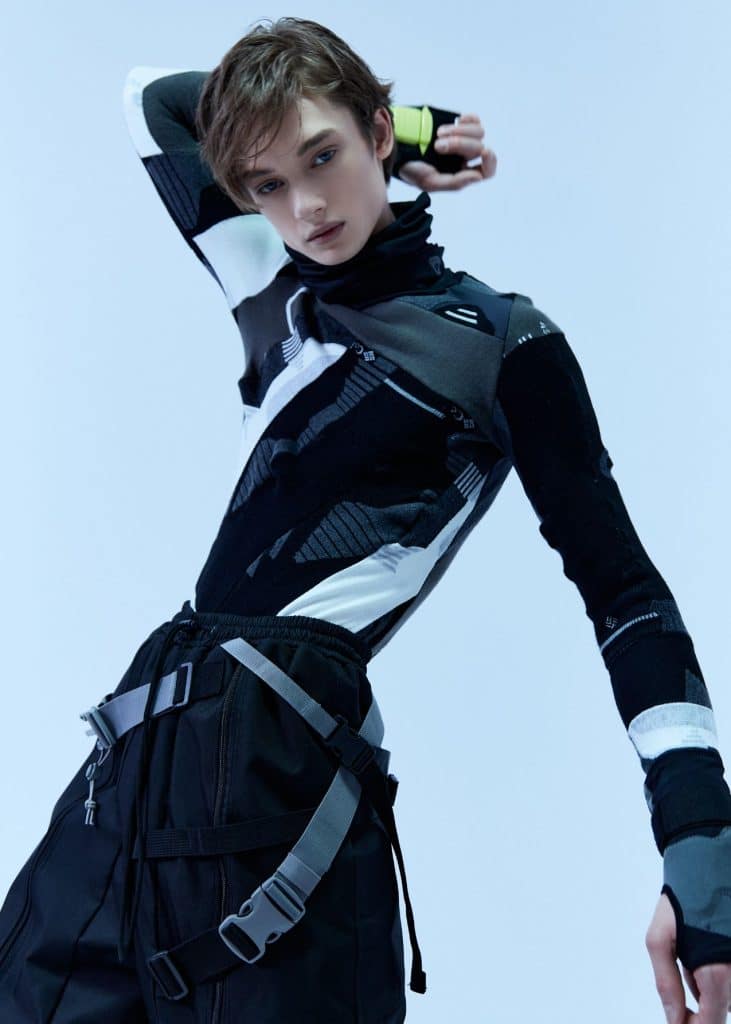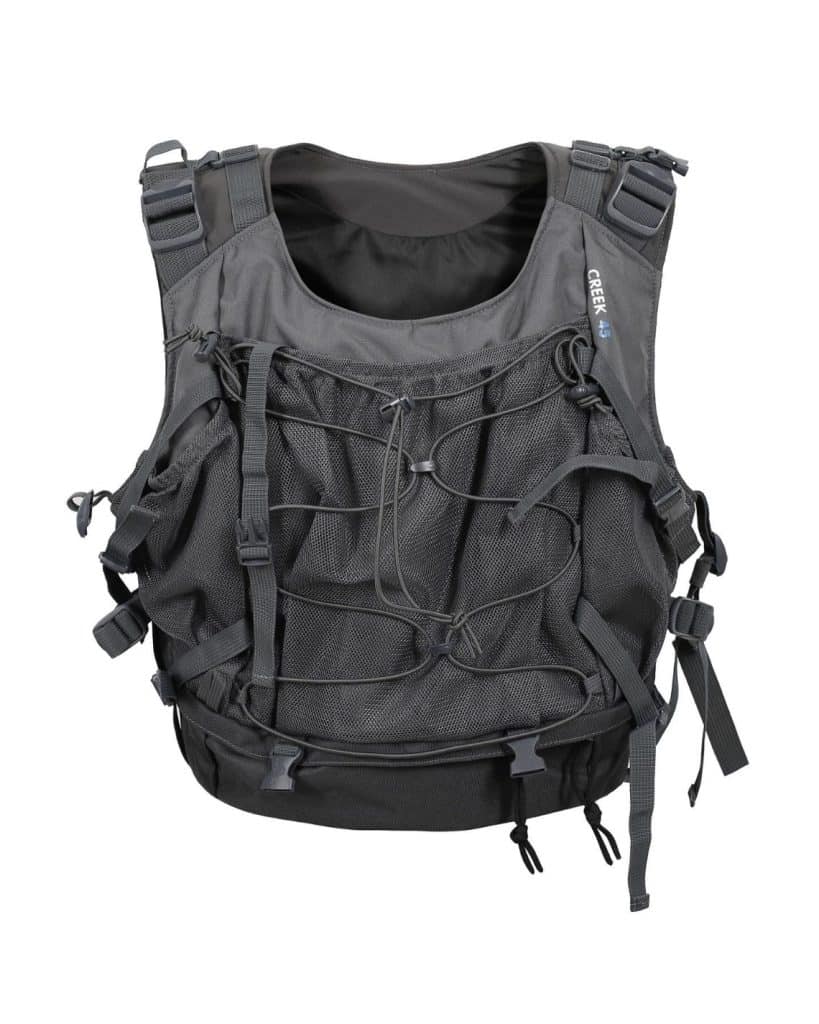 What do you seek to add to the world through your creations?
With the impact fashion has as one of the most polluting industries on the environment, I would say my bigger aim is to make a small step forward to help minimise it and contribute into the shift of what is considered acceptable and cool in fashion.
Most of my pieces give a new life to overstock, old and excess products and materials. Although upcycling has been around for a very long time I felt like an exciting creative approach and thorough careful technical consideration can elevate this technique into something both striking and functional.
I feel like the problem of overconsumption comes a lot from unawareness and the fact that many people who are into buying clothes just don't really know much about how they are being produced. That is why I find instagram a good place to share my own process and to show work insights from the starting idea and how the garment is constructed and assembled to how it comes to life and is working in the context of contemporary fashion.
I like to be as transparent and responsive as possible when it comes to my work. I'm happy to receive feedback and messages from different people – for me this is an indication that what I do can be insightful and valuable. Not only for young people starting their journey in the industry, but also for people of different ages, backgrounds and occupations.
What has been the most surprising part of your job that you didn't expect when you first began?
It has been challenging in one way or another from the very beginning since I was 17 and started my degree in Womenswear. You don't really know what exactly to expect or be surprised by at this age with zero industry or fashion design knowledge. Actually, the amount of challenges and the multitasking nature of this job became the reason I enjoyed it so much.
At the end of the day, the crucial part is to figure out your place in the system (or outside of it?) that fulfils your life on as many levels as possible, brings you purpose and makes you happy. This way the challenges don't feel draining or frustrating but come as an opportunity to progress, learn and develop.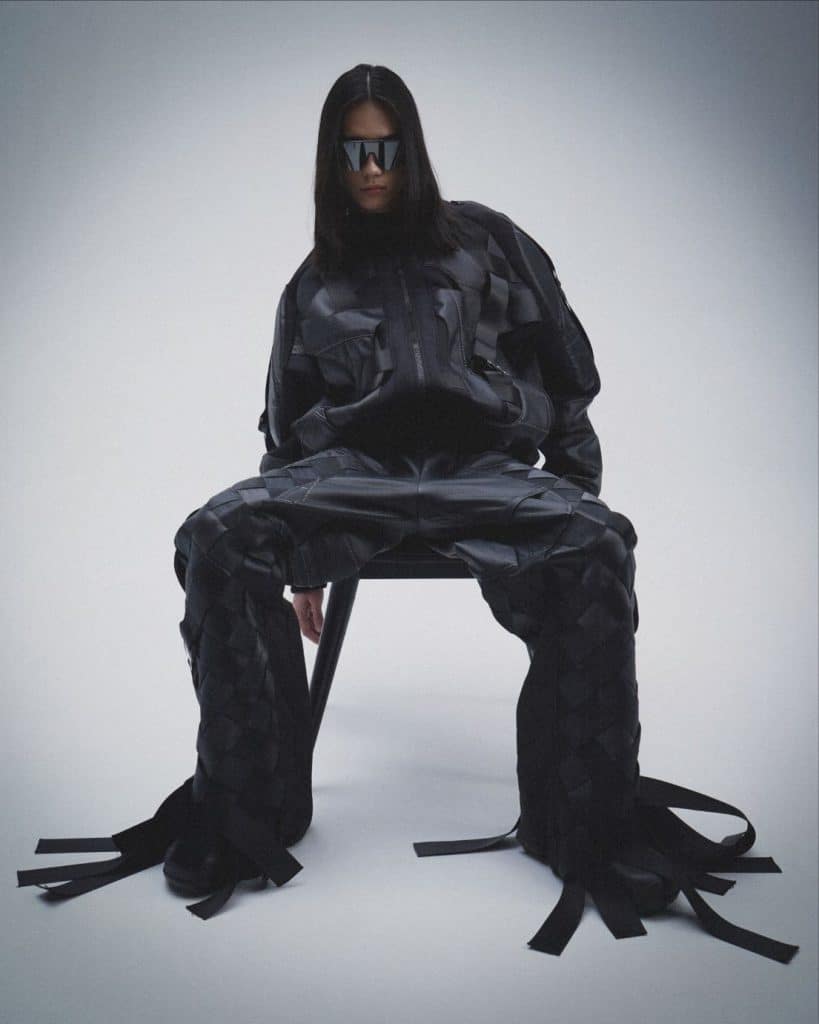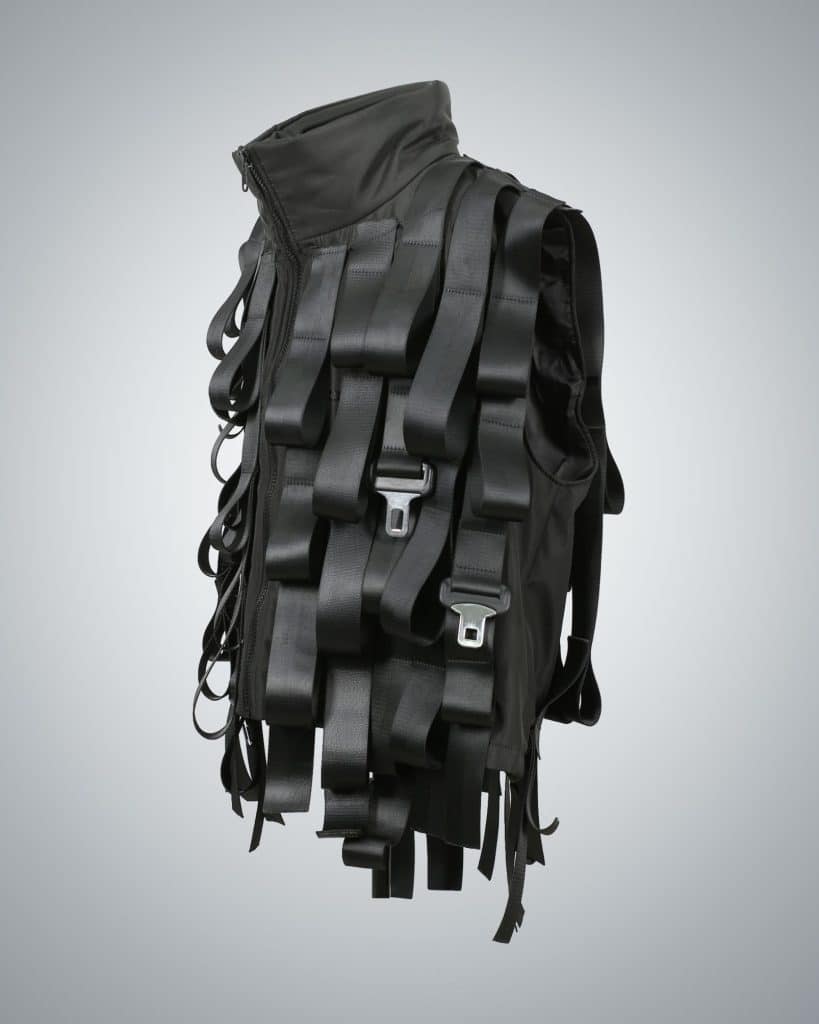 How do you imagine the future of fashion? And what is your opinion about the AI role in shaping it?
I think technology and sustainability will be major areas of development in fashion in the future and it will be about the way they can co-exist for a better world.
It is inevitable that real people's practices will further merge with technological innovations. Big businesses will definitely have a huge advantage incorporating AI into their practices which would also ease the communication between the business people and the creators.
Creatives can also take some advantage of it and adapt to personal practice – but shouldn't fear to be replaced by it as there are still many areas AI can't replace a real person's intuition, feelings and real life experience. I think these will still be crucial to create a product that drives emotion and makes another person want to engage with.
Together with technological developments I think that the re-thinking idea will be getting bigger and more popular. There is so much clothing in vintage shops and second hand platforms, so many clothes that are unused, cool and in great condition, goods and materials that can be reimagined… I feel like future possibilities around second hand materials and archival ideas are endless and it will come to the point of expressing this progressive style by wearing what already exists.
What are your feelings about fashion's role and responsibility in shaping culture?
For me it is something I like the most about fashion in general and find most exciting – its complexity and integration into all different cultural and societal aspects, its role in establishing and expressing our identity.
Fashion isn't just about clothes, but it's a lot about business. The more power and influence you have, the more responsibilities you get on a broader scale. I really hope to see more big fashion houses and brands take responsibility for the things they do, more influencers take responsibility for the things they promote and more popular platforms raise knowledge and awareness about the industry insights, issues and solutions.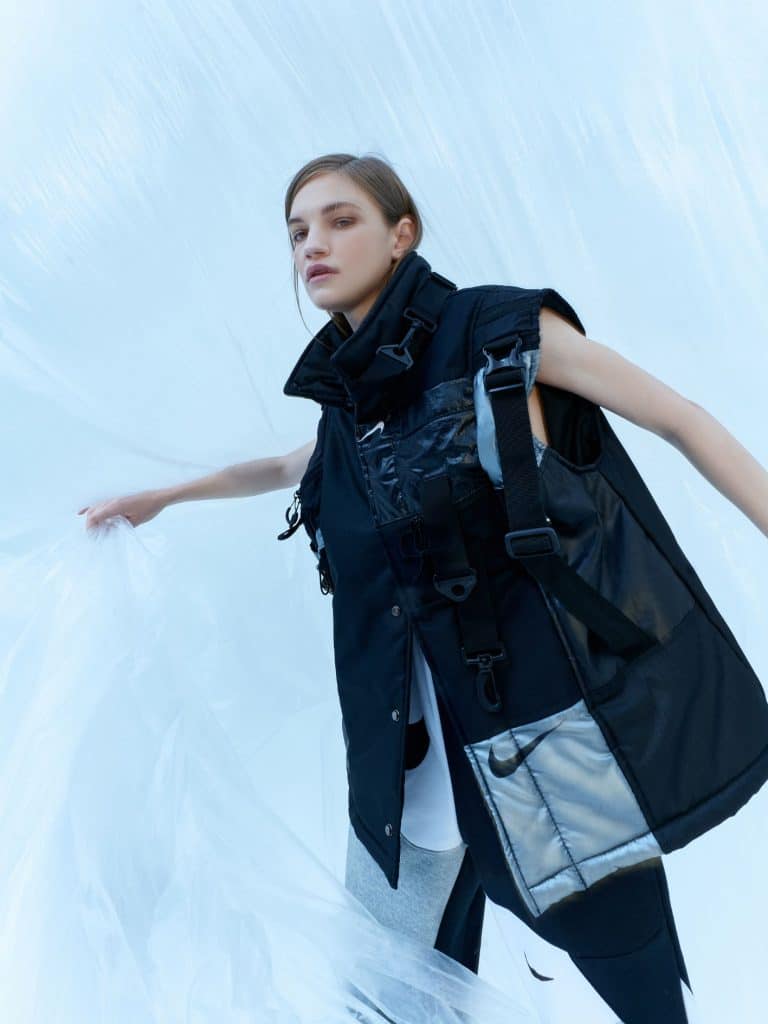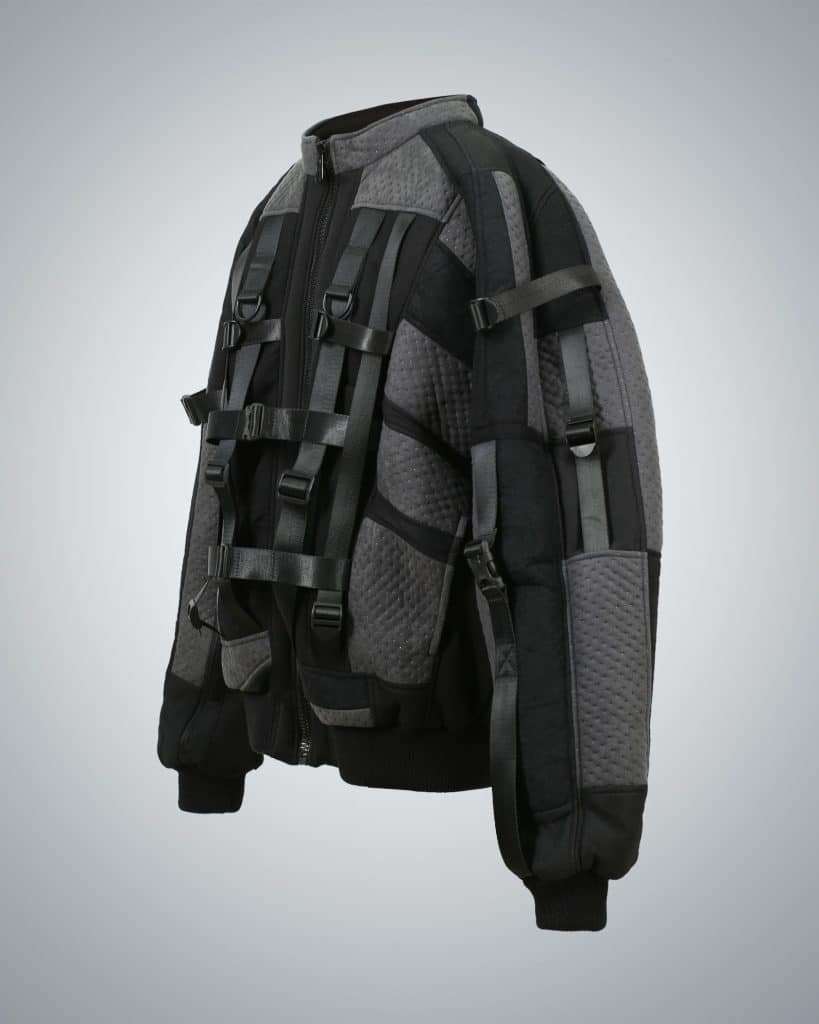 Can you tell us about your personal style and how you choose to dress yourself?
I think my personal style has been shaped over the years by lots of different things such as personal knowledge, backgrounds as a kid and a teenager, things I have been drawn to and people I have admired… I like to keep things simple and comfortable but add a personal futuristic or artsy touch that may come in many different subtle ways.
The way I dress is influenced by not only sports and this idea of a performative uniform that really resonates with me, but also the world of art and constant archive fashion and vintage research. So I think it represents a bit of a mix of everything I do, I like and value balanced through my personal filter in a spontaneous and relaxed way – I never spend too much time thinking about what to wear.
Also, I think my personal style starts with my body and mind, so exercising and engaging in sports to stay in good physical shape is super important for me to feel happy, energised and motivated. Being active has been a big part of me since a very early age and it helps me feel the shine that comes from inside. Which I think is the coolest thing you can have worn.
Send a message to your future self.
I don't like to think too far or too in detail into the future… I would get a certain idea about something that I wish for my future self, but instead of overthinking it, I try to focus on what can be done here and now, which small step I can take today that can progress me to where I want to be. This leads to some cool experiences along the way and can turn out more exciting and better than you would expect. Or else can show you some alternative ways and paths that you wouldn't think about in the first place if you had never taken that small starting step.
So for me it is all a process and a game – life and work and everything beyond. I would only send a short message, 'I hope you are healthy, madly in love and enjoy the process'. If I have these then I will 100% have everything else I wish for myself at any point in the future!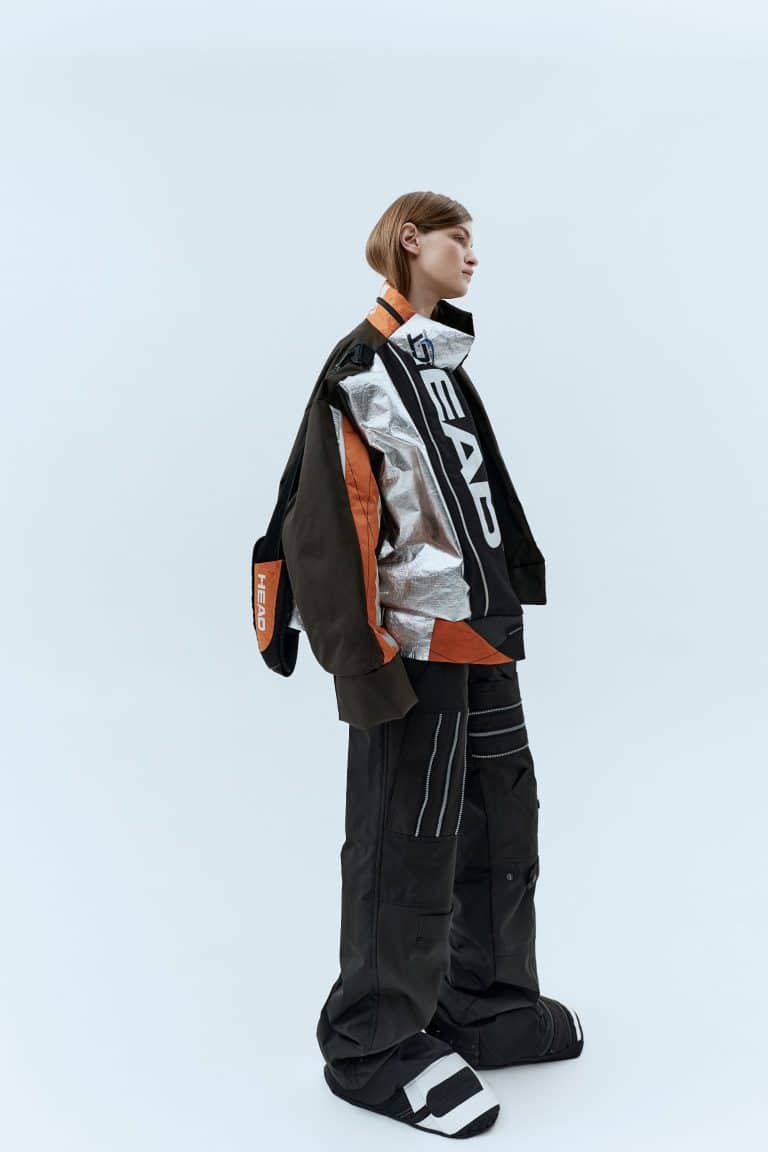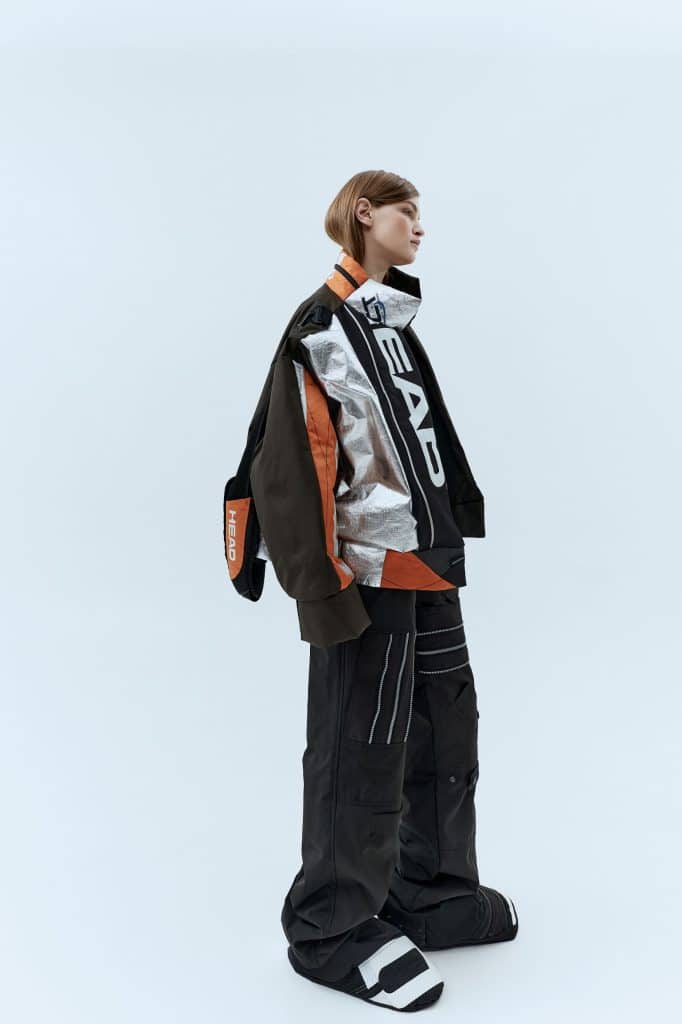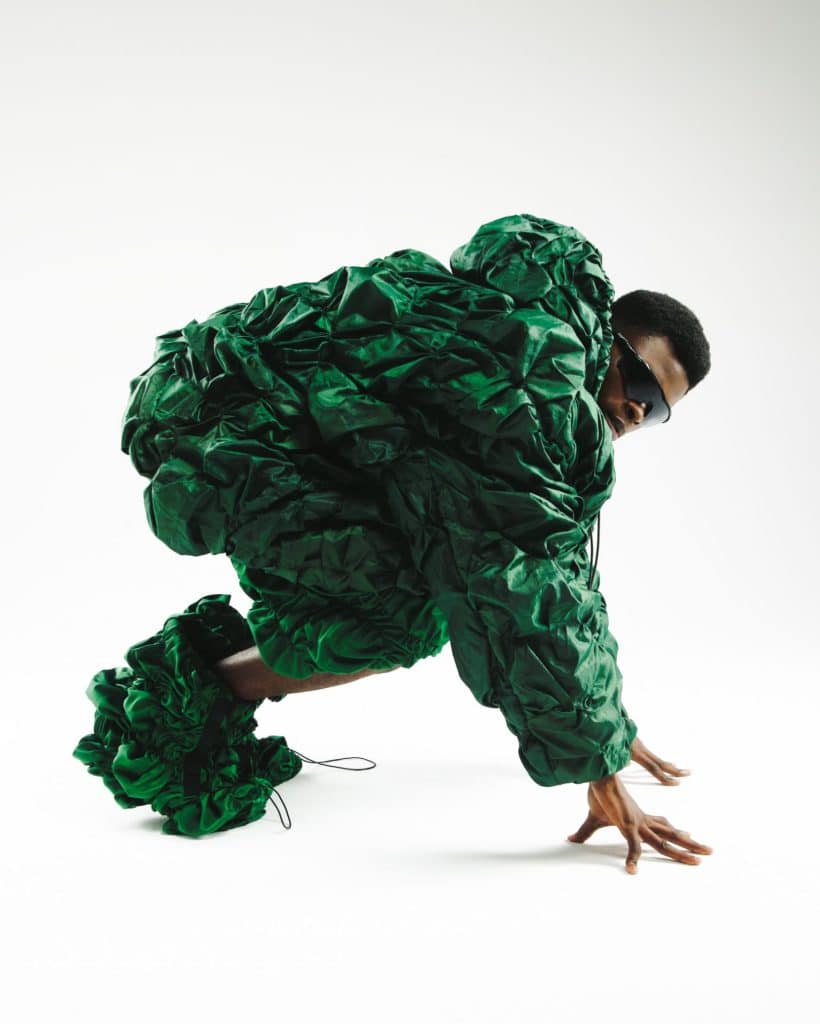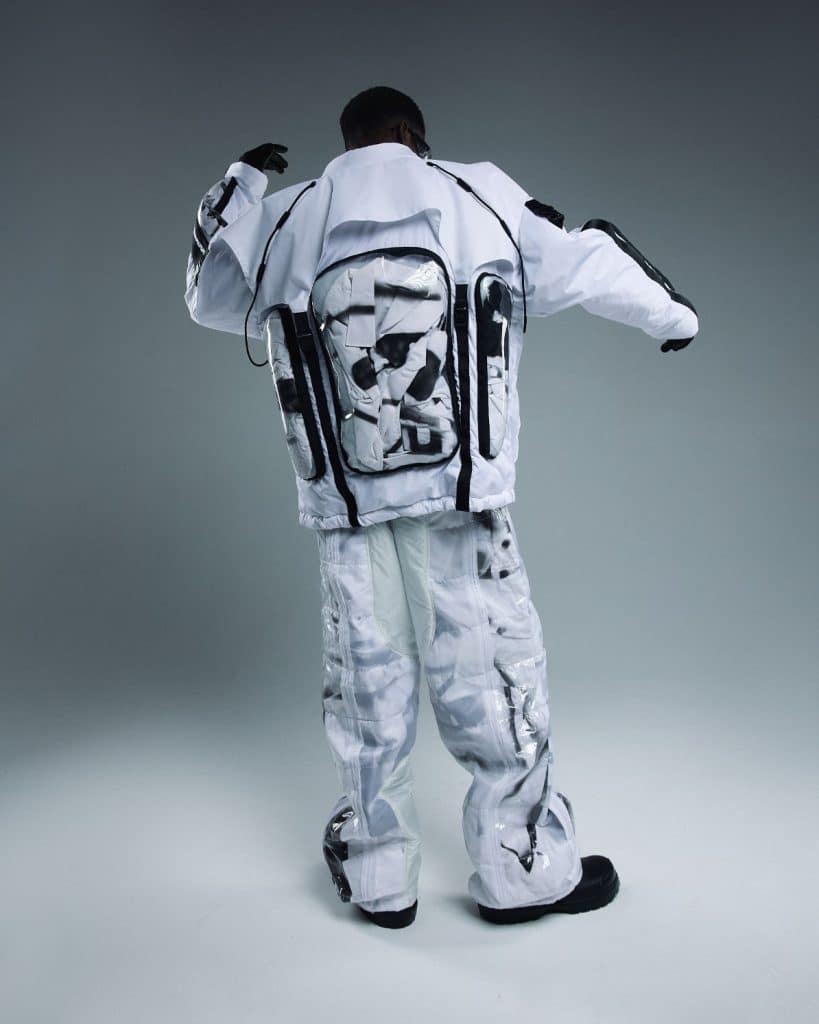 Visit: www.anaselivanova.com