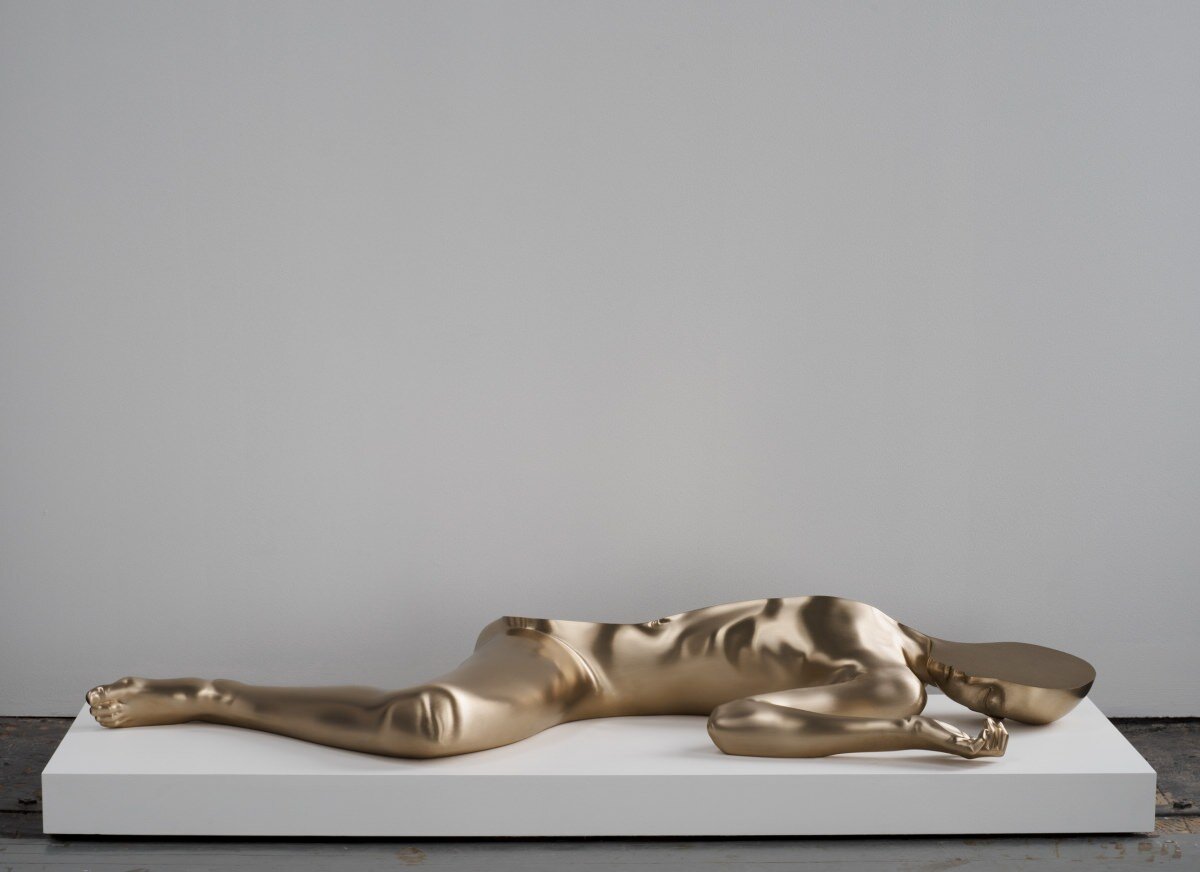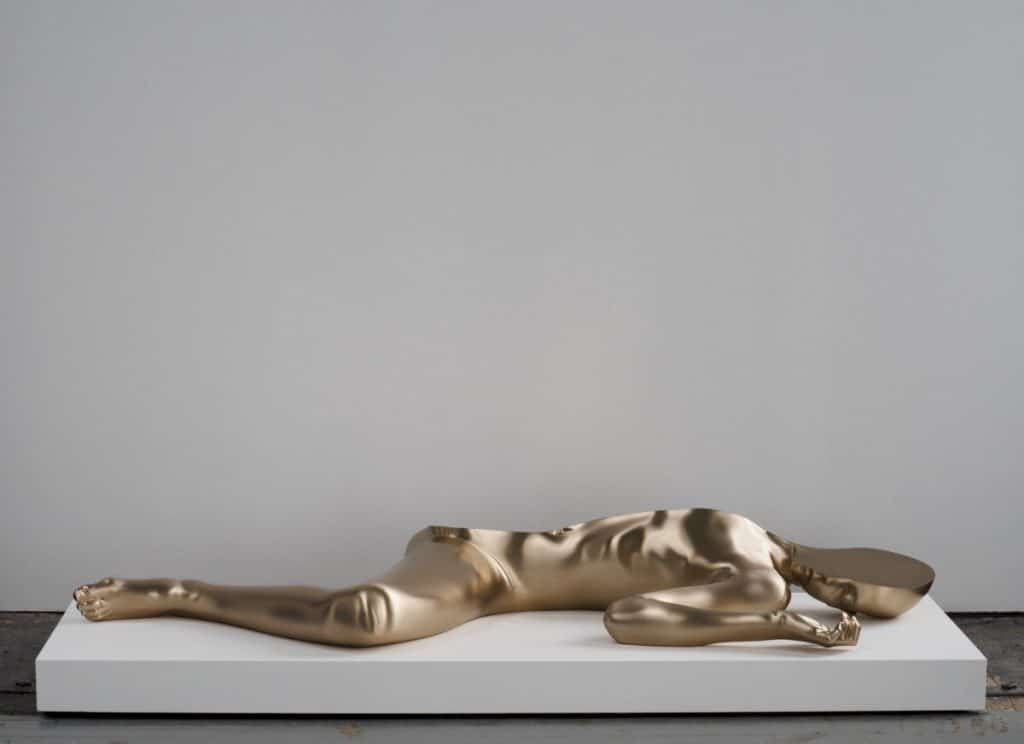 Anders Krisár is a visualist who sculpts and captures the form of bodies, accentuating all of the mannerisms and distinctions to such stunning exactitude.
His approach starts from a clear vision of how bodies can be so fluid, made into art because it simply is. The sculptures can often be found wading in a thickness that is denoted by a severing intimacy and knowing. The pieces are provoking in nature and take their time to exist, the viewer can see that in the perspective Krisár presents his work in. The sculptures can be halved, their dissections forming a fragmented whole, a framed moment of something that shifts the soul. In other pieces, the sculptures appear so life-like, and indented are grips of hands. The artist has given himself in great effort to ensure the precision in which these works live in, making the experience of viewing it that much more intense.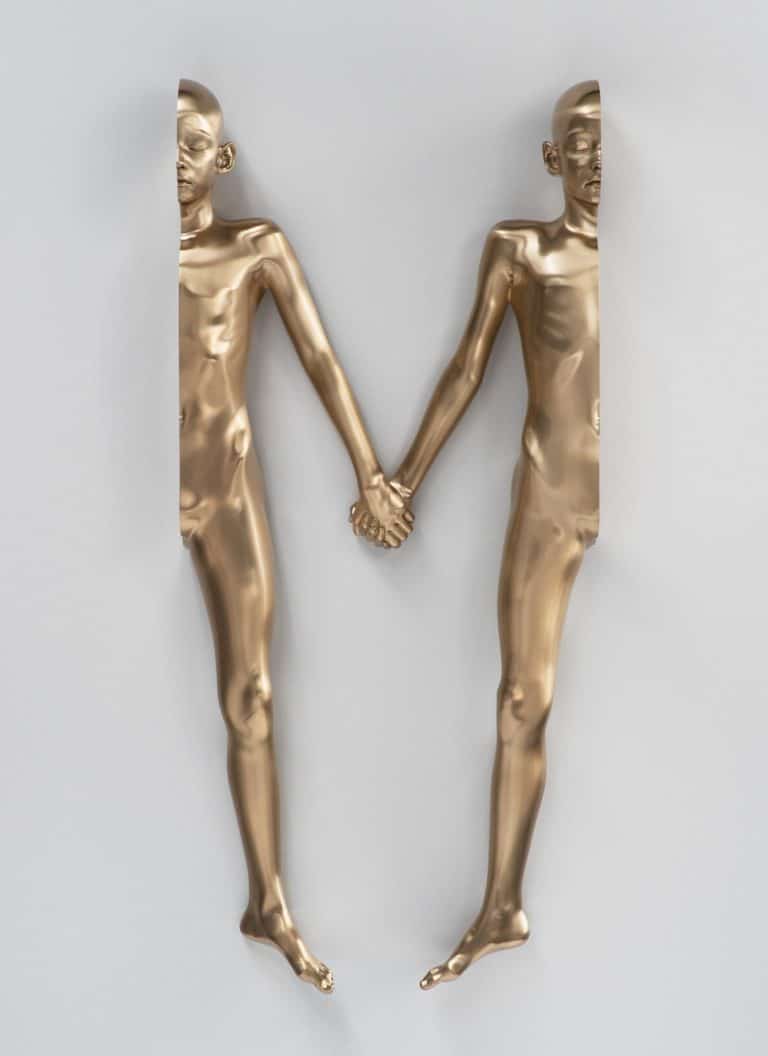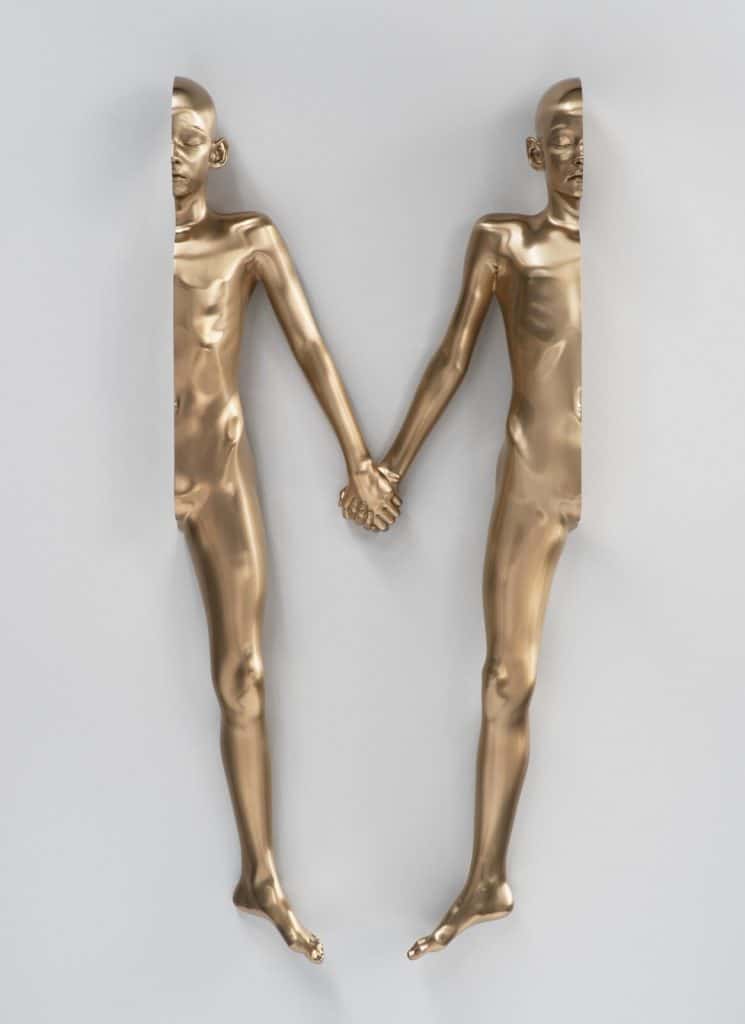 Deliberately detailed in every way, Krisár creates stories and sometimes just a beckoning into abstraction. The design is extraordinary, expanding beyond aesthetic, though Krisár excels in cultivating a style that is wholly appealing. Perplexity and even bewilderment often accompany the layers of his work, a reflection of humanity. There is a great deal of thoughtful portrayal exuding from the mind of Anders Krisár. His photographic prints explore more of his artistic views and celebrate a profundity that all can appreciate. Anders Krisár has an impressively focused and poignant visual interpretation, inspiring thought, and sentiment alike.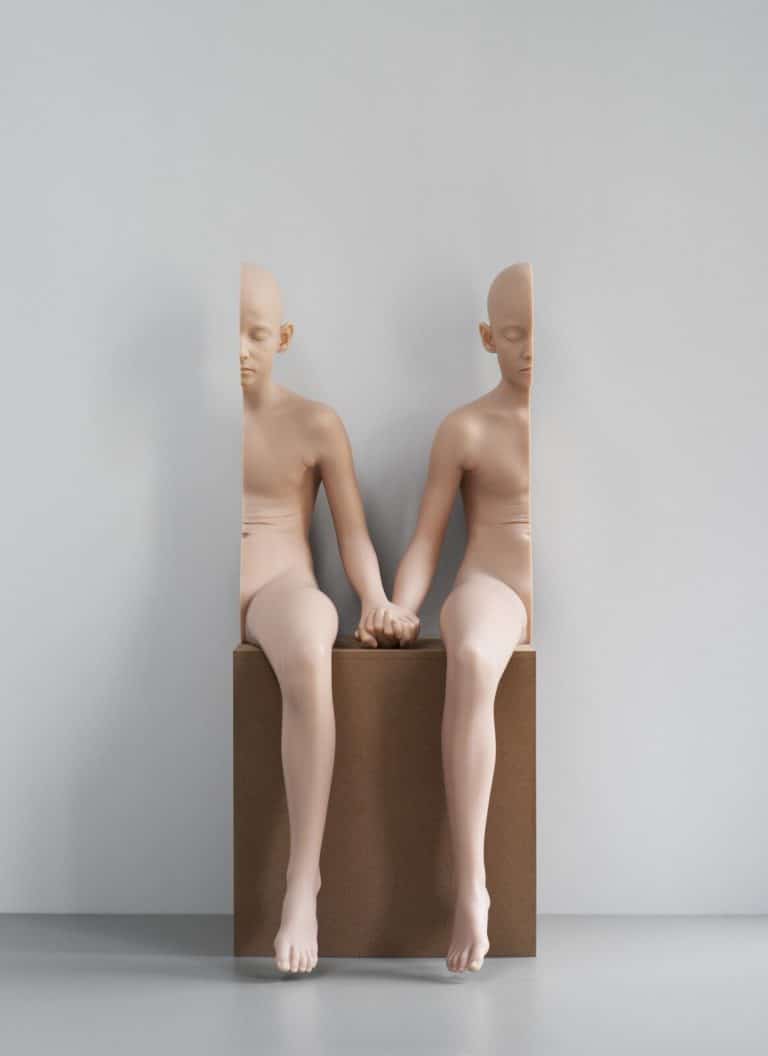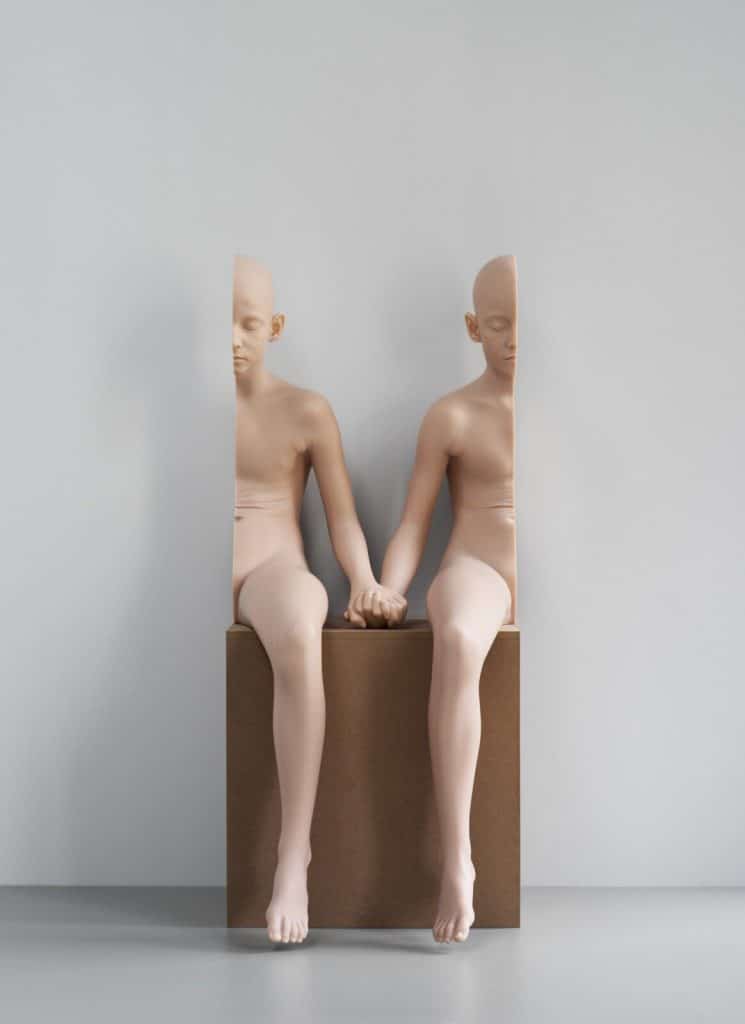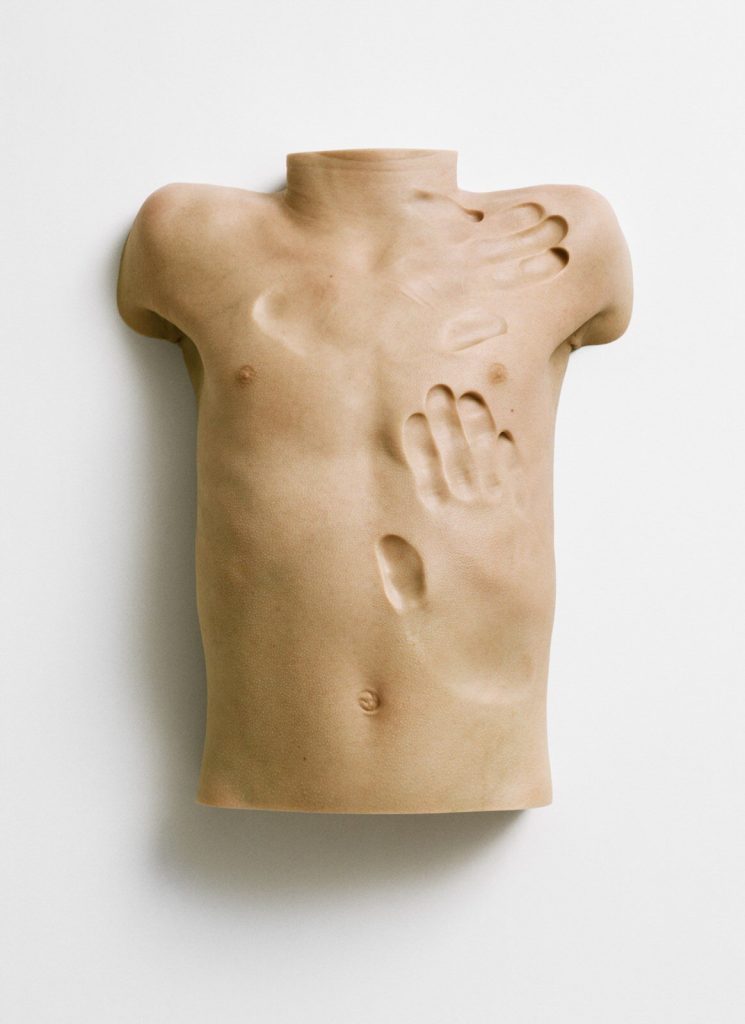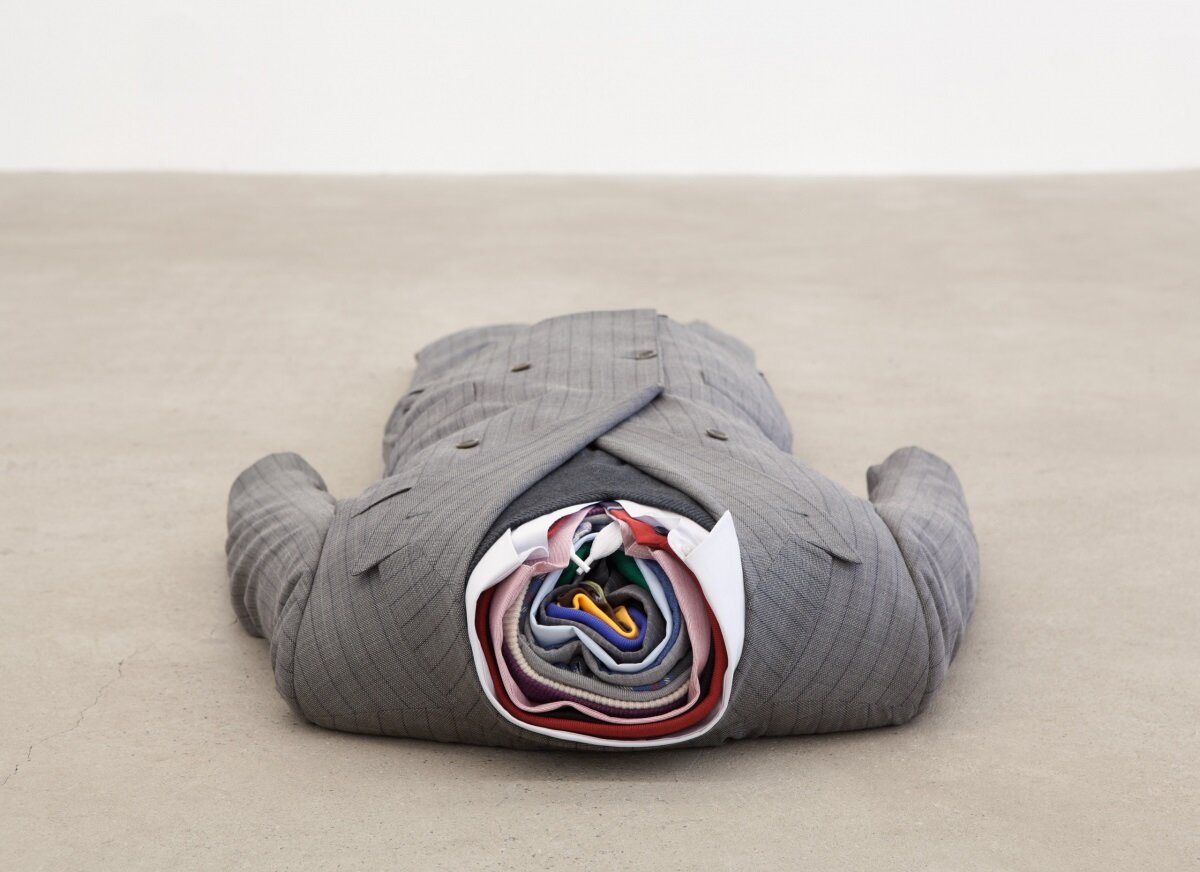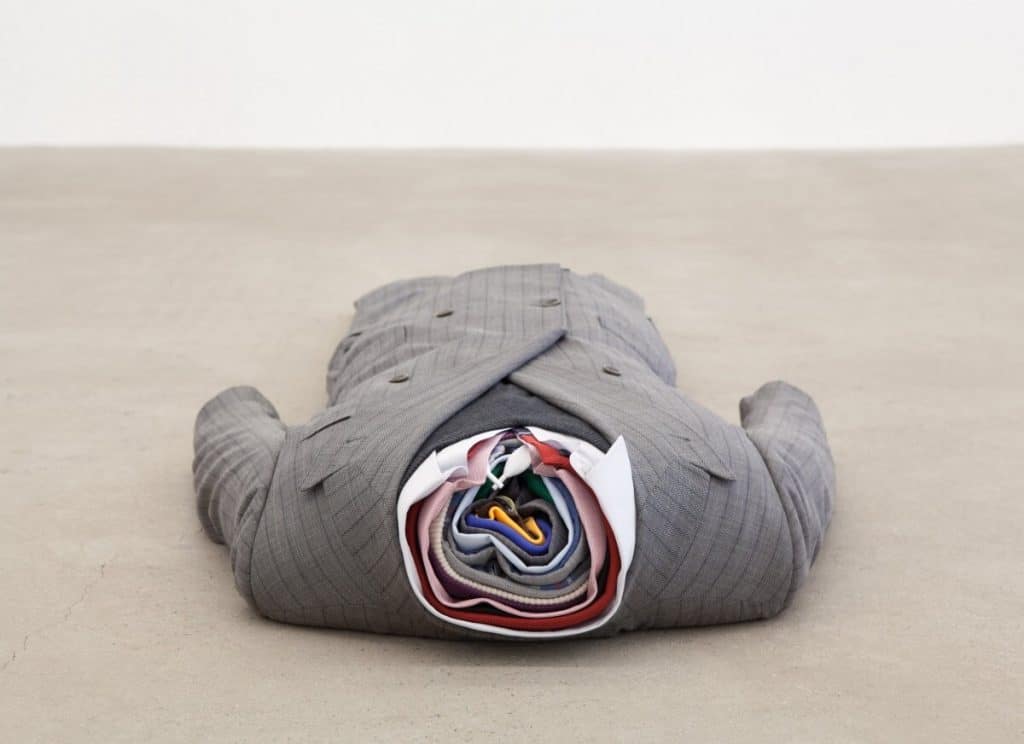 INFORMATION
Images with courtesy of Anders Krisár