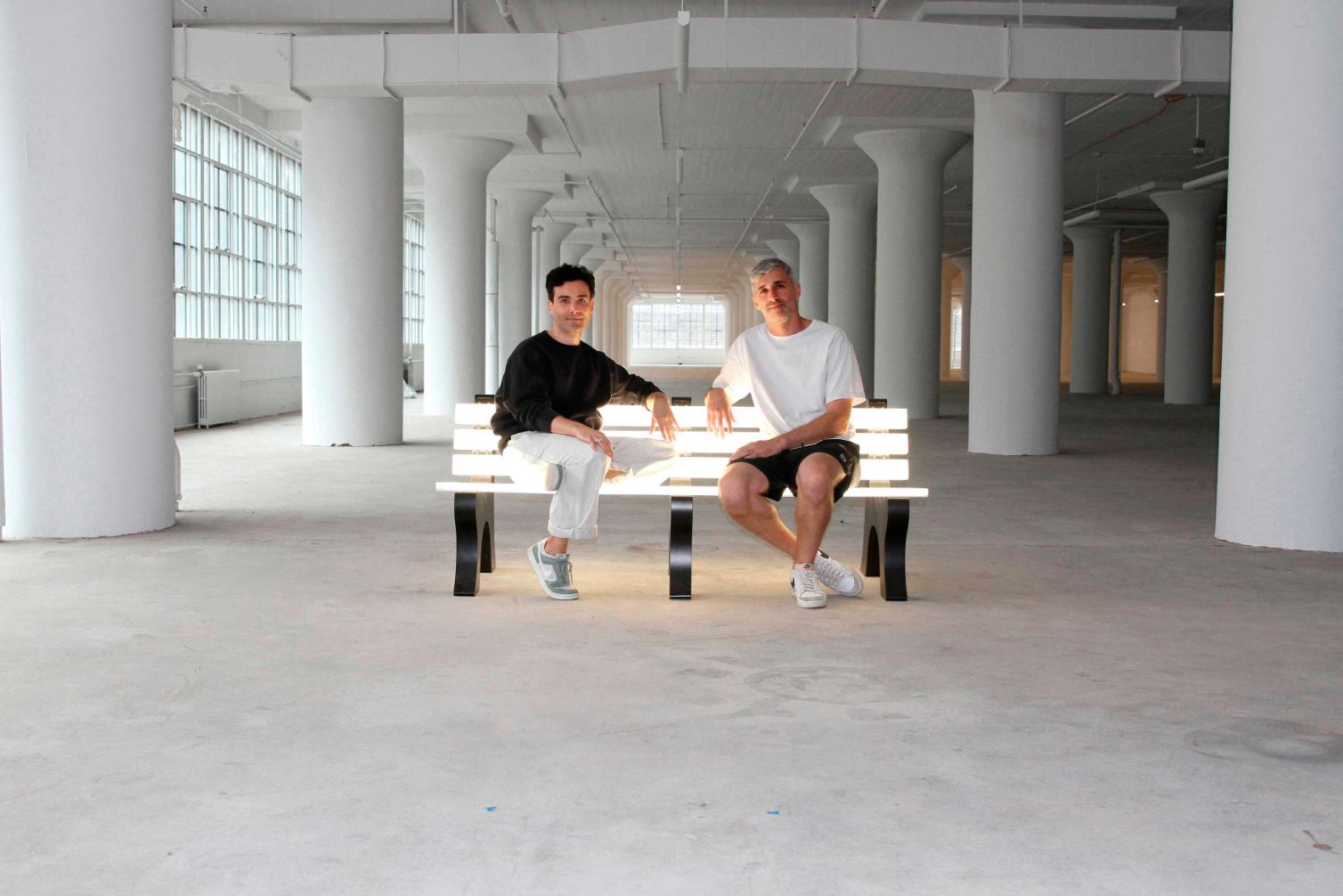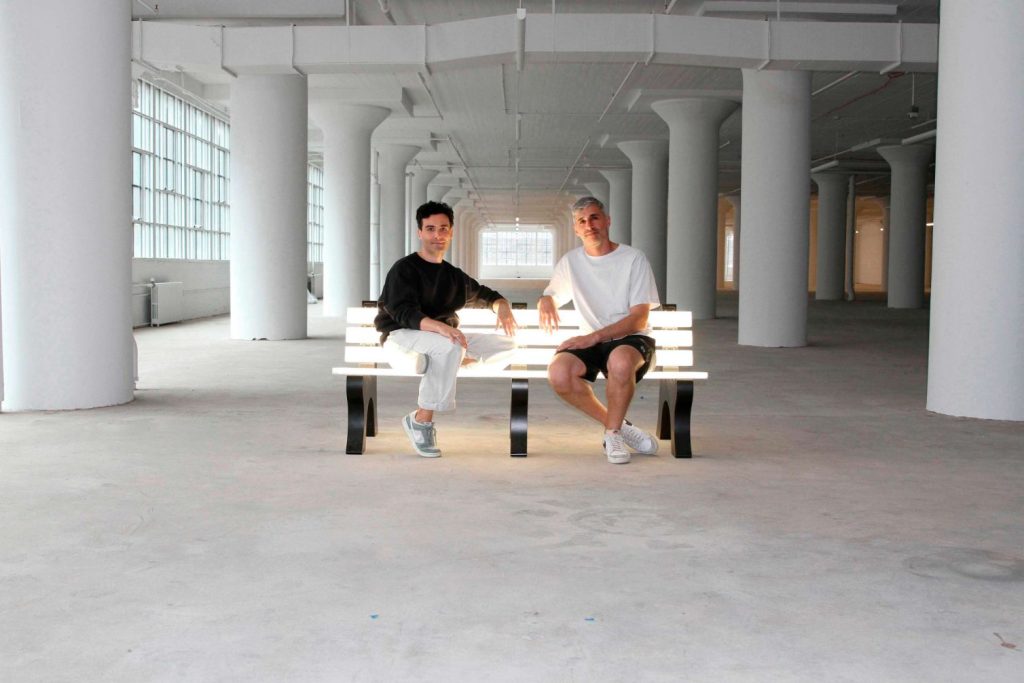 Founders of Another Day, Vicente Garcia Morillo and Eugene Serebrennikov, have created a visual love letter to their cherished city of New York in their first solo exhibition opening in Brooklyn this October. Across diverse expressions of paintings, sculptures, experimental creations and a first directorial debut in film-making, the art studio explores, narrates, and reinvents every day city street relics and objects, along with big city living with creative personal twists based on their experiences and positive insight.
Congratulations on your first exhibition – A Beautiful Chaos. The muse and canvas of the show is New York City, what do you love most about it?
Thank you! We love the city because it brought us together from two different worlds and convinced us to leave the safety net of our jobs behind to build this dream studio at the intersection of art and design. While the city inspires us, it also tests us.
Vicente is a Spanish-born immigrant who landed in NYC 3yrs ago. Eugene is a Russian-born immigrant whose family landed in NYC on his 5th birthday. For both of us, the city represents the chase of a dream. Over the last 2yrs, we've been working towards our dream, creating an exhibition and short film inspired by our experience navigating daily lives in a city of juxtapositions.
Beautiful Chaos is our visual love letter to New York, flaws and all. We've been incorporating the city's street relics and objects that get overlooked or discarded into our work and transforming them into meaningful art to show that there can be beauty in everything if you look at it right. To us – the heart of the city represents the microcosm of the world. Both are overflowing with both trash and treasure.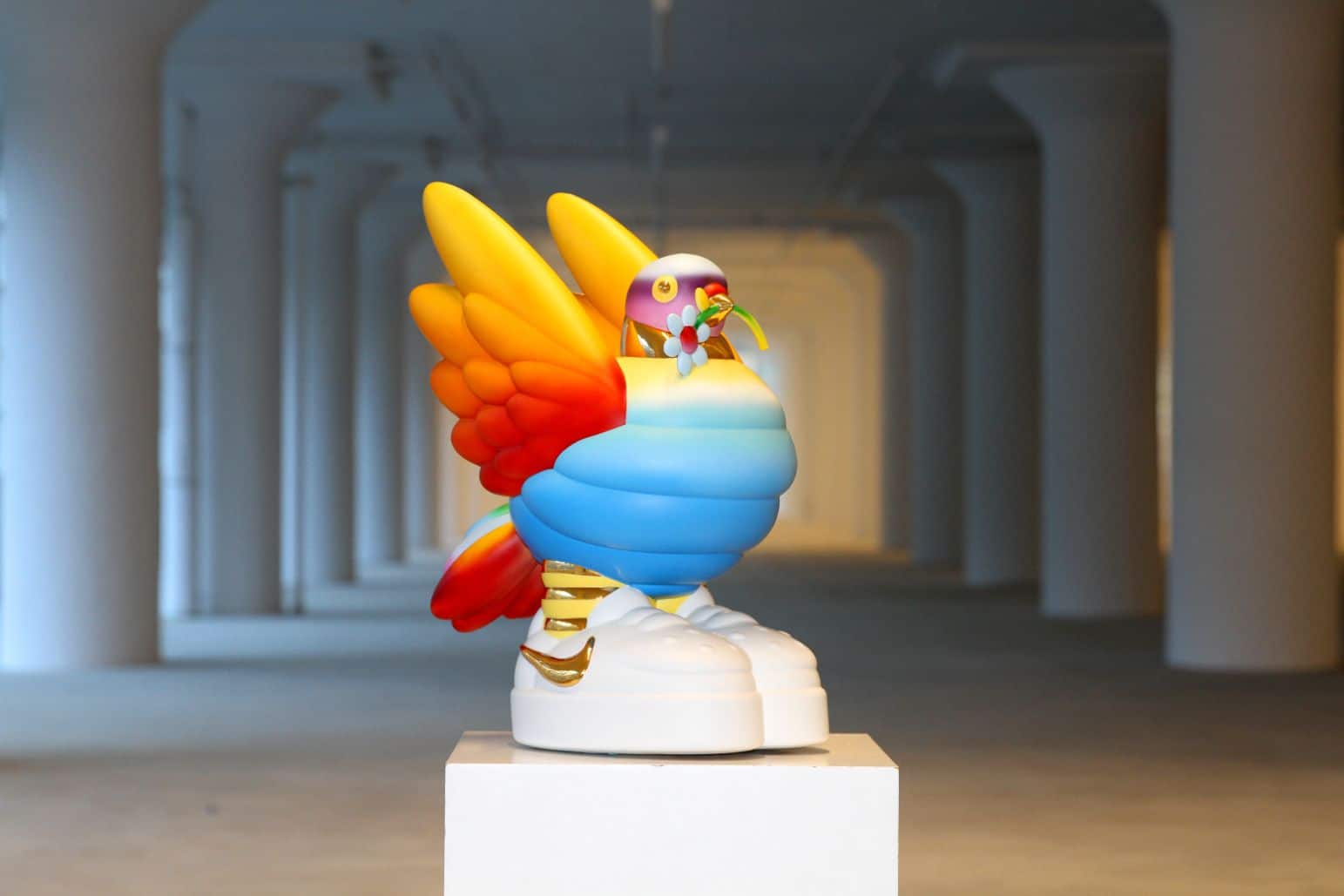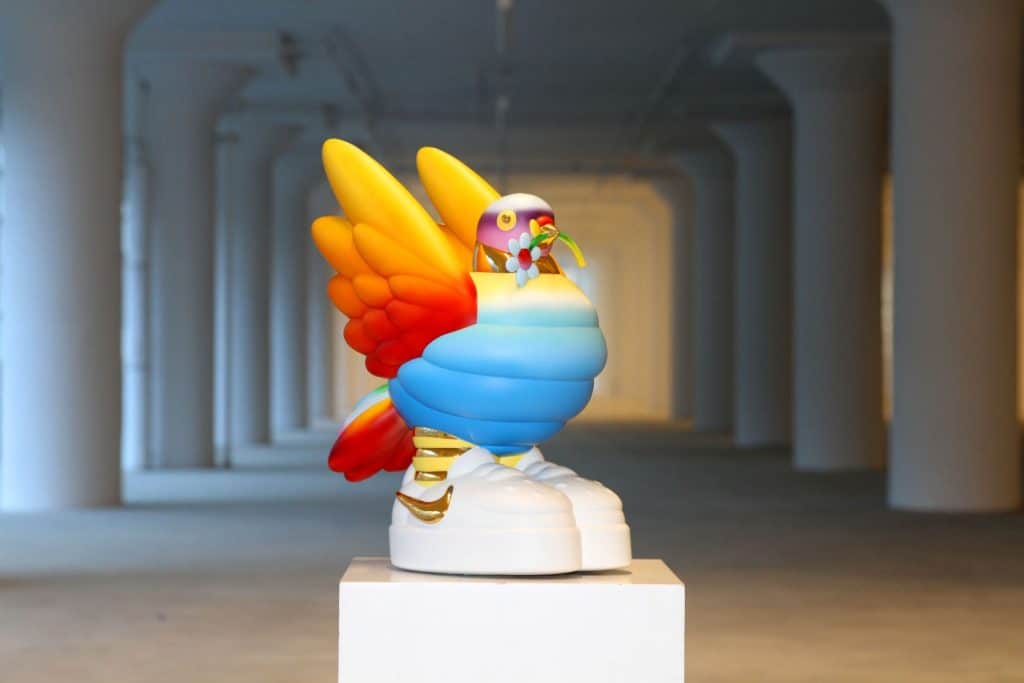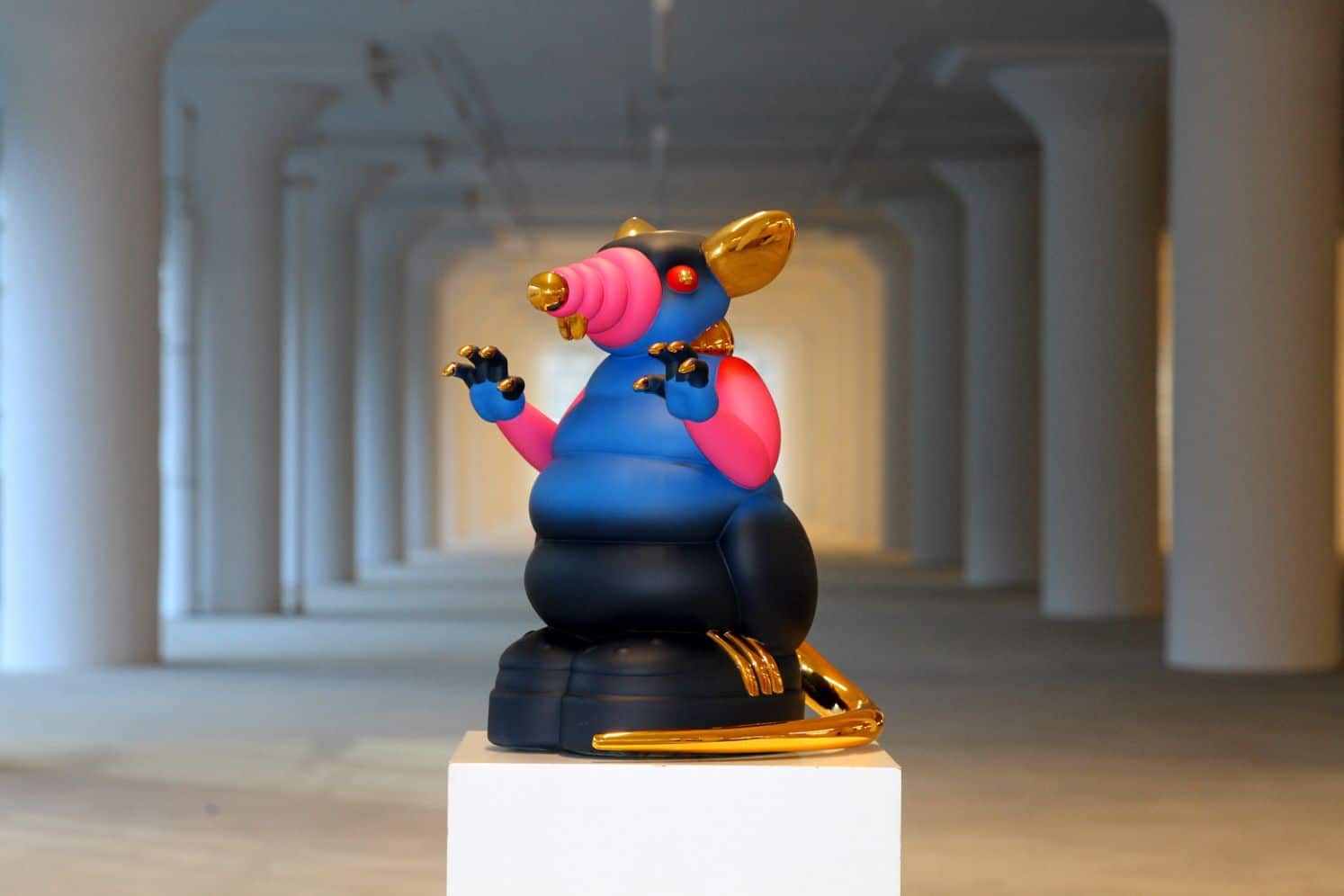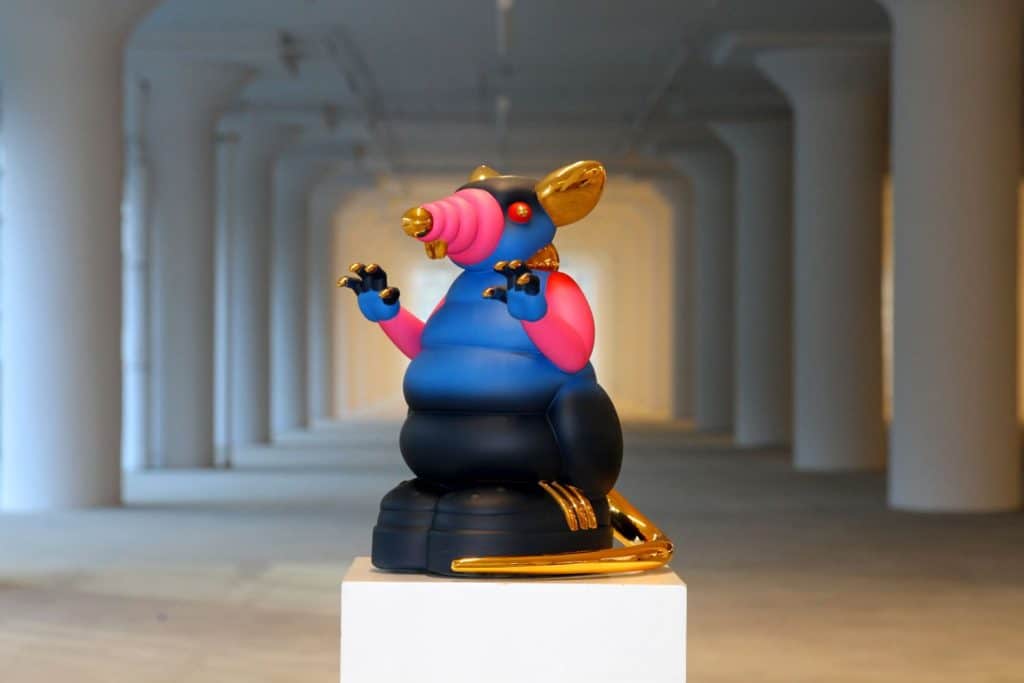 Can you share what pieces will be in the exhibit and do you have a favorite?
The art spans multiple mediums, including sculptures, paintings, film-making, and experimental creations inspired by the city. Choosing a favorite is hard when each piece is so different from the other.
How did the short film come about and what was most challenging creating with this new medium?
We treat our art studio as our creative playground – so creatively, we wanted to push ourselves and expand the concept of A Beautiful Chaos as far as possible – across as many mediums as possible. Therefore, for our film – we visually intertwined live-action, 3D clay animation, and 2D illustration, along with the physical artwork creations. We wanted to blend the digital and the physical, intertwining the visual narratives of the art show and the short film. The art lives in the film and vice versa.
The film follows the day-in-the-life misadventures of a pigeon trying to find his way in the big city. His world turns upside down after accidentally eating a psychedelic substance from the street which catapults him into a strange, magical journey through the streets of New York City. Along the way, the pigeon experiences a series of mishaps, including an overly angry local Rat. Amidst all the chaos, the city's beauty is revealed.
Our first directorial debut, as the name suggests, was a beautiful chaos that came with many obstacles and speed bumps along the way. We dealt with equipment failure, rookie mistakes, and unexpected mishaps, but we've tried to learn from each mistake or at least laugh through them.
When we work on branded projects, we have a budget and a crew of talented people who help everything run smoothly; however, this artistic endeavor is completely self-initiated. This time, we're wearing all the hats, playing the role of directors, videographers, writers, designers, actors, location scouts, showrunners, and the art department.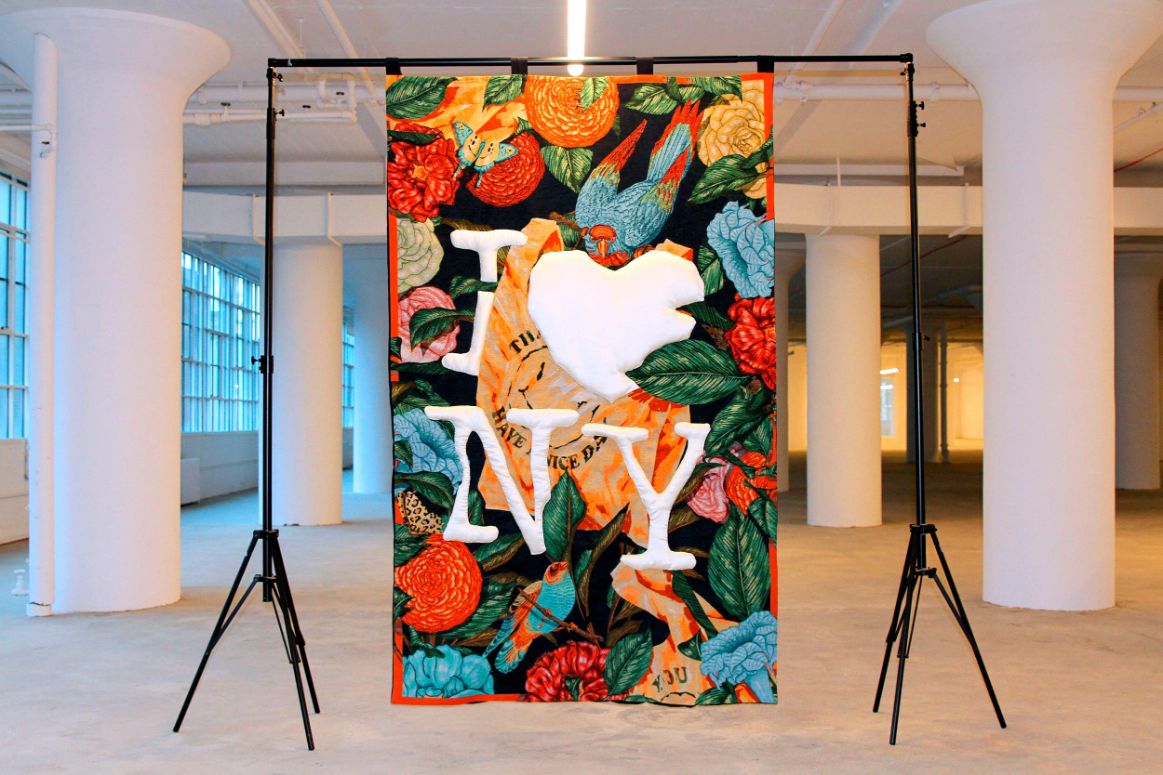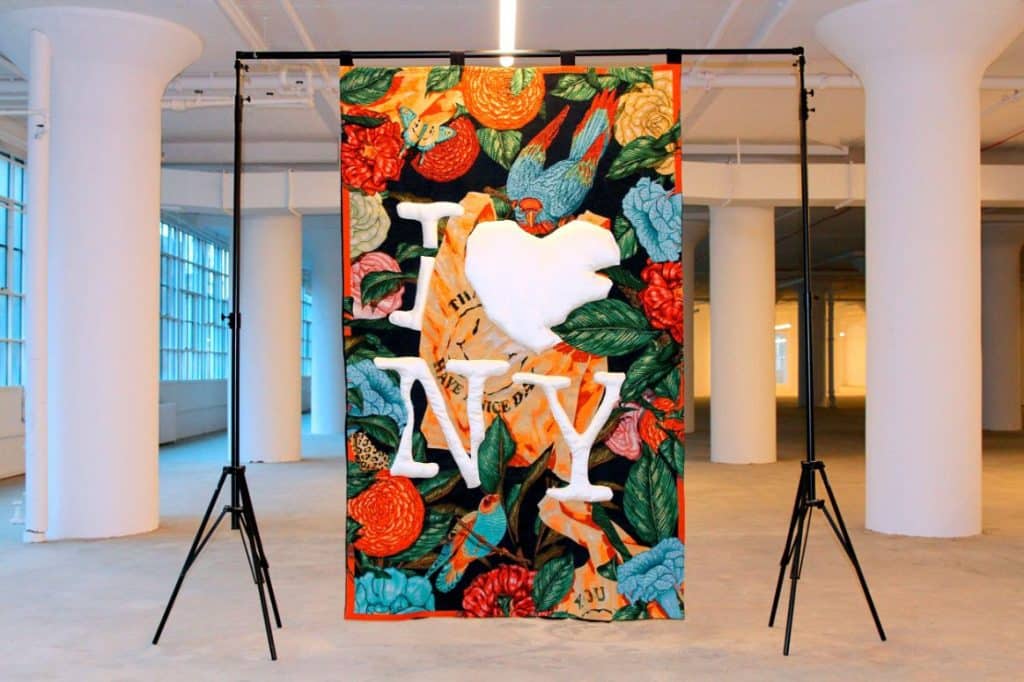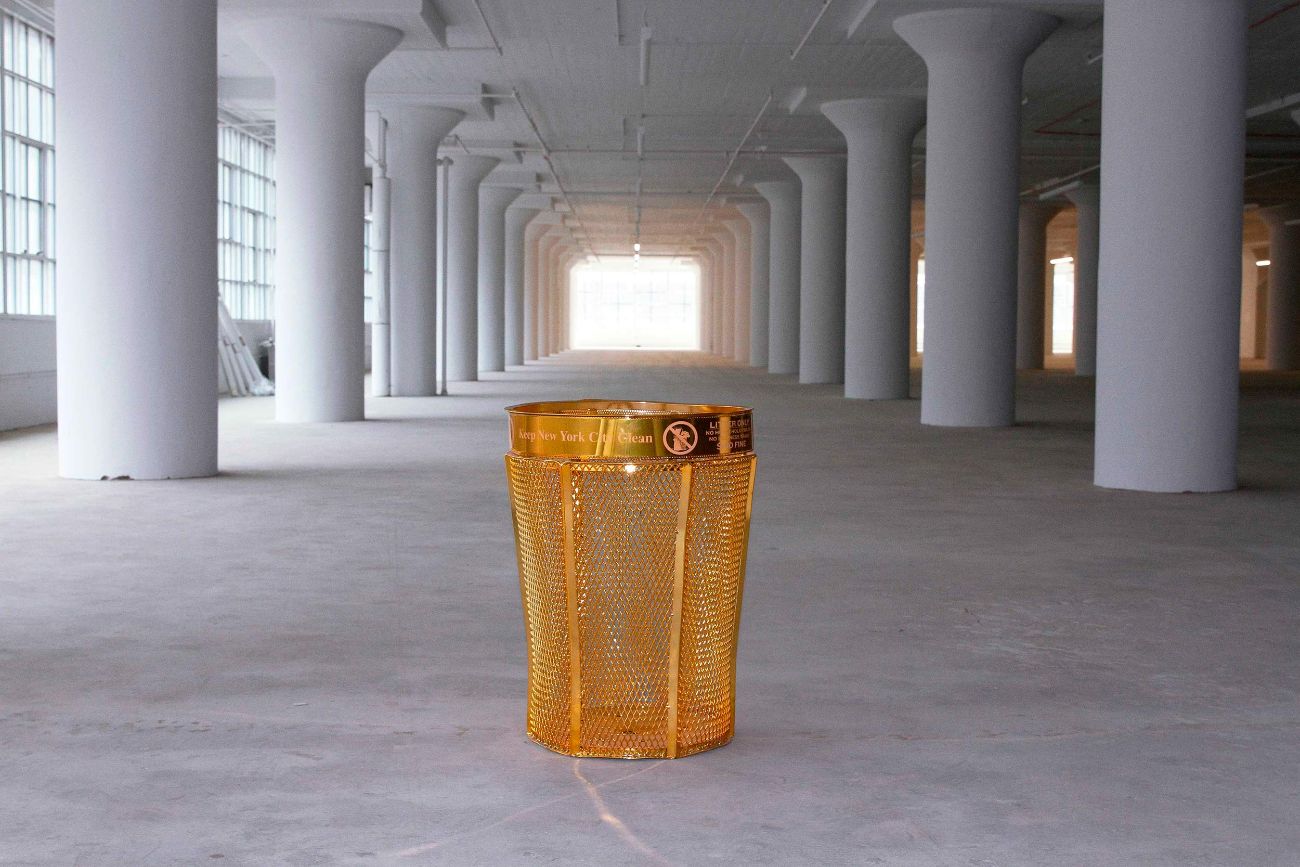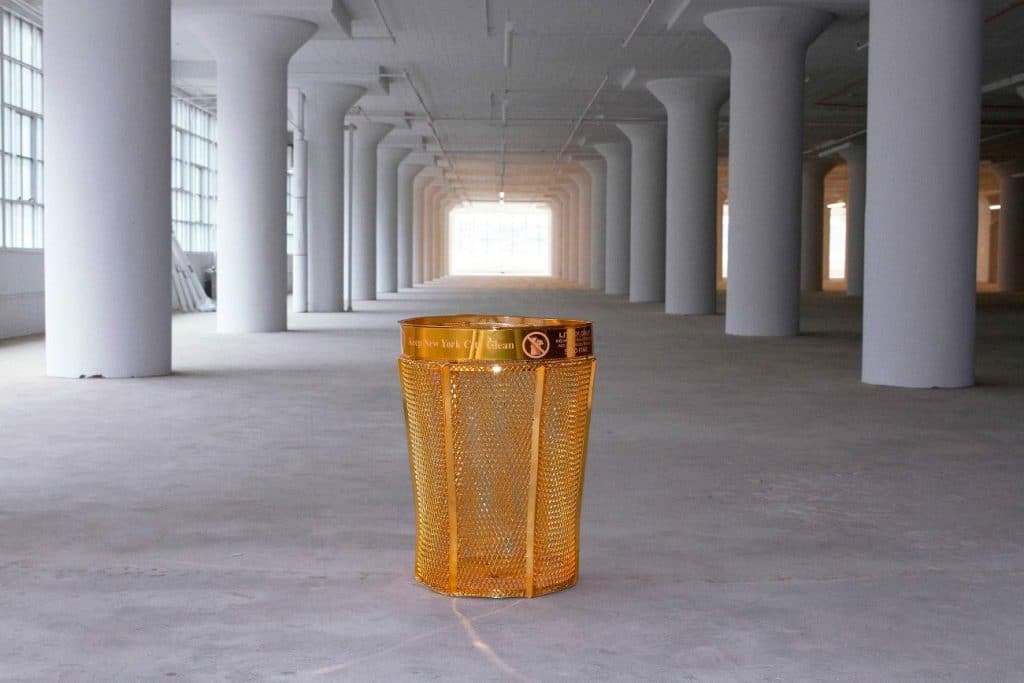 What are you most proud of with the exhibition?
Ask us after we launch in October.
What inspired the name Another Day for the art studio?
We feel grateful for each day we can create together as artists and friends; our name implies a sense of continuity and focus on the everyday.
Within your creative roles, can you share the process of how you work together?
If we had to hang a cheesy motivational poster on our wall, it would probably have the word "Balance" written. "Balance" has been a word that's been a part of our vernacular since we founded the studio. We think of balance as the heart of everything we do – from how we work together, create together, communicate with one another, and operate in both art and business.
We're different people from other worlds with our own unique set of skills. There's a magical chemistry that's felt between us, and it enables us to blend our talents harmoniously and seamlessly. While, in theory, we can function as artists individually, we find our true synergy when collaborating. The interaction of our creative differences has ultimately formed our creative foundation.
We are both equally involved in the creative process, from conceptualizing to executing, making the best of merging our skills in a balanced way. Together, our creative vision has always been singular but splintered across many creative directions and artistic styles. From fine art to graphic design, physical to digital, – we choose not to operate in a singular creative lane but instead pursue a wide range of disciplines – balanced at the intersection of art and design.
What's most important to the studio and what it represents?
Our art studio is a creative playground. This is where we want to play, explore and experiment together with art, without any rules but our own limitations. We want to treat art the same way a kid treats art – free flowing and always changing.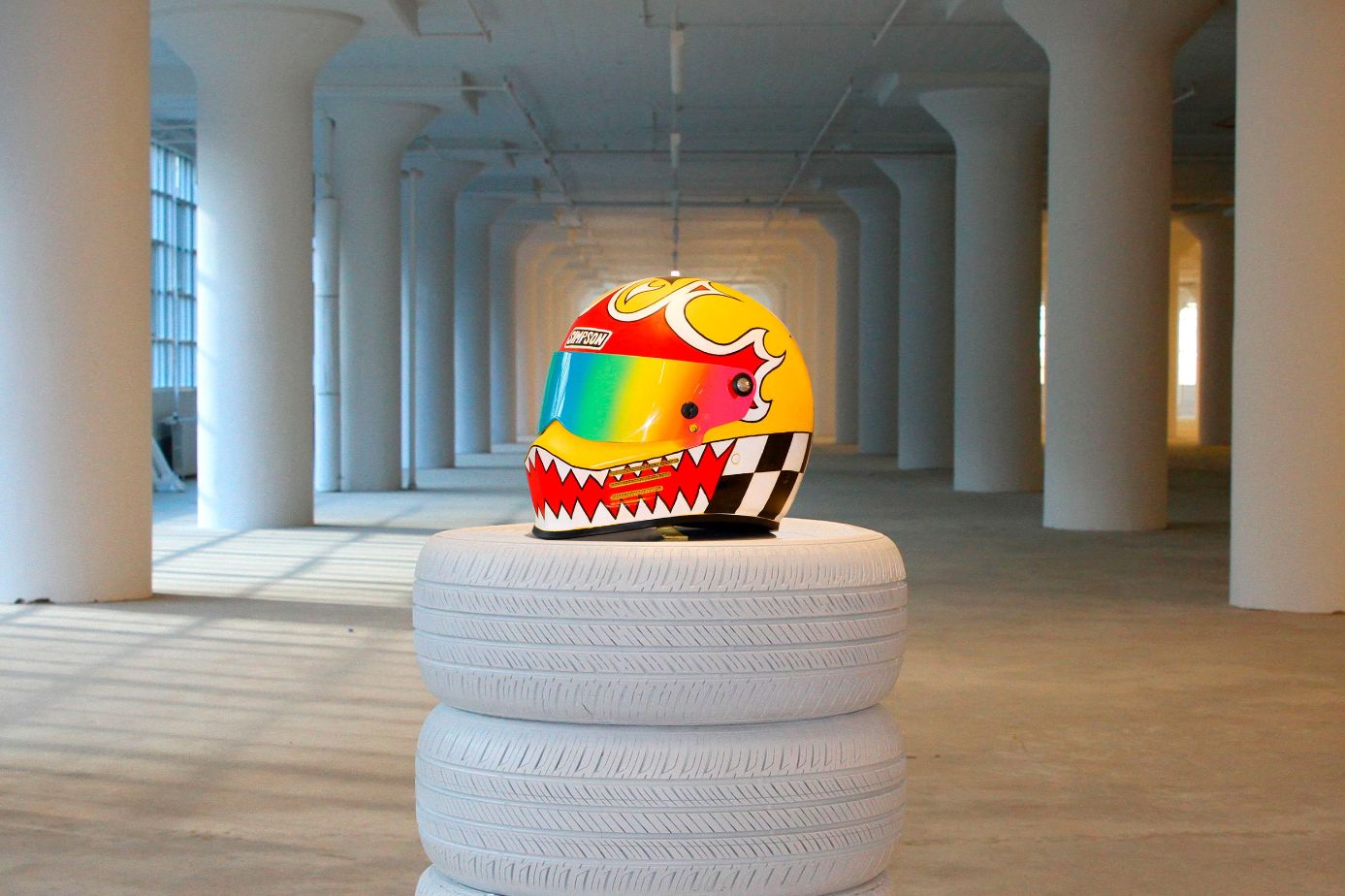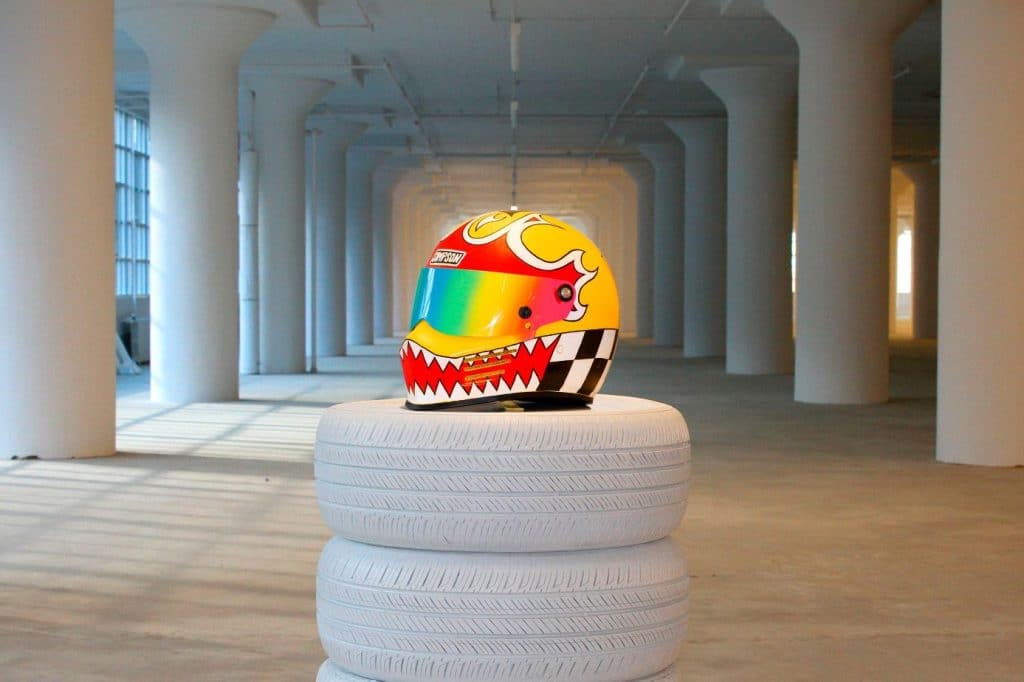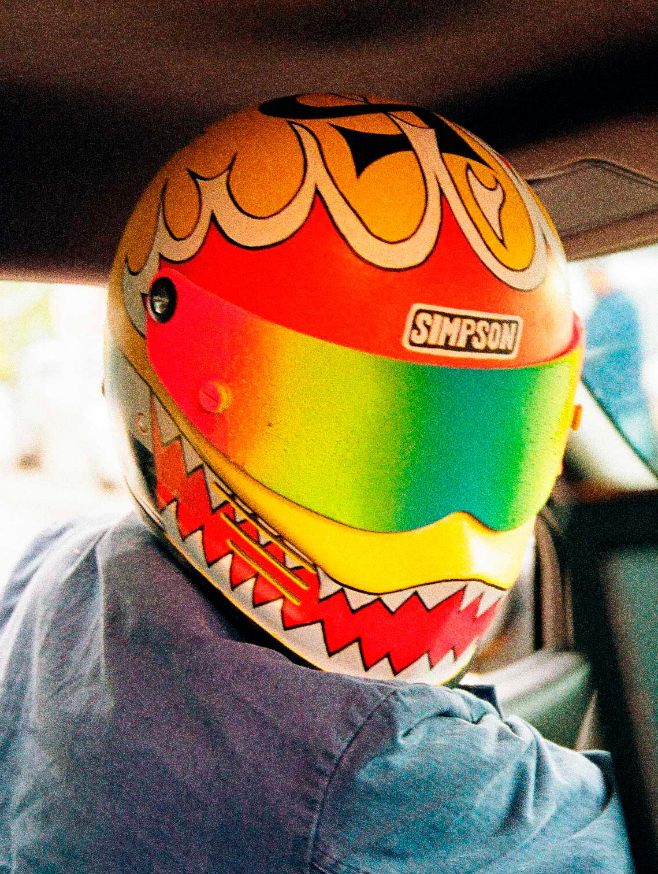 Exhibition Details:
Oct 6-27, 2023
119 N 1st Street
Brooklyn, NY 11249