Art / Q&A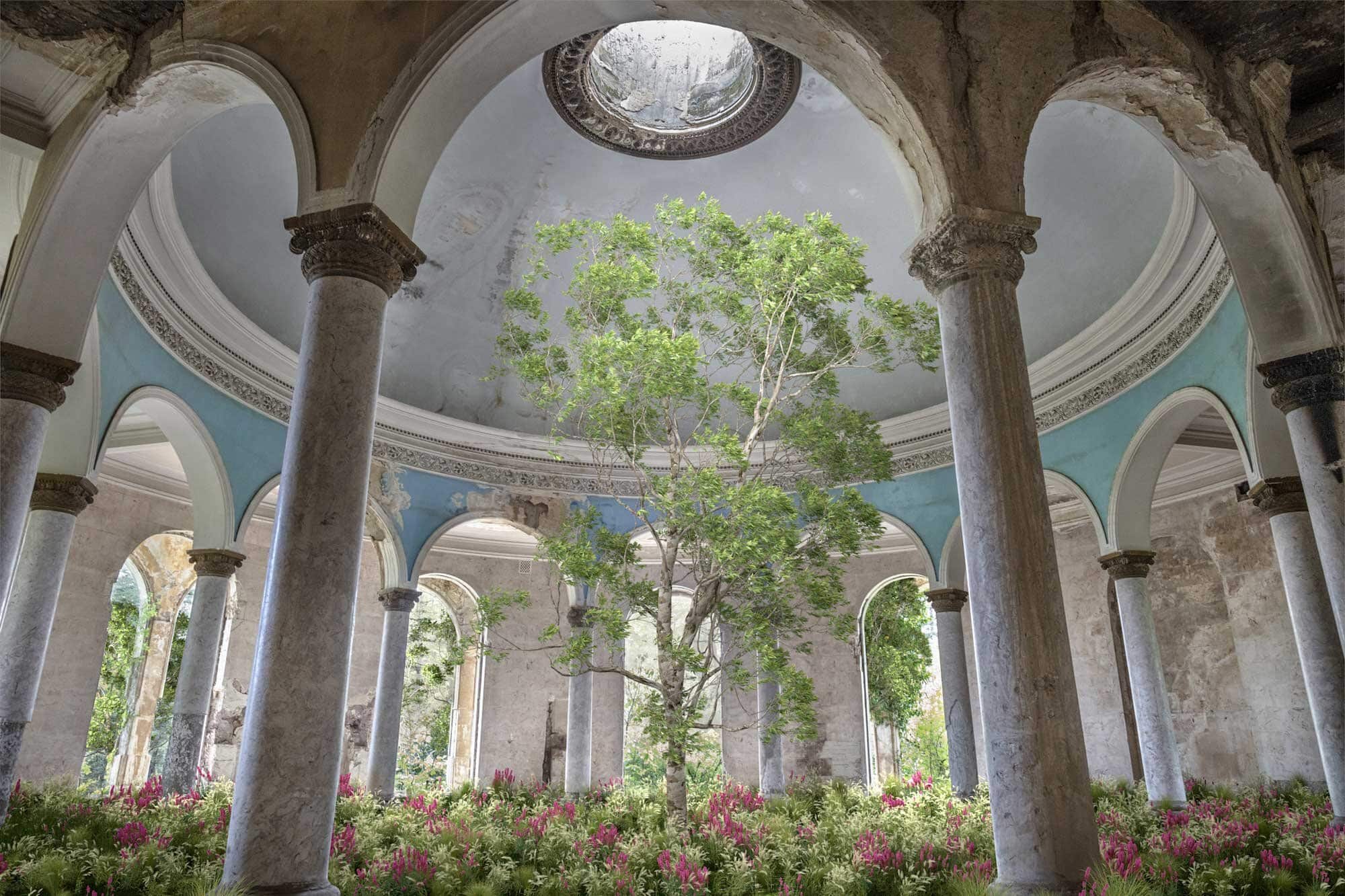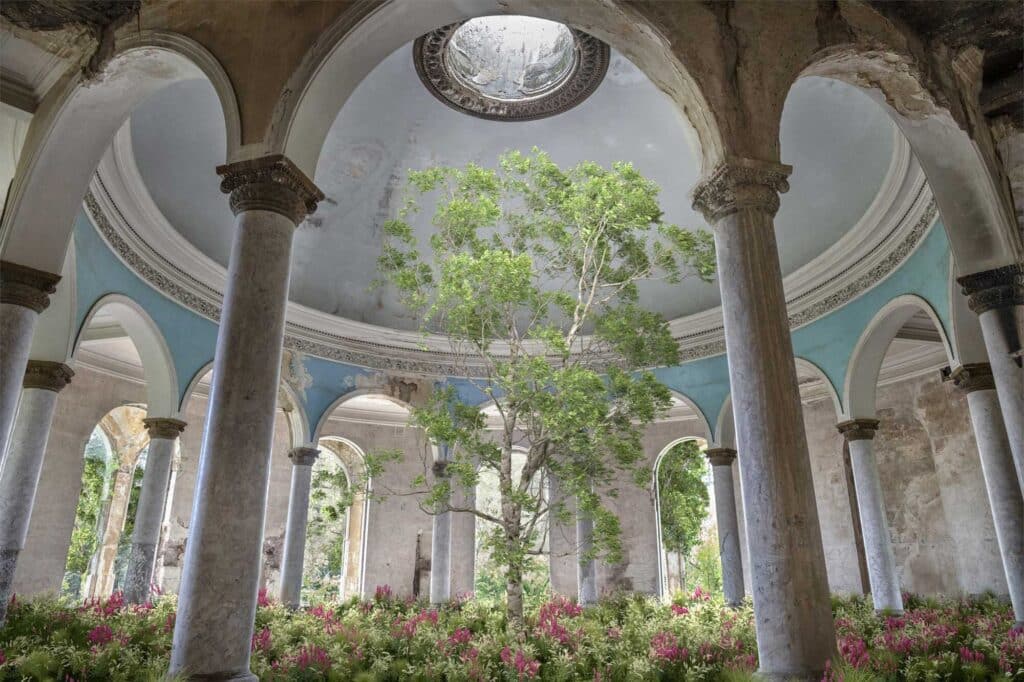 PLEASE INTRODUCE YOURSELF
My name is Ryan Koopmans. I'm a Dutch/Canadian lens-based artist currently living in Stockholm, Sweden. My background is in architecture and documentary photography. I also create digital art, often in collaboration with Swedish artist Alice Wexell.
HOW WOULD YOU BEST DESCRIBE YOUR STYLE?
My style is largely focused on the built environment, and I'm drawn to places that have uncanny or surreal architectural qualities to them. Photographically, I am drawn to modern cities with extreme examples of urban planning. In addition to futuristic cities, I'm also interested in Soviet-era environments. Colour, repetition, and patterns appear frequently in my work. Most importantly the subject matter has to have a significant social, historical or political aspect to it.
Increasingly I have been incorporating 3D elements into my images. This has been the focus of the collaborative work between Alice Wexell and myself. This component has enabled another layer of creative potential to my work, which I'm really enjoying working with right now.
HOW DID YOU GET INTO ART?
I've always been into art, but initially, I was going to become an architect. I changed direction and instead pursued an MFA in Photography, Video, and Related Media from The School of Visual Arts in New York City. I then worked around the world as a photographer and have been creating images and documentary stories since 2009. My process has since gone full circle, with architecture being the main subject of the photography that I create.
WHO OR WHAT ARE SOME OF YOUR MAJOR INFLUENCES?
I really enjoy the work of certain documentary photographers and artists who belong to the category of 'real world witness'. Individuals whose work stands out to me include Jonas Bendiksen, Luigi Ghirri, Andreas Gursky, Edward Burtynsky, and many more. Architecture itself is a major influence. As mentioned earlier, photographically I love buildings and urban design of mega scale.
CAN YOU TELL US ABOUT YOUR WORKING PROCESS?
Regardless of what type of project I am working on, the first step involves a lot of research. I learn about the history and culture of a given location for weeks/months and sometimes years before going there to make work. I also usually discover things that I didn't learn about during research, so experiencing things on the ground is a big part of my process. Upon returning, I edit the images and try to sequence the work into a cohesive and compelling project.
WHAT MOTIVATES YOU TO CREATE?
I'm driven by curiosity and the excitement of new discoveries. The ability to photograph and experience places that I haven't seen before and that haven't been overly photographed by others, is what motivates me.
WHAT IS YOUR STUDIO LIKE?
I've had several studios over the years that I've really loved, in NYC, Amsterdam, and now Stockholm. My studio in Stockholm is more of a base-camp where I keep essential equipment, hard drives, and desktop computers. I look forward to leaving the studio and going out into the real world, and then returning with fresh material to work on for the next project.
WHAT ARE YOU CURRENTLY WORKING ON?
After releasing my first photo book VANTAGE last year published by Black Dog Press, I'm increasingly focused on creating digital art. My current project is a series of moving images made in collaboration with Swedish artist Alice Wexell. The first project of our collaboration is titled The Wild Within, whereby we bring rooms from seemingly abandoned buildings back to life by introducing plants and flowers. The second series, titled Tunnel Vision, merges plant life with the underground of Stockholm's metro system. Both series bring the wilderness into interior spaces and explore the relationship between natural and manmade worlds. The work from these series is being published as NFTs that are available exclusively on SuperRare.co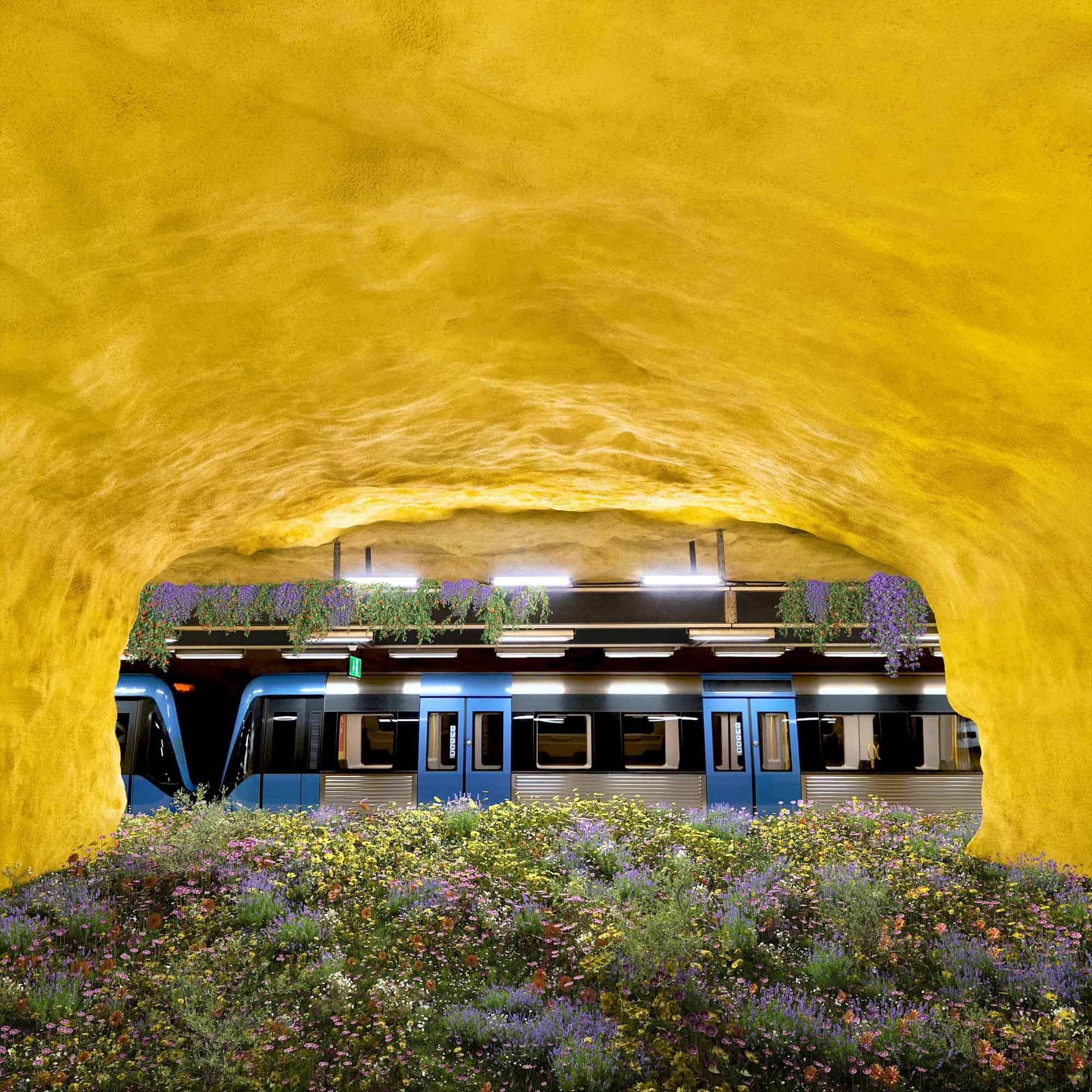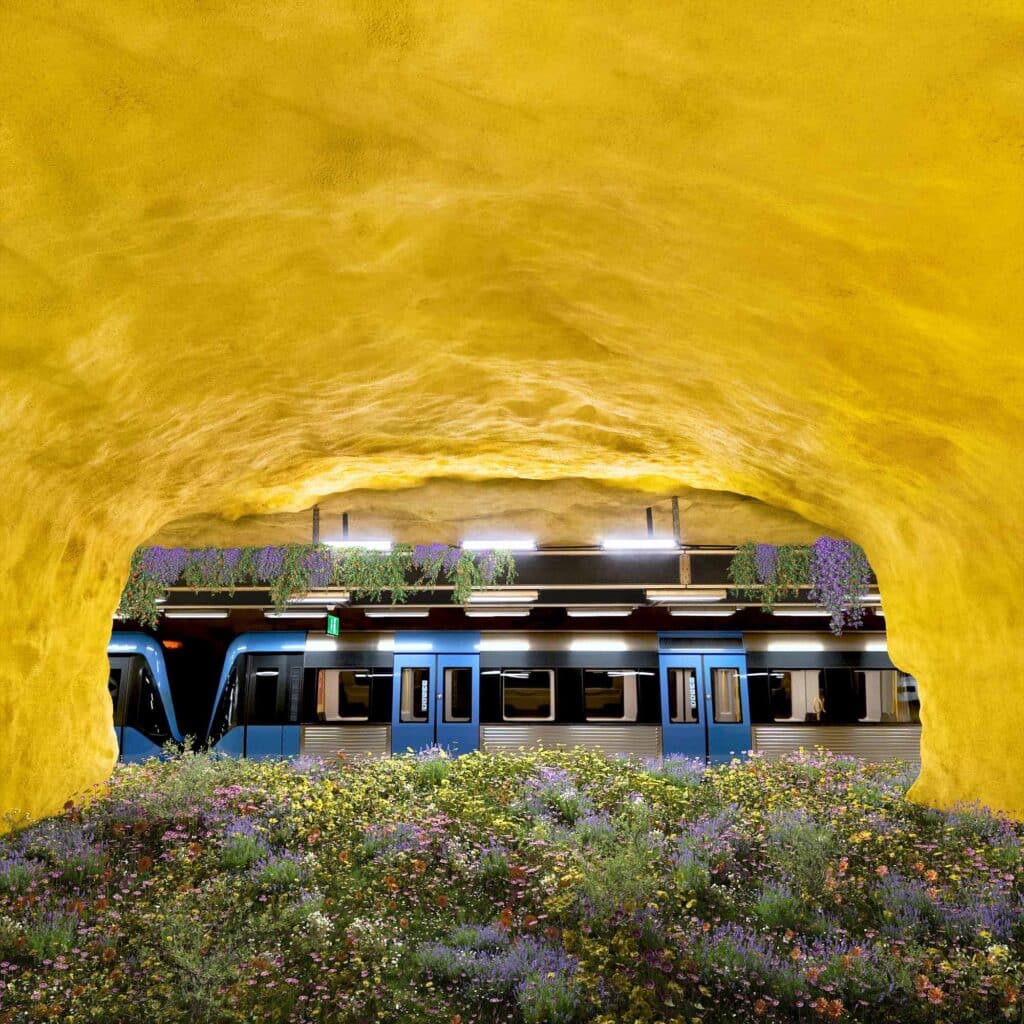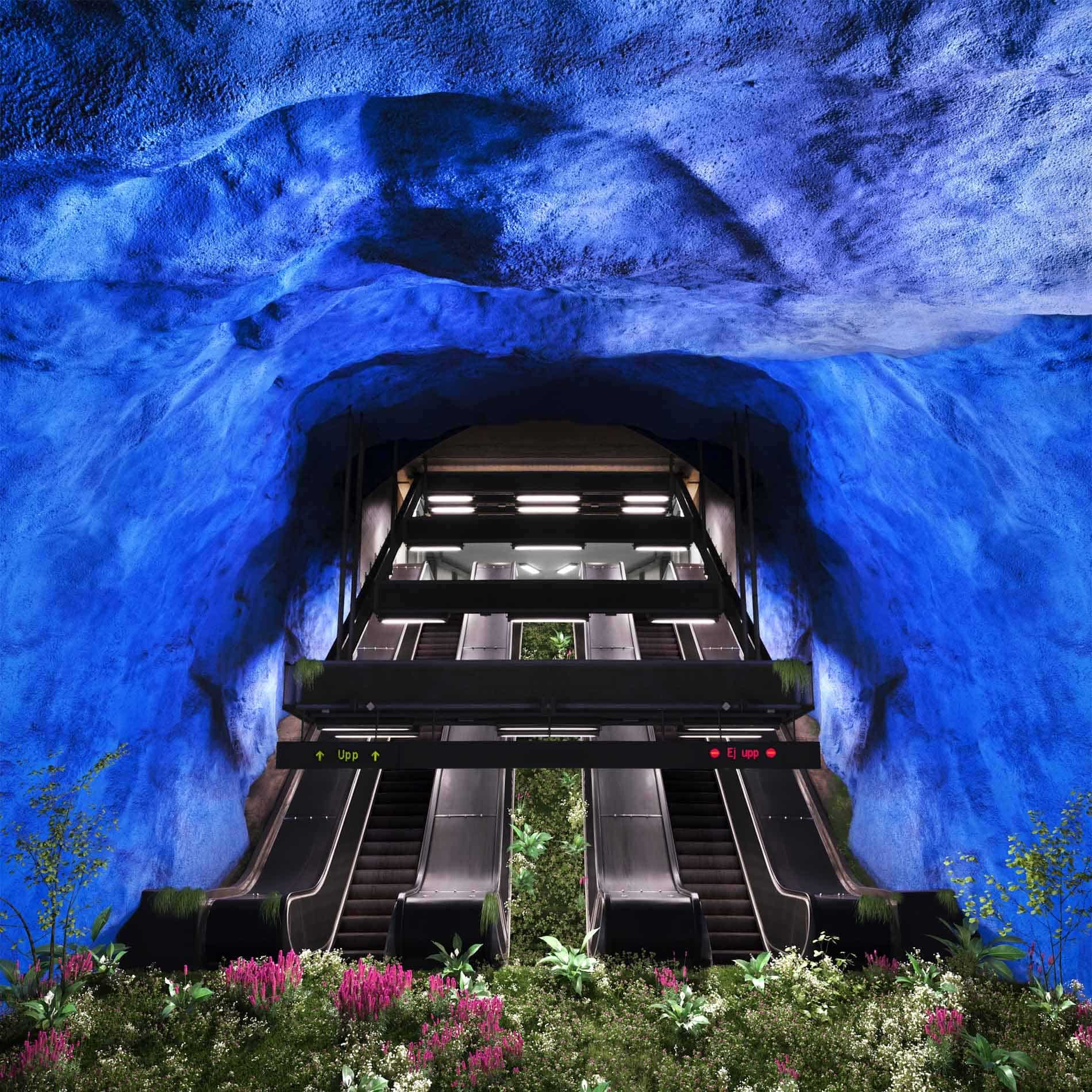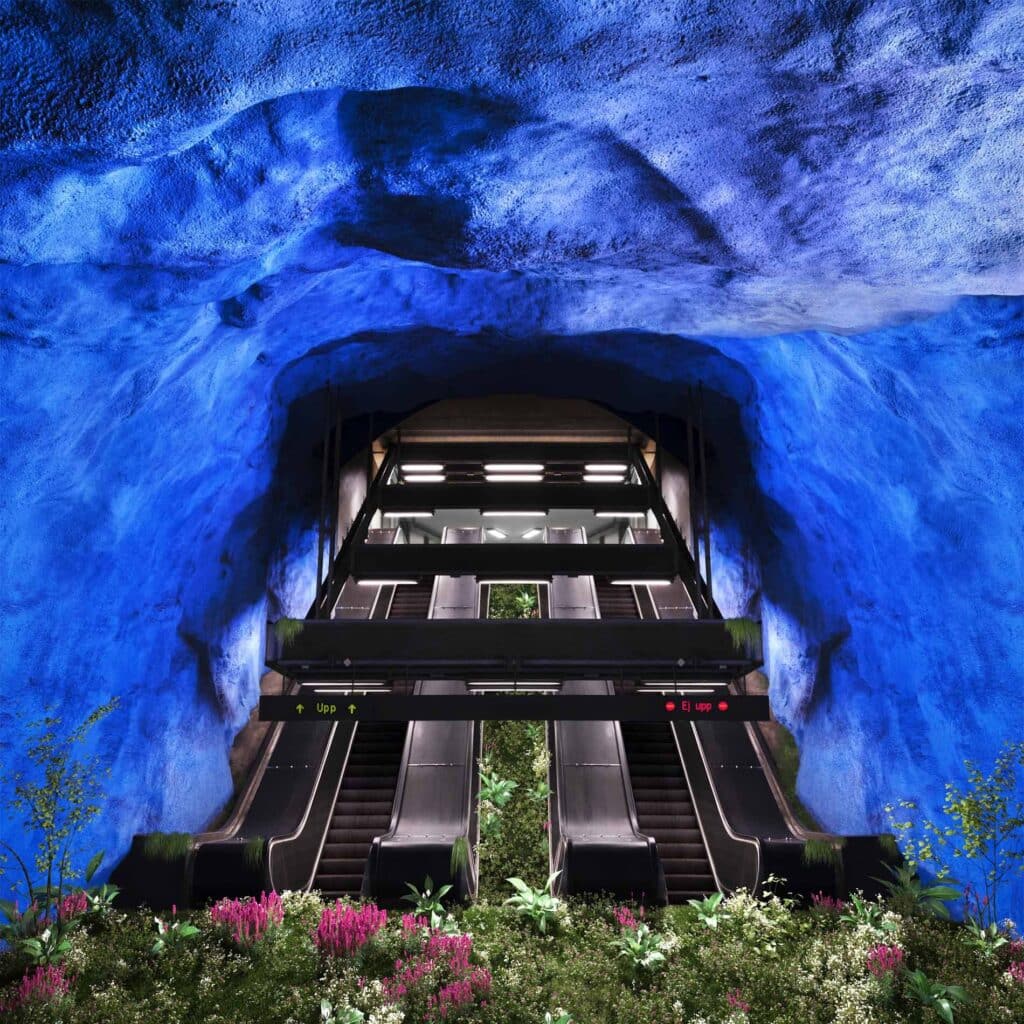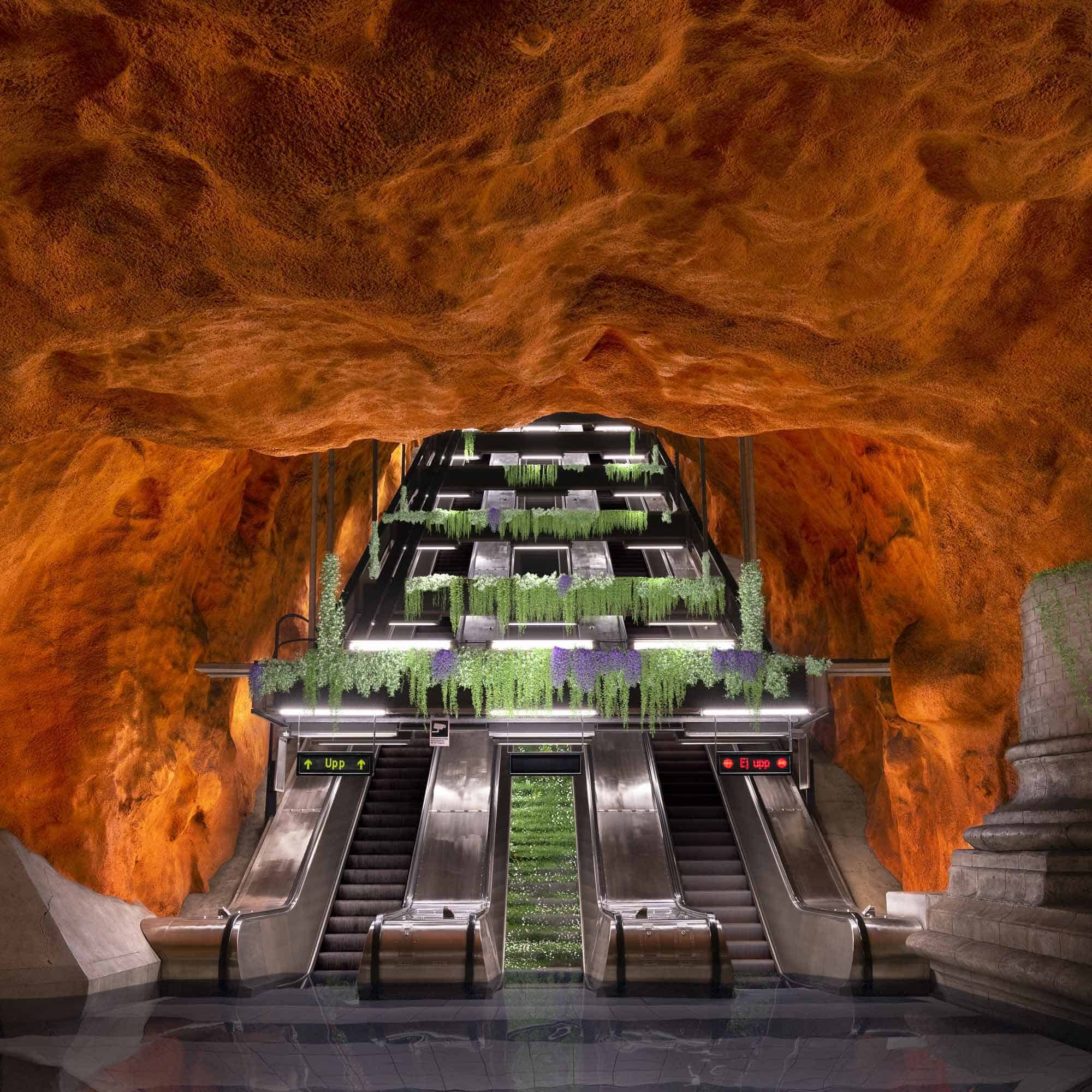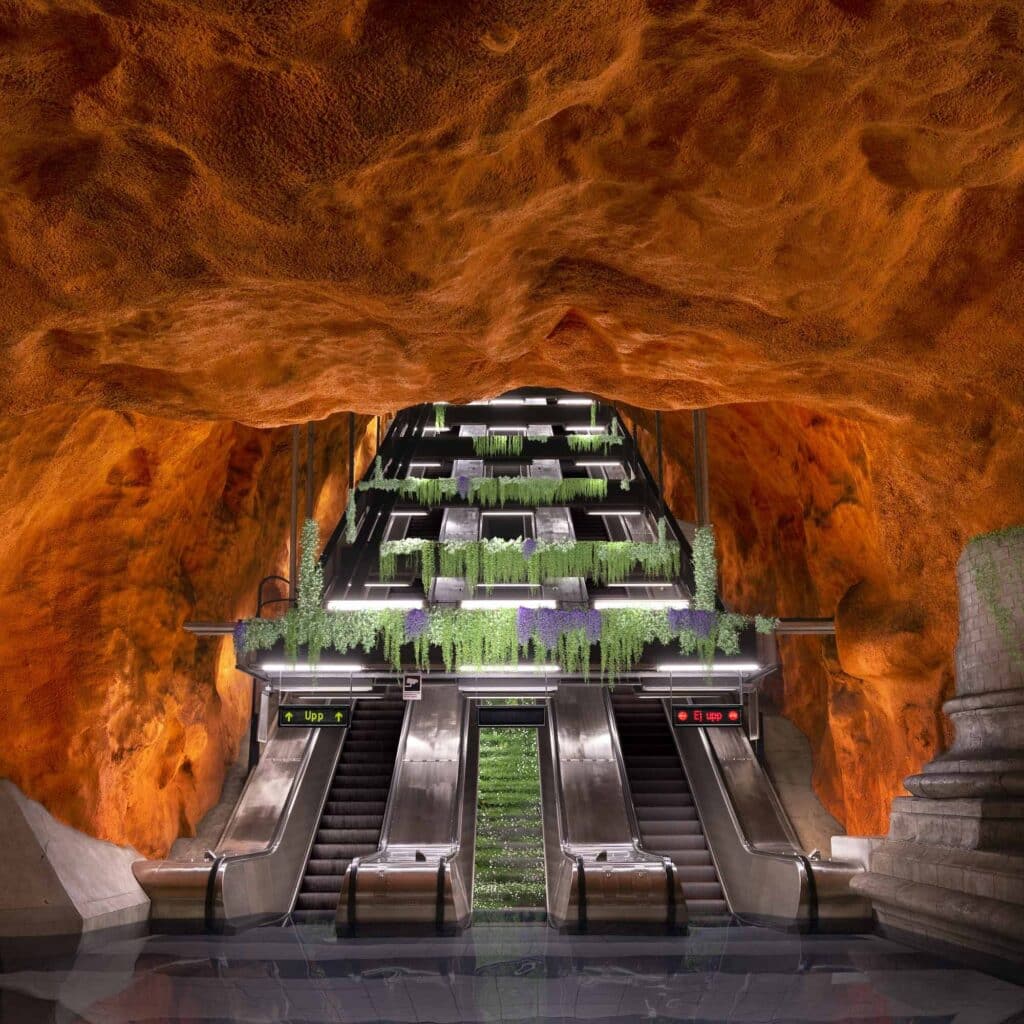 INFORMATION
Images with courtesy of Ryan Koopmans