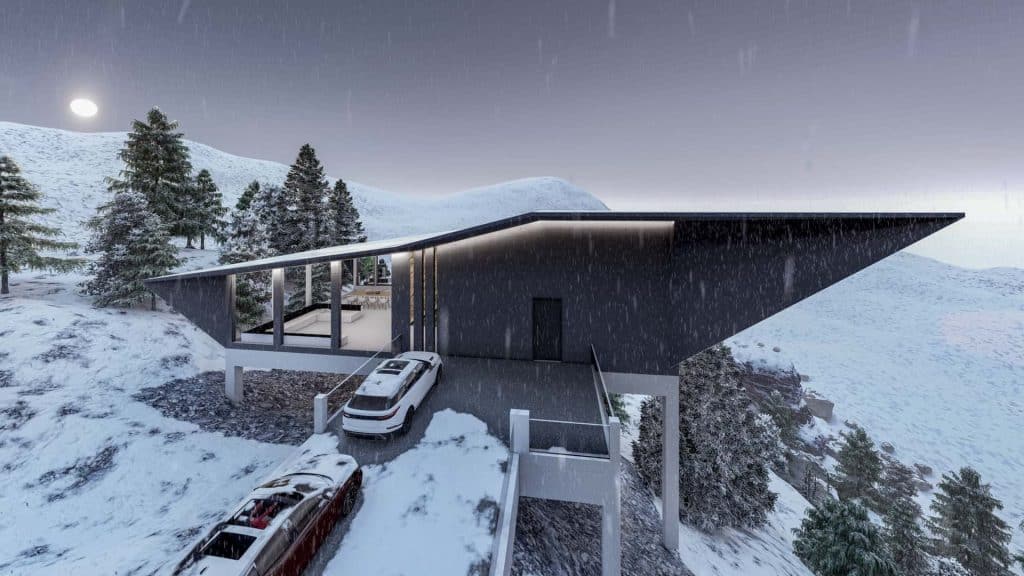 Arquitectura ID-ART: The context assumes a very important role for the design of the 'Cotopaxi House' since it is a great tool to be able to define the form and project it with nature without losing the identity of the place.
A modern and quiet house located outside the urban area, located in one of the mountainous areas and in turn the land is in a high mountain topography in Cotopaxi Ecuador. The residence has slopes and places of contemplation that are used to have a good view of the volcano and the whole place.
The landscaping strategy is to respect the fragmented environment of the house in two nuclei with two degrees of privacy. The lack of presence of walls makes the furniture essential to create environments in order to have better lighting and ventilation. A great viewpoint that establishes a fruitful and sustained dialogue between modernity and tradition.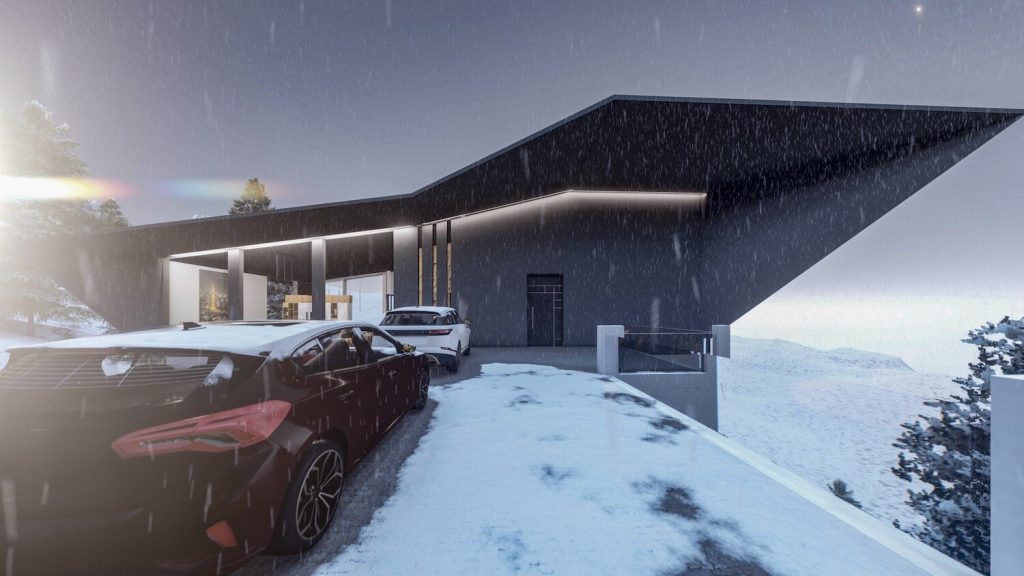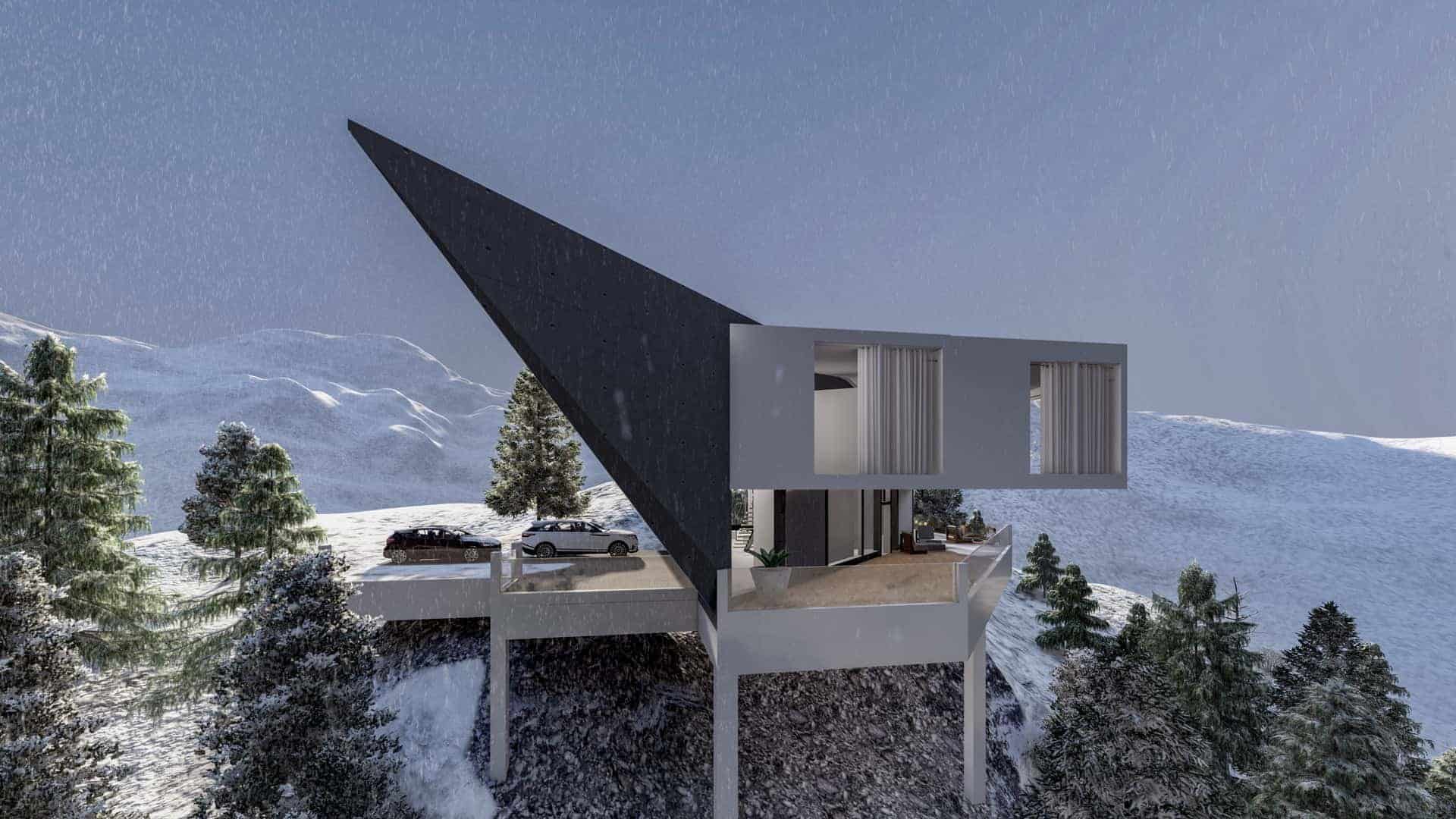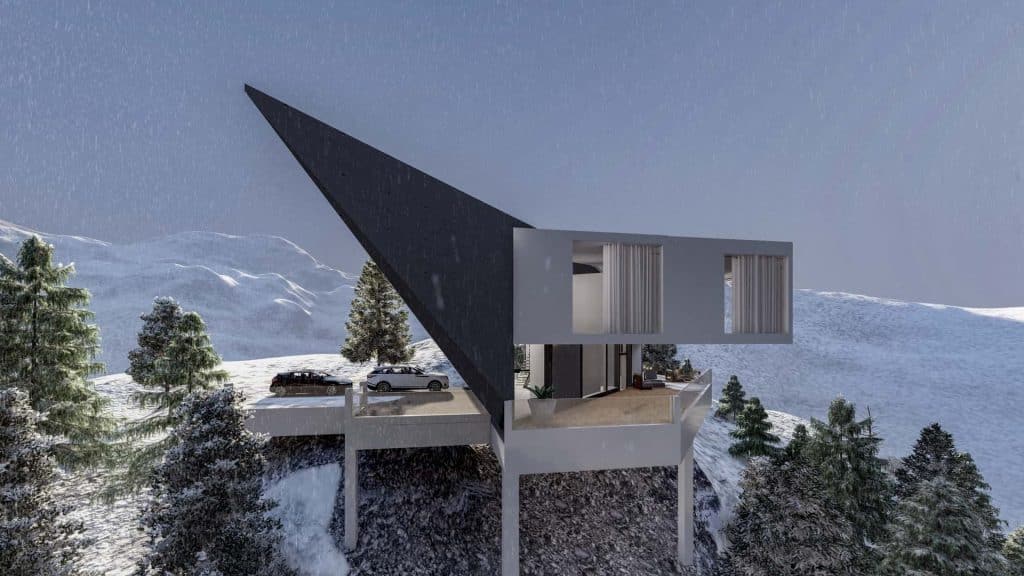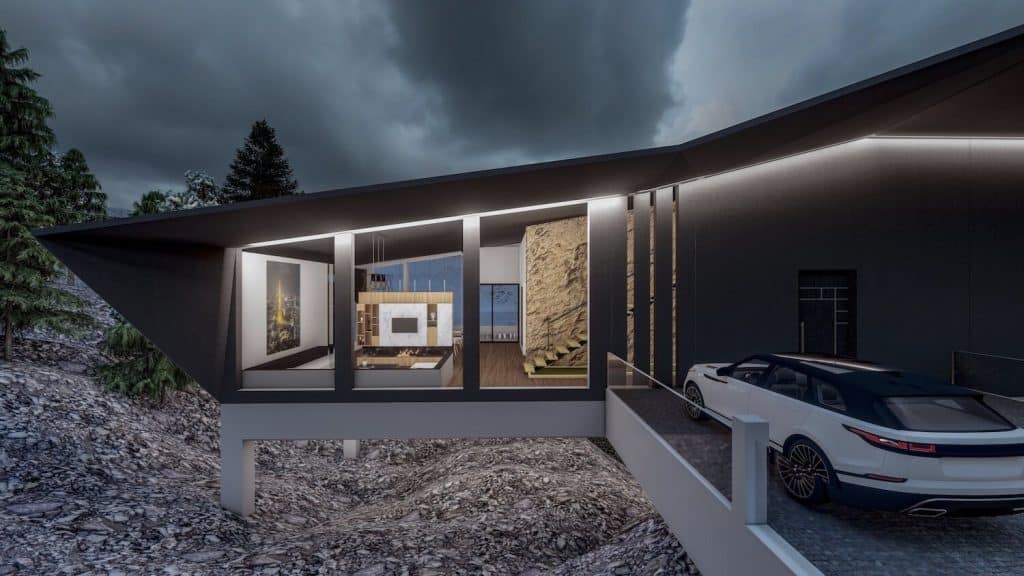 The Cotopaxi house is inspired by the harmony of the landscape and the mountainous area of the area, a double-height construction with large windows that takes advantage of the entrance of the sun at different times, wide and flexible spaces. The correct division makes the place where they interact from the different environments more harmonious with a distribution that helps to have visual contact, where conversations become great moments between friends and family.
The structure is composed of metal beams and the materials selected for the house are traditional to the vernacular construction of the region: stone, block and brick. With an approach that adapts to a minimalist architecture and an aesthetic with character to give the project a construction with essence.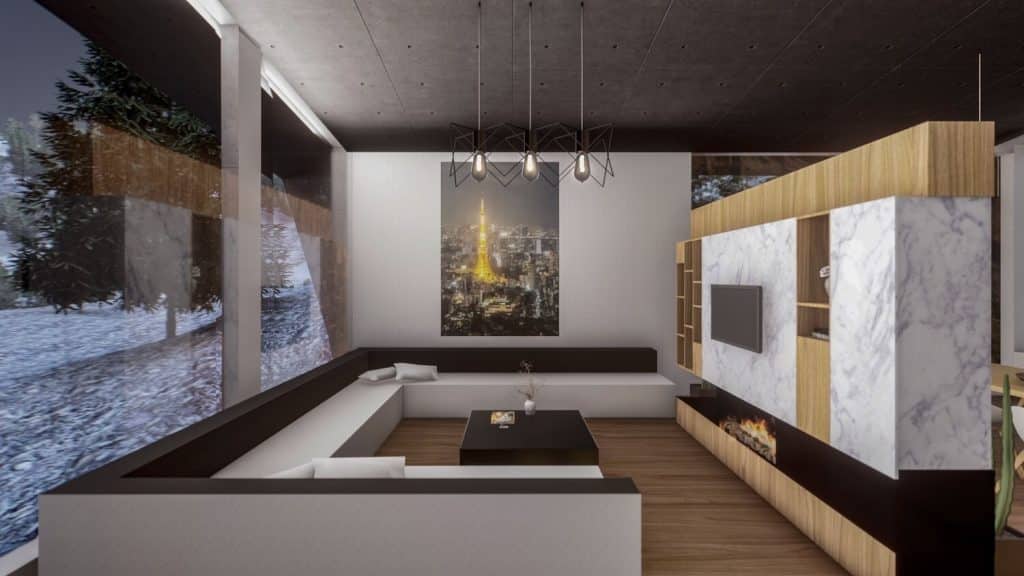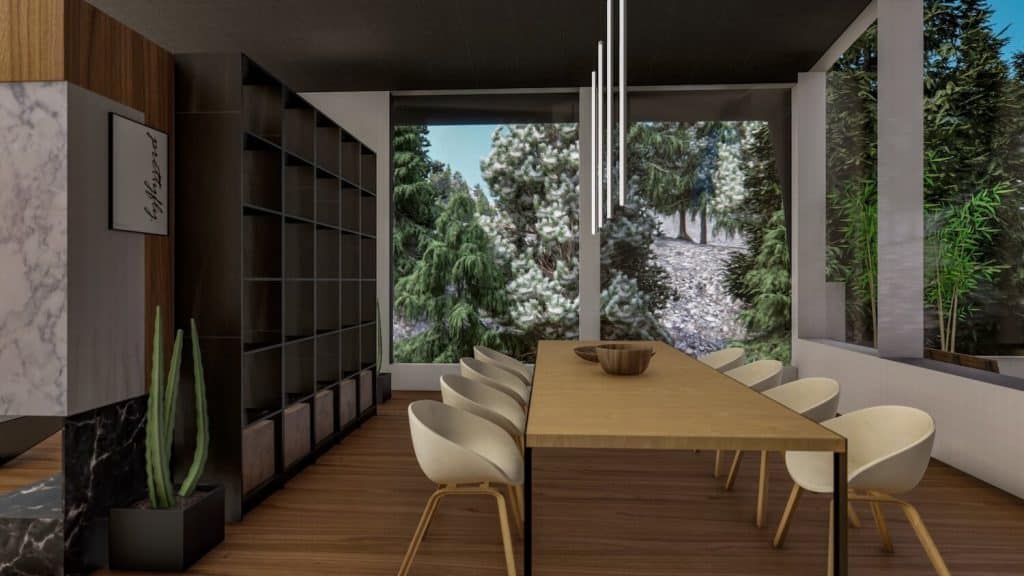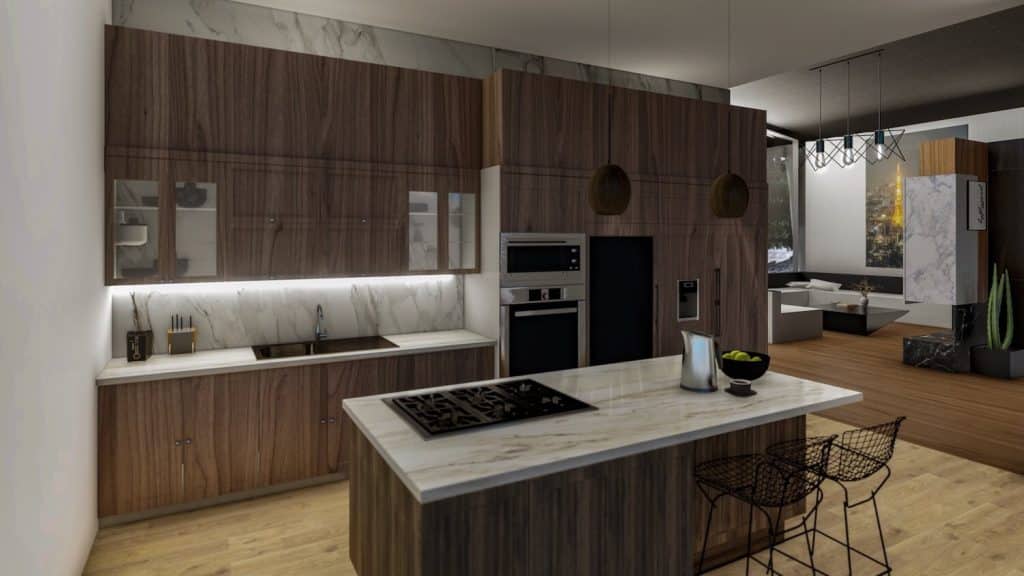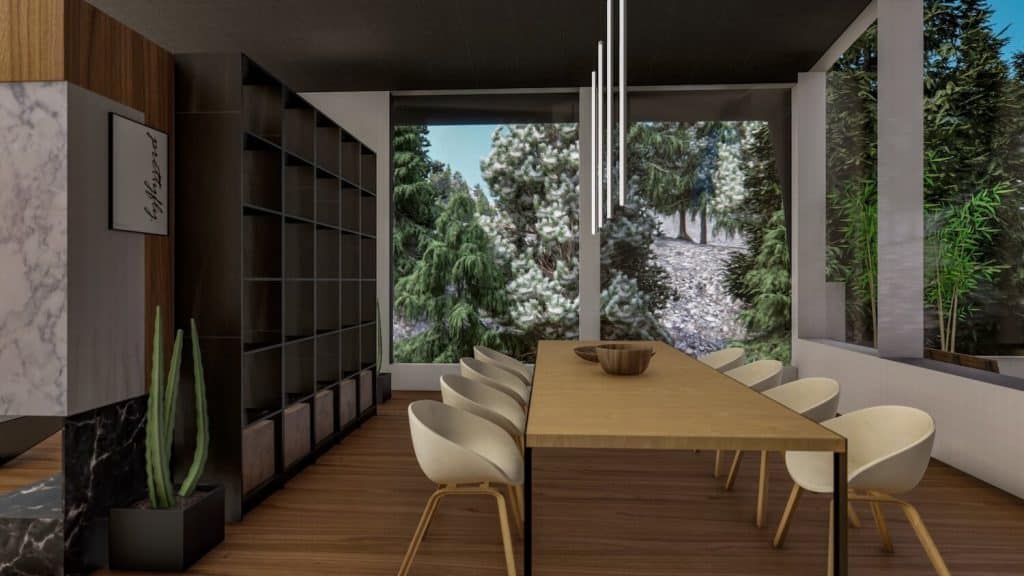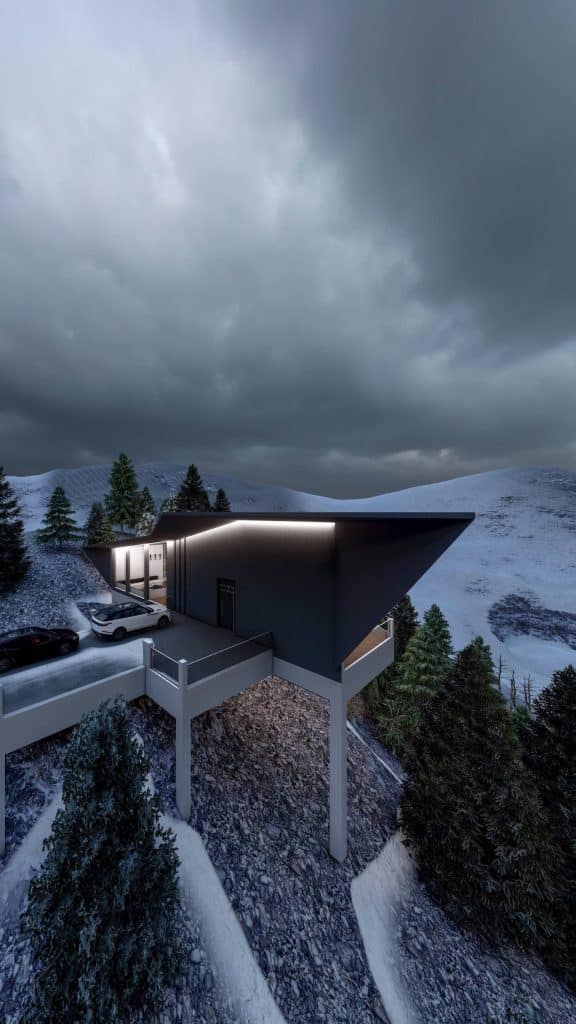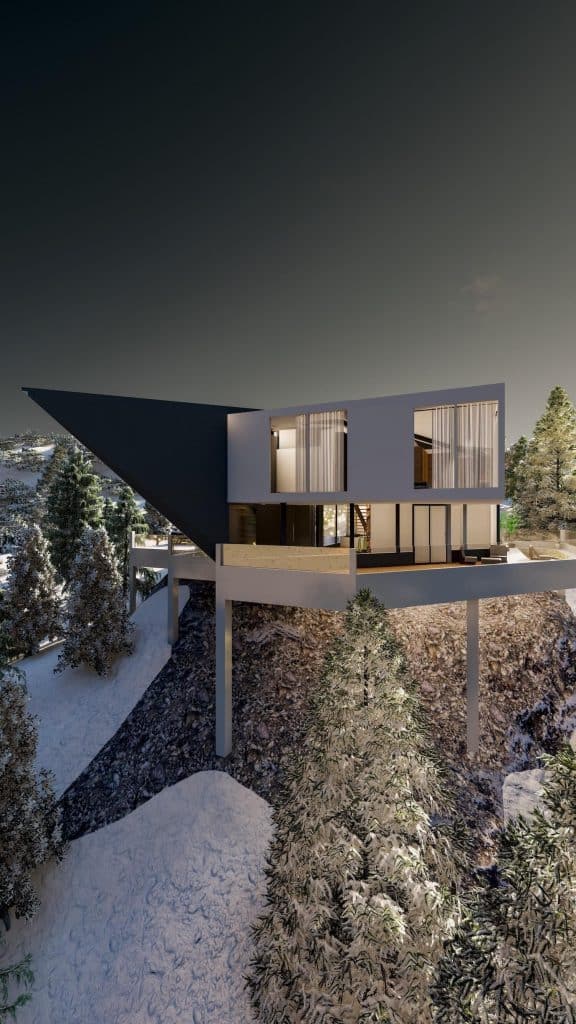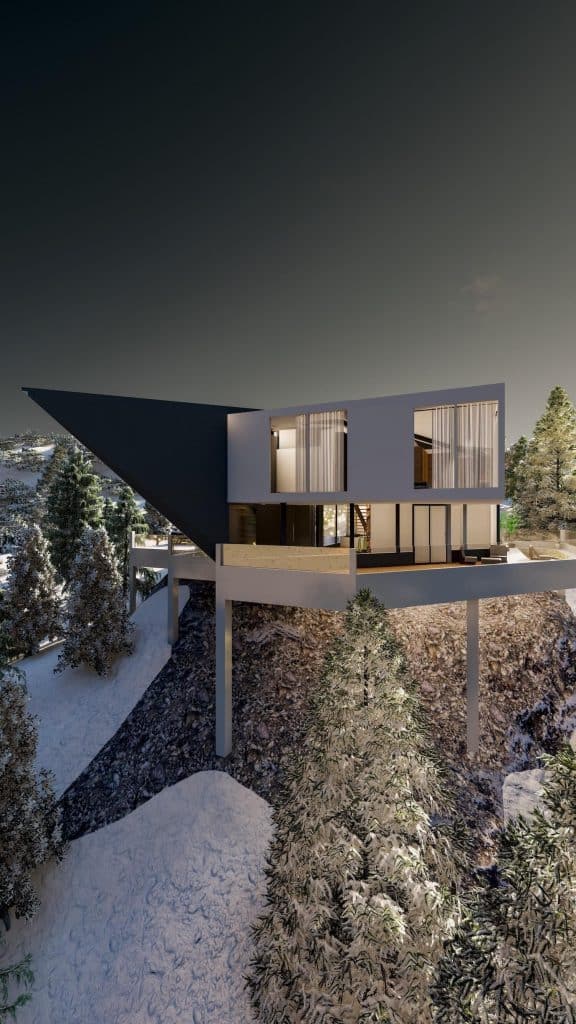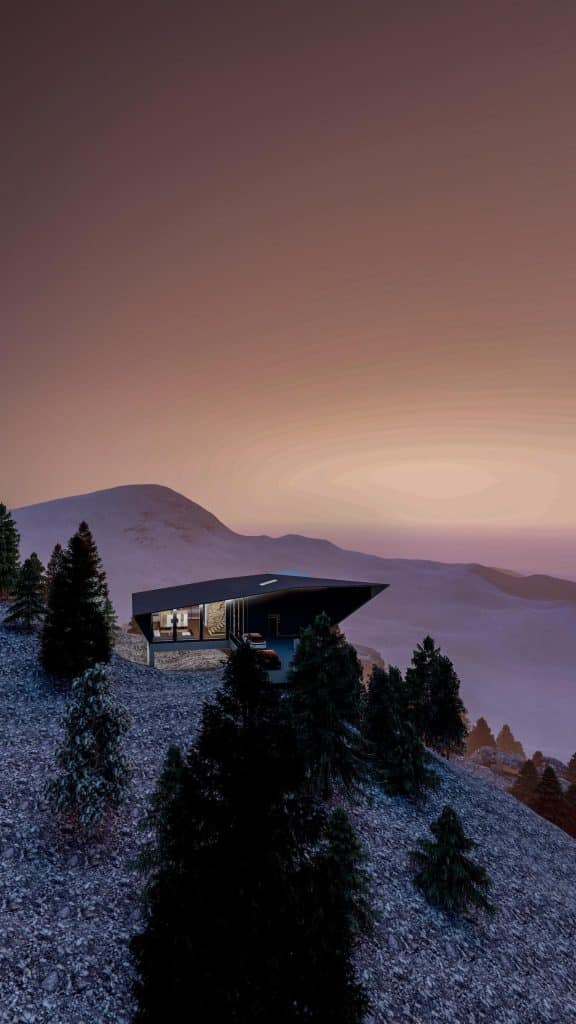 INFORMATION
Project name: Cotopaxi House
Architecture firm: Arquitectura ID-ART
Project location: Ecuador
Tools used: Autocad, Sketchup, Lumion, Adobe Photoshop
Principal architect: Jorge Jonathan Panchi Blacio
Built area: 782m2
Site area: 680m²
Design year: 2022
Client: private
Status: Concept – Design
Typology: Residential House
All images with courtesy of Arquitectura ID-ART