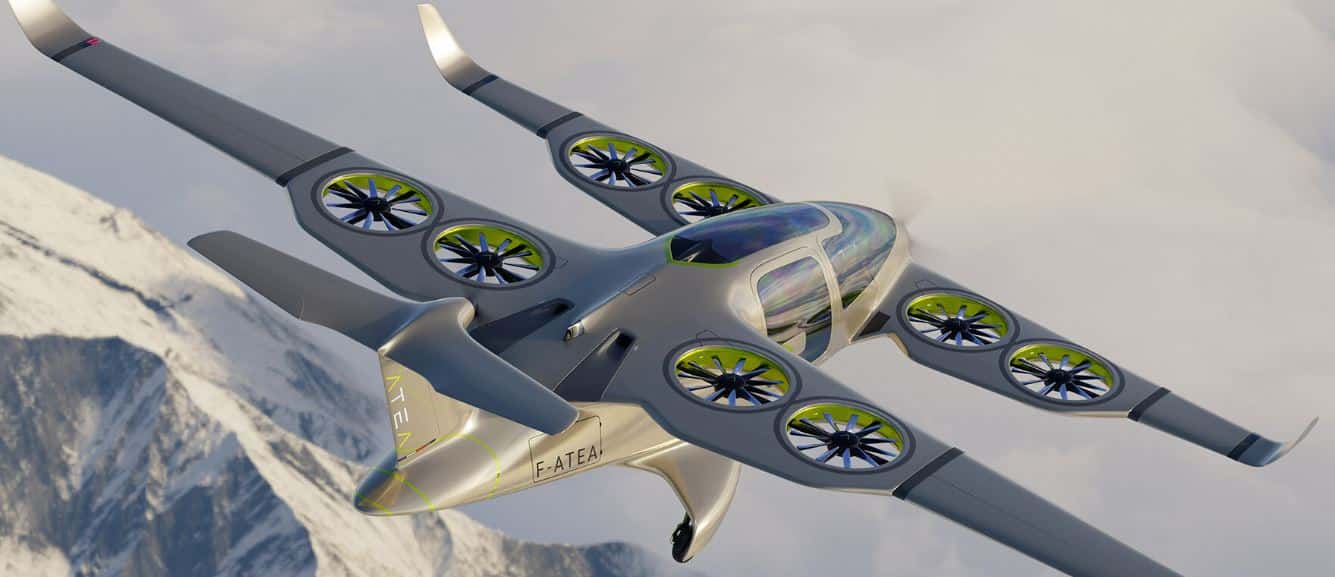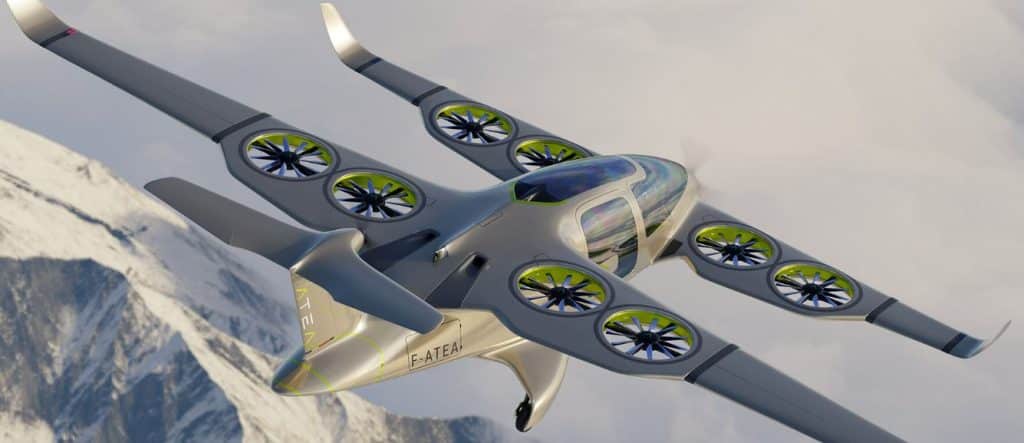 Ascendance Flight Technologies, a French start-up established in 2018 by Jean-Christophe Lambert and colleagues from Airbus' E-Fan project, is making strides in the pursuit of sustainable aviation. Their recent unveiling of a vertical take-off and landing (VTOL) aircraft design in 2021 marks a significant step towards their vision of environmentally-friendly aviation solutions. The VTOL aircraft is poised to serve various medium-range applications such as passenger transport, medical services, logistics, and surveillance.
However, their ultimate goal extends beyond a single aircraft; they aim to transform the broader aviation industry through the adoption of hybrid propulsion systems to effectively tackle aviation's carbon footprint.
The company's progress has garnered substantial investment, with a recent infusion of 34 million euros. Jean-Christophe Lambert, the CEO, highlighted their commitment to reducing carbon emissions in aviation. "Our founding mission was to develop solutions to decarbonize aviation," Lambert explained, emphasizing the importance of hybrid technologies combining batteries with sustainable aviation fuel or conventional fuel.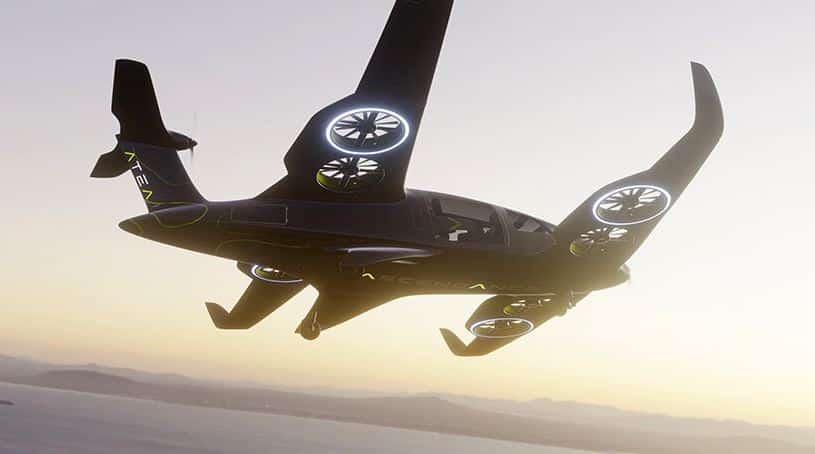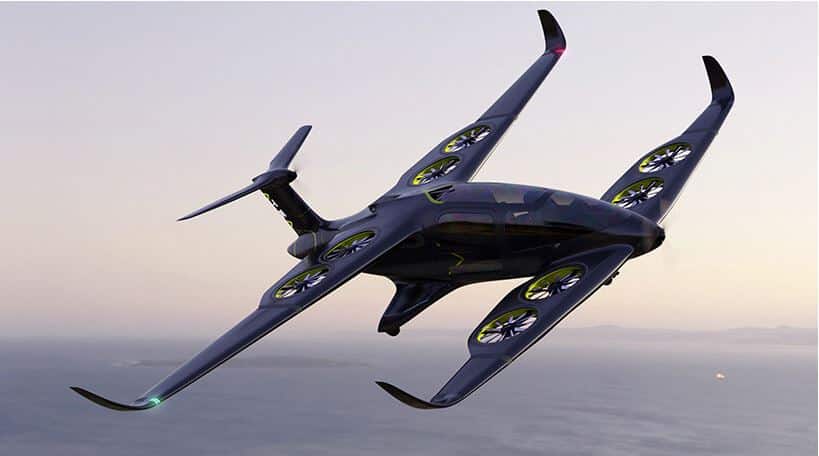 Central to Ascendance's sustainable aviation strategy is their STERNA hybrid propulsion system. This modular system supports batteries and a thermal engine fueled by sustainable aviation fuels or potentially hydrogen in the future. This adaptable setup allows for the simultaneous use of multiple energy sources, paving the way for a new generation of aircraft with reduced environmental impact. Despite not achieving net-zero emissions immediately, STERNA accelerates the development process, aiding in emissions reduction.
One of Ascendance's prominent innovations is the ATEA hybrid electric VTOL aircraft, designed for minimal noise and carbon emissions. With eight rotors integrated into its four wings, the ATEA achieves speeds exceeding 200 km/h and a range of 400 km. It significantly cuts CO2 emissions by up to 80% compared to traditional helicopters and diminishes noise emissions by a factor of four.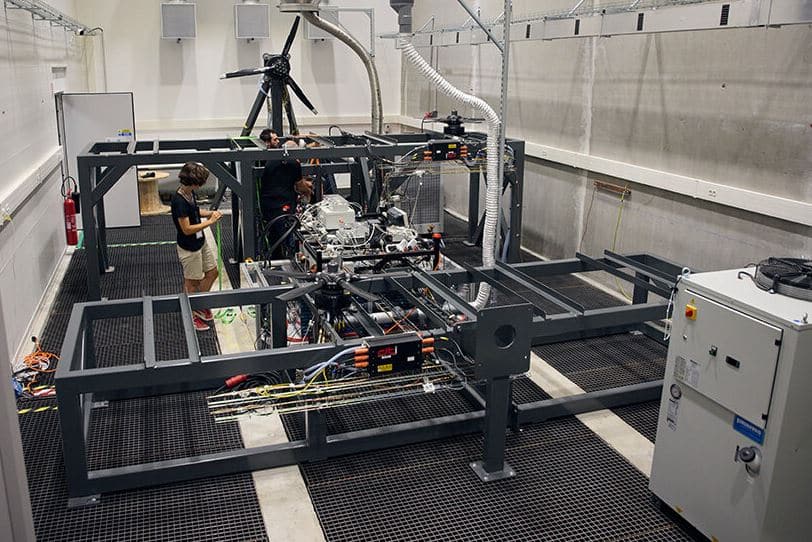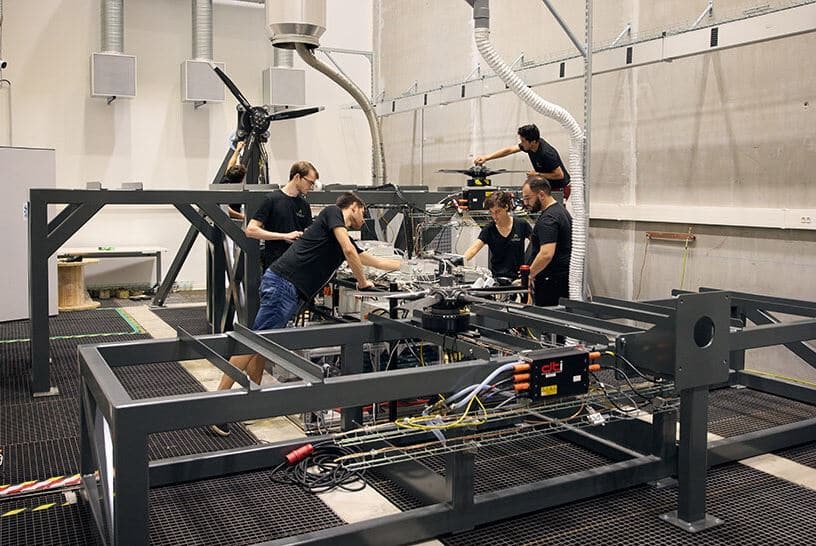 Collaborating with Dassault Systèmes, Ascendance has harnessed the power of the 3DEXPERIENCE cloud platform to transform the ATEA concept into reality. This technology streamlines product development, enabling efficient collaboration across various phases of design and engineering. Their aim is to construct the first flight-ready full-scale prototype, seeking certification from the European Union Aviation Safety Agency. The recent 34 million euro investment has propelled Ascendance's progress, with the ATEA prototype displayed at the Paris Air Show 2023 and plans for its maiden flight in 2024.
The road to decarbonizing aviation involves not only aircraft but also propulsion systems. Ascendance's mission received a significant boost with Daher, an established aircraft and service provider, committing to integrating hybrid-electric technology into their aircraft starting from 2023. Additionally, Ascendance emerged victorious in France 2030's initiative to produce low-carbon aircraft, earning a share of a 49.3 million euro investment, reinforcing their dedication to transforming air transport.
In a rapidly evolving aviation landscape, Ascendance Flight Technologies stands as a beacon of innovation, striving to reshape aviation's future through sustainable and efficient hybrid propulsion solutions.