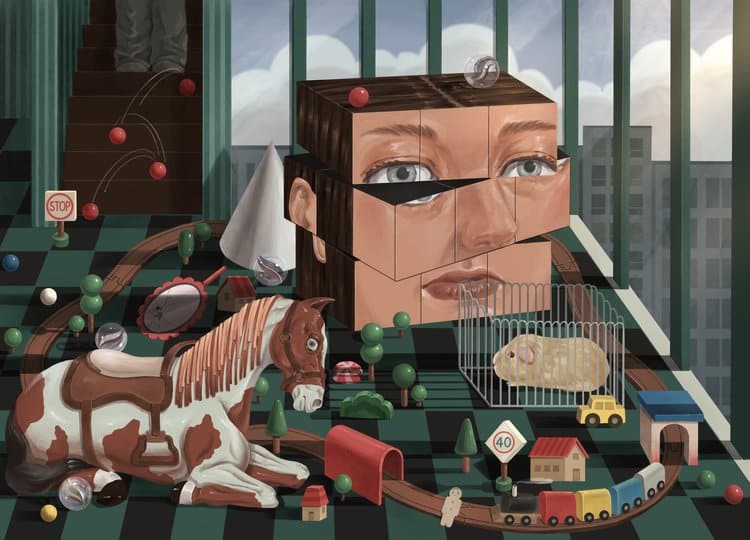 Atlanta-based artist Fangyu Ma has established herself as a prominent figure in the world of illustration and design. Her captivating digital artwork spans a wide range of subjects, skillfully divided into two distinct categories: decorative and narrative illustrations. With her unique style and creative vision, Fangyu has garnered accolades and acclaim, making a name for herself both locally and internationally.
Fangyu's artistic journey has taken her artwork to the forefront of numerous exhibitions across the United States. From the bustling streets of New York to the vibrant art scenes of Los Angeles and Atlanta, her work has captivated audiences far and wide. Her distinctive illustrations have been showcased in prestigious venues, where her talent for storytelling through art has left a lasting impression on viewers.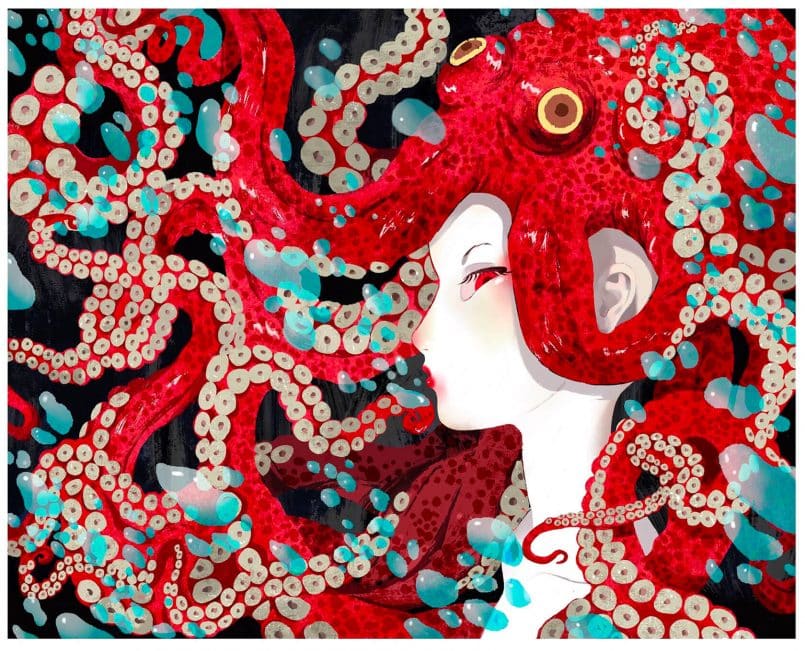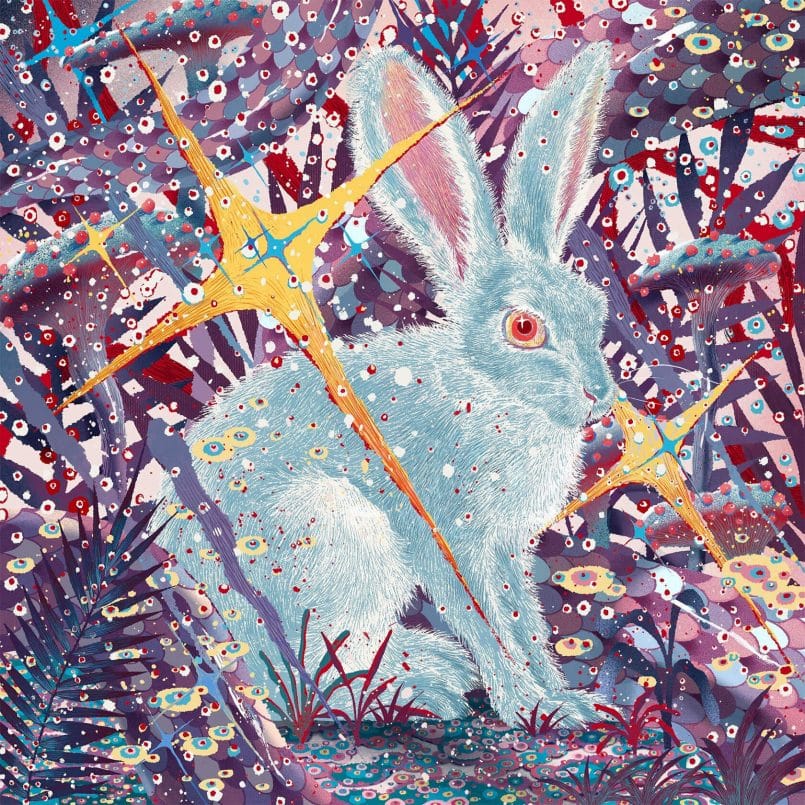 While Fangyu primarily works with digital media, she is not one to shy away from experimenting with various materials and techniques. This willingness to explore different avenues allows her to vividly convey her narratives and breathe life into her whimsical creations. With a keen eye for detail and a vivid imagination, Fangyu's artwork transports viewers to enchanting worlds filled with color, charm, and a touch of magic.
Fangyu Ma's artistic style has been often described as whimsical and bright, reflecting her joyful and imaginative spirit. Her illustrations evoke a sense of wonder and delight, inviting viewers to escape reality and immerse themselves in her art. Whether it's through intricate patterns and decorative elements or through intricate storytelling, Fangyu's work embodies a distinct aesthetic that is undeniably captivating.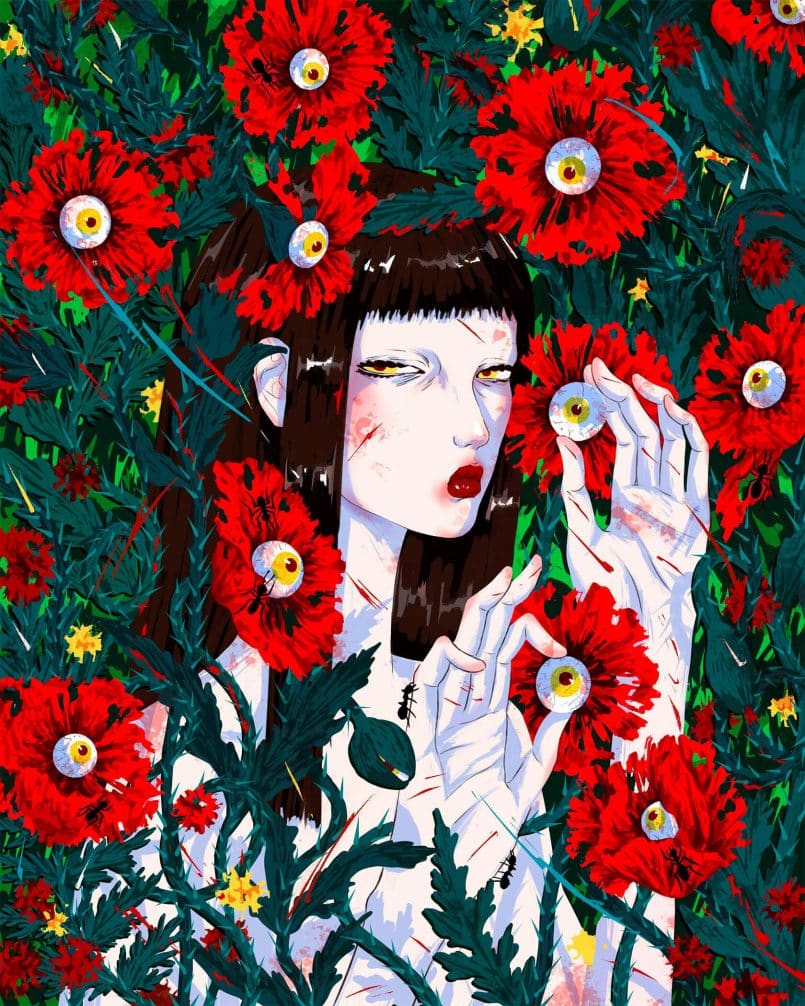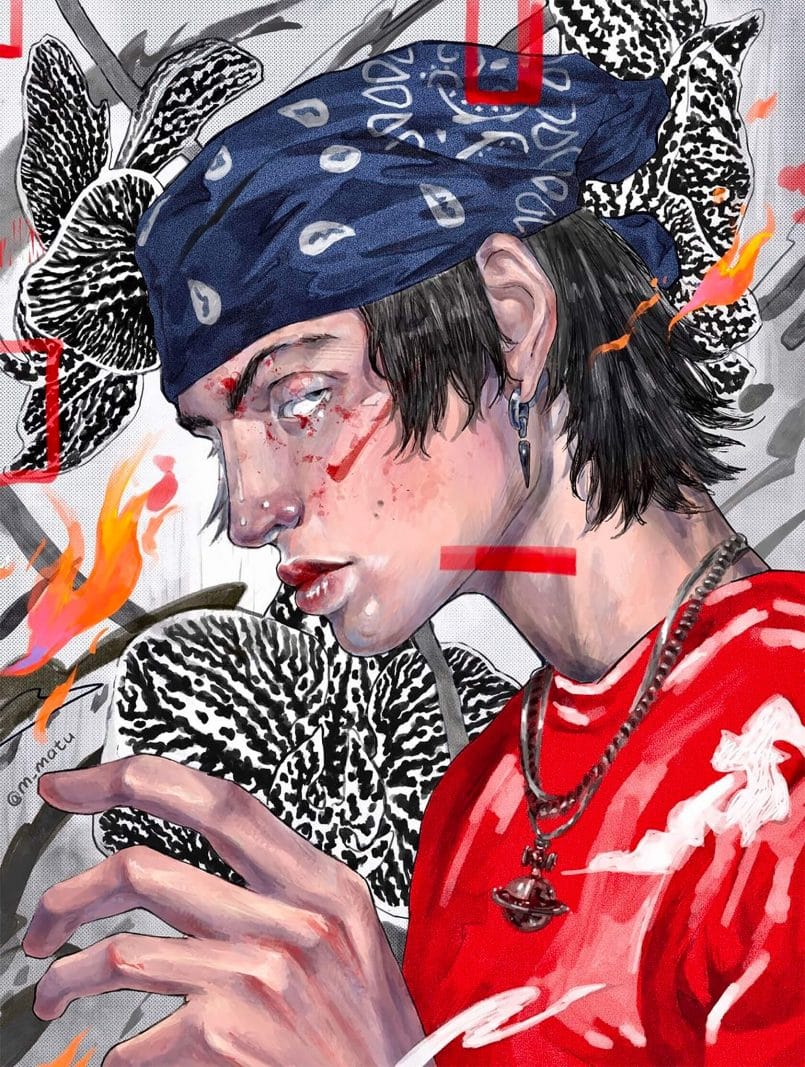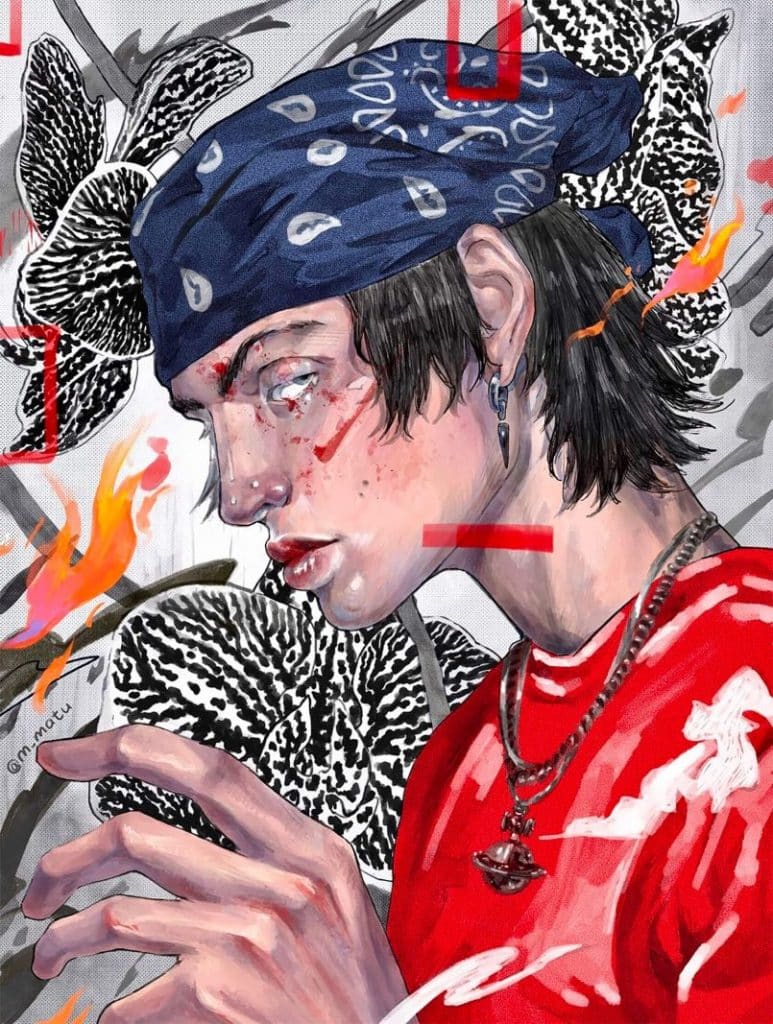 Recognized for her exceptional abilities, Fangyu has been the recipient of several prestigious awards in the field. Her artistic prowess has been acknowledged by esteemed institutions such as Communication Arts, American Illustration, and the Society of Illustration of Los Angeles. These accolades not only testify to her skill but also attest to the profound impact her work has had on the art community.
As Fangyu Ma continues to push the boundaries of her craft, her artistic journey promises to captivate audiences for years to come. With her award-winning talent, boundless creativity, and dedication to her craft, she is a shining star in the realm of digital art. From exhibitions to accolades, Fangyu's contributions to the world of illustration have cemented her place as an extraordinary artist with a vision that enchants and inspires.