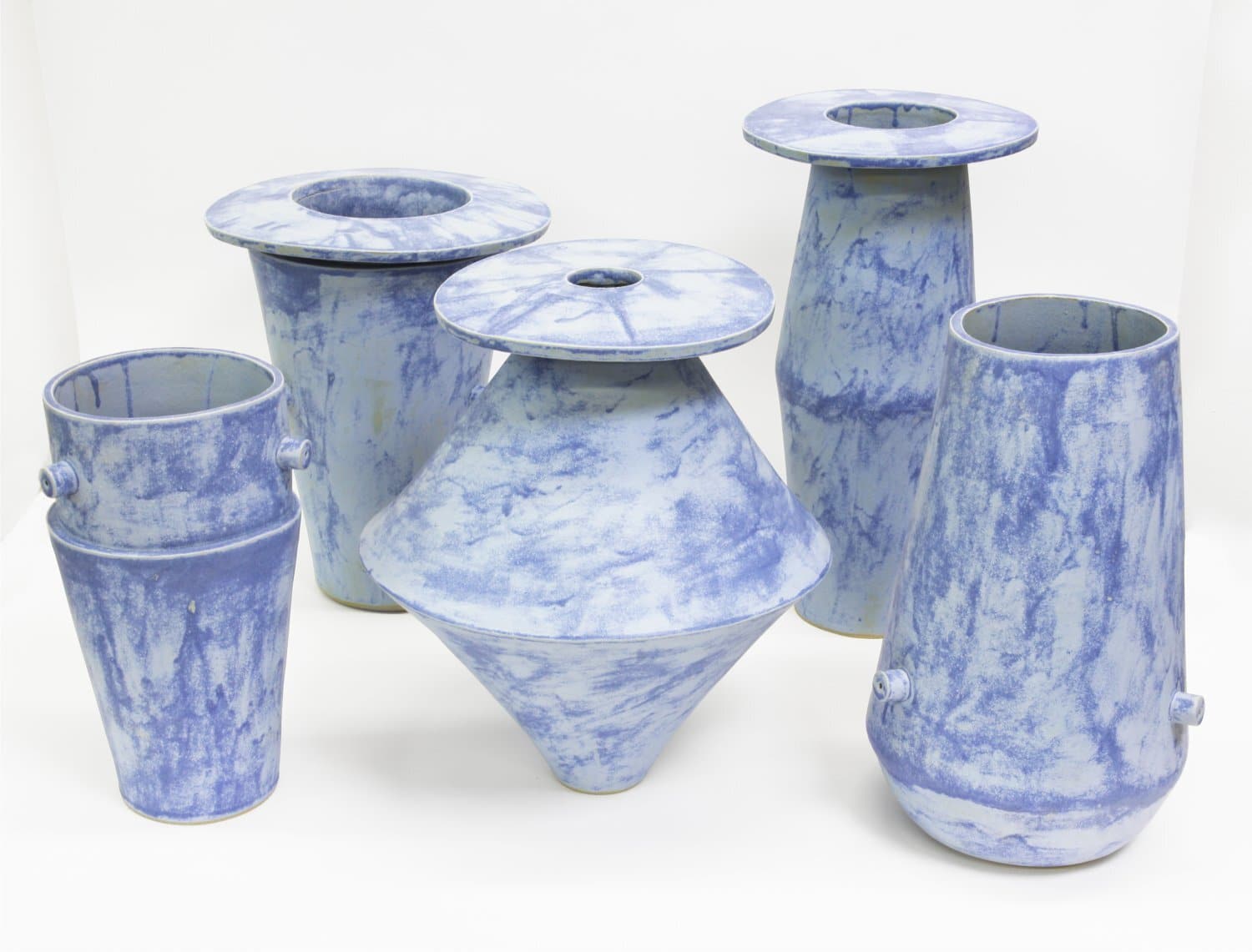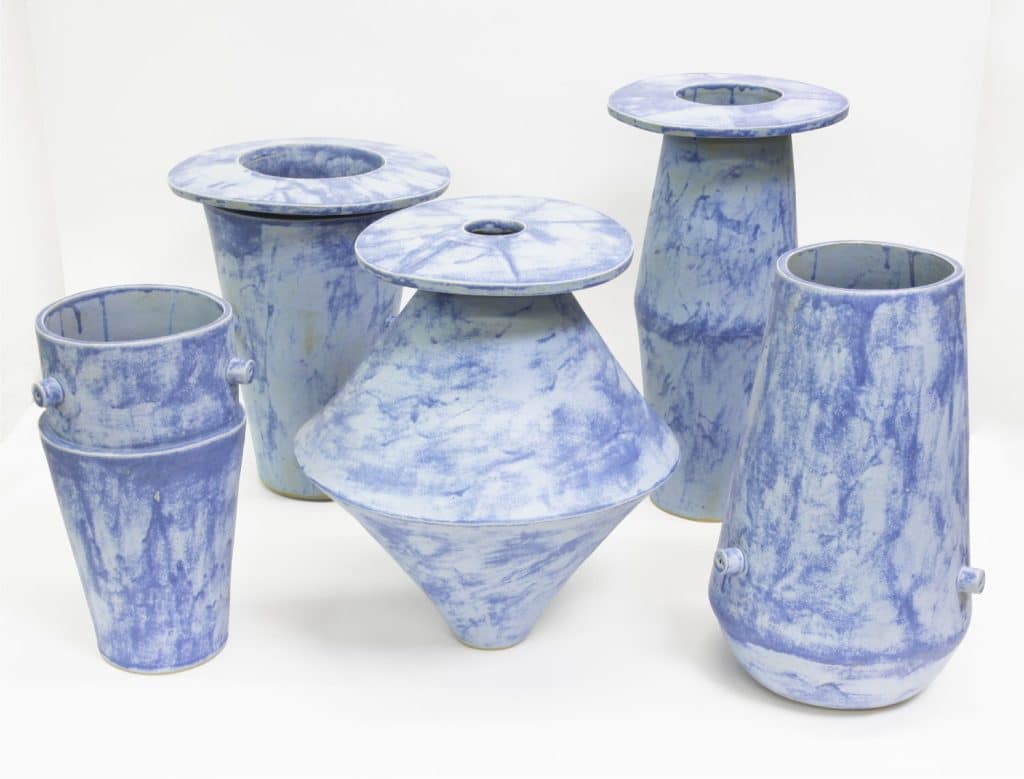 Founded in 2008 by artist Bari Ziperstein, BZIPPY is known for our experimentation and innovation with ceramics.
Working tirelessly to develop engineering methods that challenge conventional notions of slab construction, BZIPPY develops creative solutions to both formal designs and technical concerns. The design trade, friends, and fans are drawn to our inventive shapes, unique glazes, and ambitious approach to scale. Our clients include some of the most prominent interior designers working today. Our work can be found in design-forward private homes and in public venues around the world as well as on the pages of tastemaking trade publications. Most recently, the studio has produced a series of one of a kind ceramic furniture and architecturally scaled planters exclusively for and available only through The Future Perfect.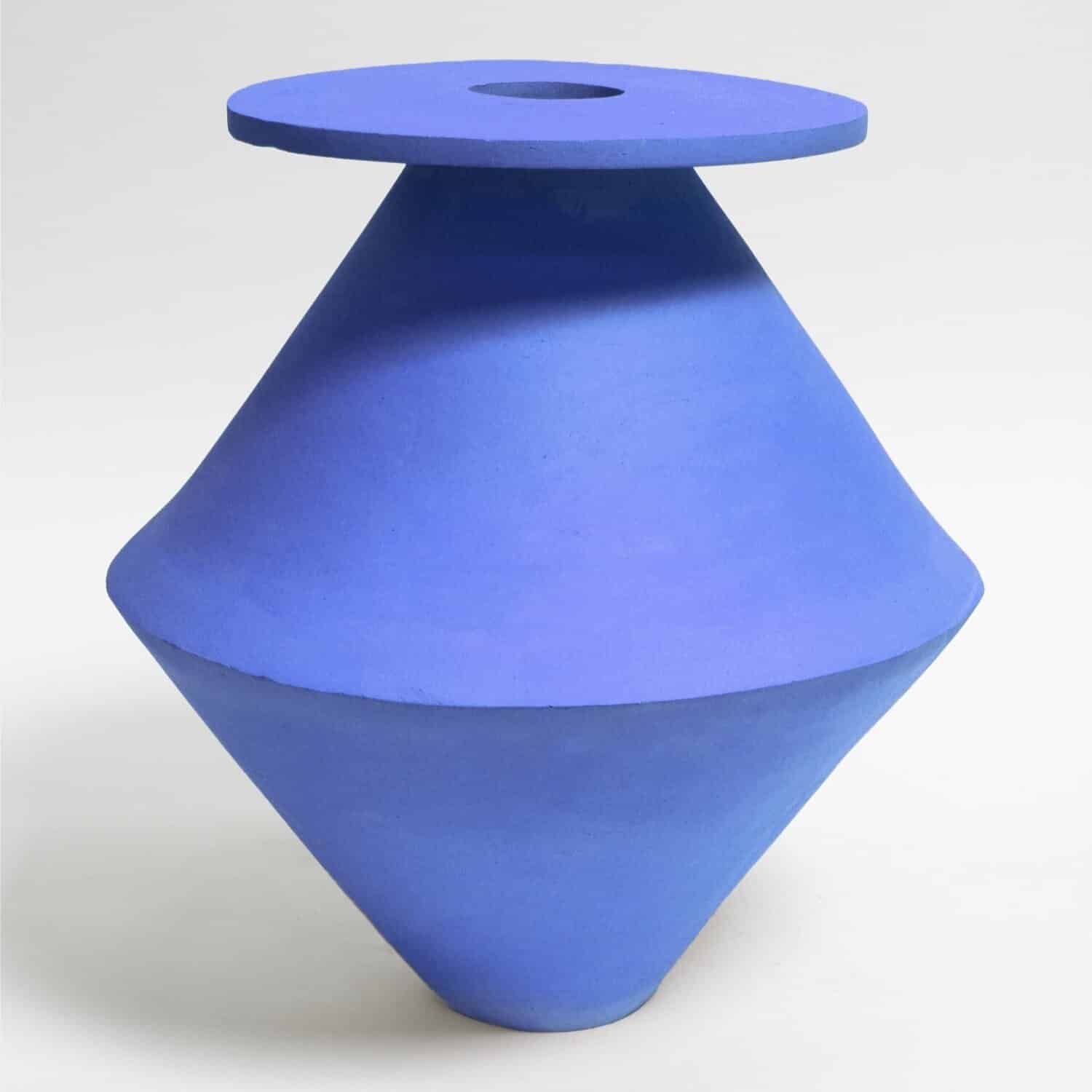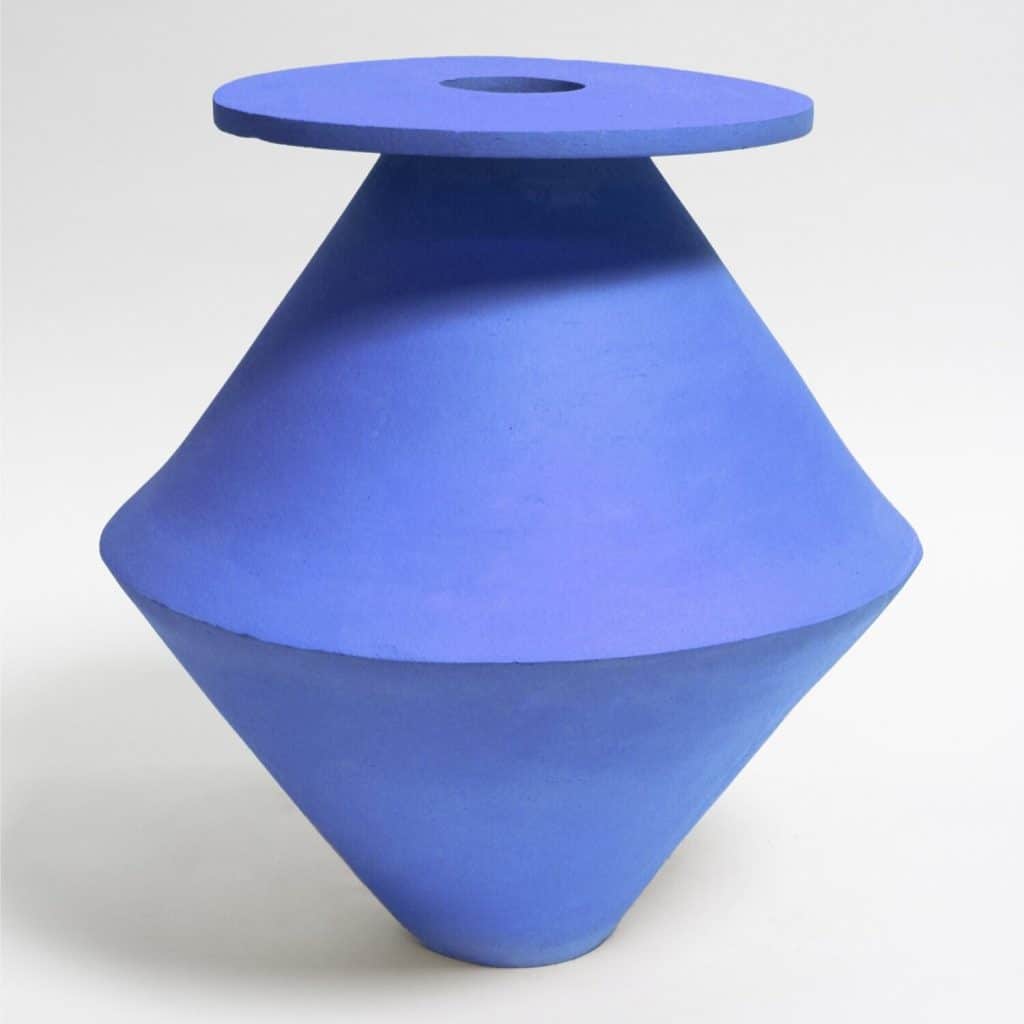 Bari Ziperstein's immense portfolio of ceramic works explores a wide range of concepts through a three-dimensional lens. From smaller tabletop works to large installations, her work oscillates between form and function. With both one-of-a-kind artworks like those in her recent show and a robust collection of commercial pieces under the label BZippy & Co., Ziperstein says she participates in as well as investigates consumerism with her art. Her new work highlights the explicitly aesthetic aspects of propaganda, using Soviet-era imagery that she drew freehand into the clay vessels. "I'm really interested in what history, specifically the history I'm diving into, can really teach us about our current political state," she says. "These propaganda images seem so contemporary—and I think that is frightening."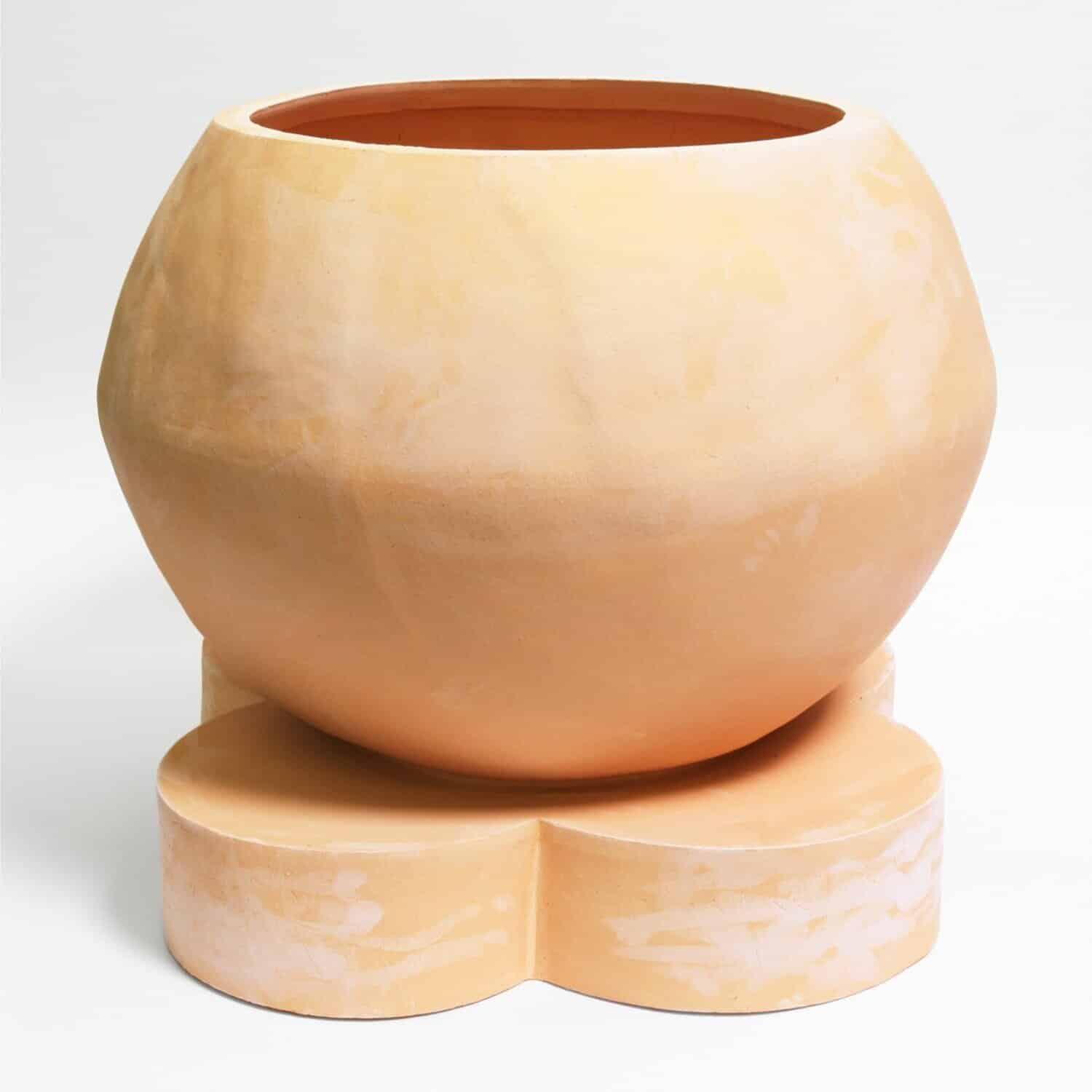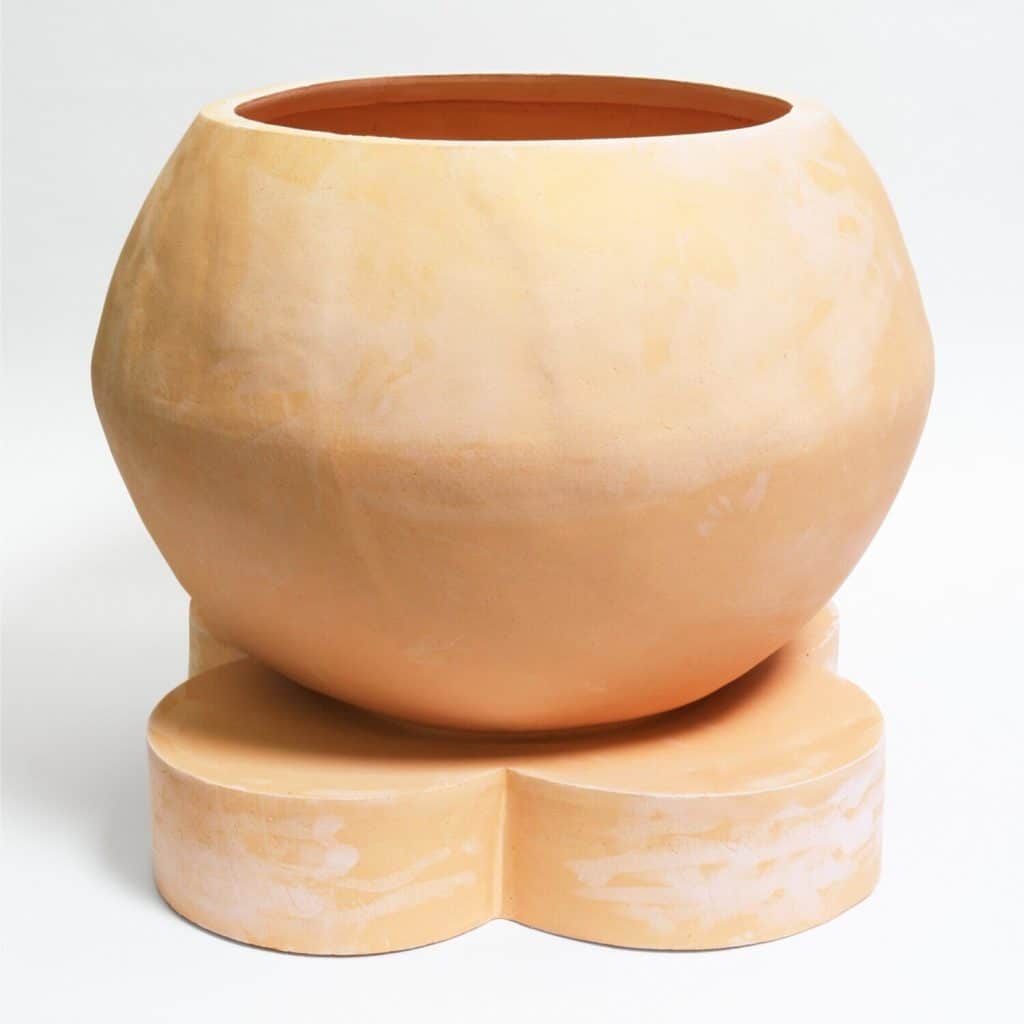 BZippy & Co., an entire range of commercial vases, planters, sculptures, and lamps, also helps attest to Ziperstein's true range when it comes to ceramics. An interest in using the scrap materials from her art as well as the desire to find a sustainable way to make a living was the impetus for the line, which has since evolved into a stunning assortment of design pieces that have been featured everywhere from Vogue Living to The Economist. The BZippy designs are as artful as Ziperstein's exhibition work and boast interesting and angular shapes not often seen in commercial ceramics. Some pieces let the dynamic silhouettes speak for themselves, while others, like her Lady Finger Vases, feature interesting animations that are etched into the clay. Other creations include her intertwining Rope Vases and Animal Lamps, with birds fused fluidly with ceramic branches.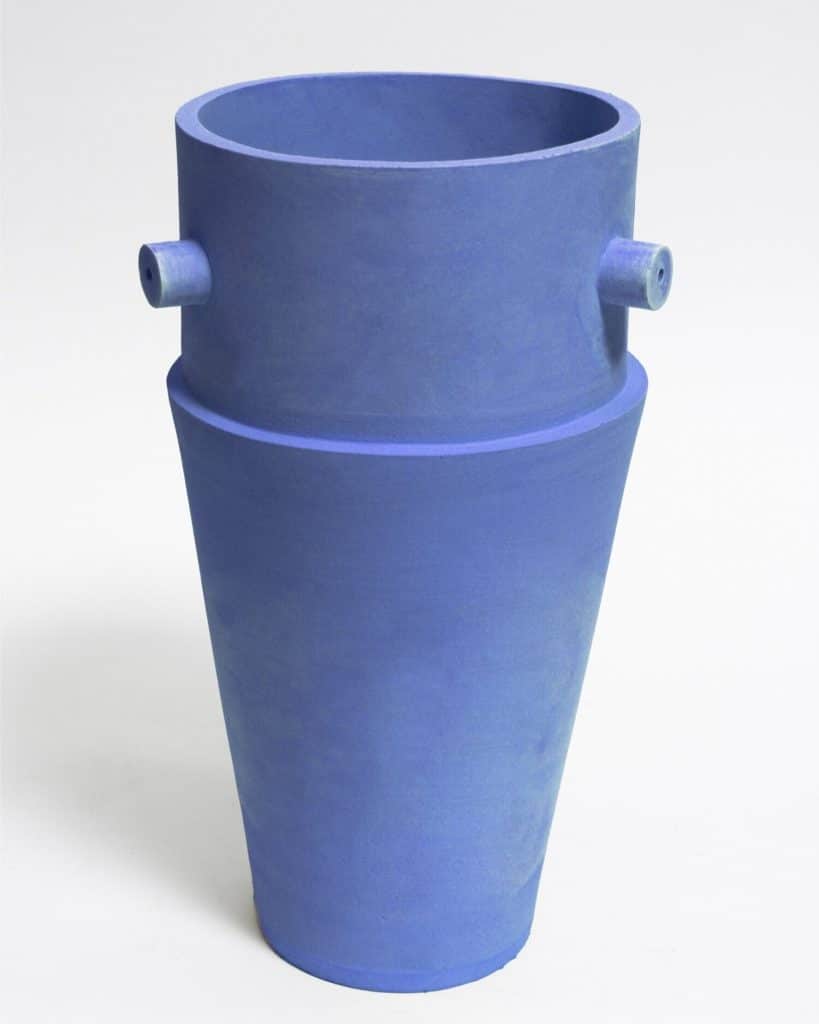 Now that her line has become consistent and sustainable, Ziperstein and her team have streamlined the production process, which allows her to dream up even more dynamic designs for her exhibitions and business. The exploration of more mass-produced designs has helped her master the production-related parts of her process, leaving more time to indulge in the creative. "Since we're working every day—the team and I —on production, we learn everything. Think about it like an athlete: You're training, you're knowing your body, your materials, you're knowing everything," she explains. "Then when you go make a piece of artwork, which is one of kind, you have all that dexterity that you've gained from the repetition of the other practice."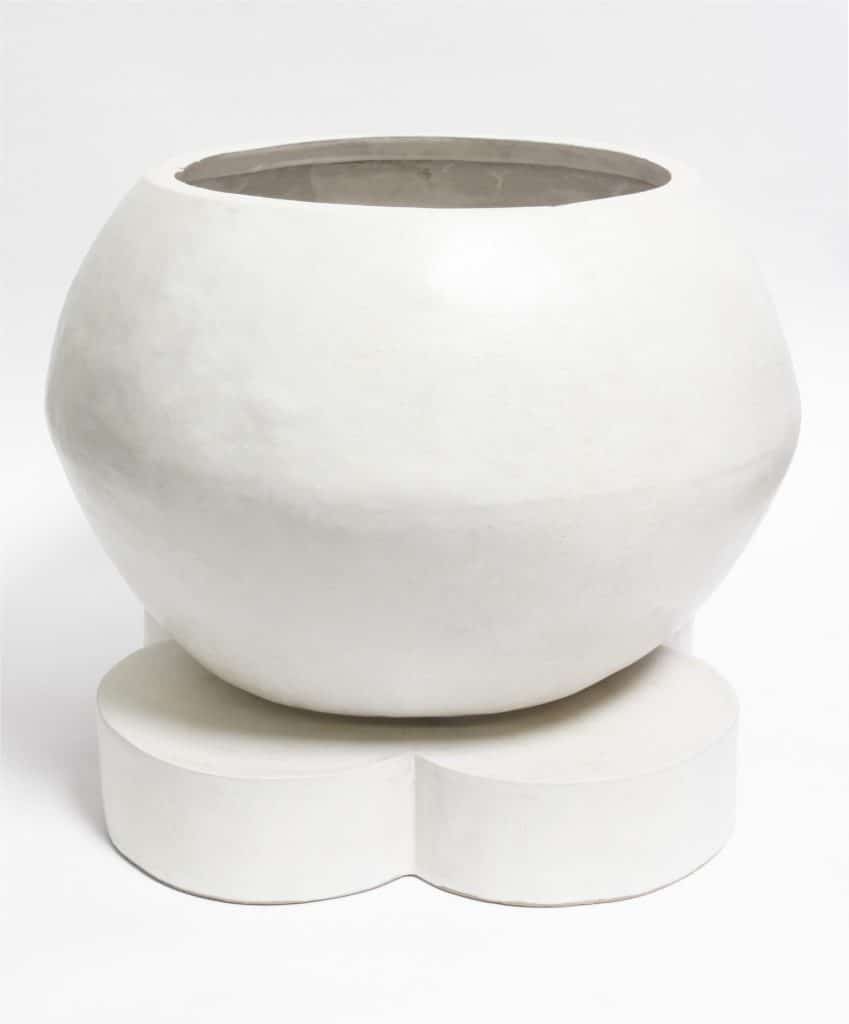 By bridging the worlds of fine art and design, Ziperstein is bringing a new focus to an underappreciated medium. In her practice, art and commerce form two parallel tracks rushing forward in discovery and exploration. Her work looks to the past but is also vehemently of the present, and she says she is gratified to be bringing more feminine representation to the mostly male-dominated ceramics space. "I'm very influenced by a lot of Southern California pottery that's made by male sculptors, and I'm curious where the contemporary female counterpart to that is," she says. "We're trying to do that."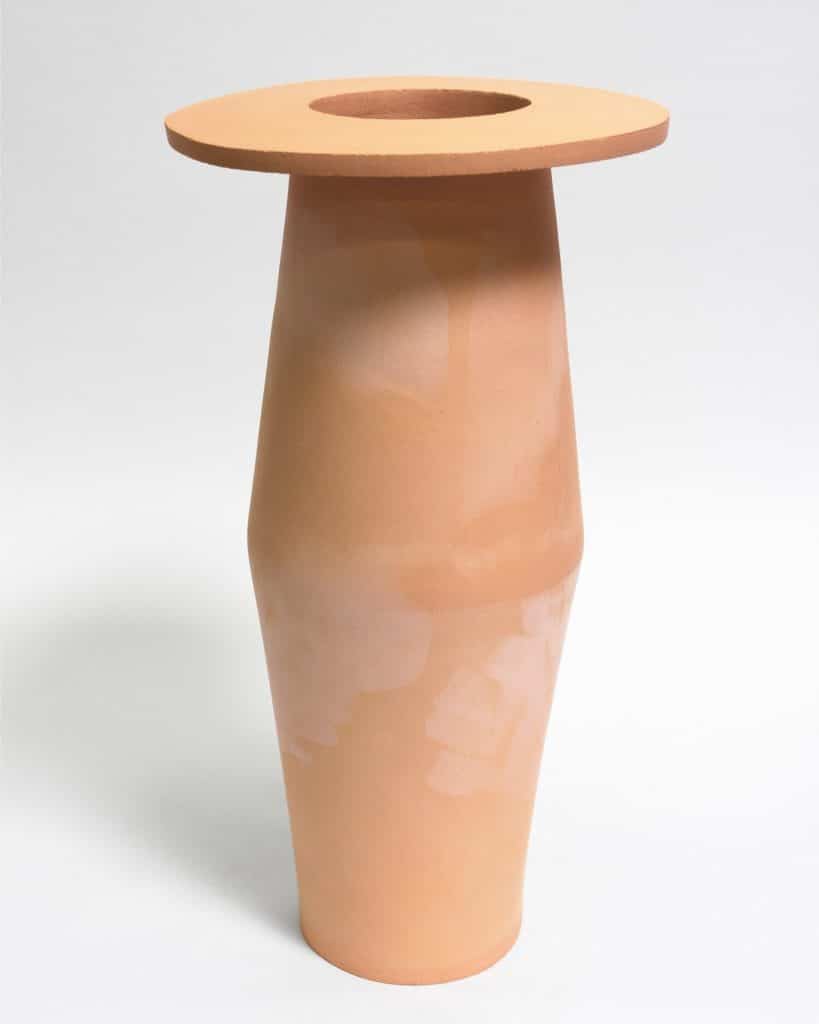 INFORMATION
All images with courtesy of Bari Ziperstein