Working from the discipline of painting, there is a profoundness to the journey Benjamin Bardou undertook as he began to create works as a digital designer.
Taking to the technological sphere of art, Bardou pivots with ease into his craft as director, filmmaker, photographer, and matte painter. Colossal concepts are central to Bardou's artistic theme, things unimaginable before become materialized at his command. Splendor and a detailed comprehension of dimensions are constituents breathed into life in his body of work.
Living in Paris, he has outdone himself in collecting the essence of the scenery to funnel it through his expansive skillset. His spectral digital paintings and ethereal films greet a radically delightful and awe-inspiring perspective to integrate with our own as the viewers and receivers of his work. Incorporating special effects like pixelation, Bardou extracts the fragrance of essence and sifts it through long drags, as if to construct a lattice of emotion that is embedded in the landscapes we find ourselves in.
The imagery that is brought to light is vast, poignant, and guaranteed to stir something within. Though working with digital tools, the works he produces appear to have a strong sense of being organic, simply put. It allows the viewers to become enthralled in a visual experience unlike any other, disorienting in a majestic kind of way that leaves viewers absolutely blissed out. The mastery Benjamin Bardou has developed throughout his artistic career is herculean and always leaves with air, an aftertaste of anticipation for what is to come next.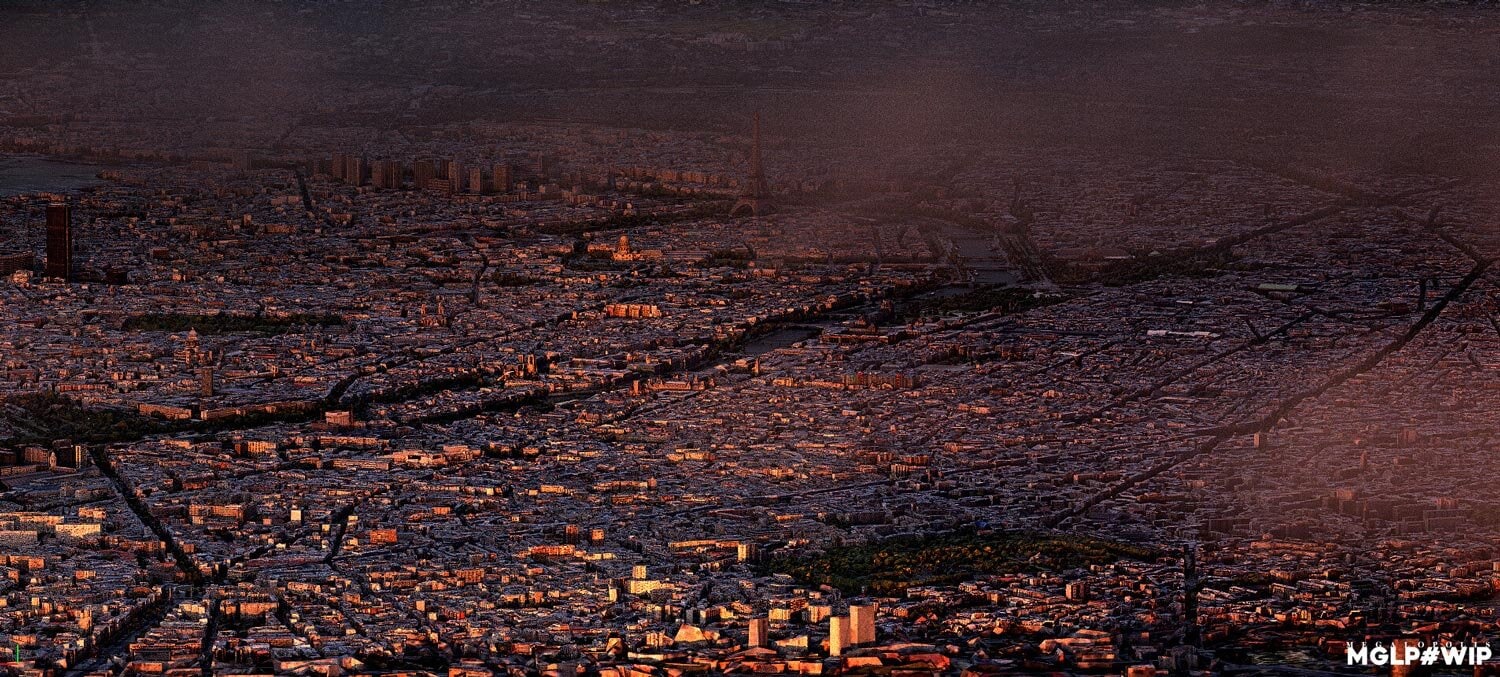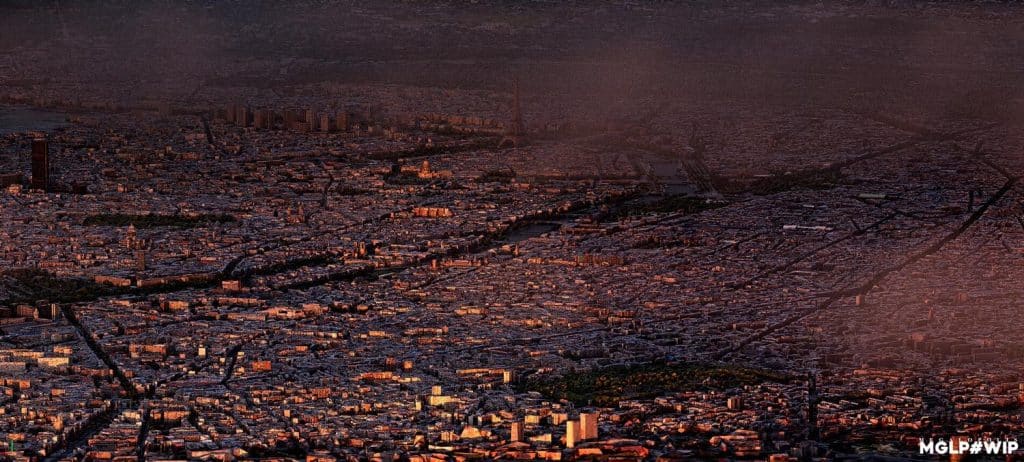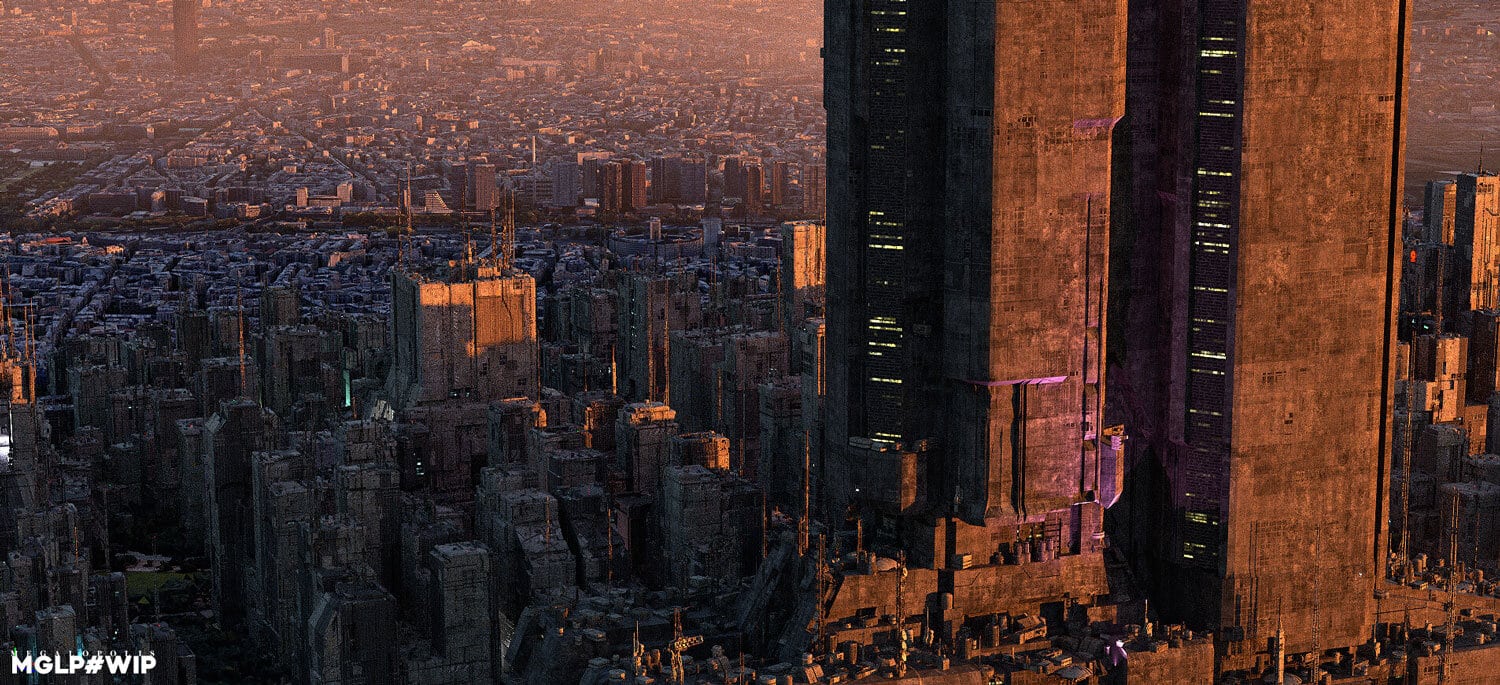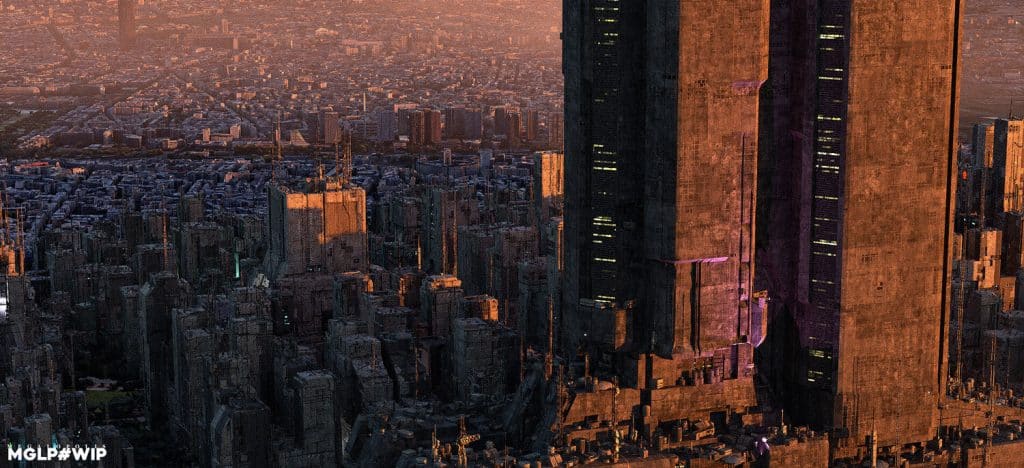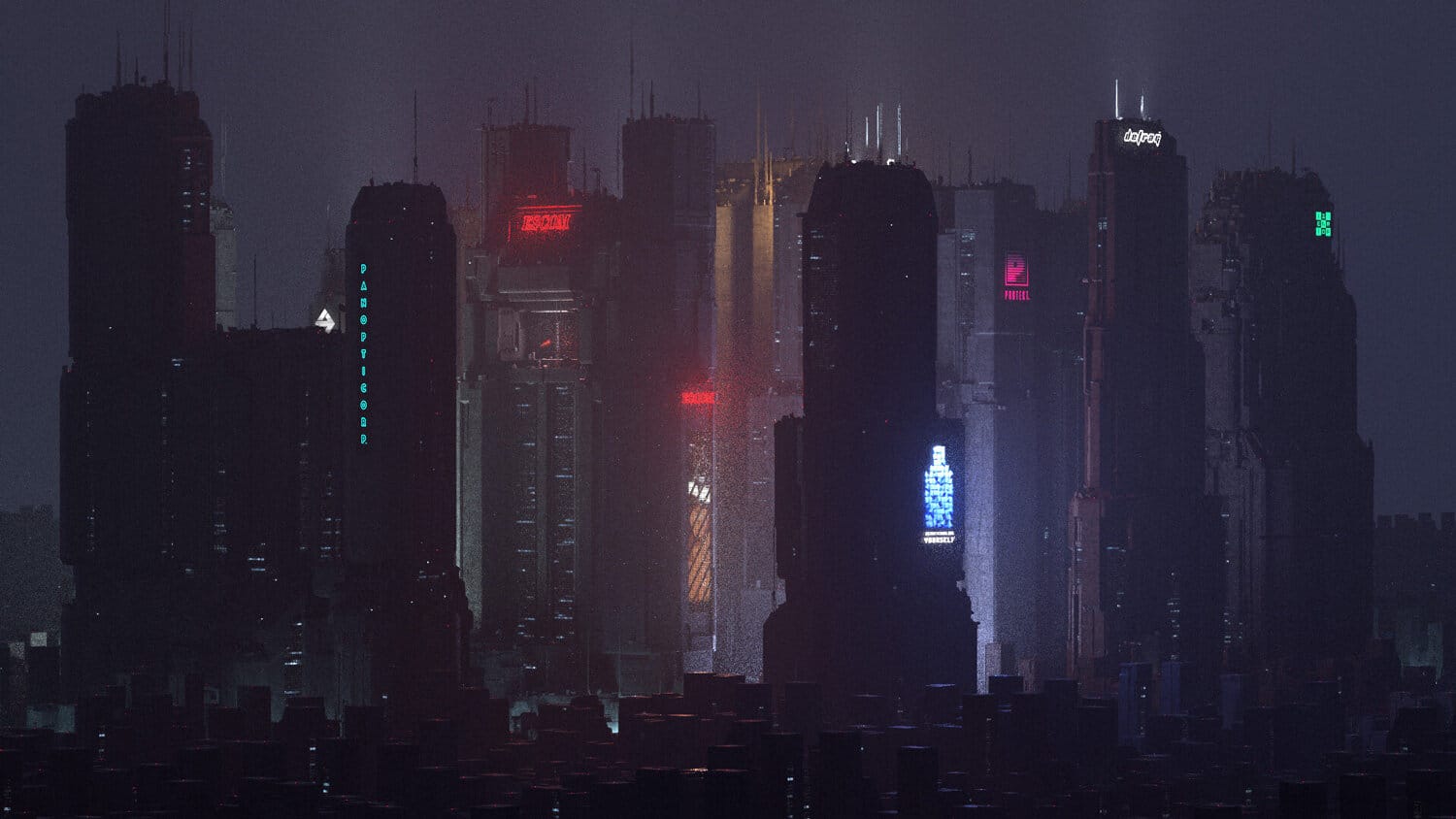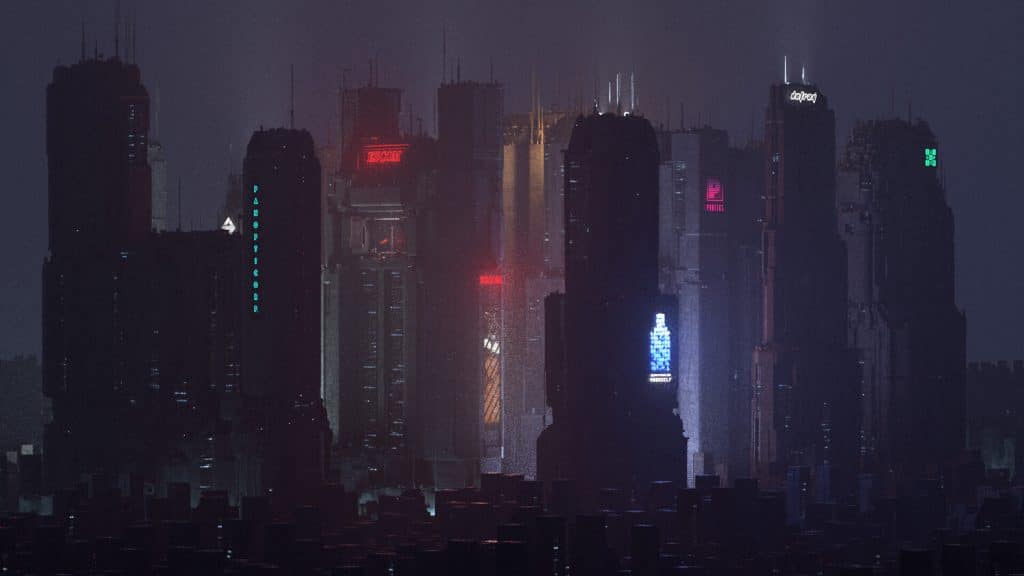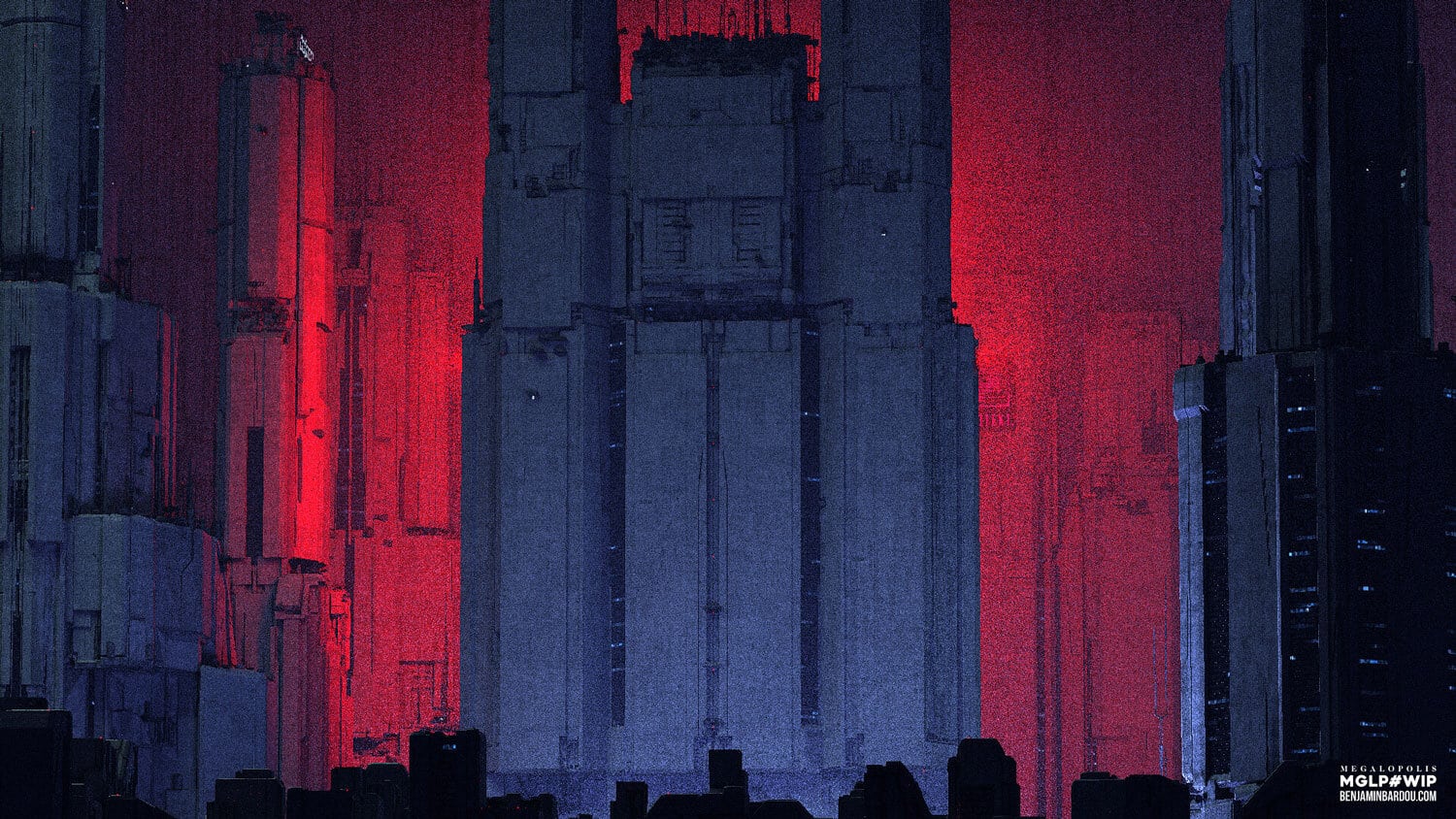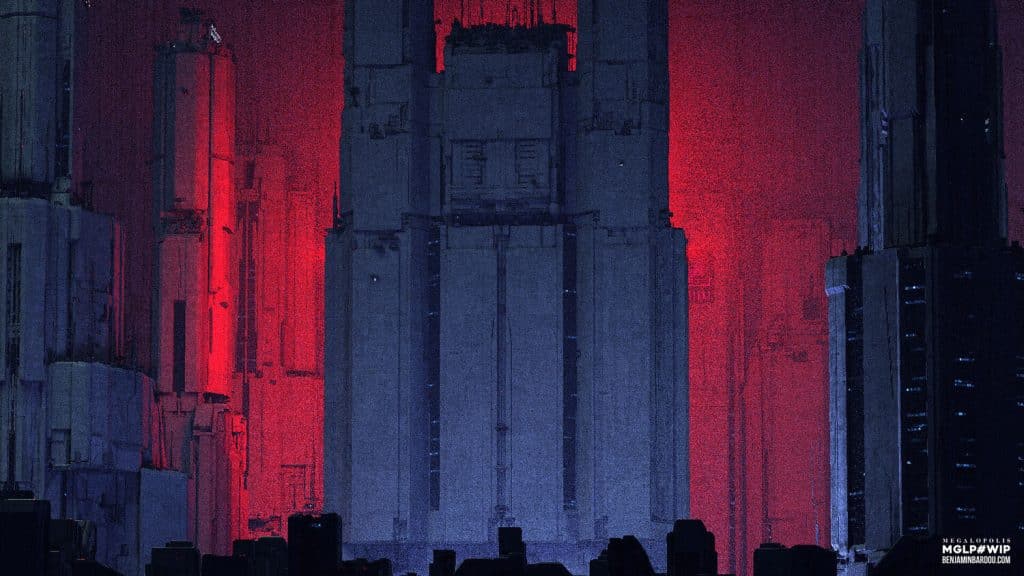 INFORMATION
All visuals with courtesy of Benjamin Bardou