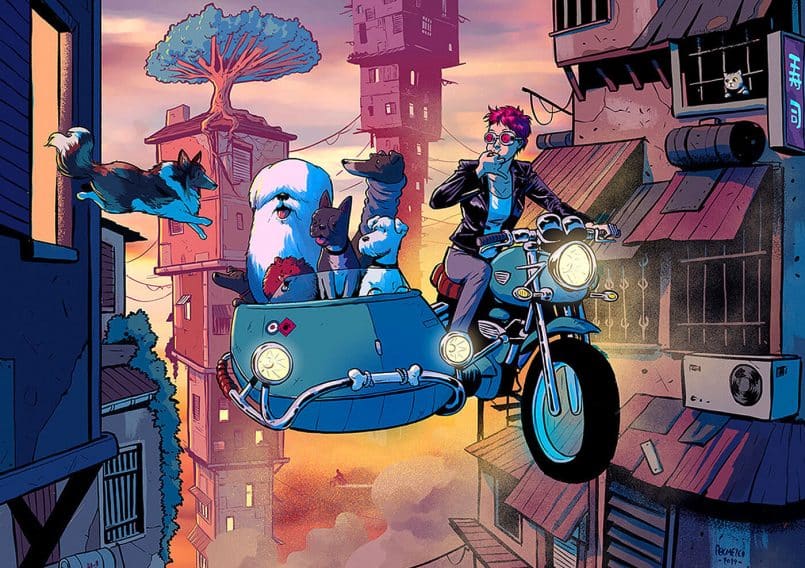 Berat Pekmezci, an Istanbul-born illustrator currently based in London, has gained recognition for his exceptional talent showcased in a diverse array of personal and commercial projects. With an impressive portfolio that includes collaborations with esteemed brands like DC Comics, Nike, Samsung, Toyota, and Coca-Cola, Pekmezci has established himself as a prominent figure in the illustration world.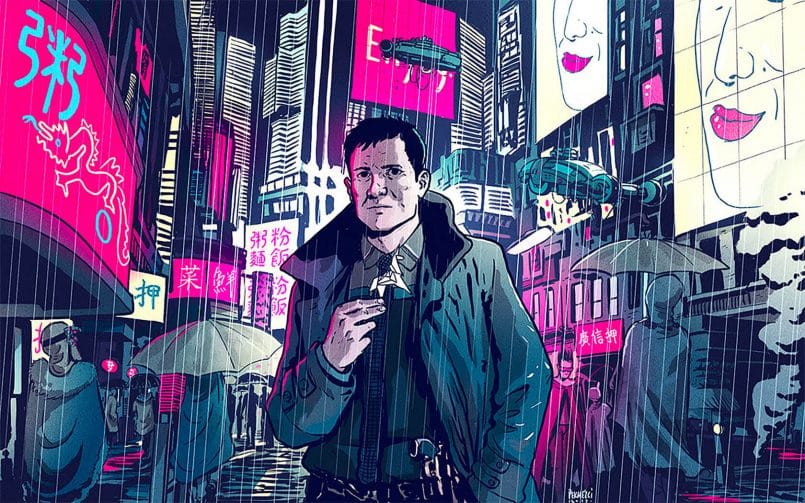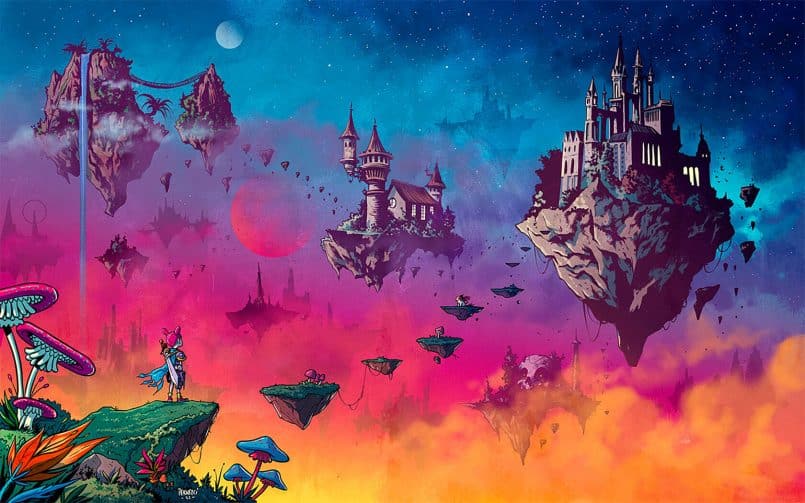 Notably, Pekmezci has made his mark in the realm of comic books through his remarkable work for DC Comics' highly acclaimed series, "The Indestructibles." His artistic prowess shines in the pages of this popular comic, capturing the essence of the characters and their enthralling narratives.
Currently, Pekmezci is eagerly illustrating DC Comics' upcoming graphic novel, "Bruce Wayne Not Super," a project that promises to showcase his distinctive style and captivate readers with his imaginative illustrations.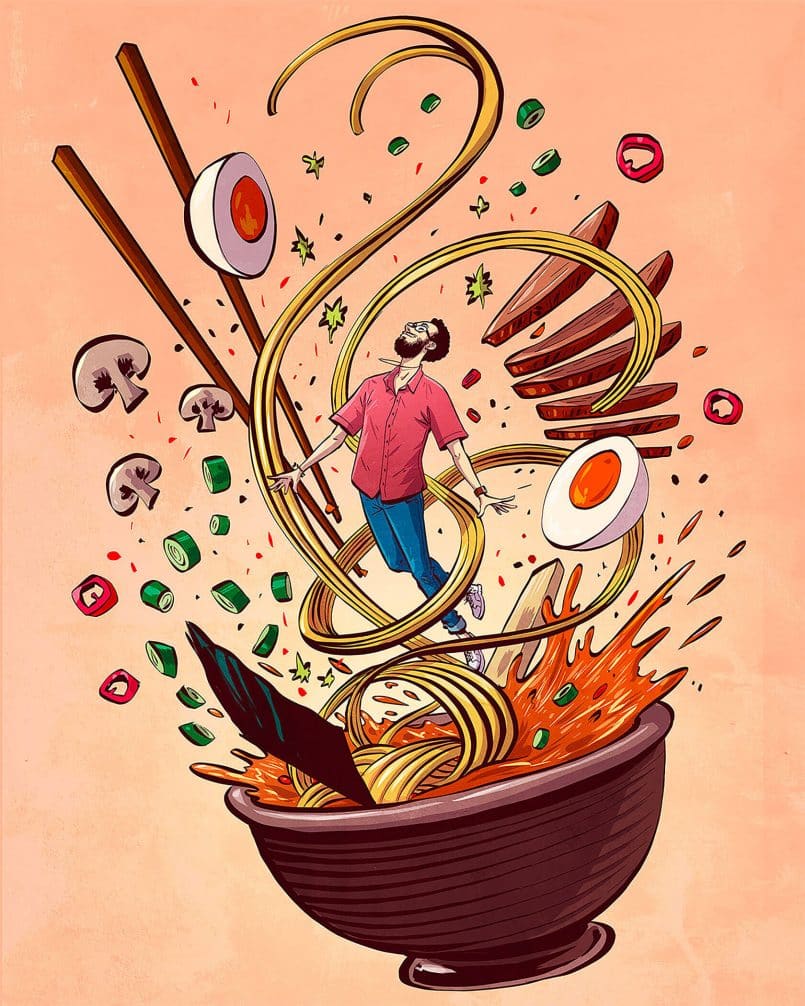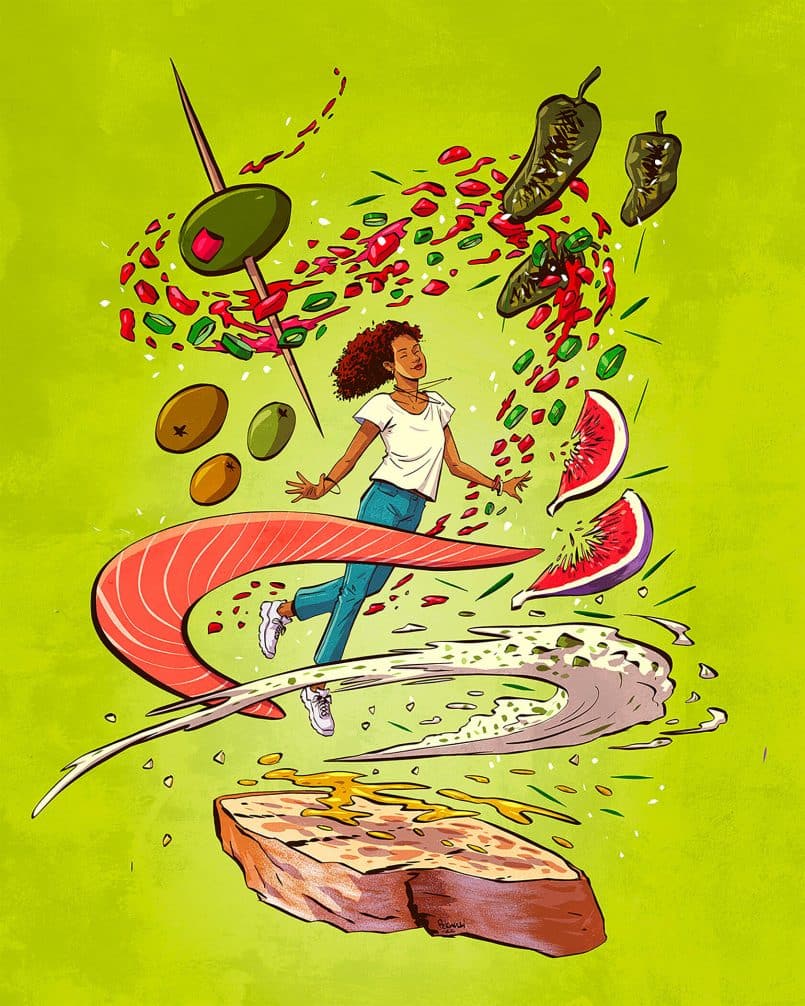 Pekmezci's artwork is characterized by bold lines and vibrant colors that breathe life into his characters and transport viewers to otherworldly realms. His unique blend of whimsy and sophistication has garnered widespread acclaim, allowing him to cater to a broad range of creative projects.
From illustrating captivating scenes to designing eye-catching visuals, Pekmezci's distinctive style adds a touch of enchantment to any collaboration.Beyond the realm of comic books, Pekmezci's creative prowess has caught the attention of renowned brands worldwide. Collaborations with industry giants such as Nike, Samsung, Toyota, and Coca-Cola are a testament to the versatility and appeal of his work.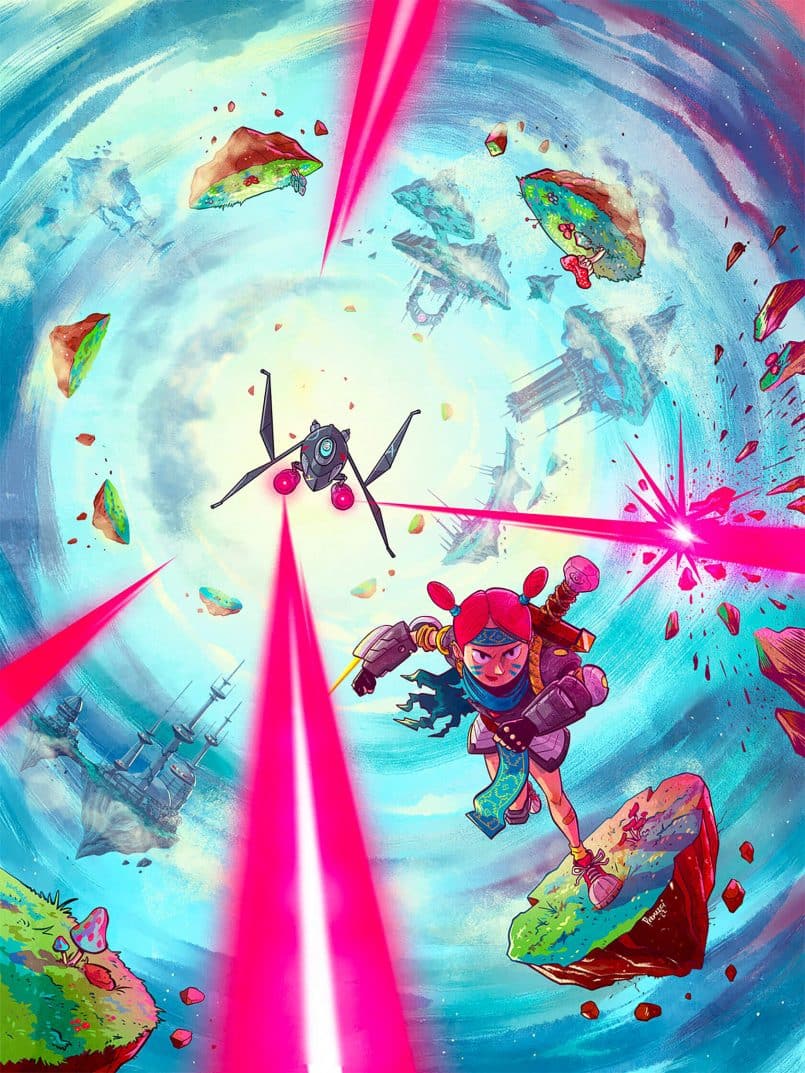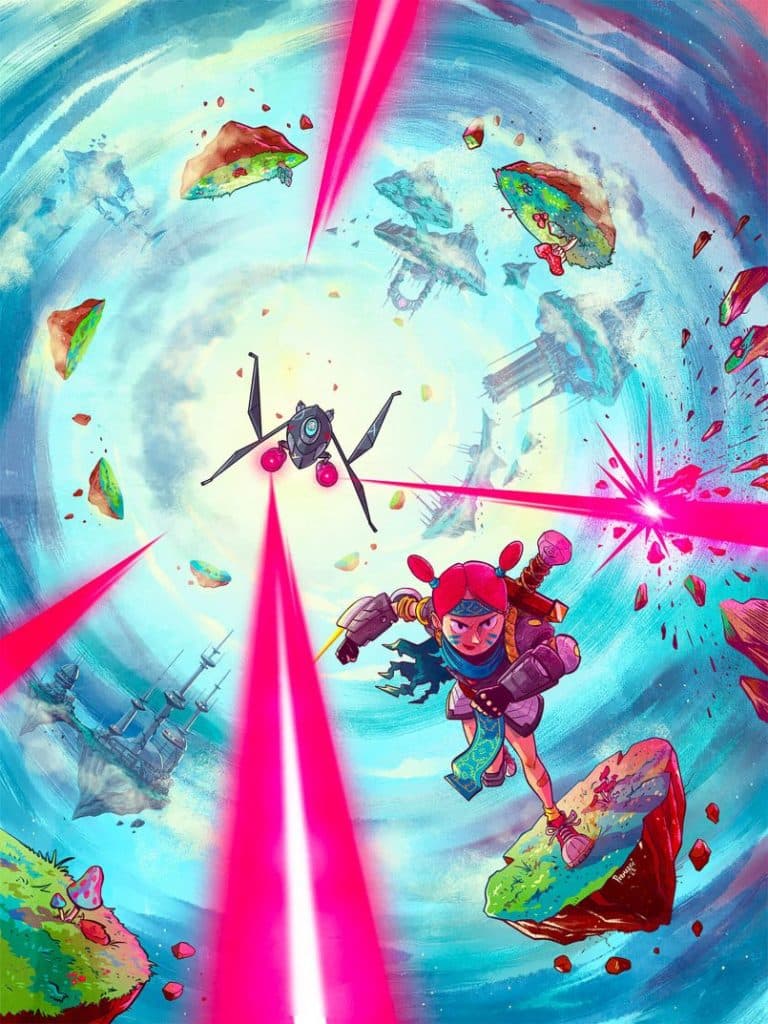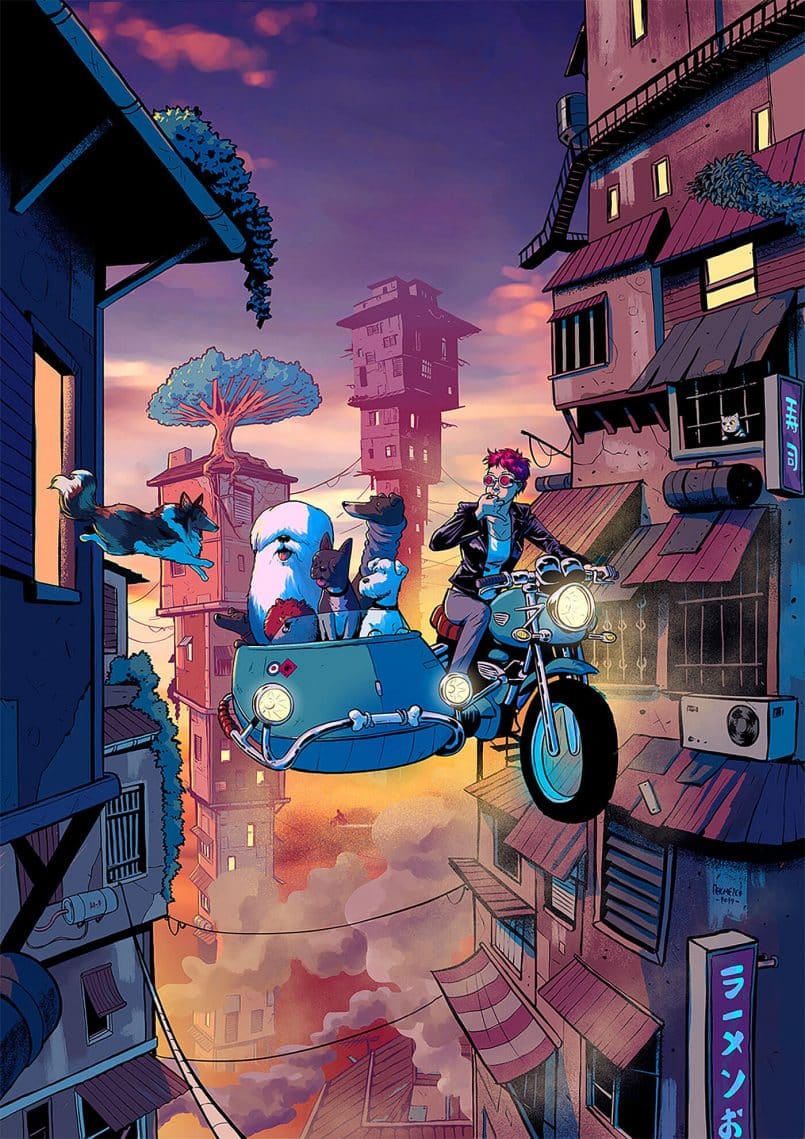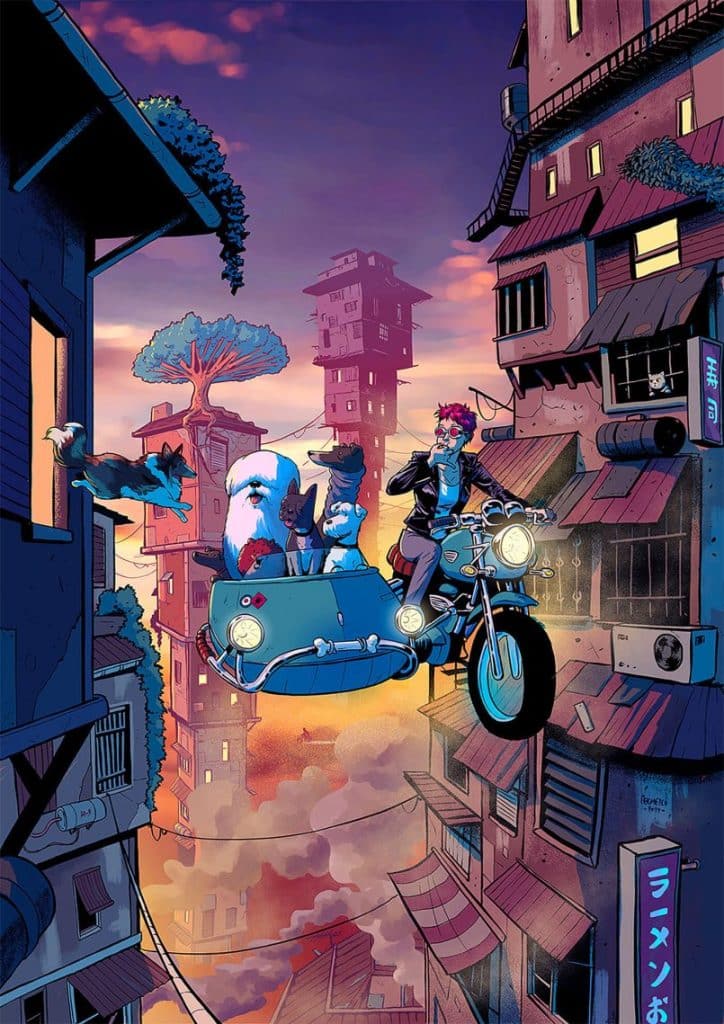 Pekmezci's ability to infuse his illustrations with a sense of wonder and elegance has made him a sought-after artist in the commercial sphere, where he brings his unique vision to life, engaging audiences and conveying brand stories in visually captivating ways. Berat Pekmezci's journey from his hometown of Istanbul to the bustling creative hub of London has undoubtedly influenced his artistic style.
Enriching it with diverse cultural experiences and influences. His work resonates with viewers, leaving a lasting impression through its imaginative depth and masterful execution. As he continues to push artistic boundaries and create captivating visuals, Pekmezci's contributions to the world of illustration are set to inspire and enchant audiences for years to come.