HOME was conceived in October 2019 as a short film to showcase the talents of a group of likeminded industry professionals wanting to work together in a different way.
We believed it was possible to bring together the best talent, without the need for a large studio infrastructure, and focus on achieving world-class quality within an enjoyable working experience. Our specific goal with HOME was to create photoreal CG content with an intimate emotional connection. When director Ben Craig wrote the treatment back in October our world was a very different place.
We wanted HOME to be more than just a showcase for the people making it, we wanted it to have a broader purpose by conveying a message we all believed in and that viewers could relate to. We also had to keep the content contained and focused to be sure we could complete the film as well as demonstrate some specific strengths of the team.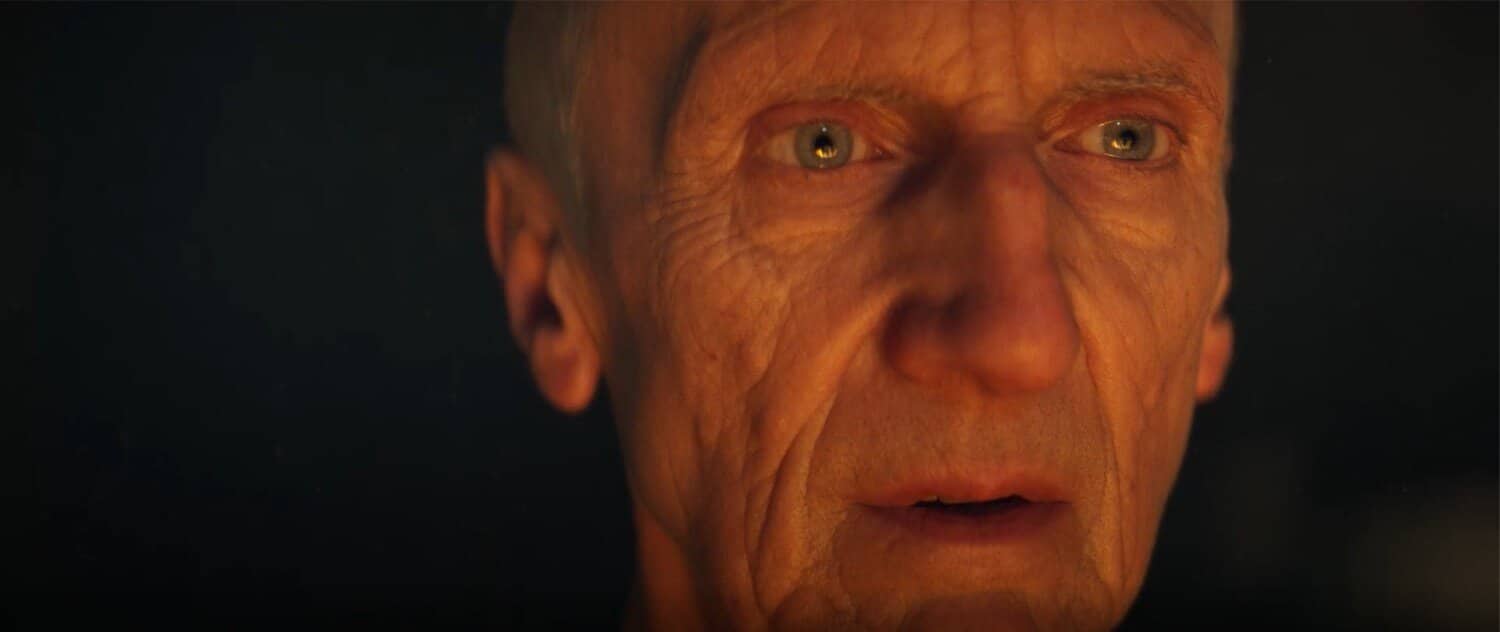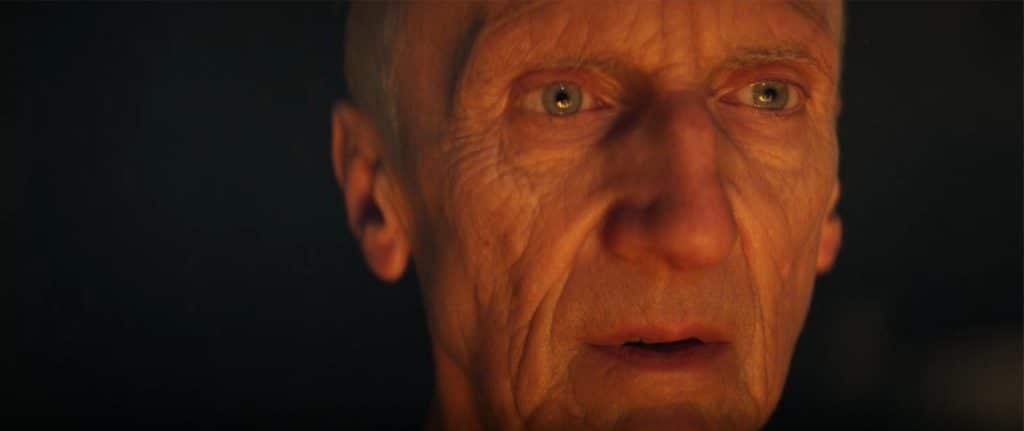 Ben's idea was to center the film around one man recalling memories from his childhood. As the piece progresses we realize his recollections, in all their fond and sensory vividness, contain something more sinister. This is not just the memories of one man's childhood, but of humankind's memories of HOME. Most of the team behind HOME are based in Scotland but with no physical studio requirements, all work was done remotely – even before that became a necessity.
The 'virtual studio' approach is what Lua Studios is based on. Lua created all of the CGI content in HOME, specializing in realistic digital character performance and working alongside Ten24 for character scans and DI4D for performance capture. CG Supervisor Sergio Caires is based in Glasgow but the rest of the Lua team is based throughout Europe.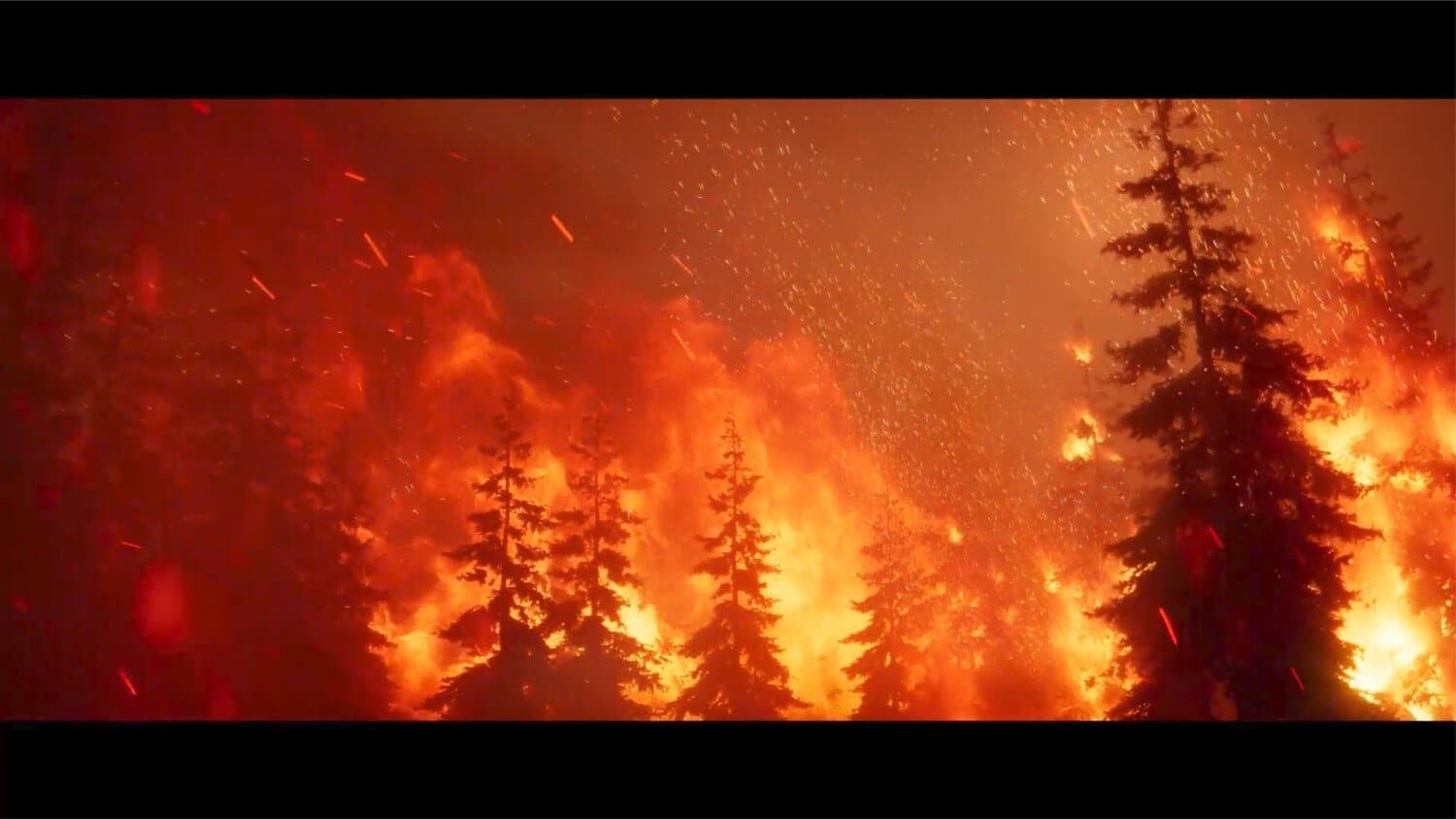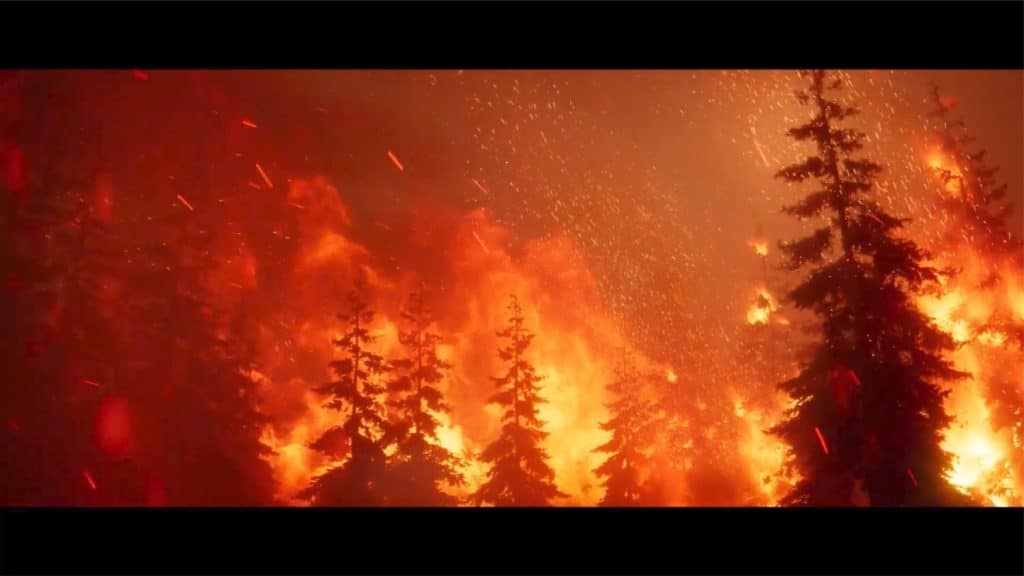 Producer Debbie Ross is also based in Glasgow and has known and worked with Sergio for 14 years. Through her company, Braw Production, she brought together other Glasgow-based collaborators on the project, including composer Giles Lamb, audio studio Savalas and editor Jennifer Mackie, as well as Pixoloid Studios from Budapest who did all of the pre-production and art direction for the project.
Edinburgh based Ben Craig brought in the skills of his company, Fond Films, to work with casting director Rachel Nanson to cast Scottish actor Ian Hanmore. Ian's sensitive and heartfelt performance is central to HOME in its authenticity. HOME was a passion project for all involved. Everyone gave their time and talent for free and it was a truly rewarding experience, resulting in a film we're all very proud of.
DON'T LET OUR HOME BECOME A MEMORY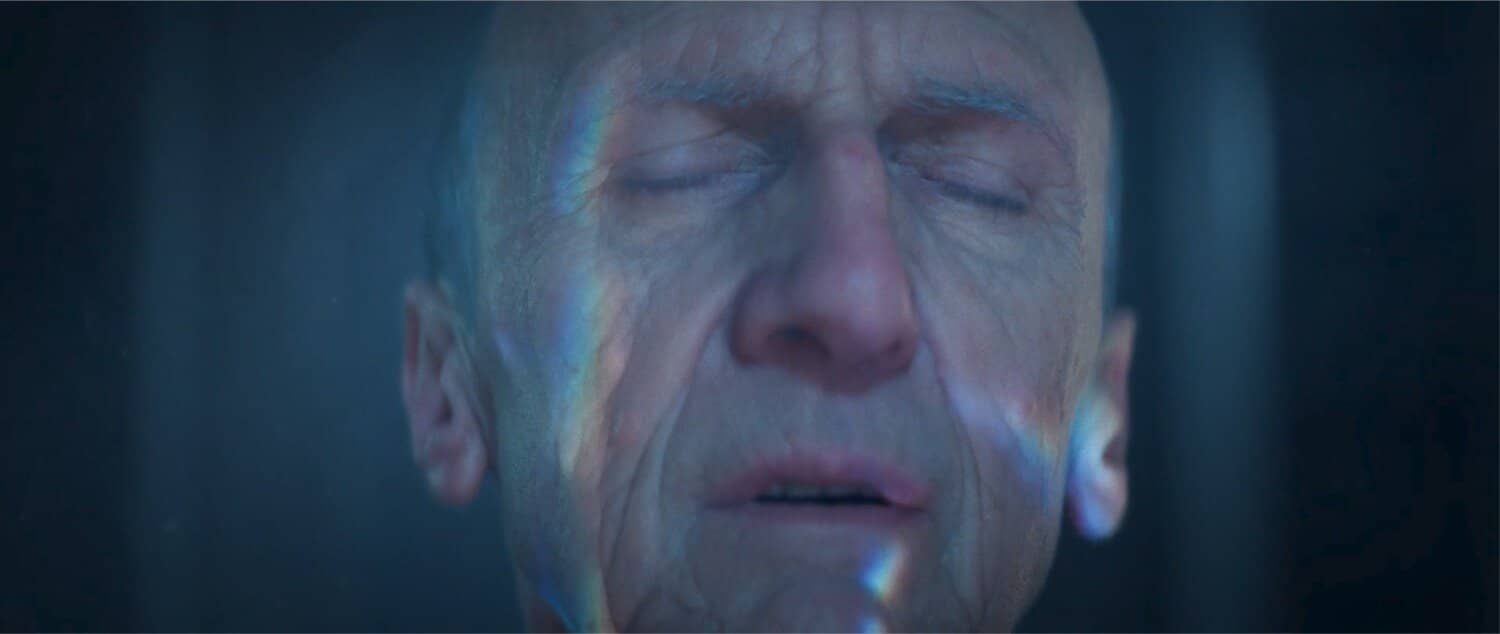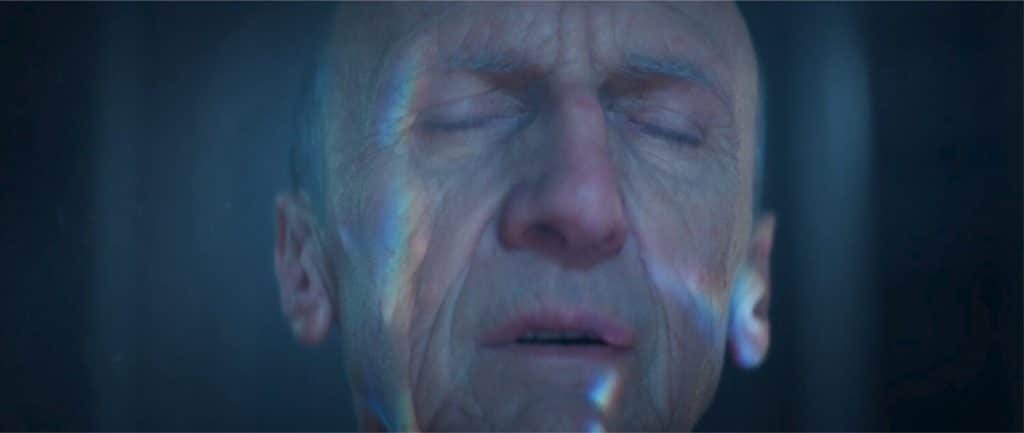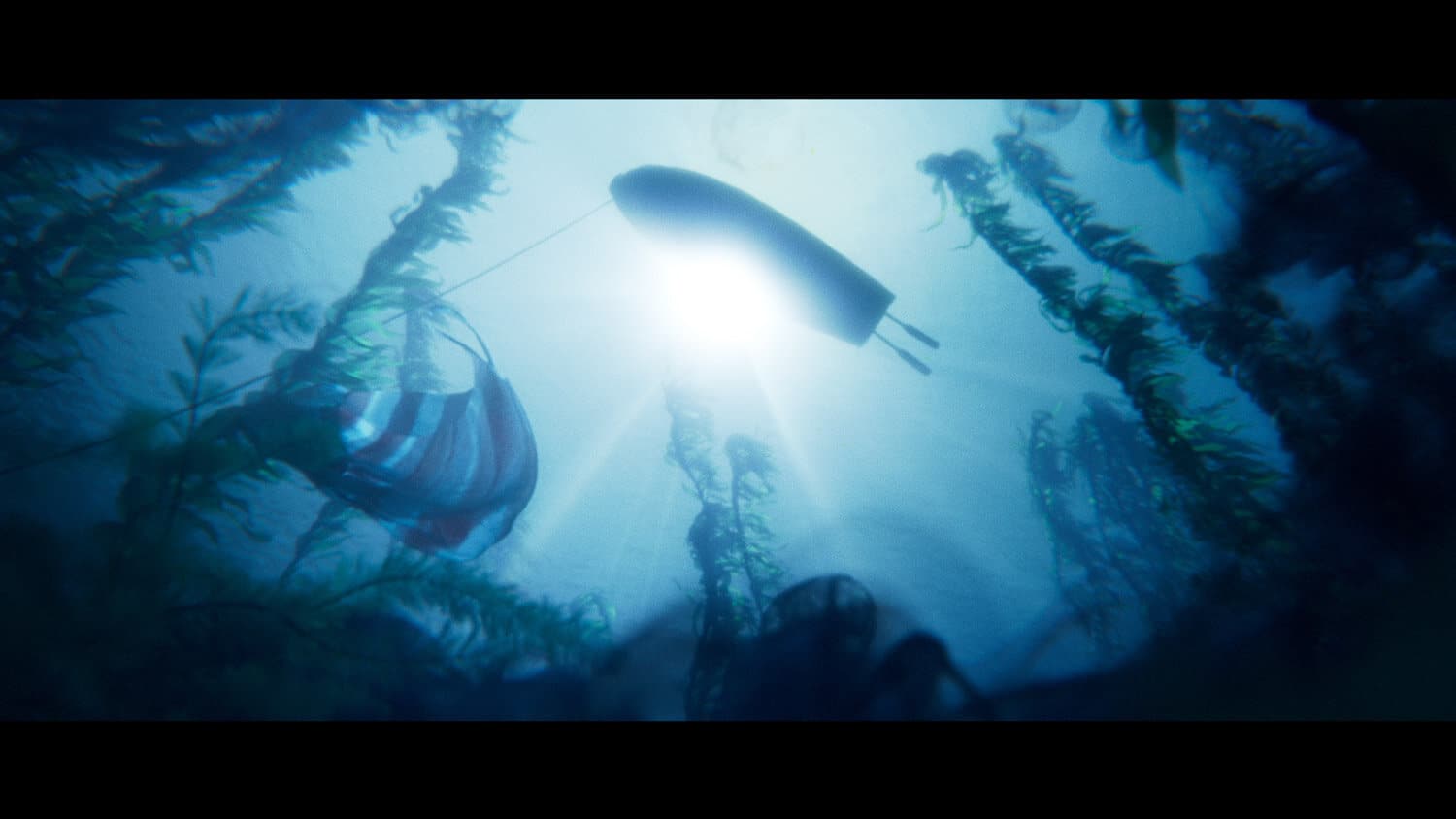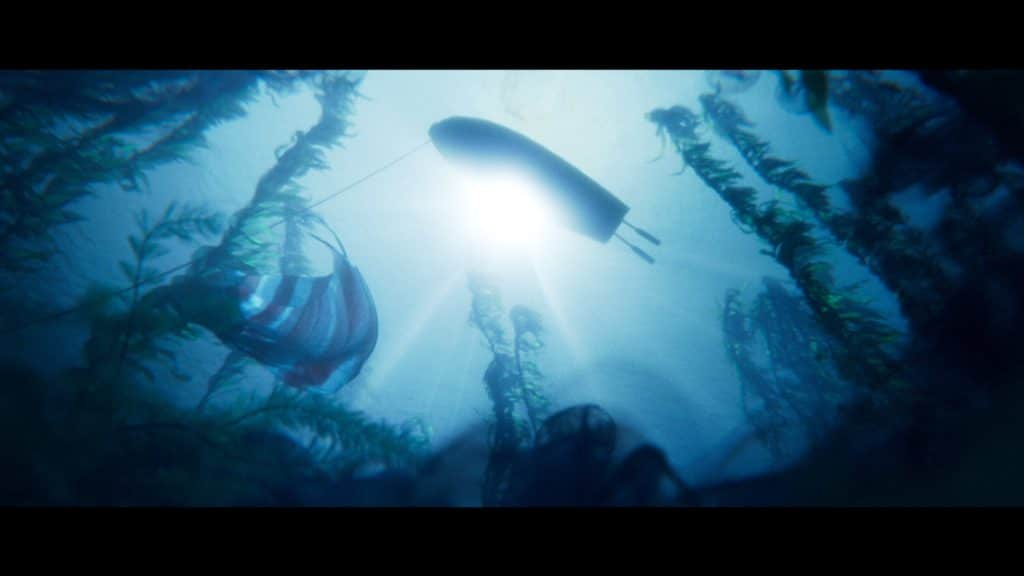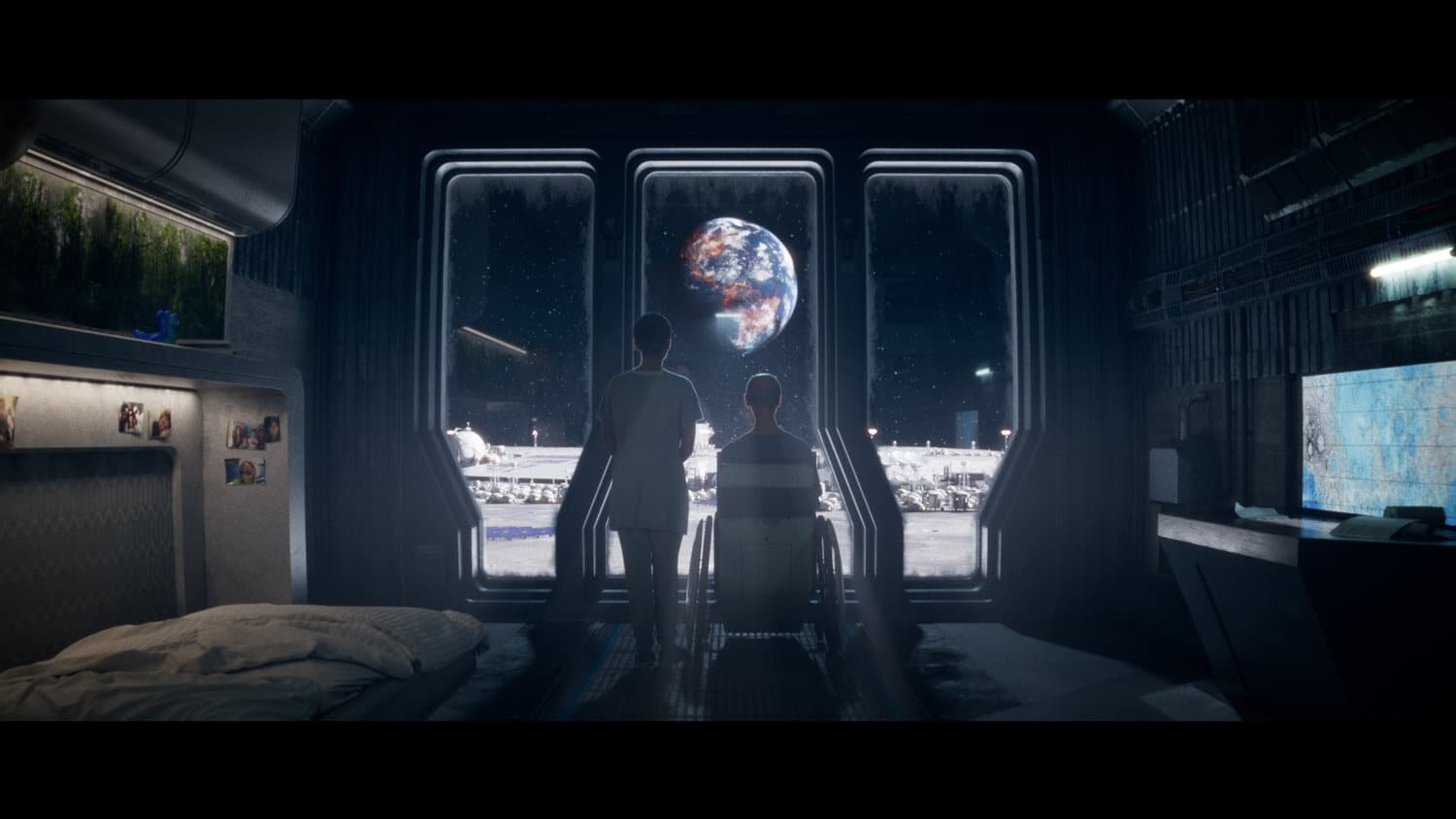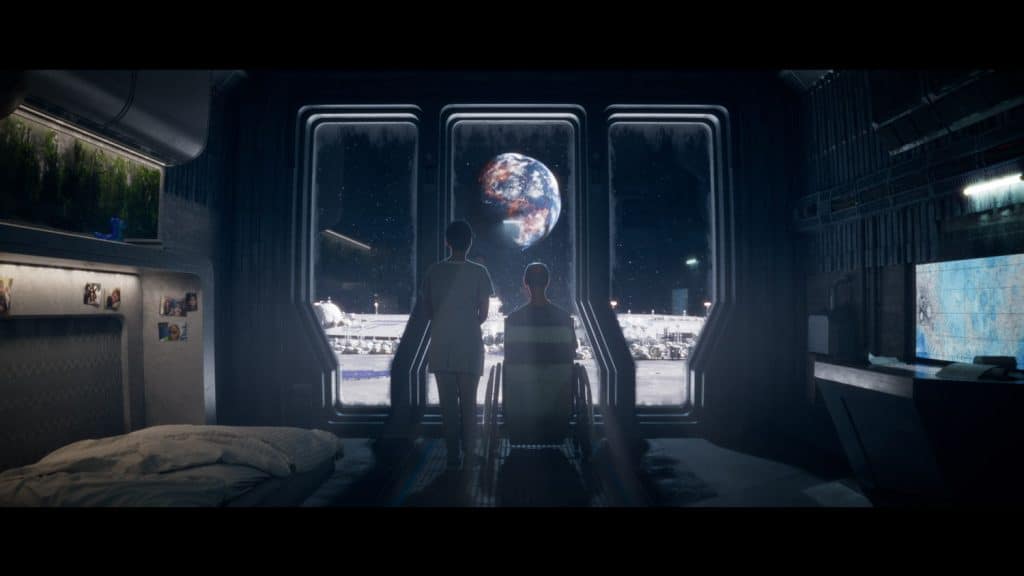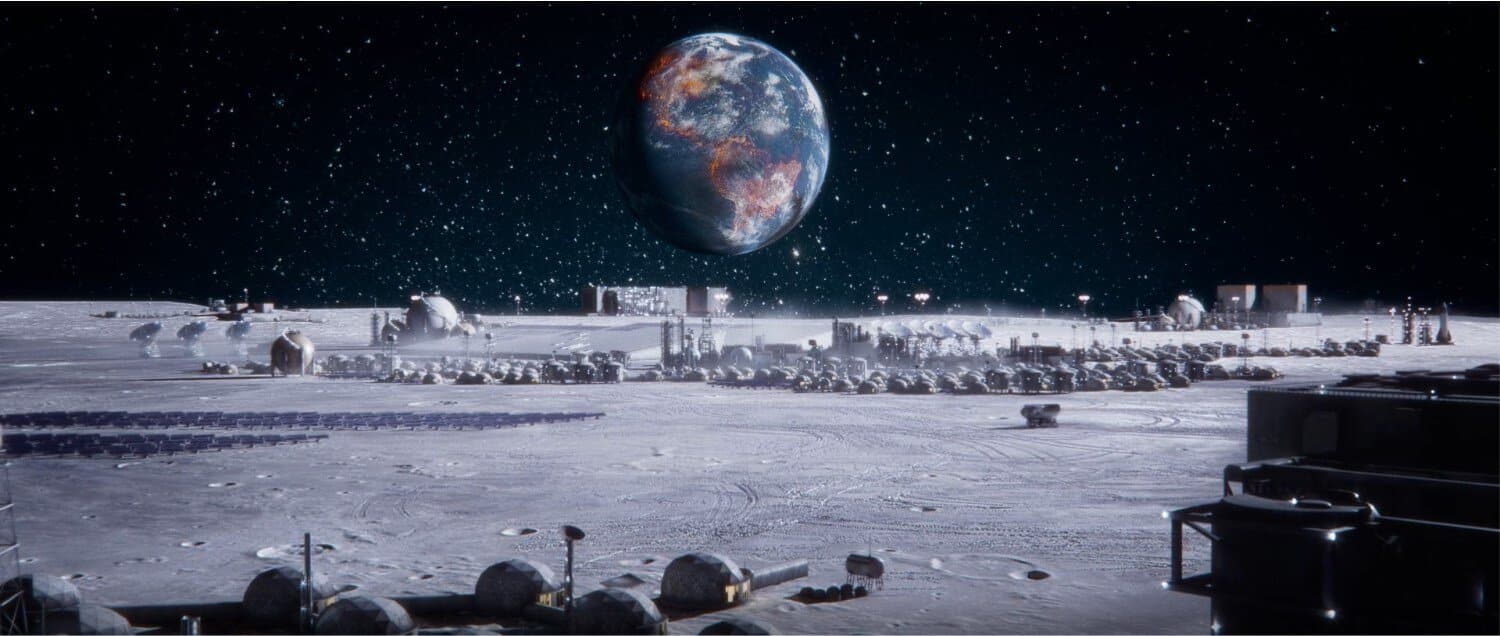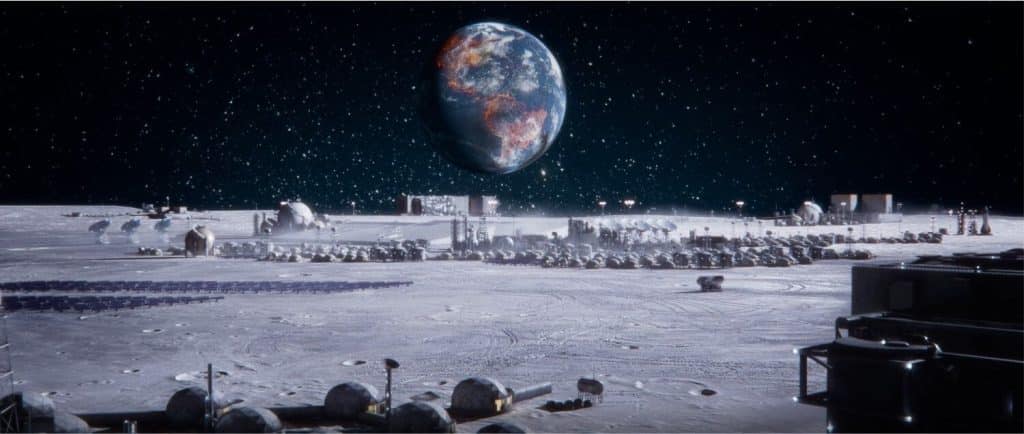 INFORMATION
Project description provided by Debbie Ross
All images with courtesy of Braw Production