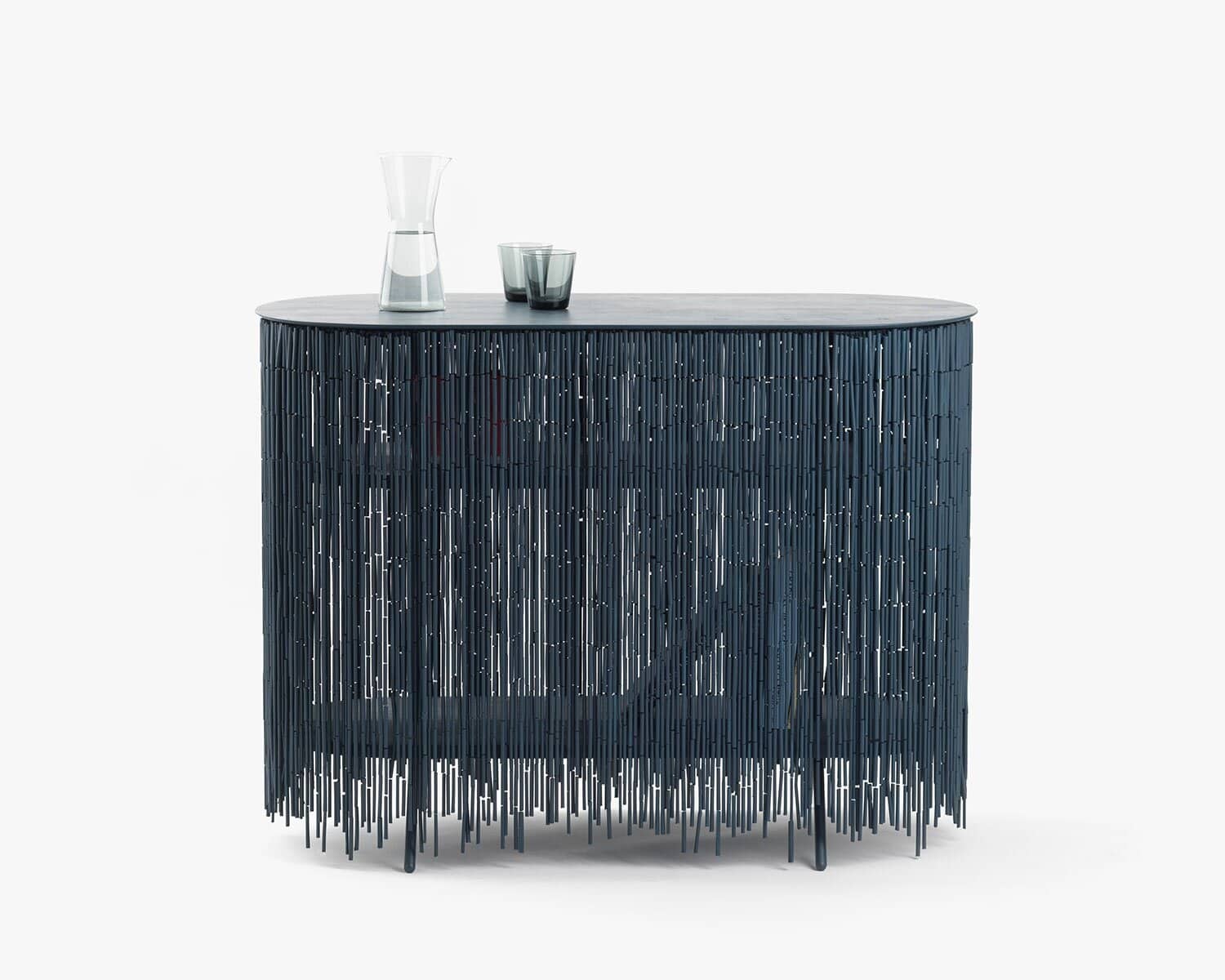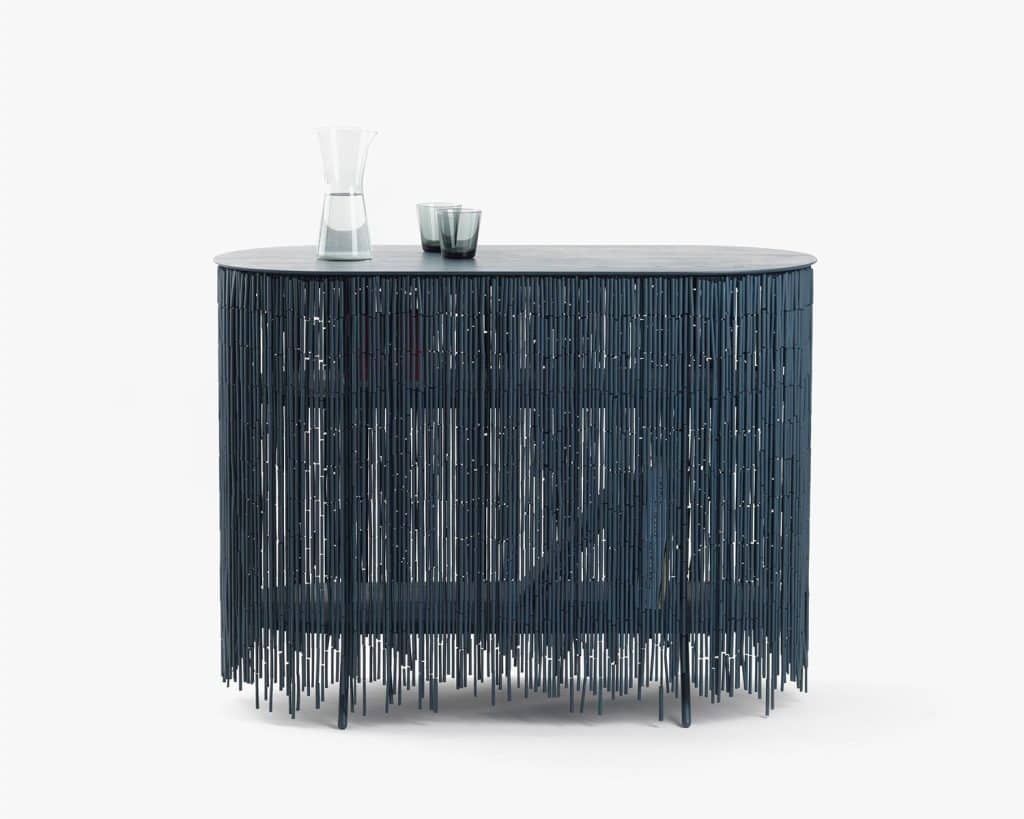 Keefer is a credenza that alludes to the objects stored within its shelves.
It obscures their identity through its bamboo-beaded skirt. Black or blue skirt masks the vertical supports in creating the illusion of floating shelves. The interior can be accessed from any side by parting the beaded skirt. Calen Knauf is a Canadian designer living and working in Vancouver, Canada. Galen studied Industrial Design at Emily Carr University of Art and Design. Shortly after graduating Calen won best student lighting for his thesis project Standard Lamp at Design Plus 2014 in Cologne, Germany.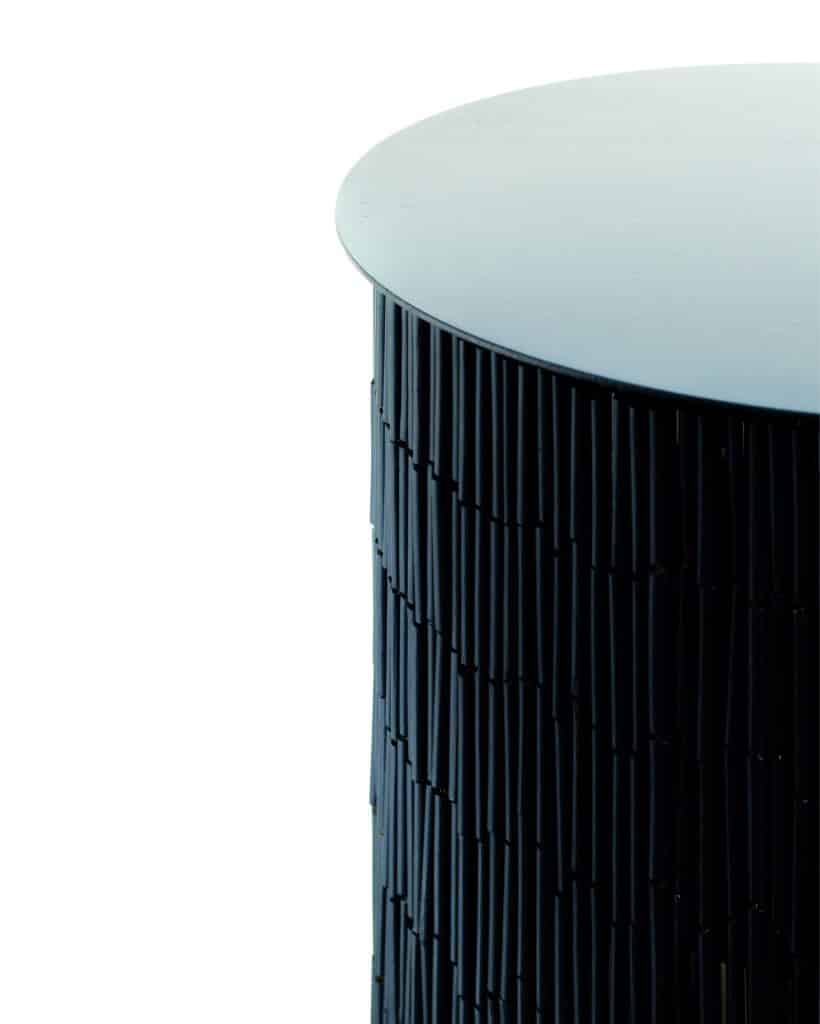 His first produced design was licensed to Esaila in 2012. He has worked closely with life long friend Conrad Brown from 2013-2019 on a range of projects including product design for mass production, furniture, custom editions, interior design and graphic design. Their work together has won several awards including The Rising Star Award at Stockholm Furniture Fair 2017 and short listed for the Dezeen Awards for Lighting Design in 2018. Calen has collaborated with companies including Tre Products, Tetra, Stussy and more. His work has been featured in many international publications including Wallpaper, Frame, and Intramuros.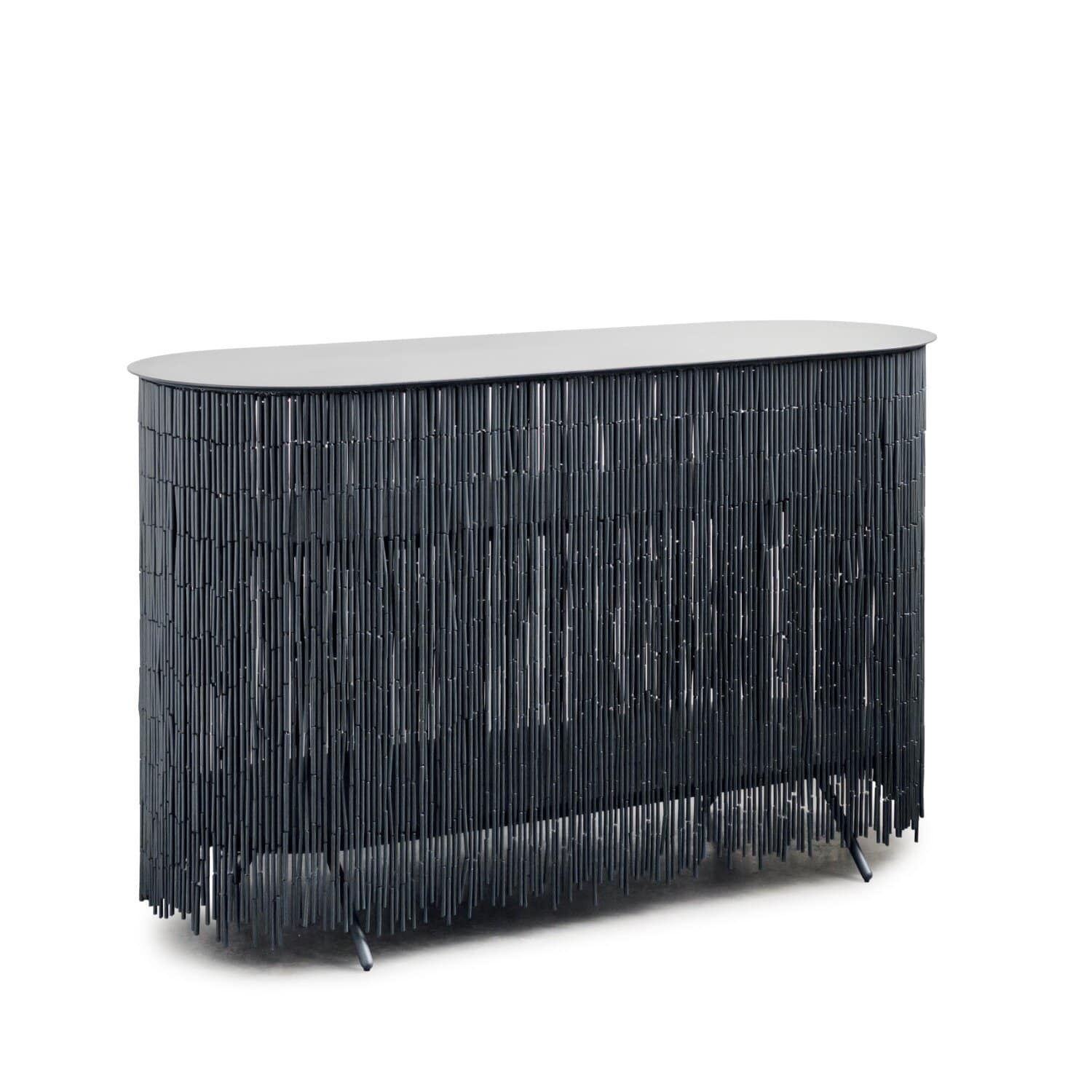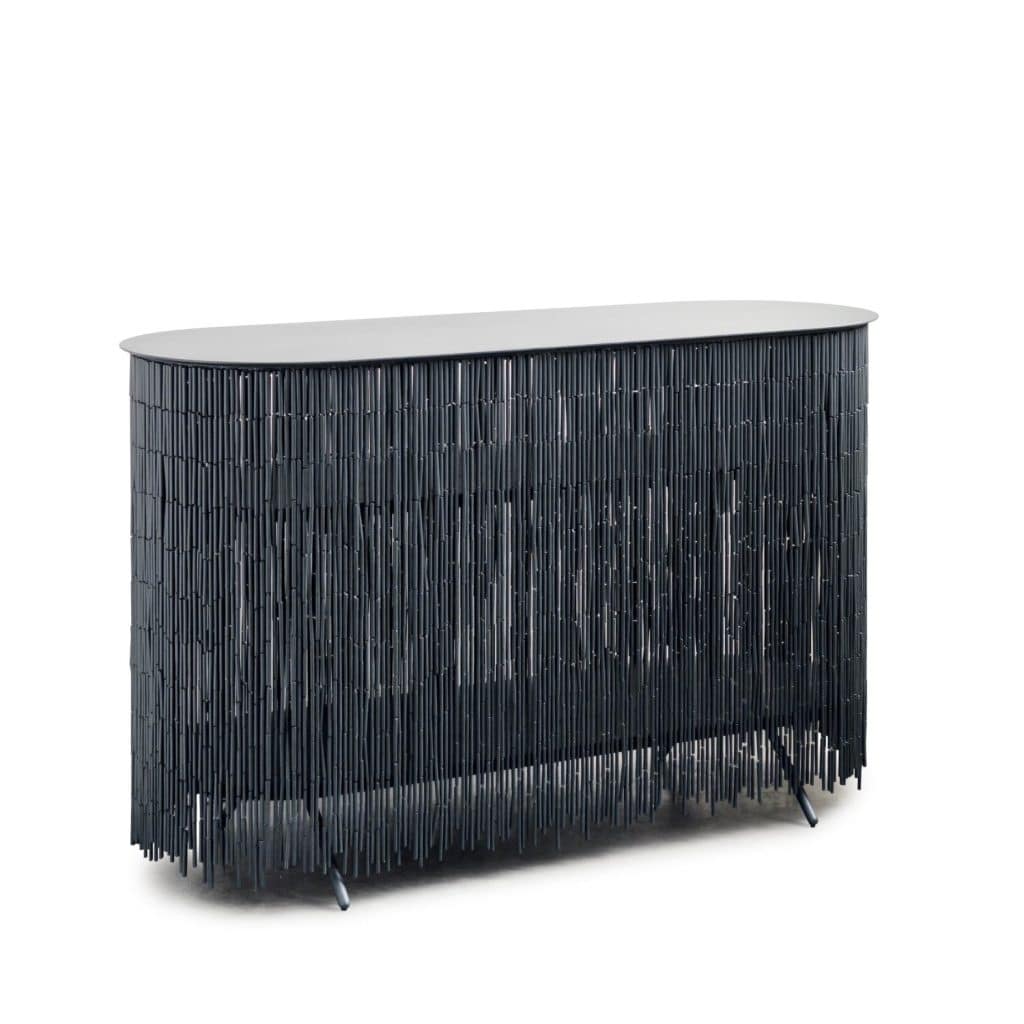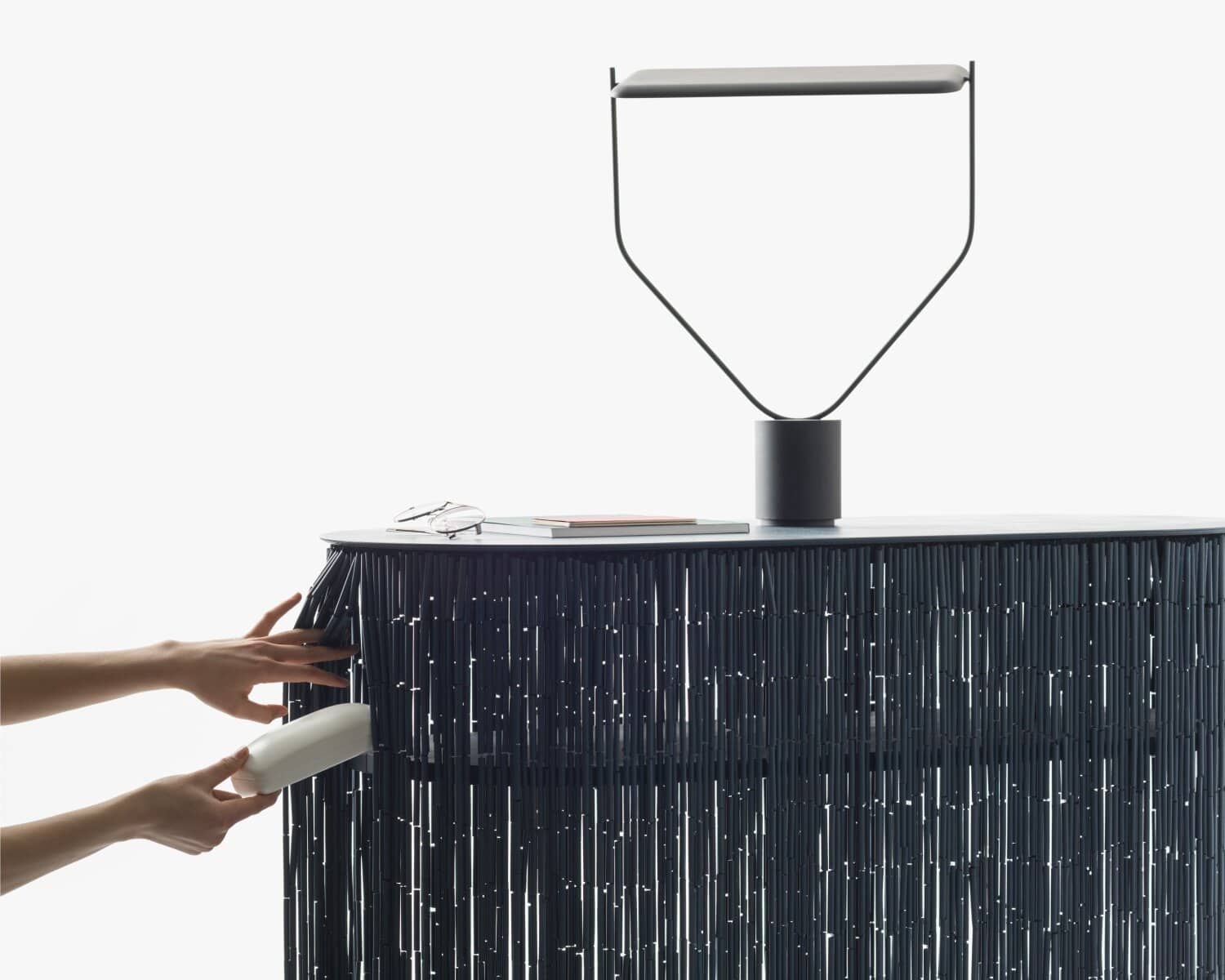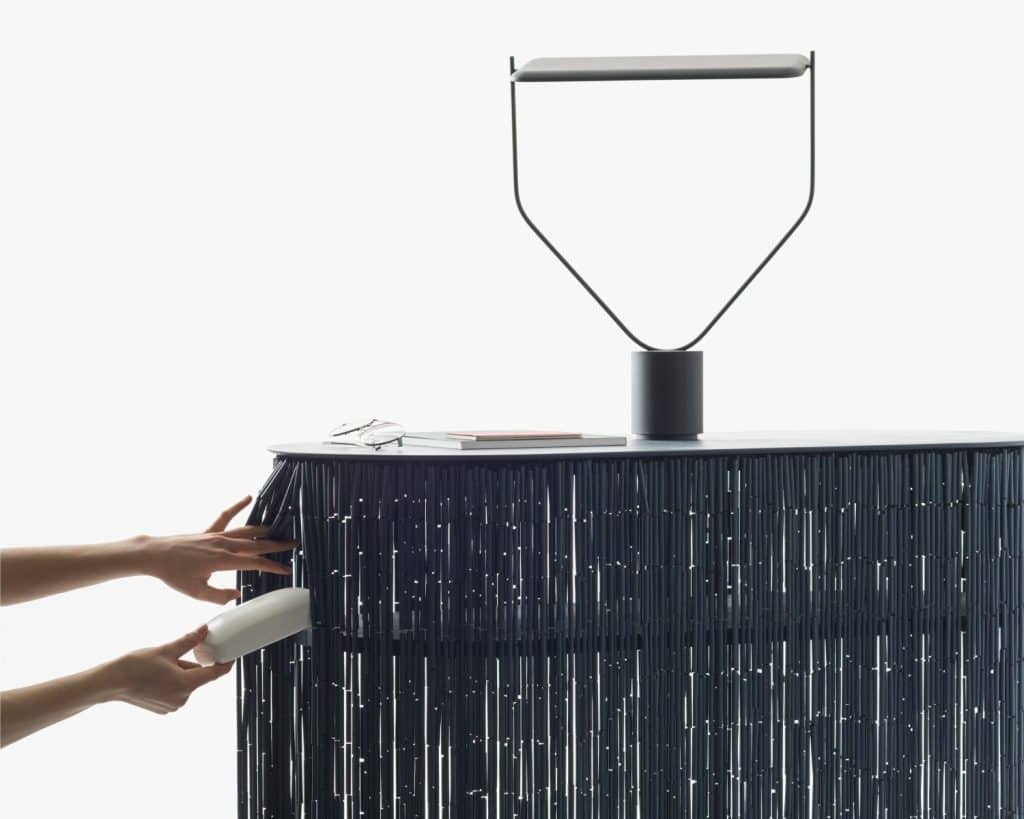 INFORMATION
All images with courtesy of Calen Knauf Studio