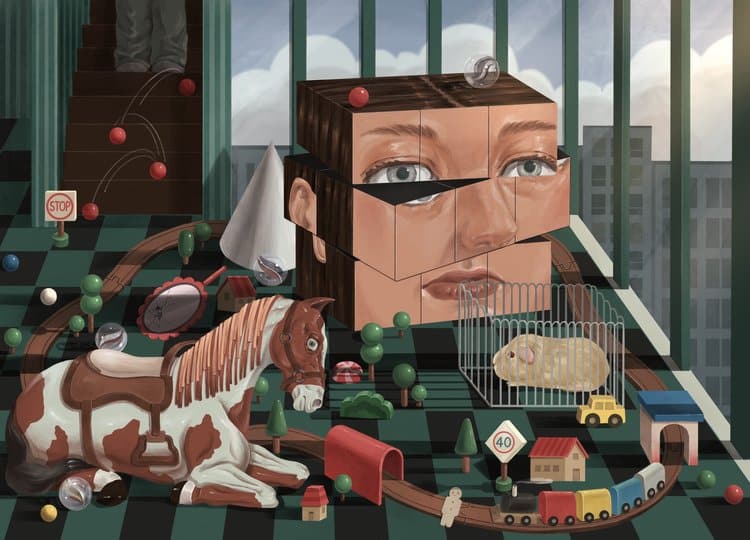 Fangyu Ma, the immensely talented Chinese illustrator and designer, has captured hearts worldwide with her awe-inspiring artworks. Currently residing in Atlanta, her journey to artistic excellence began at the renowned Savannah College of Art & Design (SCAD), where she obtained her esteemed M.F.A. degree.
Demonstrating her mastery in the digital realm, Fangyu primarily crafts her mesmerizing pieces using digital tools. However, her ingenuity extends far beyond the digital canvas, as she ardently explores and adeptly incorporates various media and materials, ingeniously bringing stories to life.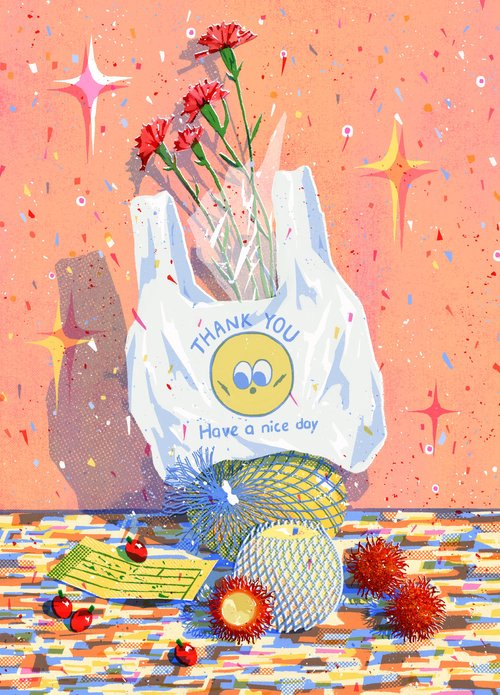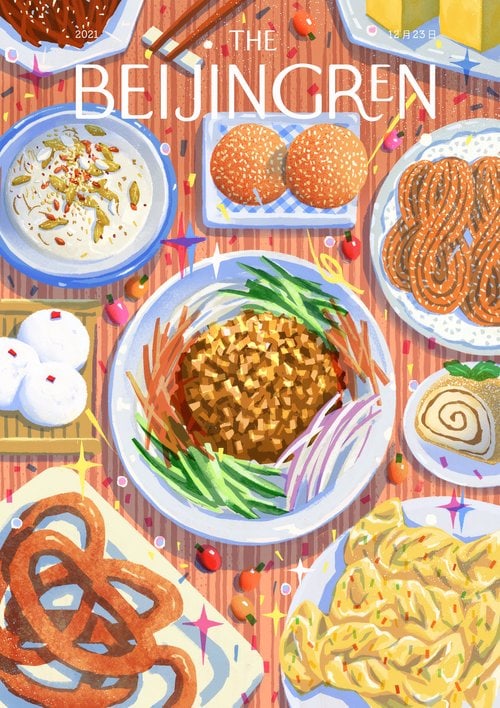 Fangyu Ma stands as a beacon of inspiration, her creations serving as a testament to the boundless possibilities that exist within the realm of the imagination. With her distinct blend of digital finesse, exploration of diverse media, and an unwavering dedication to storytelling, she illuminates the artistic landscape with unparalleled brilliance.
The name Fangyu Ma has become synonymous with captivating creativity, a testament to her unwavering commitment to enchant and mesmerize through her remarkable artistry.