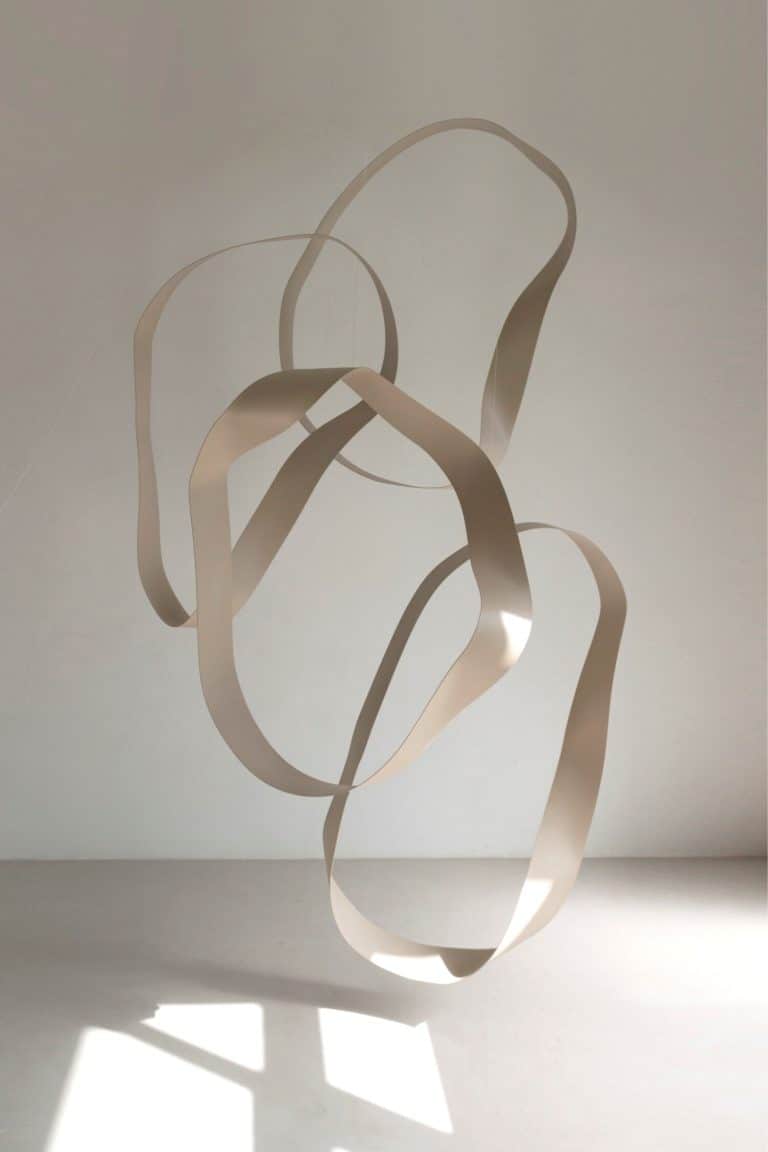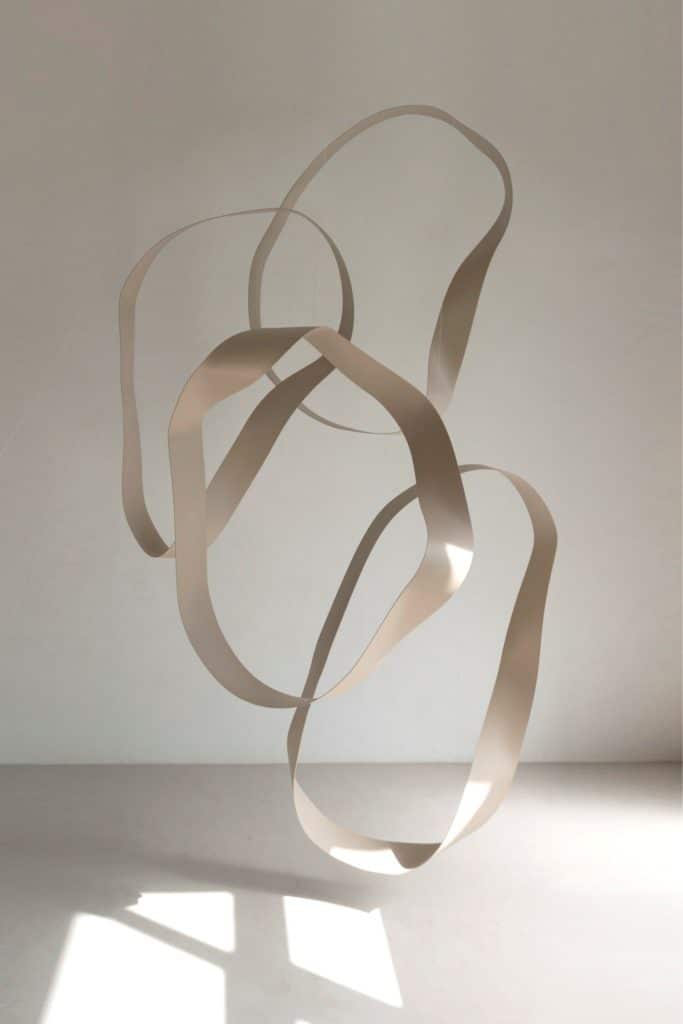 Carla is profoundly influenced by the natural environs.
In a minimal and harmonious flow, Carla Cascales' art relieves raw nature and its features, aiming to find true beauty in flaws and earthly imperfections, where all the four elements are explored in their milieu. From restoring left-over pieces to choosing to produce her oeuvre only with natural pigments and materials, turning her pieces into completely eco-friendly, ethical, and sustainable works. To the artist, to start off working with raw media is the most amusing part of the whole process. Her art is a quest for creative inspiration in places as the little Spanish town her grandparents are from, a rural and sun-drenched area, in line with the rules of living in simplicity with not much but nourished by the sun. Her mantra to reconnect to her family's roots. "Go back to our essence, to connect with nature. Search inside our authenticity. Connect with who we are by making something with our hands, asking ourselves what value can we offer to the world and the others."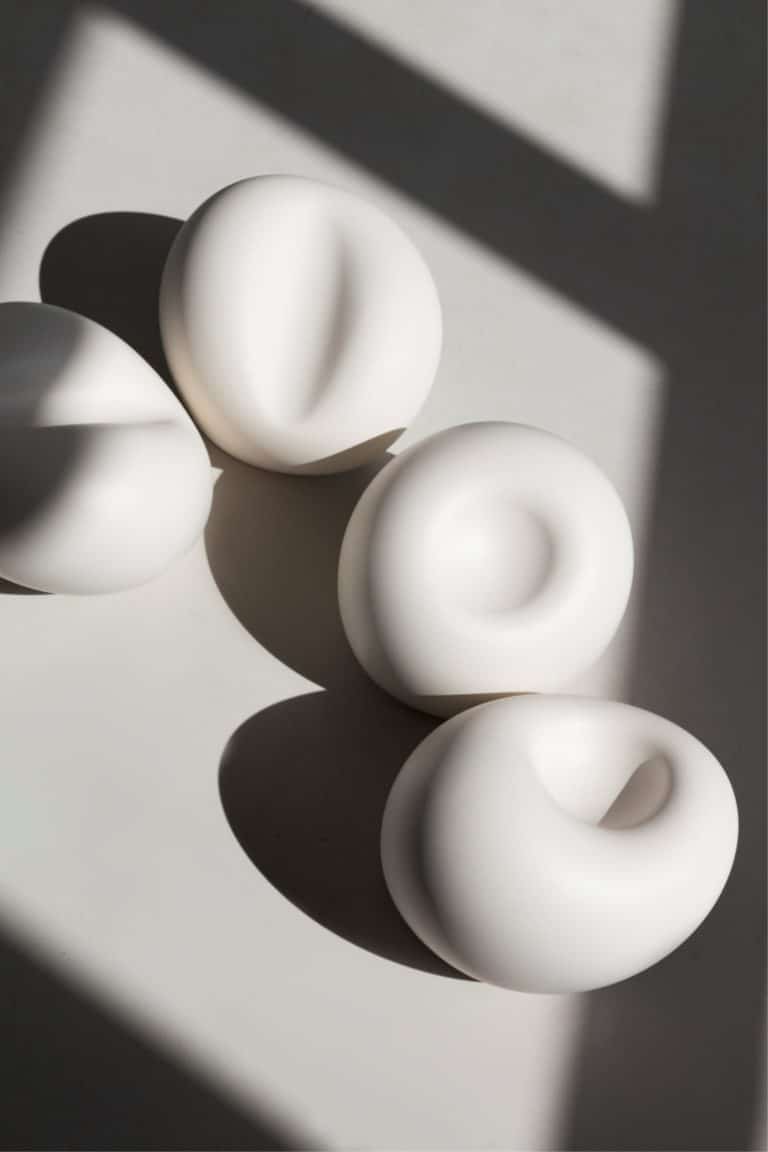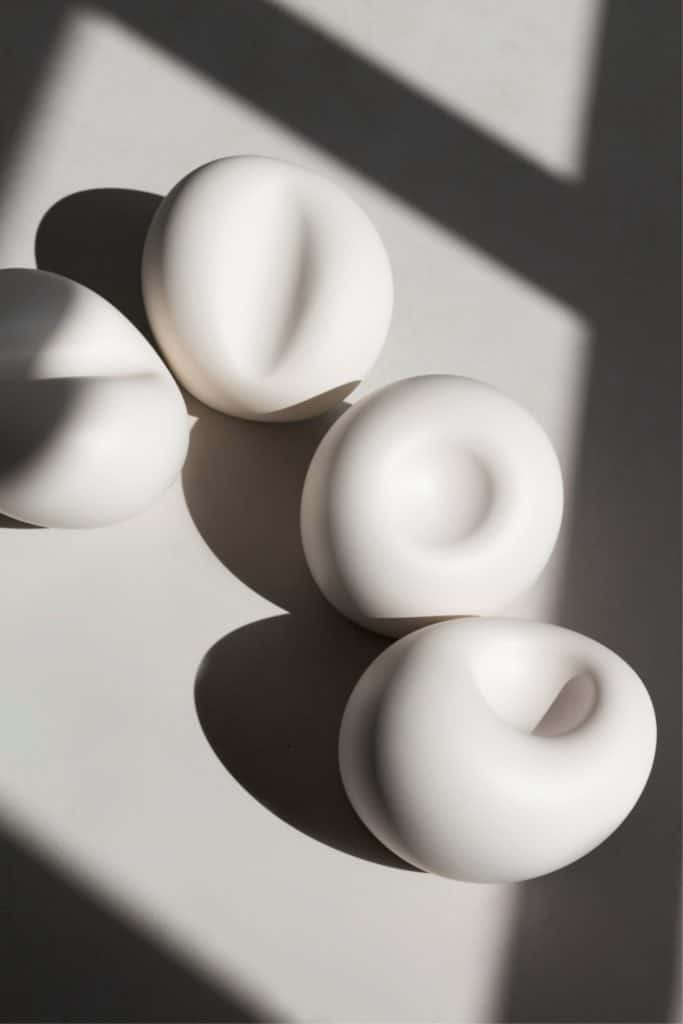 The tide flowing underneath the surface of her sculptures, paintings, and canvases outpours from the sea. The ocean and the irregular movement of water. Soft yet crisp, the healing power of water is the quintessence of Cascales' works providing the source to explore the relentless movement of volumes. The artist often poses next to her works in an act of humanization to breathe life into her oeuvre. During our recent speech, she asserted "Humanize the art means a lot to me. My soul is in the piece. Every project is part of me intimately and intrinsically." Again, Carla pursues inspiration in architecture and the Japanese culture of Wabi Sabi which is respectful of the past, the passage of time, and focused on the acceptance of transience and imperfection. The traits are innately Carla's own as she sought to take after her father's teaching on how to become an artist and how to approach materials carefully. The same values link back also to her past as an "ordinary" employee in a multinational industry leading her to emerge as one of a kind multidisciplinary artist. Again, she homages humanity and plunges the viewer into an aura of women empowerment that feels good. Vibrations that communicate frailty, strength, and delicacy, and parallels to honouring the integrity of life.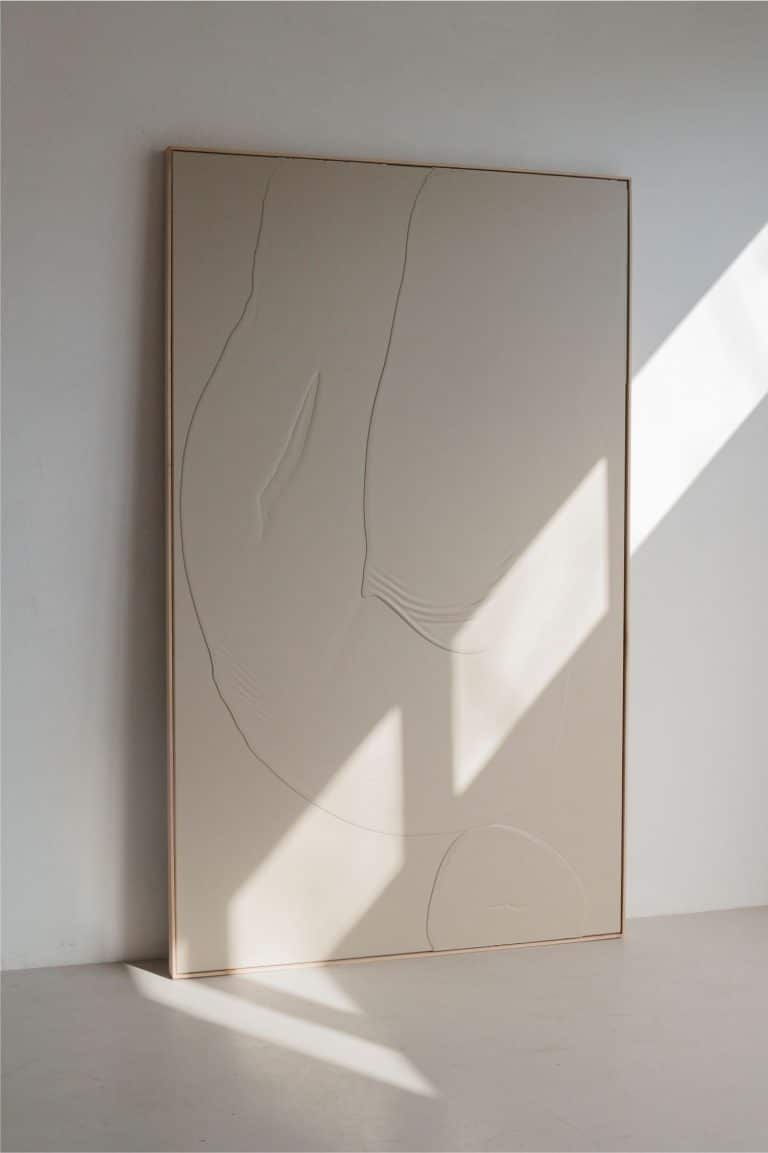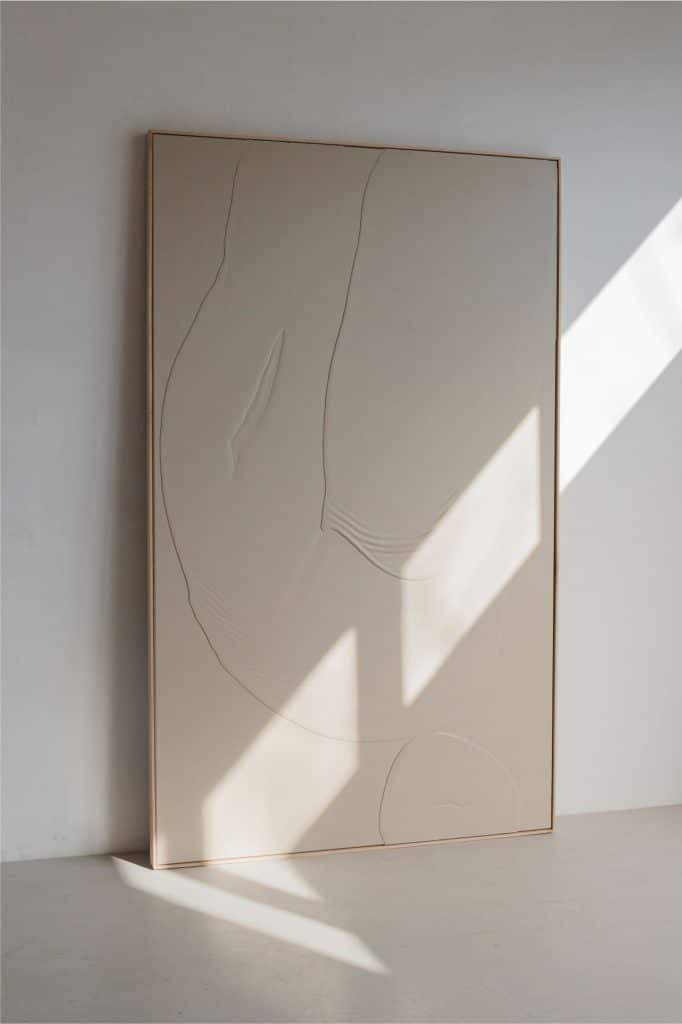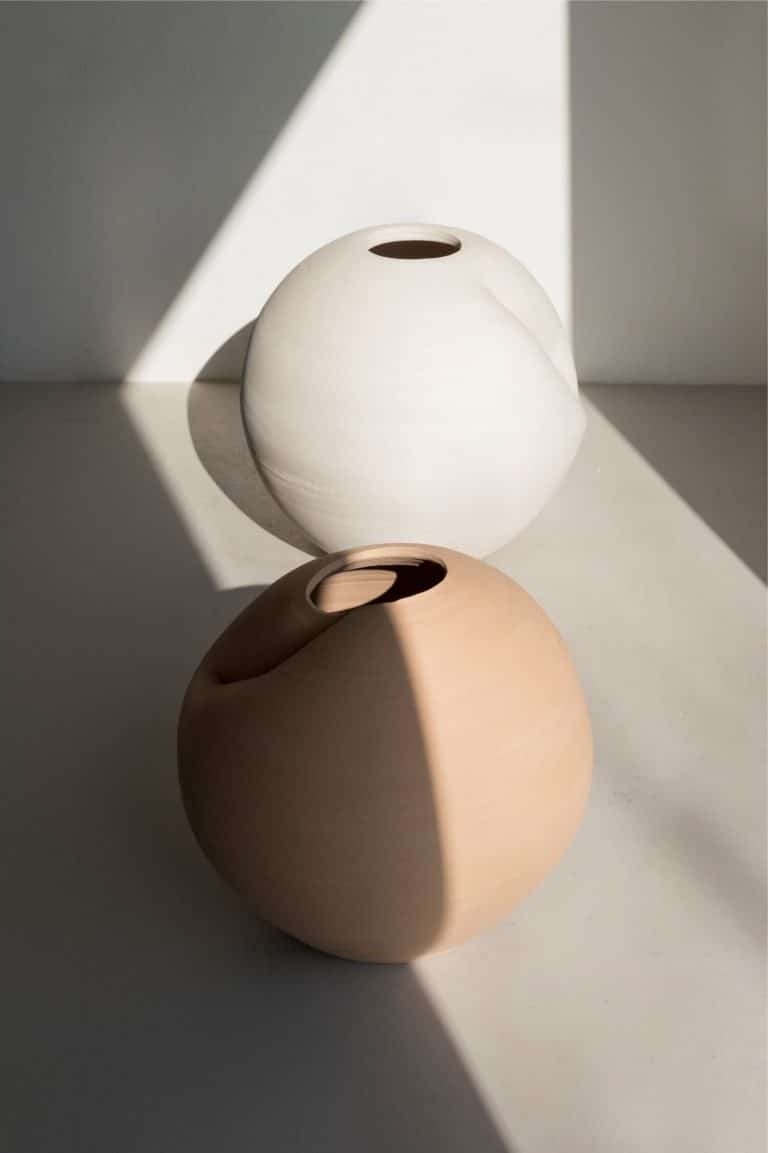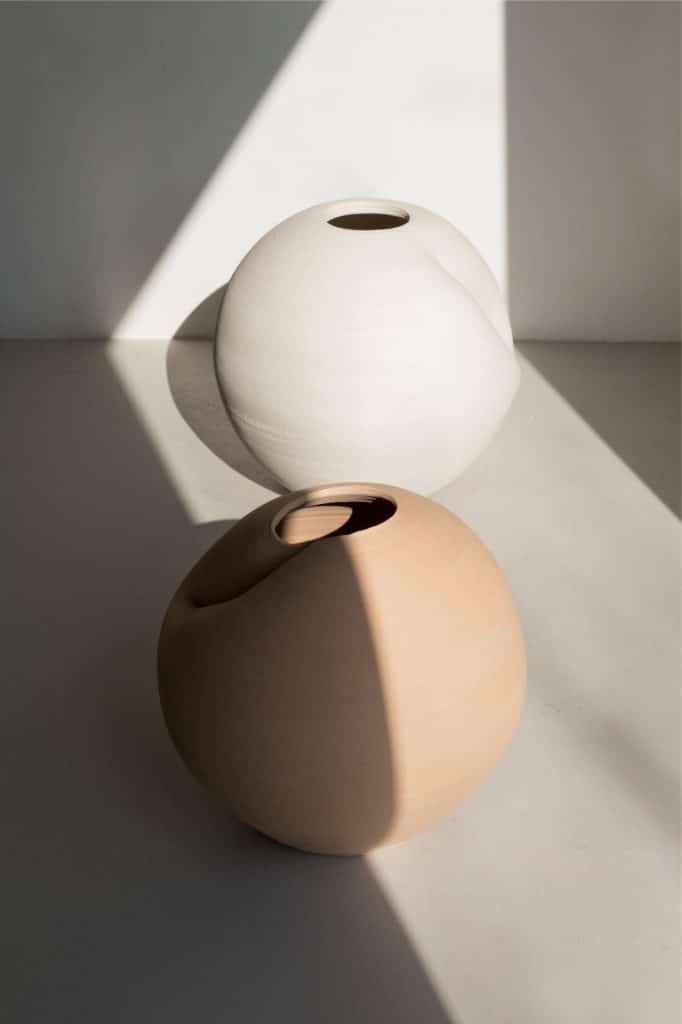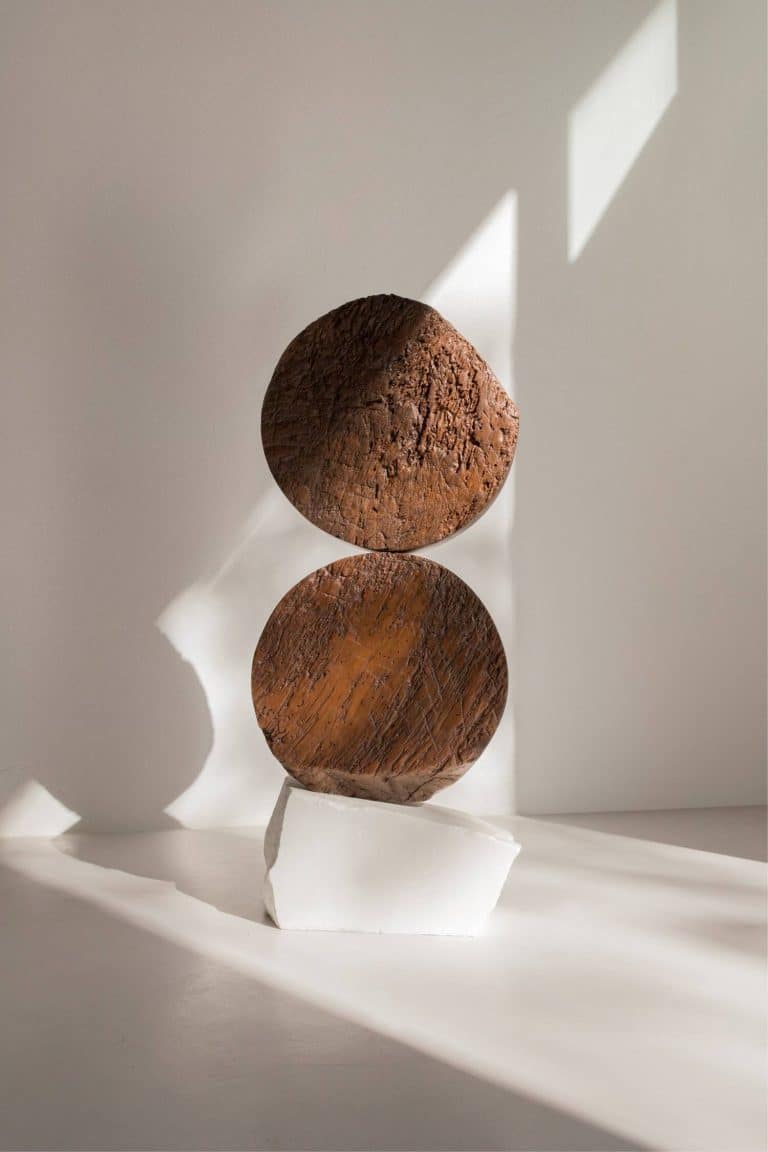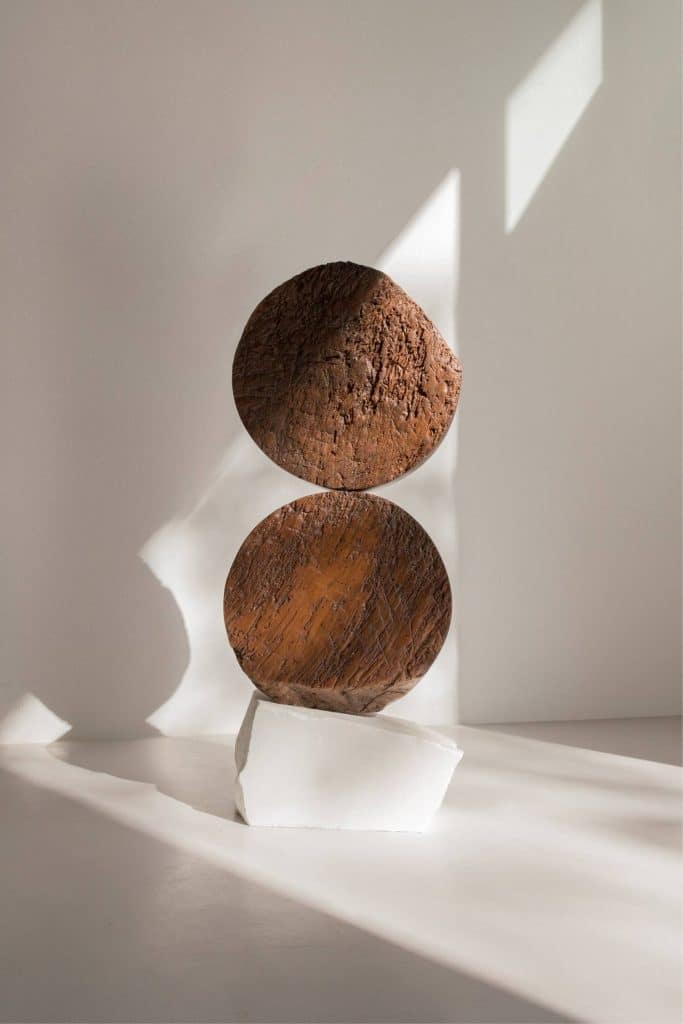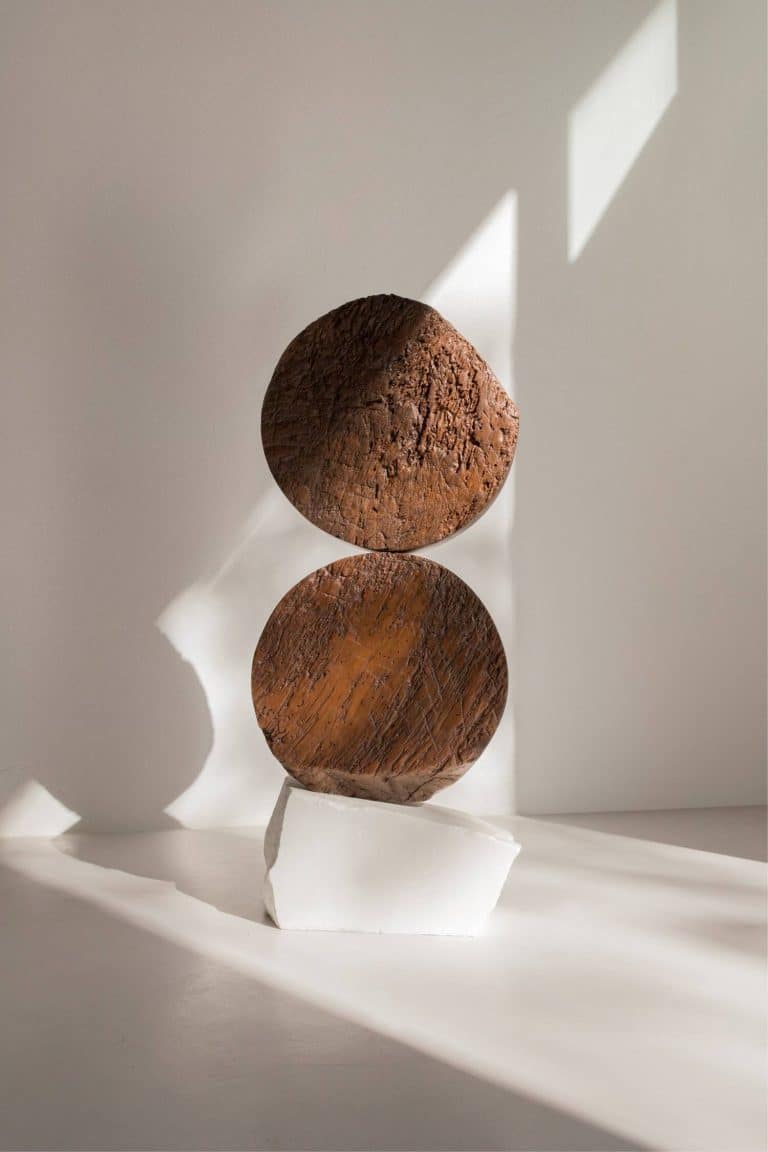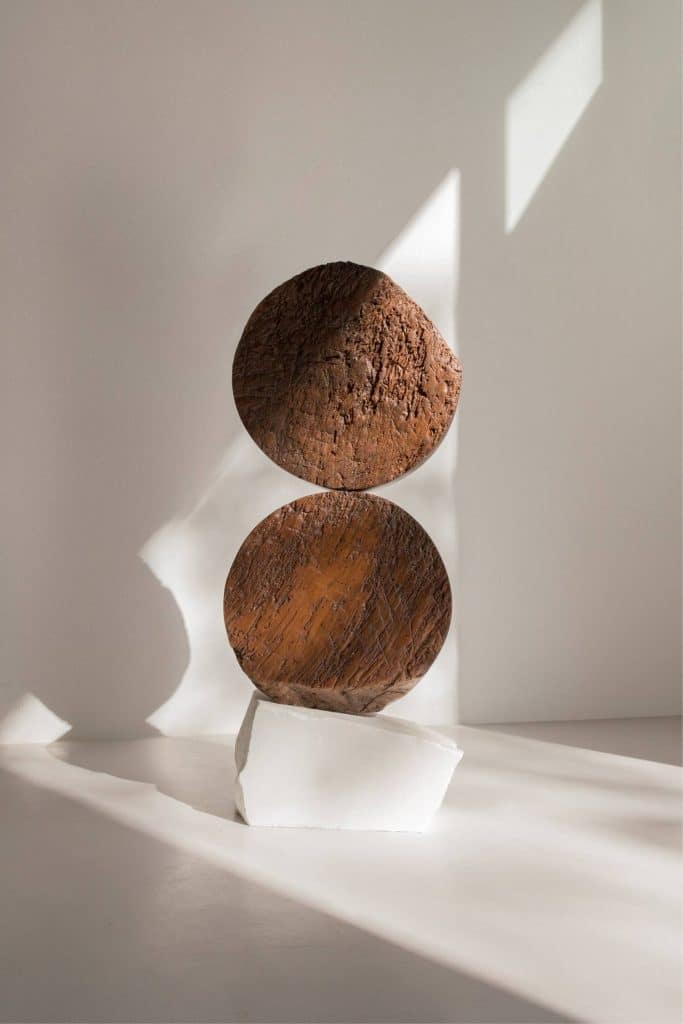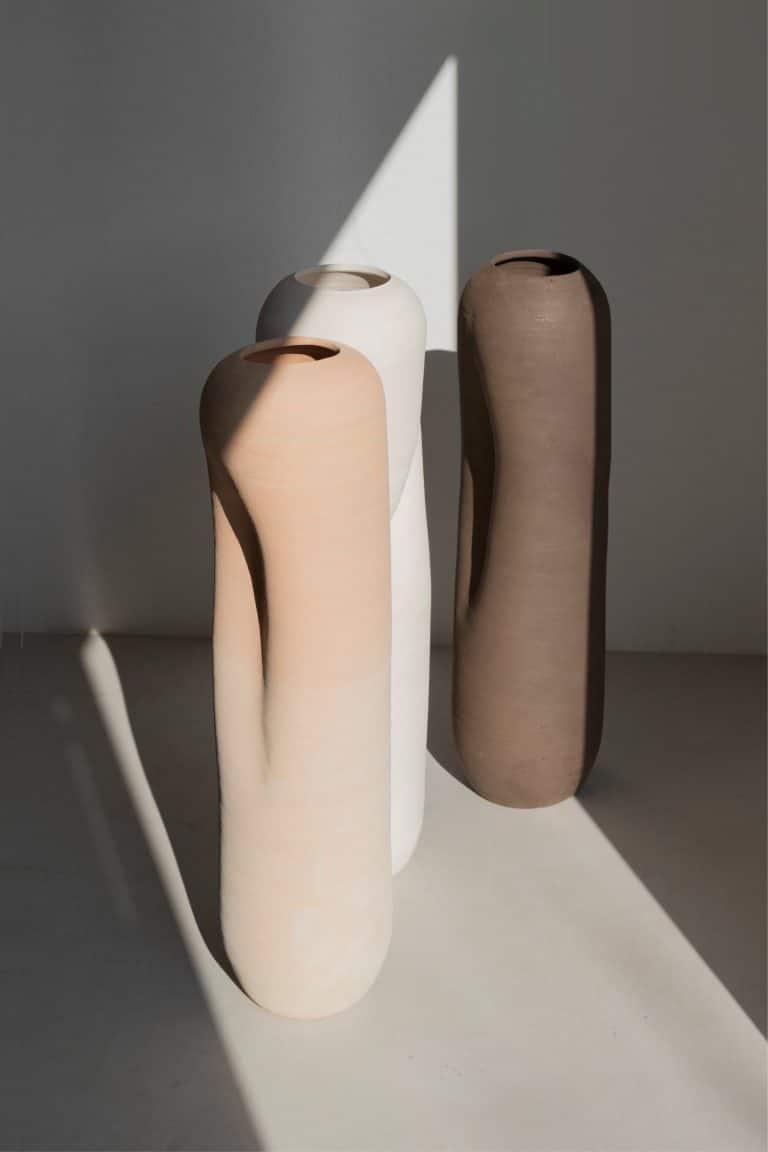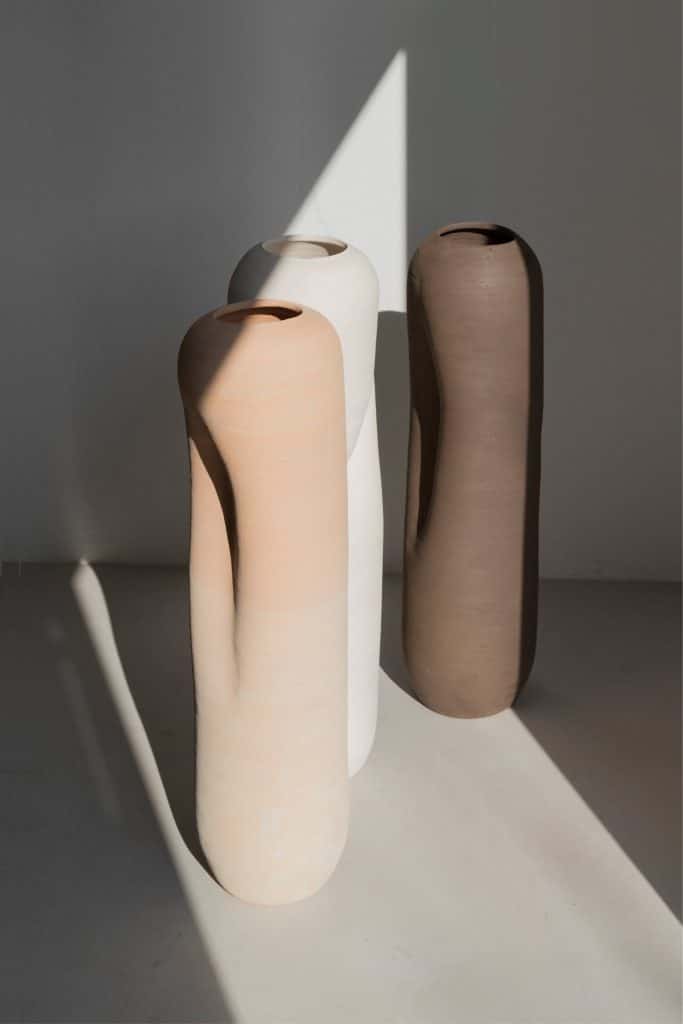 INFORMATION
Images with courtesy of Carla Cascales