In this first campaign from Forsman & Bodenfors Singapore for Head & Shoulders in the Japanese market, CRCR brings their well-established style into 2.5D in this international manhunt for 70 seconds of intense action.
Head & Shoulders introduces Ando the animated spy to help tackle dandruff worldwide. Six out of ten men in the U.S. and UK suffer from dandruff. That's why creative collective Forsman & Bodenfors has collaborated with the global leader in anti-dandruff solutions, Head & Shoulders in a new campaign. In a fast-paced, action-packed animated adventure, starring new brand ambassador Ando the Spy, the campaign sheds light on male dandruff, a problem that affects millions of men worldwide.
The campaign launches a new series of anti-dandruff products from h&s and targets a male audience in Japan, the U.S., and the UK. Through action-packed films, Ando's Twitter presence, and syndicated editorials, the campaign reveals the truth of the global issue of dandruff. The campaign has made waves in Japan since it first launched there in early April.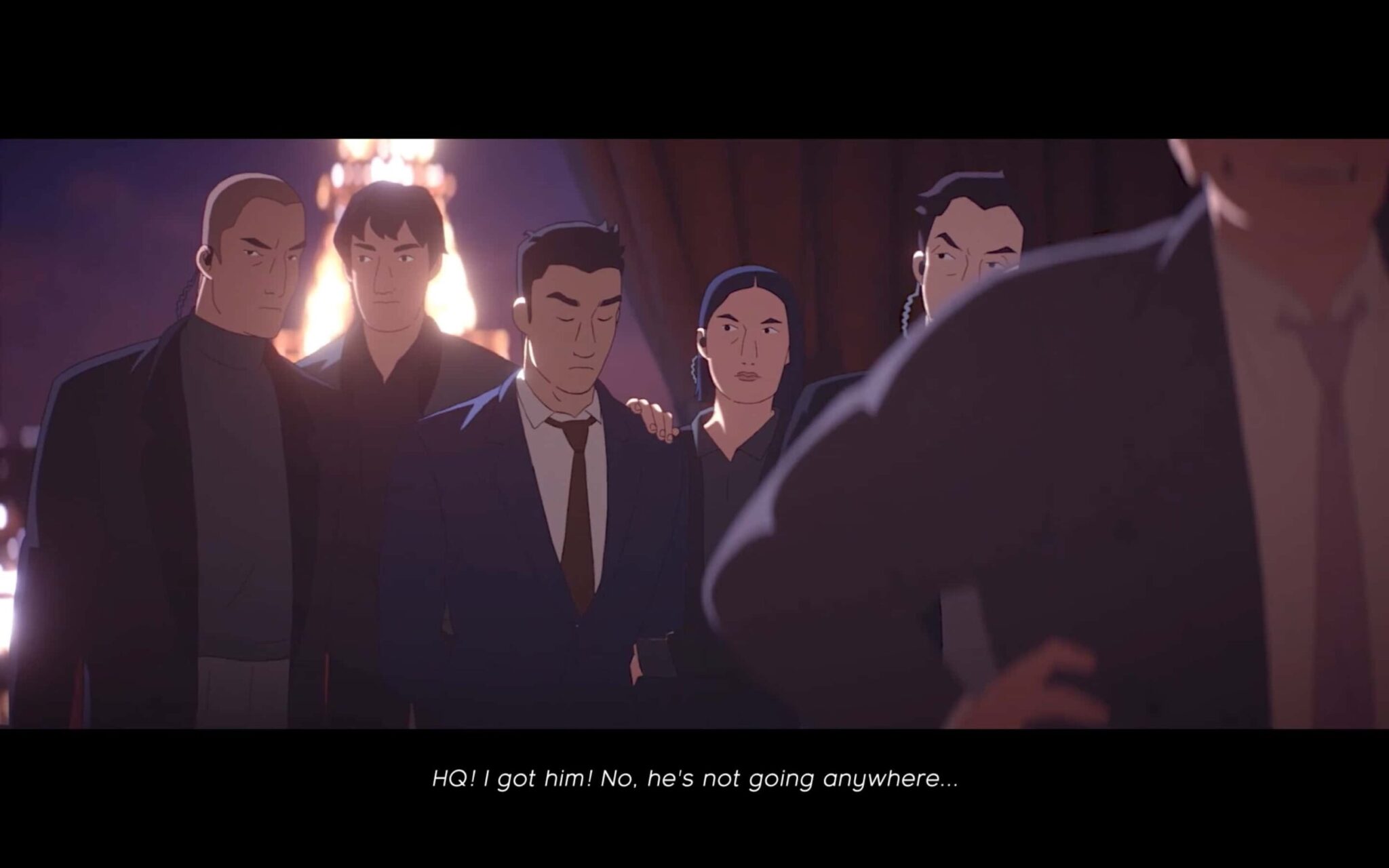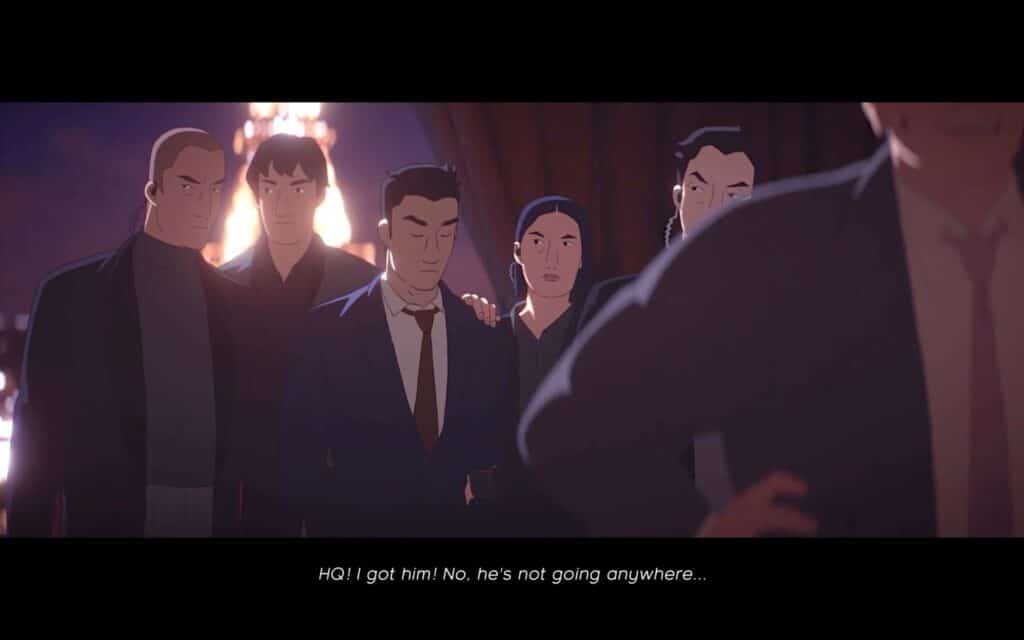 While dandruff is stigmatized and 'hidden' in Japan where it affects 41% of men, it's often more common in other countries. In the US, 62% of men have experienced dandruff or scalp issues, and in the UK the number is 61%. In fact, Japan has one of the lowest incidences of dandruff globally. Men in the US and UK are also more likely to call their issues severe than men in other markets, per research from H&S.
Called "The Chase", a series of animated adventures tells the story of how our hero, Ando the spy, discovers he has dandruff and ultimately overcomes it with h&s Scalp. Despite repeatedly escaping his nemesis, Detective Takashi and his henchmen, in a chase around the world, he is finally captured. Asking how the detective constantly manages to find him, he learns that what gives him away really is his dandruff. But after using h&s scalp, he once again manages to escape – but this time without a trace. Watch The Chase here.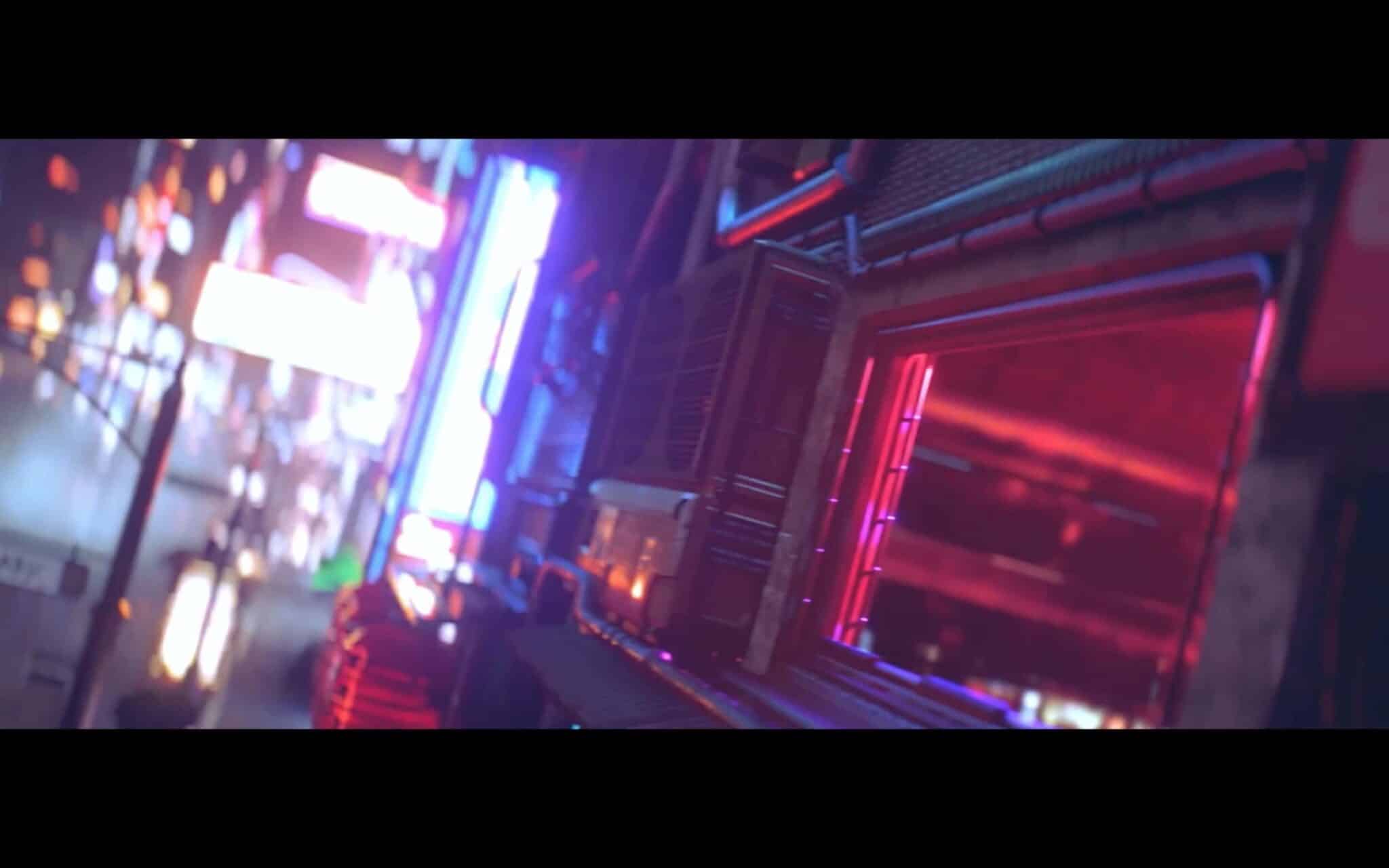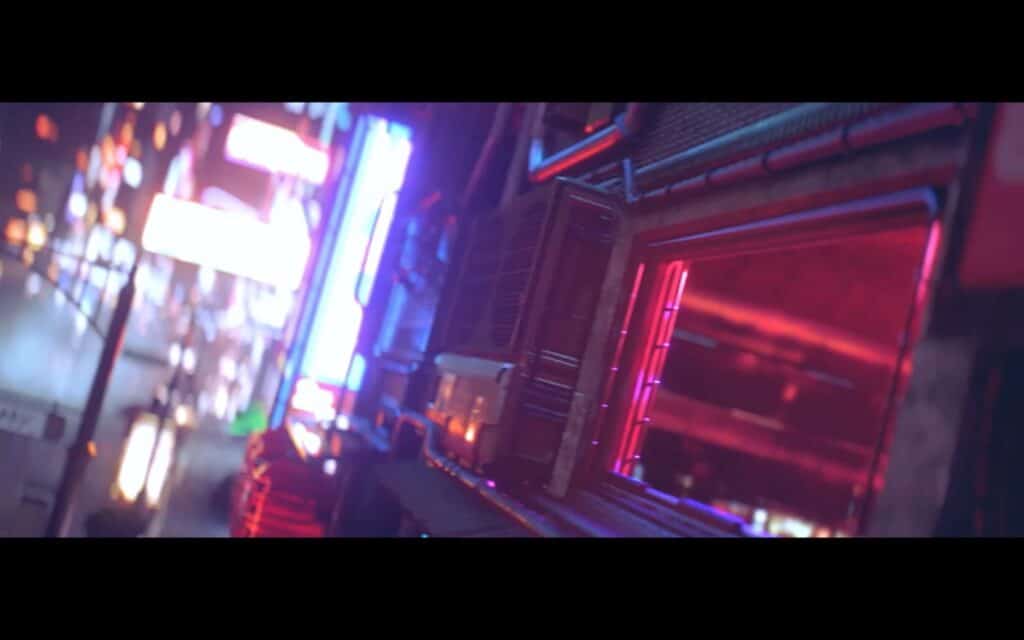 The campaign and the character Ando have been developed together with creative collective Forsman & Bodenfors Singapore. "We conceived Ando to prove the point that getting rid of dandruff is easier than most people think and created a relatable yet aspirational character for audiences to showcase that. Every scene is crafted to dramatize the annoying consequences of having dandruff and how Ando finally finds the perfect solution to break free from it", said Shum Qihao, Creative at Forsman & Bodenfors Singapore.
The humorous story and the charismatic and aspirational character of Ando represent a new chapter in h&s advertising, to coincide with the launch of its new line of anti-dandruff products. Through three entertaining films, the brand tackles men's fear of judgment over dandruff in a new way; a light-hearted and humorous approach that destigmatizes the topic and offers a simple solution.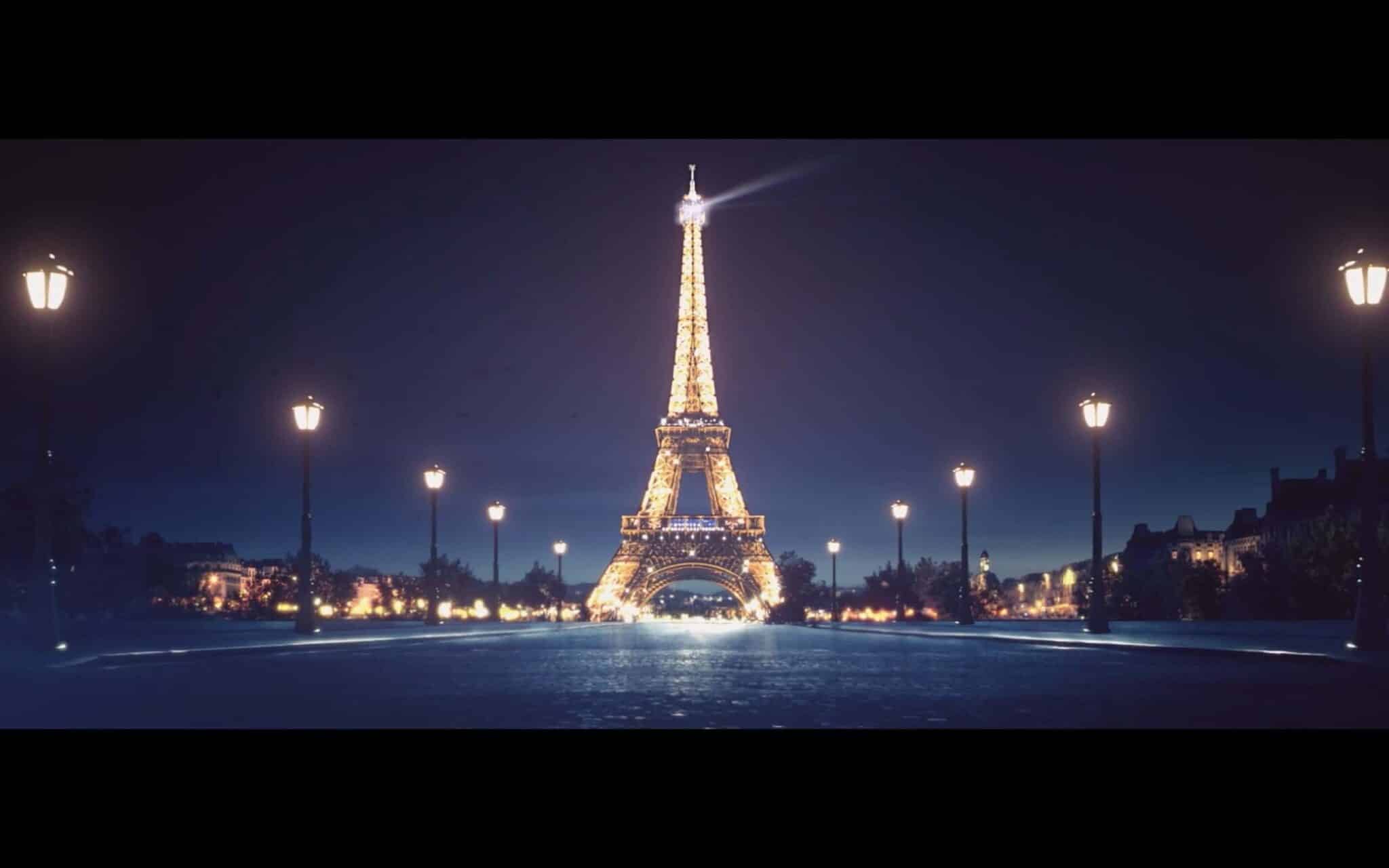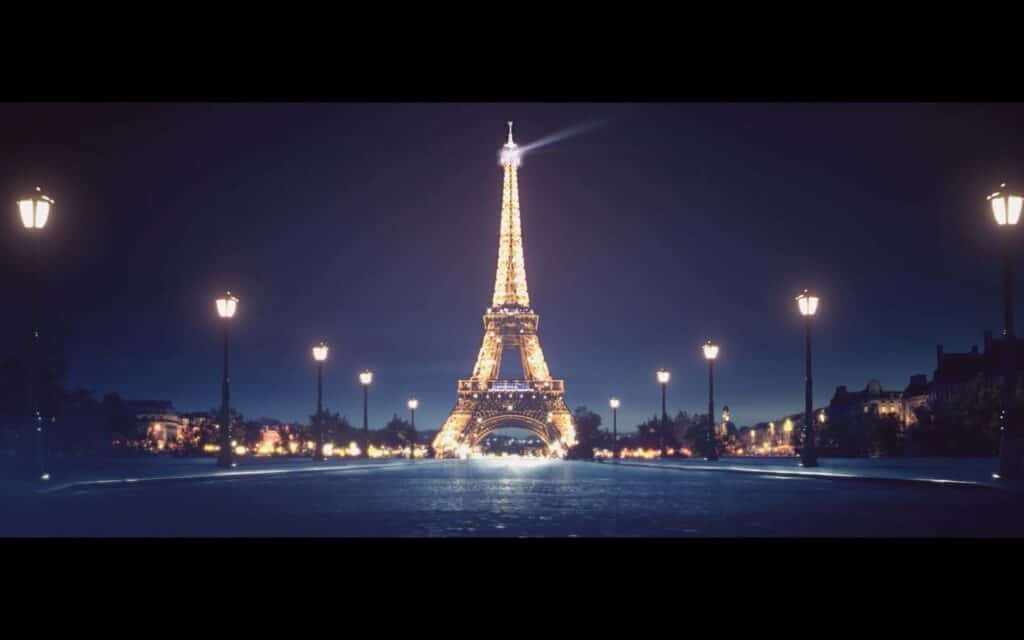 The campaign has seen great success in Japan since it's launch, with audiences falling for Ando's charms and the humorous storyline. The campaign's action-oriented message of "Don't let dandruff get in the way" and its unique approach to tackling the category has resonated with dandruff sufferers. Campaign reactions on Twitter include "the film is high-quality and interesting, and I'm actually worried about dandruff and itching, so I really want to buy it" and "Netflix should make a sequel."
The high-quality animation was quickly recognized on global animation and creative websites, and by anime fans worldwide, with comments including "I could see this becoming an actual anime movie" and "I can't stop watching this" and "This is the best commercial I have ever seen!"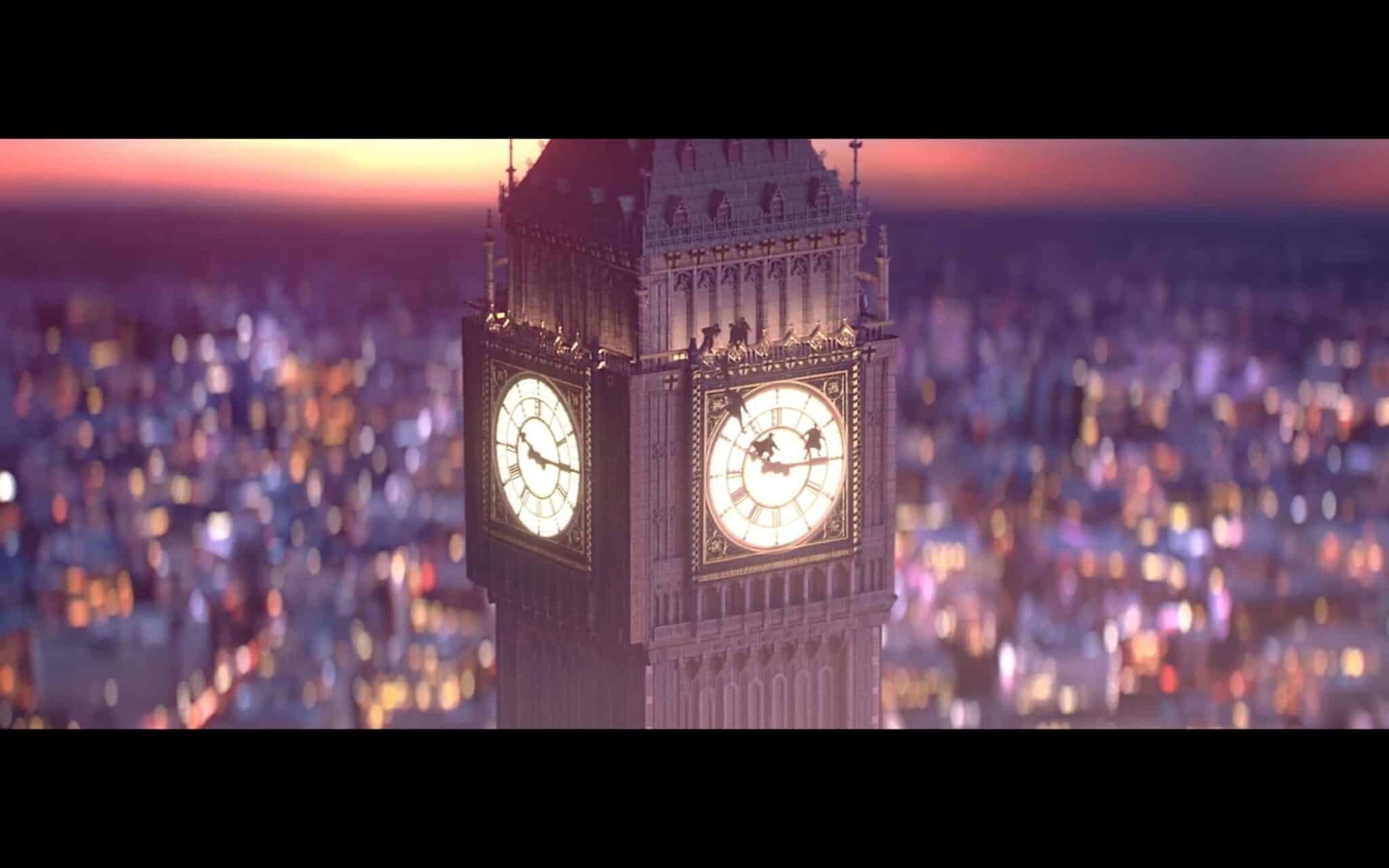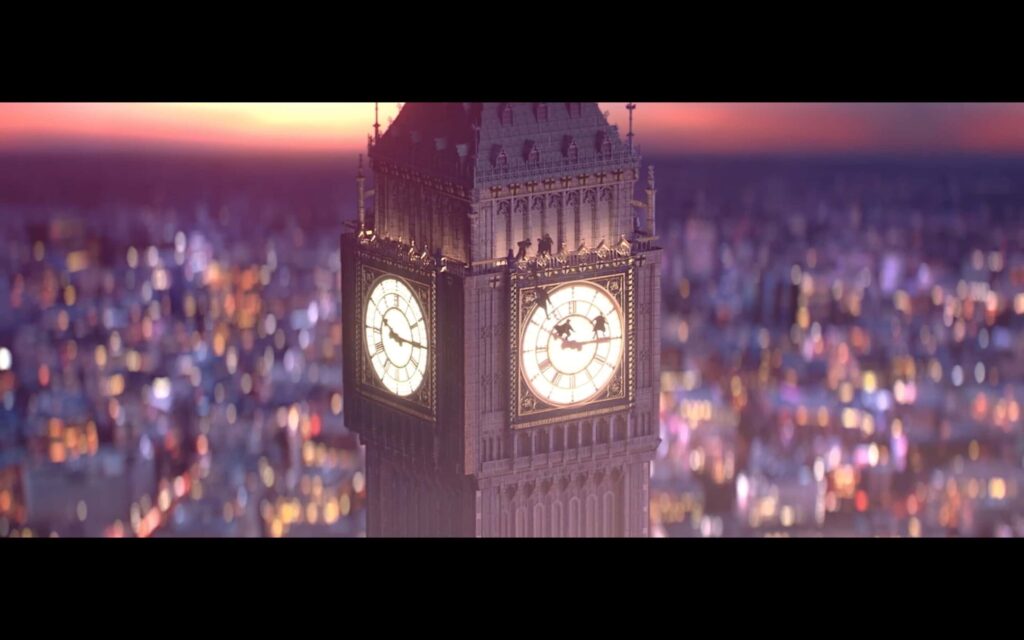 Forsman & Bodenfors Singapore worked with Psyop/Blacklist – renowned for managing the best animators in the world – and high-profile animation company Wizz's director duo CRCR to bring the vision of Ando and this adventure to life. Animation is a category convention breaking approach, aimed to stand out from traditional product focused shampoo commercials. The 2.5D animation style was chosen to convey the desired mix between the realism of the characters and settings and the liberties animation allows for which heightens both the action and humour of the film. Fans can follow Ando and his mission under the hashtag "#フケから救出大作戦" (#OperationRescueFromDandruff). He has taken over h&s Japan's Twitter account where he provides advice for men suffering from dandruff.
This is Forsman & Bodenfors Singapore's first campaign for Head & Shoulders, a client for which the remit is long-term brand campaigns in Japan. Forsman & Bodenfors Singapore has quickly established themselves as champions of creativity in the APAC region; growing from 4 to 22 employees in 2 years, and proving their credentials by winning Bronze for Boutique Agency of the Year – South East Asia in the Agency of the Year Awards 2020.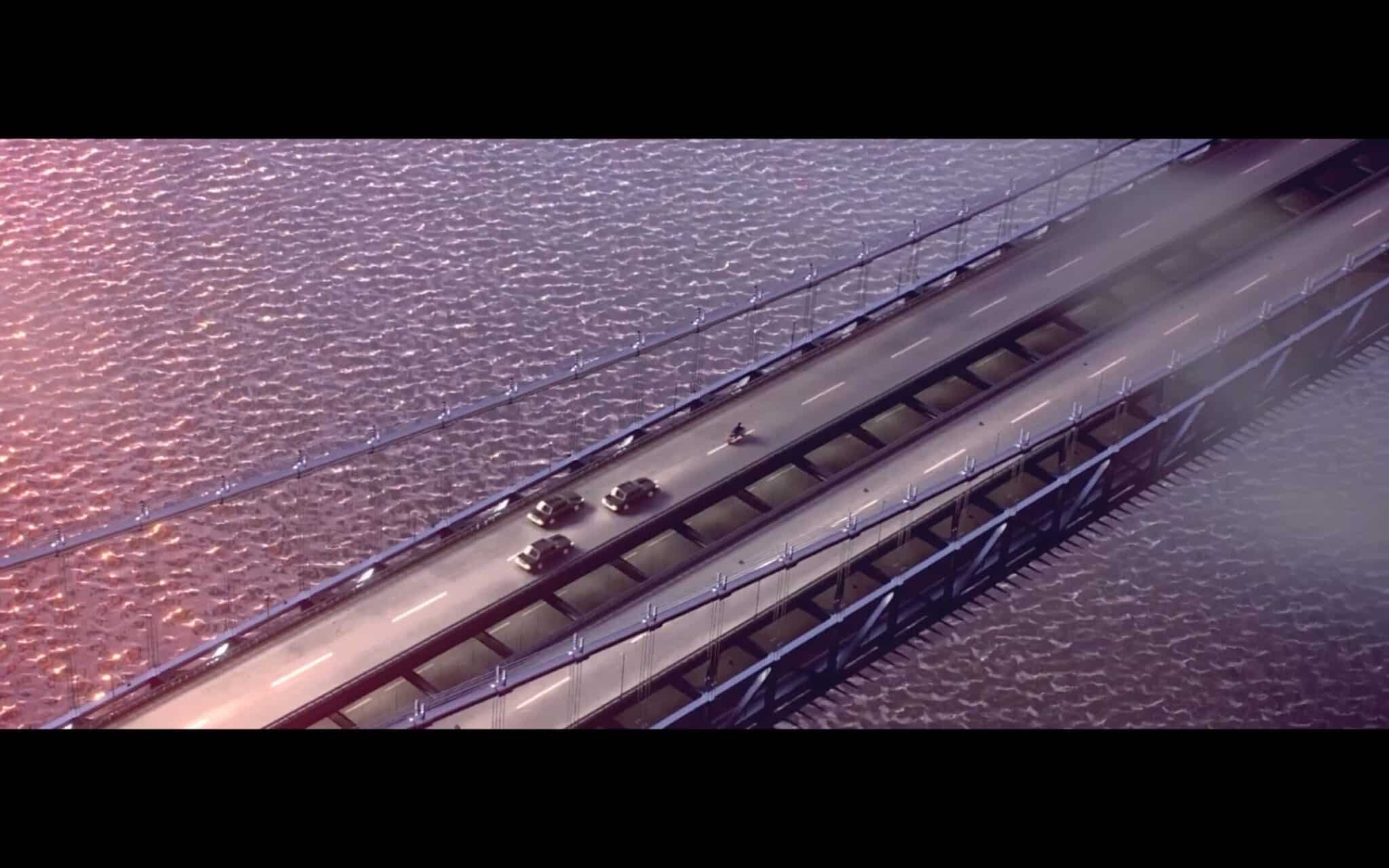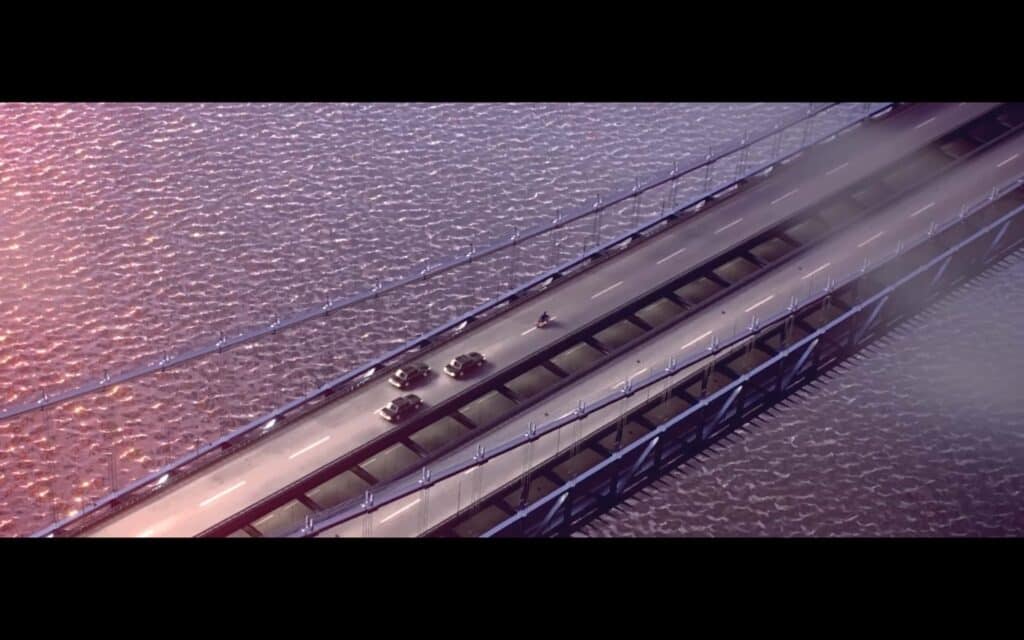 INFORMATION
Client: Head & Shoulders
Creative Agency: Forsman & Bodenfors Singapore
Creative: Shum Qihao
Creative: Ivan Guerra
Creative: Firrdaus Yusoff
Creative: Joakim Laabraten
Creative: John Bergdahl
Creative: Patrick Knowlton
Designer: Jason Feng
Account Director: Tammy Cheok
Account Director: Stephanie Haugen-Ray
Campaign Manager: Adrian Ortiz
Planner: Julia Blomquist
Engagement Planner: Sanna Britsman
Executive Producer: Ali Loveday-Herzinger
CEO: Susanna Fagring
Production Company: Psyop/Blacklist
Director: CRCR
Animation studio: Wizz @ Quad group
PARIS TEAM :
Animation Production company : WIZZ @ Quad Group
Directors : CRCR
Producer WIZZ : Amanda Stubbs
Post Producer WIZZ : Claire Prudhomme
LONDON TEAM
Rick Thiele – Red Knuckles Creative Directors
Mario Ucci – Red Knuckles Creative Directors
Pedro Lino – Red Knuckles Executive Producer
Mercedes Vidal Breard – Red Knuckles Project Manager
US TEAM
Original Music & Sound Design: Antfood
ECD / Partner: Wilson Brown
Executive Producer: Sue Lee
Senior Producer: Trevor Haimes
Composer / Sound Designer: Rory White
Executive Producer: Adina Sales / Andrew Linsk
Associate Producer: Leah Dorfman
VO
Studio: Technicaland
VO forTakashi: Takatsuka Masaya
VO Ando: Oda Yusei Ando
Images with courtesy of CRCR