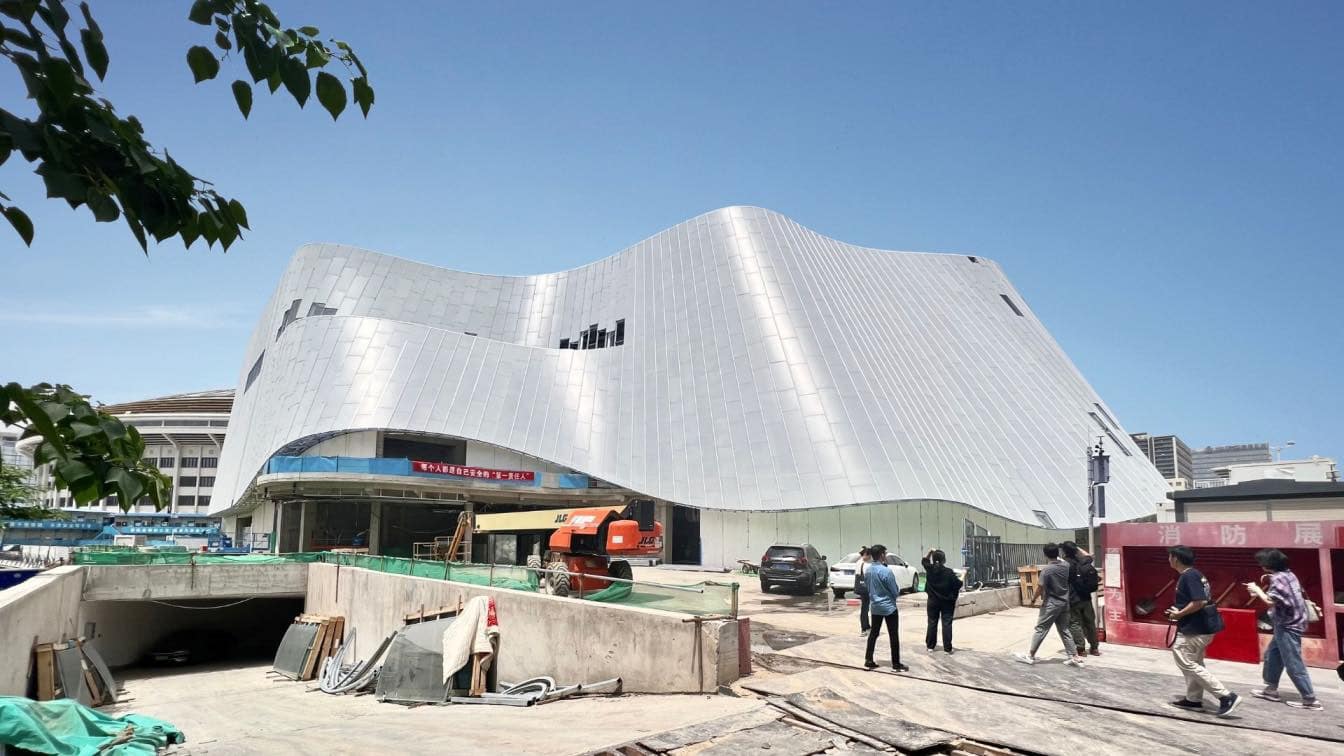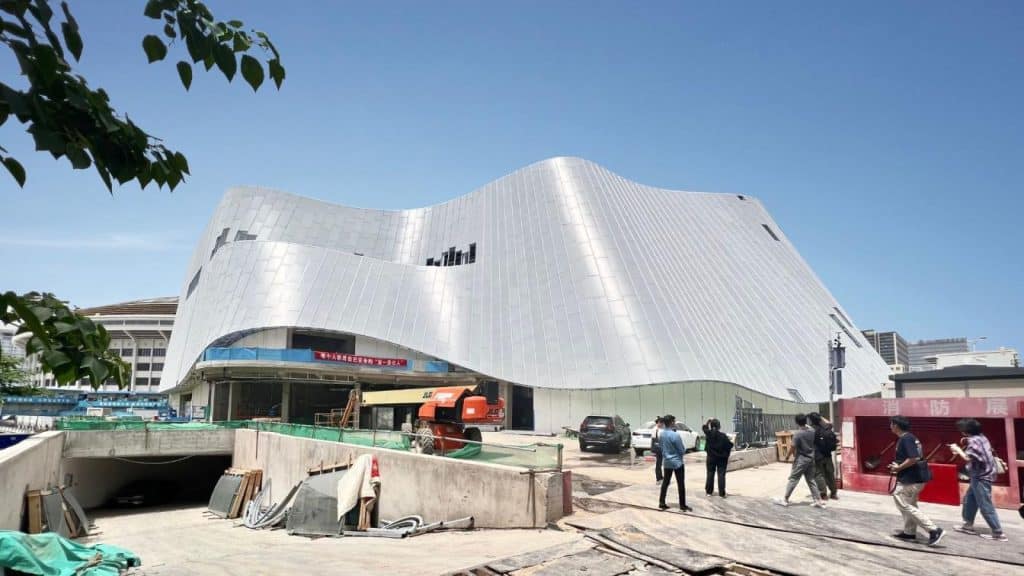 In the heart of Beijing, China, an architectural marvel is underway that promises to redefine the city's cultural landscape. The China Philharmonic Concert Hall, designed by the visionary team at MAD Architects, is poised to become a timeless symbol of artistic excellence and architectural innovation. With completion scheduled for 2024, this concert hall is set to capture the world's attention.
The China Philharmonic Concert Hall is the brainchild of MAD Architects, led by Principal Partners in Charge Ma Yansong, Dang Qun, and Yosuke Hayano, along with Associate Partners in Charge Liu Huiying and Kin Li. This talented team has crafted a design that seamlessly blends modernity with tradition, offering a fresh perspective on cultural architecture.
The project has benefited from the expertise of a dedicated design team, including Zheng Chengwen, Wang Qi, Fu Xiaoyi, He Xiaokang, Xiao Ying, Zeng Hao, Wang Shuobin, Wang Yiming, Hu Jinchang, Jacob Hu, Brecht van Acker, Wang Deyuan, Dora Lam, Ben Yuqiang, Zhang Long, Deng Wei, Connor Hymes, Chen Yien, Shen Chen, and Yan Ran. Their collective efforts have shaped every detail of the concert hall.
The project's success relies on a collaborative effort, with key contributions from Executive Architect Radio, Film & TV Design and Research Institute, and Beijing Homedale Institute of Urban Planning & Architectural Design. RFR Shanghai lent their expertise as Façade Consultants, while Zheng Bang Creative (Beijing) Brand Technology Company Limited took charge of Signage Design. Interior design is a result of the collaboration with Beijing Honggao Architectural Decoration and Construction Design Co. Ltd.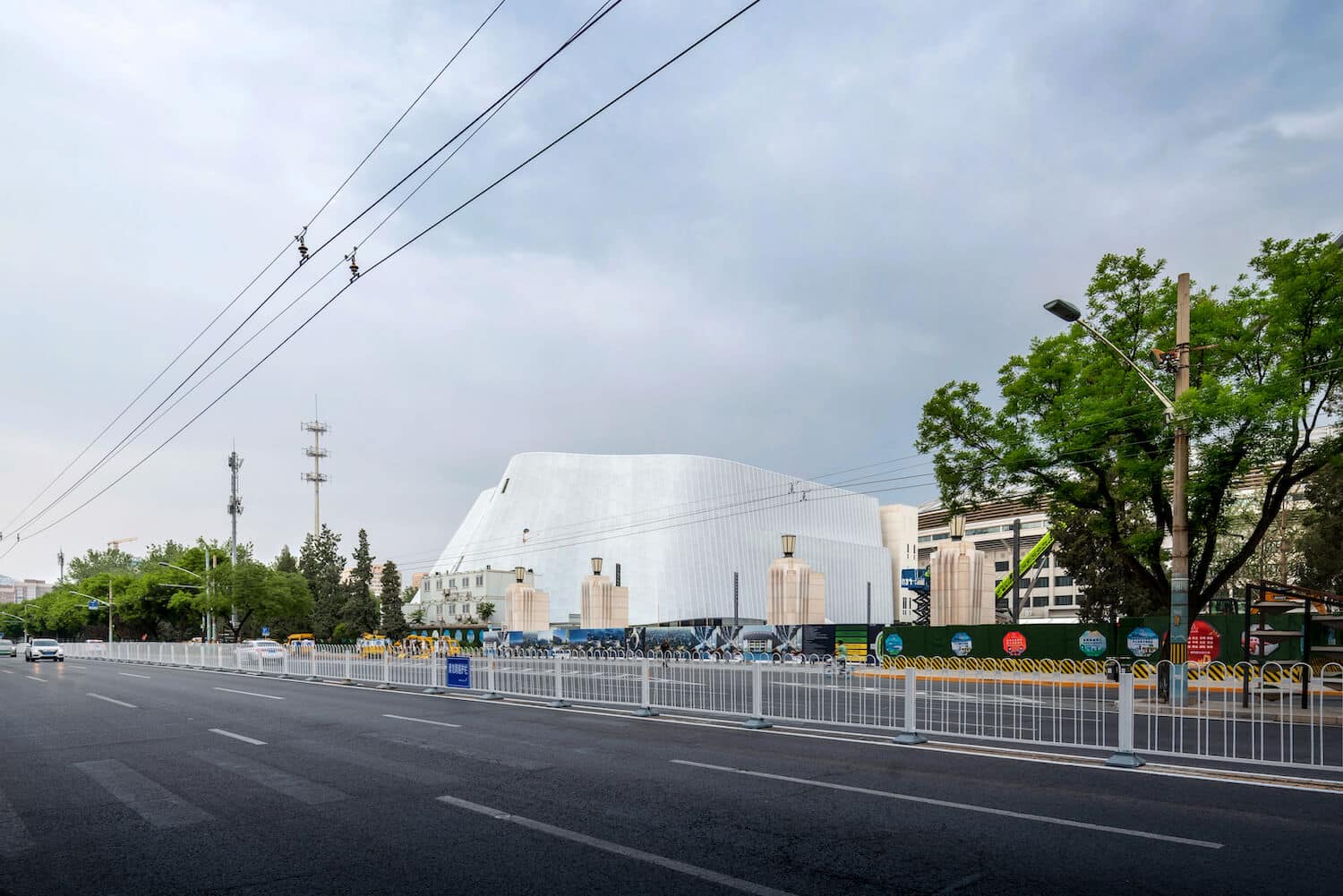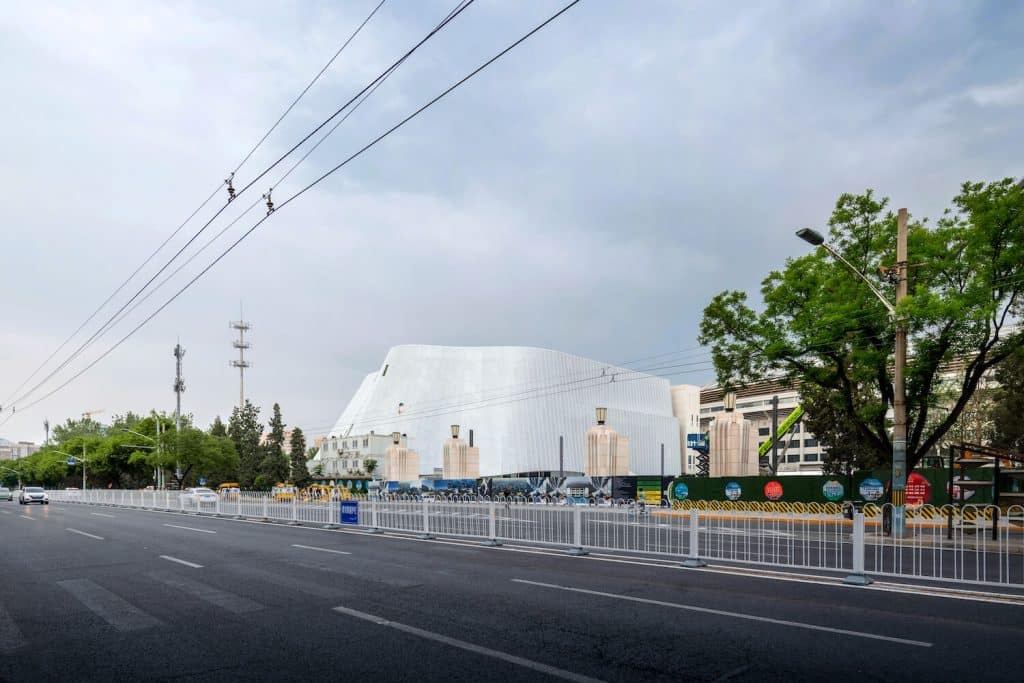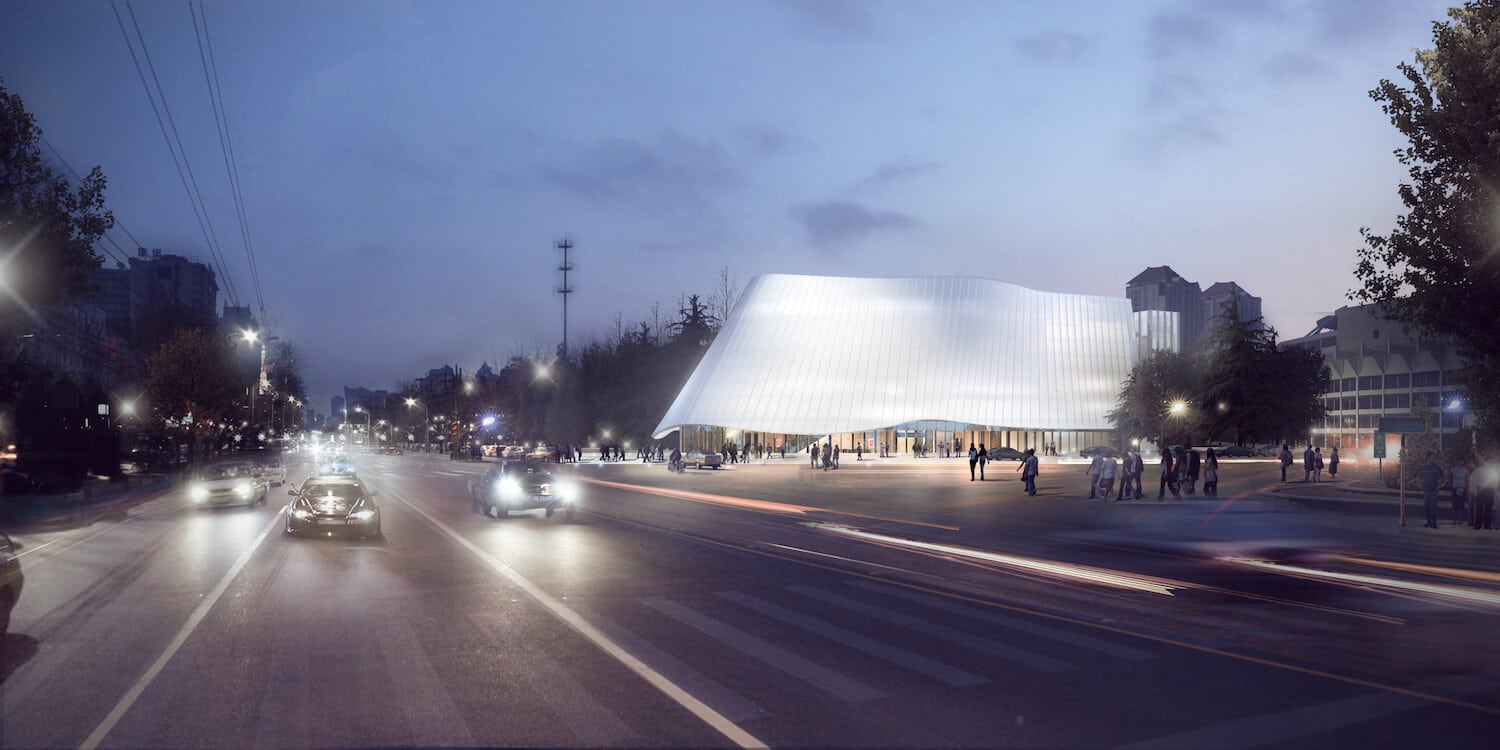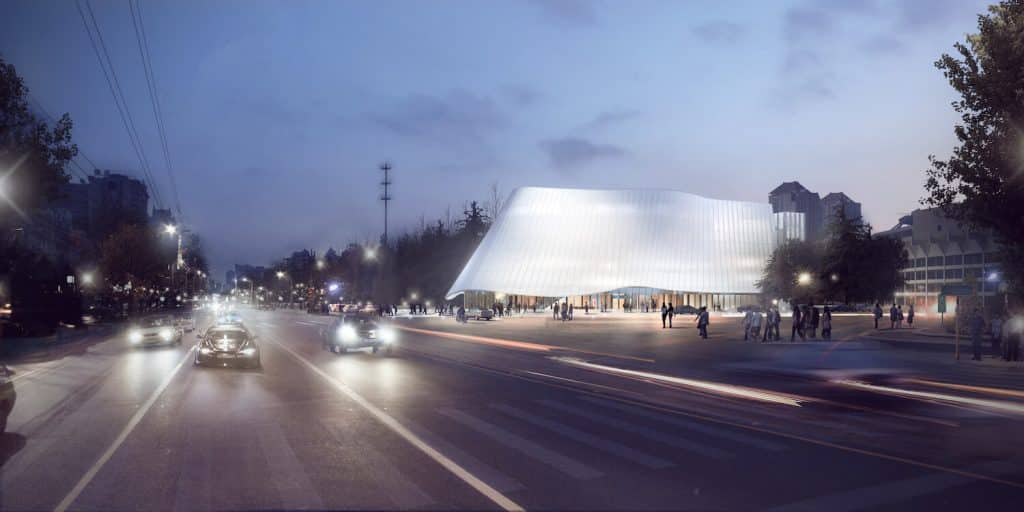 CCDI Group has taken on the role of Structural Engineer, ensuring the structural integrity of the building. While information about the Civil Engineer, Environmental & MEP, Supervision, Visualization, Tools used, Construction, and Material details remain undisclosed, these elements undoubtedly play a crucial role in bringing this ambitious project to fruition.
The landscape surrounding the China Philharmonic Concert Hall is masterfully crafted by Palm Design Co., Ltd, creating a harmonious connection between the structure and its natural surroundings. The lighting design, handled by SIGN Lighting, will illuminate the hall in a way that complements its architectural brilliance.
The China Philharmonic Orchestra, the esteemed client behind this venture, envisions this concert hall as a hub for musical excellence, where world-class performances will find their stage. It will serve as a testament to China's commitment to the arts and culture, enriching the lives of its citizens and visitors alike.