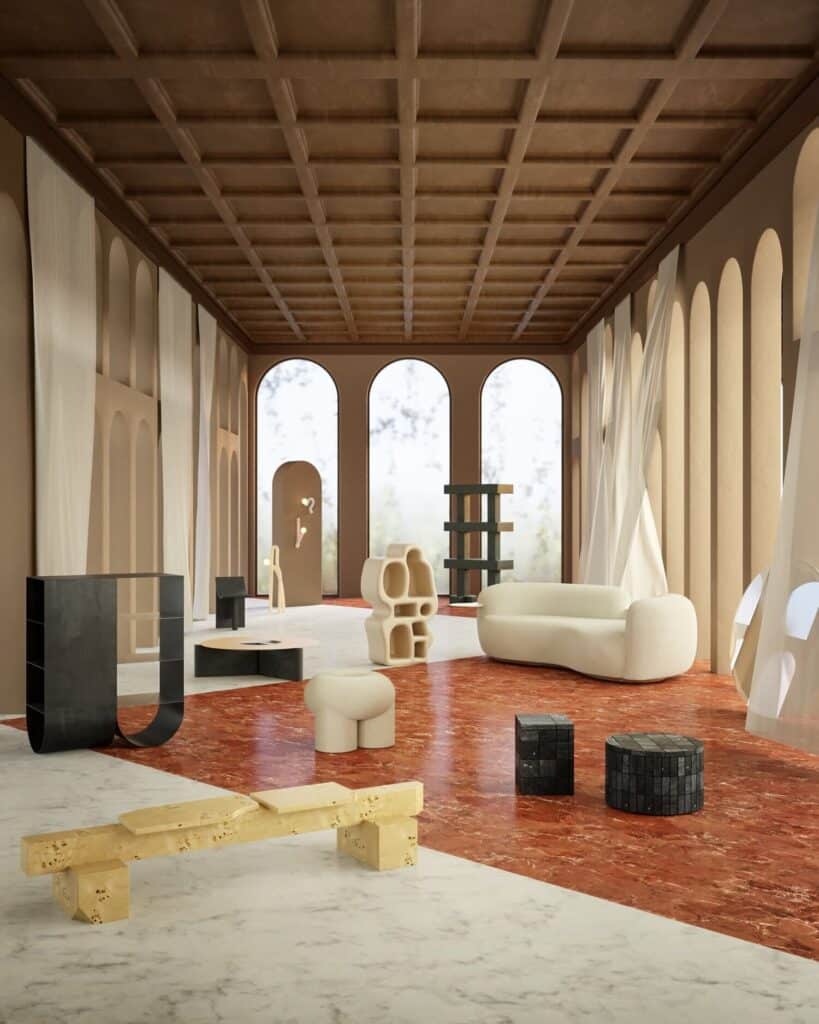 Movimento Club is a fast-growing collective of emerging designers and brands, as well as a place for designers, enthusiasts, collectors, architects, interior designers, and gallerists to discover and purchase some of the finest new designs from all around the world.
Movimento was created to give talented individuals visibility by coming together as a singular collective, and as a result, the members within Movimento span continents, challenge stereotypes, and differ hugely in their approach to design. Carefully curated by Artefatto Design Studio, the selection of pieces is contemporary, global, and above all unique.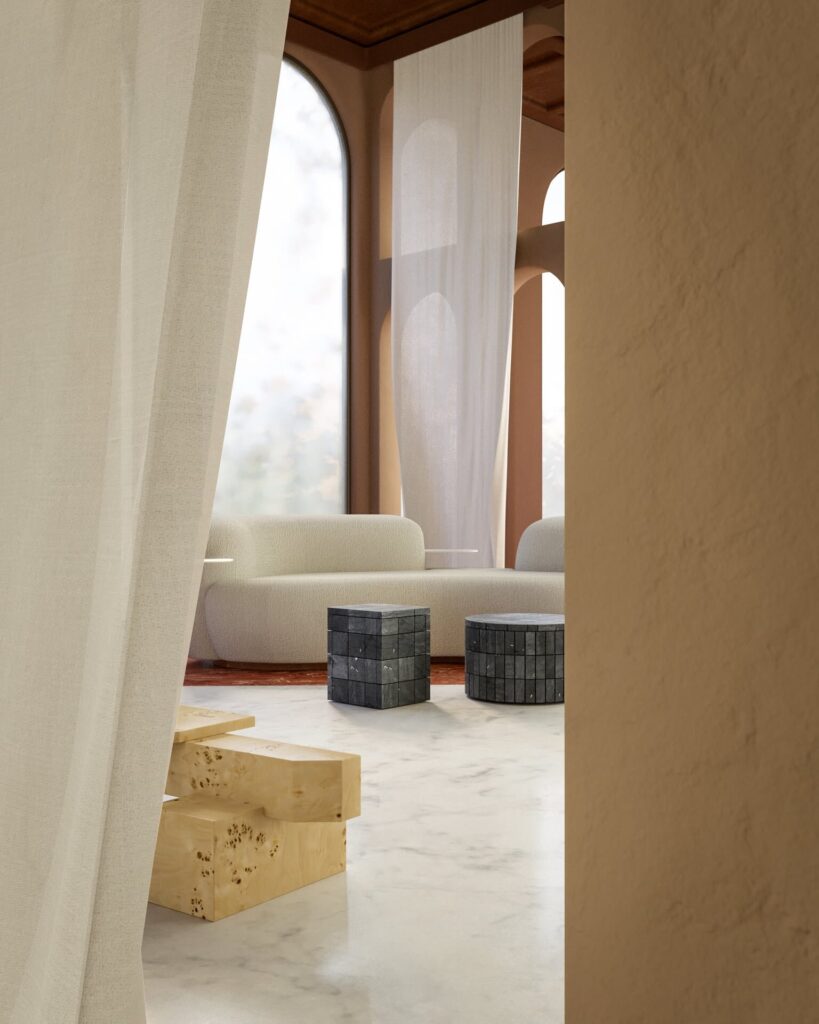 Movimento Club was born at a point in our history when the power and impact of the internet were impossible to miss. Bound to our homes and unable to travel because of a global pandemic, it was still possible for us to form a collective of nearly 50 independent designers and emerging brands. Traveling virtually to Mexico, South Korea, America, and beyond, we discovered the huge variety of talent that exists around the world and we were able to communicate and share ideas with designers from completely different cultures, cities, and circumstances.
We did, however; anticipate Collectible Design Fair 2021 to be the culmination of this period of online communication by putting on our very first physical exhibition there. Unfortunately, for us and our designers, for the hosts of collectible, and for all of the design enthusiasts who look forward to Collectible each year, we are not able to do this, as another great event is forced to cancel due to the current circumstances. Instead, we will be 'going digital' once again, with a visual journey in collaboration with digital storytellers, Il Magma.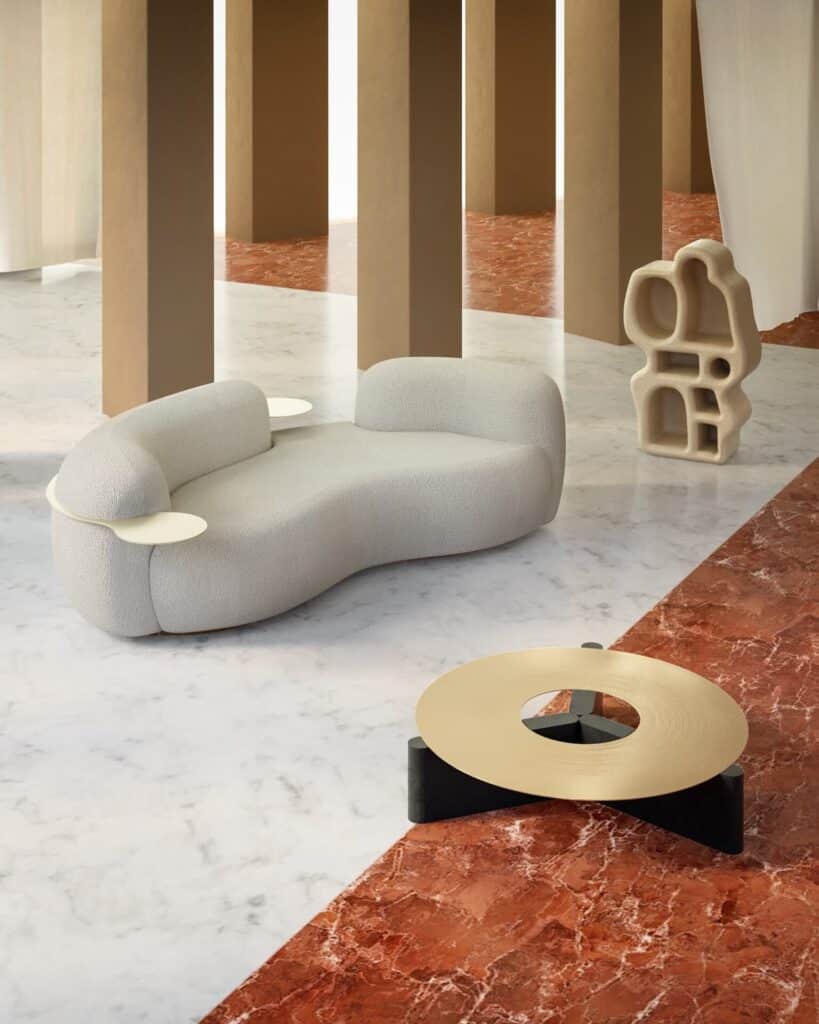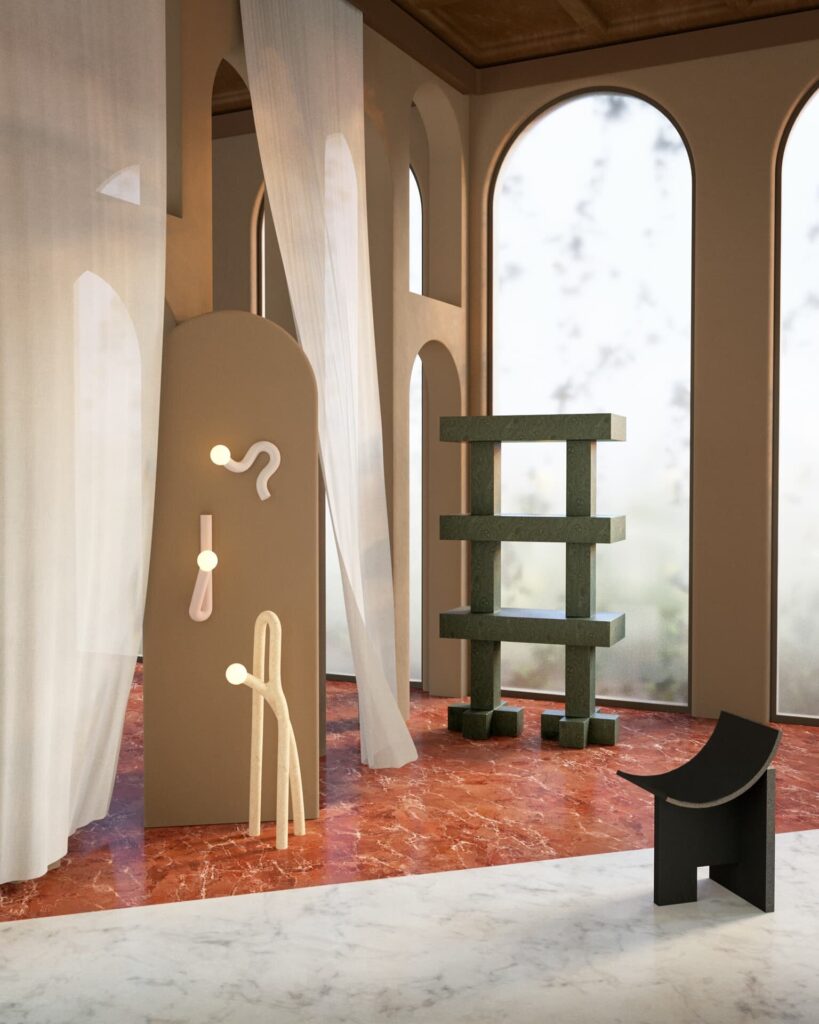 Il Magma, a multidisciplinary collective of designers, architects, creatives, and artists, have taken the products which would have been exhibited at Collectible Design Fair and created a series of timeless rooms which take cues from neoclassical and byzantine architecture with high walls, huge archways, and marble floors, but have transformed these themes into a series of minimal and modern interiors. This series of rooms, with no defined time reference or location, become the perfect backdrop for the products of Movimento.
Gathered from all corners of the world, the products exhibited use new materials, new processes, and new, innovative ways to use the resources we already have. Nomads is a collection of pieces that don't have a defined location or era but display a mixture of cultures, materials, and techniques which span continents and countries and break preconceived notions of the design scene around the world.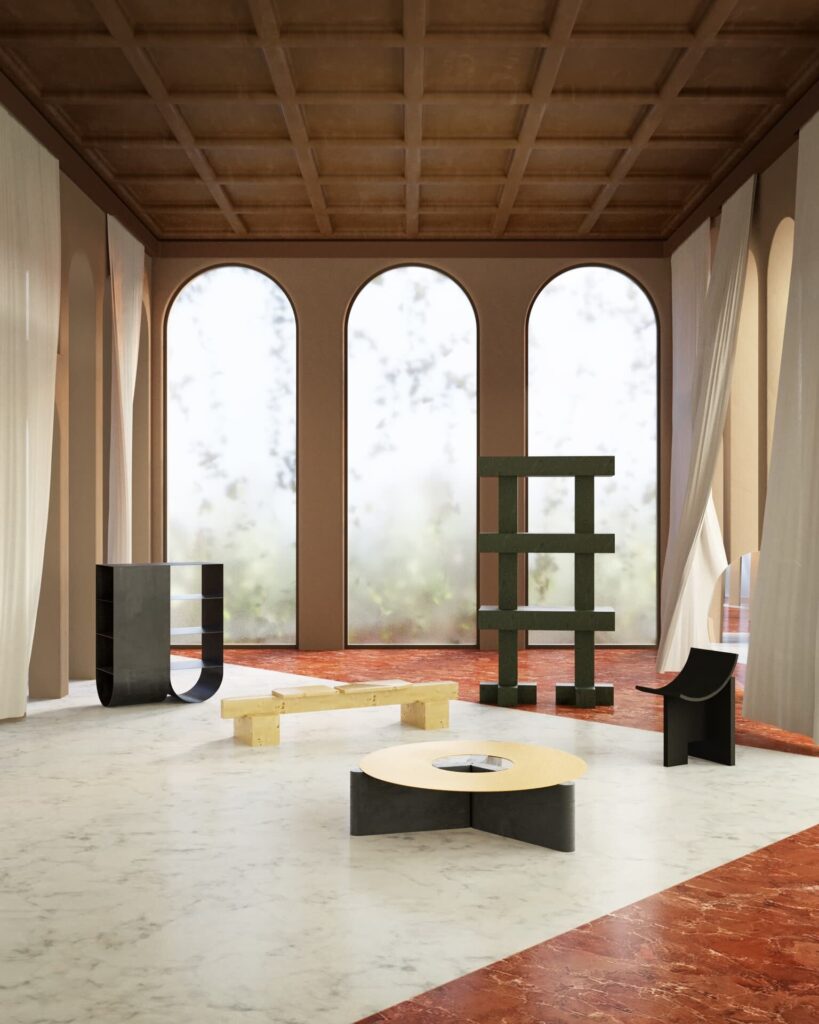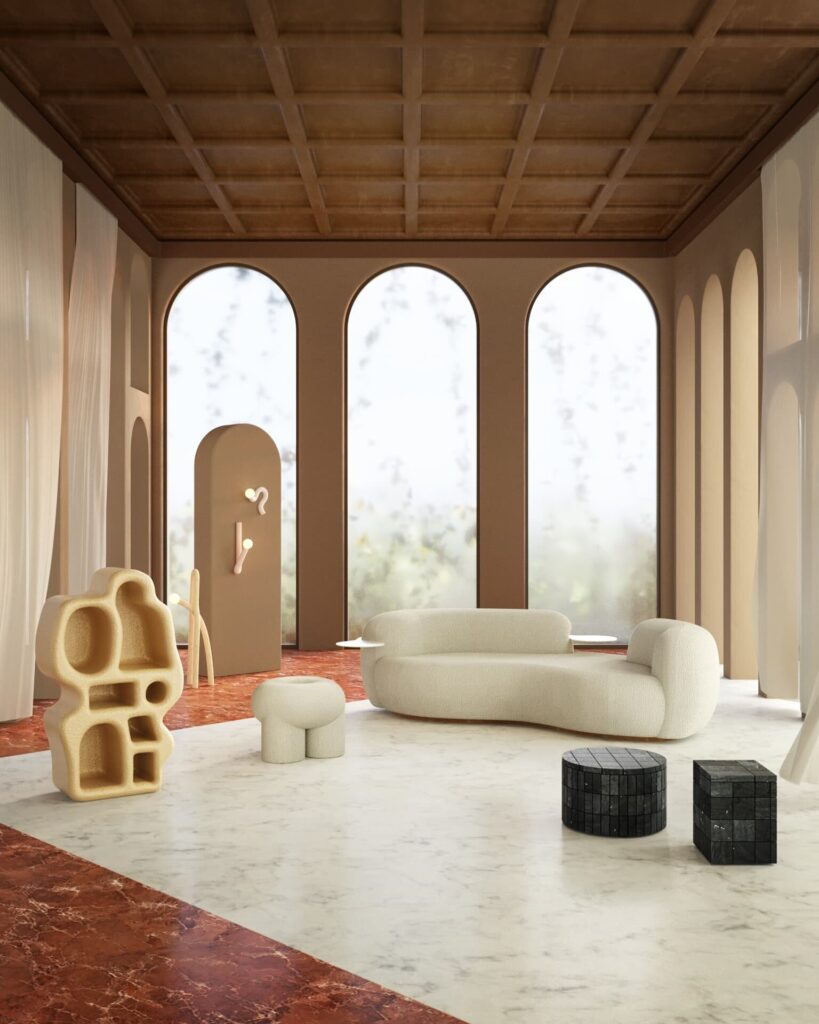 INFORMATION
Digital Production: Il Magma
Creative Team: Movimento Club
List of Designers – Products – Cities
Secolo – Tateyama & Ollie – London
MYK Studio – Round Cabinet – Gyeonggi-do
Jesper Eriksson – Anthracite Coal Side Tables – London
CARA\DAVIDE – Mobili Sintetici – Milan
Hot Wire Extensions – Native Light & Hotel Series – London
Celo.1 – Presence – Milan
Atelier Sohn – One Series Shelves – Seoul 
Images with courtesy of Movimento Club