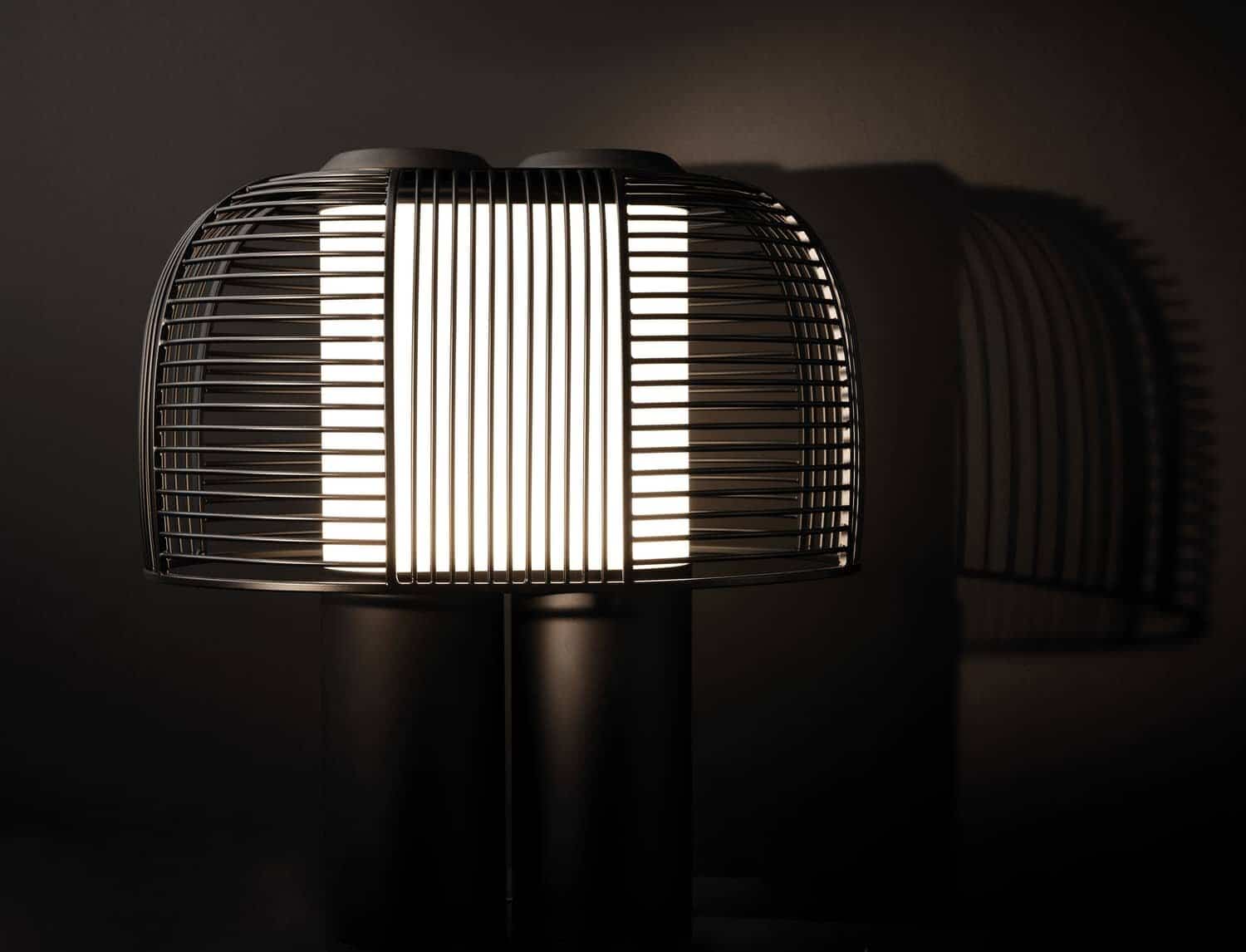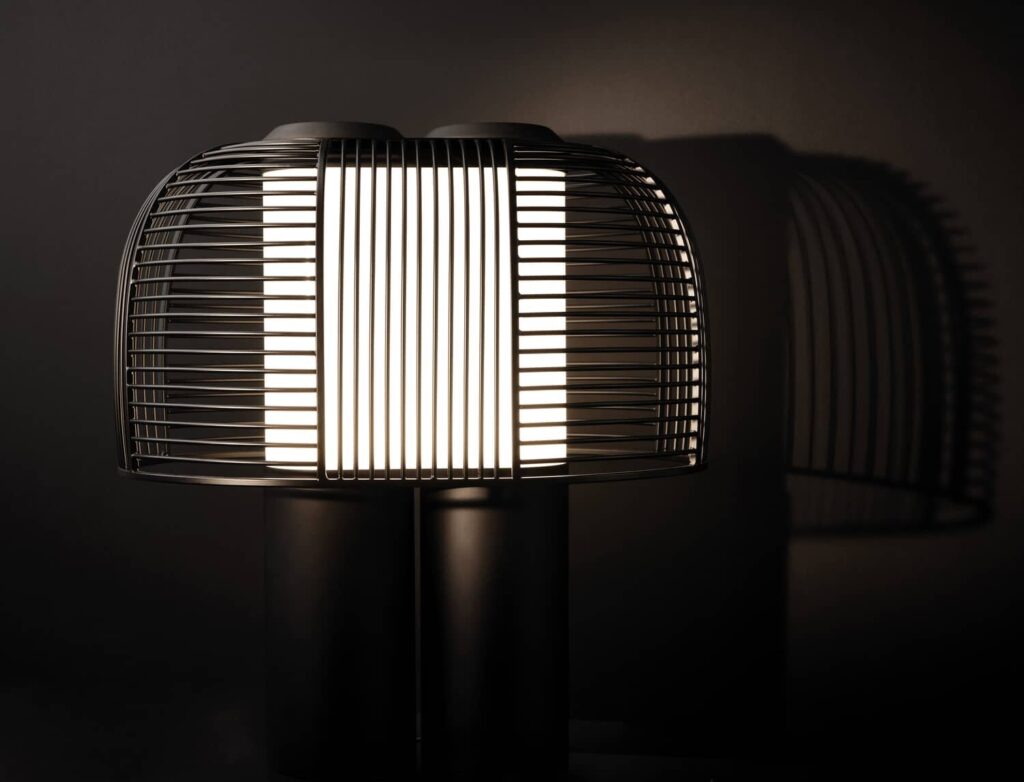 INTRODUCTION
We created Studio BrichetZiegler in 2010. We propose a transversal and open-ended vision of design through a technical and poetic approach. With a deep understanding of know-how, we take a new look at materials and forms.
For the past 10 years, we gave been pursuing a creative conversation and forming an open think tank to interact without limits.
STUDIES
Caroline studied in the art school ESAD in Reims, and Pierre graduated from ENSAD Paris after a degree in mechanical engineer.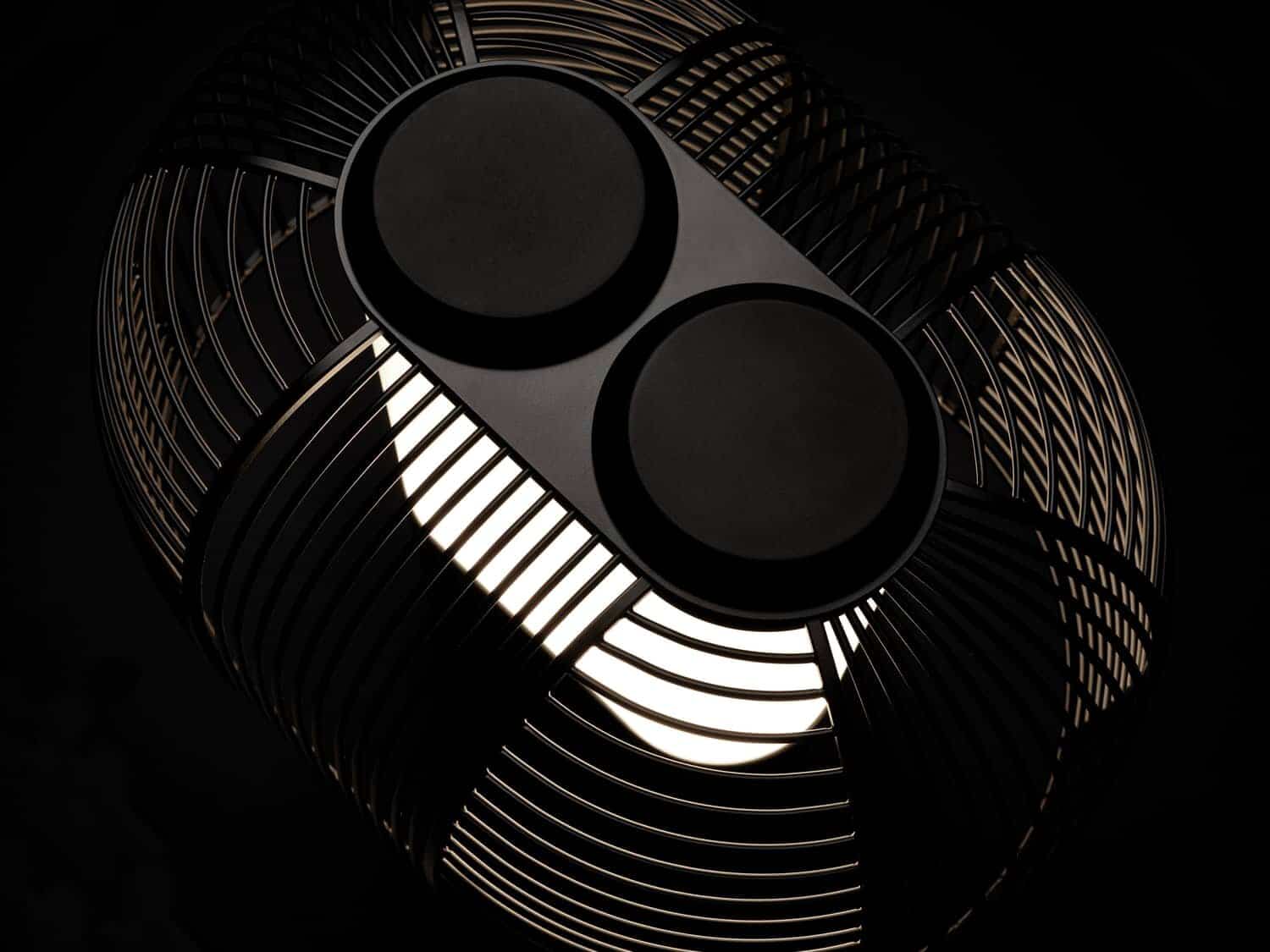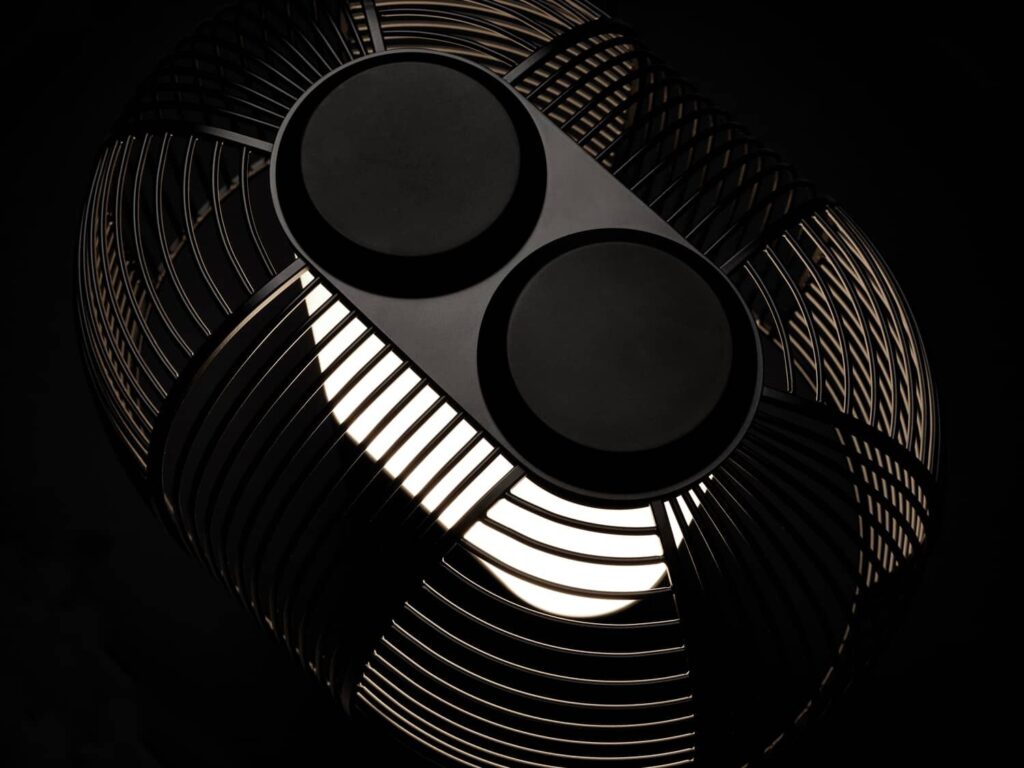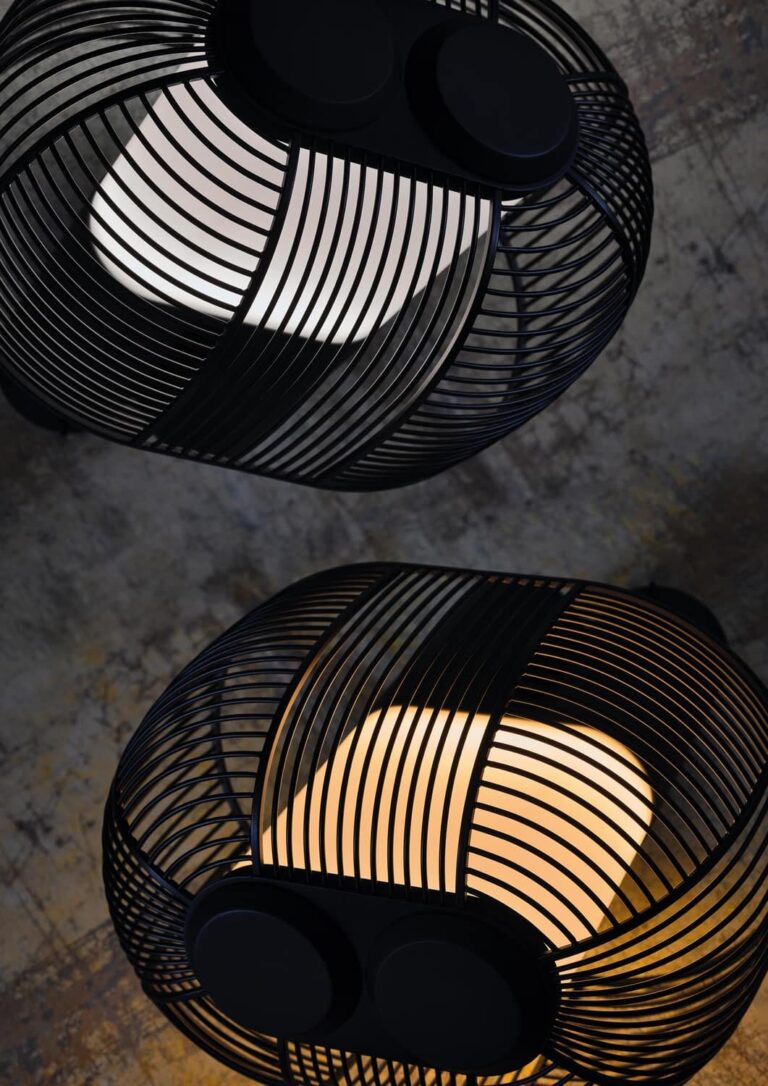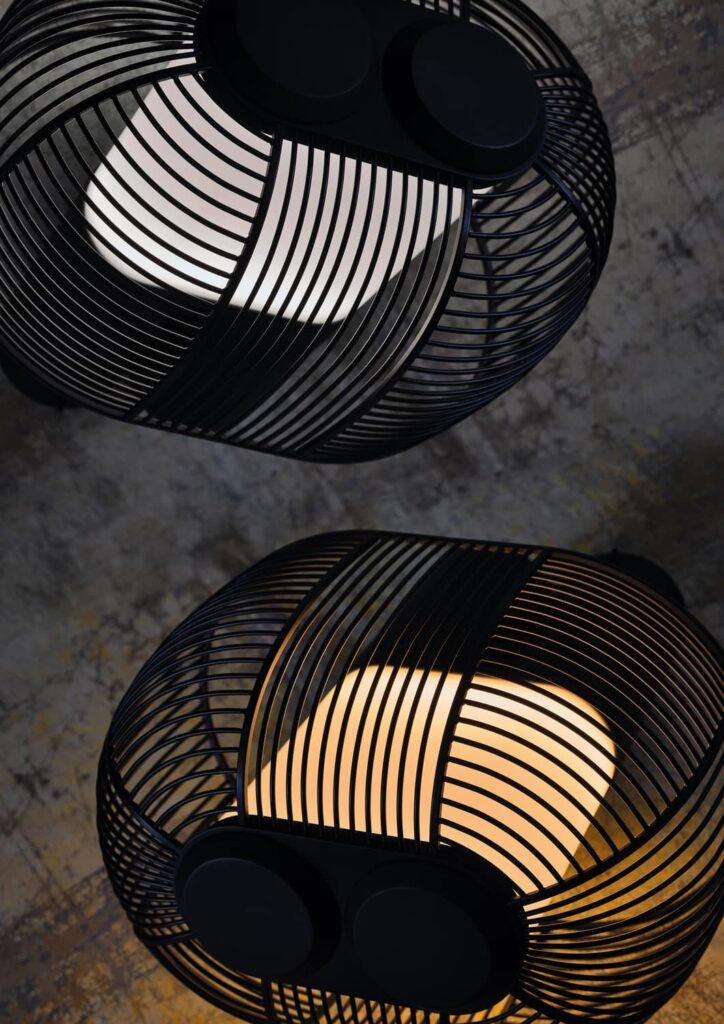 WORKING PROCESS
Each new project is an occasion to question ourselves.
We often use material or processes as a starting point, it determines the way we get into the project. Working on materials and their properties, respecting the limits they have, while exploring the extent of the possibilities or twisting know-hows are key dimensions of our approach.
MATERIAL
We work with all materials, paper, leather, metal, wood, concrete, fabric…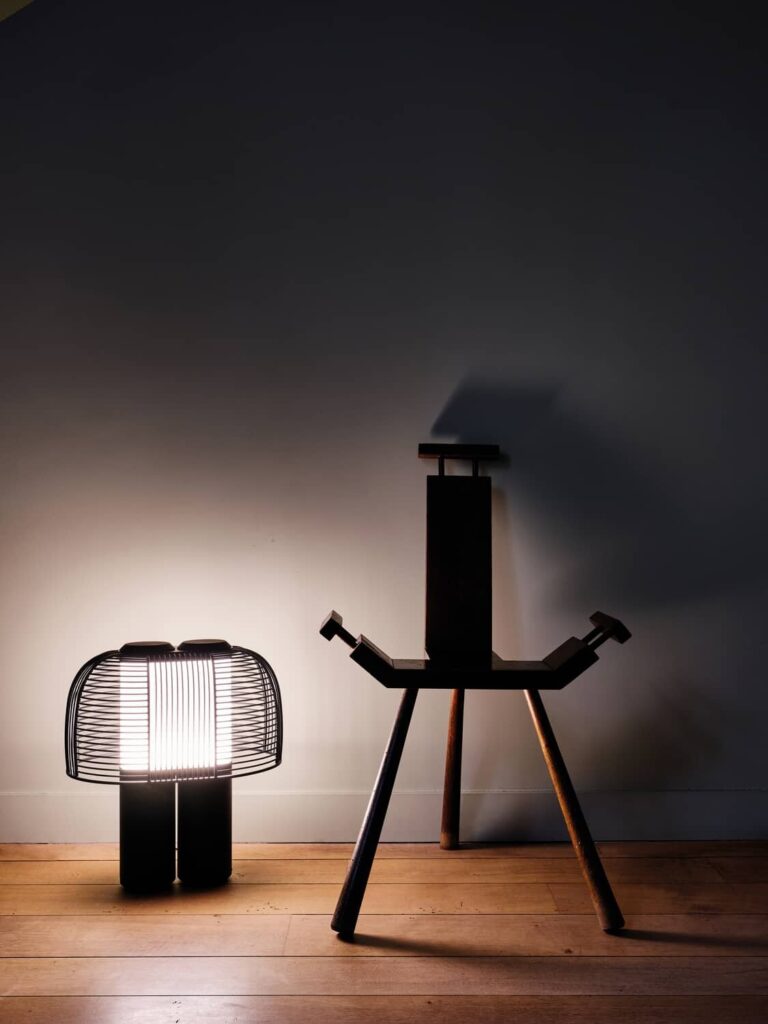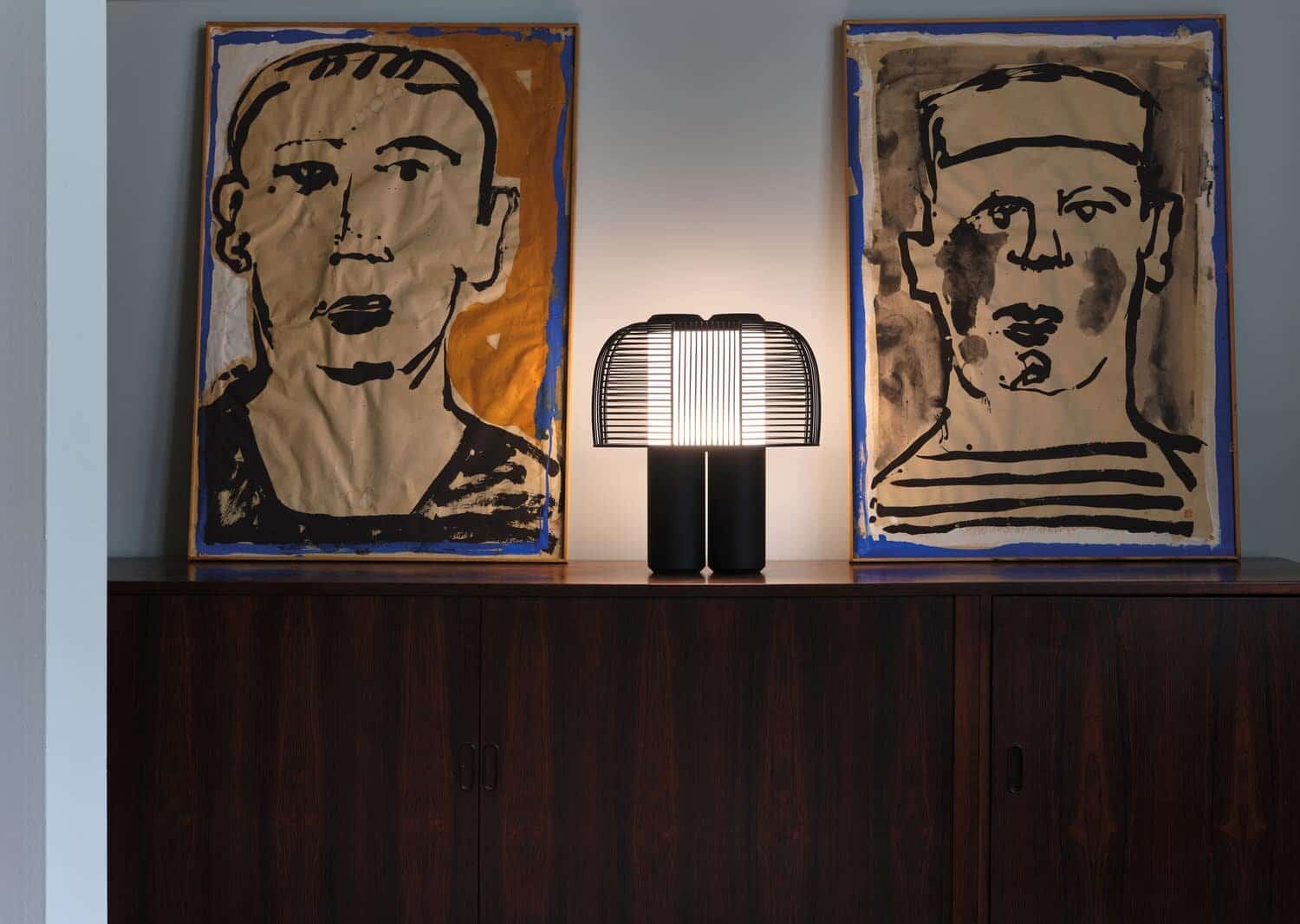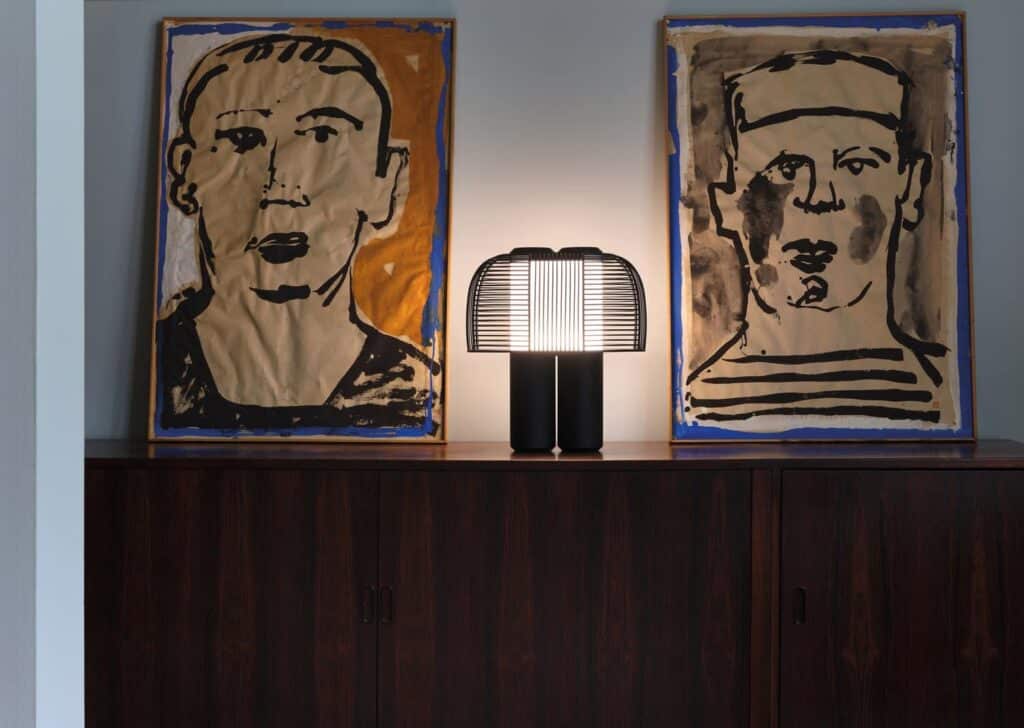 INSPIRATION
We are inspired by craft, processes, people, manufacturers as we try to make objects that fit into any environment and that last, out of trends.
WHAT ARE YOU WORKING ON LATELY?
We work on several furniture and lighting projects with brands like DCW Éditions or Pulpo and we are preparing a personal exhibition with new handmade pieces.
WHERE TO SHOP?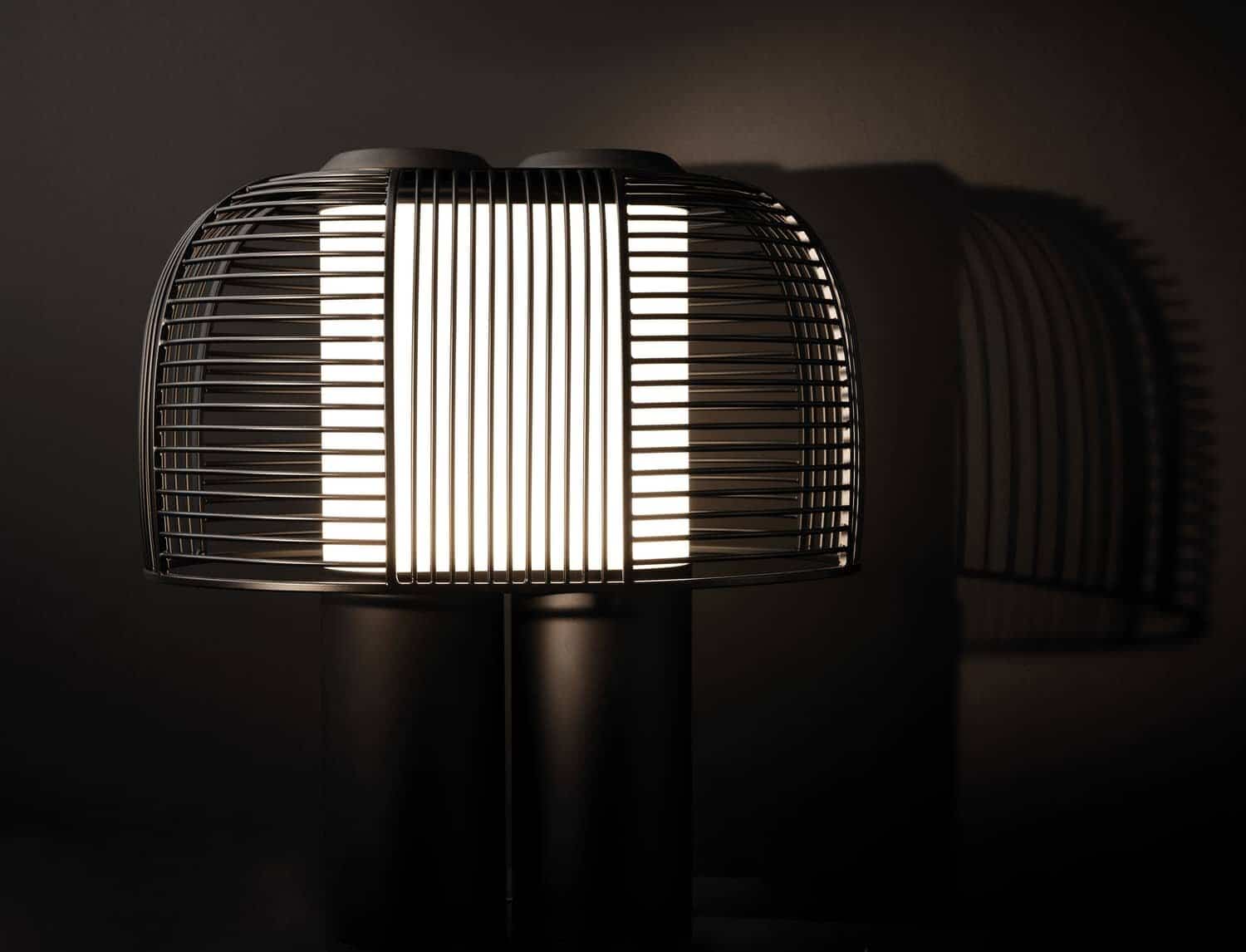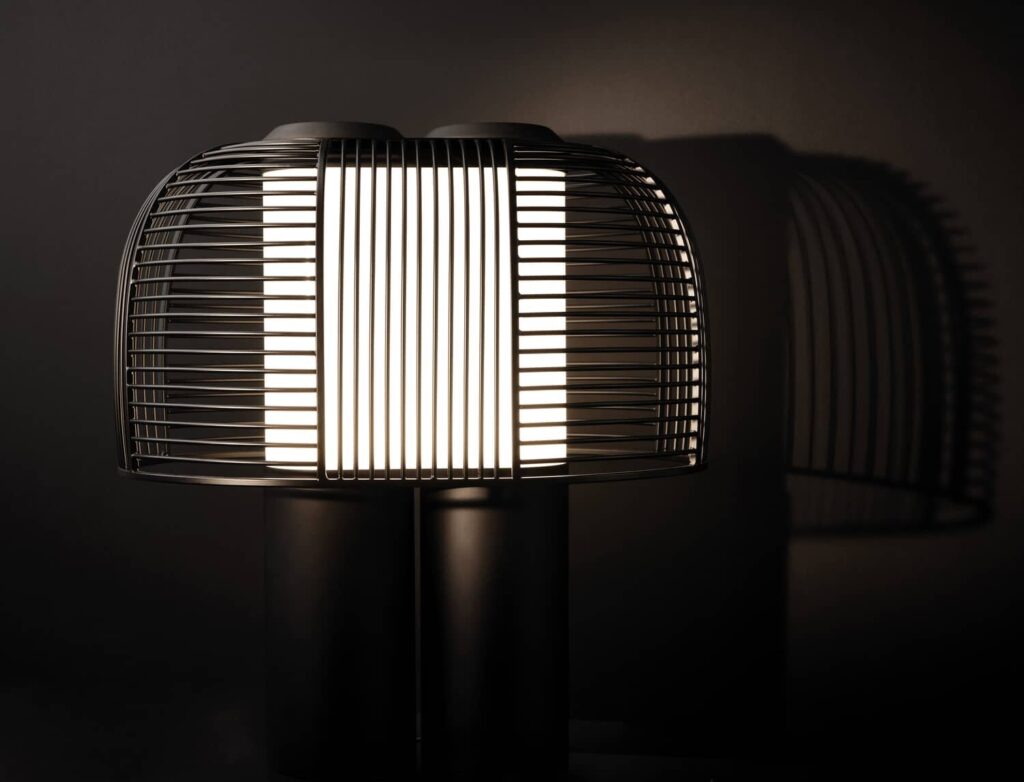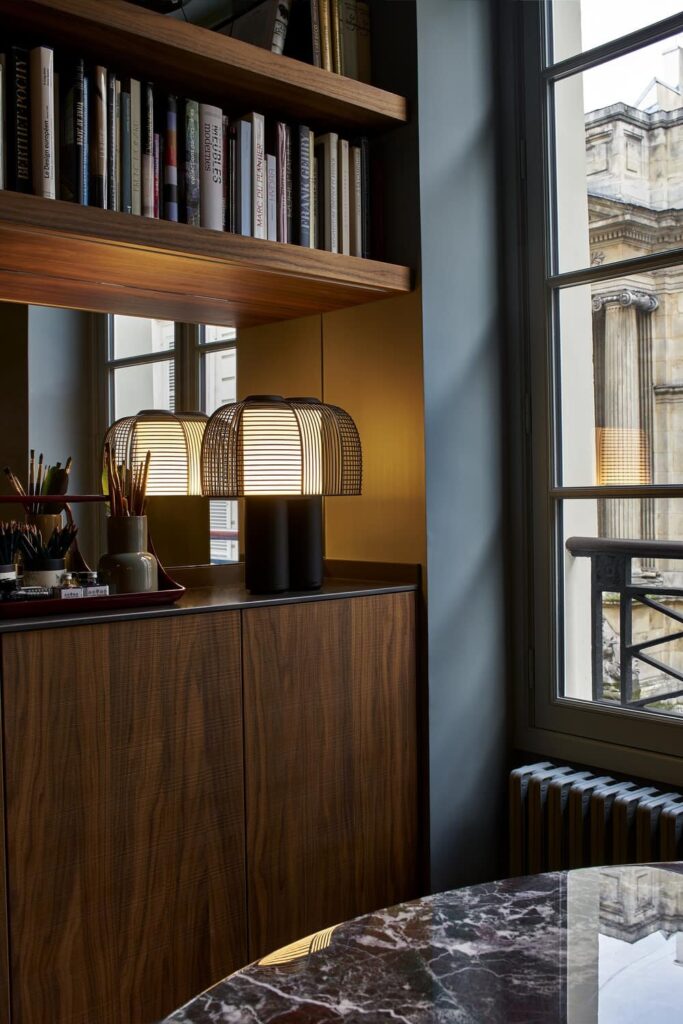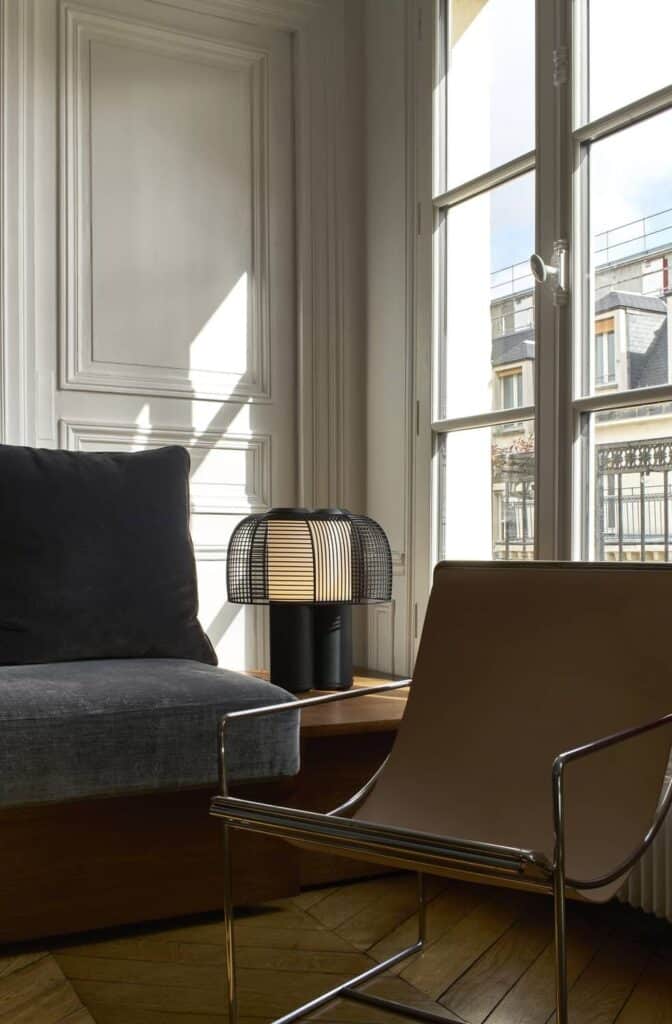 INFORMATION
Dimensions (mm): height : 443, depth : 291, width : 395
Materials : steel, aluminum
Photography with courtesy of Studio BrichetZiegler