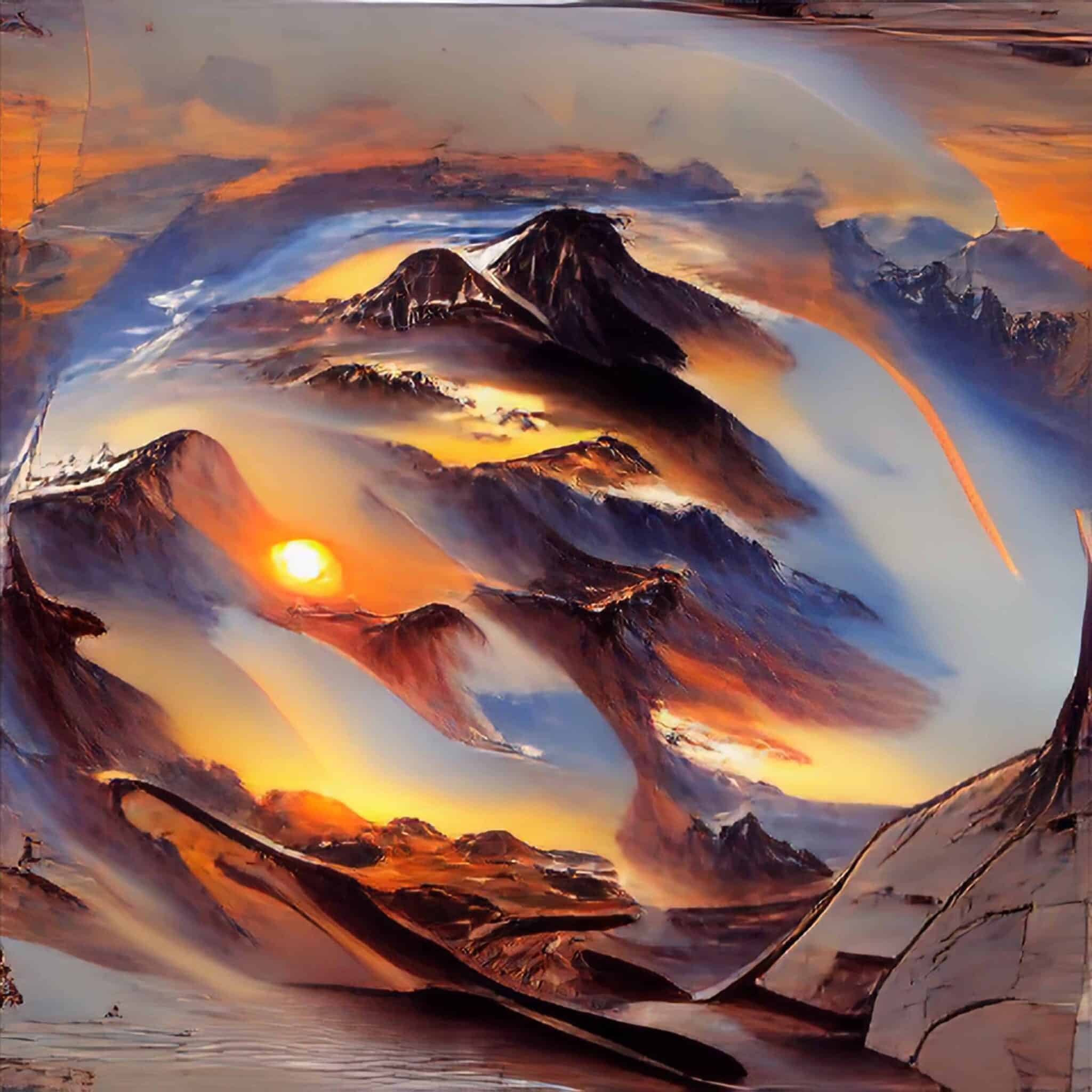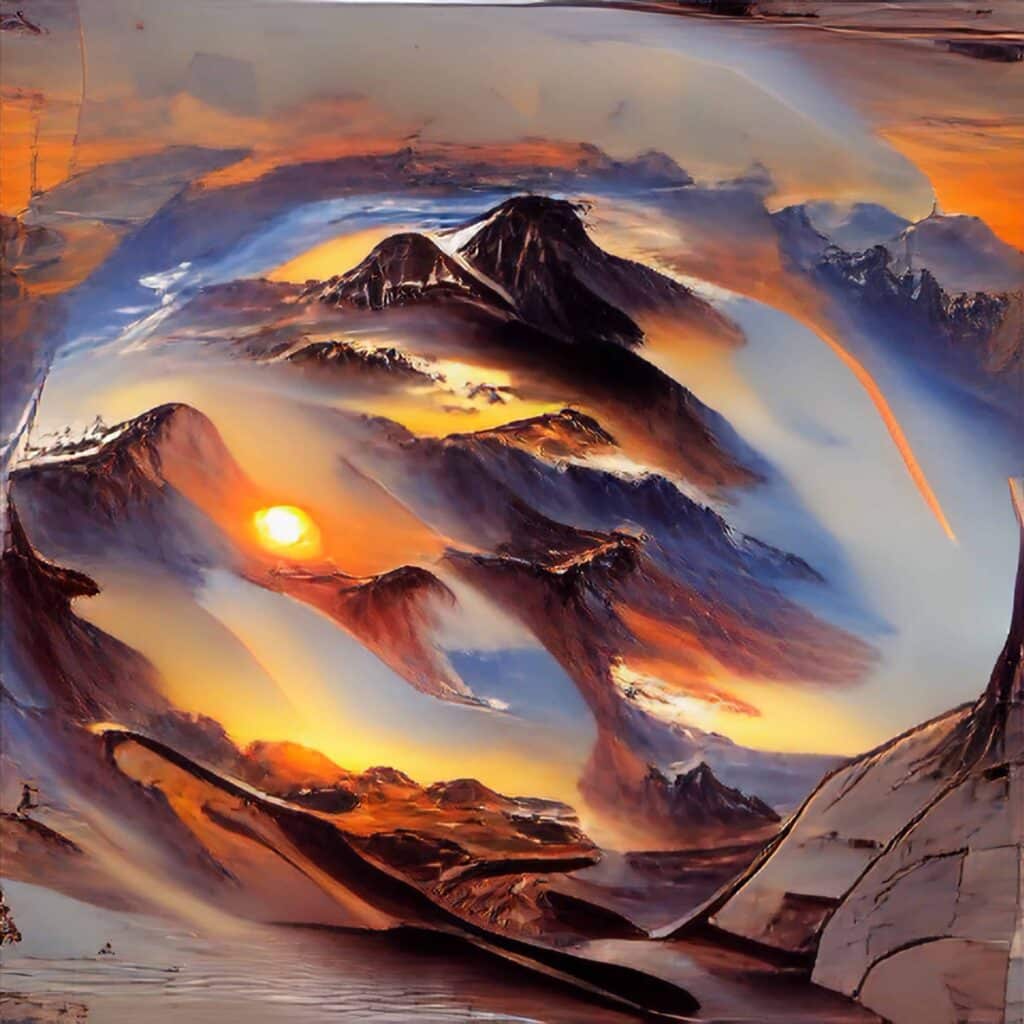 PLEASE INTRODUCE YOURSELF
I go by Personality! I'm a mixed media artist making videos of flying fractal rollercoasters and trippy computer lucid dreams.
HOW WOULD YOU BEST DESCRIBE YOUR STYLE?
My style would best be described as fast, chaotic and psychedelic. I love having lots of motion in my work.
HOW DID YOU GET INTO ART?
Art has just always been a part of my life. Ever since I was a kid I've loved to make things and get lost in my own little world. Art has always been a fixture in my life for that.
Visualizza questo post su Instagram
Visualizza questo post su Instagram
WHO OR WHAT ARE SOME OF YOUR MAJOR INFLUENCES?
Some of my major influences would include Beeple, mainly for his forward thinking approach to digital art and his work ethic. His one post a day workflow inspired me to do something similar with my output. Other influences would be Visualdon and J Pierce whose work is just incredible and inspiring.
CAN YOU TELL US ABOUT YOUR WORKING PROCESS?
My working process involves lots and lots of trial and error. Being that a lot of my work is generative, the bulk of the work involves tweaking each setting bit by bit and trying to get to a good result.
Visualizza questo post su Instagram
Visualizza questo post su Instagram
WHAT MOTIVATES YOU TO CREATE?
My motivation to create is purely just the enjoyment of it. I get kind of depressed when I haven't made anything in a while so doing it often makes me happy. When I'm in the zone creating I'm firmly in my happy place.
WHAT IS YOUR STUDIO LIKE?
I actually don't have a studio yet! I just make my stuff at home.
WHAT ARE YOU CURRENTLY WORKING ON?
Right now I'm working on a series of projects involving fractals and deep dream imagery. I also update my Instagram and Twitter daily with new clips!
Visualizza questo post su Instagram
Visualizza questo post su Instagram
INFORMATION
Images with courtesy of Personality