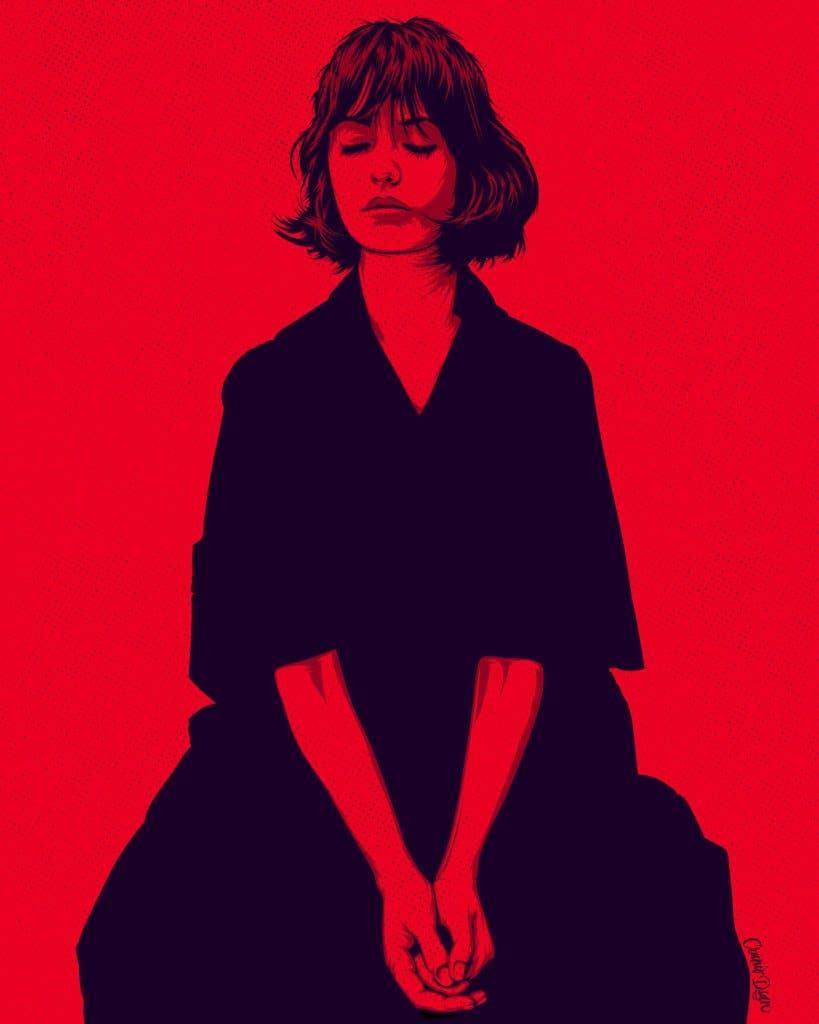 Basically, the "JUST FOR FUN" project represents what I usually do in my free time.
Whether on vacation or among customer comments, where I try to find new ways of working, either to further optimize working time, look for new textures and color range, and in addition to showing some projects that have been discarded by the client but that at that time I had a lot of fun doing the illustrations. I also showcase some projects that I like to work on chiaroscuro and the absence of background a lot and also represent some of my passions, horror movies, science fiction, TV series, classic American cars, music, and comics.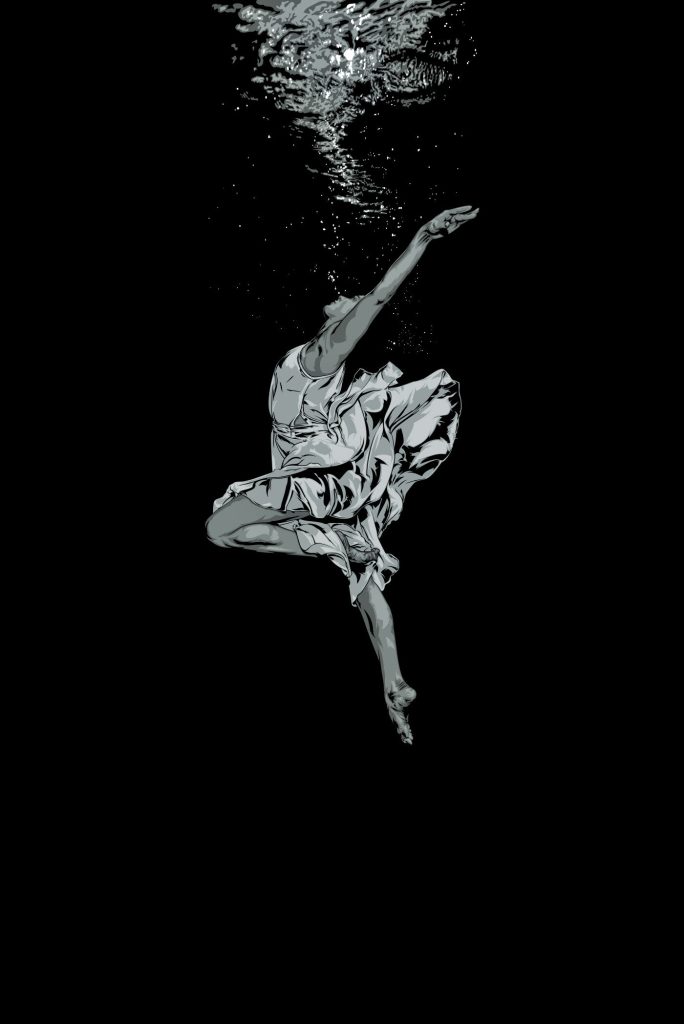 Also, I start the collection with a self-portrait, I do not usually show my image, because I cannot specify it, but in summary, it is because I want social networks not to be a personal profile, in my case I use them as a working tool, and I think that if I show part of my private life, people who really care about my work are not very interested, so sometimes I use my work to show my hobbies and personal tastes. The result of all this is the "JUST FOR FUN" project.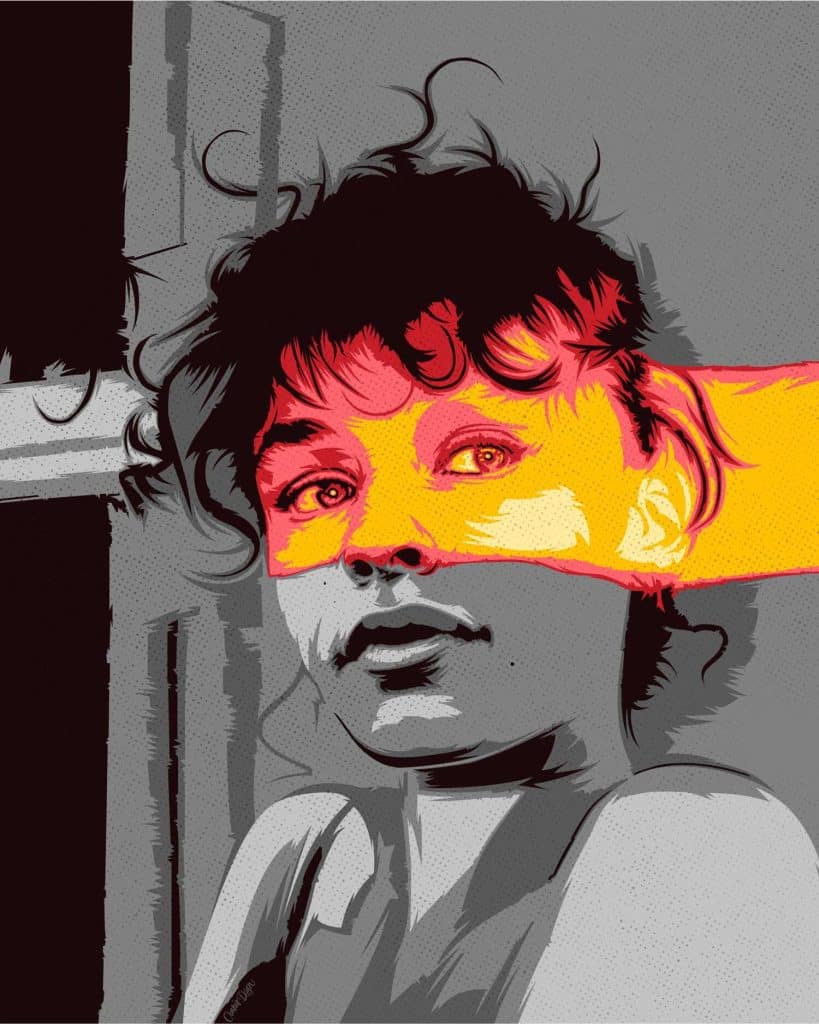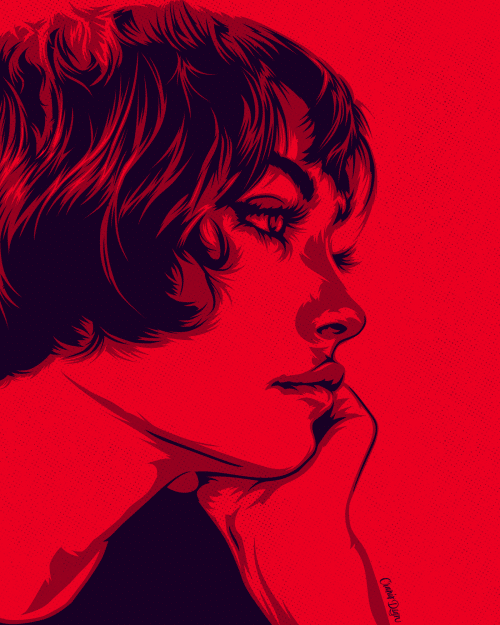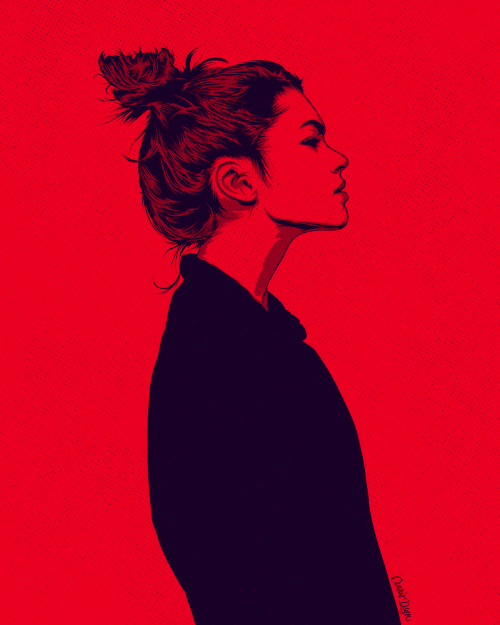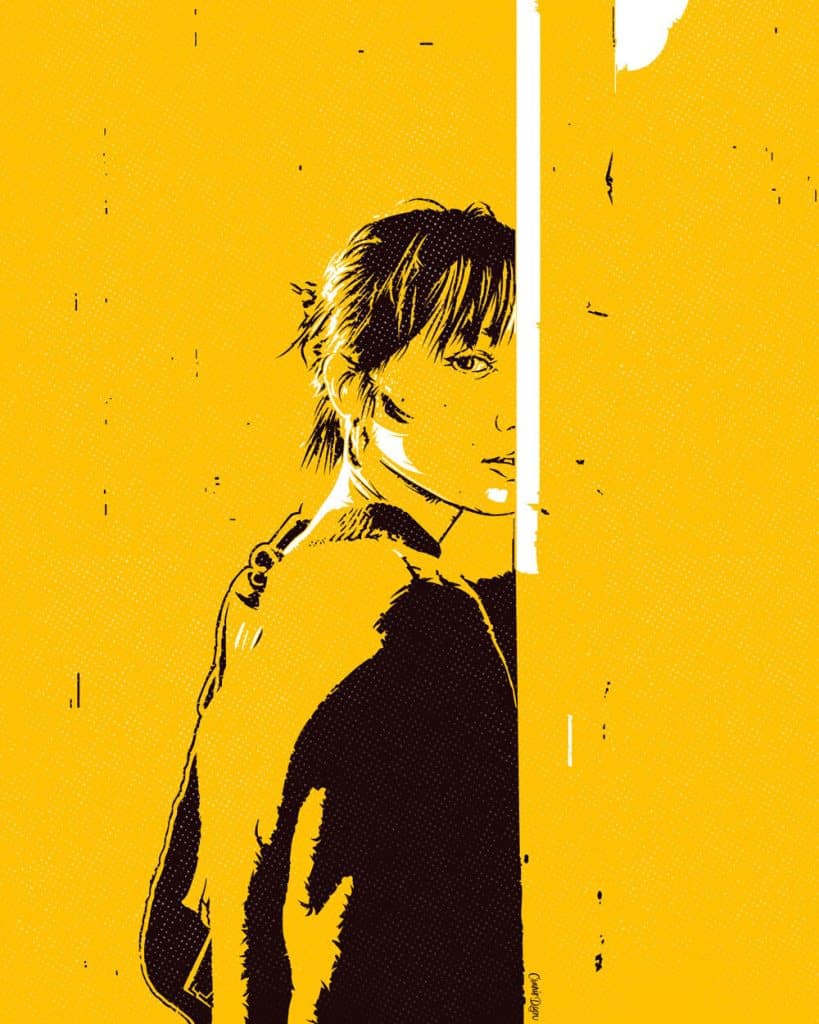 INFORMATION
All images with courtesy of CranioDsgn Studio ™