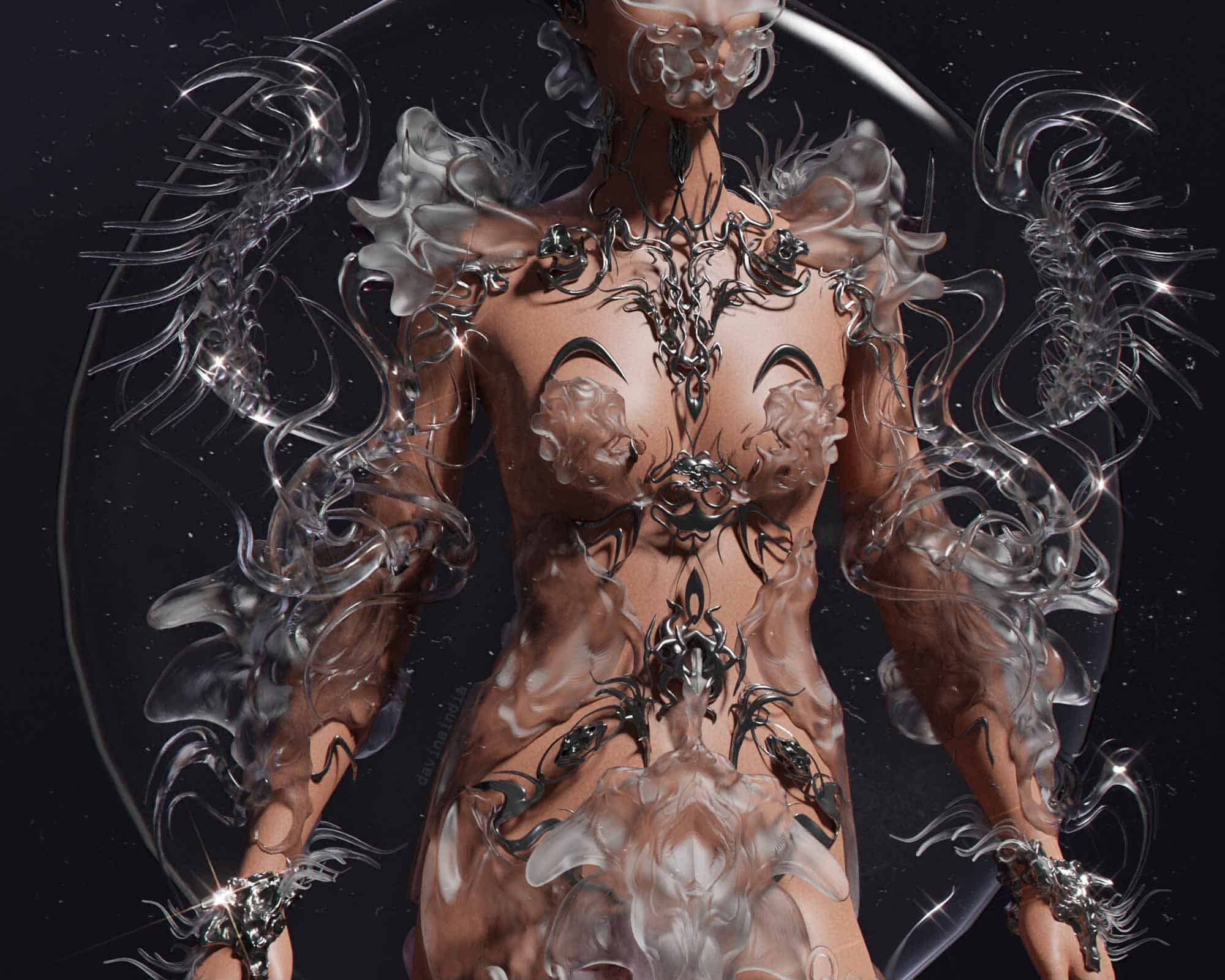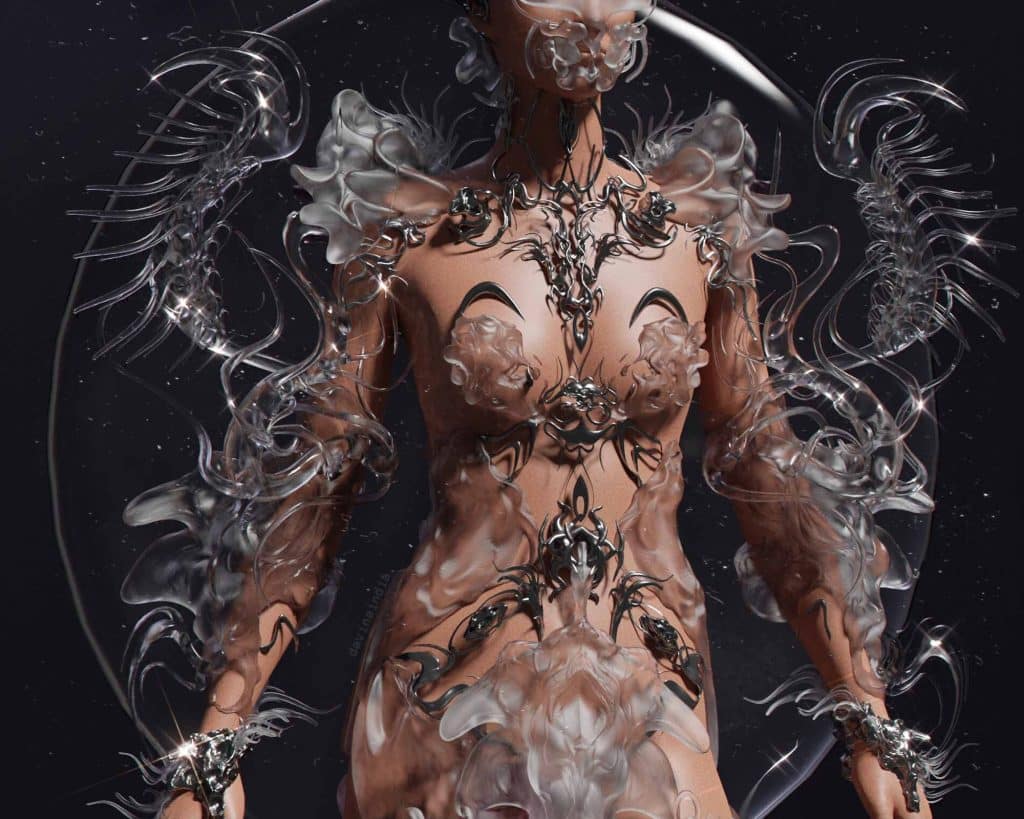 What do you seek to add to the world through your creations?
That the possibilities of creations are infinite. The 3D world gives me the opportunity to suspend the laws of physics and to create forms that would't be feasible in fashion in real life. I would like to take the people who come across my designs into a magical world of futuristic couture. I want to contribute and be a part of driving fashion in a forward-looking direction.
In your own words can you please explain your brand DNA?
I would say my designs are a combination of filigree natural organic shapes mixed with sci-fi and coated in fairy dust 😉 The DNA of my design is the love for detail, detail and detaiiil. I love shiny chrome and glass materials, fine shapes and form combinations you couldn't wear in real life (for example the thin form of my heels haha) and that is what makes 3D fashion creations so exiting, there are no rules.
What are your feelings about fashion's role and responsibility in shaping culture?
We have arrived in a time where so many different style directions are considered normal. We have the freedom to express ourselves through fashion and so fashion is a big tool in shaping culture. Fashion is like a coded language that lets us commutate on a different level with each other. It is a distraction from everyday life and a form of art that should make us feel positive. Fashion has a big influence for society and can achieve a lot and that's why we should try as much as possible to make it sustainable without let it loosing its glam factor. Completely sustainable and waste free is 3D fashion. We spend so much time on social media and we are going to express virtual realities. The future is digital so fashion will also adapt to it. Our future culture is beginning to shape. 3D and Virtual reality are the future and we are about to enter a world where we make the impossible possible.
Do you think the fashion establishment helps or hinders creative progress? Where can the system improve?
In today's world of fast fashion, companies are under enormous pressure to constantly produce new collections in short periods of time. This hinders the creative process and even worse it is incredibly damaging to our environment and nature and has a significant impact on our climate change. Due to our fast-moving society, people always have the need to see or get something new. I think we should all go inside ourselves and make us aware that this is not good in the long run. Fashion companies should annually reduce their collection numbers for online stores and increase the quality and let work under fair conditions to become a must.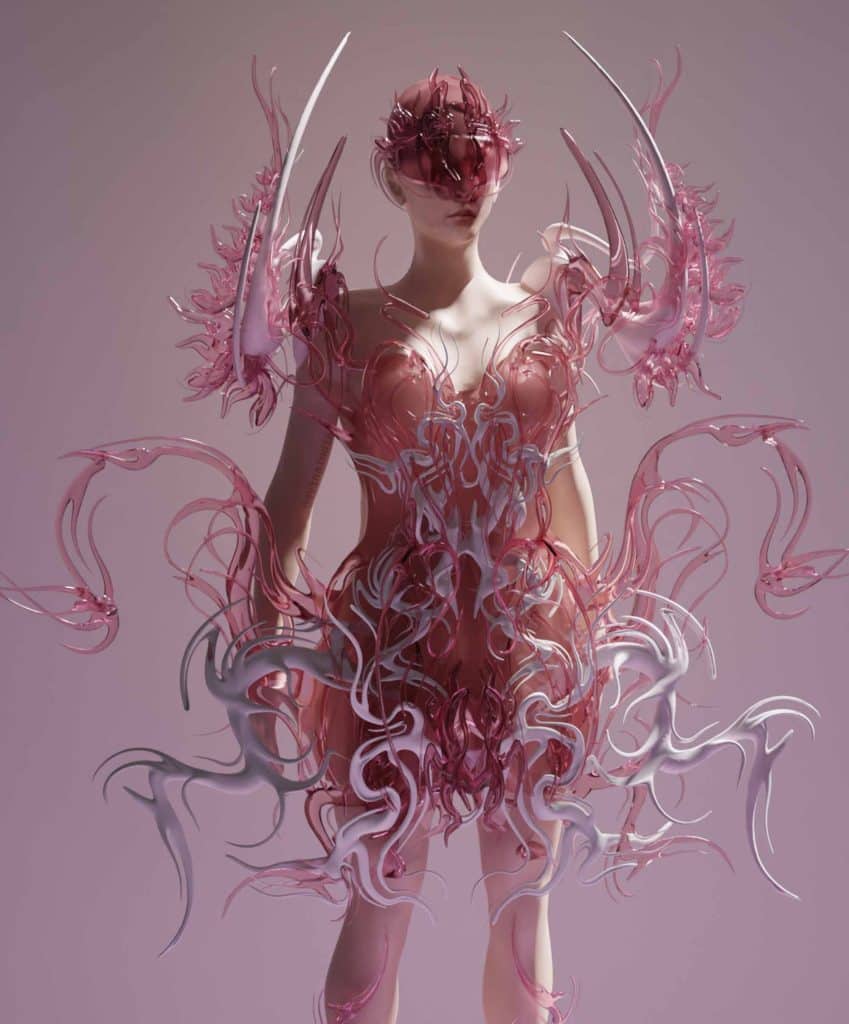 What has been the most surprising part of your job that you didn't expect when you first began?
In the beginning I didn't thought I would be able to express the aesthetic I had in mind through 3D. I made my Bachelor in Fashion design but I never learned anything about 3D programs so I taught them myself. I wanted to create shapes that I couldn't be created in real life and so I discovered the 3D world for myself where is still a lot for me to learn. But I love the process that my work brings with it and the experimental freedom of 3D.
Can you tell us about your personal style and how you choose to dress yourself?
I try everything but not to look boring. Sure we all have our lazy days wearing total black looks or maybe a hole week.. haha. I love extravagant pieces of clothing for example flashy big boots, colorful jackets or hoodies..always hoodies, wide pants and special sunglasses. I think it's always a good idea to invest in great key pieces that enhance your outfit and make it look more eye-catching. Personally, I wouldn't commit to any style, there are just too many that I like to try.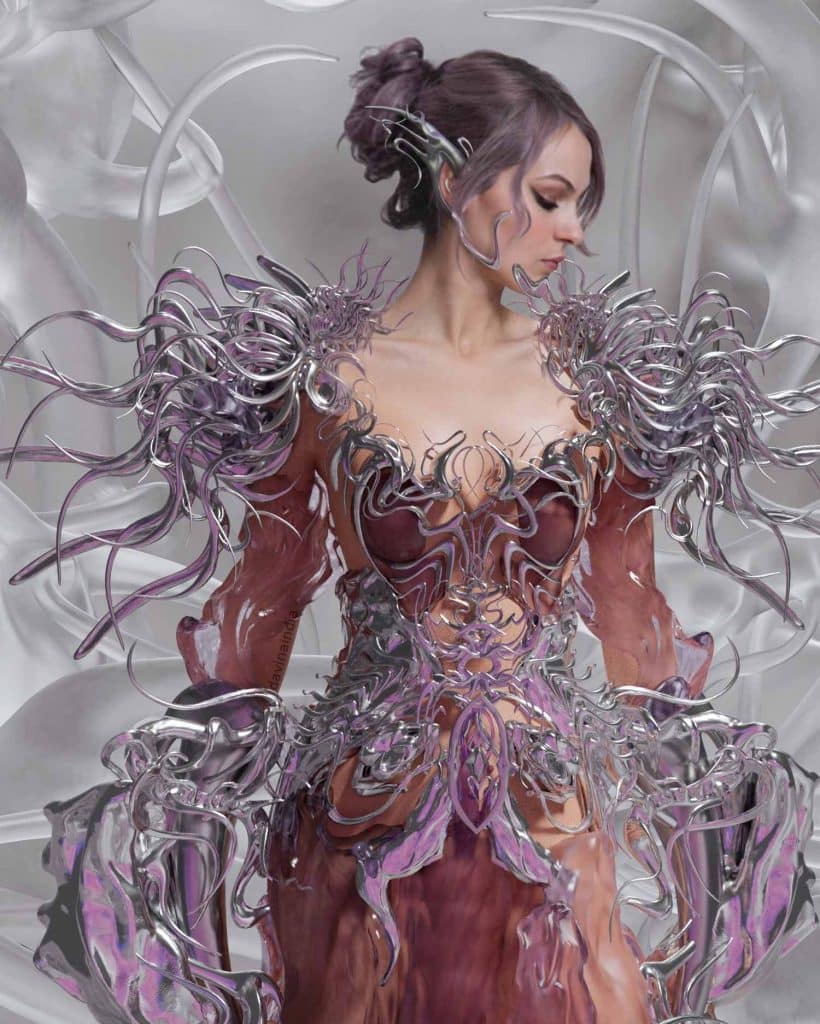 What is it about the personalities of fashion designers that make them as a group such unique people?
For answering that question I would like to quote the song Donatella by Lady Gaga: What do you wanna wear this spring? What do you think is the new thing? What do you wanna wear this season? Designers are a group of unique people because they not just inspire us, they create a world where you want to belong. They are not only public figures they are the creative minds that give us wonderful clothes and creations that make life much more worth living 😉
Is fashion design really as complicated as people say, why or why not?
I wouldn't say it's hard or not. I would say that there are people who have a great sense for shapes, colors and aesthetic representations more than others. If you ask me, the job of a programmer is extremely difficult, for him it would be a difficult challenge to design an outfit. When someone says fashion design is difficult, it depends on who says it. We all have our ability in different fields and that is wonderful. Wouldn't it be terribly boring if everyone could do everything or the same thing? I think when someone talks about the difficulty of fashion design they are talking about always creating new collections in short time. I agree, it can certainly put you under pressure but I think designers love to prove to themselves and others that they can always amaze everyone.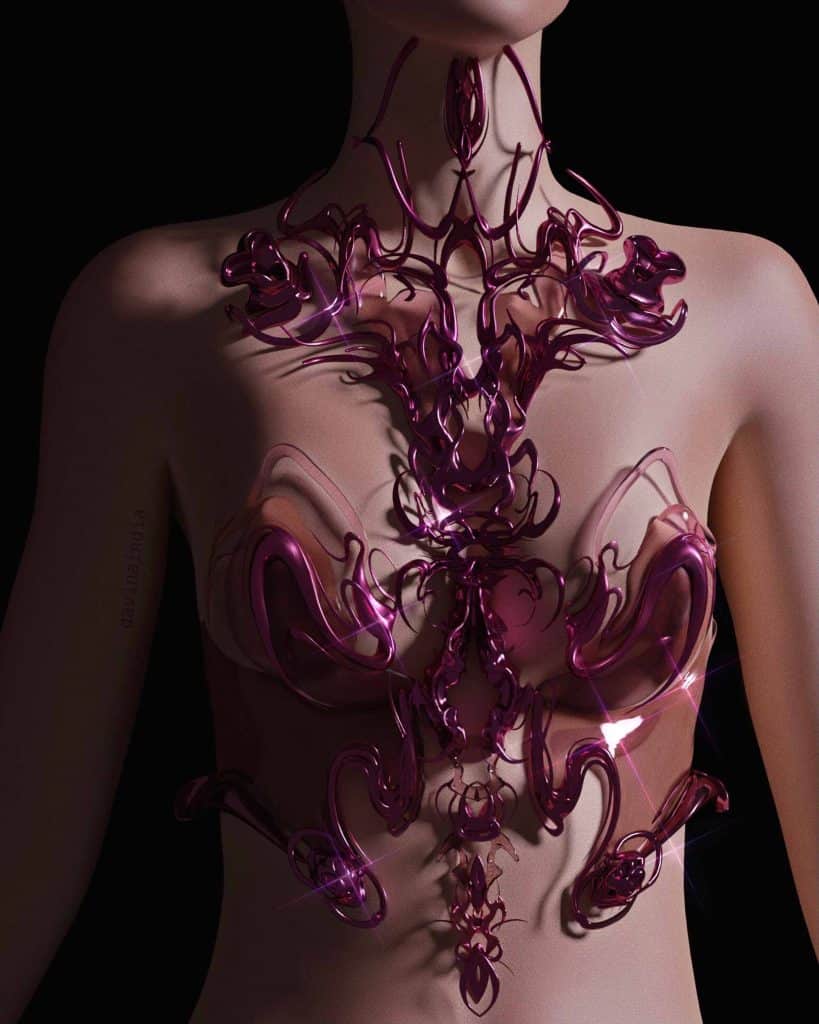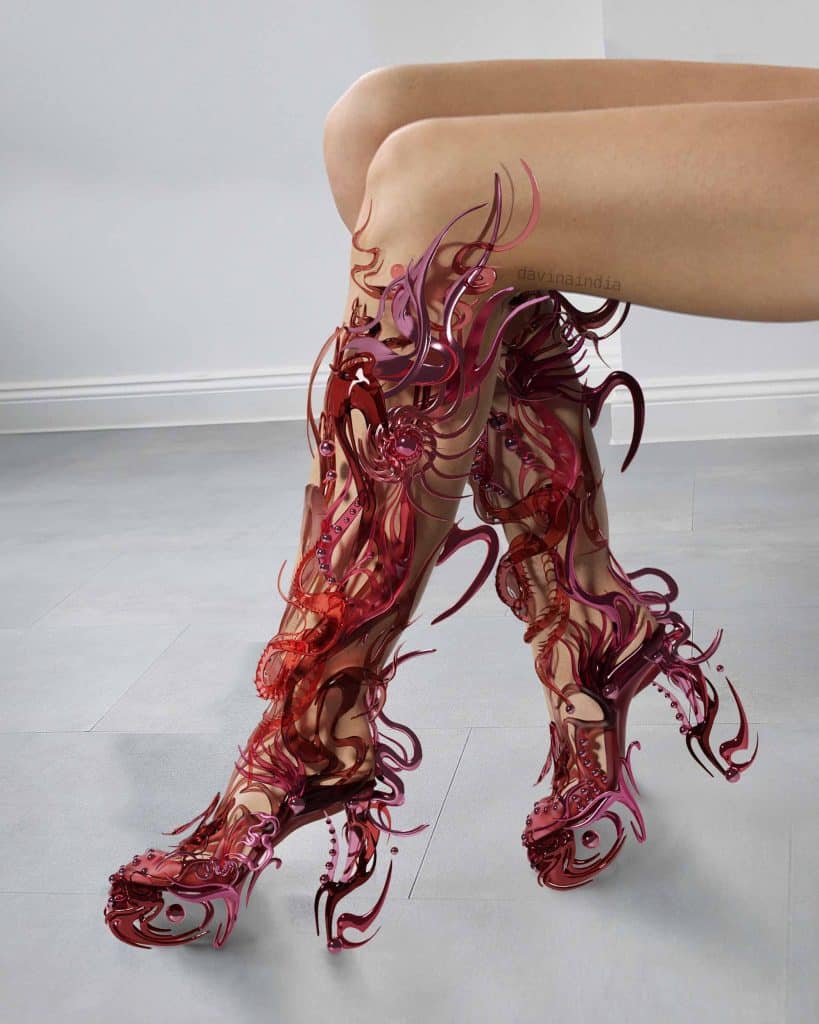 INFORMATION
Images with courtesy of Davina India