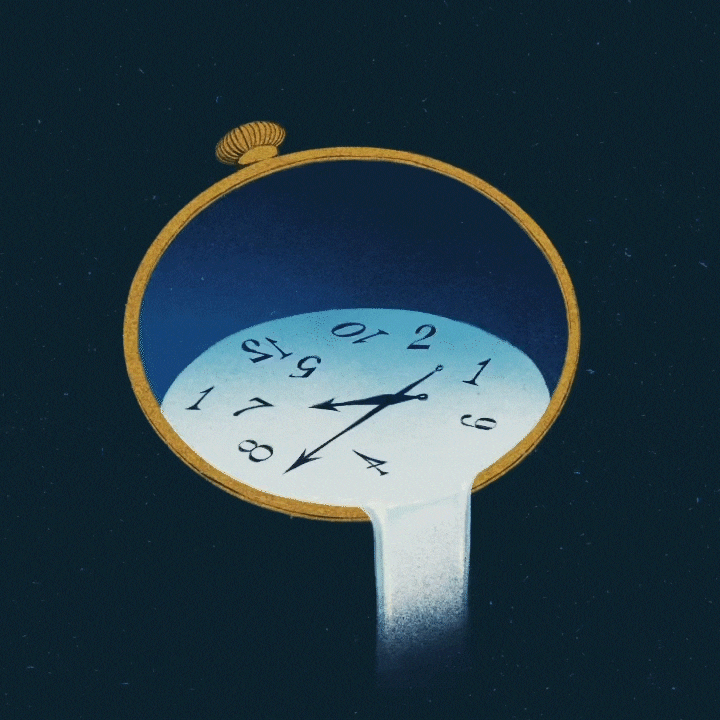 Brooklyn, NY—Dawn Yang, an esteemed illustrator, has been making waves in the art world with her exceptional talent, drawing inspiration from music, books, and her own life experiences. Hailing originally from Zhuhai, China, Yang's journey led her to the vibrant artistic scene of New York City, where she has been creating awe-inspiring illustrations that have garnered widespread acclaim.
With an impressive portfolio boasting clients from around the globe, Yang has contributed her artistic prowess to esteemed publications like GQ Magazine, Big Issue, Scientific American, and Star Tribune, among others. Notably, her remarkable work has also been commissioned by renowned entities such as Adobe, Kiplinger, and Johns Hopkins University.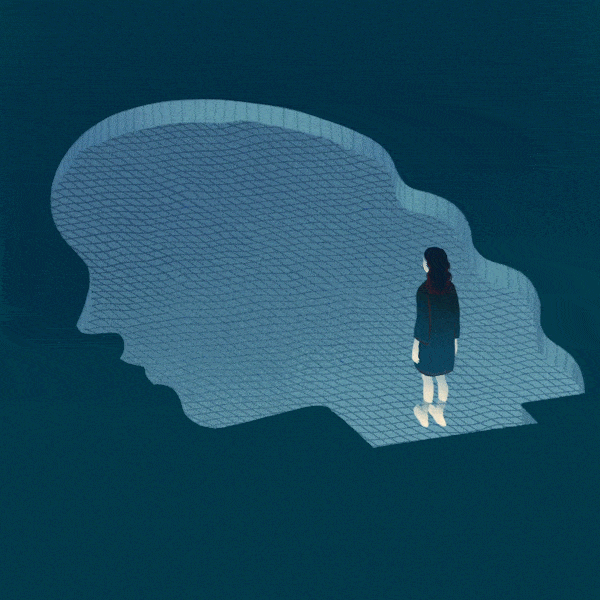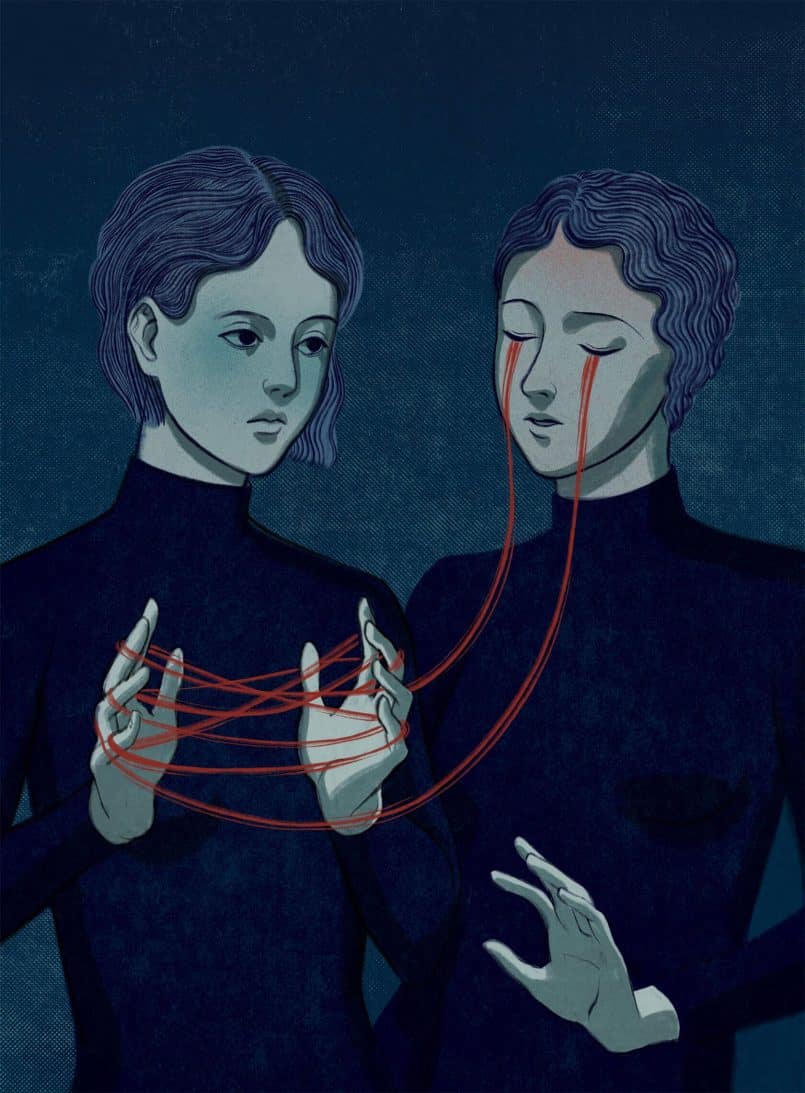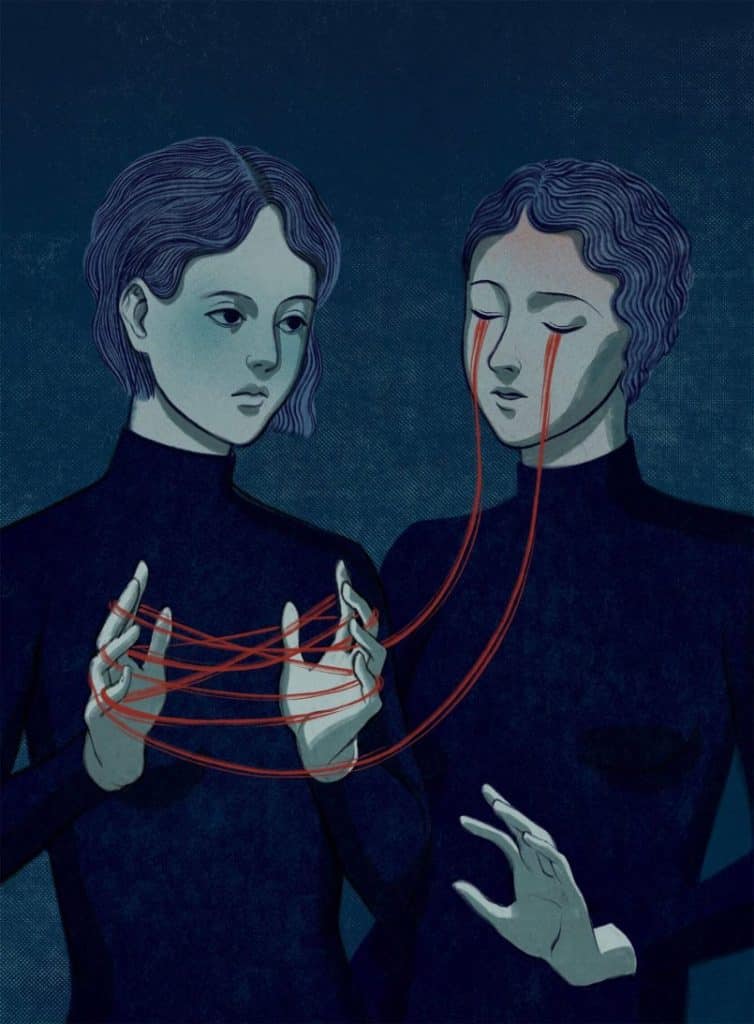 What sets Dawn Yang's art apart and captivates audiences is her uncanny ability to convey deep emotions through her illustrations. Fearlessly delving into controversial subjects, she fearlessly presents edgy concepts that elicit powerful sentiments from viewers. Her work becomes a conduit for personal and societal narratives, inviting introspection and sparking conversations.
Yang's illustrations are not mere visual compositions; they are thought-provoking explorations that connect with the core of human experience. One of the defining aspects of Yang's artistry is her meticulous attention to detail. With each stroke of her brush or pen, she weaves intricate narratives, layering symbolism and metaphors that invite viewers to unravel their hidden meanings.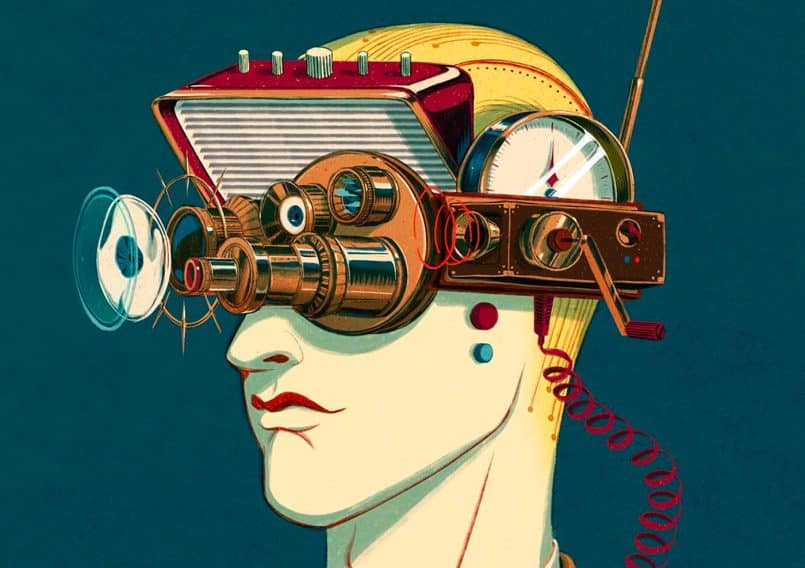 Her illustrations often carry a sense of visual poetry, where every element—be it color, texture, or composition—contributes to the overall emotional resonance of the piece. The synergy between her technical finesse and evocative subject matter produces illustrations that are as aesthetically pleasing as they are emotionally charged.
Yang's versatility as an artist shines through her ability to adapt her style to suit a range of clients and projects. Whether she is tasked with illustrating an editorial piece, creating visuals for a corporate campaign, or collaborating on educational materials, she seamlessly infuses her signature emotional depth into every creation. Her work is not confined to a single genre or theme; instead, it transcends boundaries and embraces the diverse spectrum of human experiences.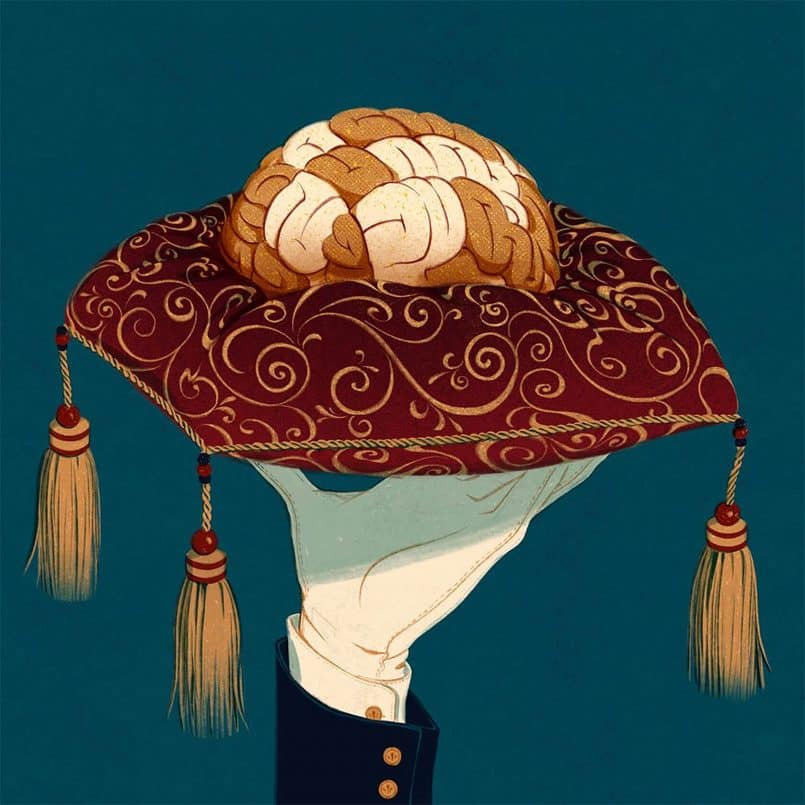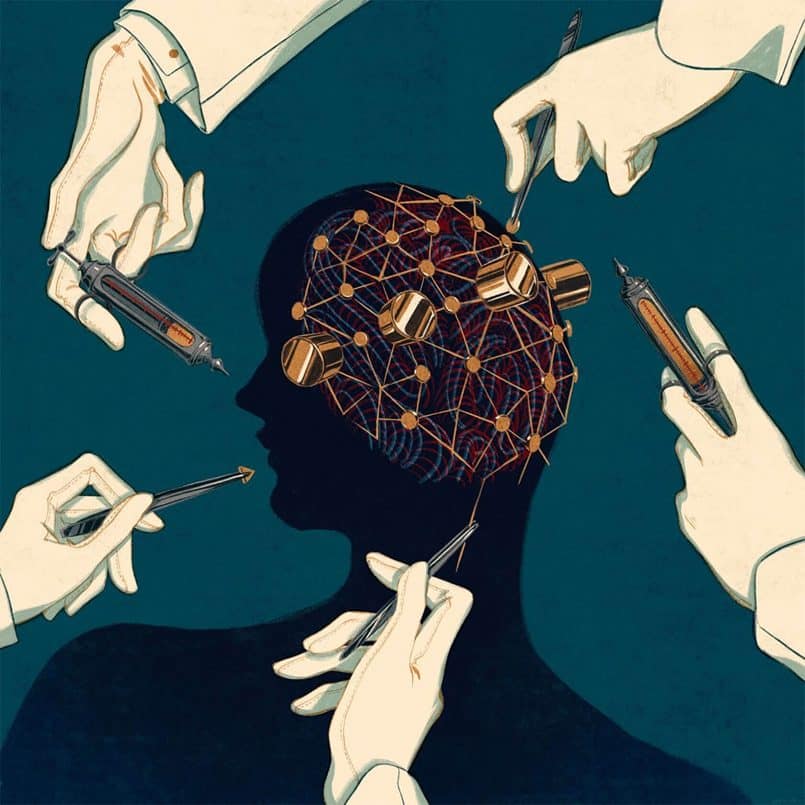 The impact of Dawn Yang's illustrations extends far beyond their visual appeal. They serve as catalysts for dialogue, encouraging viewers to confront complex emotions and engage in critical reflection. Through her art, she fearlessly tackles societal issues, challenging the status quo and pushing the boundaries of artistic expression.
In doing so, she inspires others to embrace their own vulnerabilities and embrace the power of art as a force for change. As an award-winning illustrator, Dawn Yang's artistic journey continues to evolve, leaving an indelible mark on the art world. With her ability to capture raw emotions, her dedication to meticulous craftsmanship, and her fearless exploration of controversial themes, Yang's illustrations transcend the boundaries of traditional art.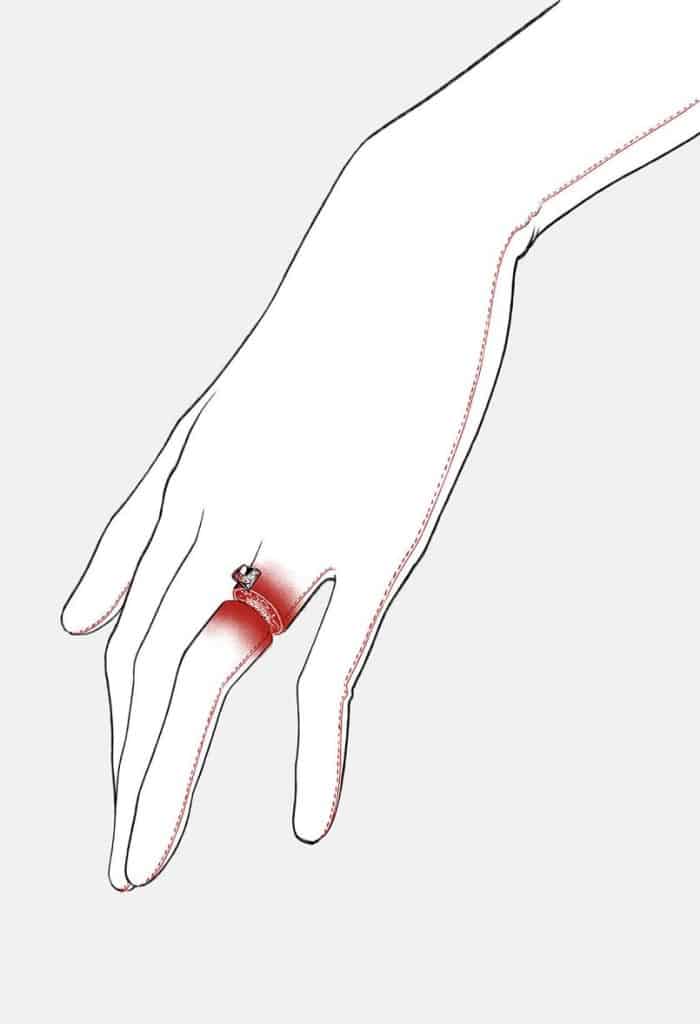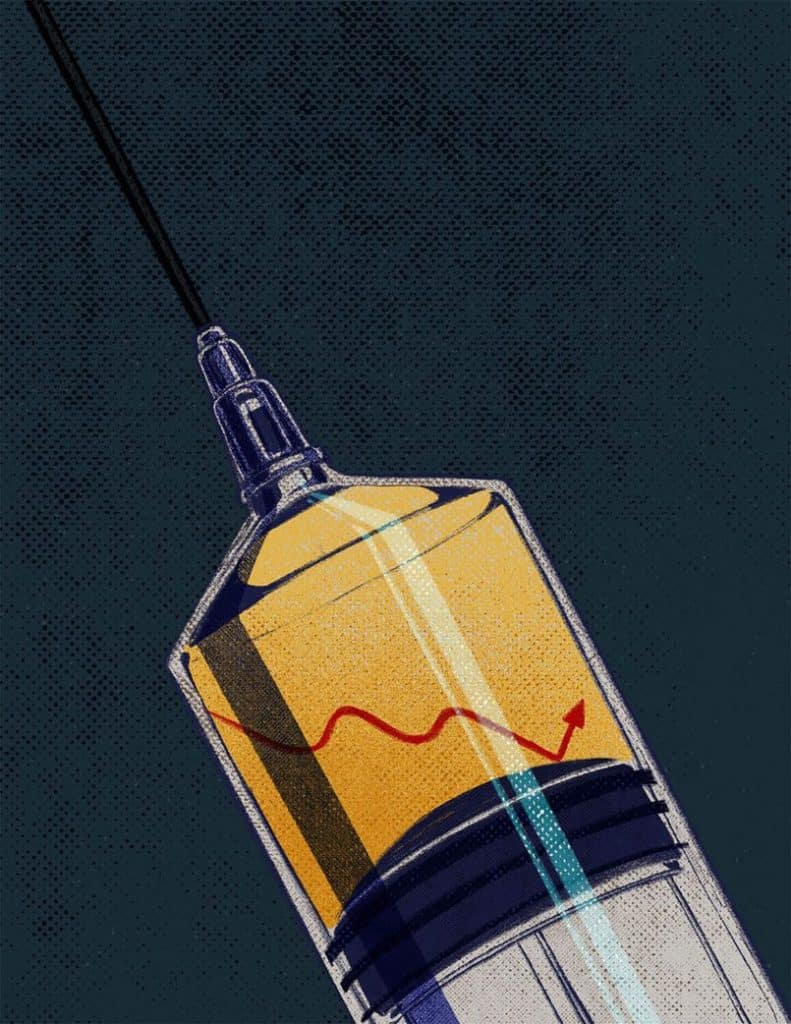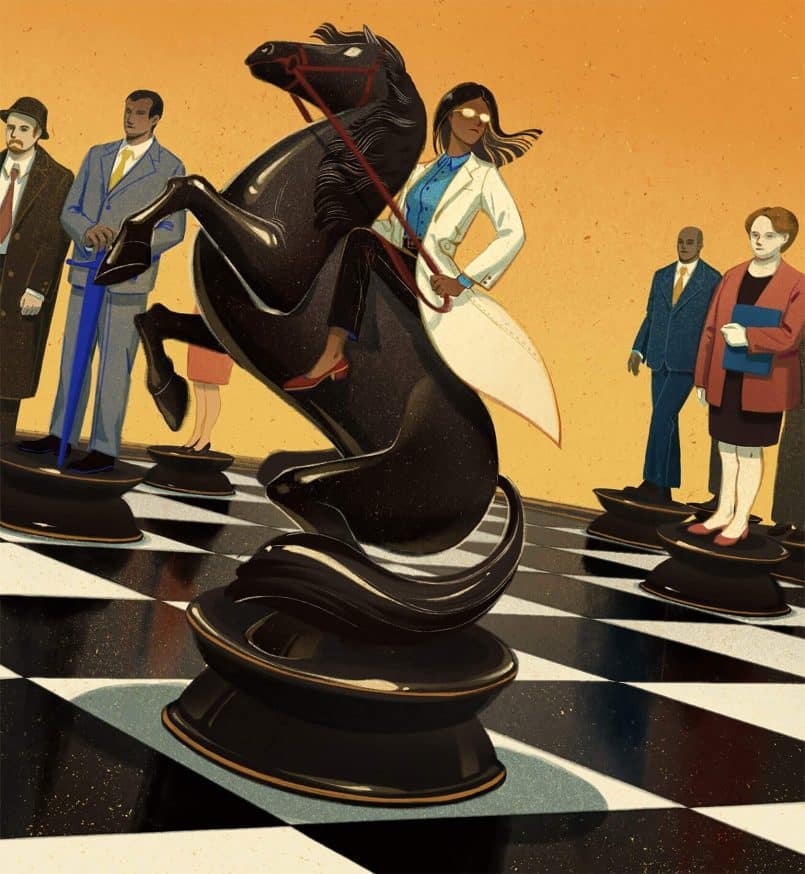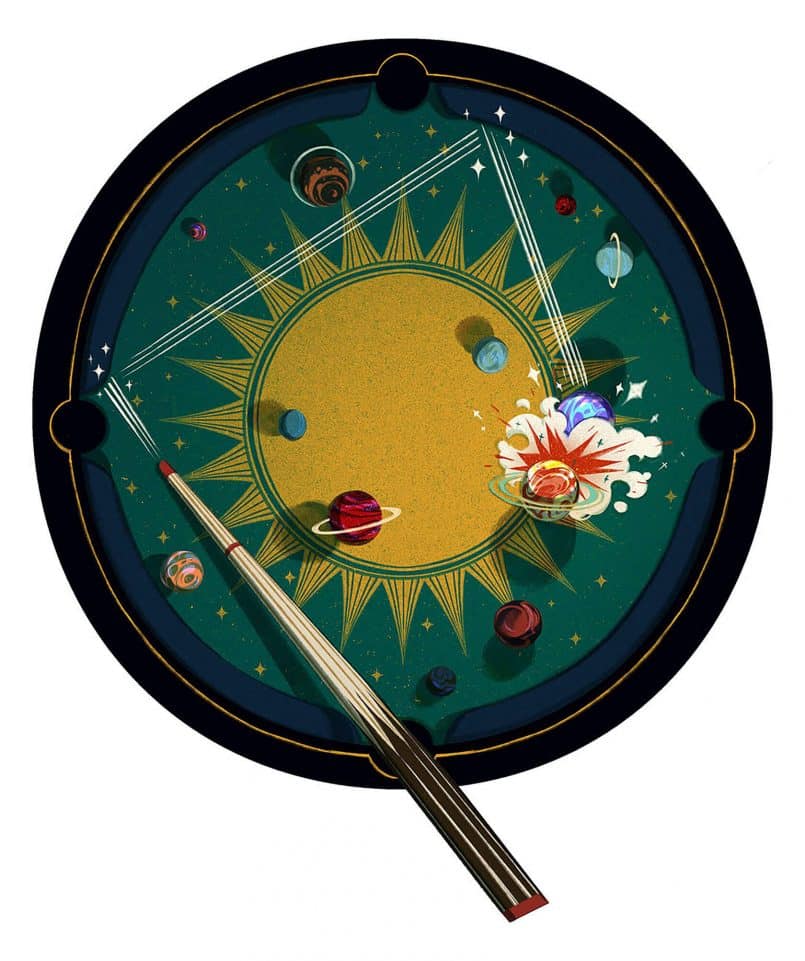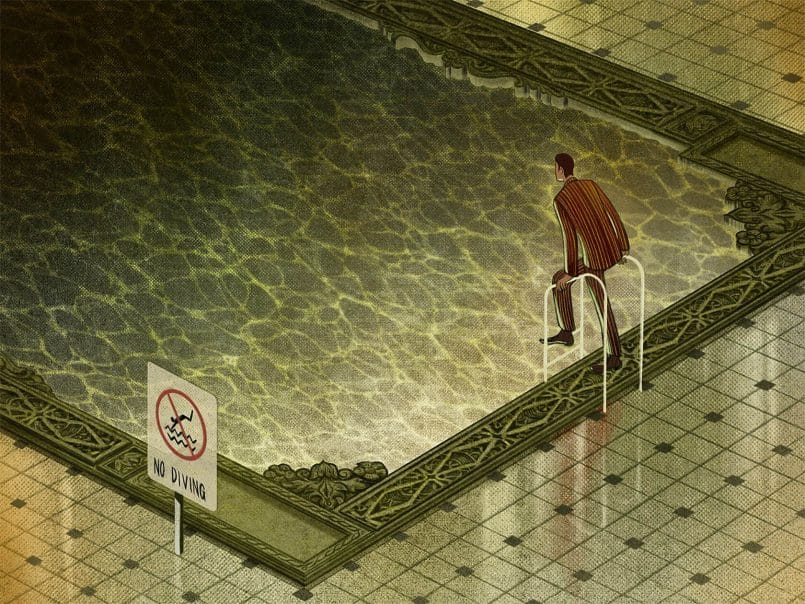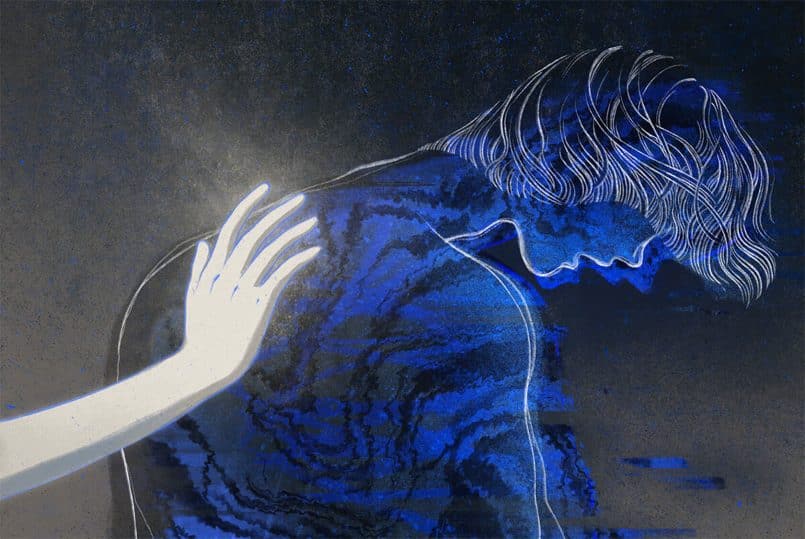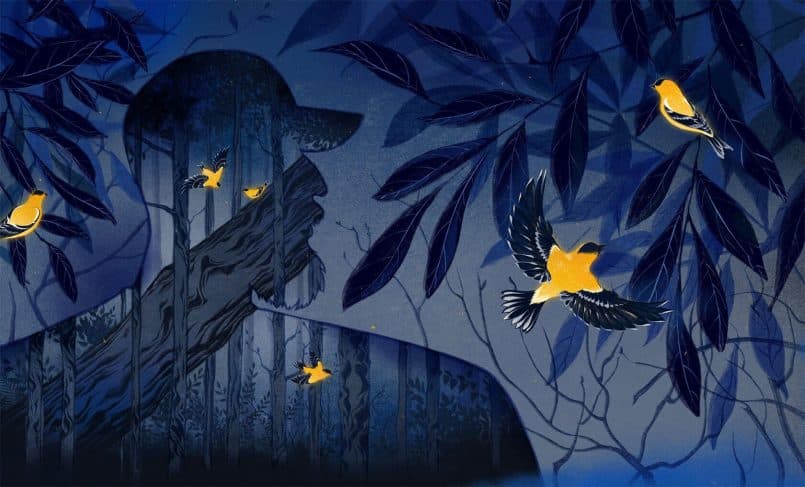 They invite viewers on a profound emotional journey, sparking conversations and leaving an everlasting impact on those who have the privilege of experiencing her remarkable work.