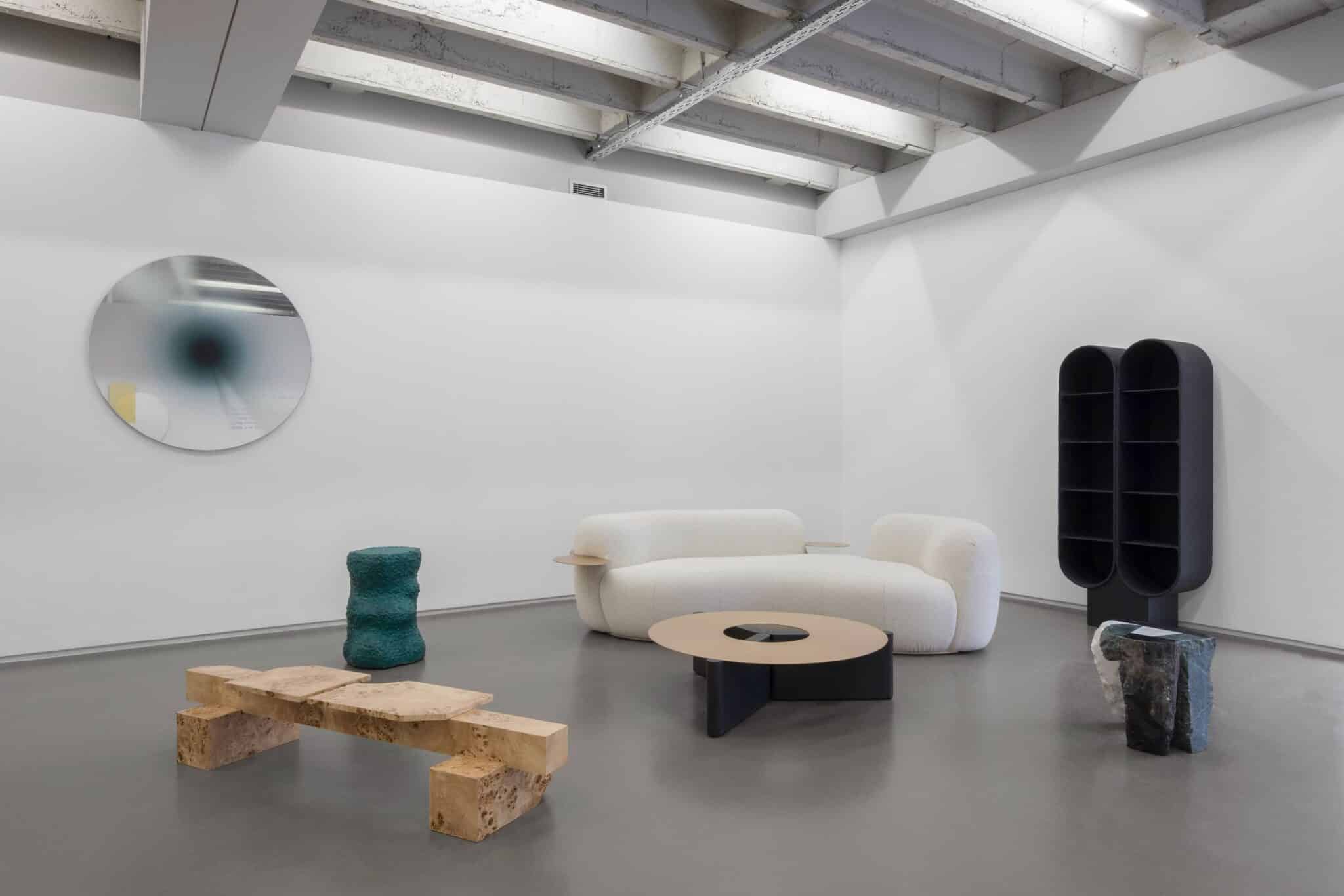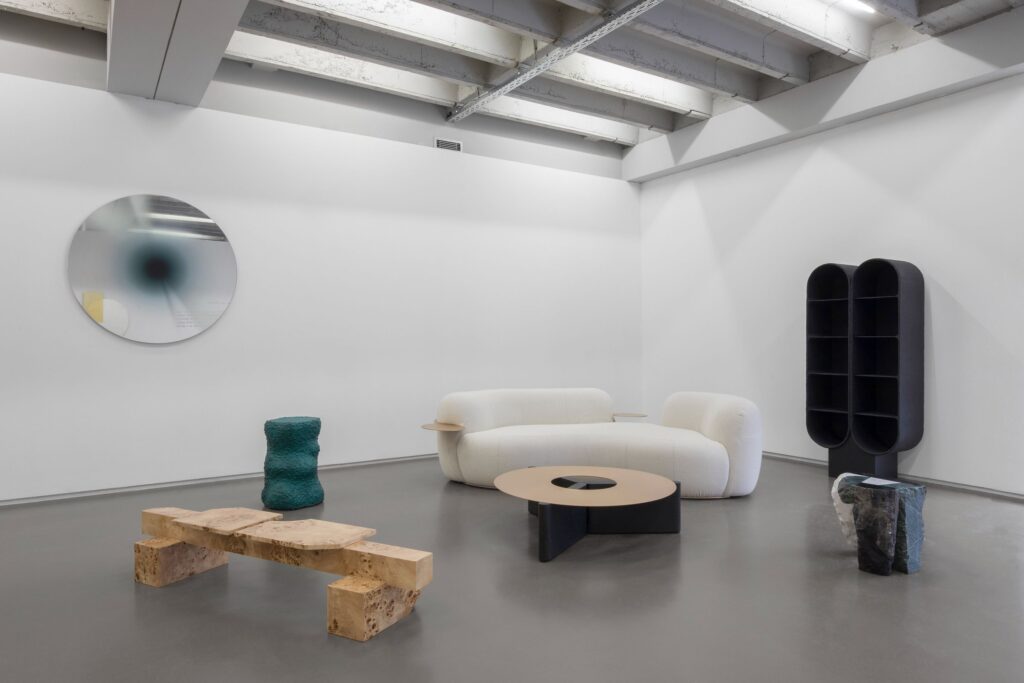 PLEASE INTRODUCE YOURSELF.
Artefatto is a creative exchange; a cross-disciplinary design studio where creativity takes shape through research and experimentation. Artefatto was founded in London in 2015 by three young designers and we now have offices in both London and Milan. Although originally an interior & product design studio, we have since worked in a number of different fields and the diversity of the creatives working within Artefatto is what has allowed us to do so. In 2018 we launched Secolo; a furniture brand focusing on quality materials, Italian manufacturing and distinctive designs, and in 2020, Movimento; a collective, e-platform & nomadic gallery supporting independent designers and emerging brands.
HOW DID YOU DECIDE TO BECOME A PROFESSIONAL CREATIVE?
We met at an architecture practice in London and come from backgrounds in interior and product design meaning we each had a slightly different approach, different ideas and different skill set. We found that this combination of things lead us to some super interesting work which reflected the synergy we could feel between us. We started slow, as most studios do, but with time were able to turn it into something full-time and that's where we are today.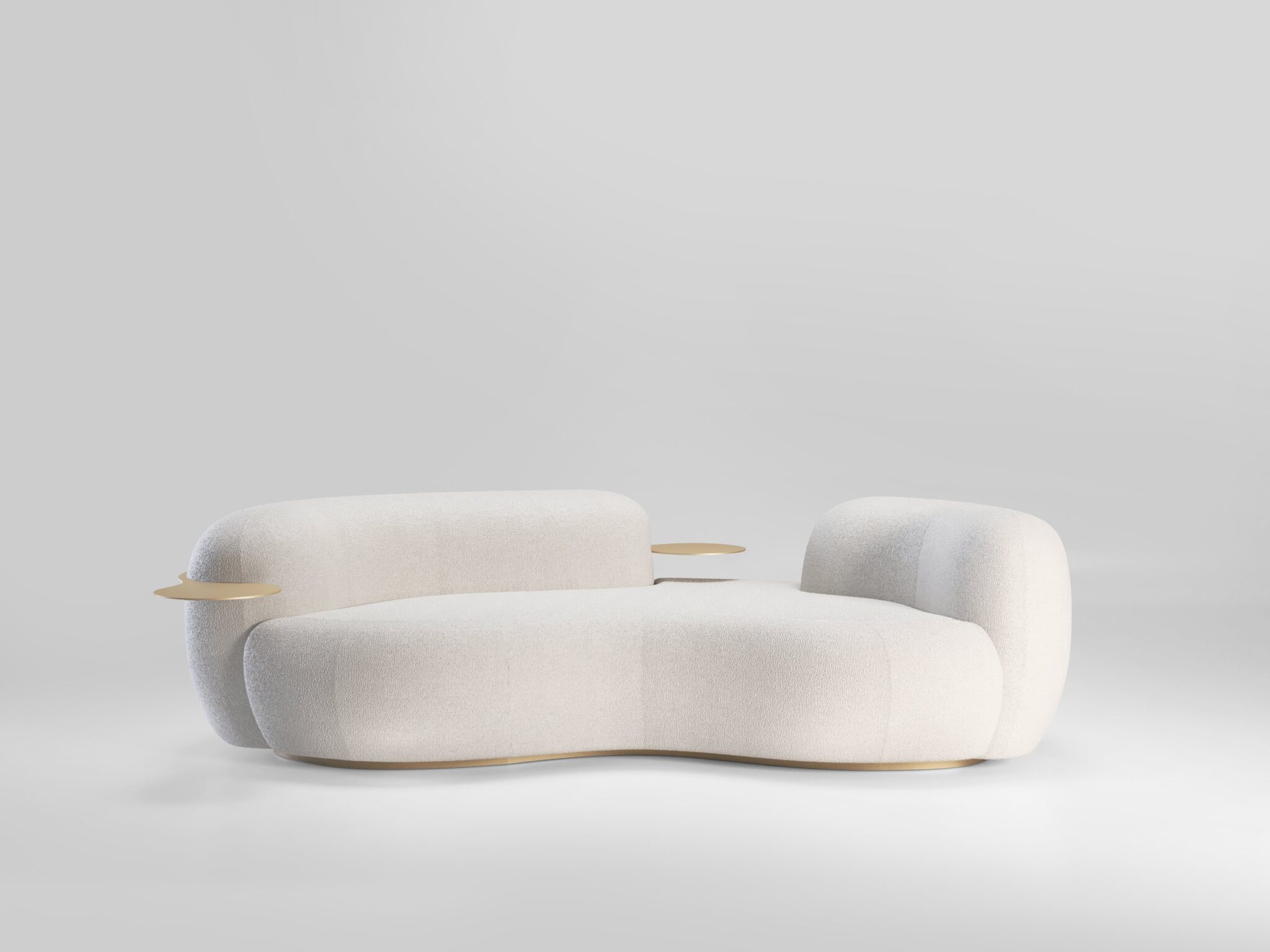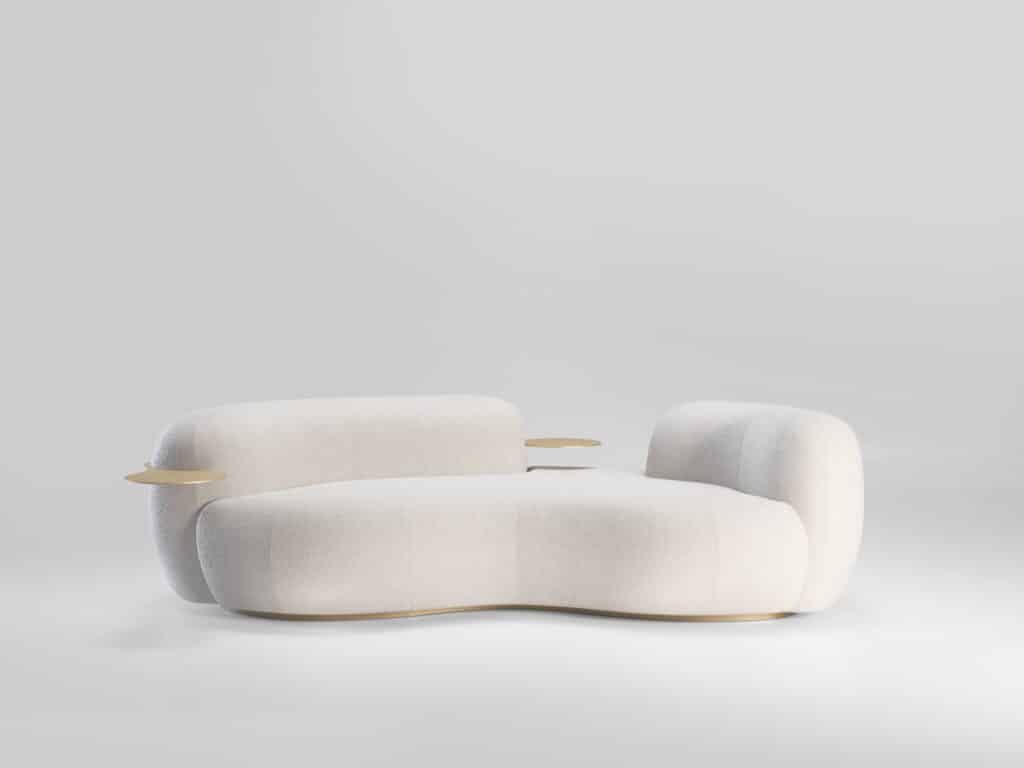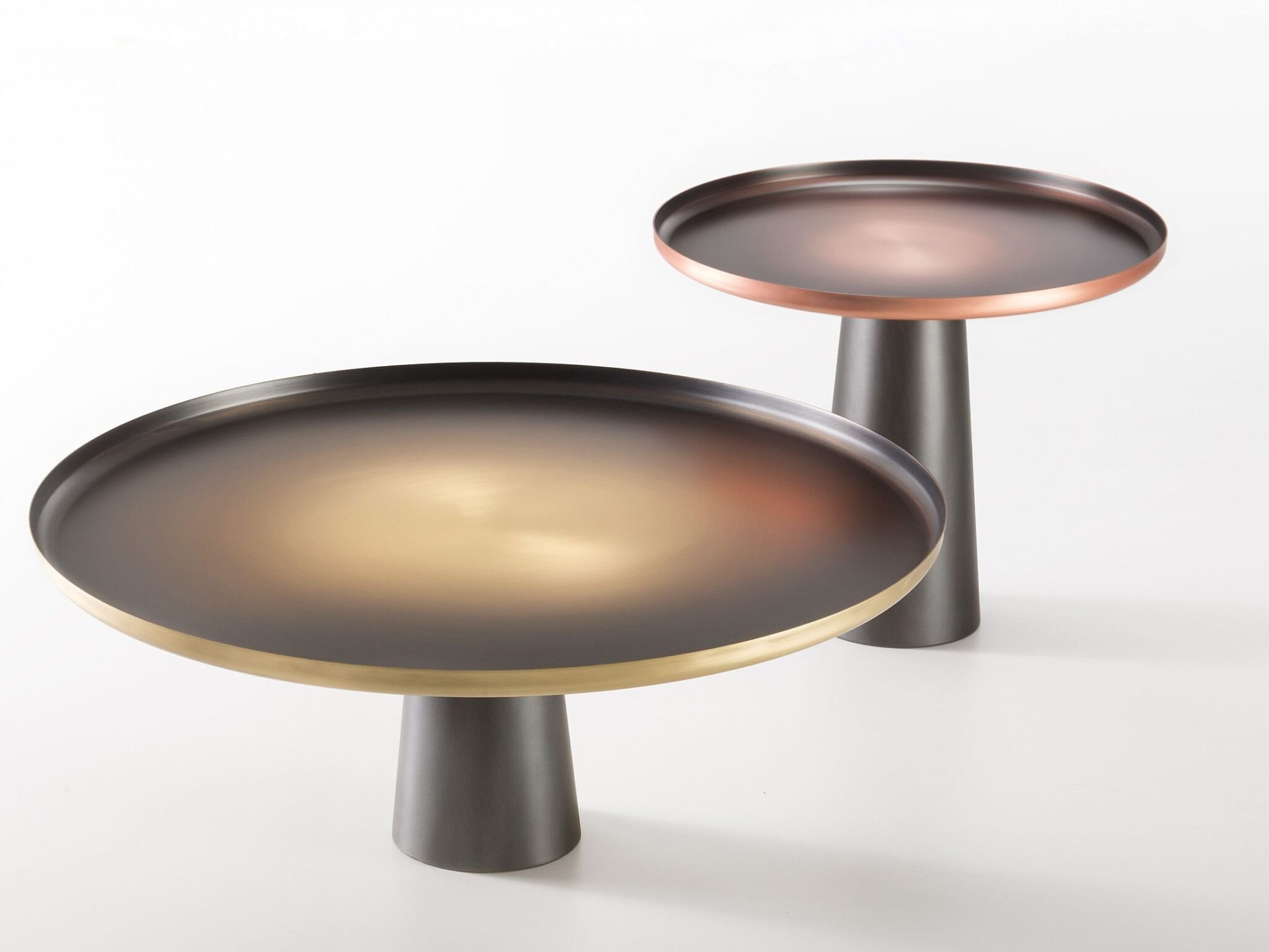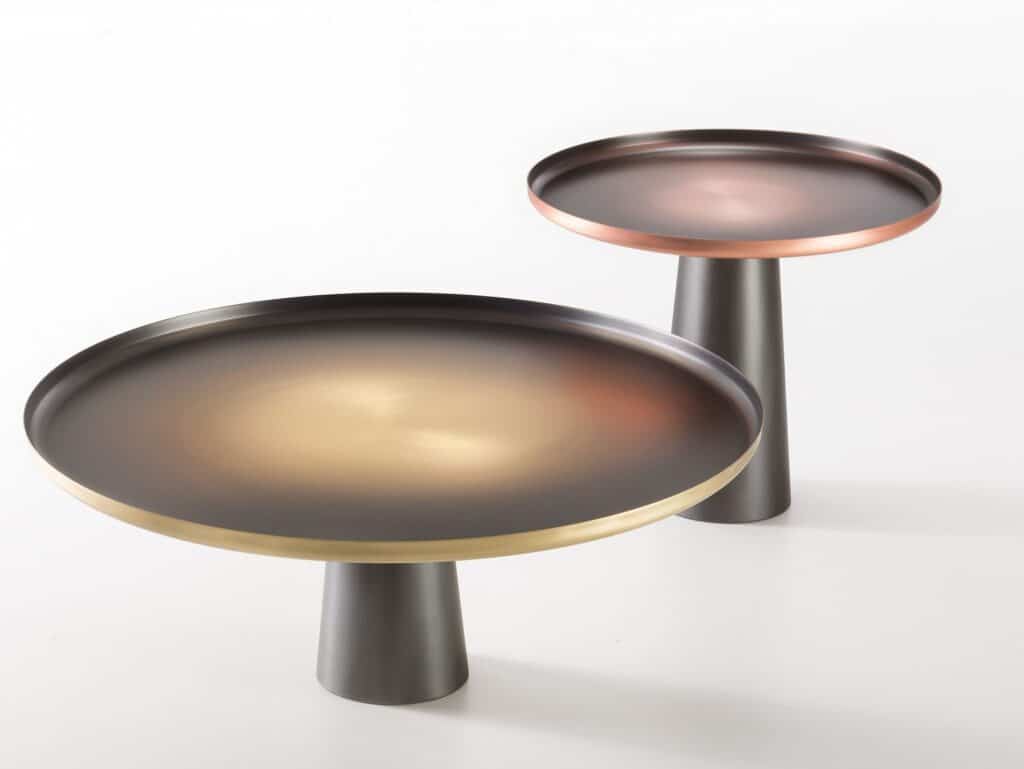 CAN YOU TELL US ABOUT THE FIRST OBJECT YOU EVER MADE THAT GAINED ACCLAIM AND INSPIRED YOU TO CONTINUE AS A DESIGNER?
We were lucky enough to work with the incredible brand DeCastelli quite early on. With them we worked on developing a new oxidising/finishing technique and the result is two very beautiful tables which we are very proud of to this day. From that collaboration, we learned the importance of working closely with the artisans and fabricators, without the knowhow of these experts; we would never have got that piece to realisation.
IN YOUR VIEW, WHAT MAKES A GOOD AND MEMORABLE DESIGN?
Good design should be simple; something that is original & unique yet leaves you wondering how nobody has already done it. Design trends are circular, much like fashion, when something new has no references to the past; it really excites us, as it is can be considered well and truly timeless.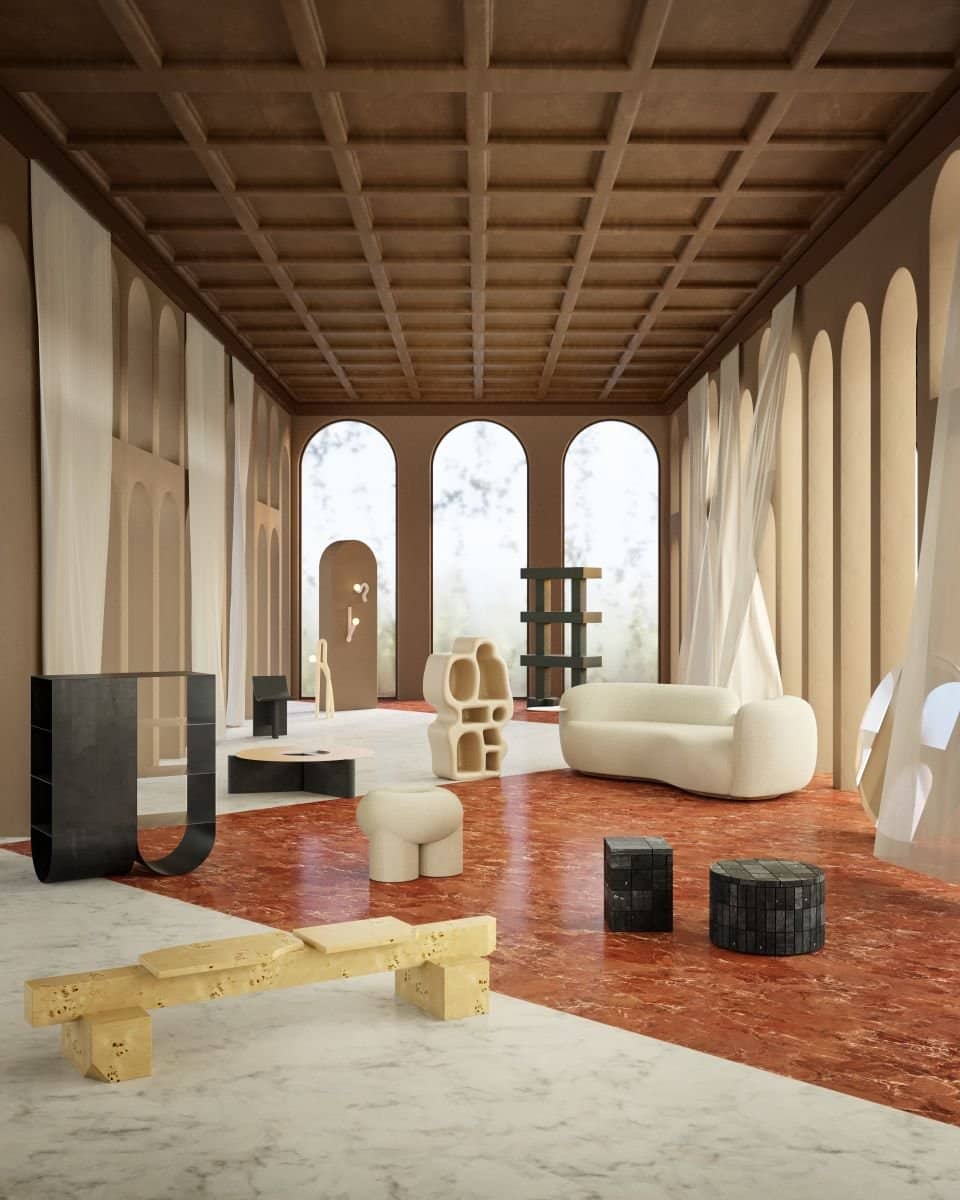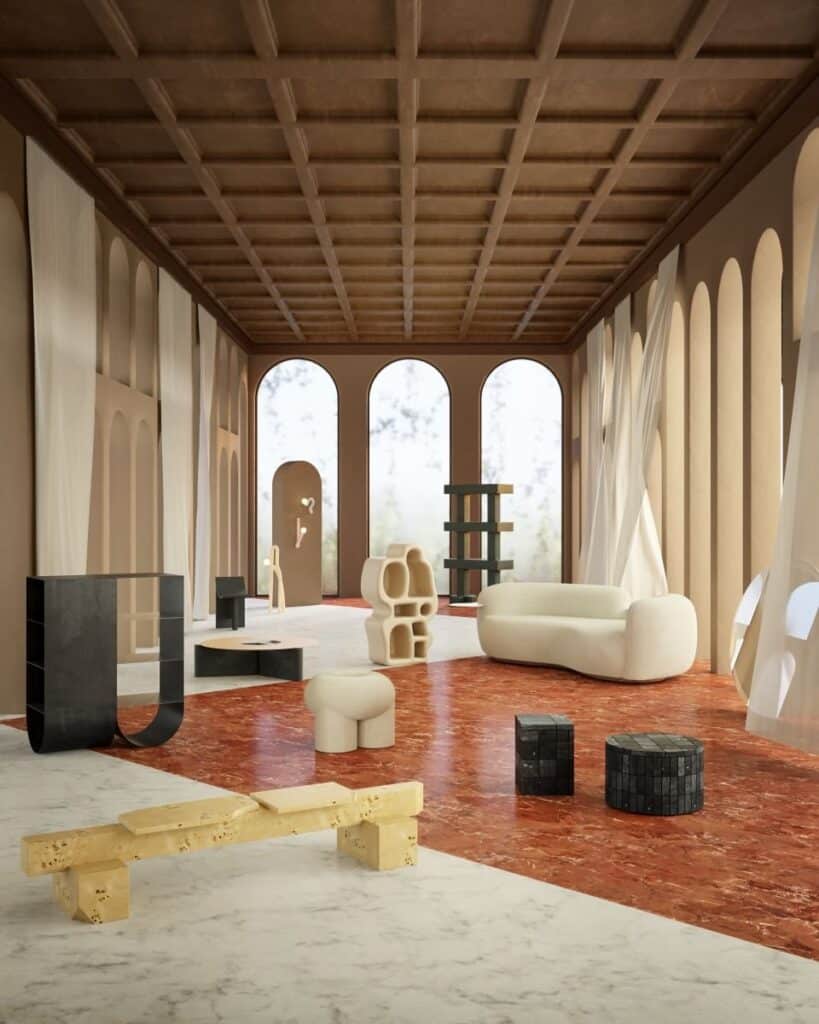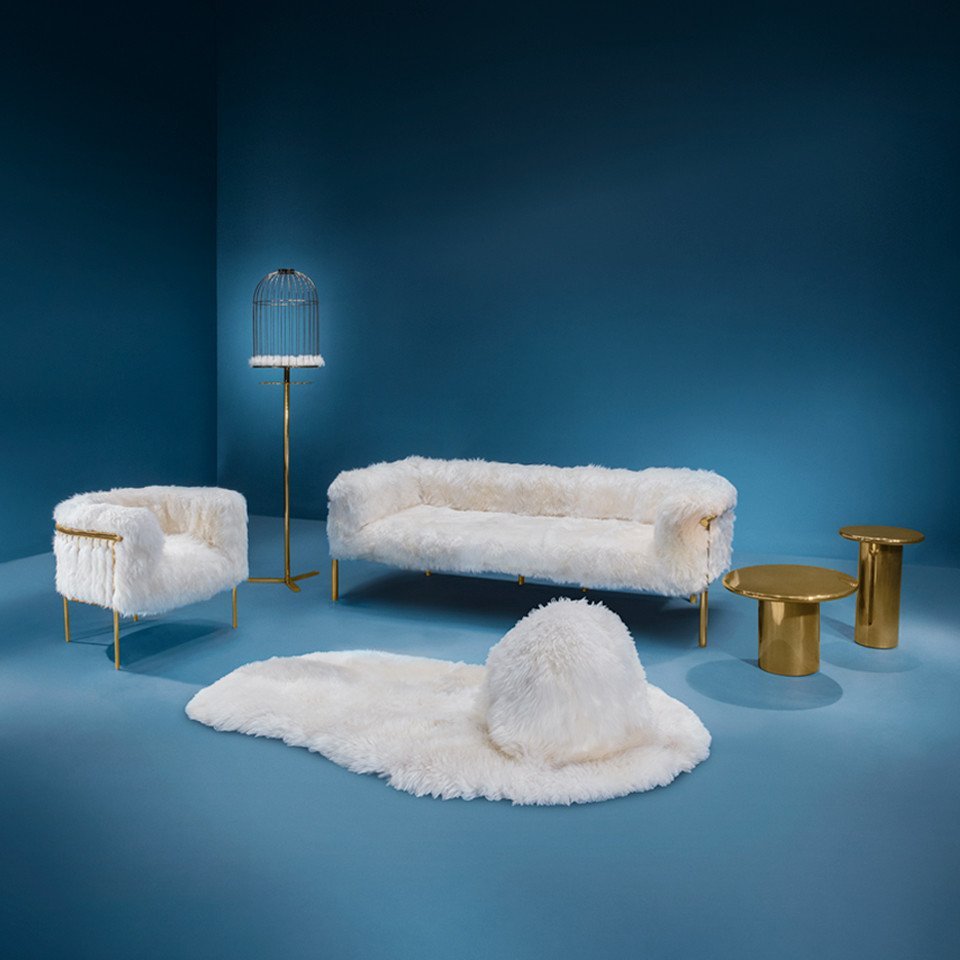 WHAT ARE YOUR FEELINGS ABOUT THE PACE OF MODERN CREATIVE DEMAND? HOW DO YOU AVOID BECOMING CREATIVELY FATIGUED?
Variety. We're lucky enough to work on a wide variety of projects, things that we've never done before, things that might be out of our comfort zone and encourage or force us to think in a new way about something. Then within Artefatto, we are all coming from different backgrounds, different education, so each member of the team brings something new to the table, a new way of thinking, a new creative process.
WHAT NEW MATERIAL AND PROCESSES EXCITE YOU ABOUT THE FUTURE?
For this we need to turn to Movimento; Movimento is a nomadic gallery/ collective created with the simple idea that the future of design is in the hands of young designers. Within Movimento we have people re-thinking production methods, using existing techniques in new ways and even creating new materials.
Take someone like Hot Wire Extensions for example, who creates incredible bone-like structures using a material recycling nylon waste from 3D printing or Dongwook Choi who creates the shapes for his pieces by running algorithms to simulate waves. There is such immense creativity in these young individuals and much to get excited by. The way these processes develop will be fascinating to see.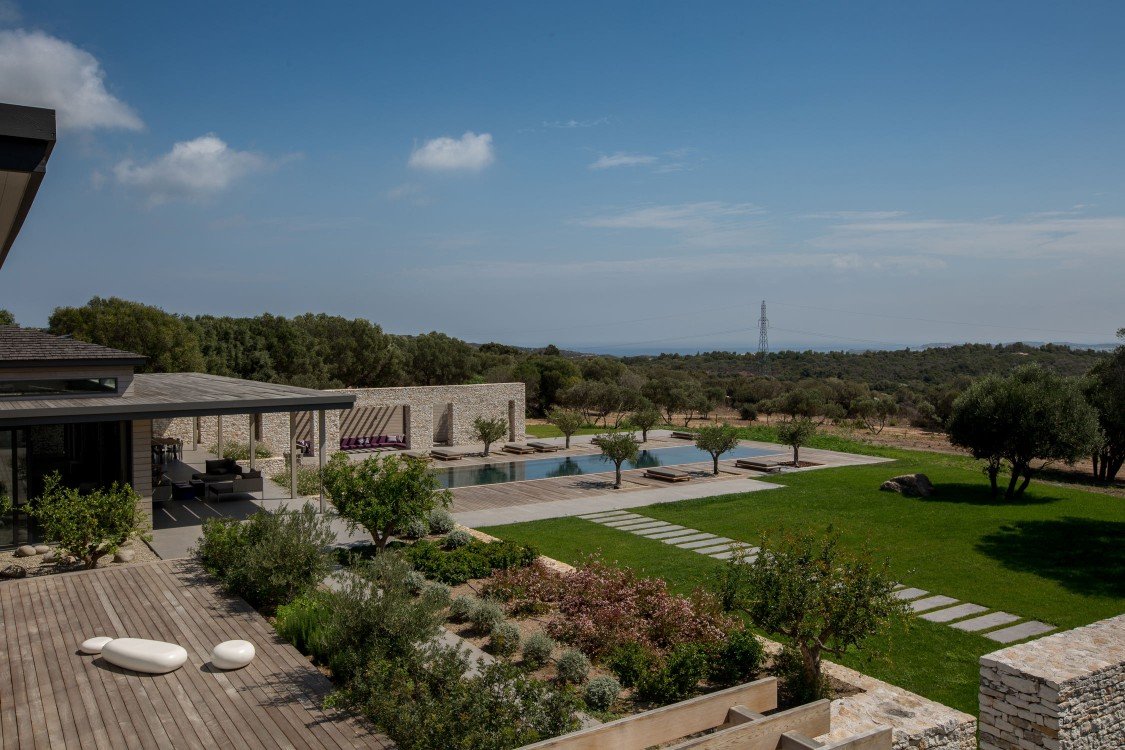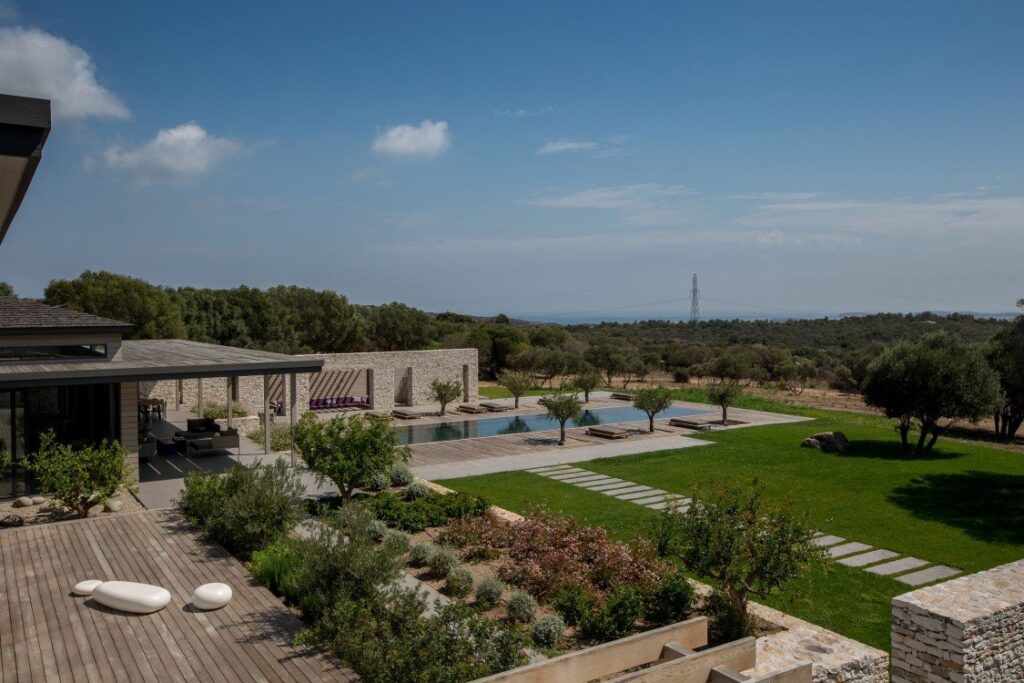 INFORMATION
Images with courtesy of Artefatto