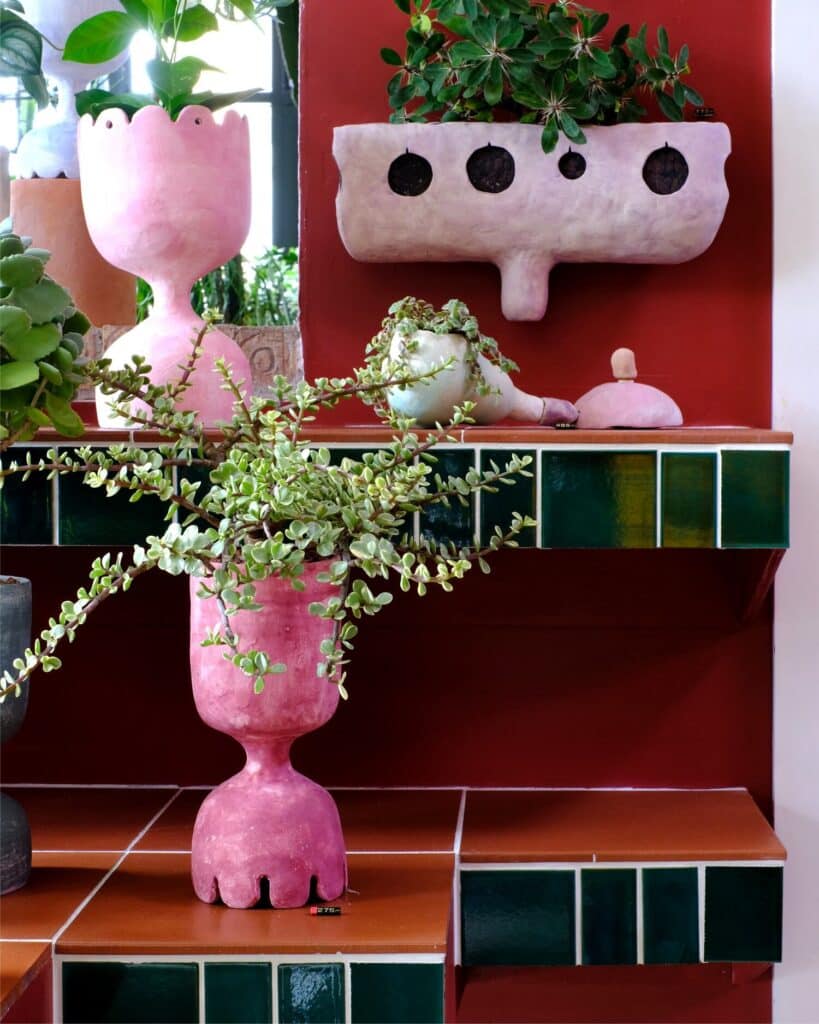 Introducing DFALT – A series of design exhibitions at Tula Plants & Design highlighting human-made objects that address the natural world.
DFALT is Design For All Living Things. A belief we hold close at Tula – that design can allure as well as educate when a symbiotic relationship is built between nature and the objects we make. We are thrilled to present the first show of the DFALT Series: Obscure Plant Club Tula x Yuko Nishikawa. Tinkerers, explorers, lovers – Tula is home to a one-of-a-kind collaboration with Brooklyn-based Japanese ceramic artist Yuko Nishikawa. Known for fantastical lighting, whimsical decor accessories, and collectible objet d'art, Yuko gives form to joyful imaginary worlds, transforming spaces into fascinating encounters.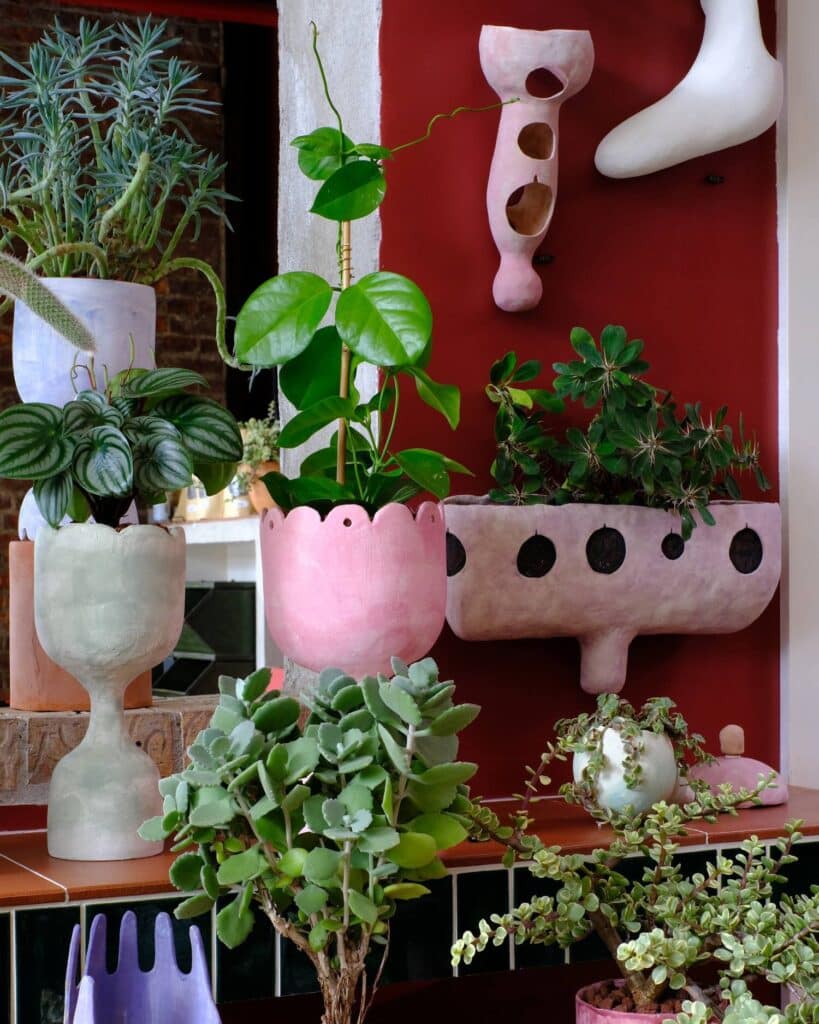 February 3rd-28th, explore one-of-kind pre-planted arrangements available for purchase only at Tula.
Unique and wonderful plants have been carefully paired with wall-hung and tabletop ceramic planters that play on forms borrowed from scientific apparatus like beakers and specimen jars. All pieces are organic hand-made ceramics. Available for purchase through the month of February. Tula is for all living things, founded to bring us closer to nature while exploring new ways to design and experience plants so we might all grow wild together. Our company was founded on three principles – education, creativity, and experience. Tula's Flagship store in Greenpoint, Brooklyn is a 100-year-old transformed warehouse with interiors inspired by a Cuban home and courtyard – reflective of the owner's roots. Divided to reflect tropical and arid climates and equipped with exotic plants from around the globe, handmade planters, planting tools, plant-inspired books, and apparel. The shop opened in November 2018 and expanded in 2019 with The Arid Room. A 300 ft sq foot space dedicated solely to the weird and wondrous species found in desert regions.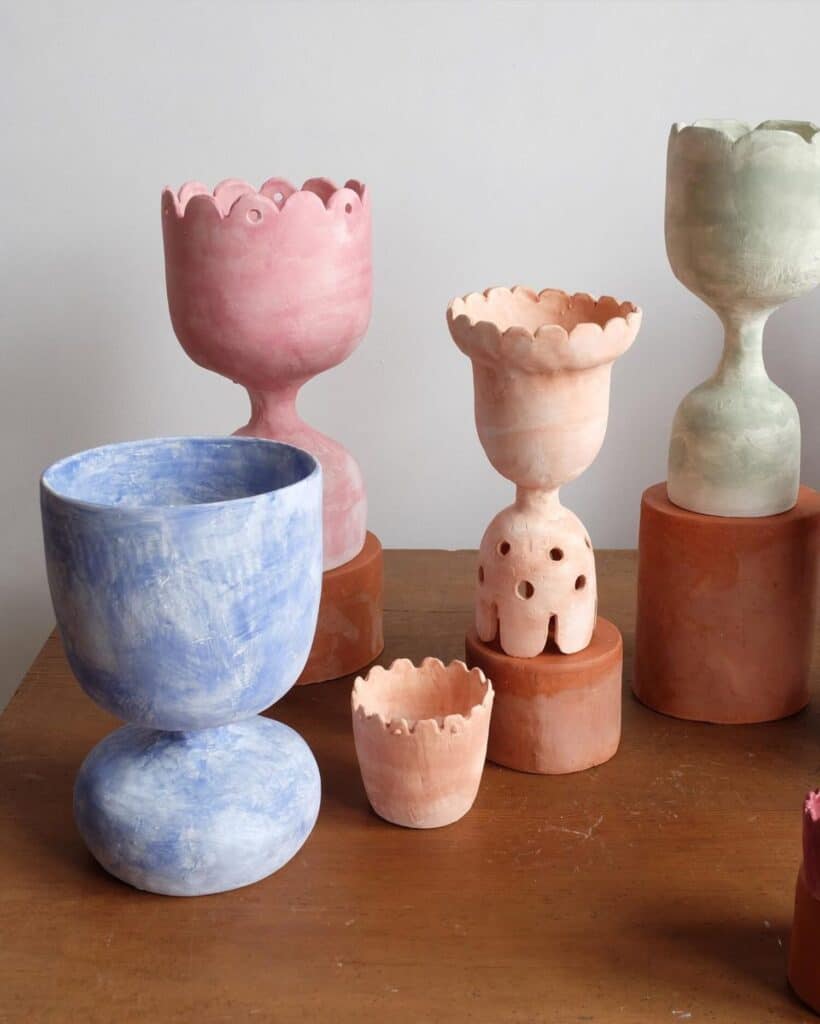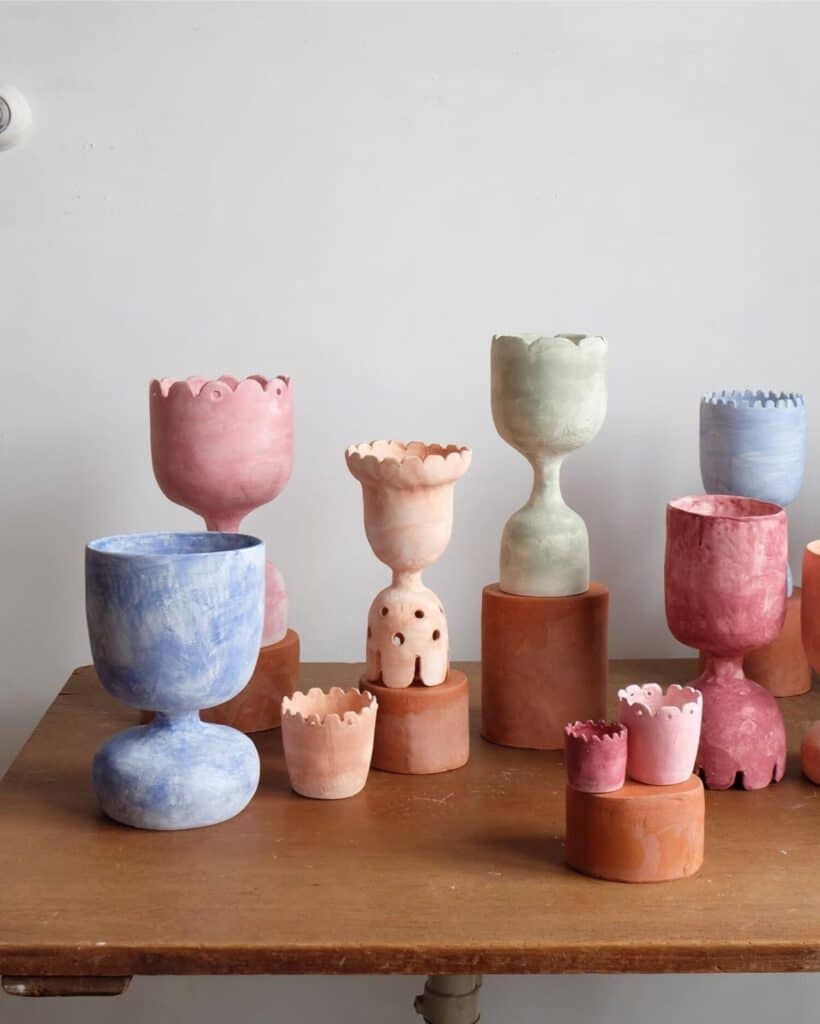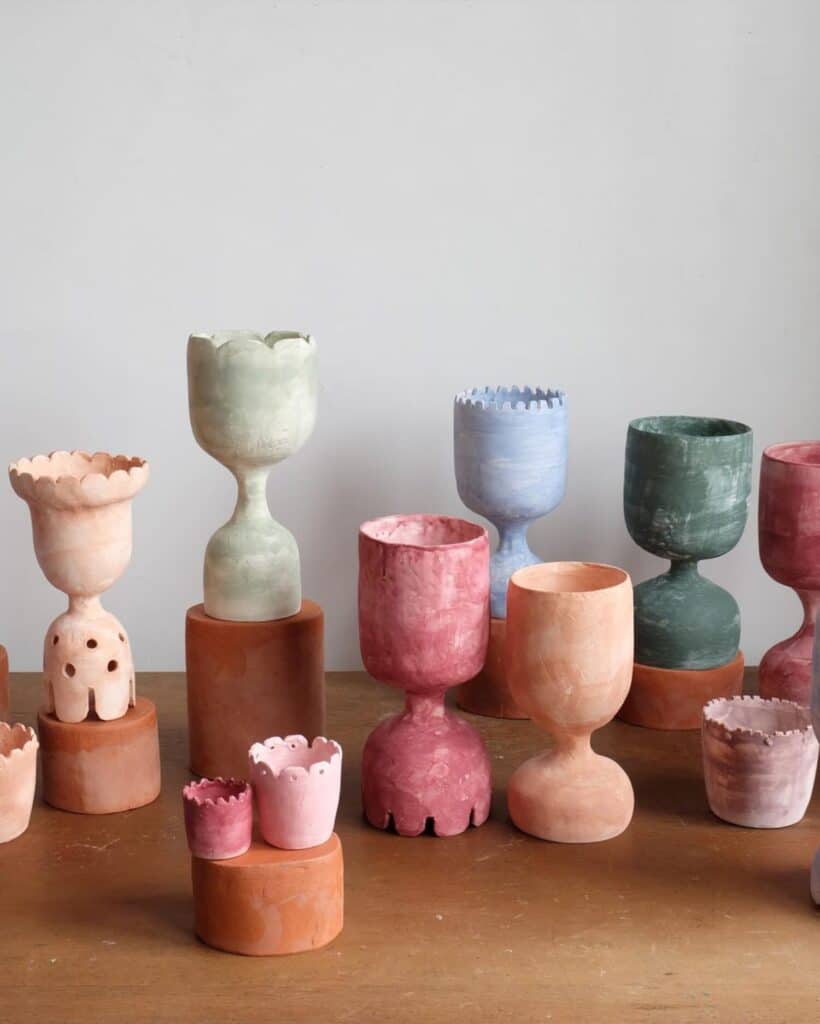 INFORMATION
Photography with courtesy of Tula Plants & Design