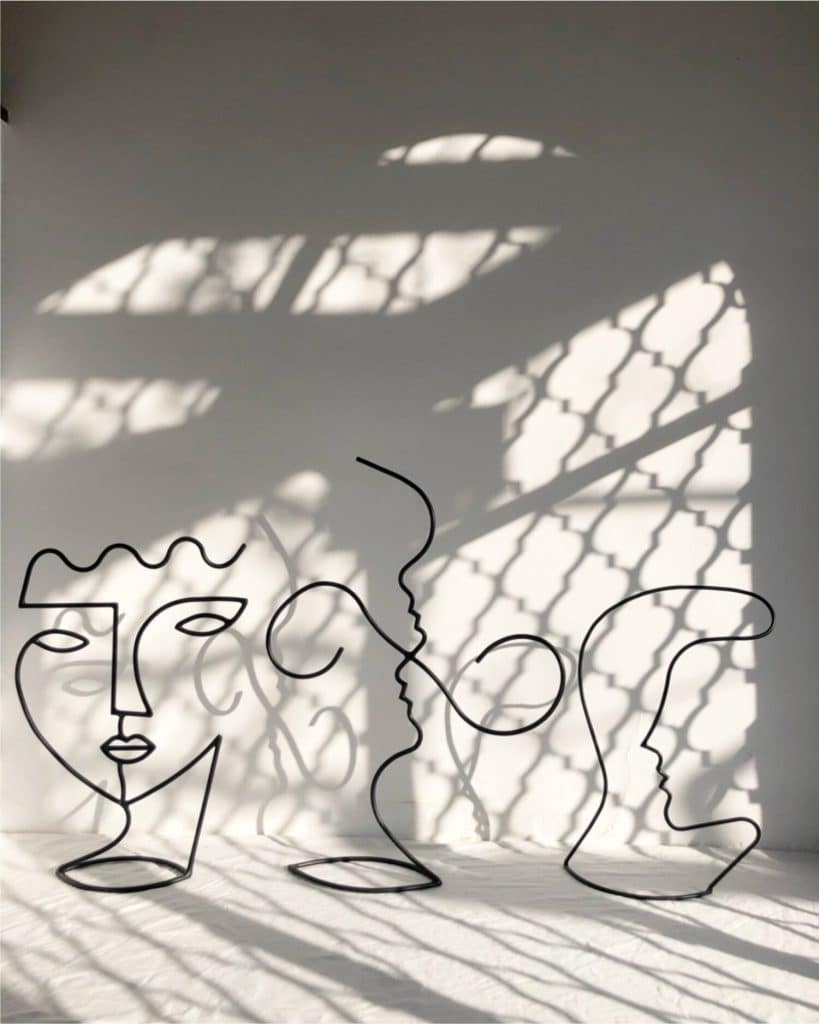 Diego Cabezas, the up and coming Spanish sculptor, amazes by creating hand-iron forged pieces into his own minimalistic creations.
Cabezas's work focuses on iron and the different ways that he is able to forge it. In his earlier work, you can see the progression of his use with the material, and how he has formed his own special style. While using minimalistic lines in his most current pieces, the overall sculpture is truly appealing to the eye. Cabezas work is known for its feminine-looking faces that are seen at the core of his work, forged delicately to craft the simple look that is specific to his work. Working with something as tough as metal, Cabezas truly showcases a craft of being able to create these aesthetic pieces.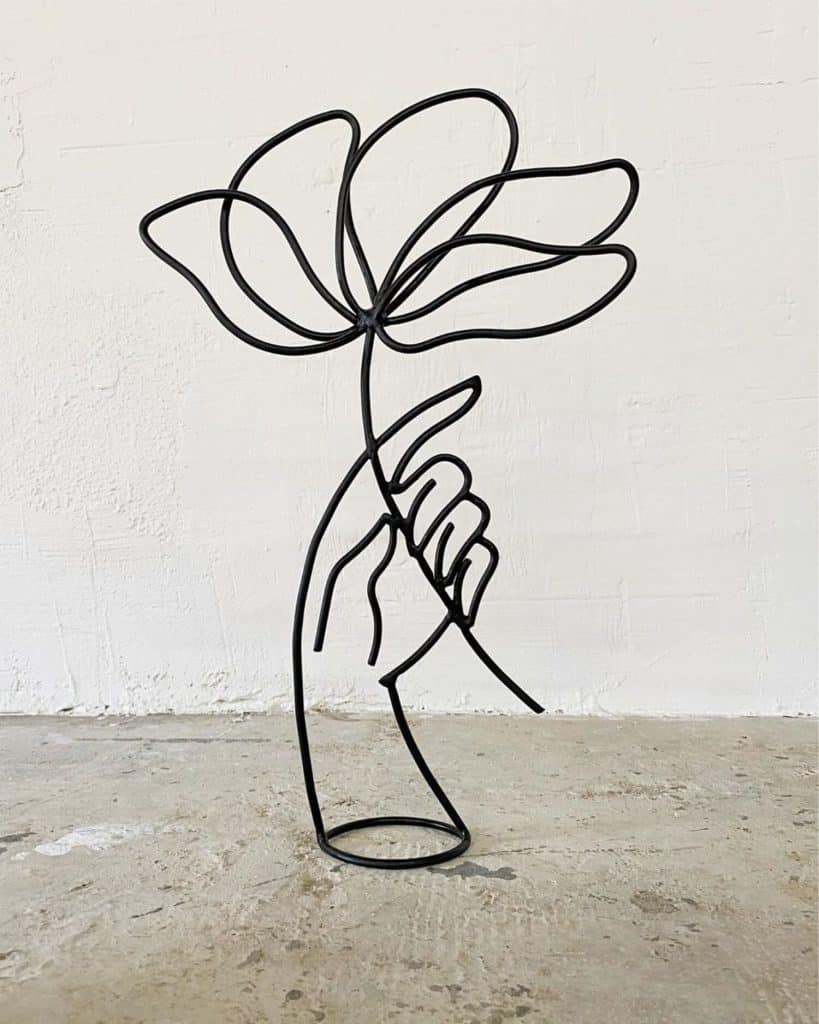 Each of the faces that he makes are unique, no two ever the same, with different detailing in each piece. Cabezas sells his work and has become an interesting item that people have wanted to incorporate into their homes as a simple yet stunning piece to add modern style. He does not shy away from playing with a variety of colors that he occasionally splashes into his work. Due to everything Cabezas creates is handcrafted, it is easy to see the craftsmanship behind his work. The great detailing of his sculptures can be seen in the different lines of iron that intertwine, giving every piece a personality and exuberant feeling. Using something so strong as iron to create something so significantly minimalistic and delicate, Cabezas brings something new and fresh to the art community.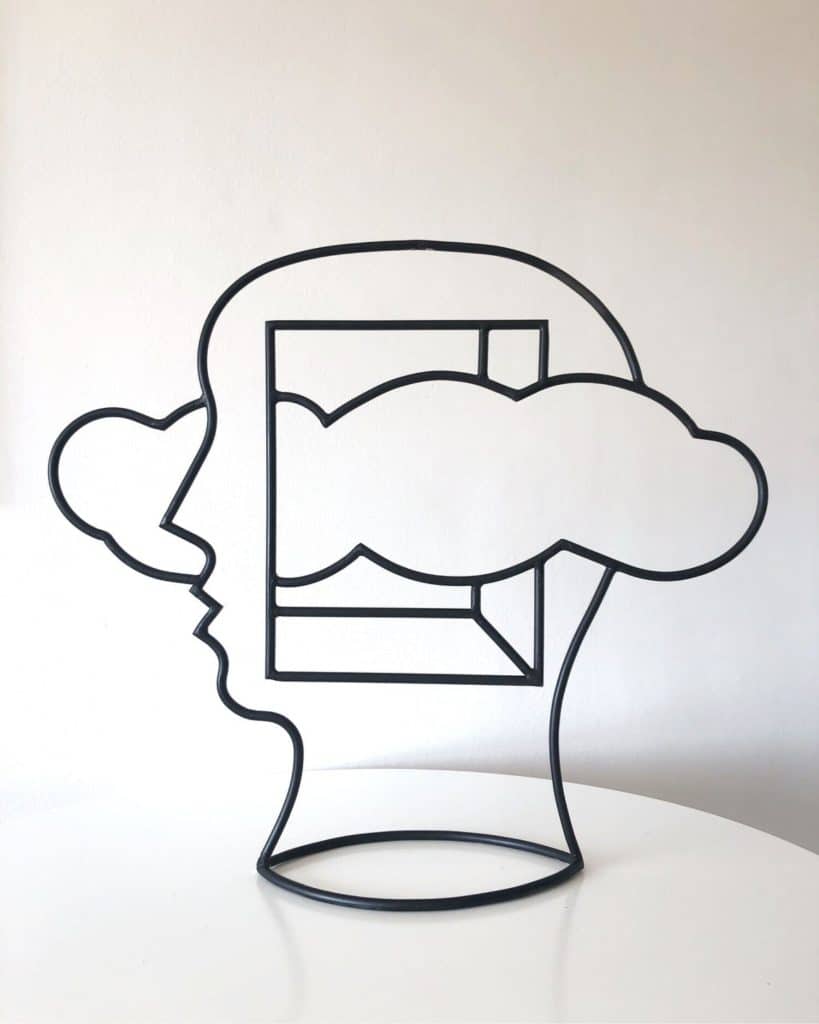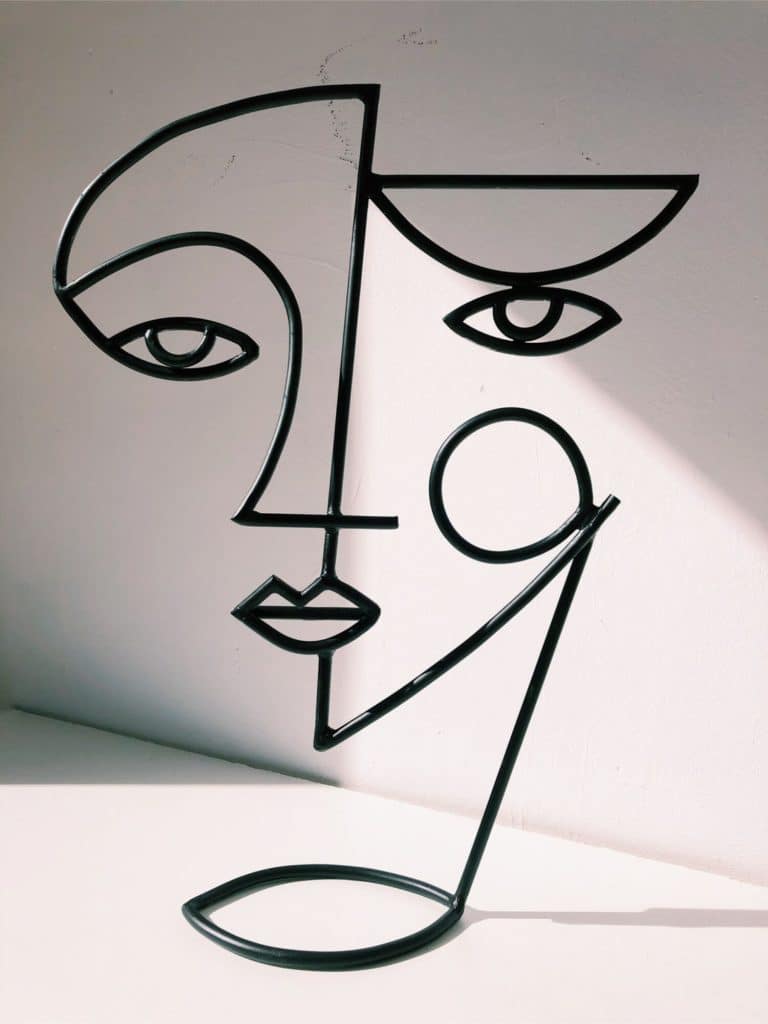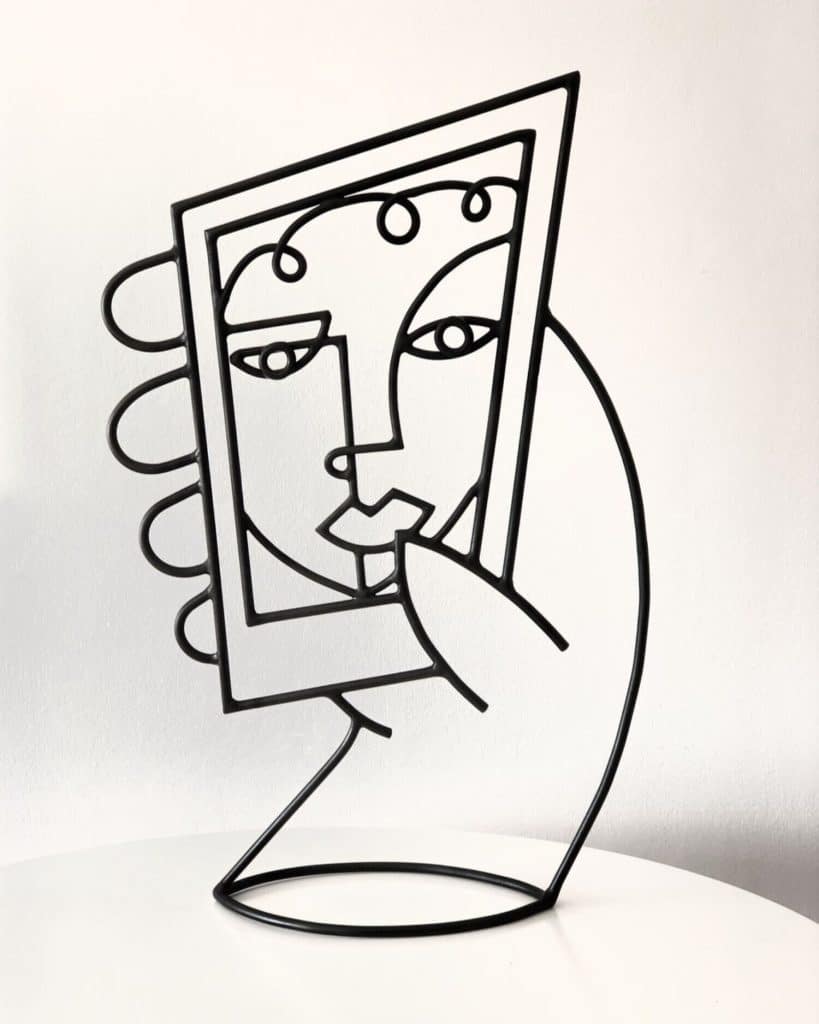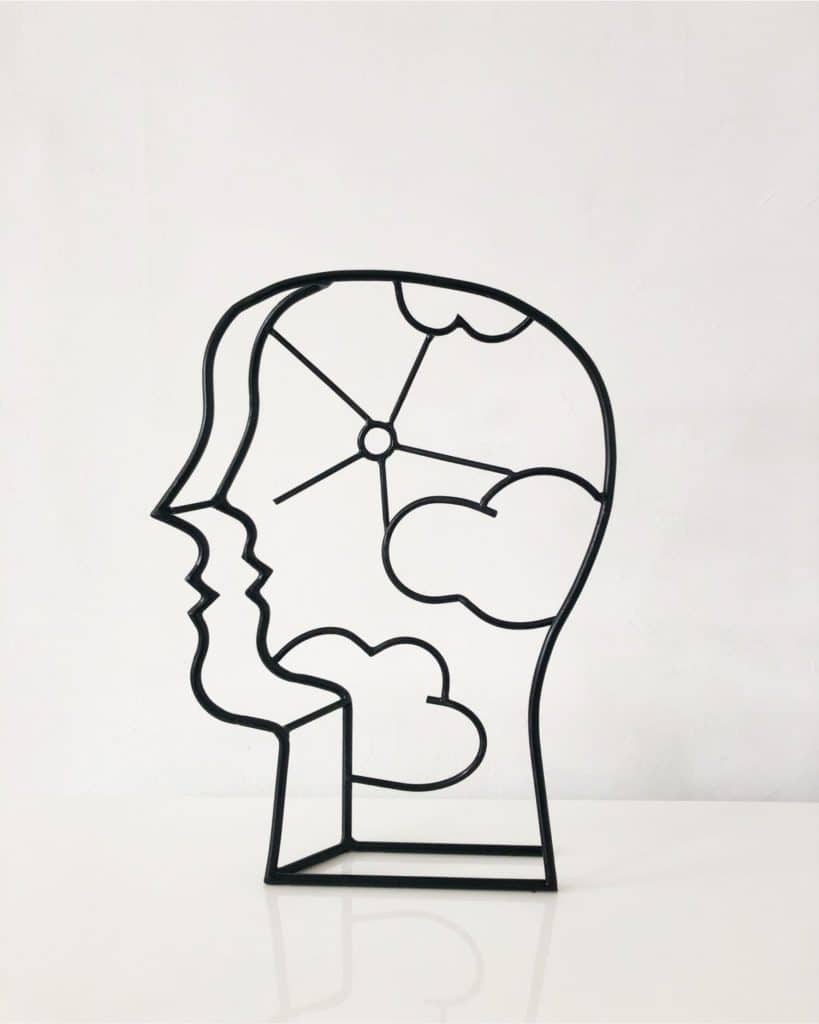 INFORMATION
Images with courtesy of Diego Cabezas