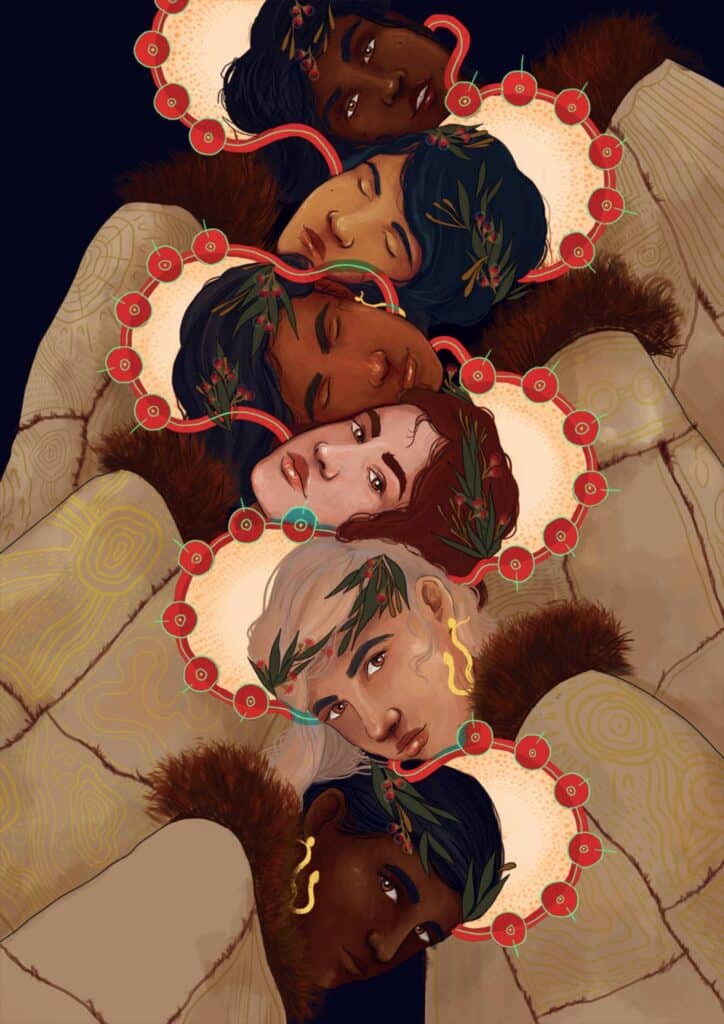 Charlotte Allingham who identifies herself as a Wiradjuri, Ngiyampaa Blak Queer Woman, presents some beautifully contrastive imagery that is laden in deeply rich colors.
Allingham centers her artform around important concepts like body positivity, what it means to be an empowered Blak woman, and community comradery. Additionally, the artist weaves in a mighty appreciation for universal truth and self-determination. Her works aim to stand authentically, genuinely, and illuminate minds.
The way she perceives her characters are channeled through her own extraordinary creative lens, with an expression so articulately eclectic yet tremendously moving. Among her visual modes are game design, portraits, character creation, storytelling, graphic design, and concept expansion.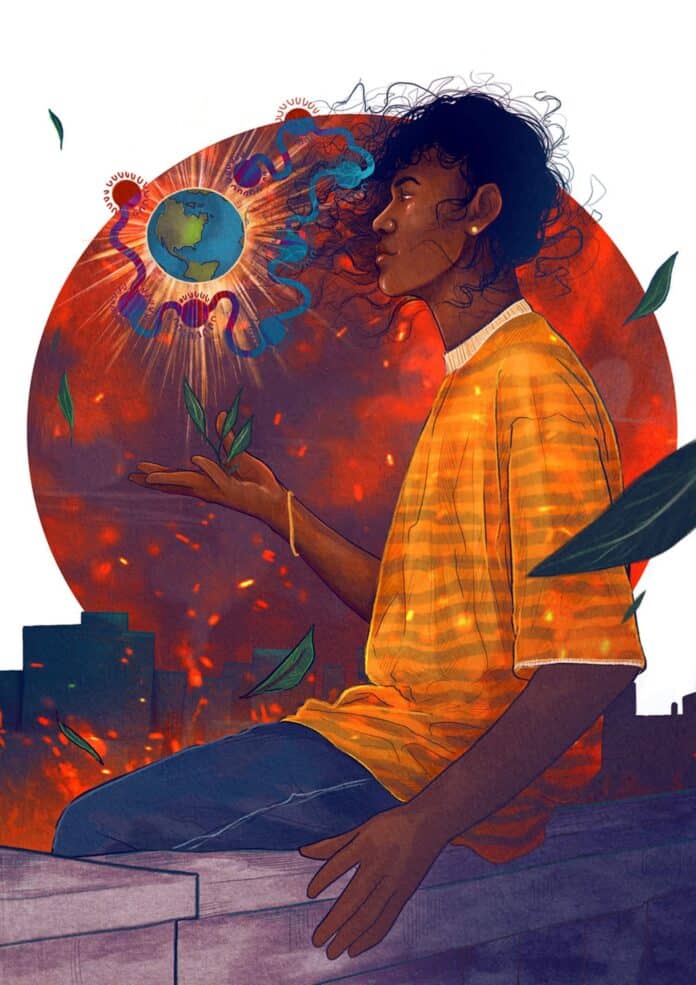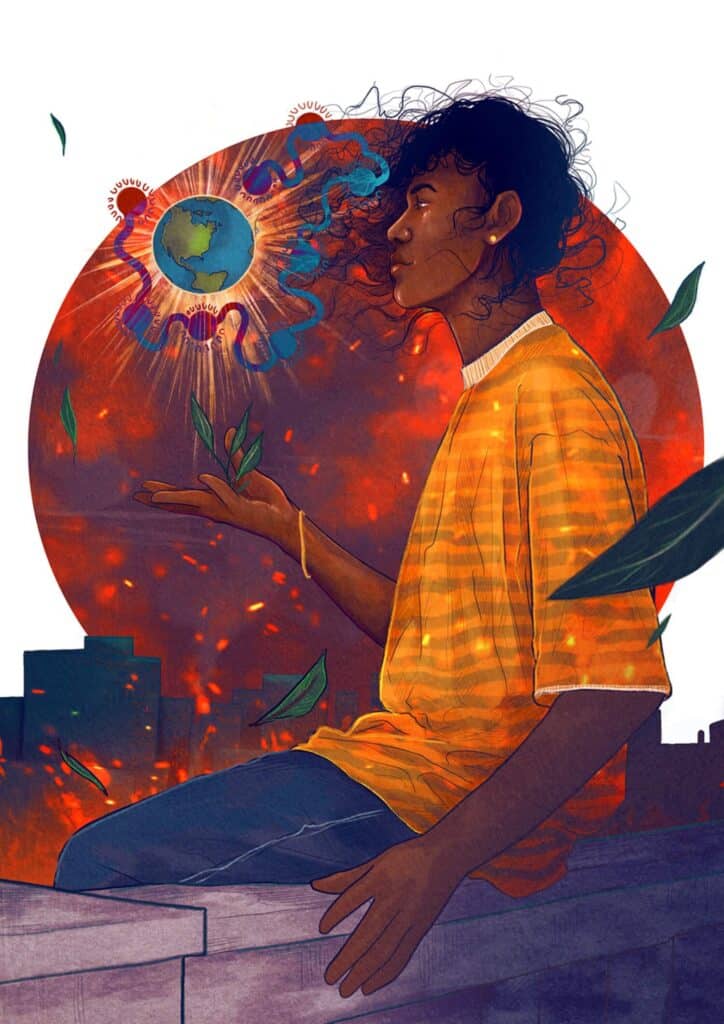 Each manifestation of her artfulness is a true stunner and charged with such a vigorously perceptive spirit into the distinctive experiences of life. Allingham speaks through her works on important topics such as the colonization of stolen land, womanhood, empowerment, the beauty of being Blak, LGBTQI+ rights, and embracing the body.
Allingham colors a world of reality that digs its heels deep in our souls, challenging while also comforting viewers. Her digital illustrations are full of layers, incorporating different kinds of drawing styles but all culminating into one cohesive and recognizable aesthetic that is central to Allingham's vision.
The talented artist has certainly contributed to the realm of digital artistry and driving narratives behind her body of work to make very crucial and necessary statements on societal events. It is with incredible awe to behold Charlotte Allingham's spectacular creativity as she continues to break ground as a forward-thinking visionary.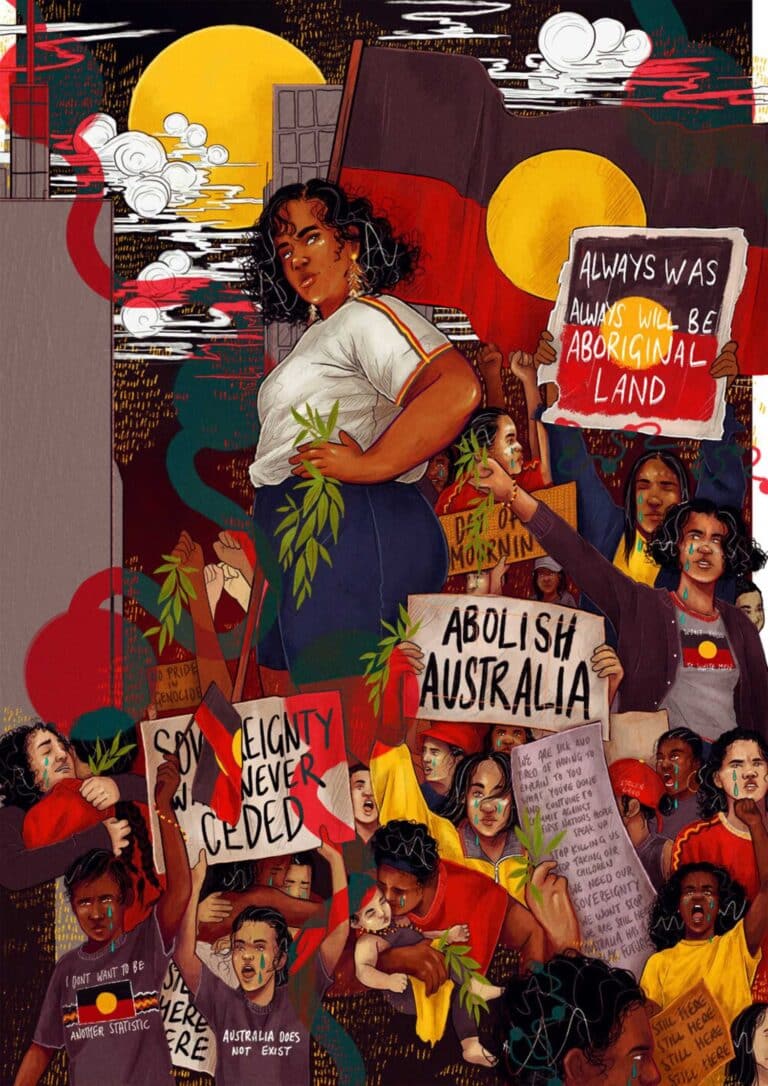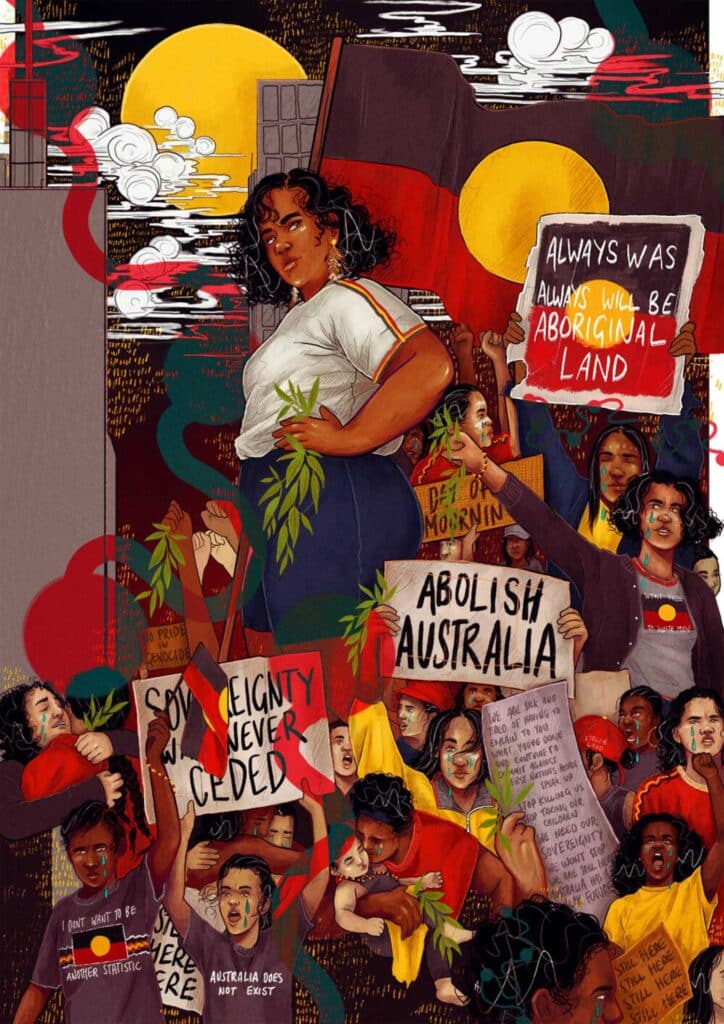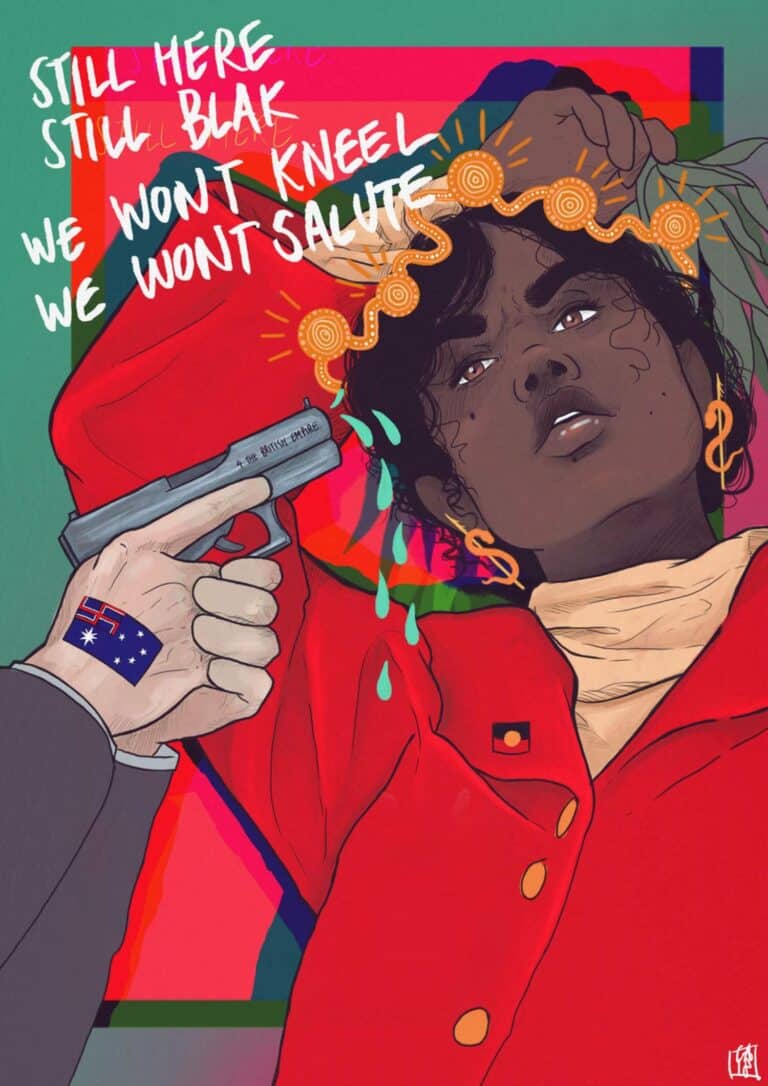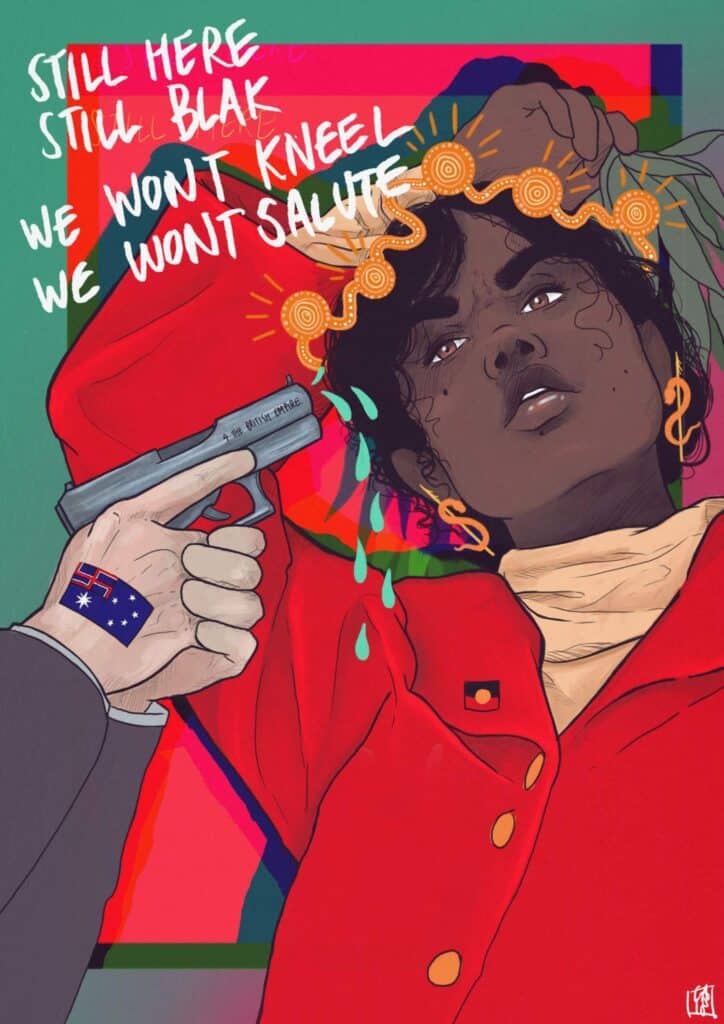 INFORMATION
Images with courtesy of Charlotte Allingham