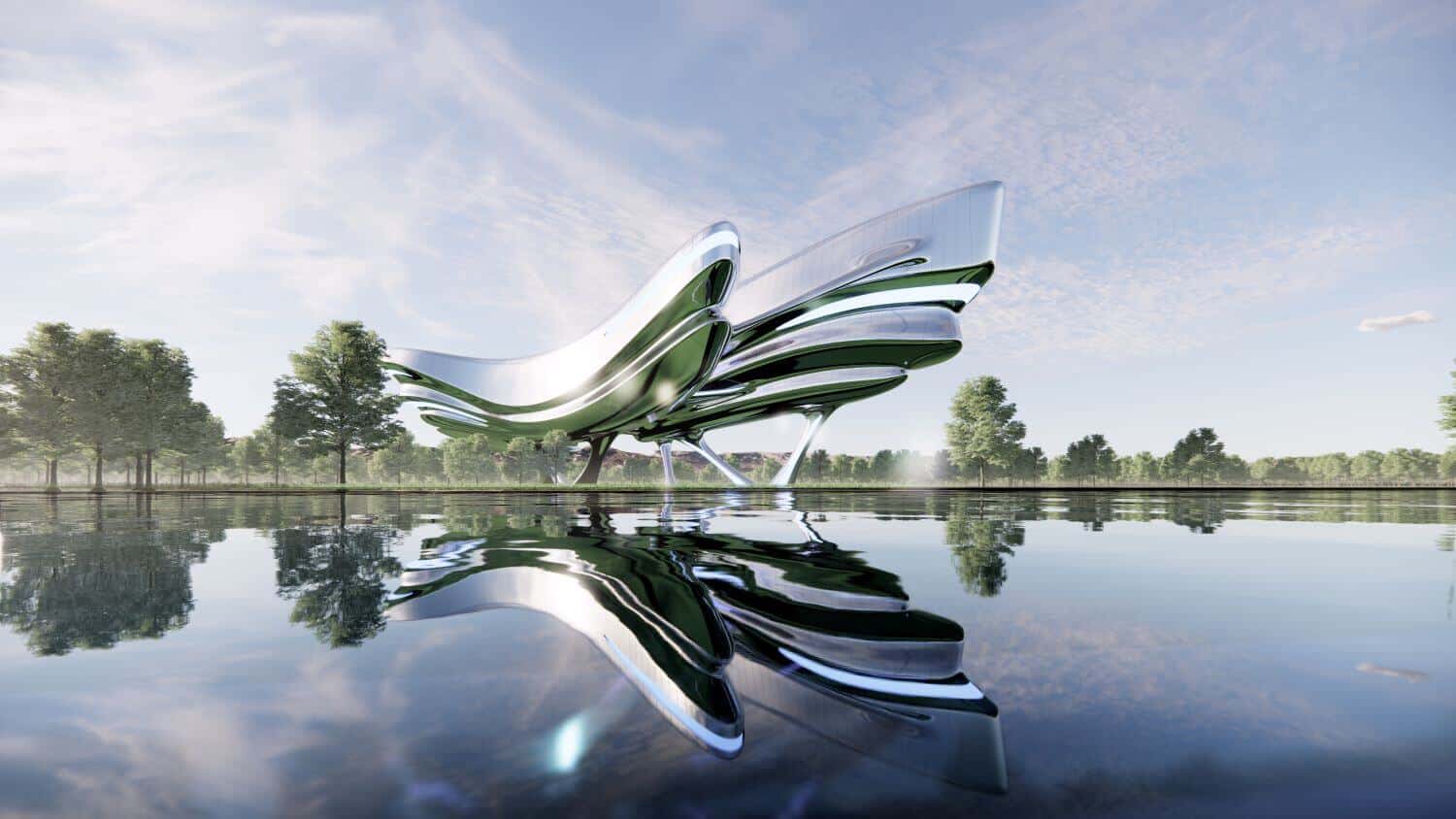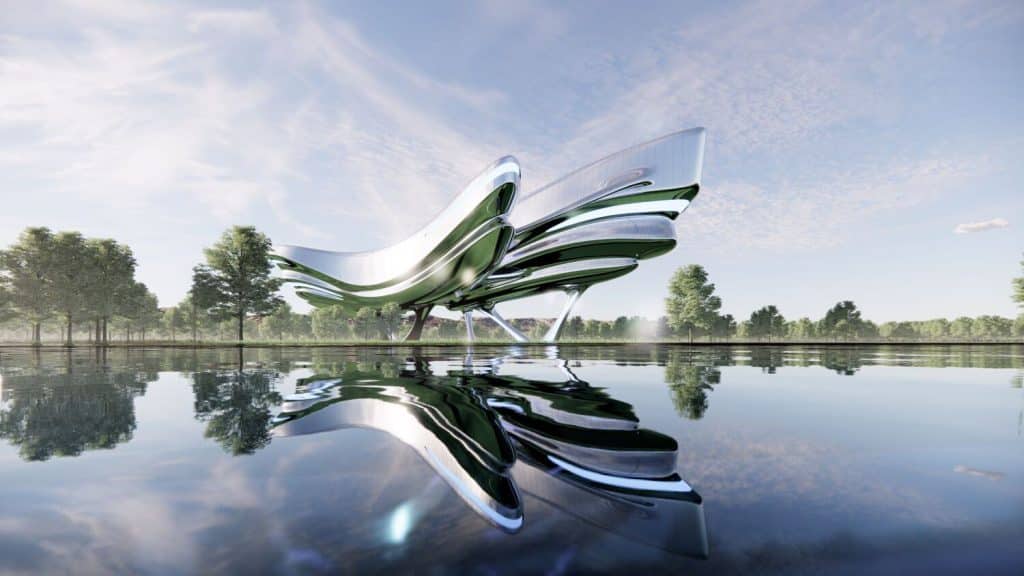 The Dionysus Theater, a groundbreaking architectural project, is being designed by CAA Architects, led by Liu Haowei, for the Sphinx Meta Theater Festival. This theatrical city will exist within the Metaverse, with the collaboration of META CAALAB and Baidu's technical team, and will be accessible through China's largest metaverse platform, Baidu XIRANG. Liu Haowei describes the theater as "a floating living body, full of energy, growing and iterating continuously in a dynamic way."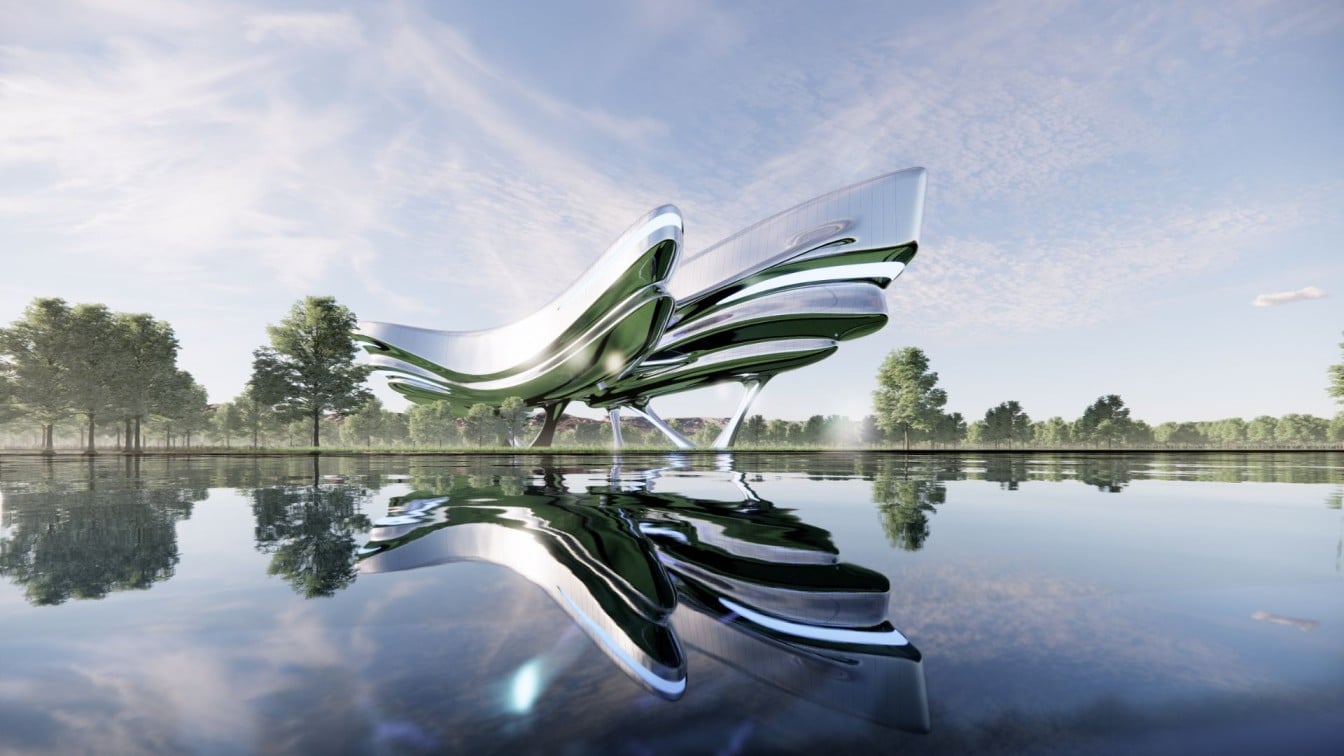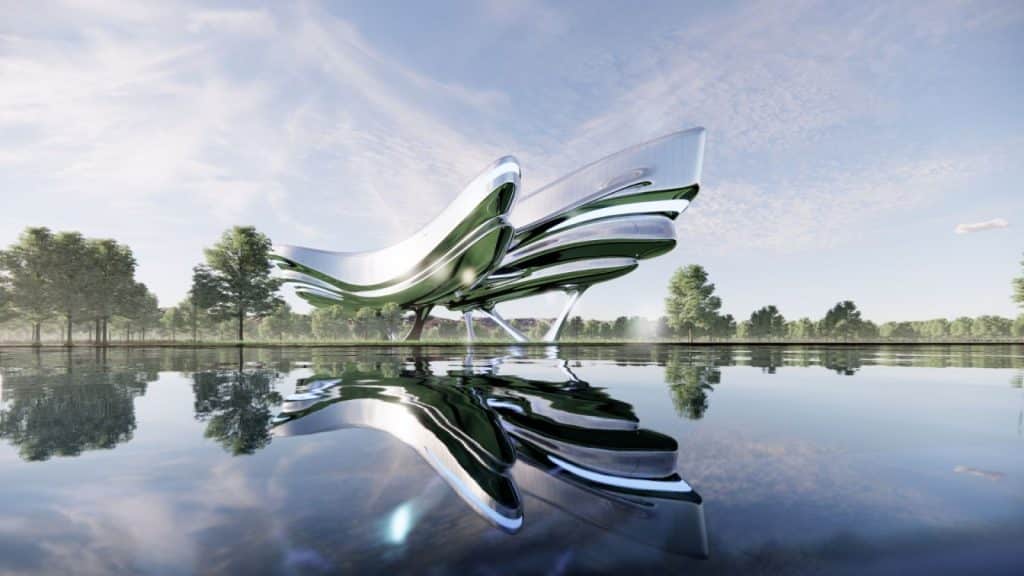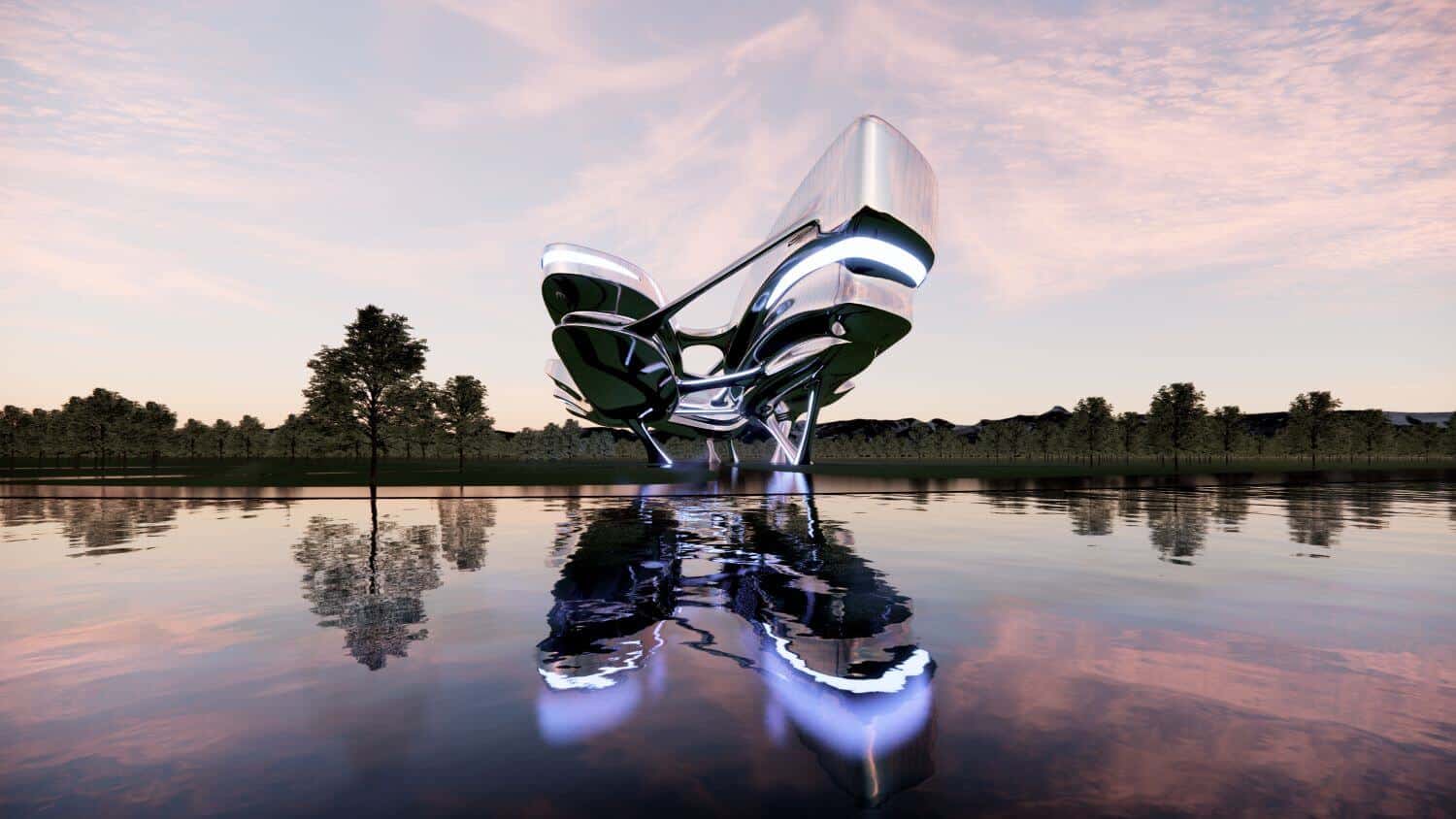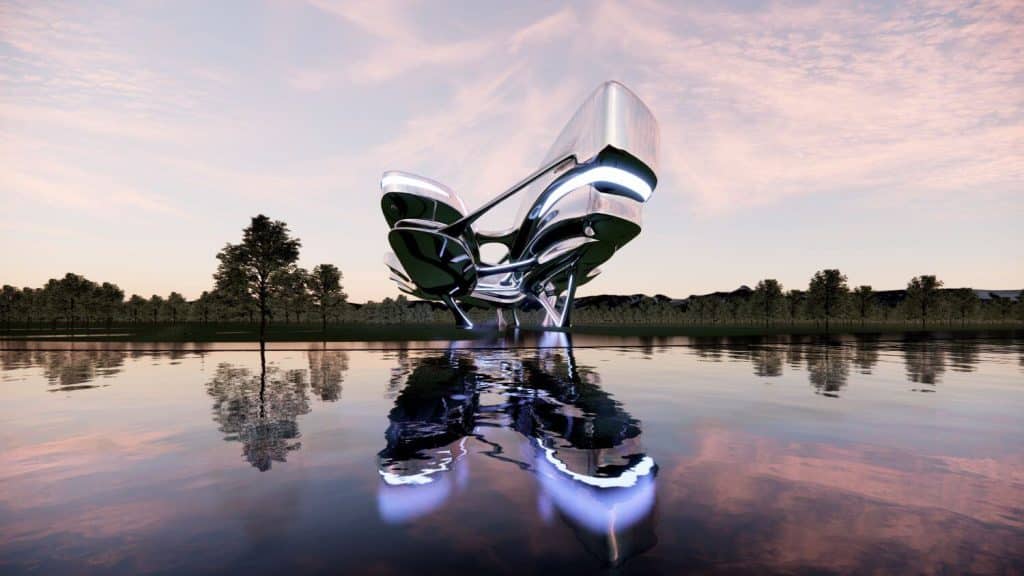 Inspired by Dionysus, the ancient Greek god of wine associated with joy, sensuality, and ritual, the Dionysus Theater aims to embody the essence of vitality and creativity that arises from the unity of humanity and nature. By deconstructing classical and avant-garde drama, the META CAALAB team has created a futuristic, technological, and surreal theater city within the metaverse, known as the "Dionysian Theater."
Departing from the conventional single form of traditional theater spaces, the theater's spatial system is based on the decentralized underlying logic of the Metaverse, comprising three interconnected main forms of varying scales.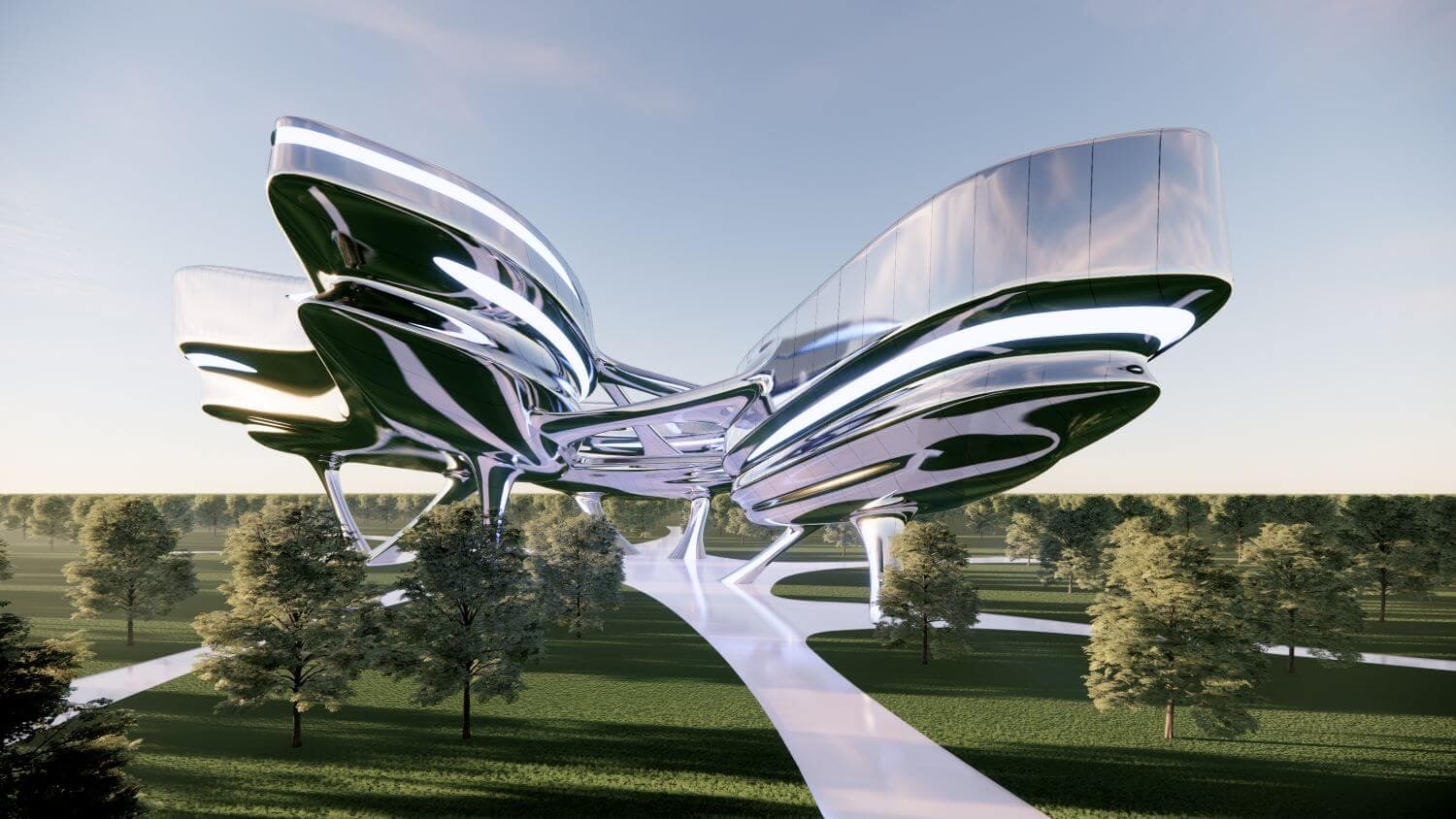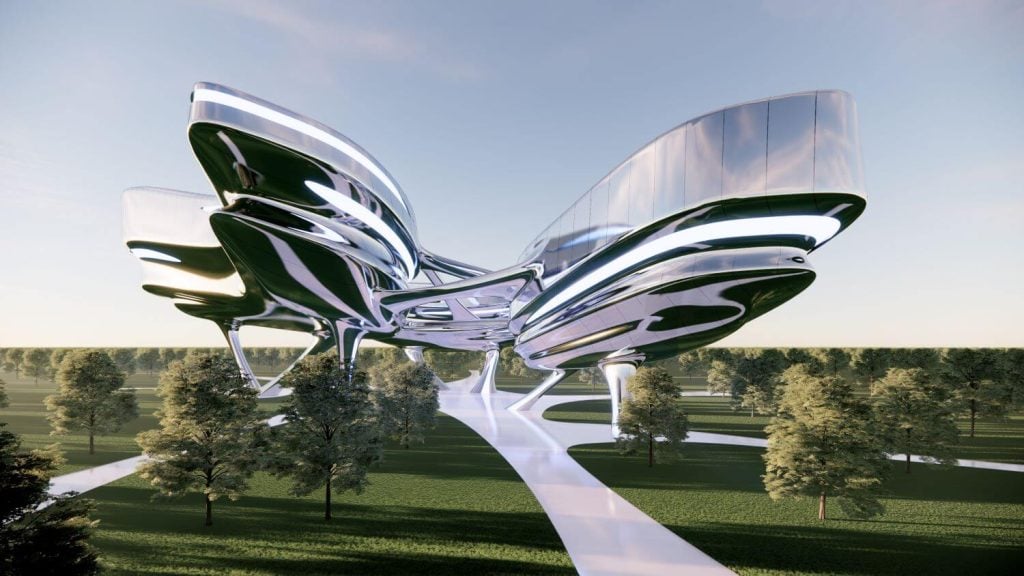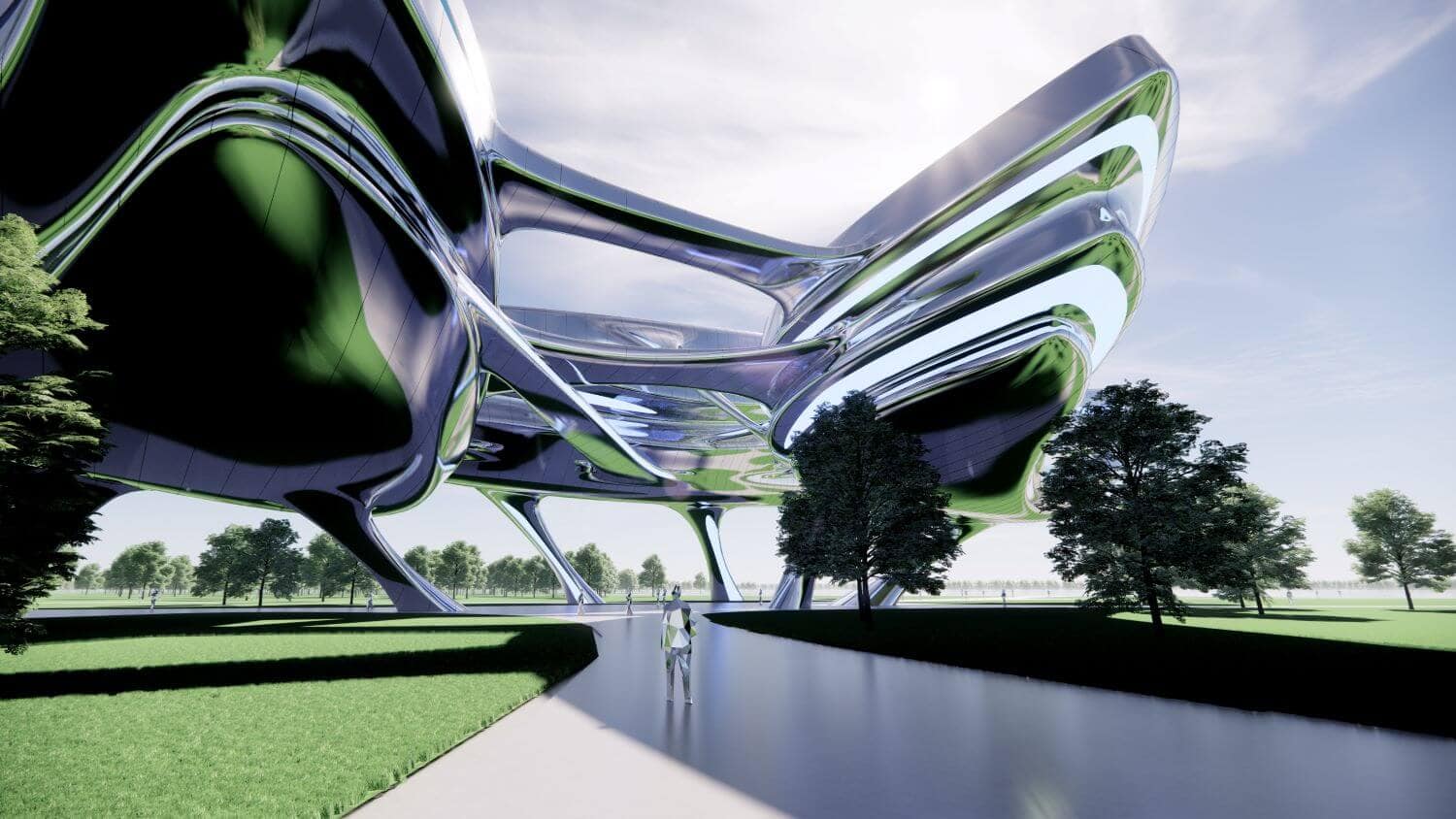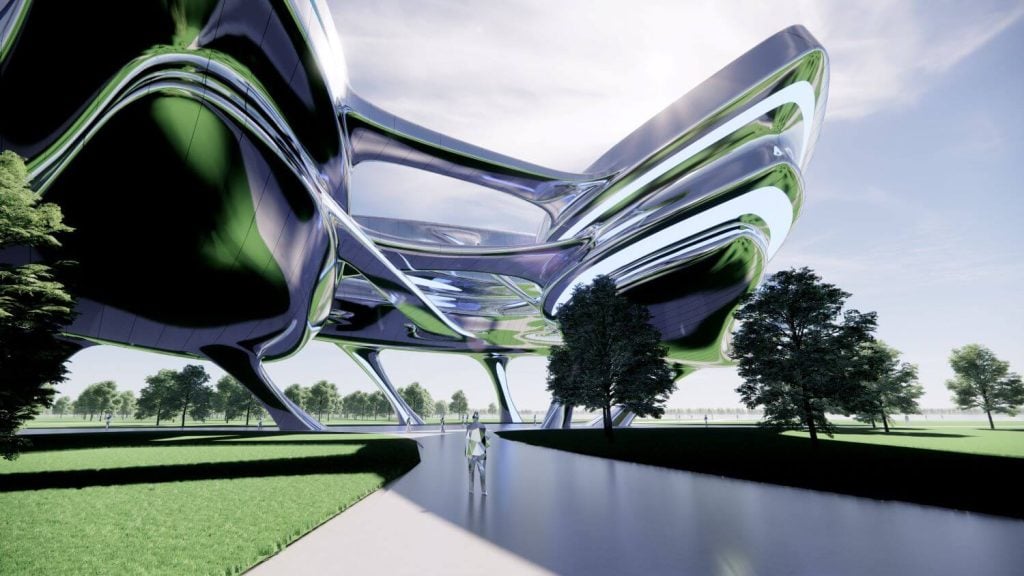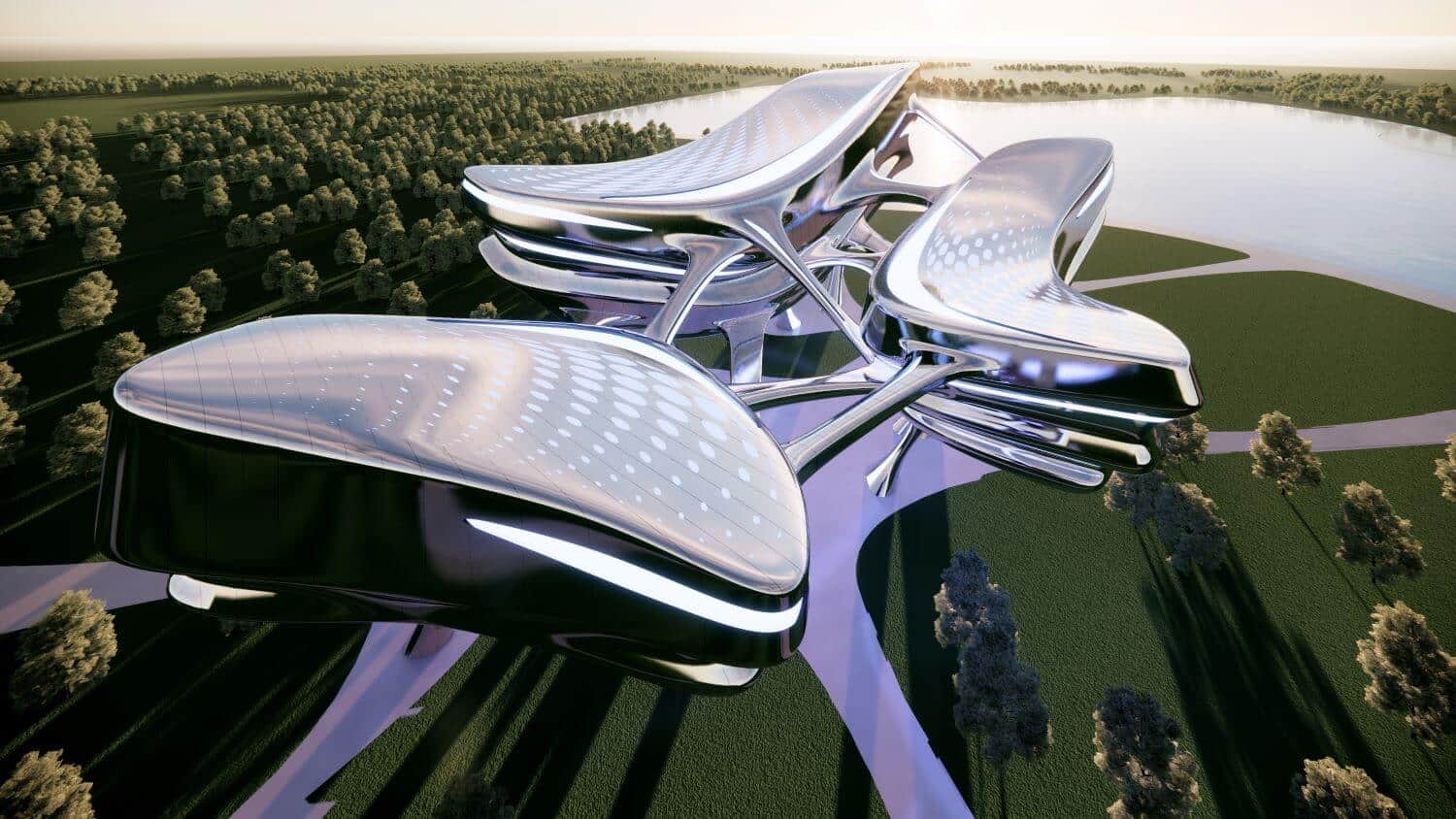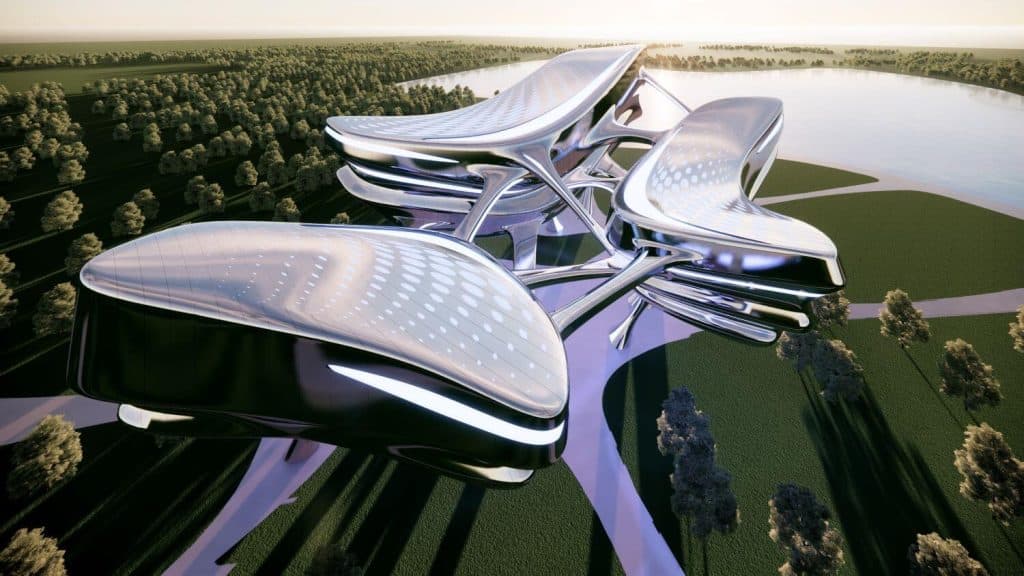 The intersection of these three forms creates a captivating atrium, serving as a pilgrimage site for theater enthusiasts and the main entrance to the entire theater city. Analogous to the central nervous system's transportation system within a living body, this atrium connects the main components of the theater city across different dimensions.
The design concept powerfully expresses the cultural spirit of theater and architectural art, establishing the Dionysus Theater as a prominent venue for theater culture within the metaverse. It offers audiences and users an unprecedented and imaginative forefront stage, showcasing avant-garde performances and captivating experiences.