Kaspersky, a cybersecurity leader, has pioneered a comprehensive security policy tailored to bionic devices. It addresses the evolving landscape of human augmentation by establishing color-coded security zones within corporate offices, ensuring both employee and business benefit while minimizing risks.
Tasked with the responsibility of visualizing Kaspersky's forward-looking cybersecurity policy, dobro° embarked on an ambitious project to craft a visionary video depicting the concept of a "metaoffice." In doing so, they sought to address a compelling question: how can the workplace of the future be both comfortable and secure for all, while concurrently minimizing risks to businesses?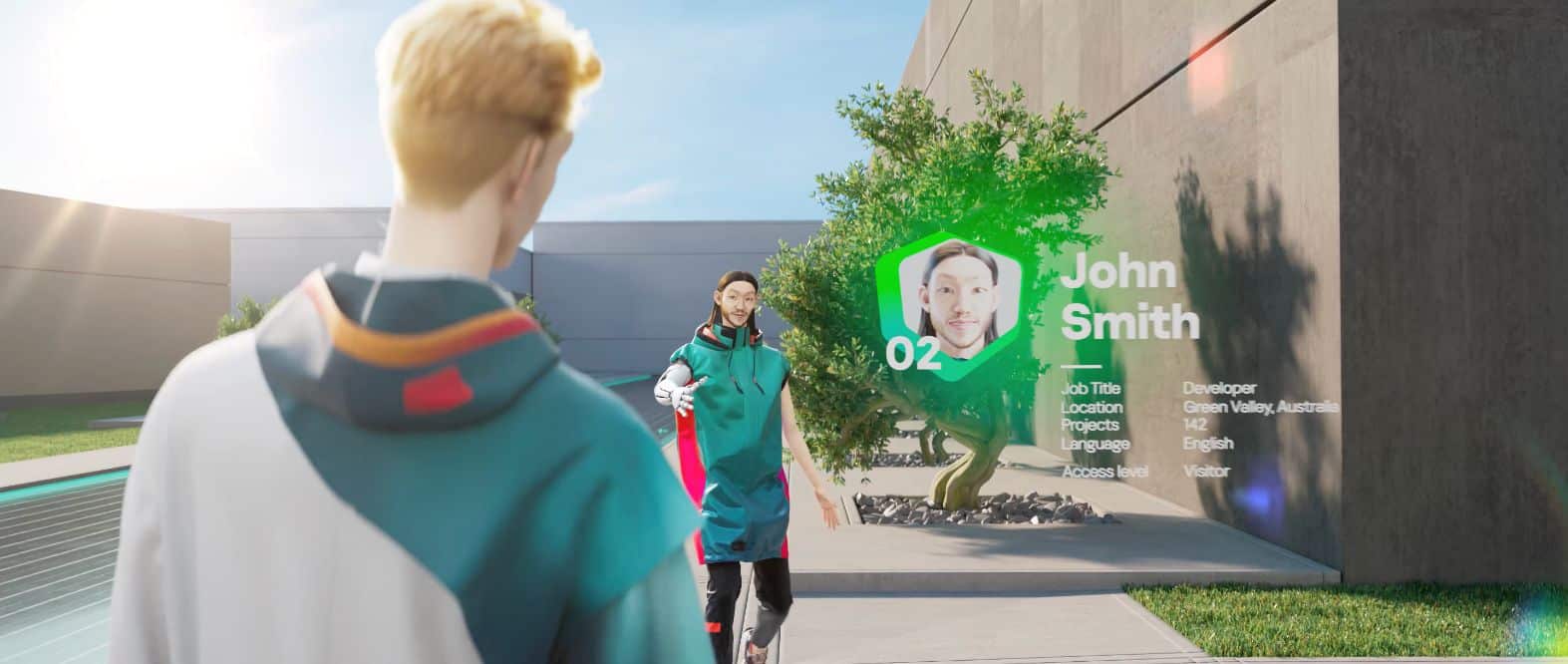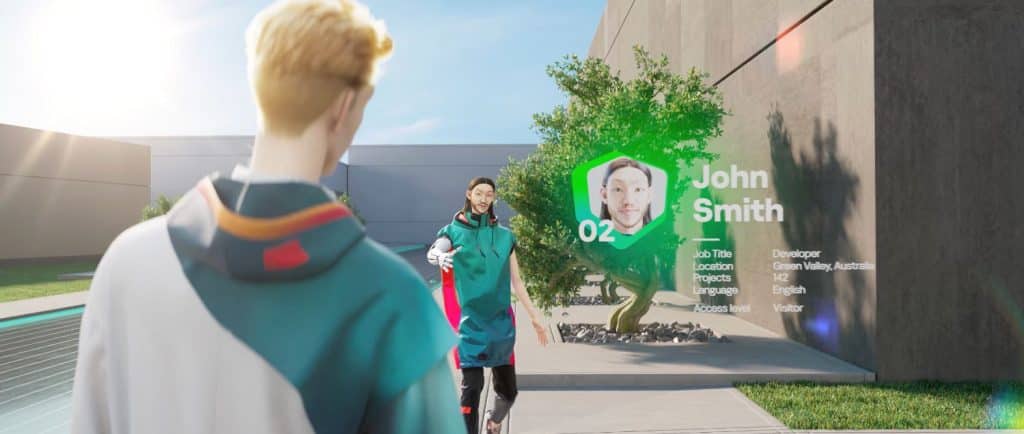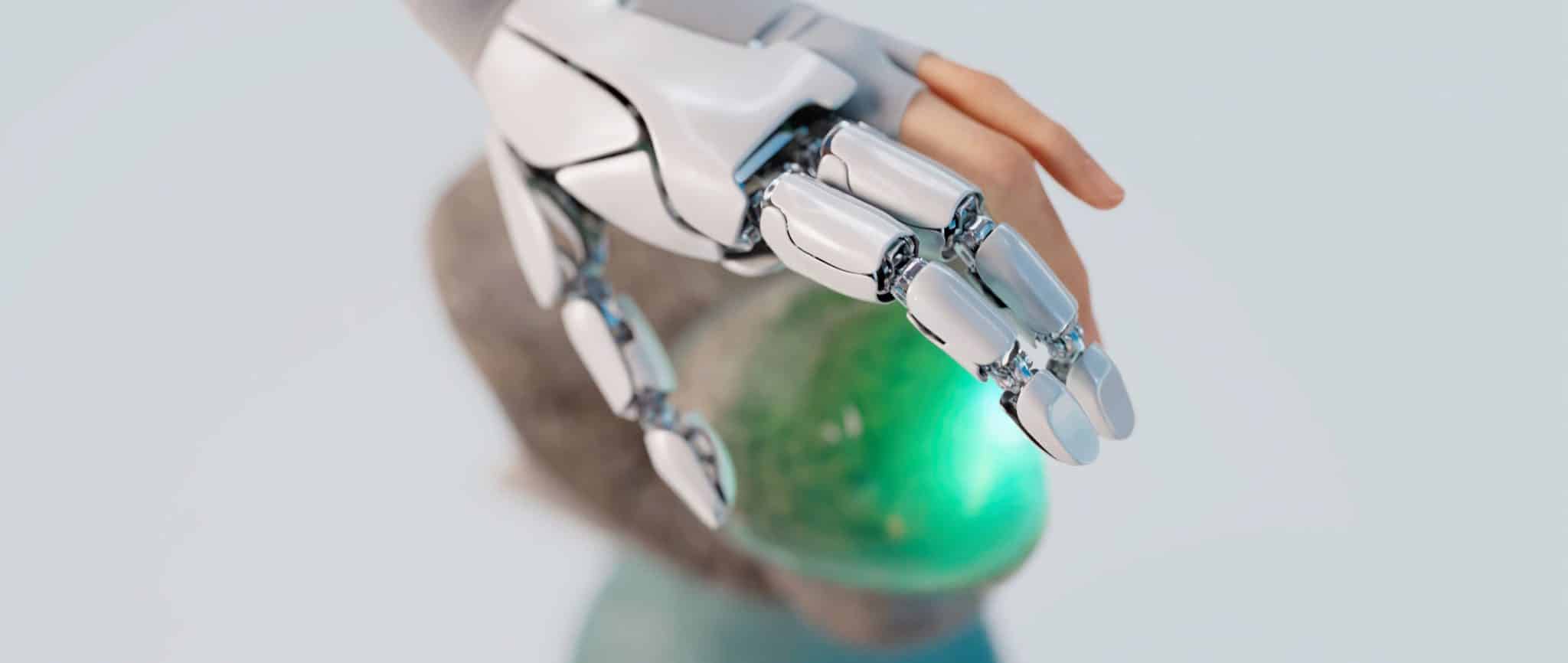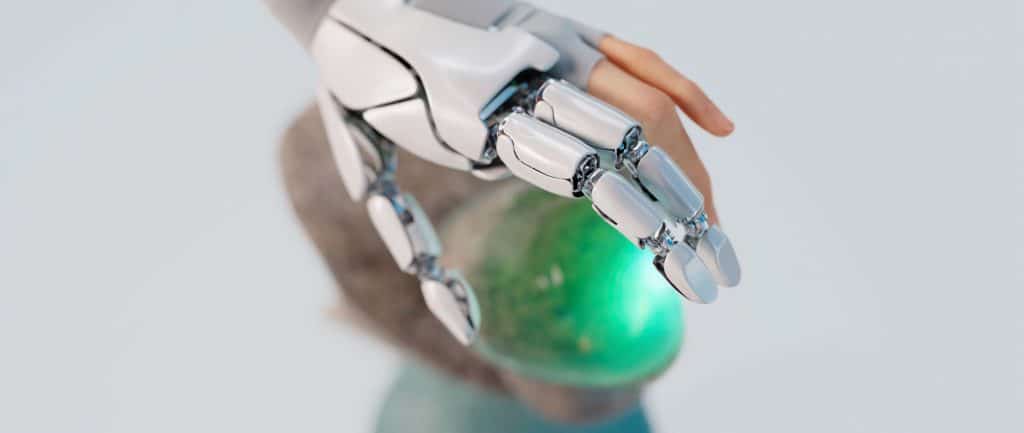 Kaspersky's in-house experts had already charted the course for an innovative cybersecurity policy pertaining to bionic devices. As they delved into this realm of cutting-edge security, they reached out to dobro° with a unique proposition. They envisioned a video that would not only elucidate their cybersecurity policy but also present an exquisite model of an exclusive bionic meta-office from the future, one that could be both informative and visually captivating.
For the creative studio, the theme of the future aligned perfectly with its creative aspirations. The task at hand, however, was not merely to dazzle viewers with high-tech gadgets or unprecedented technologies. Rather, their objective was to capture the essence of the secure office of the future, emphasizing its significance and the overall ambiance it would exude.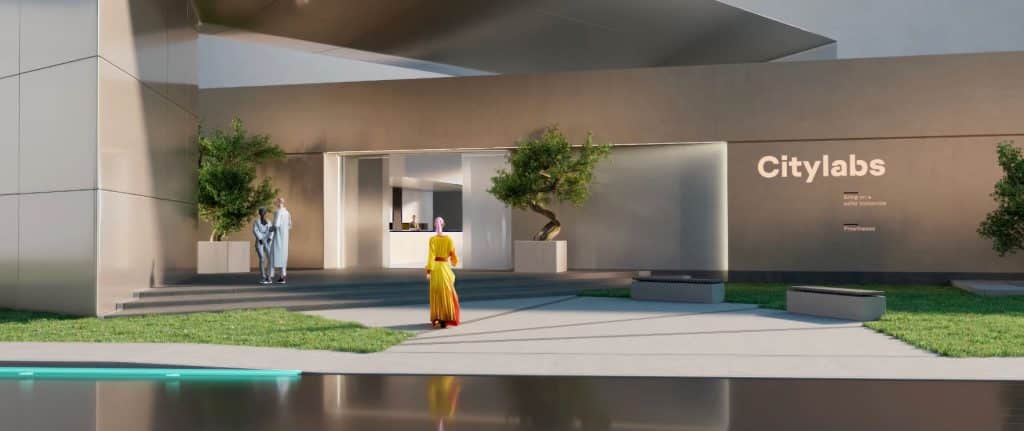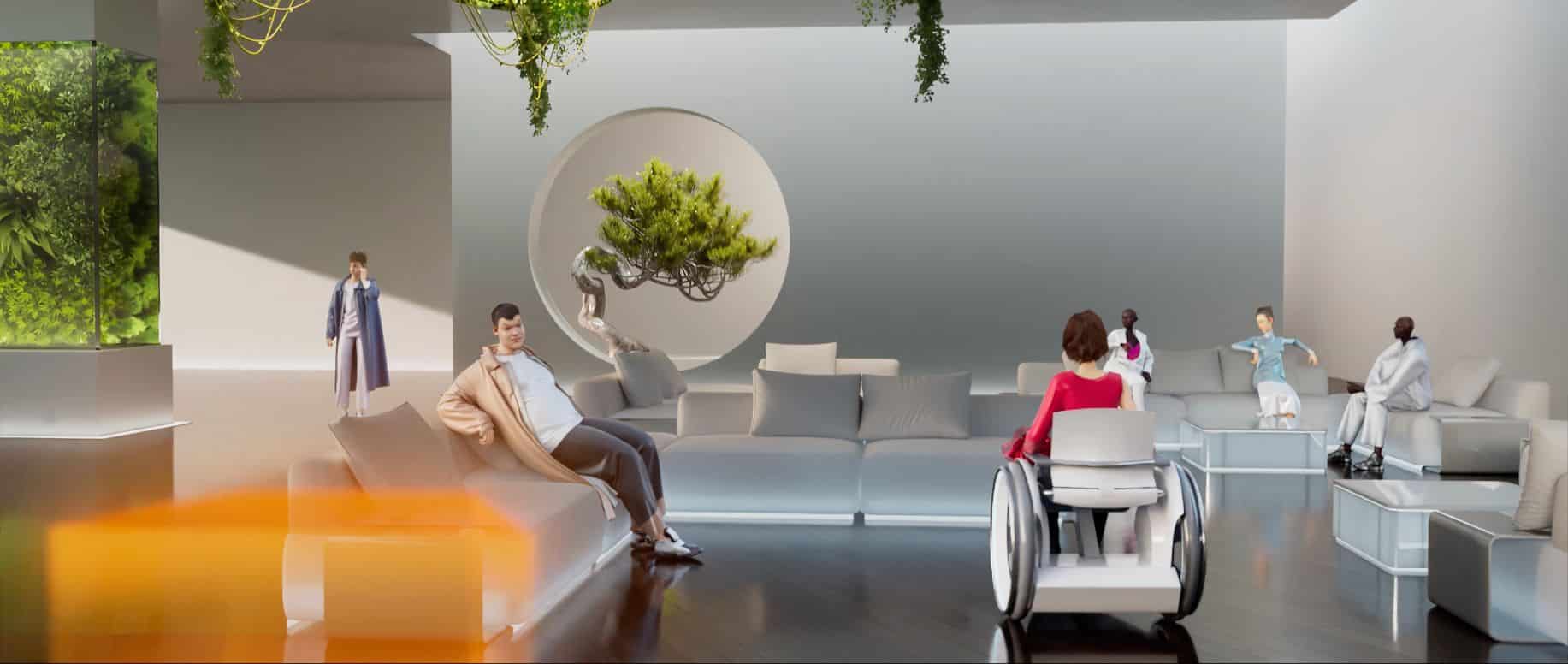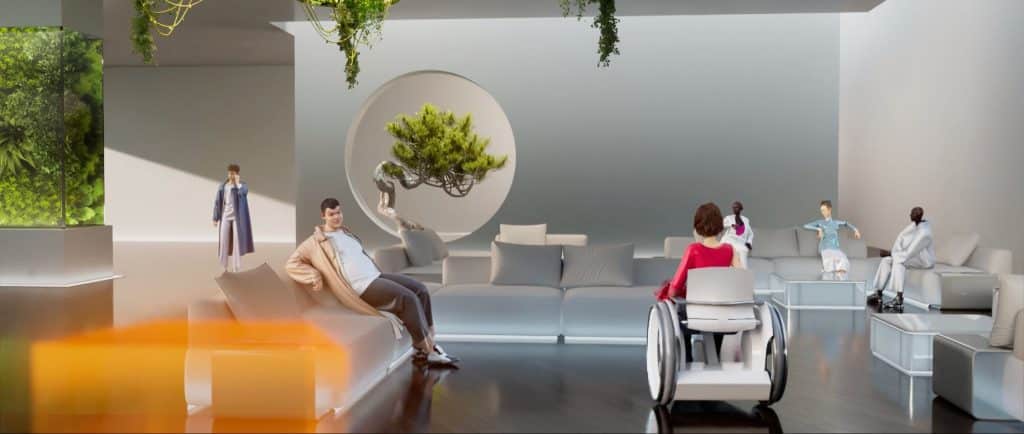 To achieve this goal, dobro chose a minimalistic style. They made a conscious decision to avoid overwhelming the audience with intricate details. Each shot was meticulously composed, with a deliberate focus on a central element, which was accentuated through the use of color and lighting, thereby setting it apart from the pristine surroundings.
Crucially, dobro° recognized the need to strike a balance between presenting a vision of the future and ensuring it remained within the realm of plausibility. In this regard, the project was a careful exercise in forecasting what might soon become a reality, rather than an exercise in projecting a distant, implausible future. The characters, locations, and objects portrayed in the video were inspired by the works of real-world designers and architects. The studio sought to infuse the video with a futuristic aesthetic, incorporating textures and an inventive blend of colors.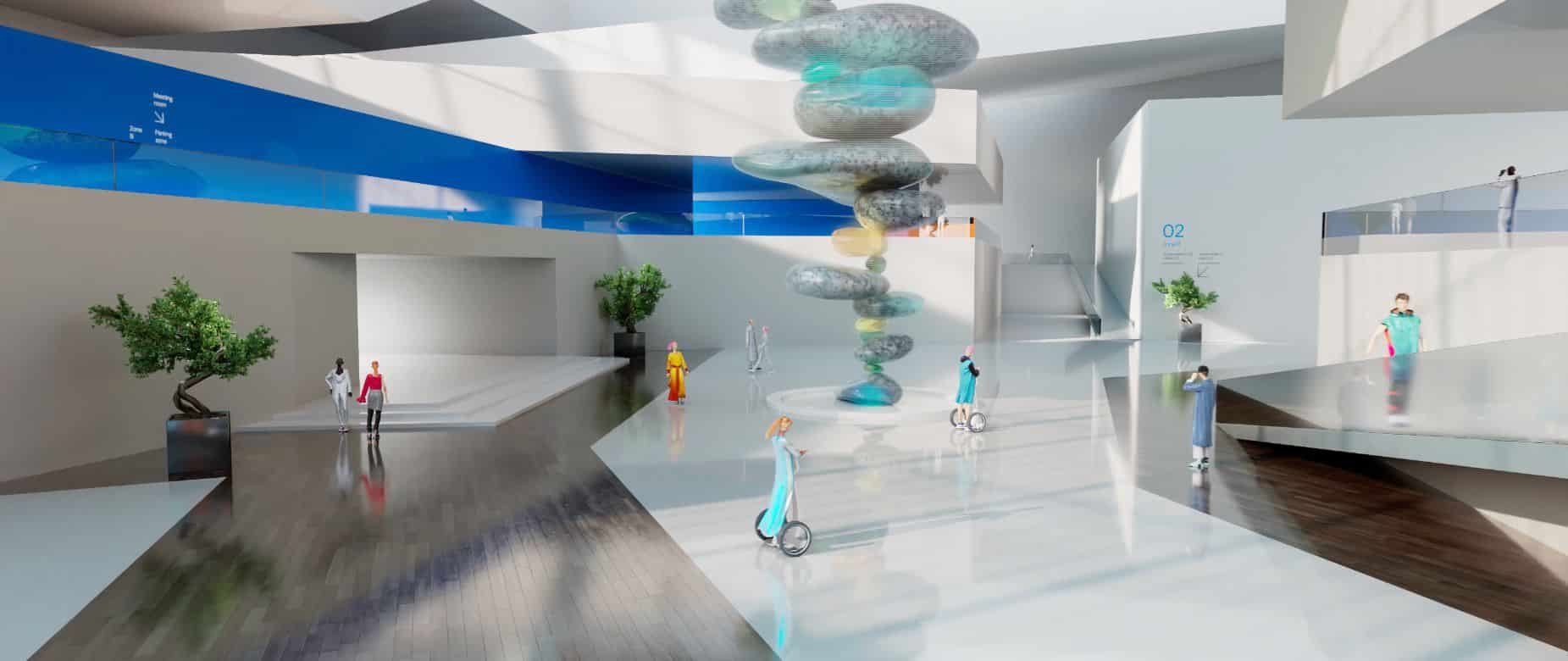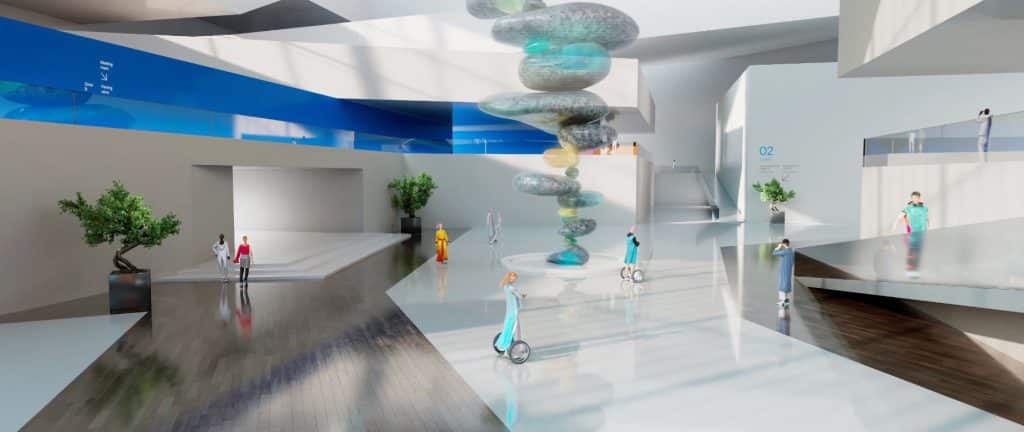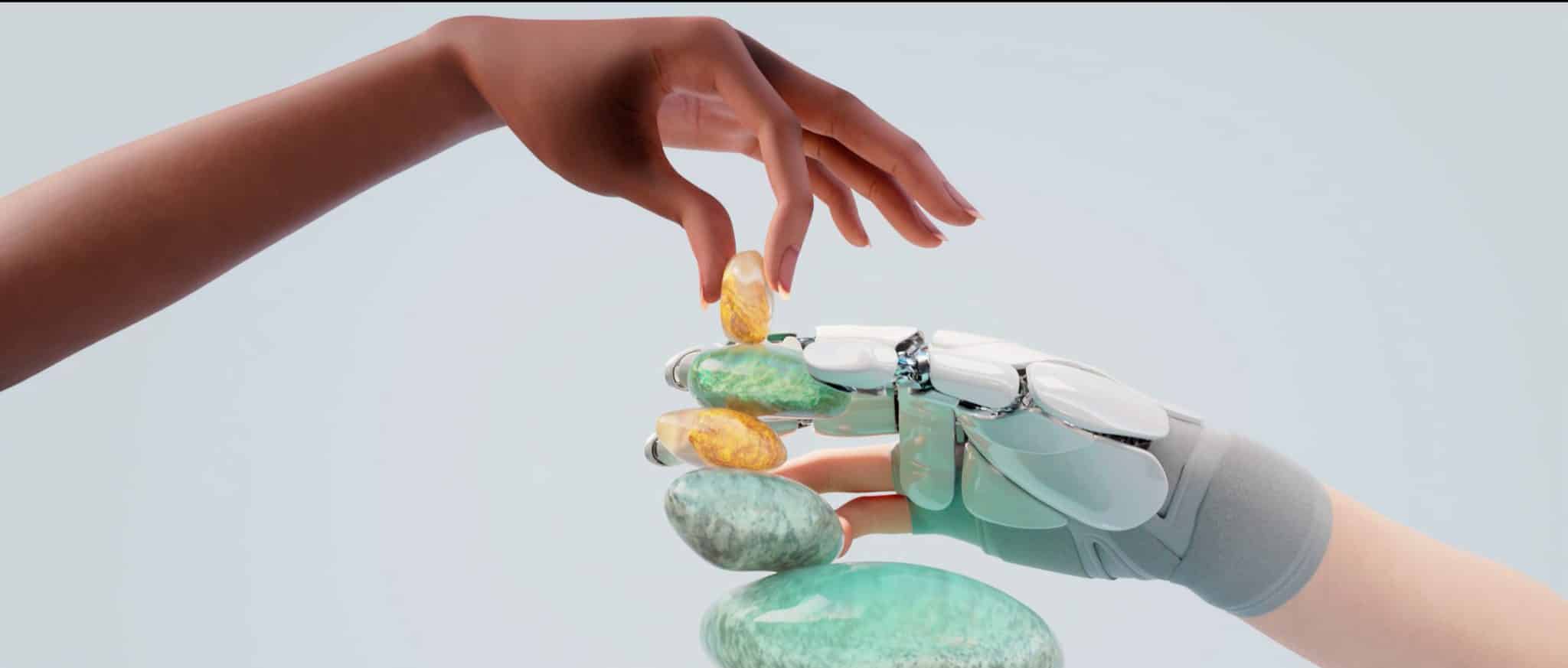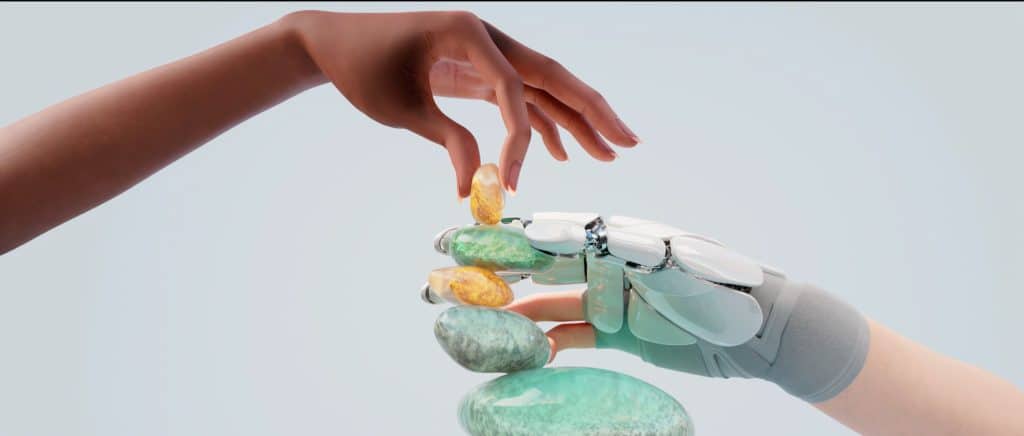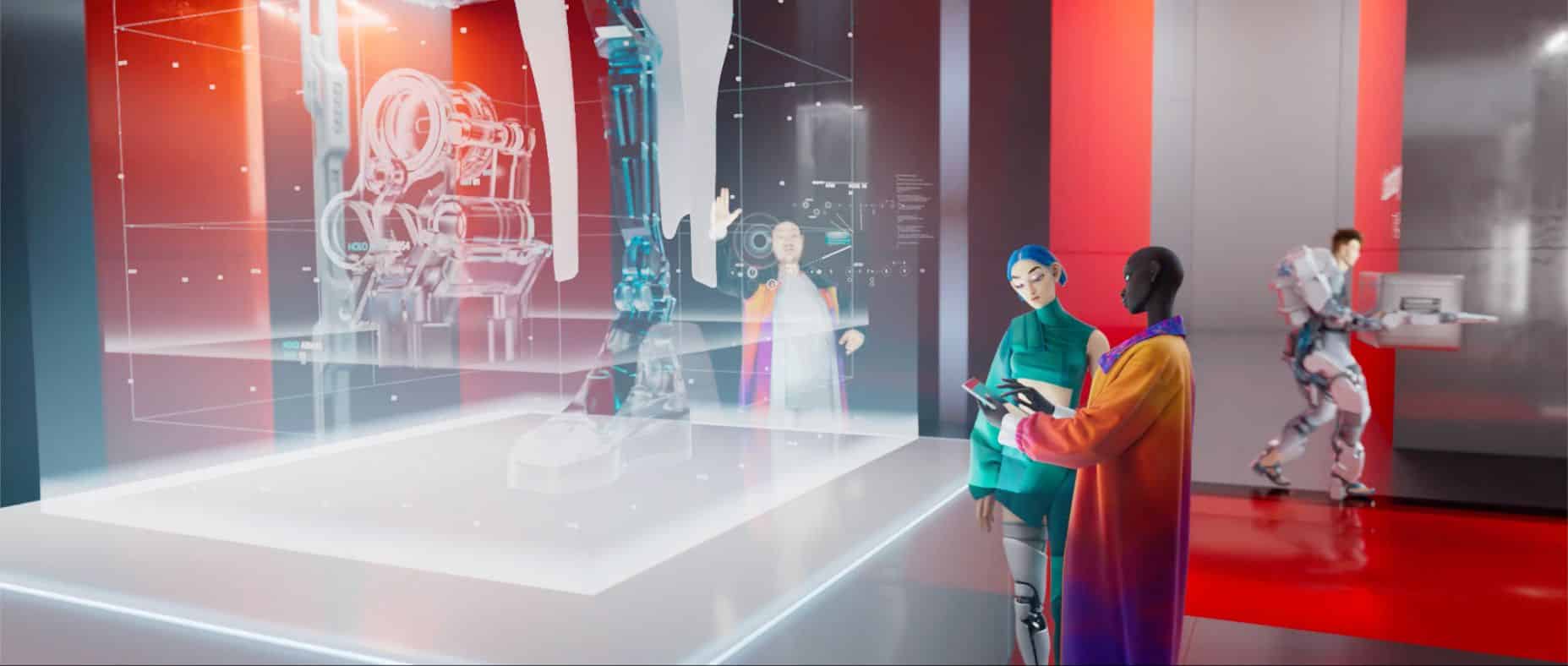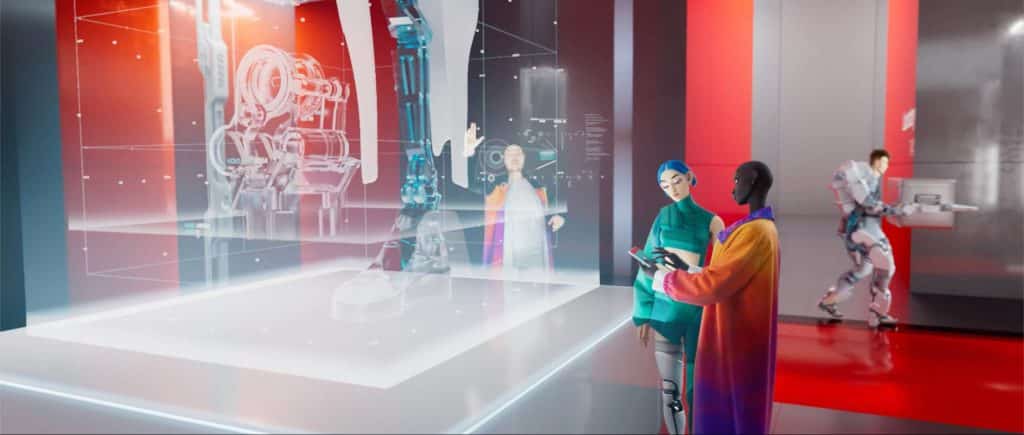 Credits:
Executive Producer: Timofey Penkov
Creative Director: Alex Dimkov
Technical Director: Dmitry Dolgikh
Director: Alex Dimkov
Scriptwriter: Natasha Sorokina
Creative Producer: Natasha Sorokina
Producer: Ira Vorobieva
Assistant Producer: Arina Luss
Supervisor: Stanyslav Rykhlikov
Data Wrangler: Eldar Osmonov
Concept Art:
Alexander Zhilkin
Yury Khokhlov
Alexander Likhovsky
Camera Animation: Aslan Dzhantemirov
Character Animation:
Anna Pozdeeva
Anna Pavlova
Tatyana Popova
Ksenia Borovaya
Rigging: Anton Pashkanis
Modeling:
Marina Pustovaya
Alexander Guryev
Lenar Akhmetzyanov
Alexander Panin
Alexey Melnikov
Alexey Kuptsov
Texturing: Darya Lepustina
Grooming: Svetlana Shamray
Clothes (Concept, Modeling, Texturing, Simulation): Sxema Studio
Layout: Alexander Zakharin
Visualisation:
Valery Zelensky
Anton Verevkin
Elena Rasokhina
Dmitry Dolgikh
Motion Design:
Vyacheslav Cho-din-Cho
Damir Valshin
Aslan Dzhantemirov
Alexander Tokar