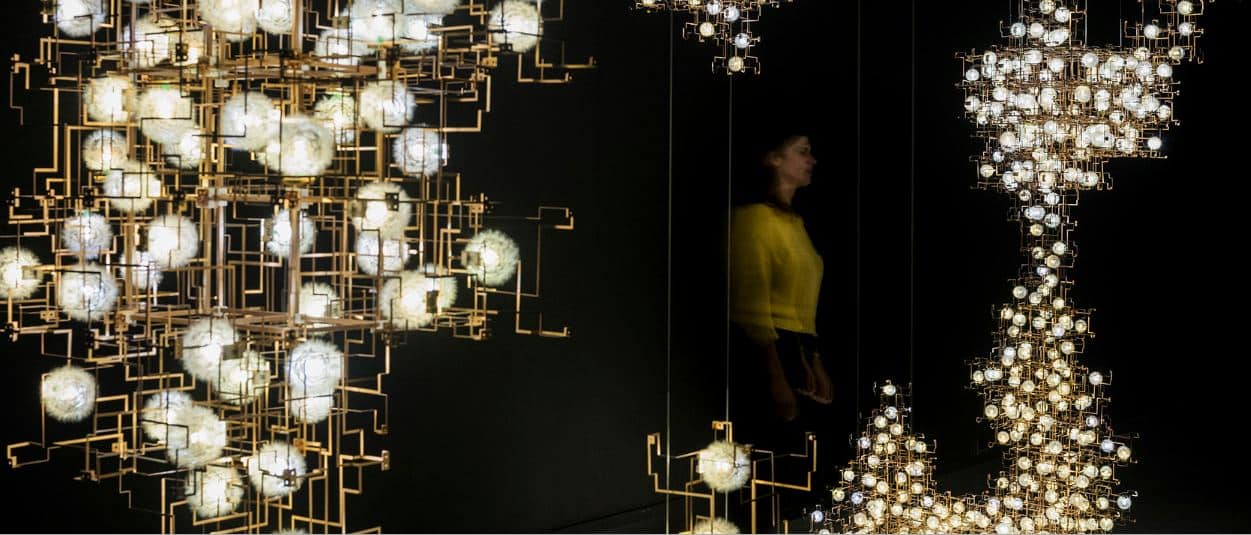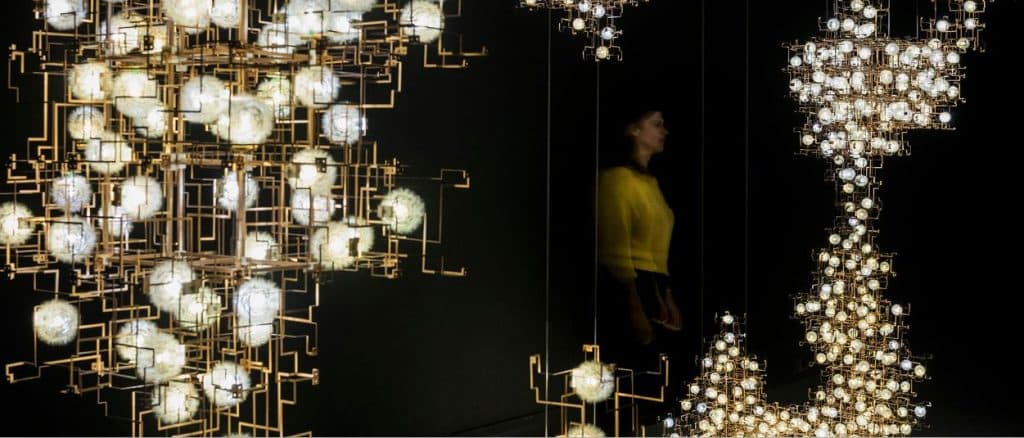 DRIFT, an Amsterdam-based design studio, has captivated audiences with their luminous and highly anticipated solo-exhibition titled "Vida em Coisas" (Life in Things) at CCBB São Paulo (Centro Cultural Banco do Brasil). Following the success of their exhibition in Rio de Janeiro, this marks the second stop of their Brazilian touring exhibition. The significance of this occasion is amplified by being DRIFT's first large-scale exhibition in São Paulo, a city renowned for its vibrant art scene.
Lonneke Gordijn, the founder and artist behind DRIFT, expressed their excitement about the Brazilian people and the vibrant art scene of São Paulo, stating, "We are so inspired by the Brazilian people and the vibrancy of São Paulo's art scene. It has long been a DRIFT dream to exhibit here, and we are honored to be welcomed by the CCBB and the city."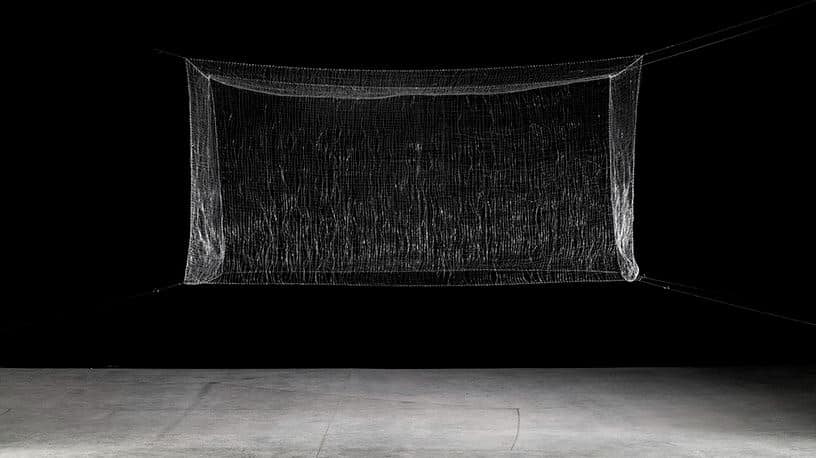 Collaboration with Estúdio Campana: A Fusion of Creativity
The exhibition "Vida em Coisas" also celebrates a remarkable collaboration between DRIFT and the Brazilian design studio Estúdio Campana. Fueled by mutual admiration, these two teams joined forces to create something extraordinary. Taking inspiration from the iconic Campana "All Animals Banquete" chair, DRIFT utilized its materials to craft a stunning artwork as part of their Materialism series. Visitors to the exhibition will have the opportunity to witness the chair and the artwork displayed side by side, engaging in a visual dialogue.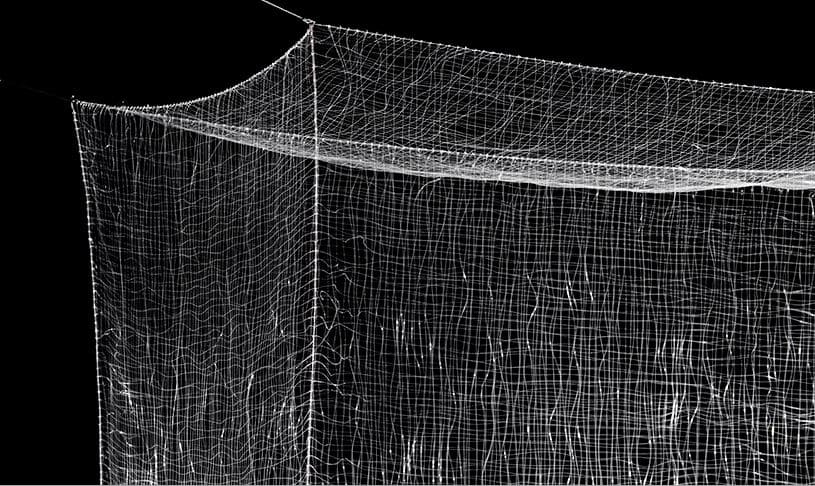 Harmonizing Nature and Technology in São Paulo
The central theme of DRIFT's exhibition in São Paulo, "Vida em Coisas," revolves around the harmonious coexistence of nature and technology. Brazilian curator Marcello Dantas explains, "Be it through the bionic world or the concept of animism, in which everything — animals, natural phenomena, and inanimate objects — has a spirit that connects them with everything else."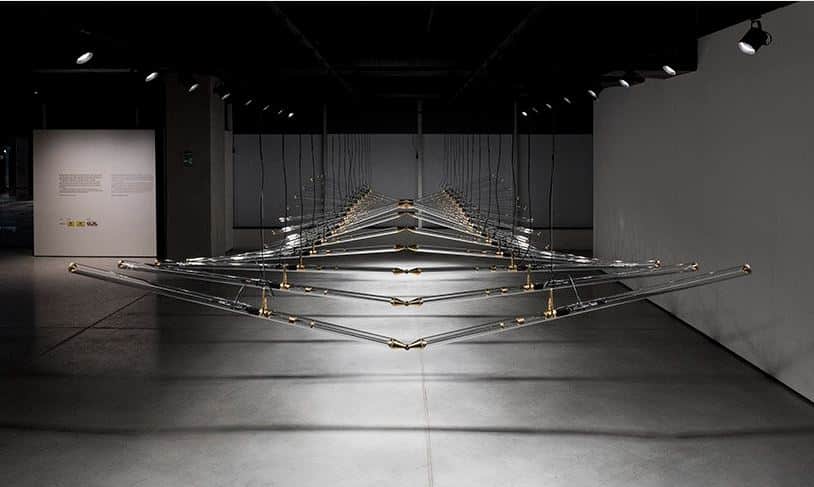 Dantas, known for curating influential solo shows, including Ai Weiwei's "Raiz," invites visitors to engage with this thought-provoking exhibition. His previous collaborations with acclaimed contemporary artists such as Anish Kapoor, Laurie Anderson, Erwin Wurm, Michelangelo Pistoletto, Jenny Holzer, Rebecca Horn, Bill Viola, and others have established his reputation as a discerning curator with an eye for groundbreaking art.
In DRIFT's mesmerizing showcase of luminous artwork in motion, viewers can explore the possibilities of nature and technology coming together in perfect harmony. The exhibition offers a unique opportunity to immerse oneself in an artistic experience that intertwines the realms of the organic and the artificial, inviting contemplation and dialogue about the interconnectedness of our world.