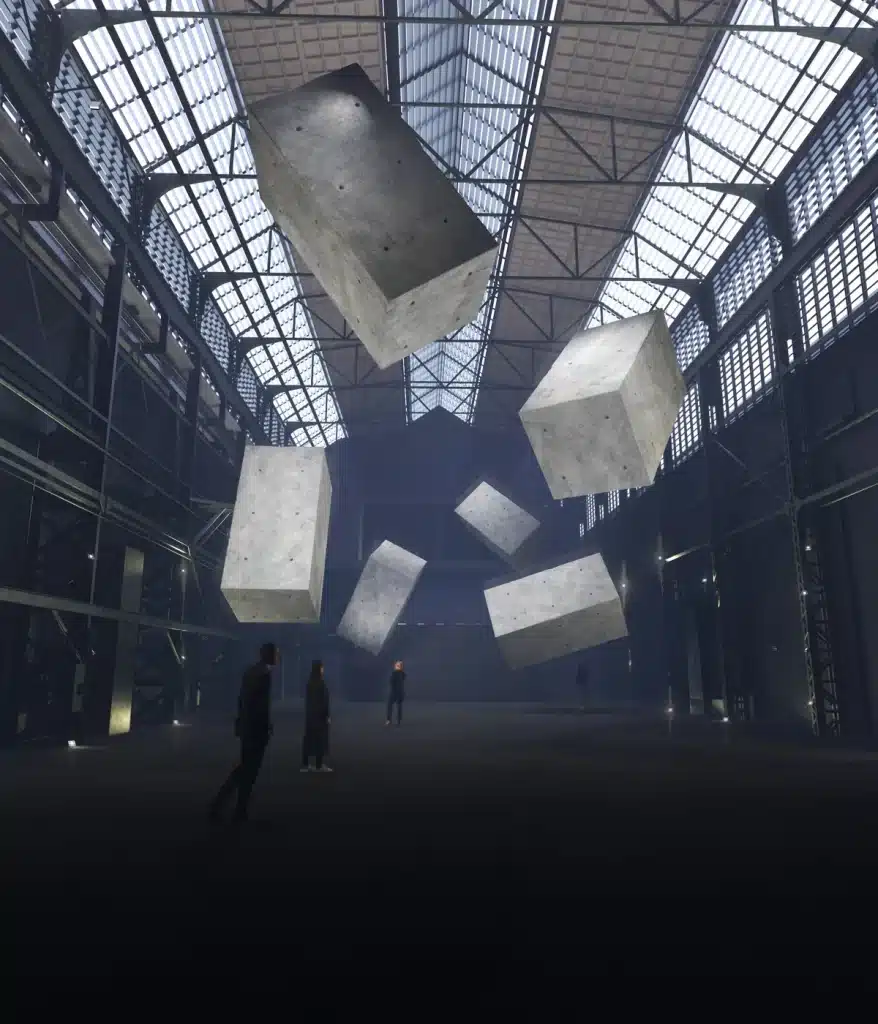 Amsterdam, a city steeped in rich cultural heritage, is on the brink of an exciting development: the emergence of a new museum. The Drift Museum, scheduled for its grand opening in early 2025, is a collaborative endeavor brought to life through the vision of Eduard Zanen, the owner of the meticulously restored historic landmark, Van Gendt Hallen.
The Drift Museum, with its captivating collection of space-filling artworks and immersive performative installations, is set to thrive within the majestic industrial ambiance of the Van Gendt Hallen. These five expansive factory halls, designed by the celebrated architect Dolf van Gendt in 1898, hold an integral place in the heart of Amsterdam, making them an ideal backdrop for the museum's unique offerings.
For the founders and the team behind The Drift Museum, this is a culmination of a 17-year journey, a realization of their long-cherished dream. With great anticipation, they look forward to the museum becoming a source of wonder and emotional resonance for their visitors. It is their earnest aspiration that The Drift Museum will serve as a space where individuals can establish a deeper connection with our planet and nature, fostering a sense of unity and reverence for the world around us. Amsterdam's cultural landscape is soon to be enriched with the addition of The Drift Museum, promising a captivating and transformative experience for all who step through its doors.