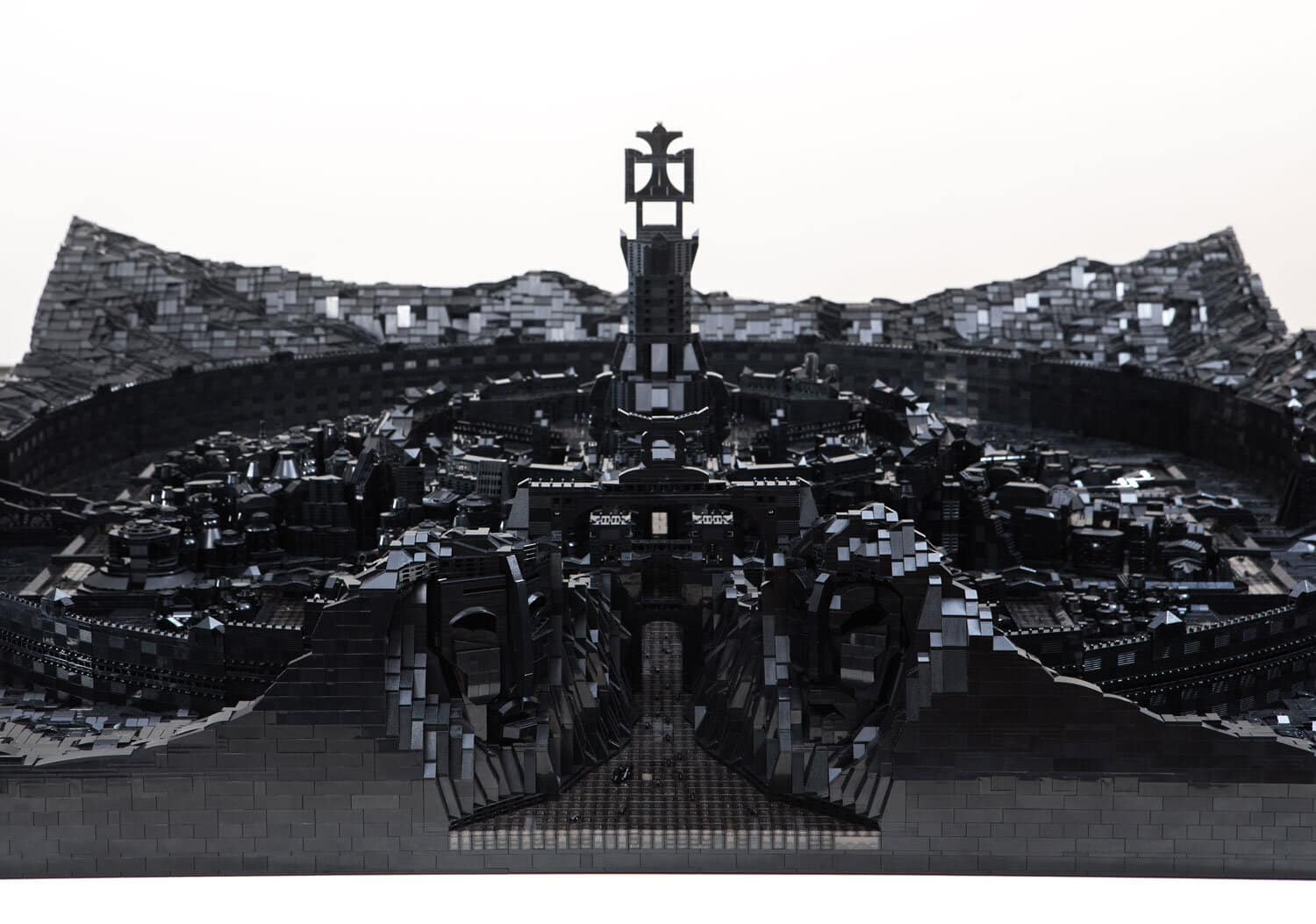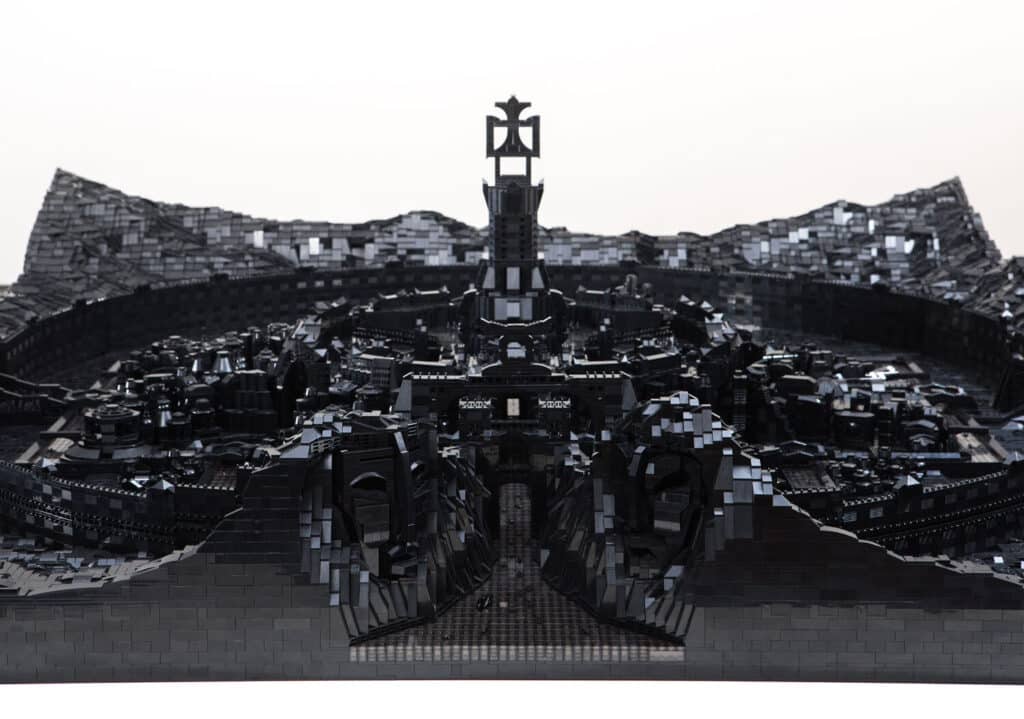 Having had the pleasure of reading and listening to hours of your words, Filippo Brunelleschi and his feat of erecting the first neoclassical renaissance dome became the innate European precursor my mind went to when thinking of who you reminded me of for the modern black experience. I make this reference knowing how your work seeks to enlighten us away from dependence upon a eurocentric reference frame. Do you think that design, art, and innovative methodologies will alike be the key to concretizing the incalculable value of new blackness today?
While I think that design, art, and innovation will always be utilized to push culture forward, I must challenge the notion of 'new blackness' as an odd concept in itself. The state of Black people, or Black consciousness, in a global context, is always changing, but the generally non-Black framing of this particular moment in time being 'our time' or 'new' or 'neo' is a false construct.
"White" superiority as normative world history is a now dying error that has been commonly inculcated as fact, but your work counteracts this by existing as a glistening black break-in time, as let's say a Kubrickian space odyssey type monolith positioned not only in the future and present but also within the past. In your prior interviews you've said (and I paraphrase), that using Lego as your medium allowed you to raise attention to deeper ways of knowing and seeing, yet through an approach that was innocuous or even coded by innocence; and I agree that this technique has been a success. So I now ask, since you have the audience's attention, what does your work reflect upon and critique about modernity's racist assumptions?
Black children and Black cultural narratives are at the centre of my work, and due to the undeniably iconic pop culture presence of my medium (a brand that not until quite recently made no real effort to feature black people and children in their products, marketing, and constructed universes), the very existence of my art is a push back against anti-Black racism and the structures it upholds. Afrofuturists dare to envision a world in which Black people not only survive, but thrive.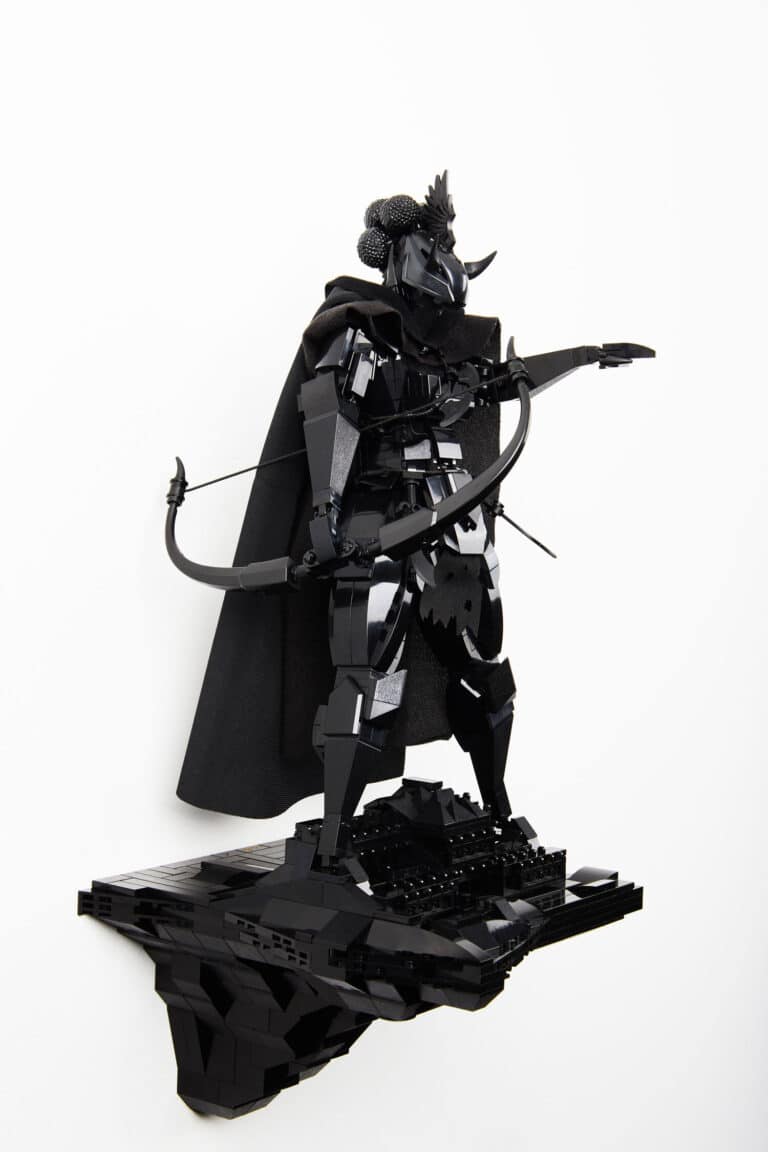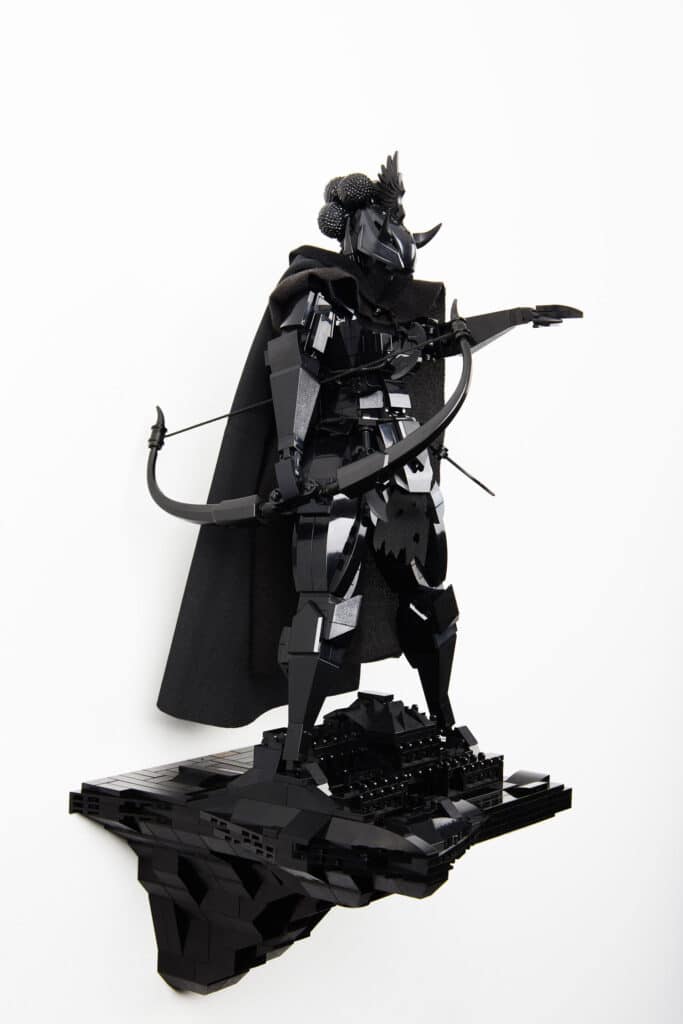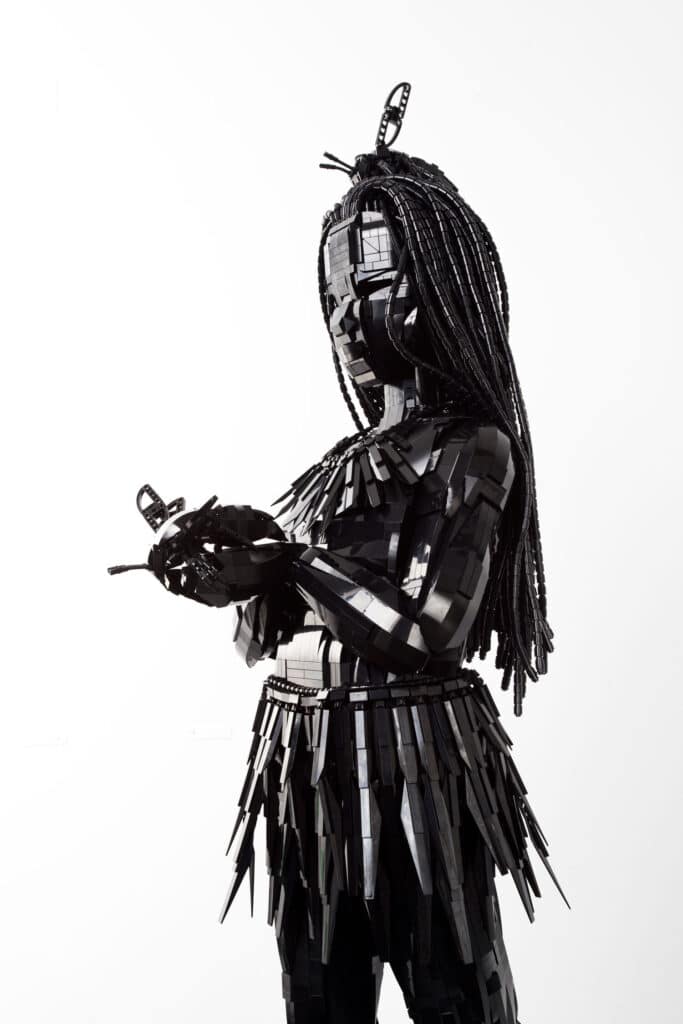 Your early artistic references would be appreciated by numerous millennials reared in the 80. I'm curious about how you've said that you never saw yourself adequately represented in white creative universes, and how this had an impact on you that you now seek to rectify. Why do you think it is important for children to see themselves reflected as artistic representations? Why don't you think relating to universally valued human traits (such as heroism or virtue) in characters is enough?
The importance of authentic representation is often only questioned by those who are accustomed to seeing themselves authentically, or in the least, widely represented. I'm pretty certain that when most people envision themselves as heroes, those heroes look like them. But I am not saying we need a Black superman either. Stuffing Black people into the imaginations of creators who don't share our distinct cultural reference is not the answer. Opening the doors and flowing the resources so we can tell our own stories and acquire the masterpieces we made, is.
I loved a line from you when speaking about a child looking up at one of your sculptures and being able to see themselves and their own possibility reflected therein. I agree that having models or cultural references can positively influence courage or hope in others. What type of future do you wish to inspire within said children?
I want my work to exist through the ages as physical evidence, documentation, and a fantastical and sophisticated retelling of Black mythology, histories, futures, and other-worldly narratives. When a Black child googles Anansi this year or in 1000 years, I want my work to be one of the first images they see so they know we built this ourselves. We reclaimed our stories.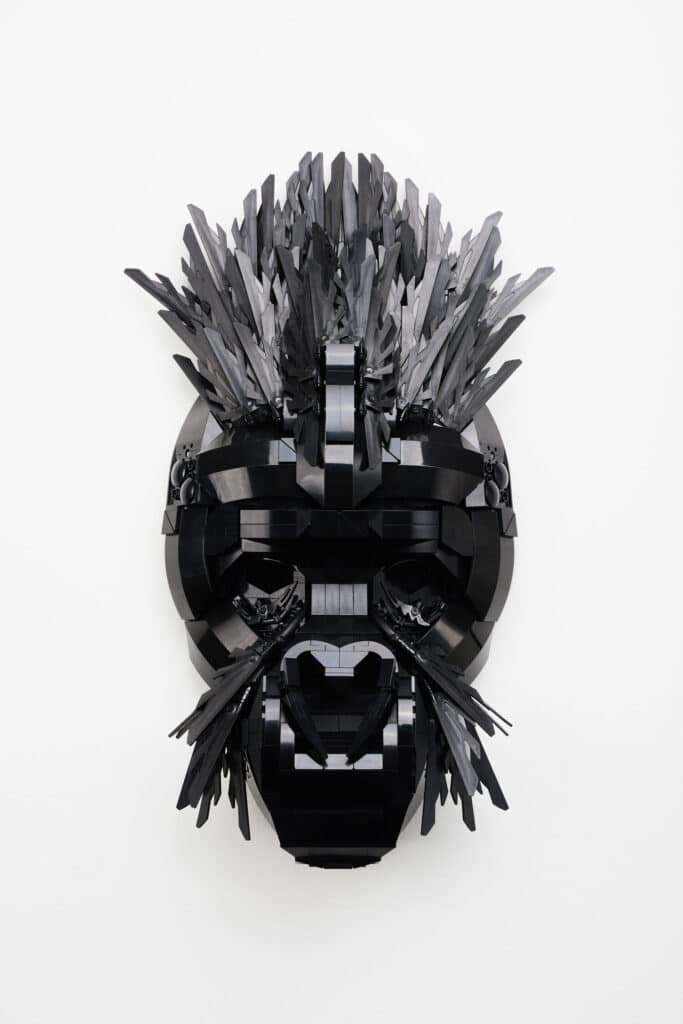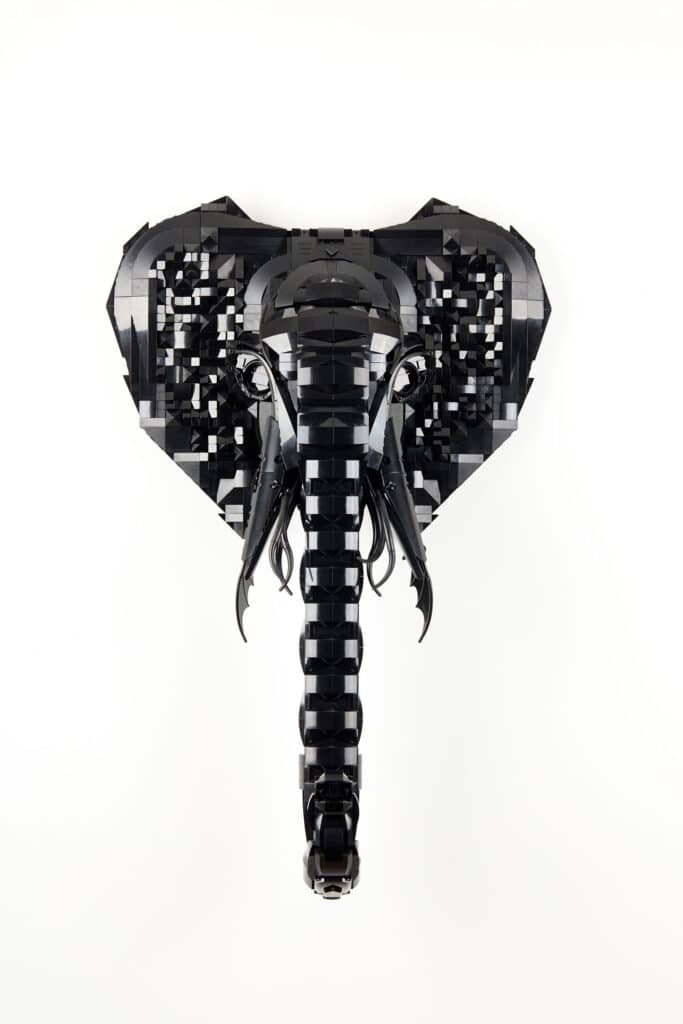 Because of the nature of your medium, your sculpture takes on a reflective and alluring quality trapped somewhere between painted metal exotic vehicle exteriors and polished marble or granite, yet they're composed of a terpolymer resin, or in colloquial terms plastic. Granting and admitting the beauty of your objects, and acknowledging their material and time expenses, how do you think modernity has positioned nontraditional material usages in the arts? Or in other words, should a statue in marble just because it's marble always be thought of as superior to everything else?
I think the entire convention of the fine art industrial complex is orchestrated by a small and narrow demographic. There is a particular charm with marble I will admit –it is not exactly an accessible or simple sculptural medium to use, so I can understand the allure. But I base my artistic opinions on the quality of work. As far as traditional applications go, I am an Afrofuturist, I keep what's old in my heart, but my soul is always building the future.
When describing what you make I hear imagination in movement, I see a meta-narrative of meaning behind material. This leads me to assume that your imagination is vibrant, but this prompts me to ask how you've held onto your child-like wonder when so many adults–including artists–lose touch with this vulnerable inner gift?
I am fortunate in that the type of art-making and creative play I regularly engaged in as child, is the exact play I engage in with my professional practice, albeit slightly more sophisticated. The child in me never left. He's with me every step of the way.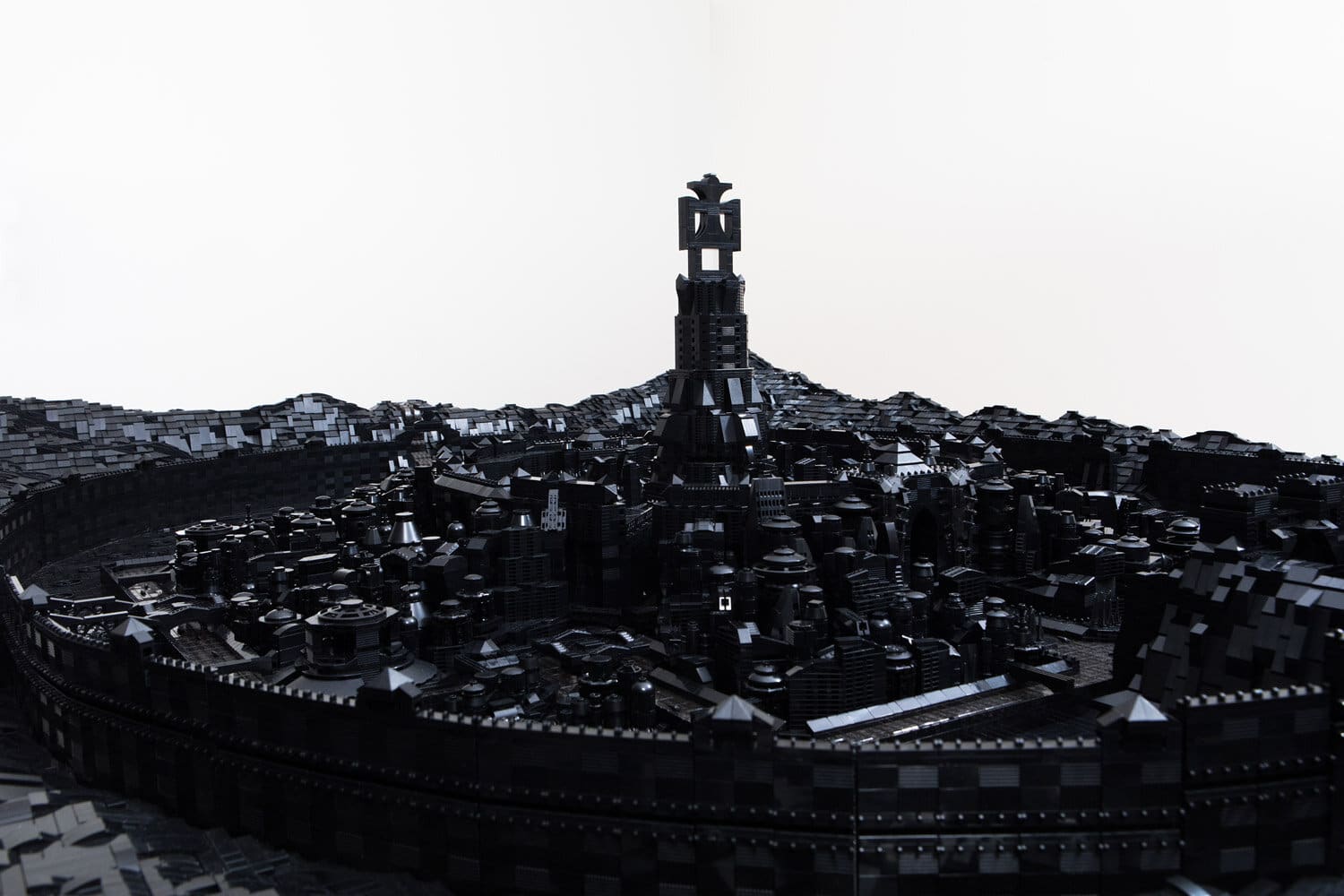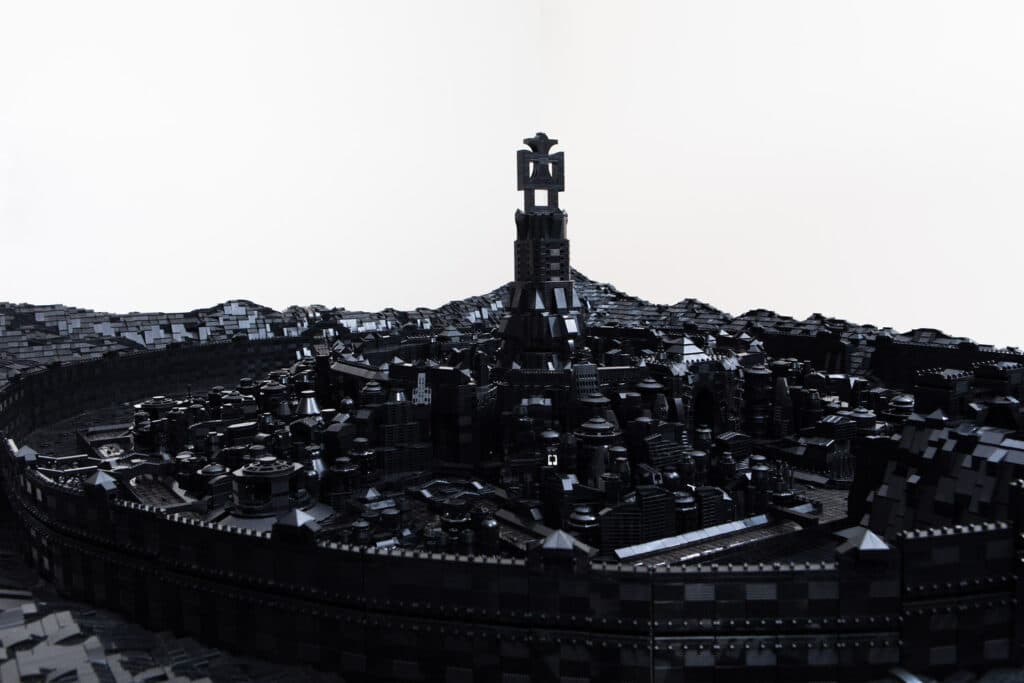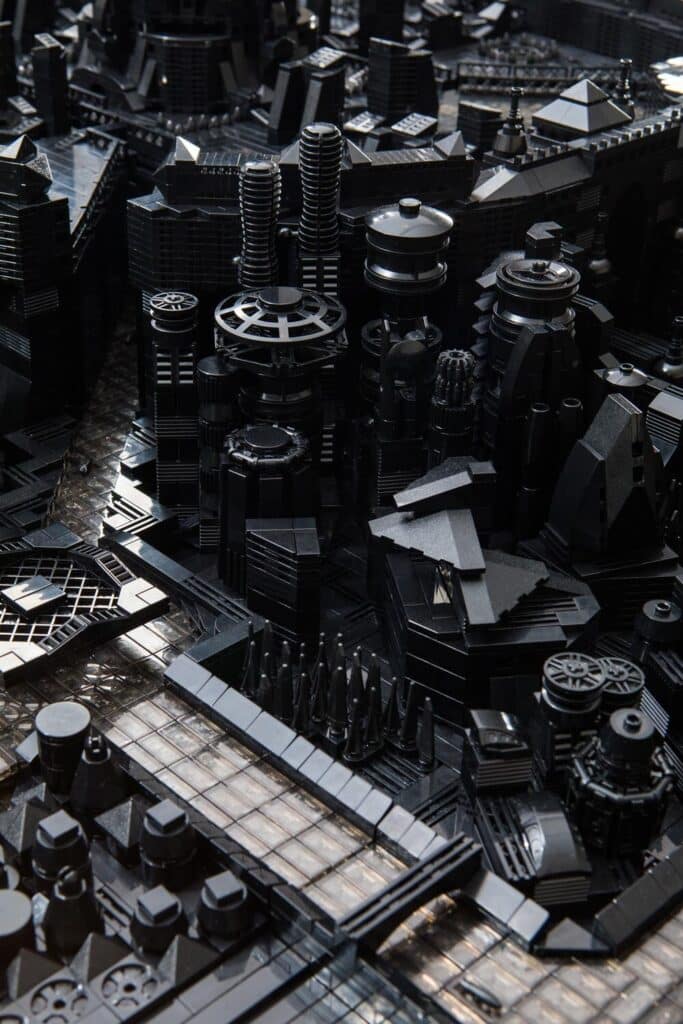 Through your lovely vocabulary and communicative efficiency it was not a surprise to find that you once desired to pursue creative writing as an academic stream. In such studies one gains a wealth and appreciation for culture and arrays of expressive breadth. How much do you think personal narrative is imbued by you into your work that others cannot access? What role does the artistic statement play for you?
I think there are always aspects of art that no one has access to but the artist. The part of the creation that is for them alone. In this space exists our very personal hopes and fears, our traumas and joys, our nightmares and our daydreams.
Please tell us about any upcoming presentations or shows, and how our audiences can view your sculptures in the real?
My solo show Building Black Civilizations: Journey of 2000 Ships will be premiering at the Dunlop gallery in Regina, Saskatchewan Oct 2022. My 30 sq ft artwork Kumbi Saleh 3020 CE was acquired by the Aga Khan Museum in Toronto for their permanent collection, so it will be on display there and eventually making rounds nationally, and internationally. Follow me on IG @ekownimako. Thanks for your time and support.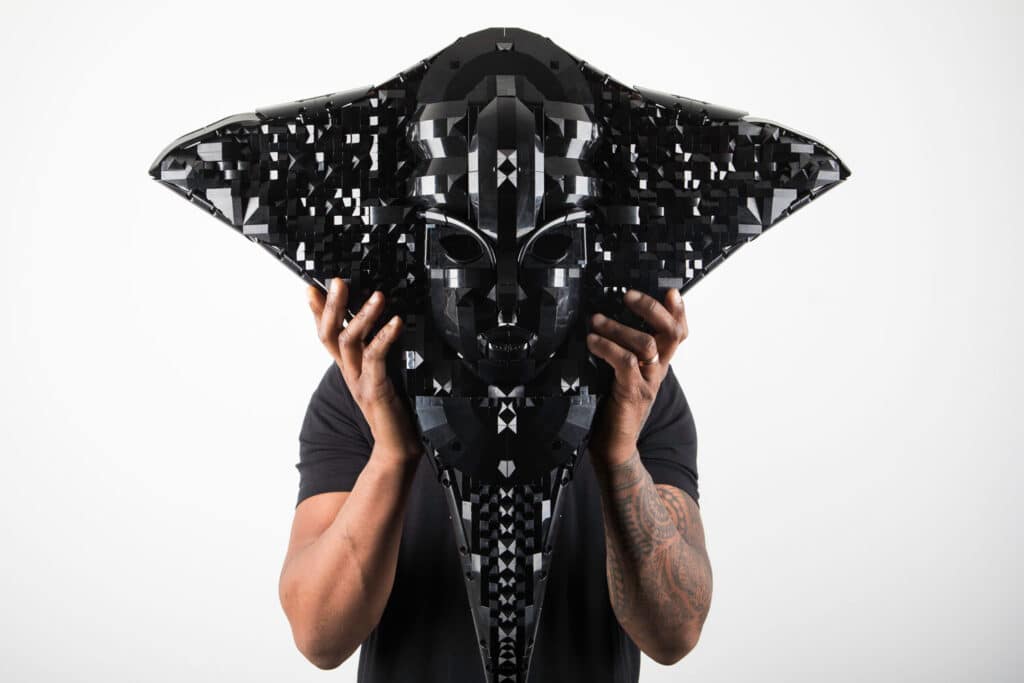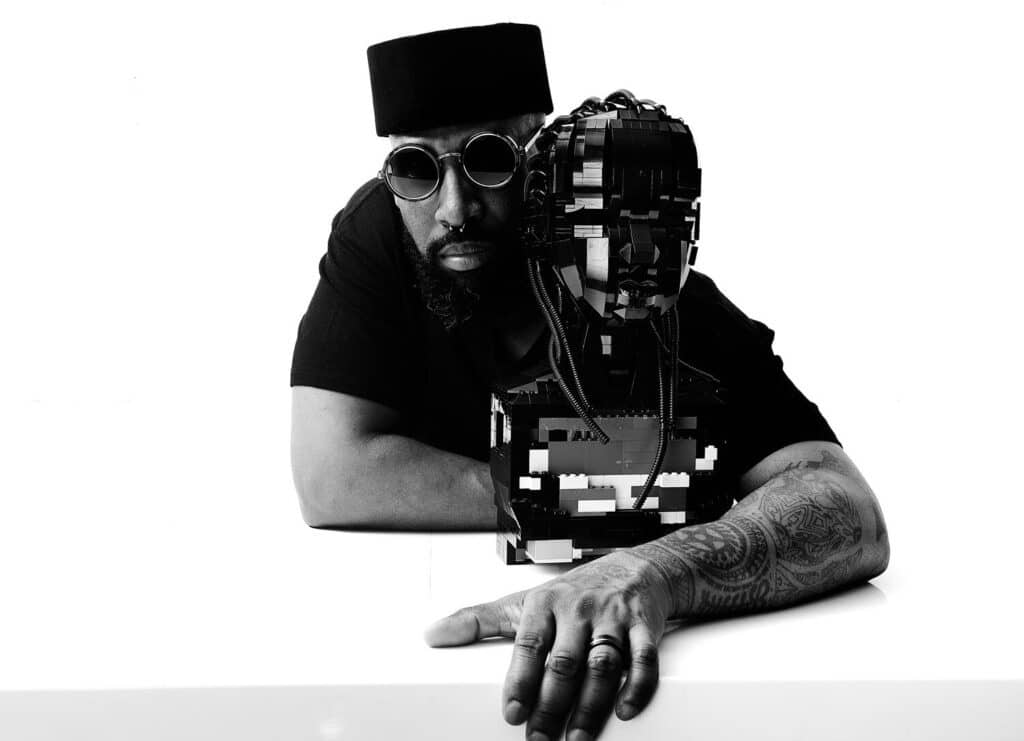 INFORMATION
Photography by Samuel Engelking