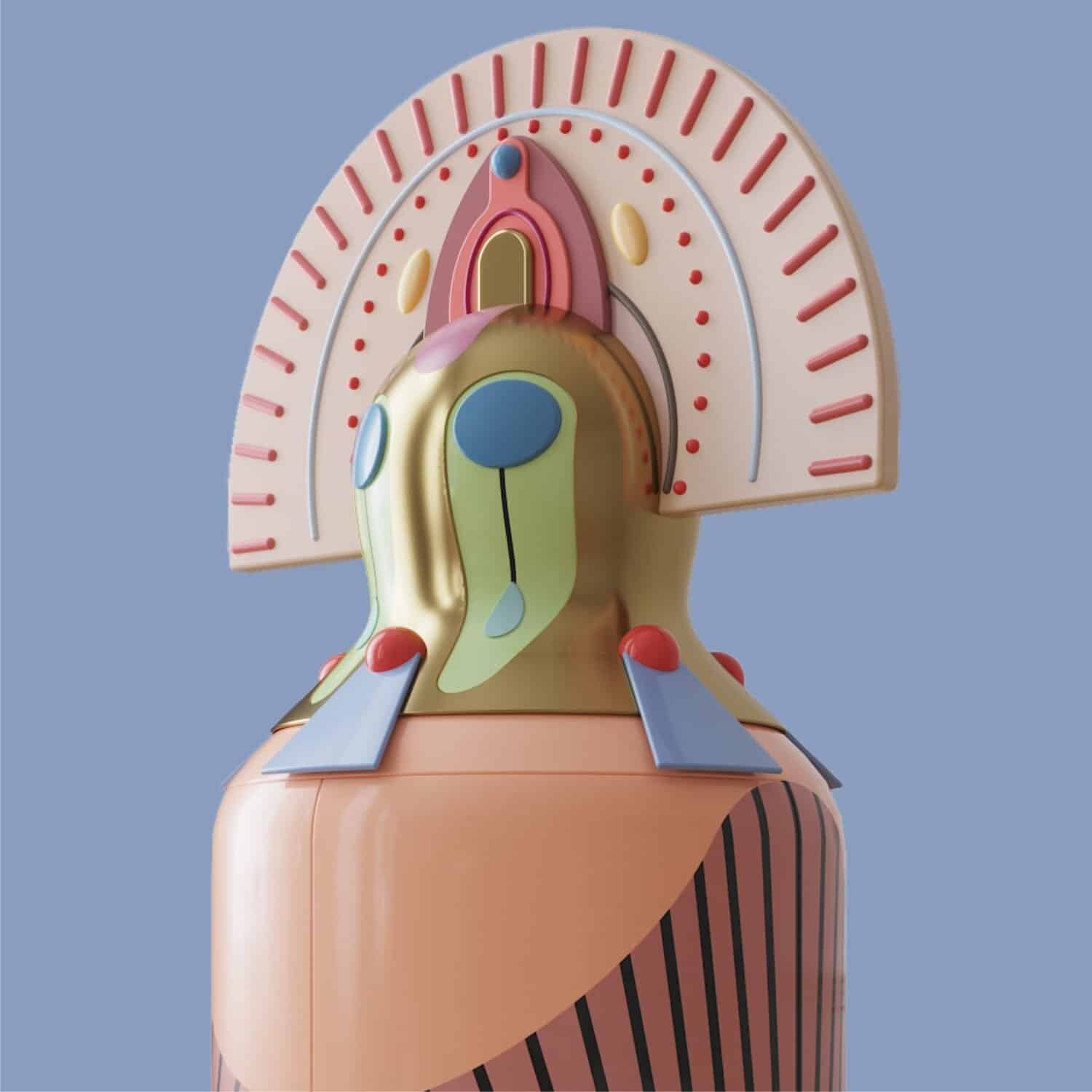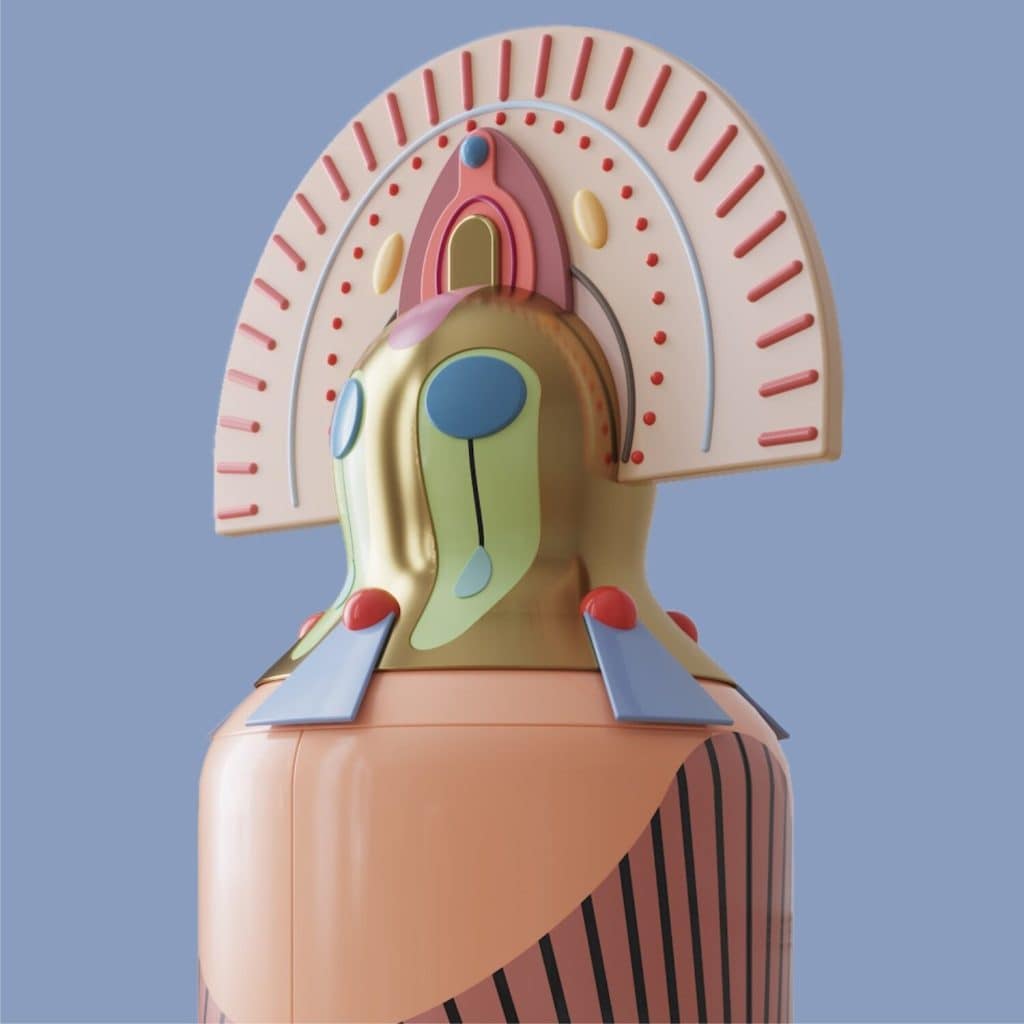 Elena Salmistraro's craft is unique. She looks for inspiration in Ethnochoreology – the detailed study of ethnic dance.
Dance as a form of art has unparalleled rhythm and has always been a part of human culture. Borrowed from the classical dances of India and the grandeur of the dancers' costumes. However, nothing in the collection can be recognized as old fashioned or even traditional.
The Chhau Donna Cabinet uses a riot of colors, handcrafted meticulously to form a unique sculptural yet functional piece – elegant, formidable, and almost overwhelming. Discover a silent rhythm that makes you tap your feet every time you are around it.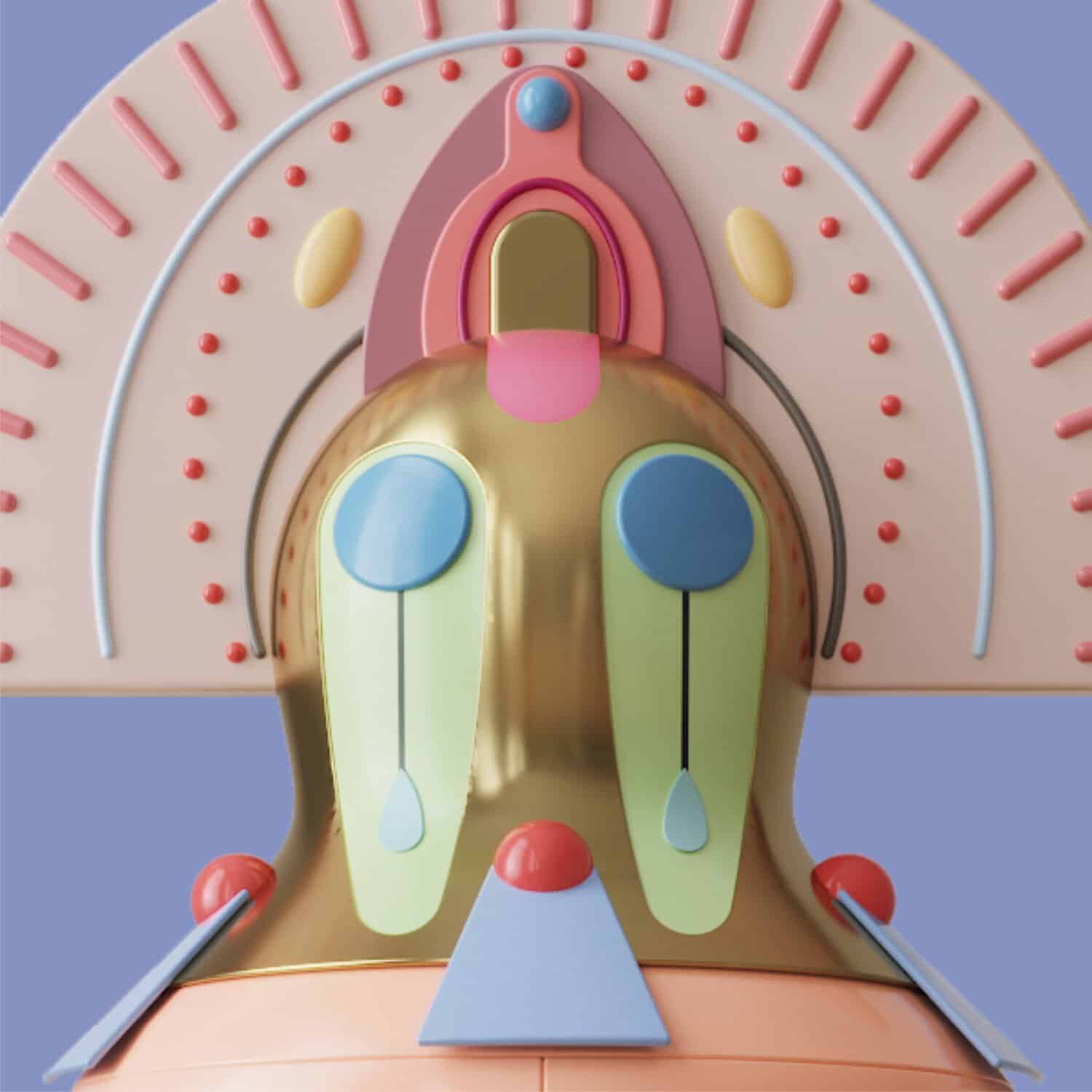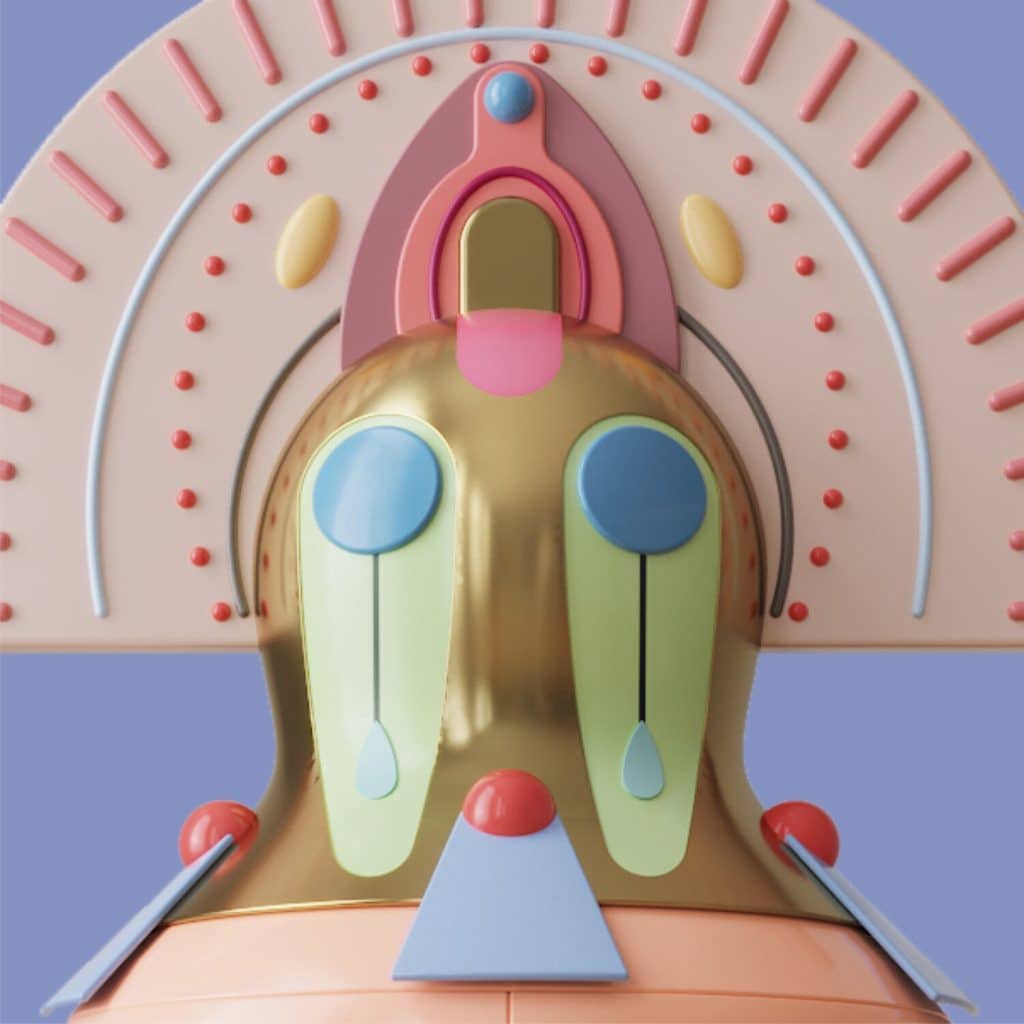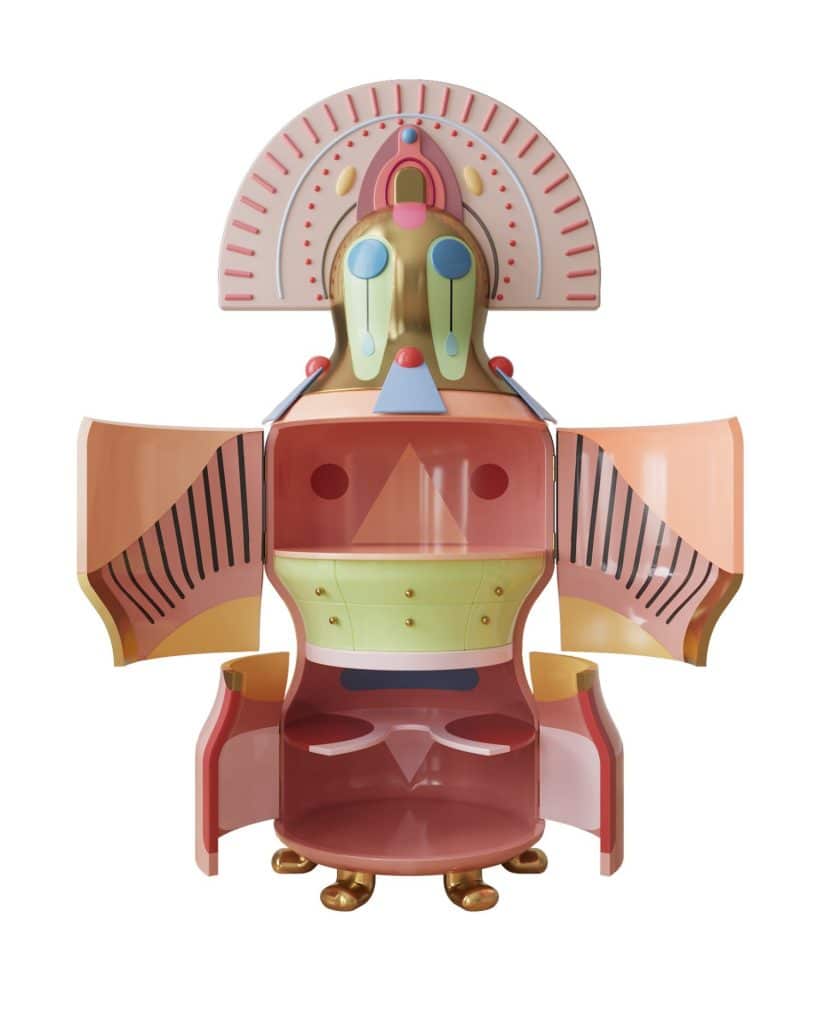 INFORMATION
Description: Cabinet
Dimension: Width 96.5 cm
Depth: 74 cm
Height: 200 cm
Material: Plywood, Nautical Resin
Images with courtesy of Elena Salmistraro