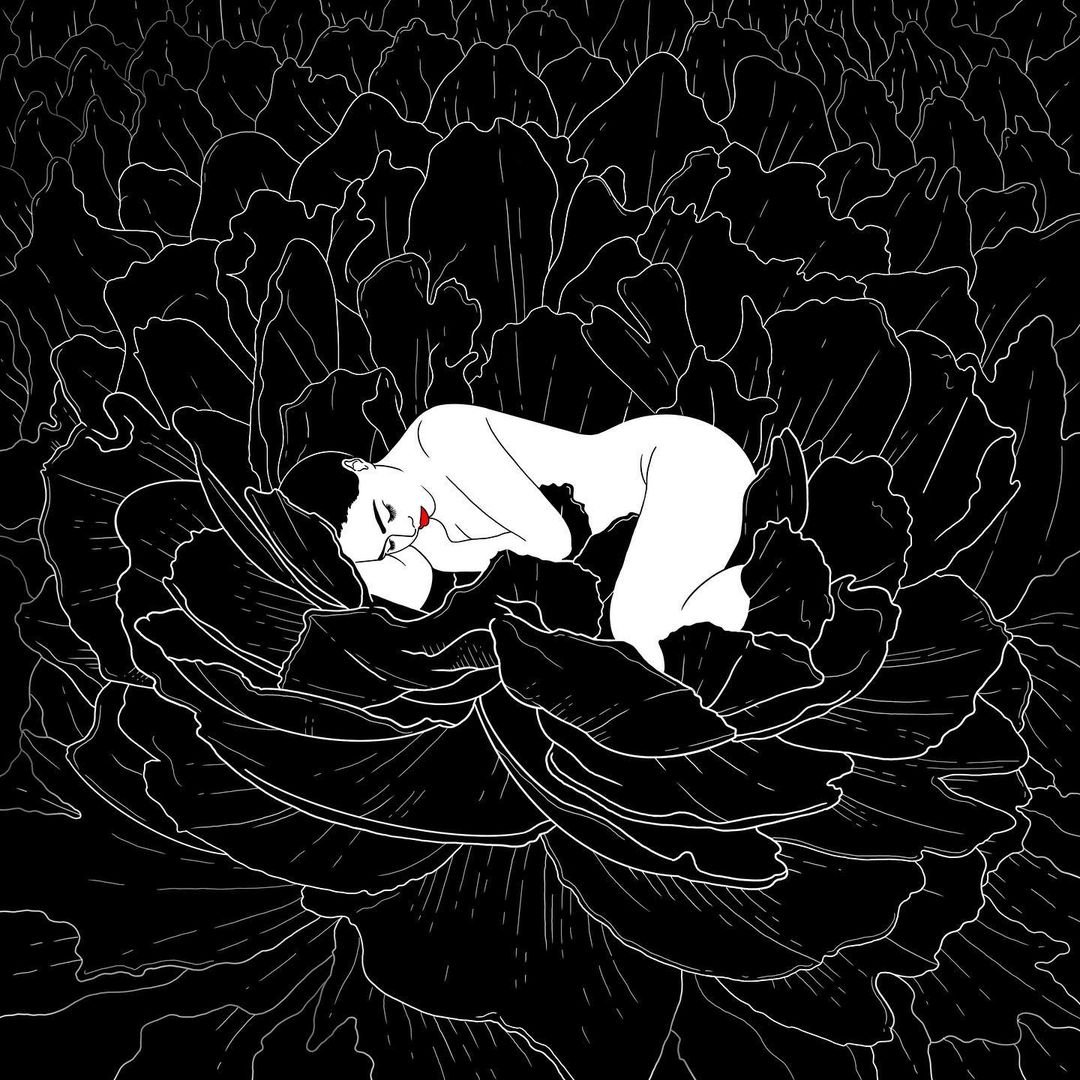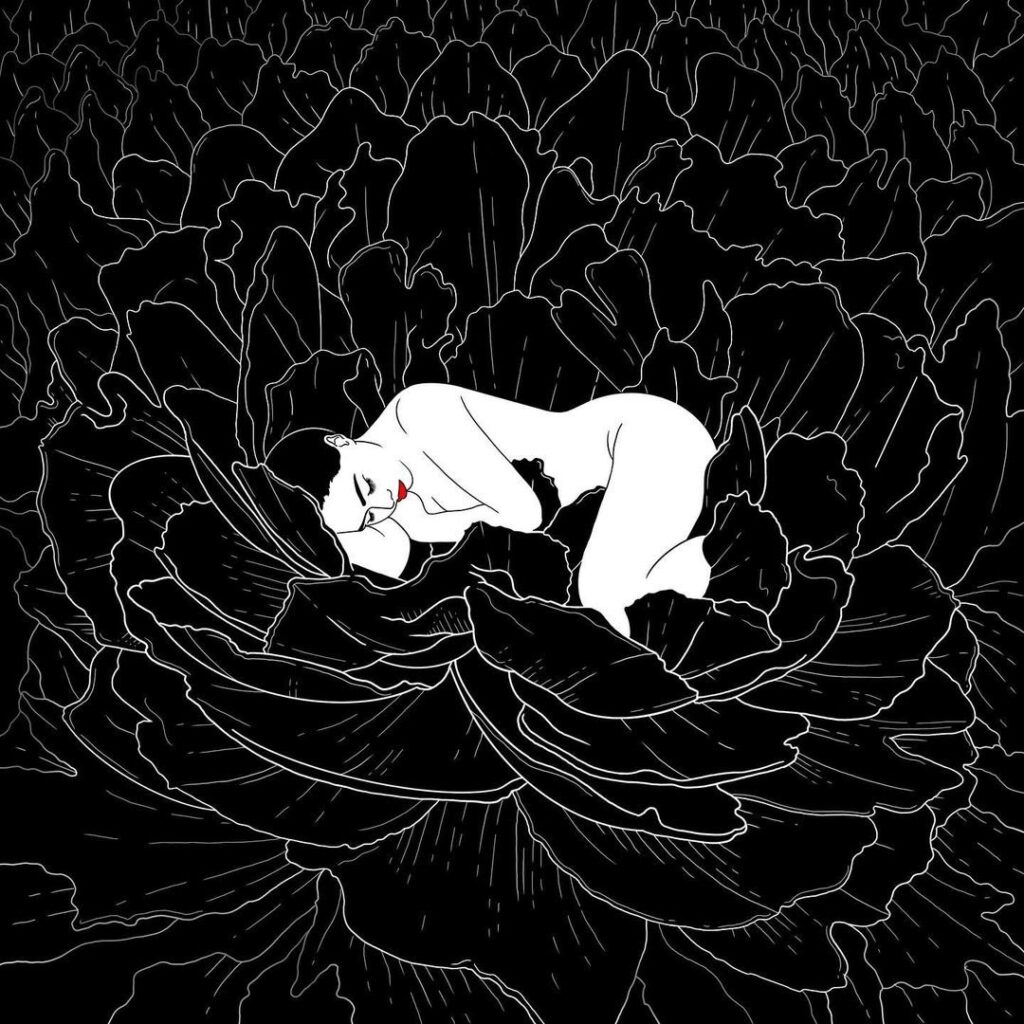 PLEASE INTRODUCE YOURSELF
My name is Xaviera López, and I'm a Chilean Artist and Animator. I have done Animations and Illustrations for tv, social media, film, books, etc. My work has been exhibited in different places everywhere in the world. My main focus for now is self portraiture and exploring the invisible (emotions, dreams, desires, wishes, fears, etc).
HOW WOULD YOU BEST DESCRIBE YOUR STYLE?
Clean and emotional. Open yet mysterious.
WHO OR WHAT ARE SOME OF YOUR MAJOR INFLUENCES?
Beardsley, Hokusai, Bourgeois, Kusama. Plants, insects, the sky, microscopic images. Representations of the feminine across time and cultures.
Visualizza questo post su Instagram
Visualizza questo post su Instagram
CAN YOU TELL US ABOUT YOUR WORKING PROCESS?
Incarnation is progressive. You're not born and suddenly you're a human, a woman, a person. It's progressive. I have questions all the time. Sometimes the work is about these questions themselves. Sometimes they are temporary answers. But they all talk about my personal process of being a person. It always starts with my journals and sketchbooks, or a photo I casually see somewhere. So what I do when making animations is a weird process that doesn't make any sense to technical people. I juggle between softwares and apps. I always draw the main idea in my sketchbook and plan, figure out a way to do it.
Then I record what I need. I use myself as a model because I'm talking about personal subjects. It's also very easy to direct myself, repeat or modify the actions as much as I need to. Then I rotoscope some of the videos (procreate, photoshop), and then I draw in between or free 2d animation. Sometimes I go back to After Effects, make something else like a zoom or motion correction, or add new elements, and go back to drawing. I used to work with pen and paper but I realized I was using a big amount of paper, felt bad for trees and switched to digital mainly.
WHAT MOTIVATES YOU TO CREATE?
I think of the work as a conversation with the original idea. Because it changes, it lets me know what it needs, how to make it better, and it always ends up being something slightly different than what I initially thought. This process of seeing my ideas transform into tangible things is the most interesting thing I can think of doing with my time.
Visualizza questo post su Instagram
Visualizza questo post su Instagram
WHAT IS YOUR STUDIO LIKE?
It's impossible for me to think of working and living in different places. I need to have a nice place, all my supplies and equipment available at any time. My studio is a white and comfortable room in my house. It is very empty because I want to focus completely on the project I'm currently working on. It has a beautiful evening light. I have a computer desktop and a drawing table. There's a closet with everything I need. And my cozy chair.
WHAT ARE YOU CURRENTLY WORKING ON?
I'm doing a couple of very interesting commissions, and a new personal animation about the end of a long and painful personal transformation. I'm also evaluating possibilities of what I should do next in my career. I'm not good at strategy but sometimes it's necessary to plan.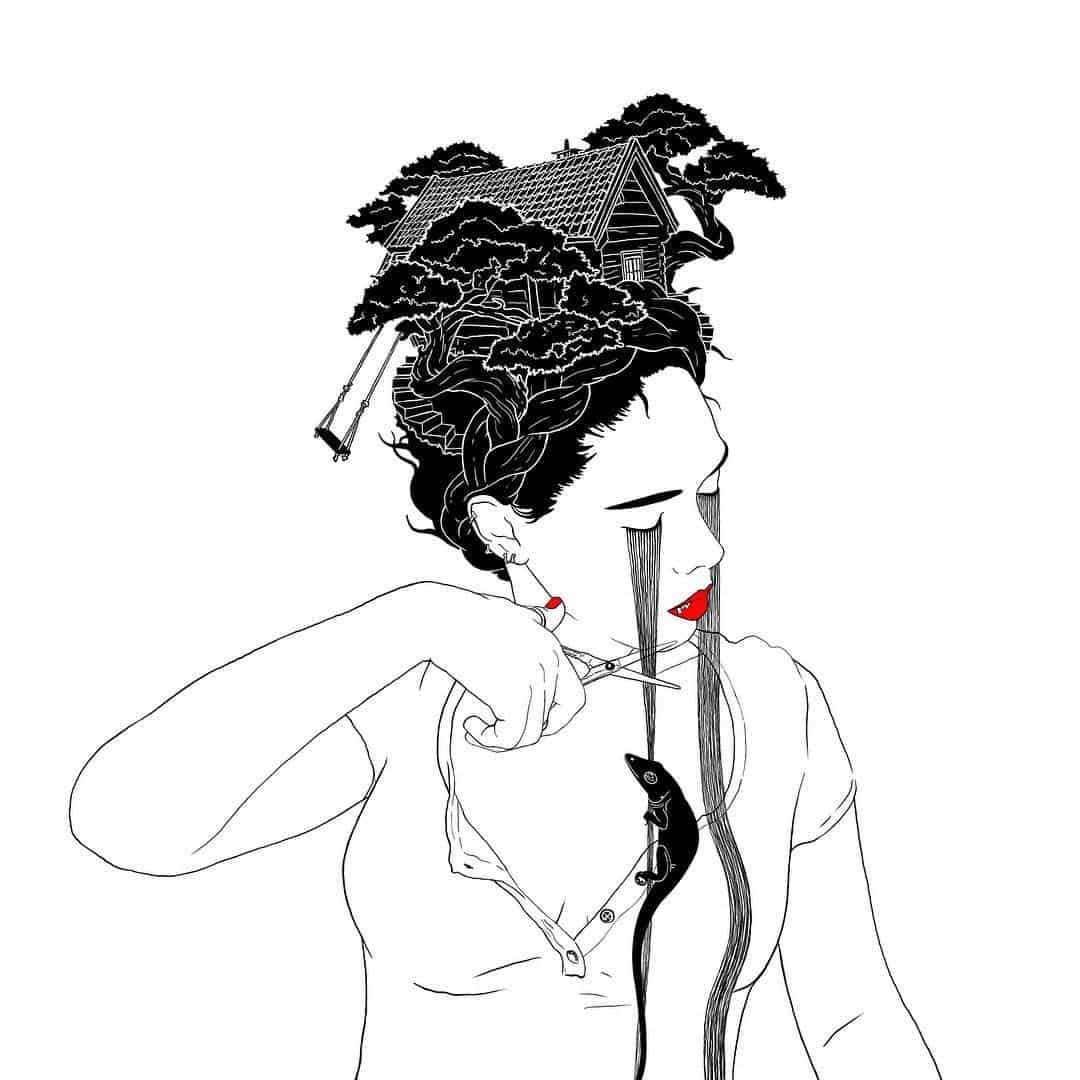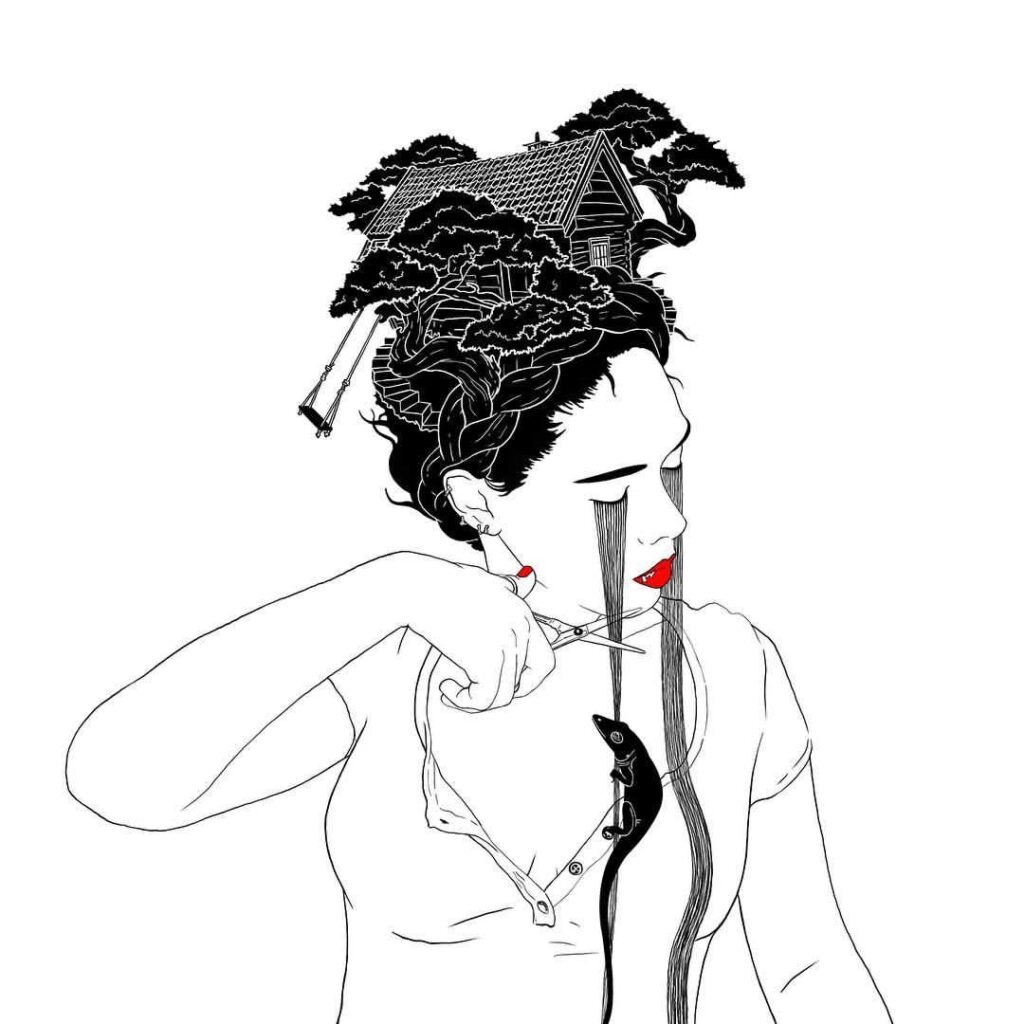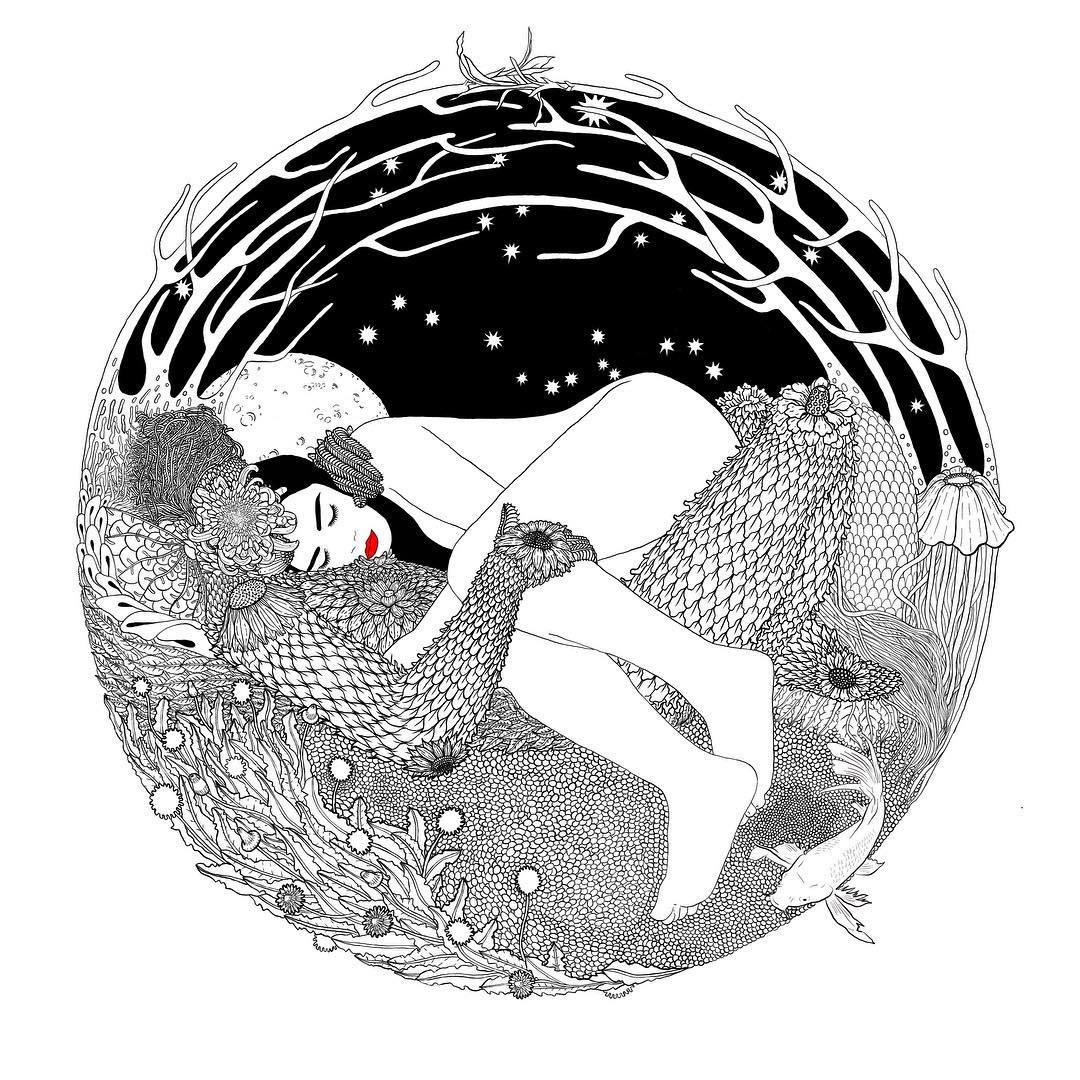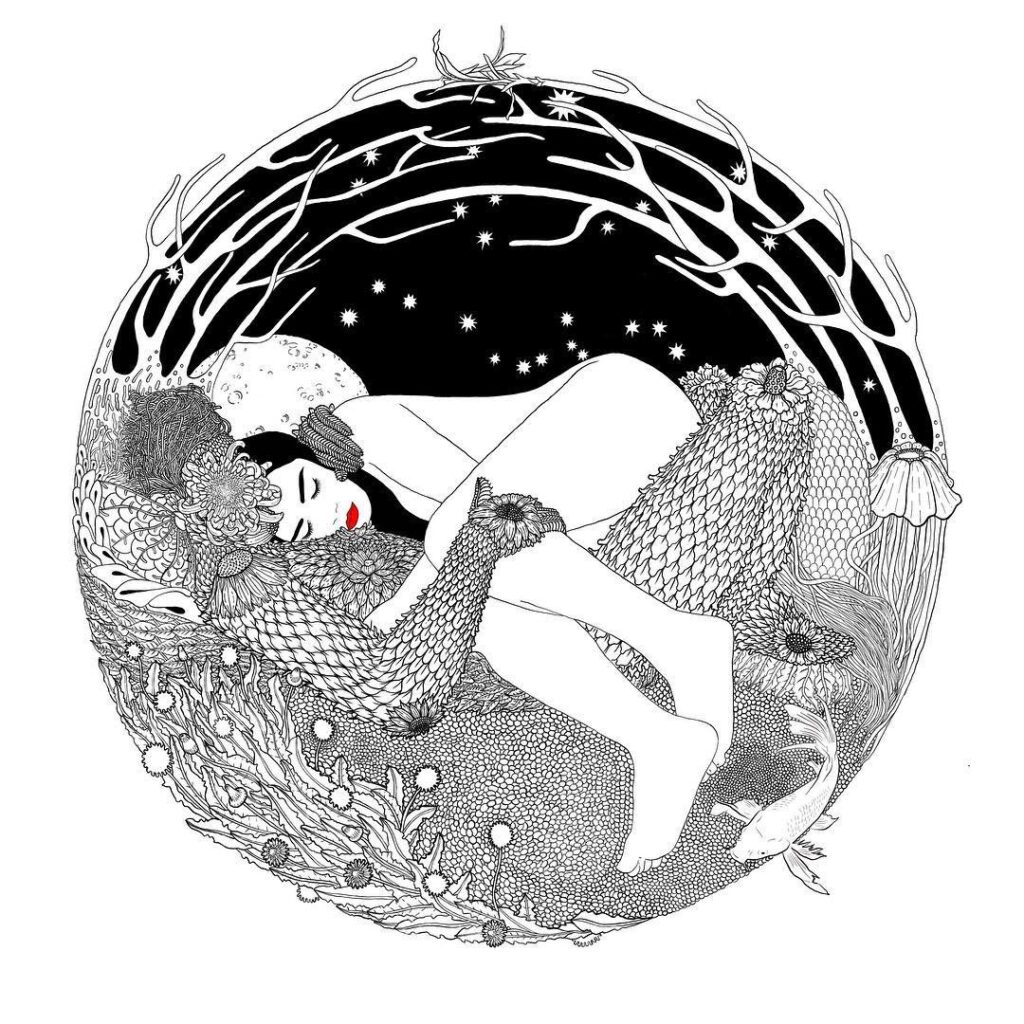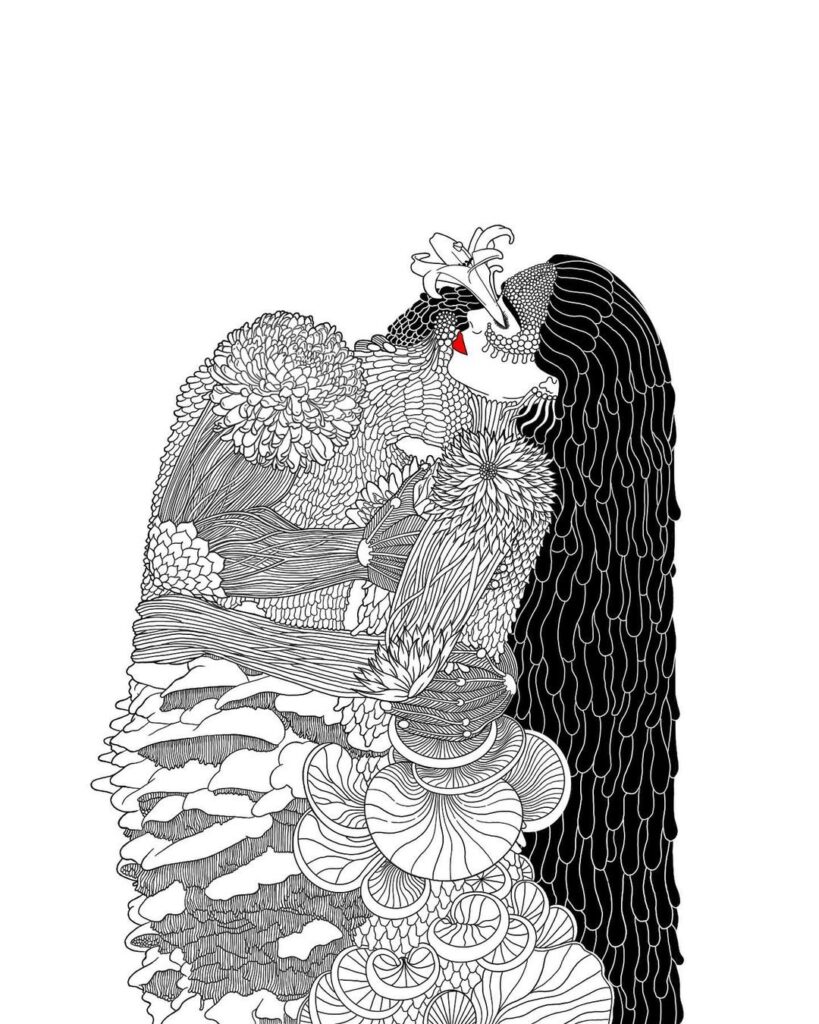 INFORMATION
Images with courtesy of Xaviera López