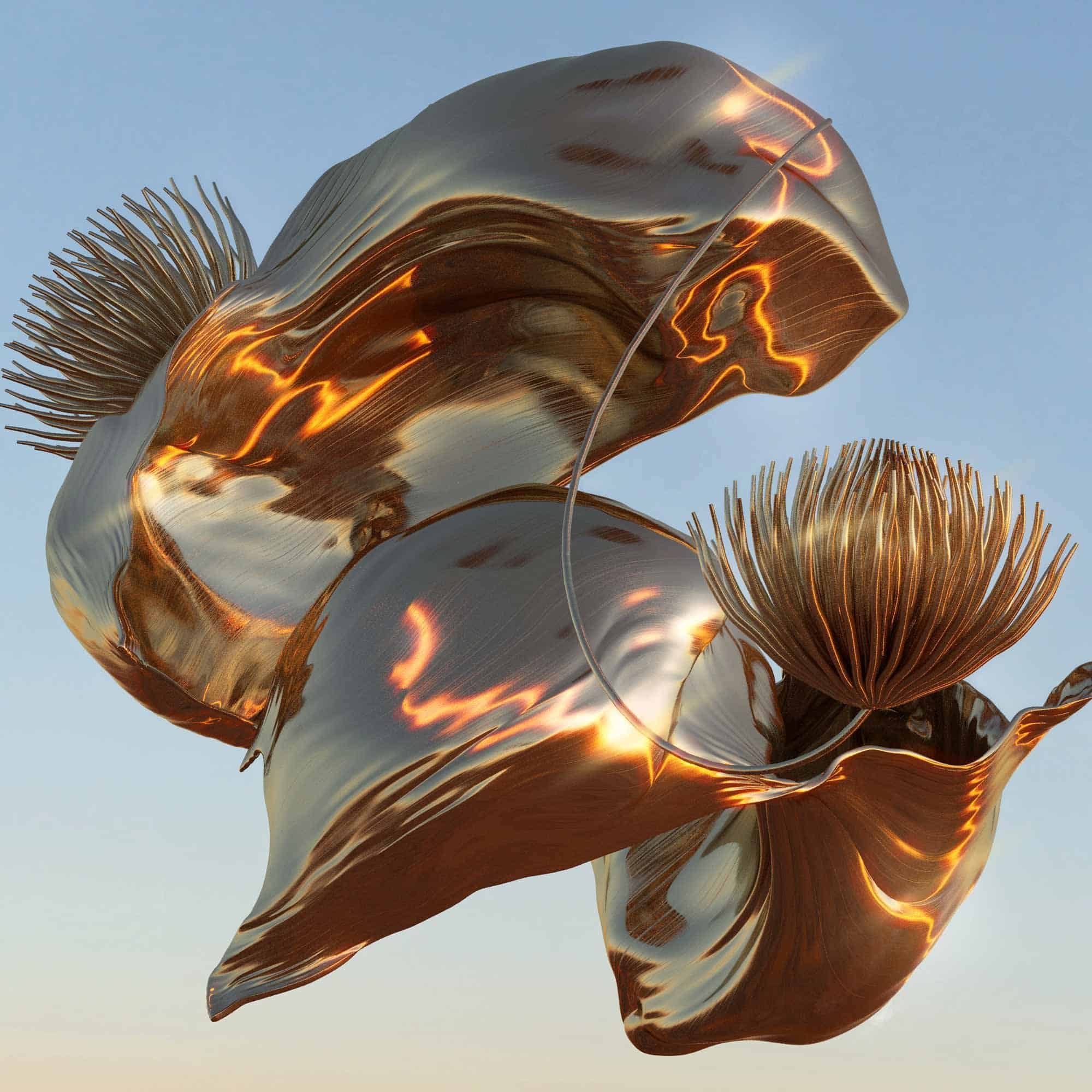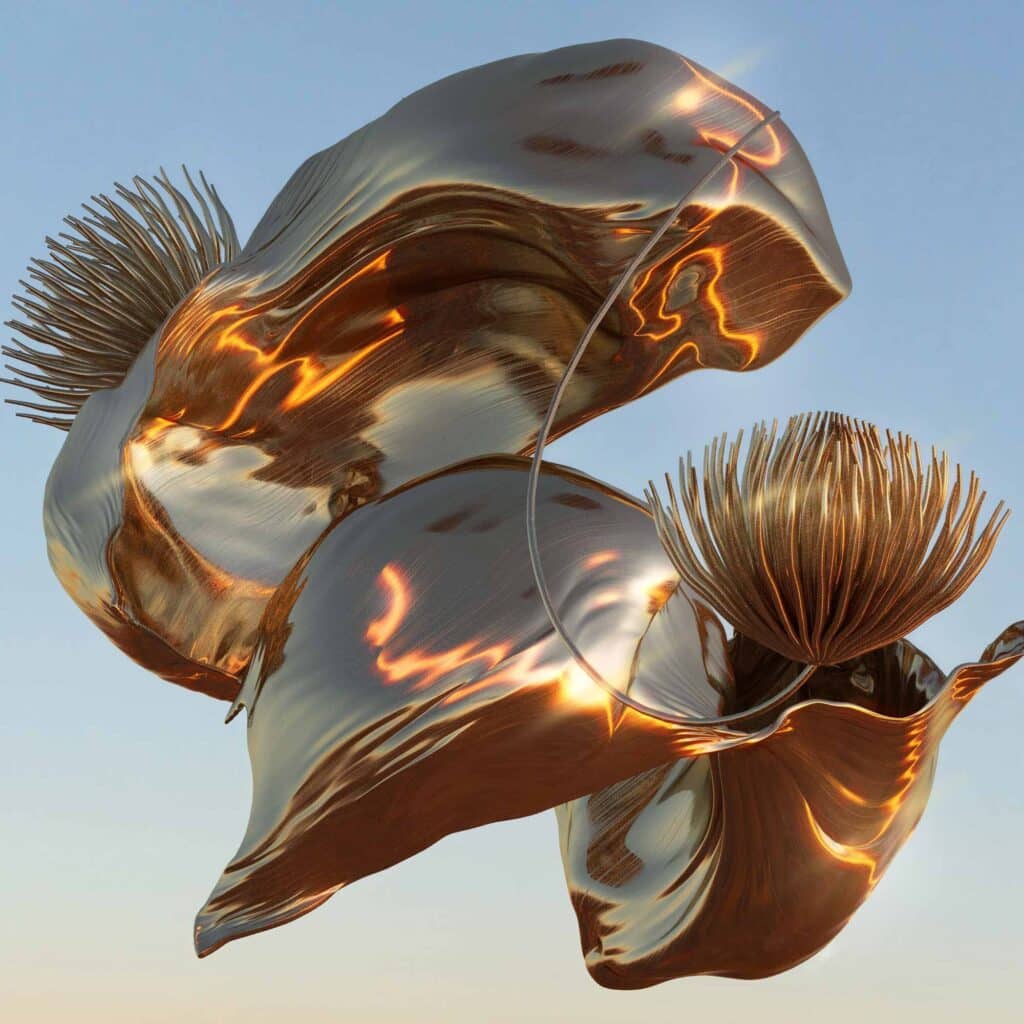 PLEASE INTRODUCE YOURSELF
I'm Khyati Trehan, an independent Graphic designer by day developing brand systems and editorial illustrations, and a 3D visual artist by night giving form to feelings; mostly my own. My personal work is textural, emotive, vivid, and often attached to a memory. I live and work out of New Delhi, India.
HOW WOULD YOU BEST DESCRIBE YOUR STYLE?
I've always worked towards broadening my skill set in the pursuit of becoming a versatile designer, which isn't the best formula for developing a singular signature style. That said, I am drawn to a few signature visual moves and image-making devices. A large part of my work is dimensional and I often use 3D as a tool to think spatially and create work that isn't trying to be photorealistic. Instead, my visual style draws on the potential to create a new aesthetic toggling between 2D and 3D. I also enjoy meaning-making through juxtaposition; putting two ideas together that don't make sense till they do. There's an additional compositional challenge in working with abundance and chaos and then trying to find balance in it.
HOW DID YOU GET INTO ART?
I was really lucky to have studied in a school called Mirambika till the 8th grade. The school believed their job was to help kids figure out their thing. Education meant drawing out the potential that was already there, instead of prescribing it. Because I was exposed to creative disciplines at the same time we were learning our ABCs, I discovered I loved the visual world pretty early on. It was only when I studied design at the National Institute of Design, Ahmedabad that I realised how massive that world can be. Since then, I've gone on to exploring whatever 'communication' can mean: from type design at the Indian Type Foundry, building AR experiences for clients like Snapchat Spectacles and Instagram, illustrating articles for NYTimes and the New Yorker Magazine, practicing human-centered design and storytelling at IDEO, to more recently, building complex brand systems with Karin Soukup. And there's still tons more to explore.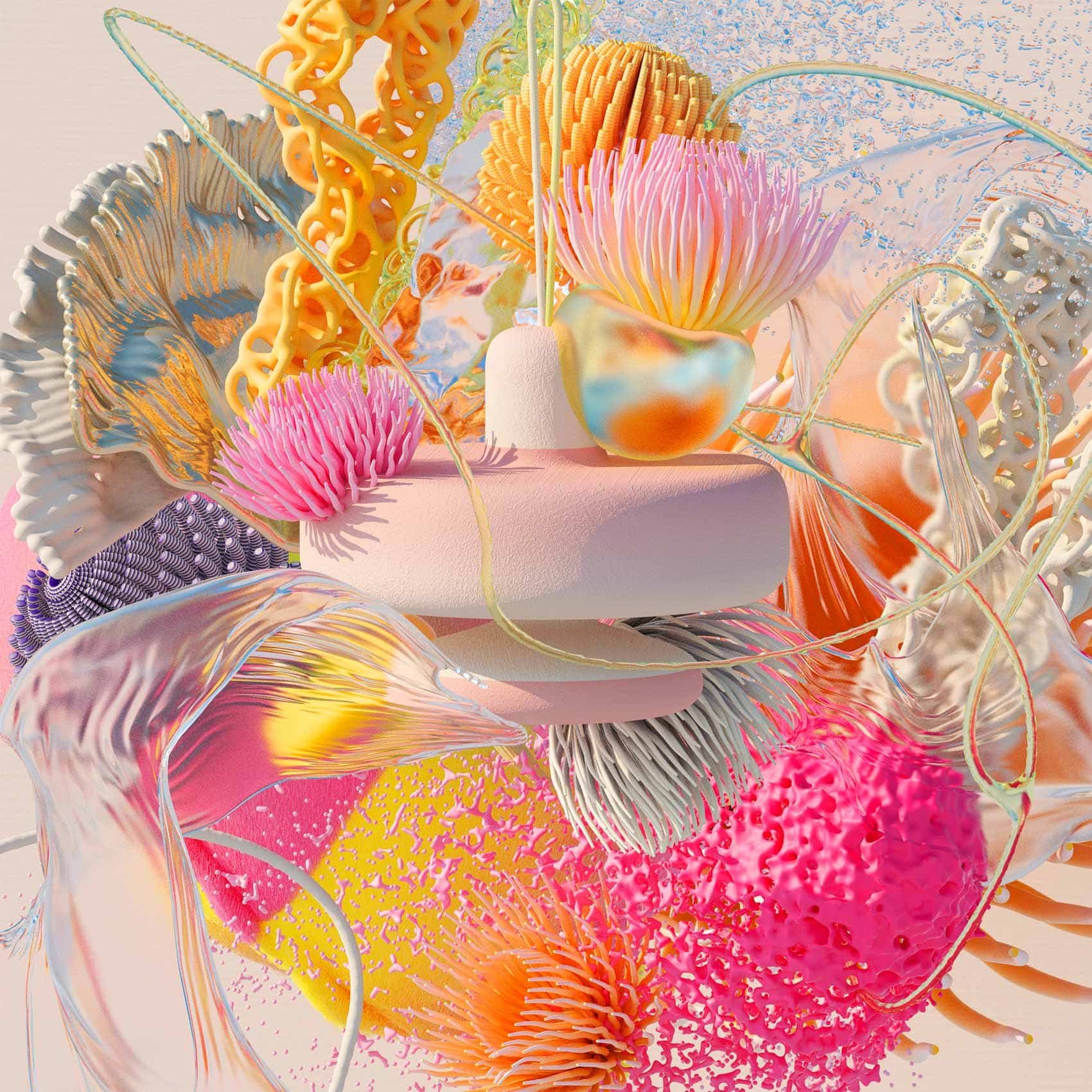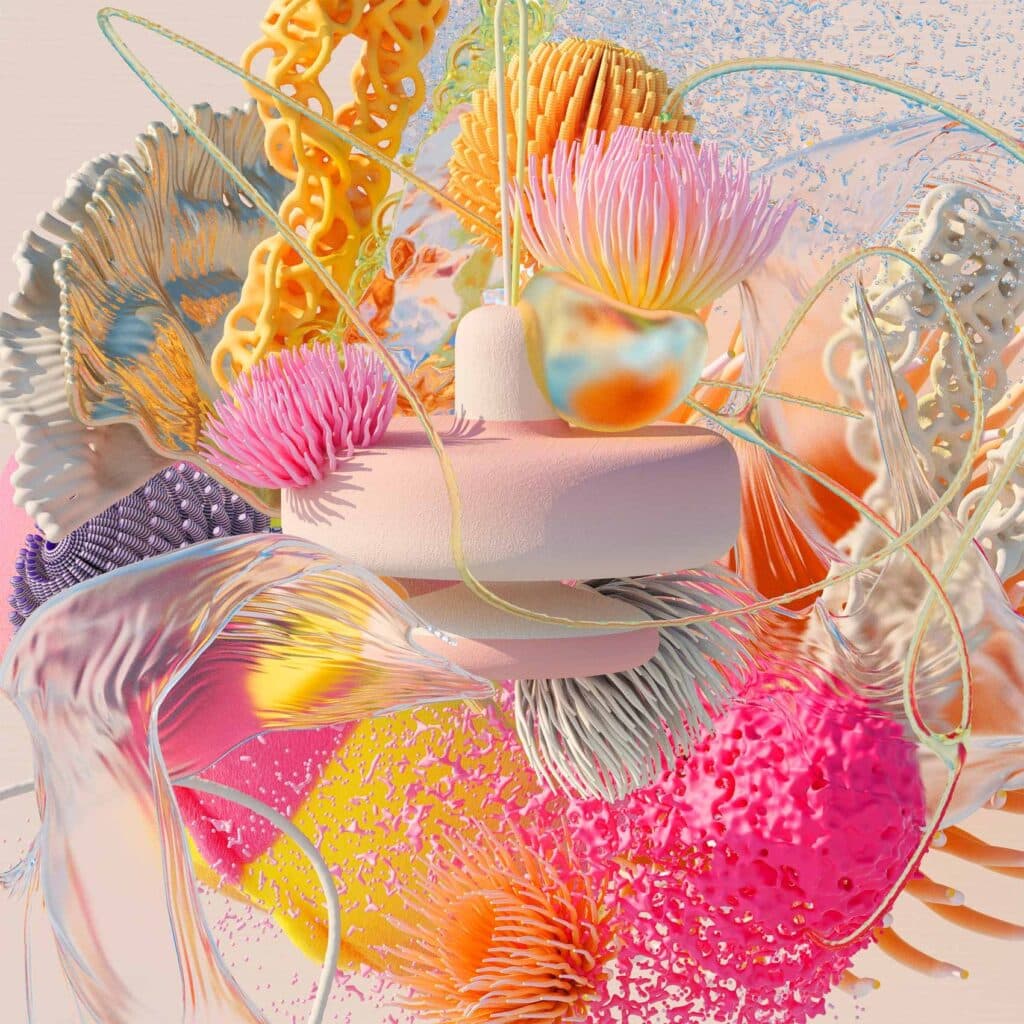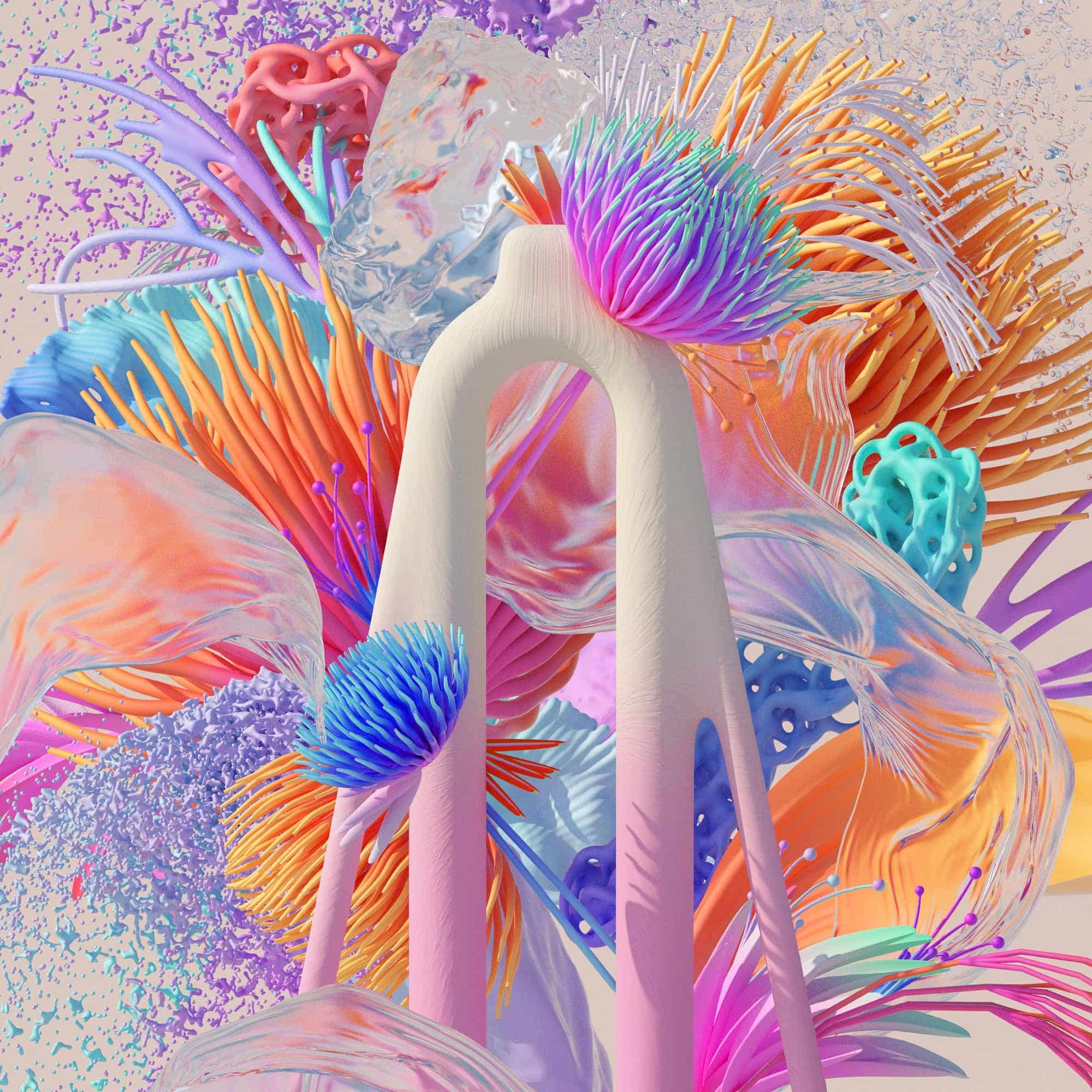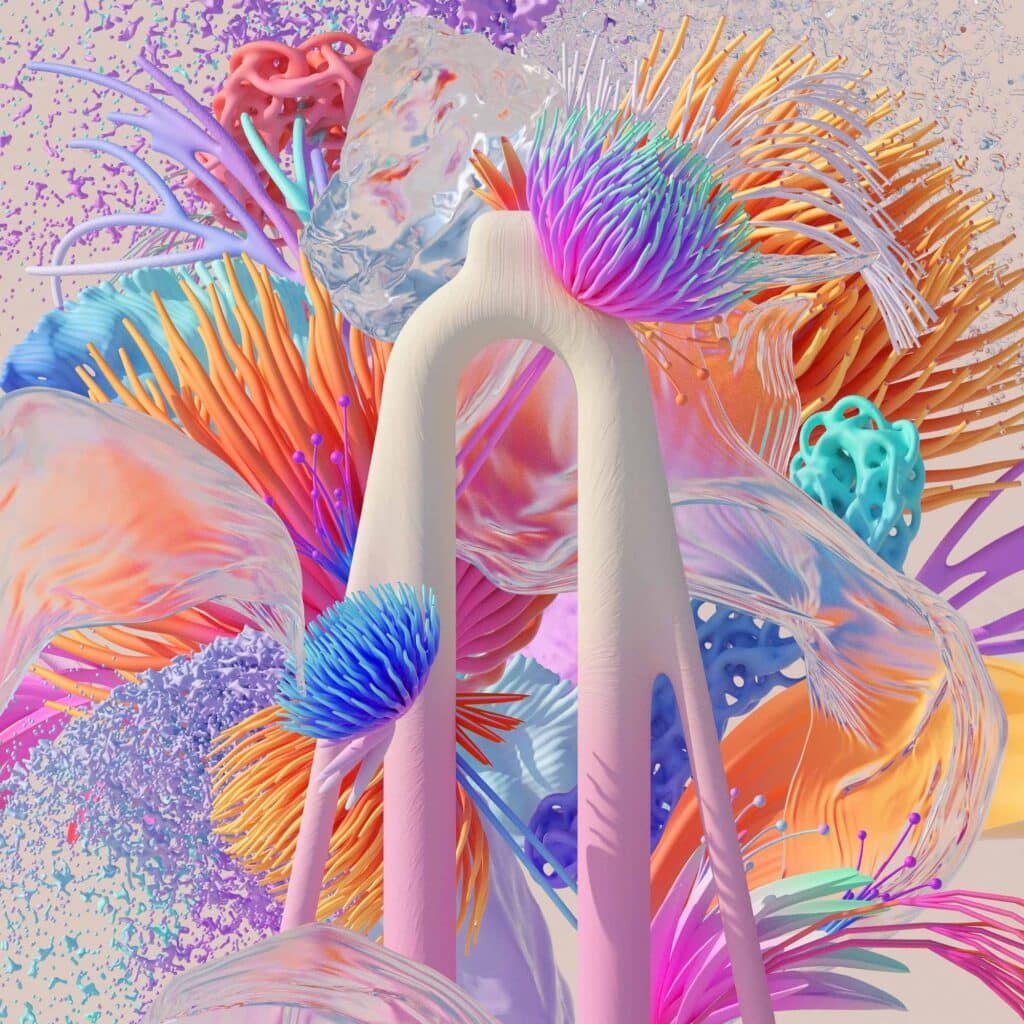 WHO OR WHAT ARE SOME OF YOUR MAJOR INFLUENCES?
Everything and everyone within a 20m radius is ripe for the picking! I'm influenced and fueled by the places and people I'm designing for and the emotive power of beauty. I get to be a little more selfish with my personal work, looking inwards and enjoying the craft for its craft. Sanchit Sawaria was first my favourite designer, and then my partner. Inevitably, he's played a huge role in my growth as a designer, being a point of inspiration, a source of feedback, even just a sounding board and has extended the definition of partnership. I've been really lucky to find mentors in legends like Franz Blach (Partner at IDEO Europe) and Karin Soukup (former MD of Collins) in different stages of my life who're generous with their knowledge and time and most importantly, just really cool people.
CAN YOU TELL US ABOUT YOUR WORKING PROCESS?
My design practice begins with research-heavy discovery, diving headfirst into the context, who I'm making for, building off of strategy, etc. I get to throw all of that out in my artistic process and let my hands have a life of their own. There are no rules and nothing to justify. Sometimes I create with only an intention or a fuzzy feeling in mind as a starting point. I also really like playing an exquisite corpse, but instead of passing the piece to another person, I pass a work from the past to myself in the present. It's fun to take an old artwork that felt complete at the time, and reopen it to new possibilities. In some ways, it tells me how far I've come. When I'm commissioned to create editorial 3D work, that space is a little bit in between my design and art practice. The piece has a job to do and something to clearly communicate, but still has space for my visual expression and interpretation in it. I get a piece of paper out and write all the ways in which the core idea can be communicated. There are so many ways to structure a sentence, and exploring that can also be helpful to see things from different perspectives, and eventually visualize them.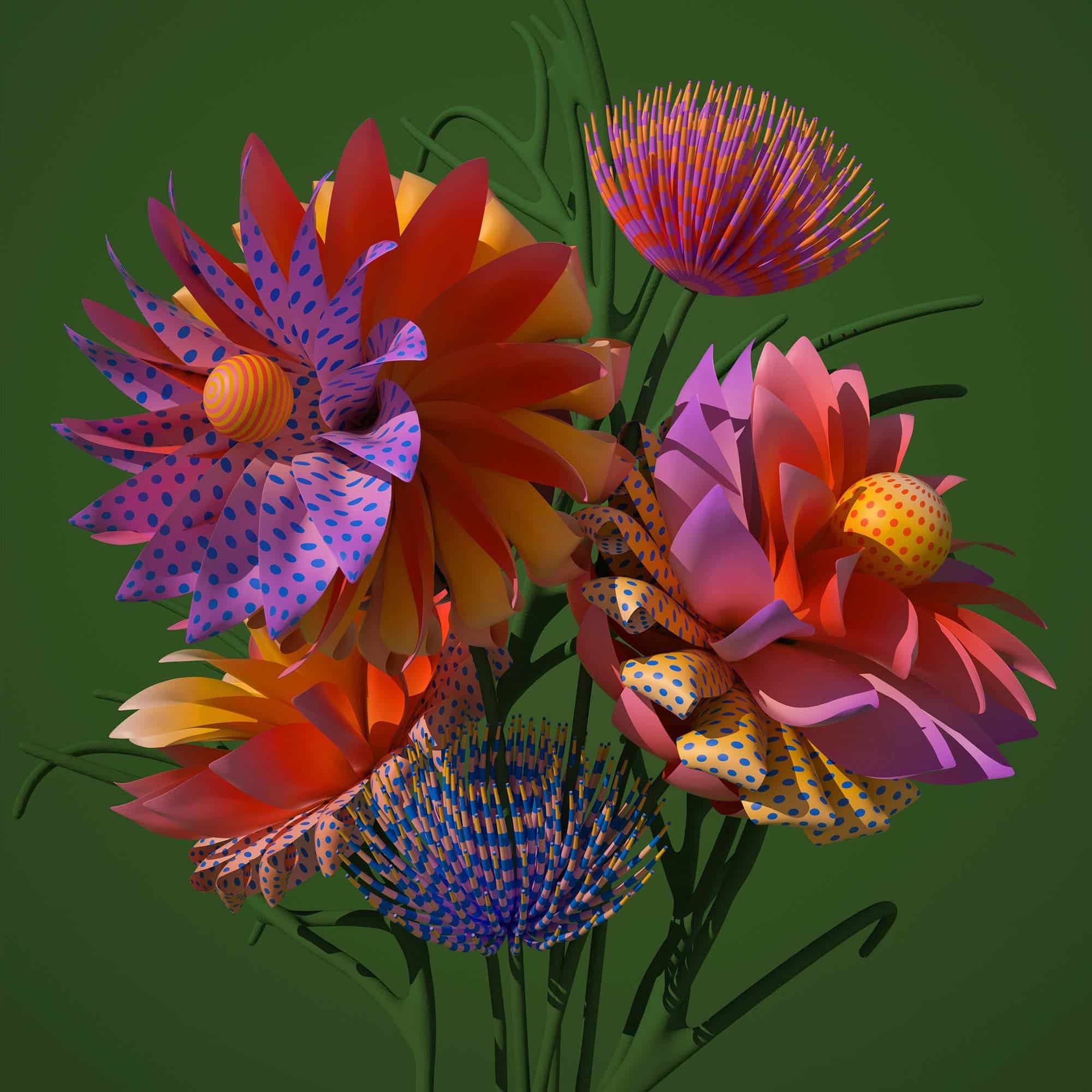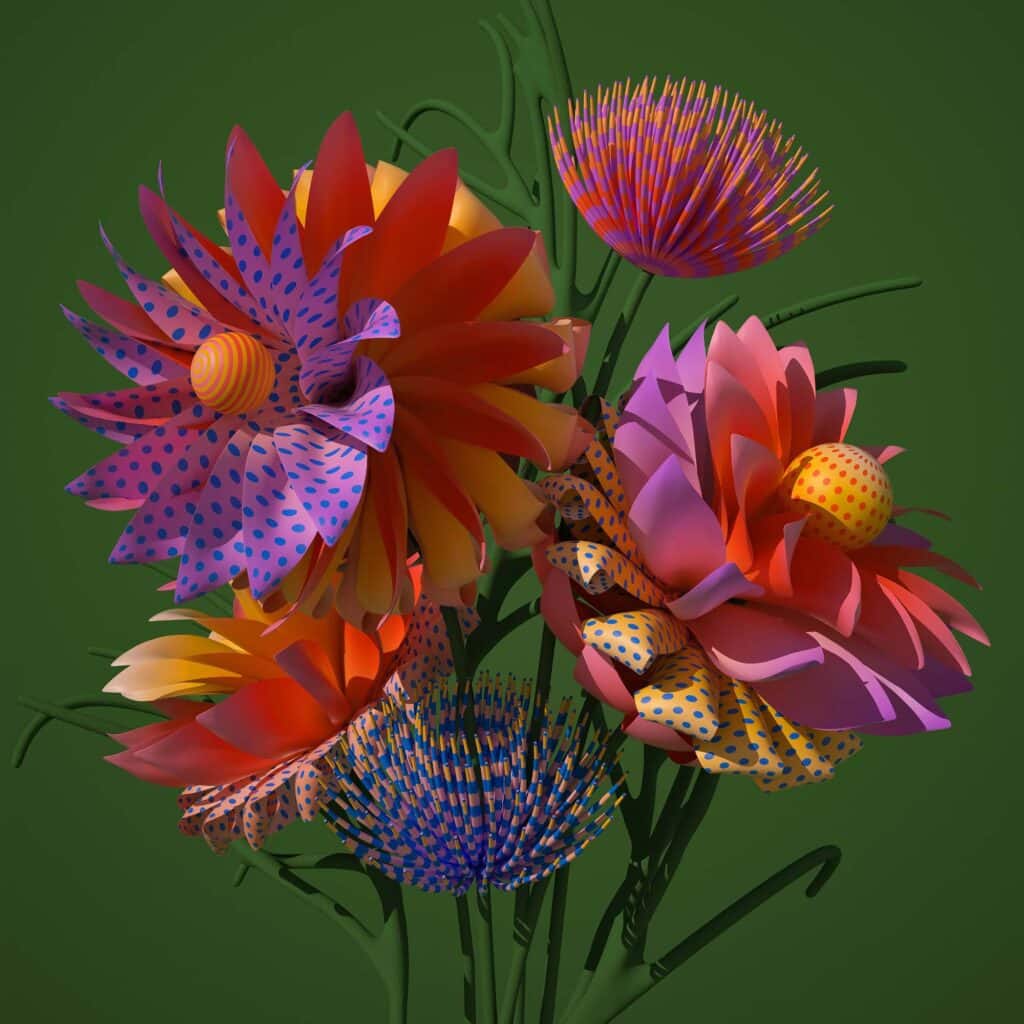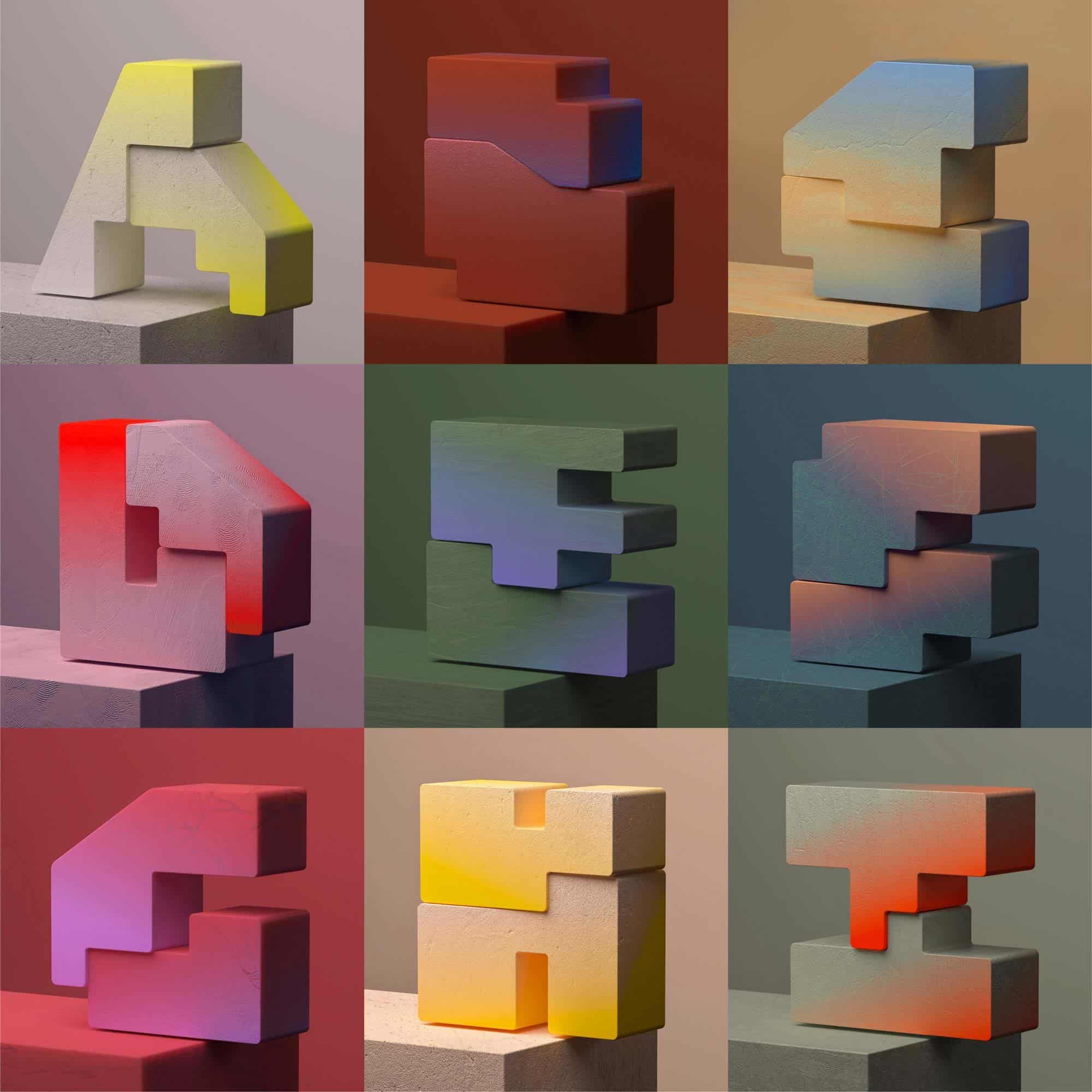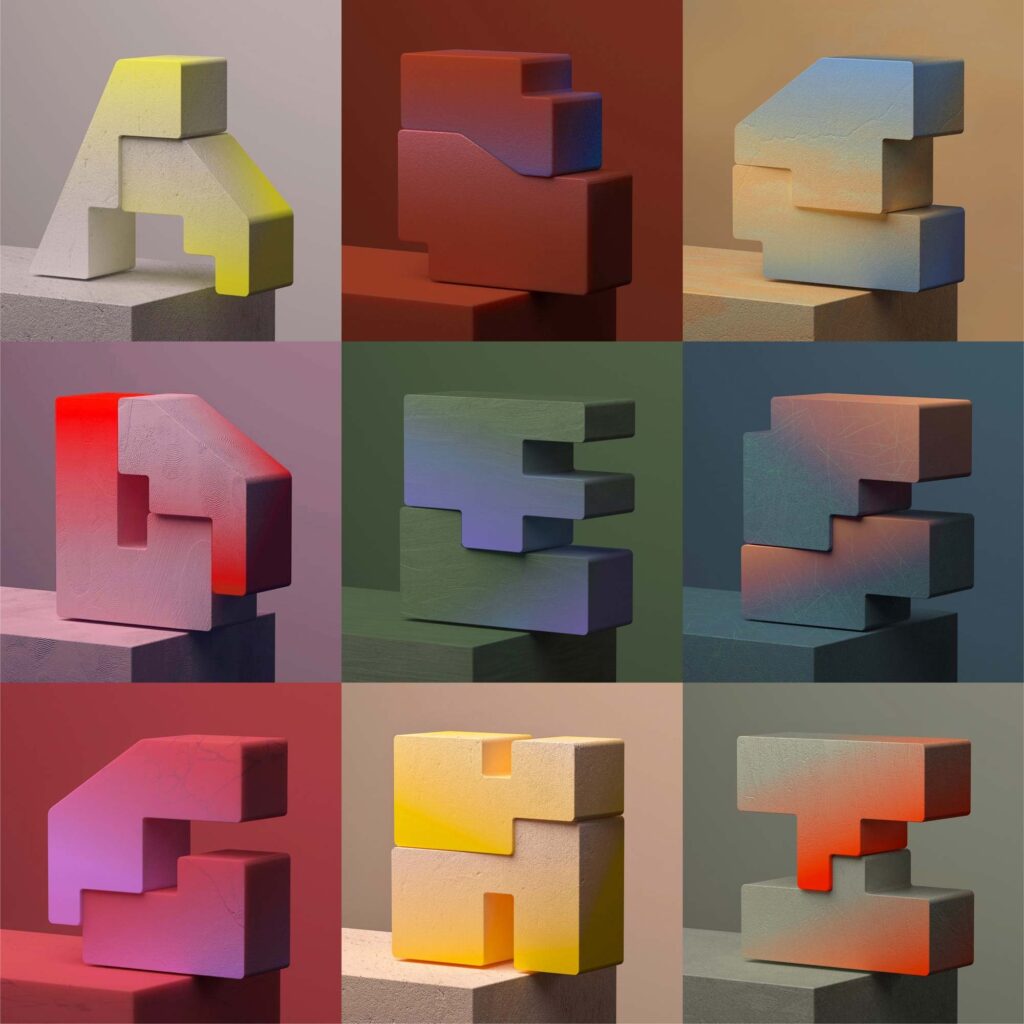 WHAT MOTIVATES YOU TO CREATE?
Sometimes it's the seed of an idea that pops out of nowhere, sometimes it's discovering a connecting thread between seemingly unrelated things, and sometimes it's just a way to unwind and have fun. I love that making feels like magic.
WHAT IS YOUR STUDIO LIKE?
A messy study table perked up against the balcony, blinding sunlight, and a cozy cane couch that I spend most of my time working on.
WHAT ARE YOU CURRENTLY WORKING ON?
A billion things at the same time! I'm in the middle of a brand exploratory that involves worldbuilding and web experience, image making for an autism research news publication, abstract 3D illustrations for a photography driven business magazine and an NFT collaboration with a digital display product company.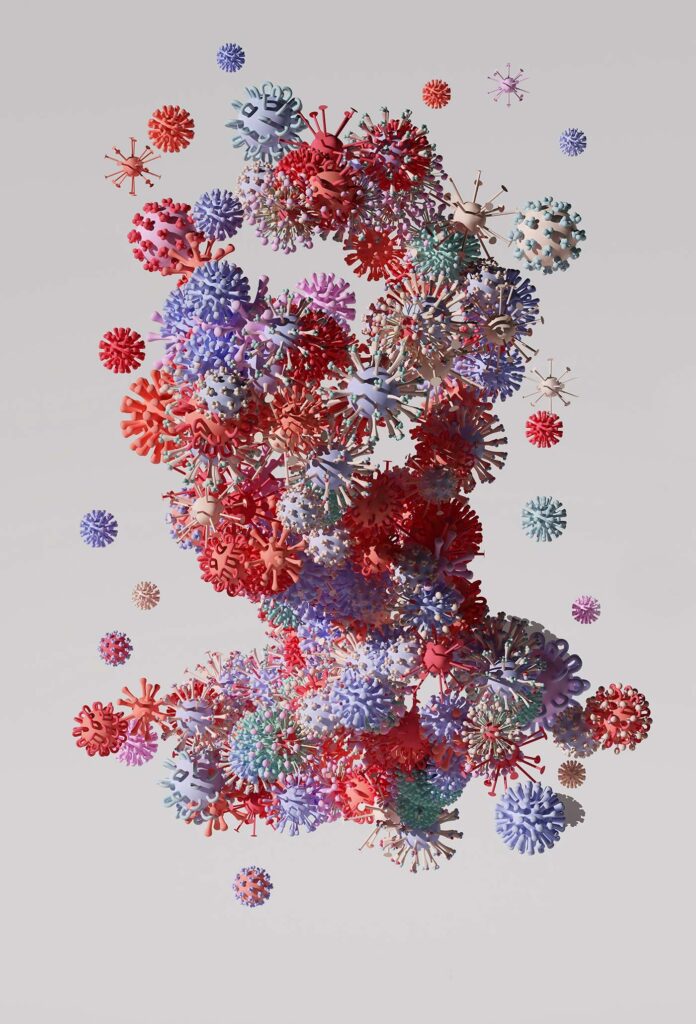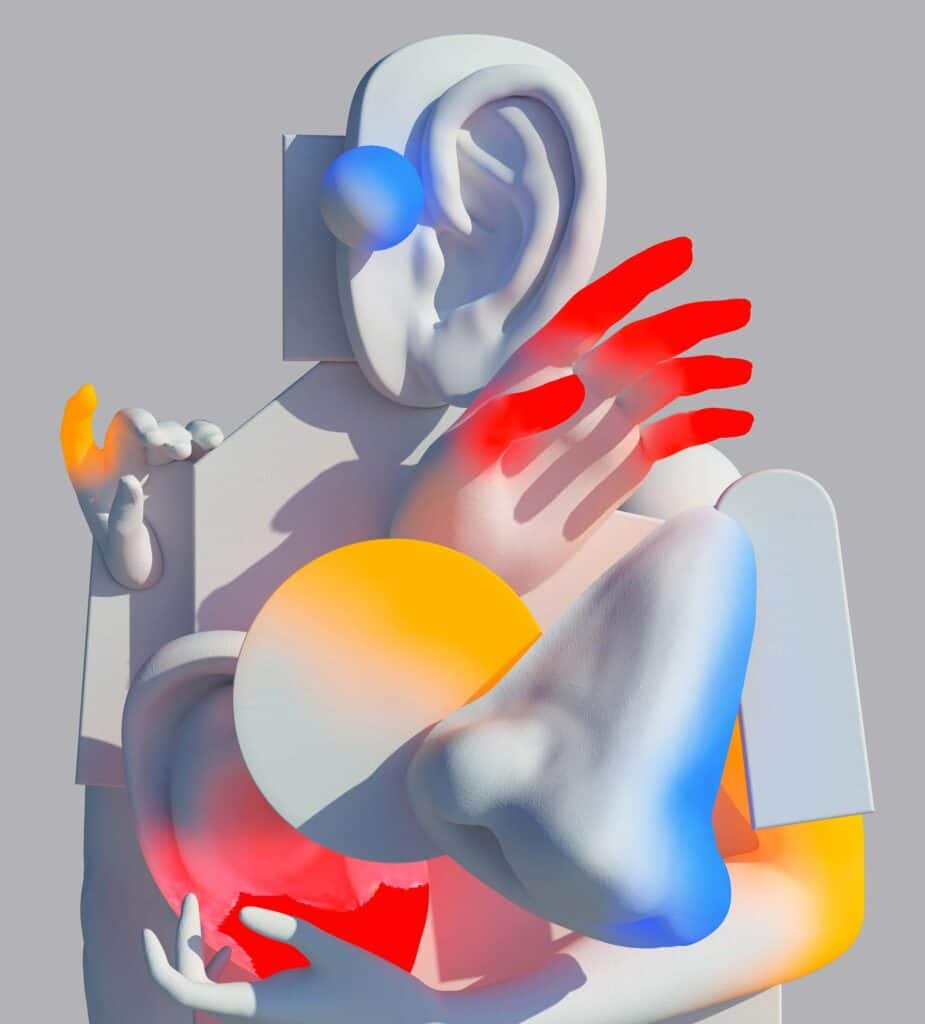 INFORMATION
Images with courtesy of Khyati Trehan