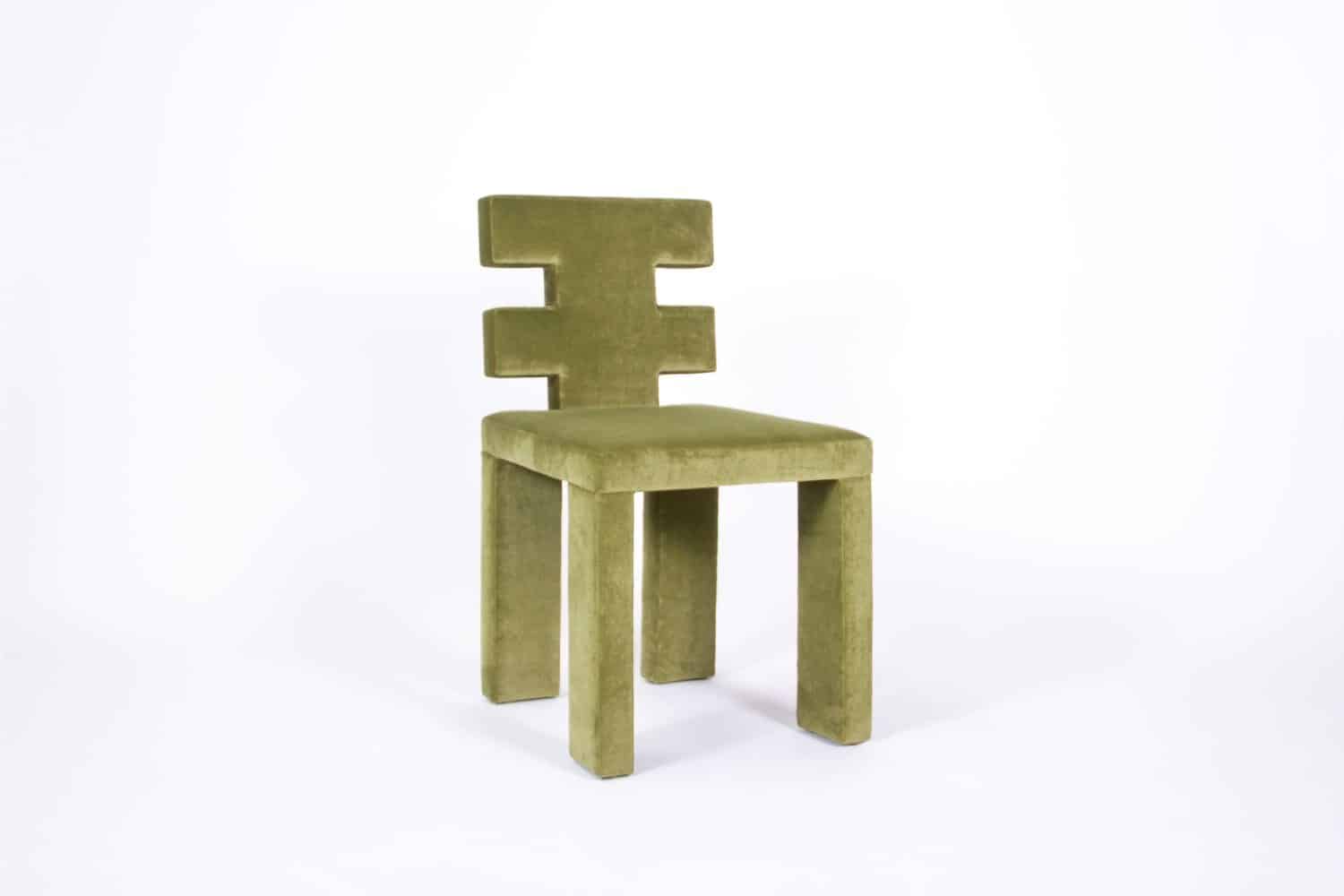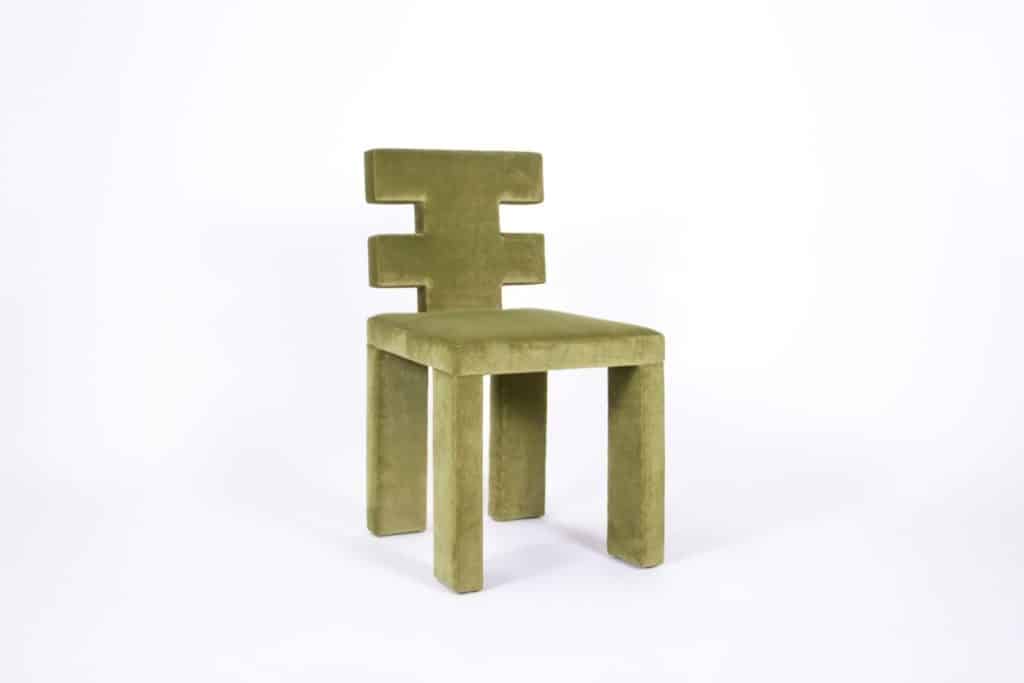 The H chair is part of the Connection Collection.
We played with the repetition and subtraction of the same shape that interlocked and placed in different angles creates a new volume. Standard volumes like cylinders and rectangular prisms in a new and different way allow for a new perspective. By connecting those shapes that we see in our everyday life, a new structure emerges and becomes a useable piece of furniture.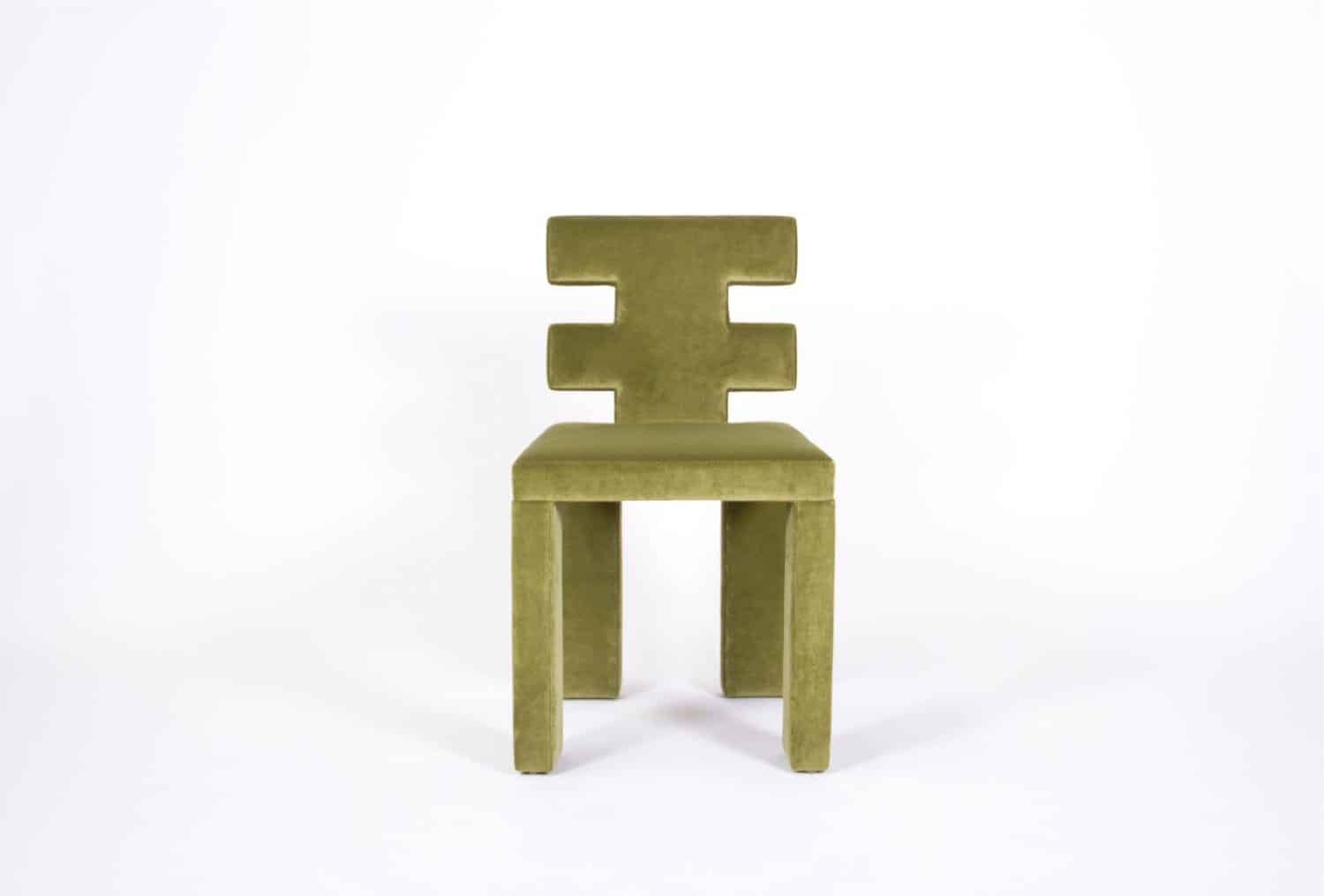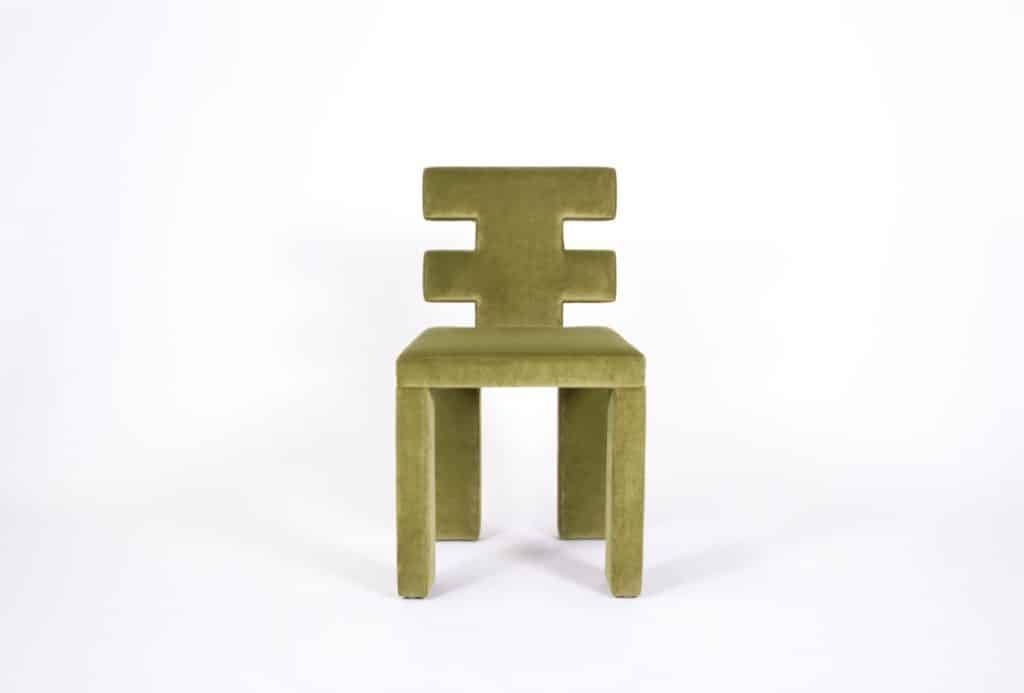 Estudio Persona was created by Emiliana Gonzalez and Jessie Young in 2014. Working as part of a deeply collaborative process, their unconventional designs are inspired by natural forms and follow sculptural lines; a distinctly neutral and minimal take on the monochromatic melancholy of their native Uruguay. Based out of their studio and showroom in Los Angeles, Estudio Persona works with natural materials in brilliantly contrasting ways. Together, the designers behind Estudio Persona embody a uniquely female and ever-evolving understated creativity.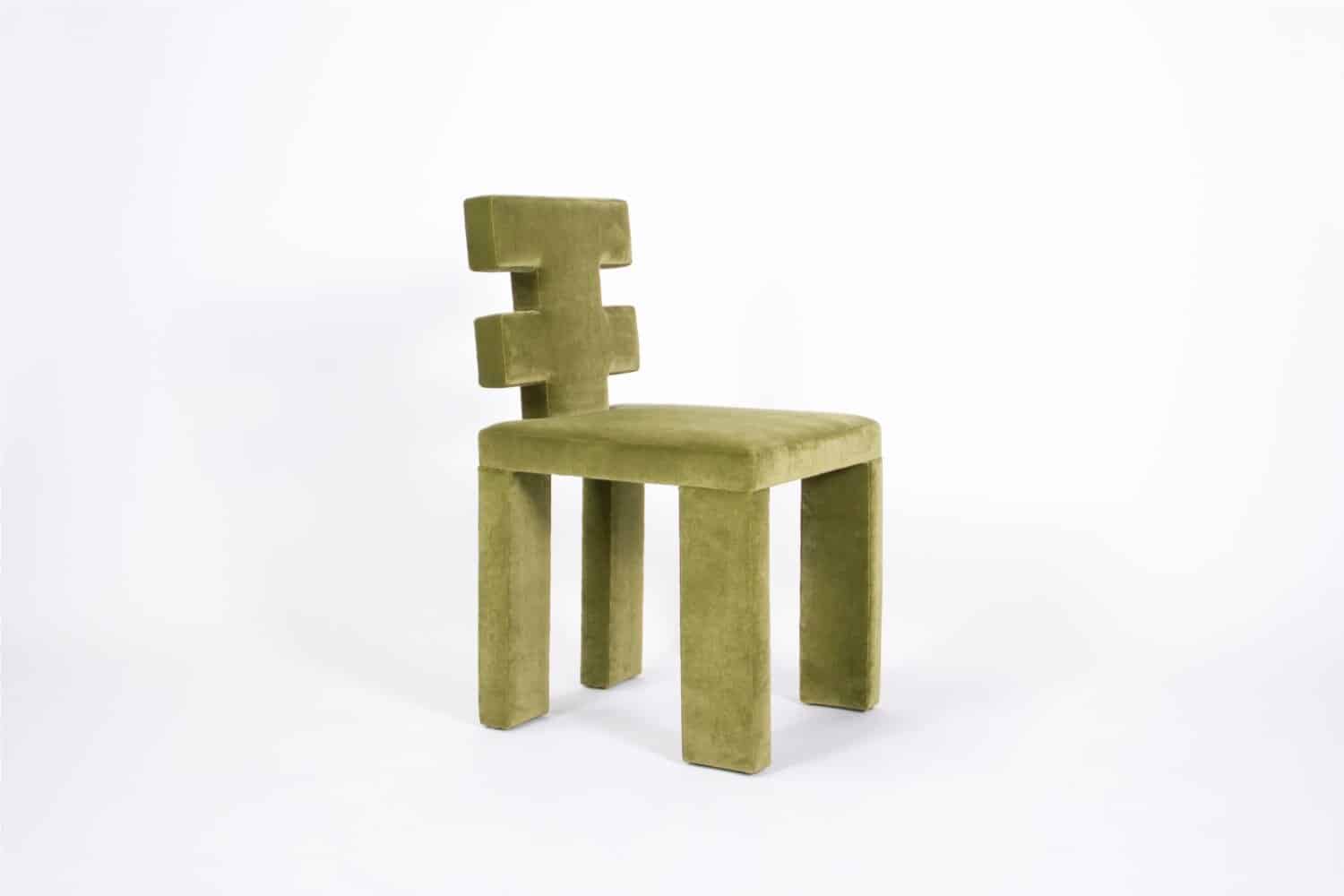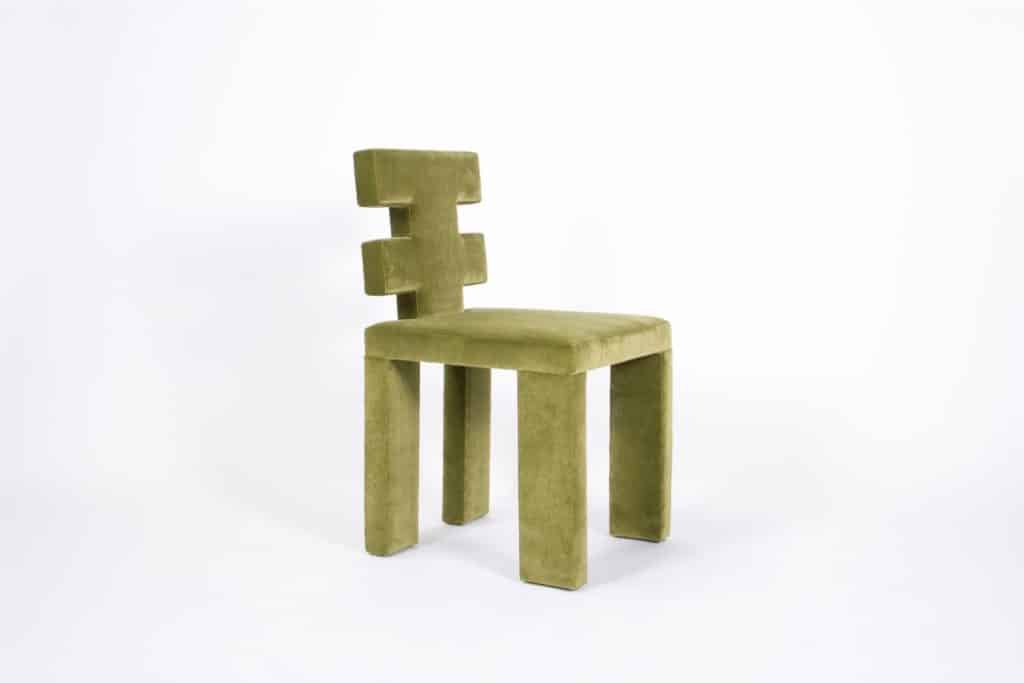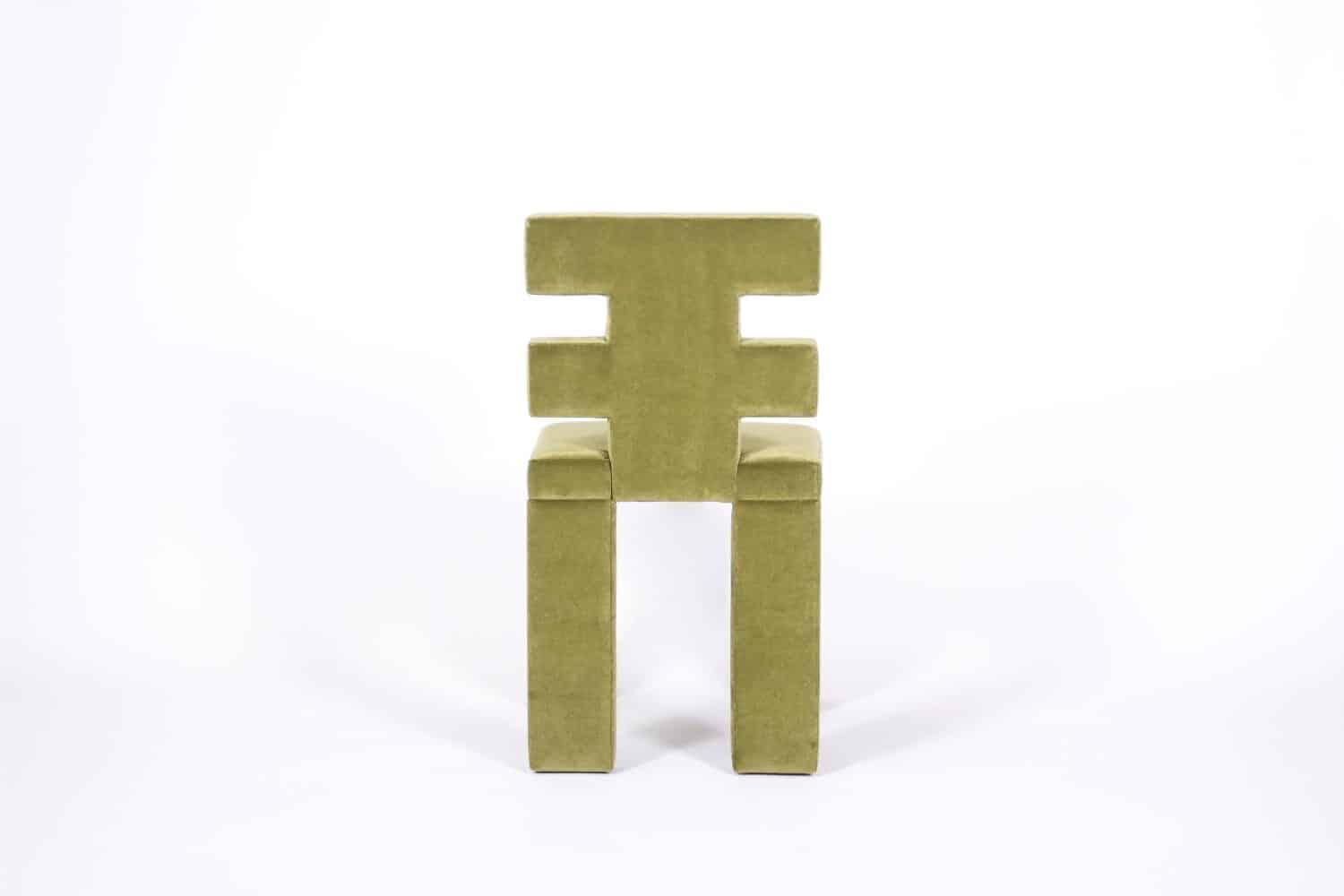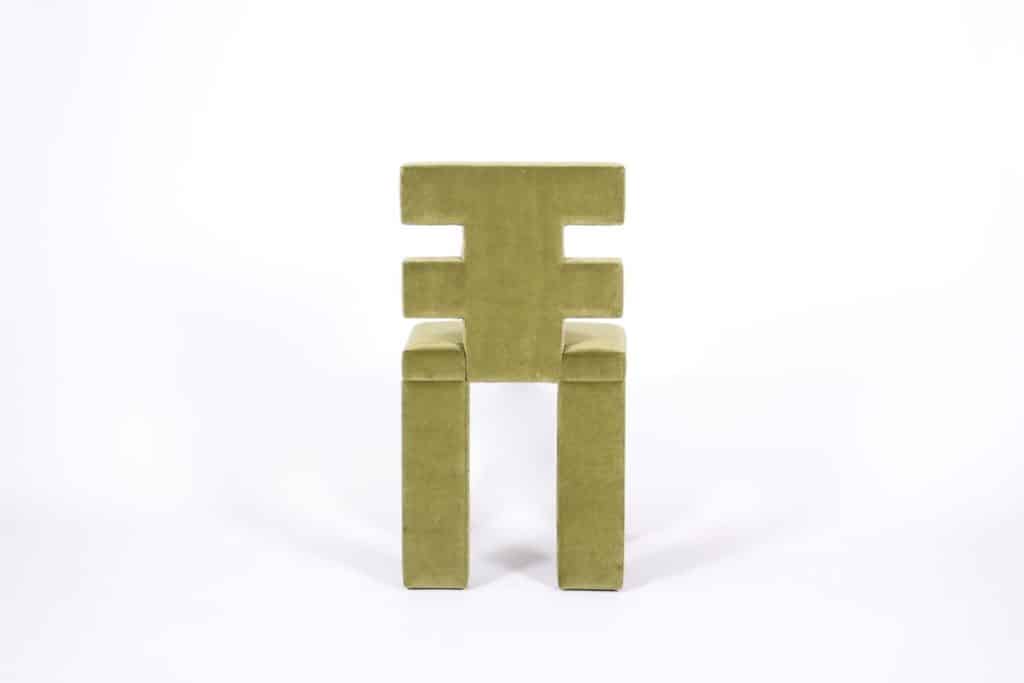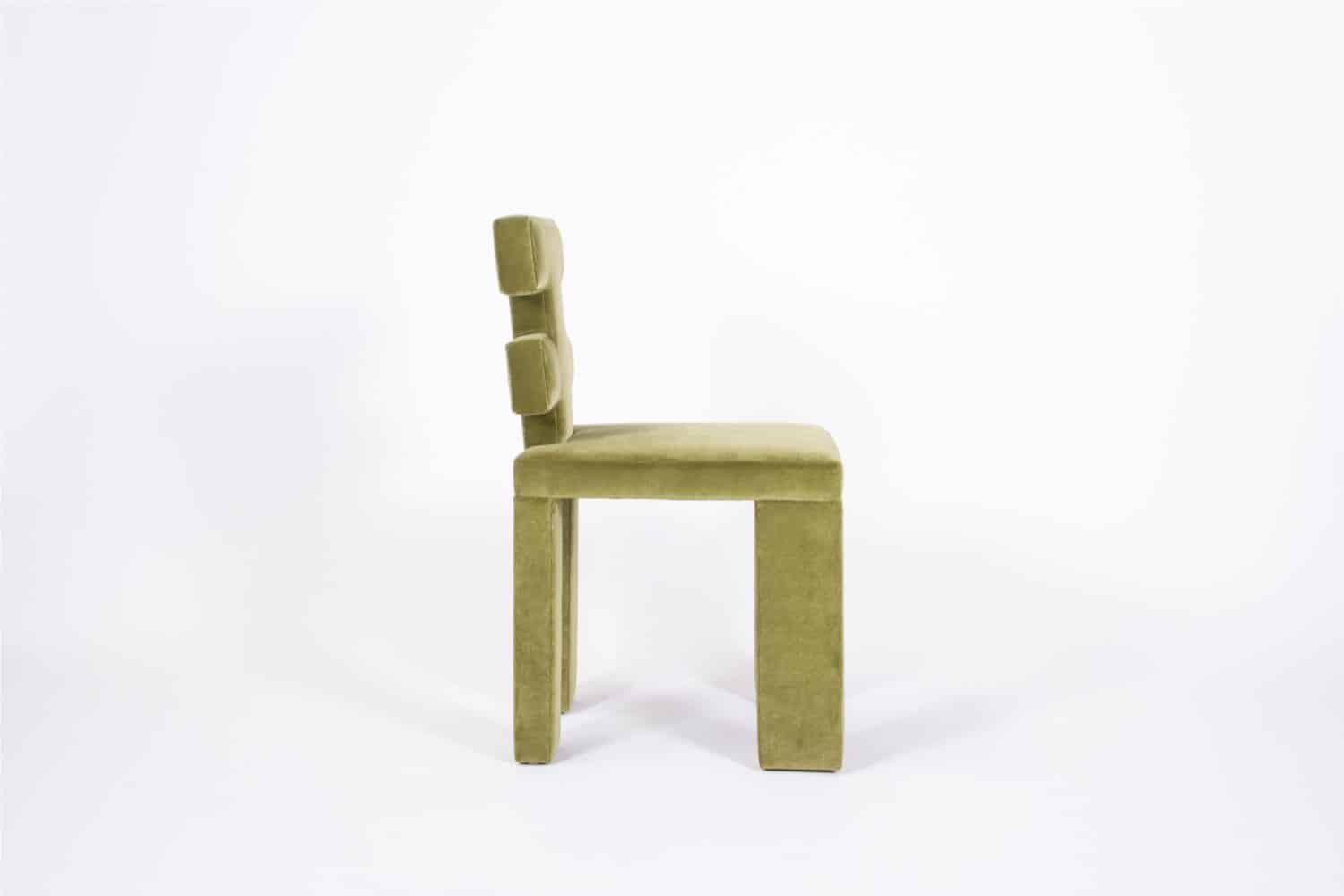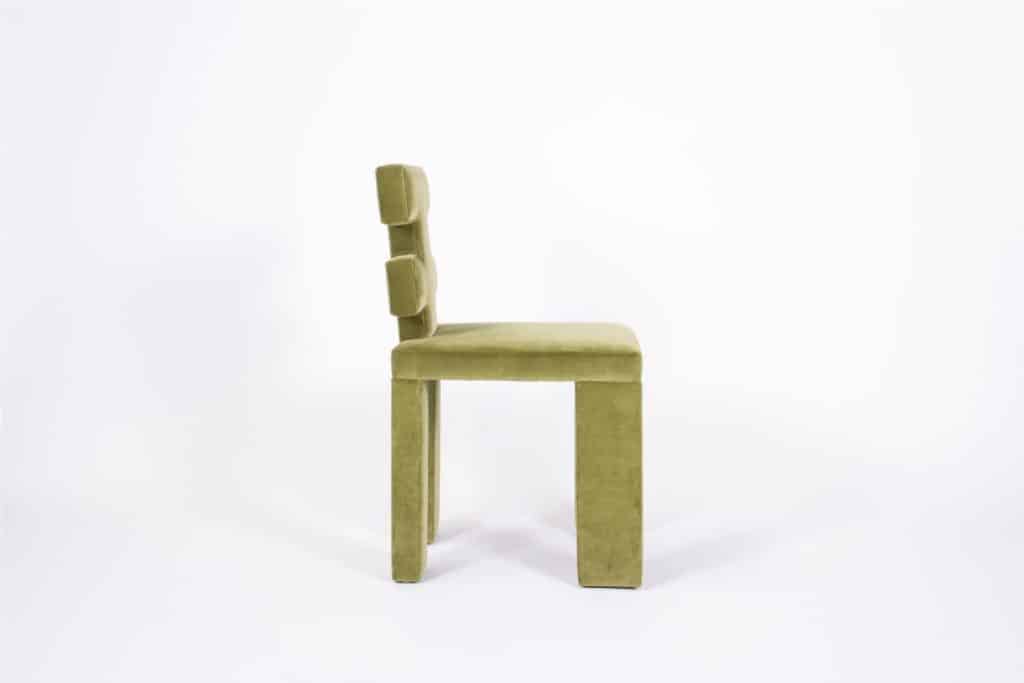 INFORMATION
All images with courtesy of Estudio Persona