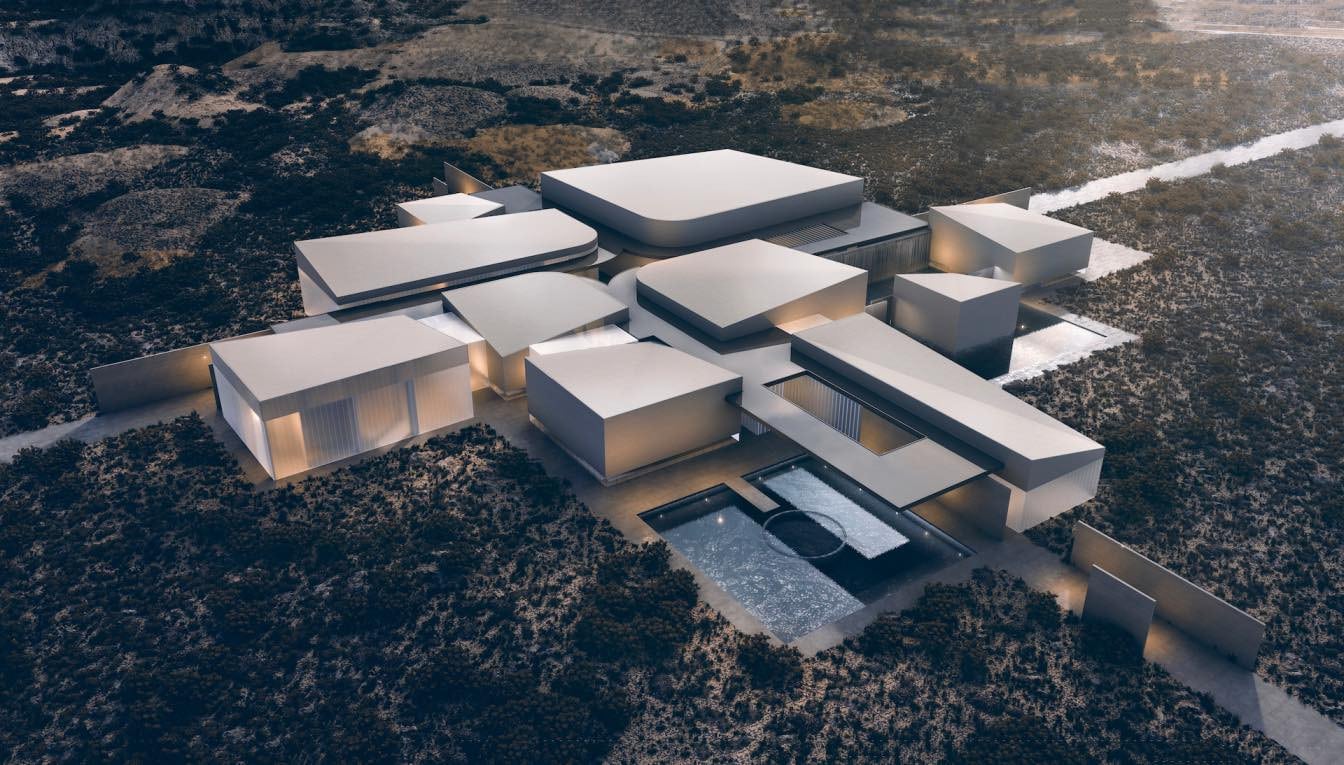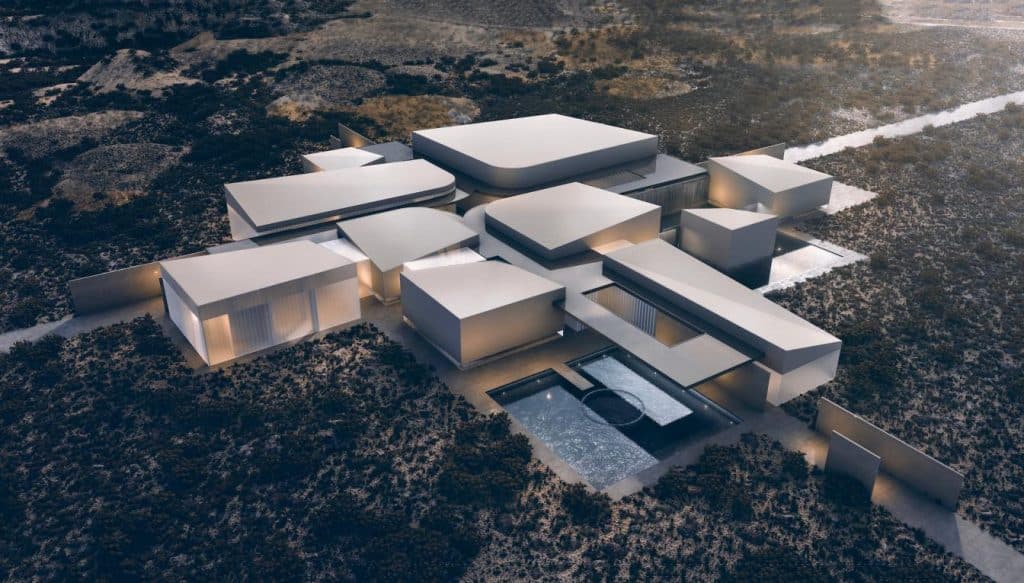 Kerimov Architects, a renowned architecture firm, has revealed its design for a unique Multifunctional Cultural Center in Buenos Aires, Argentina. The 5000 m² building is set to become a cultural landmark with its innovative labyrinthine structure, creating an element of quest and adventure for visitors.
From the outside, the building appears as a closed structure of blank blocks, but inside, the spatial organization of the pavilions creates a transformative experience. The labyrinth design plays a key role in ensuring that guests and staff members do not meet, enhancing privacy and exclusivity.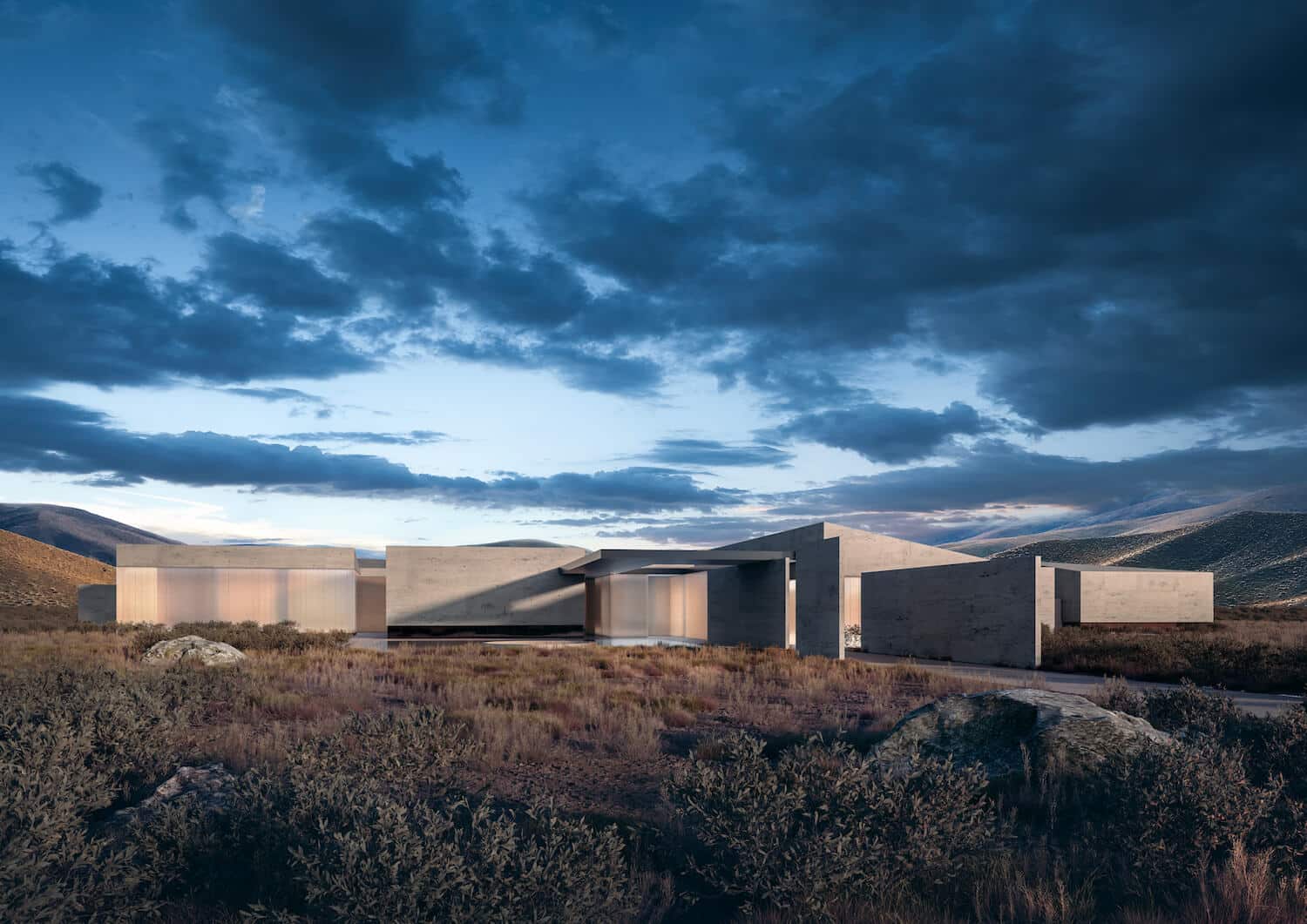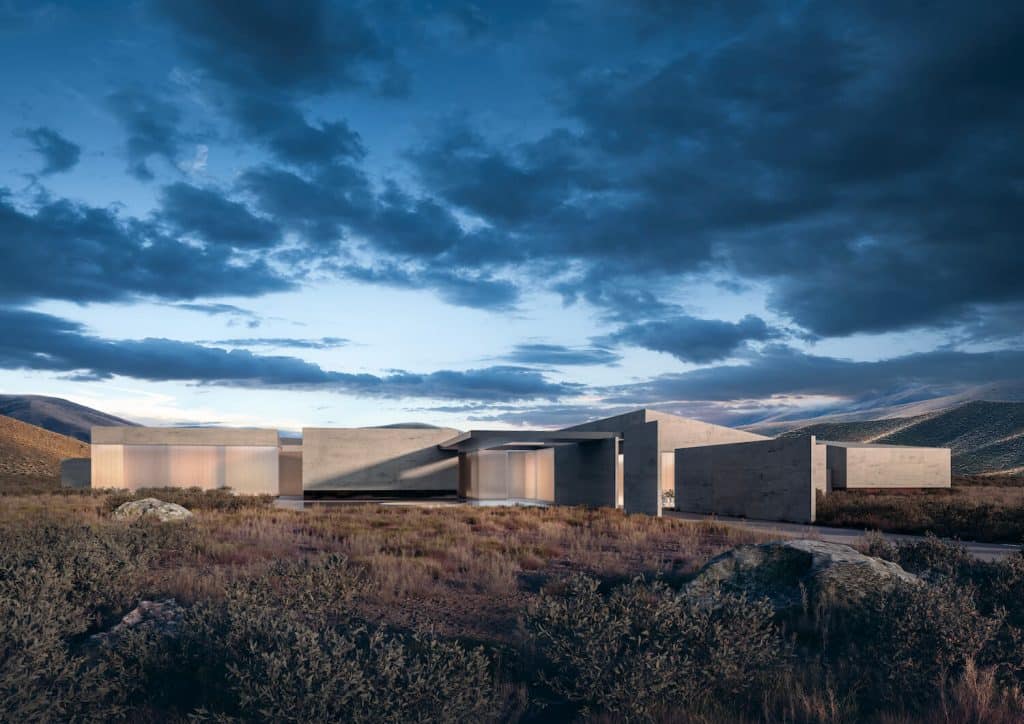 The Cultural Center is spread across two floors – the first and -1, with additional spaces concentrated on the lower level. Access to this level is via a secret passage in the form of a waterfall, adding an exciting element of surprise and intrigue.
The labyrinth is divided into four main axes, each dividing the structure into "quarters." The bottom left quadrant includes restaurants, the theater, and offices, while the upper left quadrant incorporates a large pavilion with the main stage. The upper right quadrant is reserved for staff, hotel rooms, and an additional pavilion.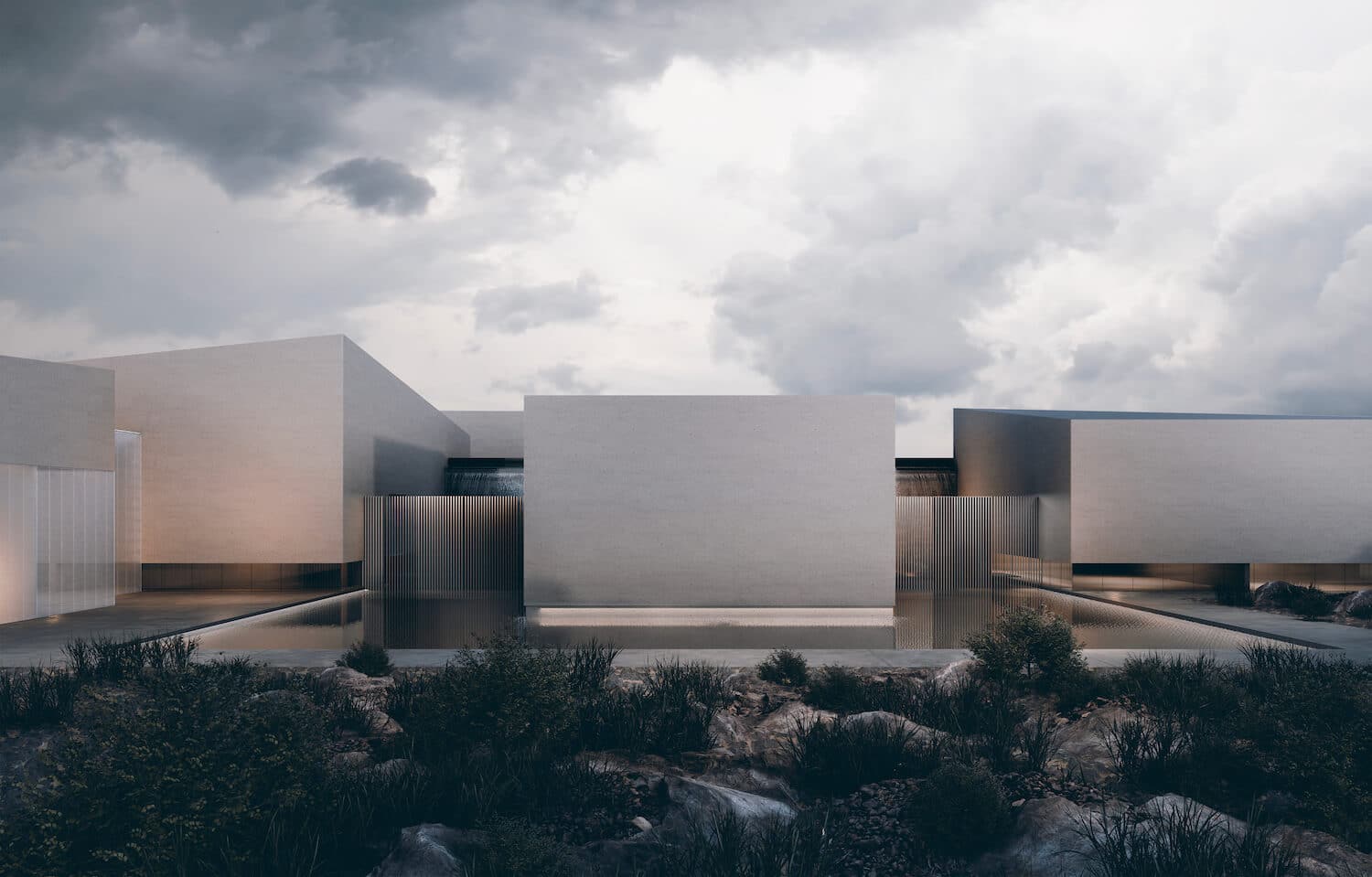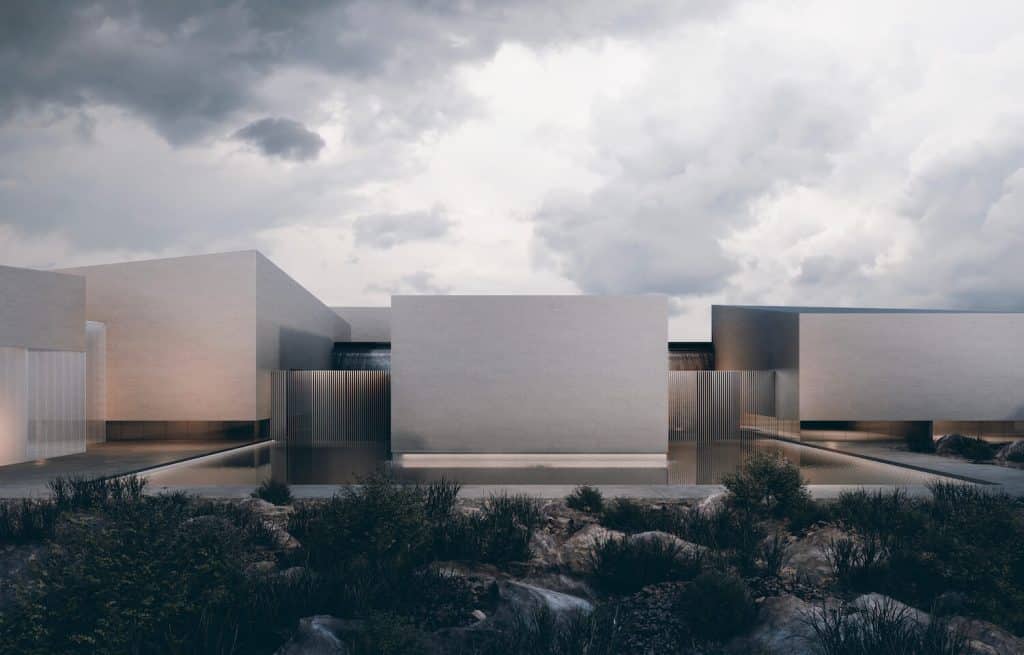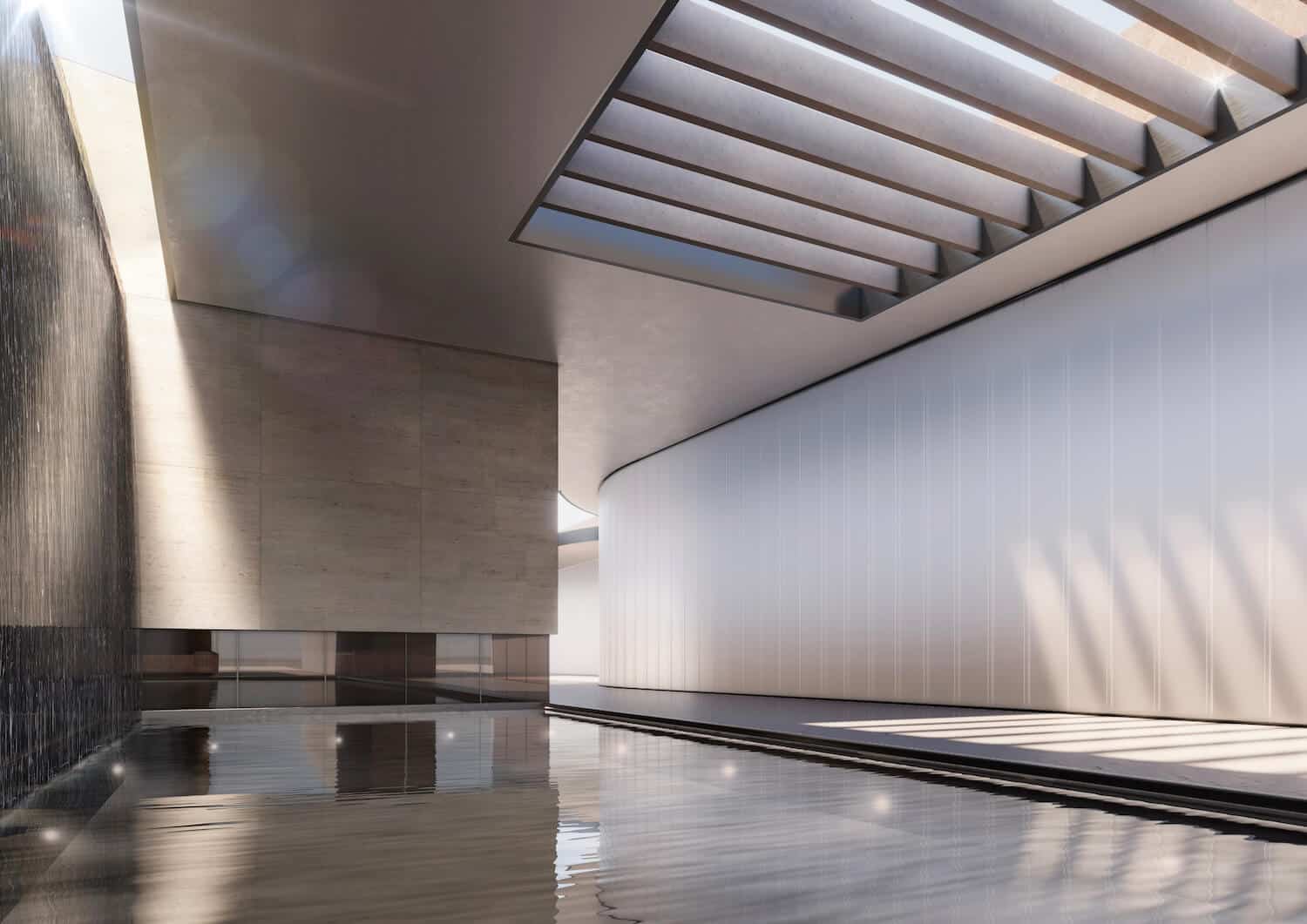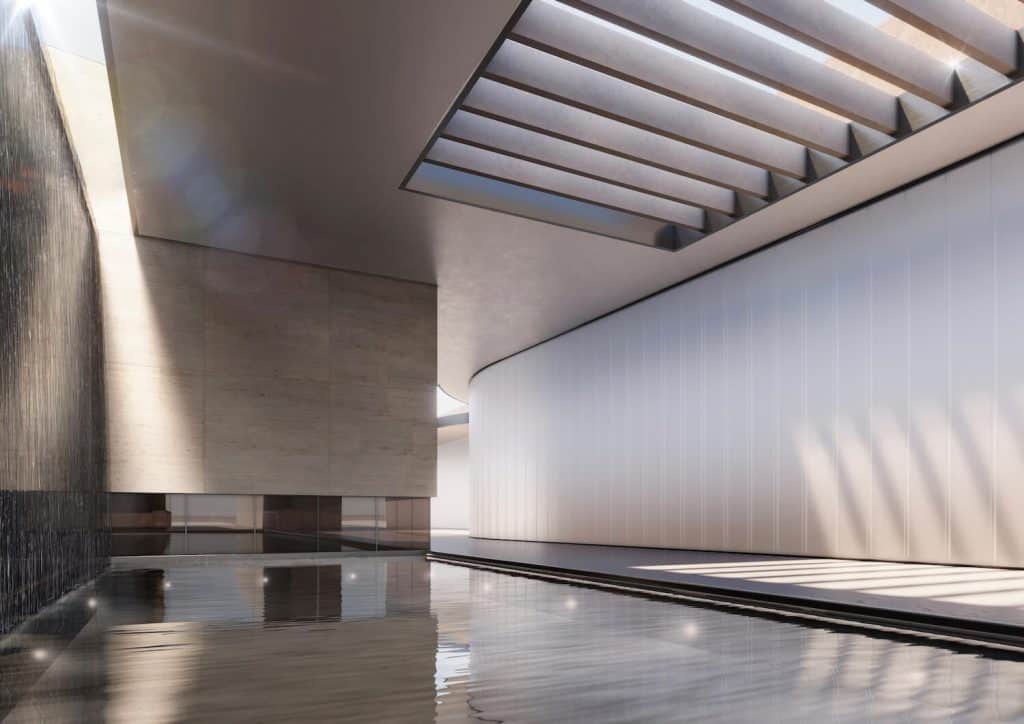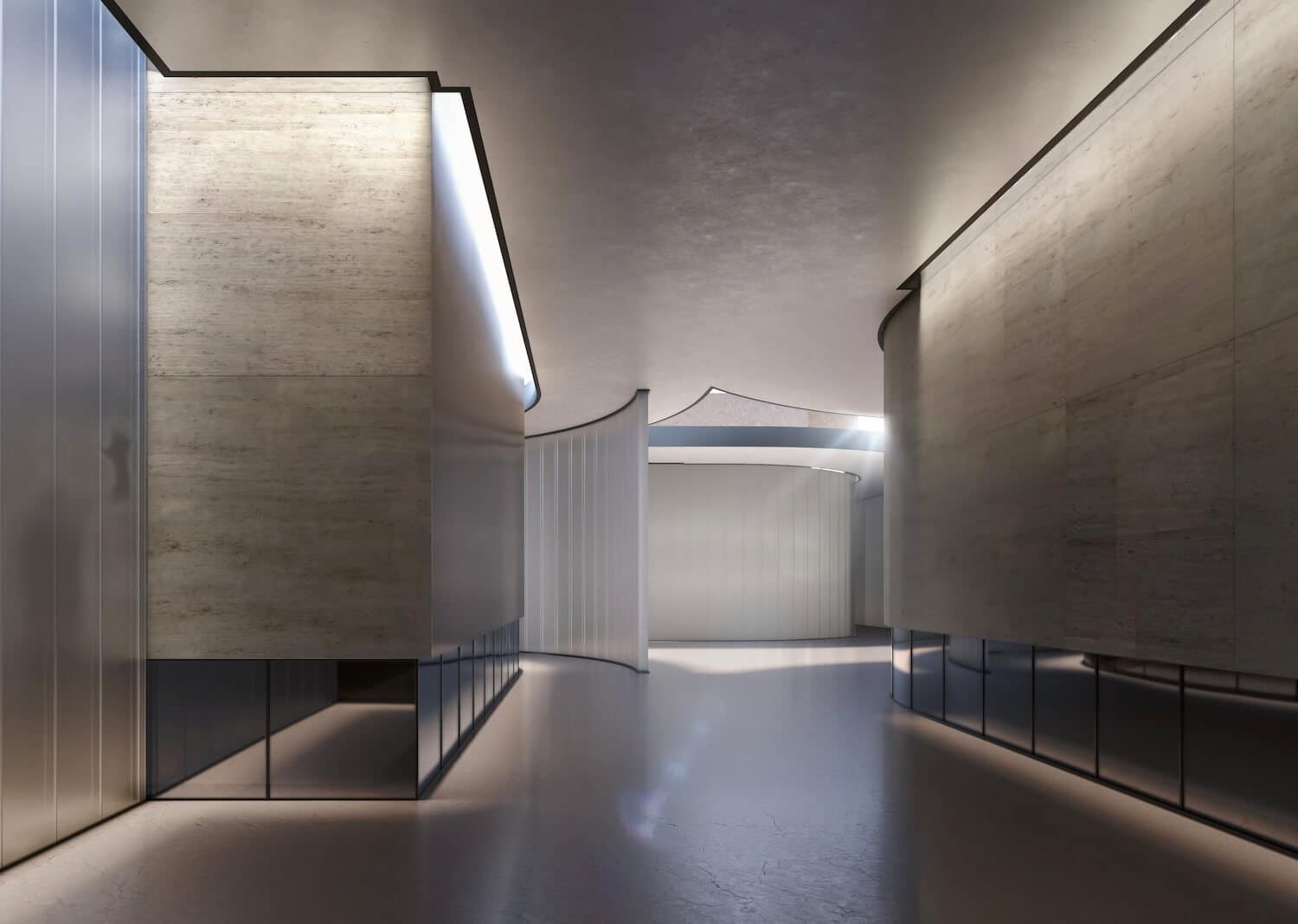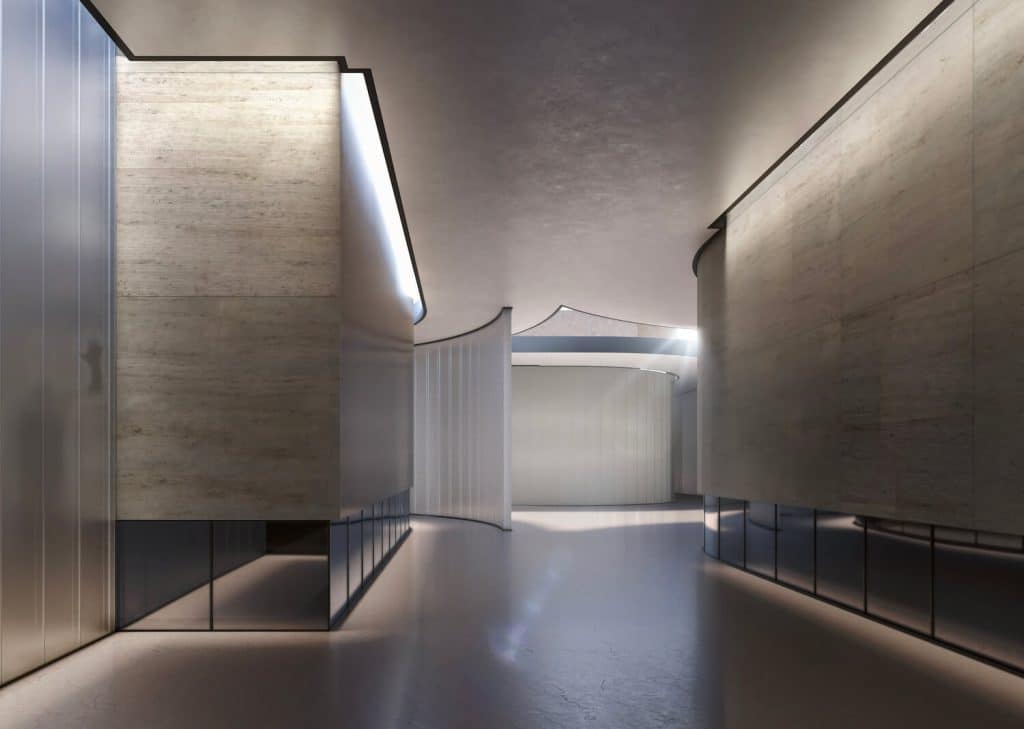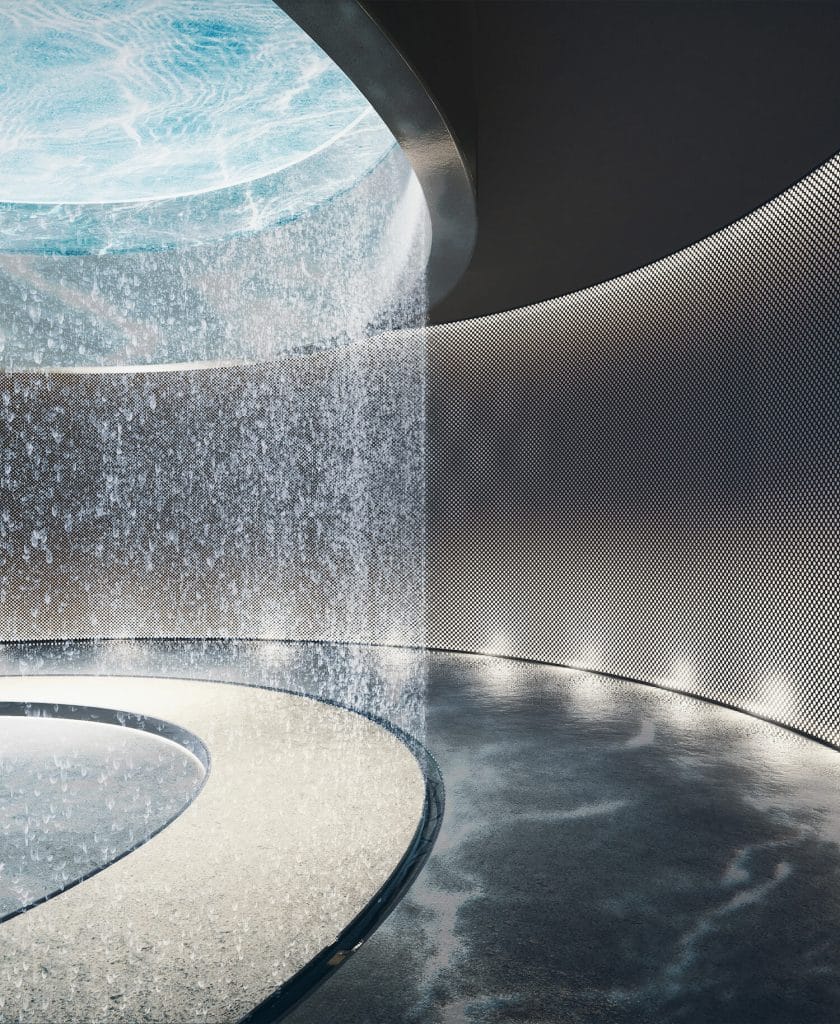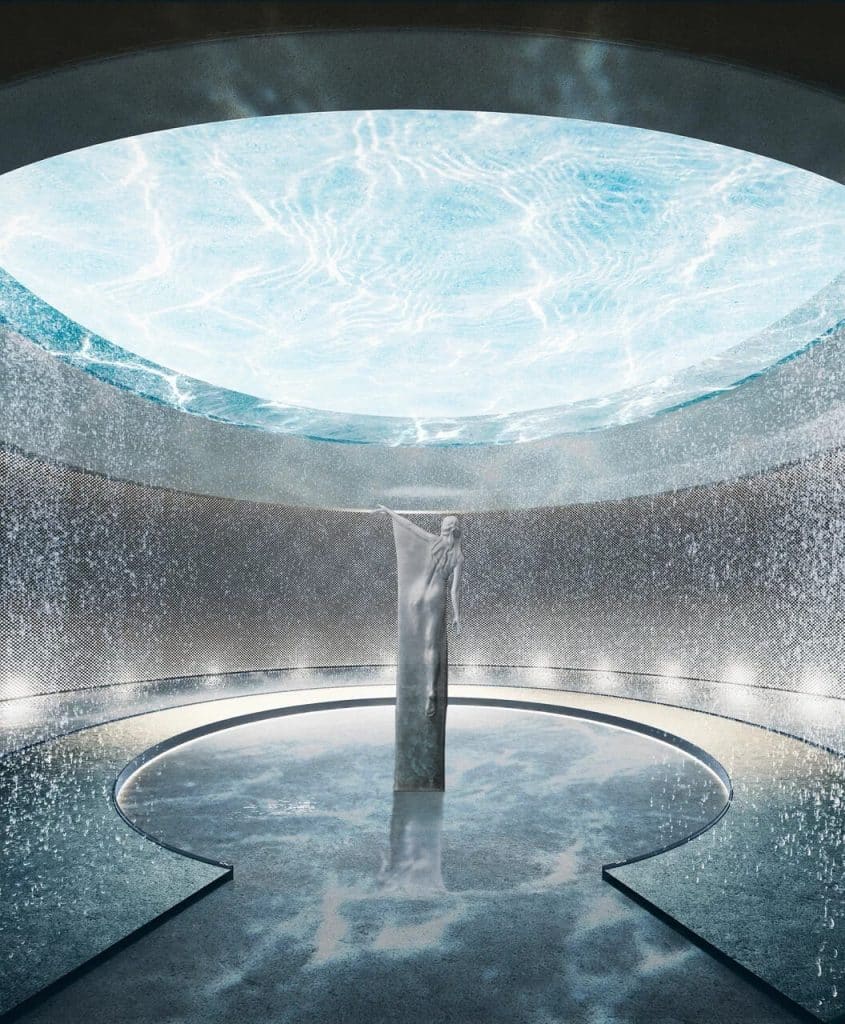 Using state-of-the-art tools such as Autodesk 3ds Max, Corona Renderer, and Adobe Photoshop, Kerimov Architects has created a stunning visualization of the design, offering a glimpse of what visitors can expect. The private client has commissioned the project, with completion expected by the end of 2025.
In conclusion, the Multifunctional Cultural Center designed by Kerimov Architects is set to become an iconic structure in Buenos Aires, offering an immersive and transformative cultural experience for visitors.