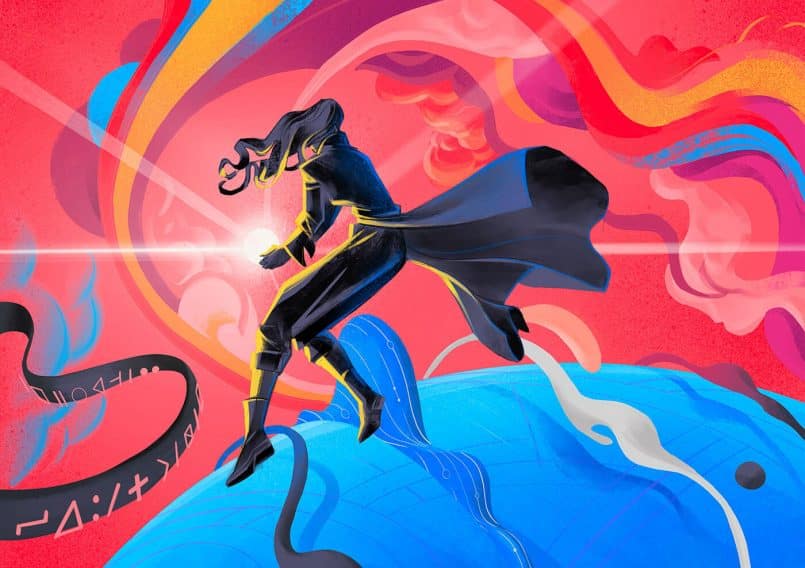 In the realm of digital art, few creators possess the remarkable ability to craft a distinctive aesthetic that instantly captivates and leaves a lasting impression. Among them, the visionary artist Mirko Grisendi, known by the evocative moniker Hurca, stands as a true luminary. Hailing from the enchanting landscapes of Italy, Hurca's artistic prowess shines brilliantly through his dynamic illustrations, a delightful fusion of bold colors, fluid lines, and boundless imagination.
Hurca's creative process is an immersive journey, one that he joyously surrenders to, allowing himself to be carried away by the artistic flow. This passionate pursuit of surprise and wonder culminates in artworks that mesmerize not only the viewers but the artist himself.
At the heart of Hurca's artistic allure lies the clever manipulation of colors. His illustrations exude an enchanting array of hues, ranging from vibrant primaries to soothing pastels, seamlessly woven together to create an intense yet harmonious visual symphony. The colors dance and intermingle, breathing life and energy into each composition.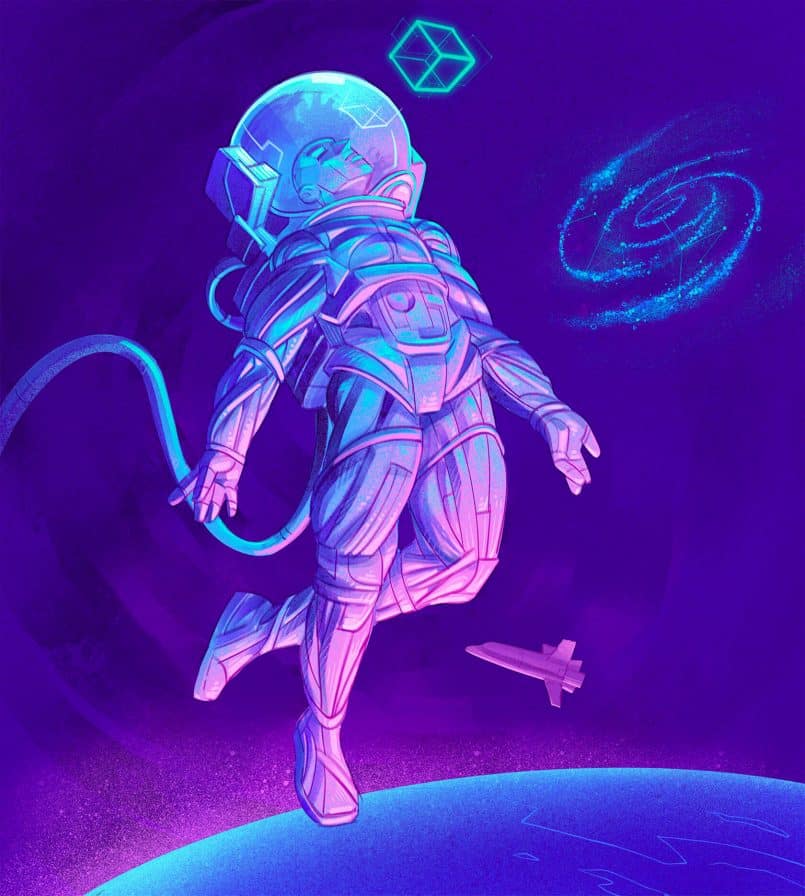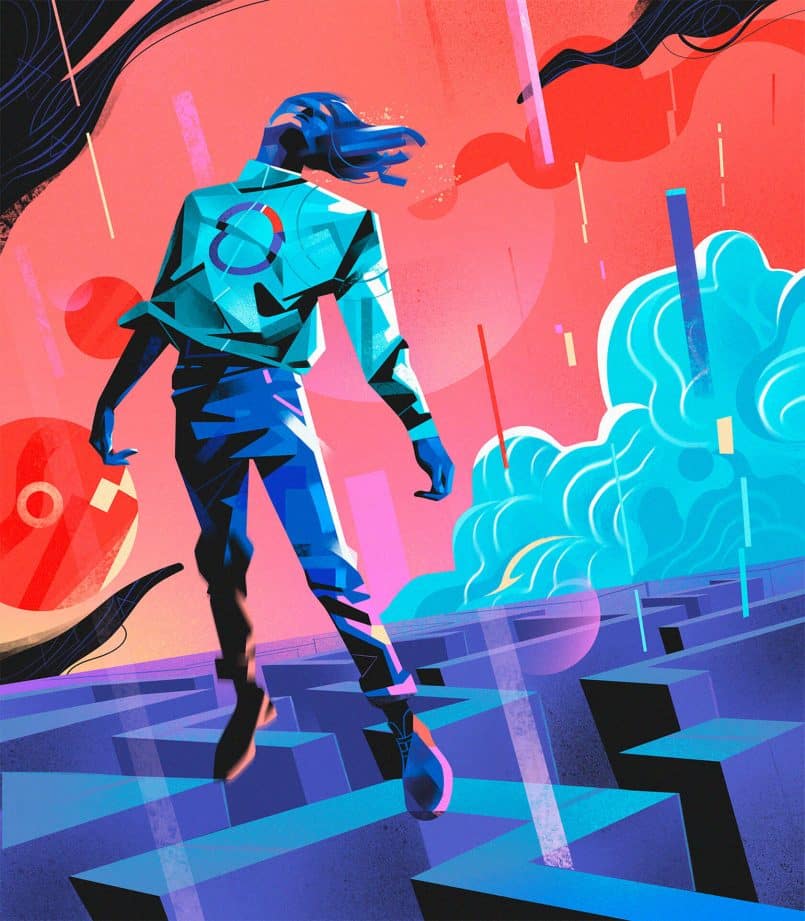 Venturing beyond the confines of reality, Hurca's work challenges our perception of the world and beckons us to perceive life through an alternative lens. It's an invitation to embrace the wonders of the imagination, where the ordinary transcends into the extraordinary, and the mundane takes flight on the wings of boundless creativity.
With every stroke of his digital brush, Hurca weaves a tapestry of tales that resonate with viewers on a profound level. Each illustration is a portal to uncharted realms, evoking a sense of childlike wonder, igniting the flames of curiosity that may have been dormant within us.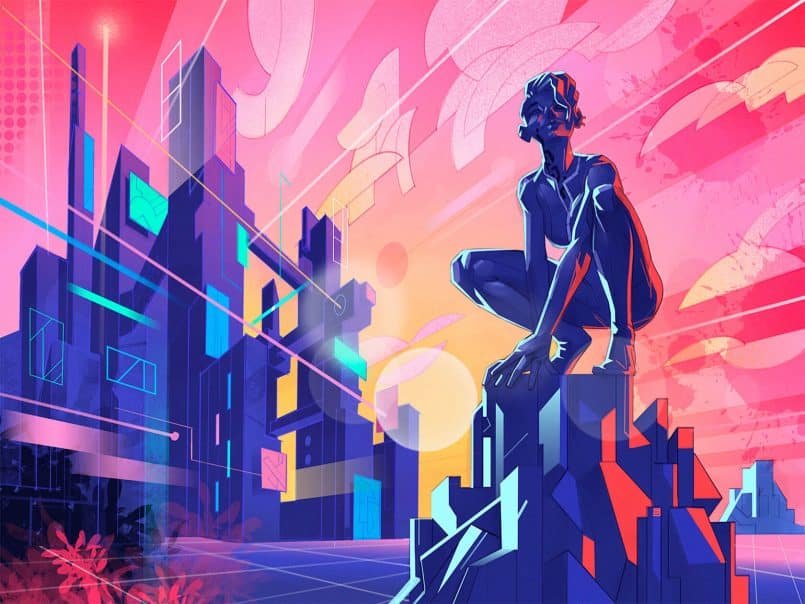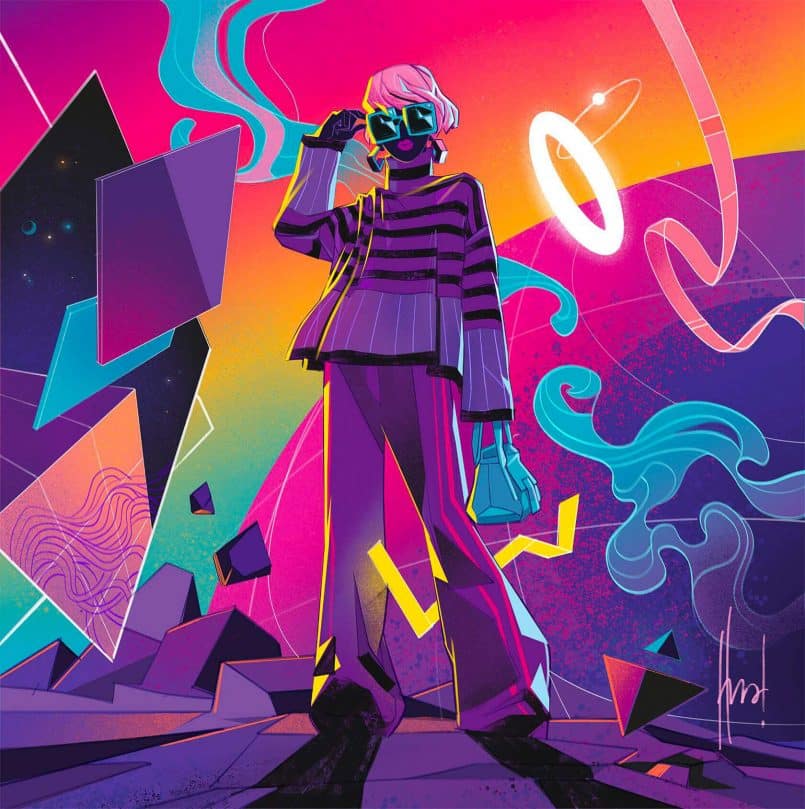 Hurca's art transcends mere visual aesthetics; it stirs emotions, provokes contemplation, and lingers in the minds of those fortunate enough to witness its magic. His masterful creations are an ode to the inexhaustible power of the human spirit and the enduring joy of imagination.
As we immerse ourselves in the wondrous world of Hurca, we are reminded of the infinite possibilities that lie within the realms of artistic expression. His work stands as an eternal beacon, guiding us to embrace our creativity, to cherish the vibrant hues of life, and to forever treasure the boundless joy of unfettered imagination.