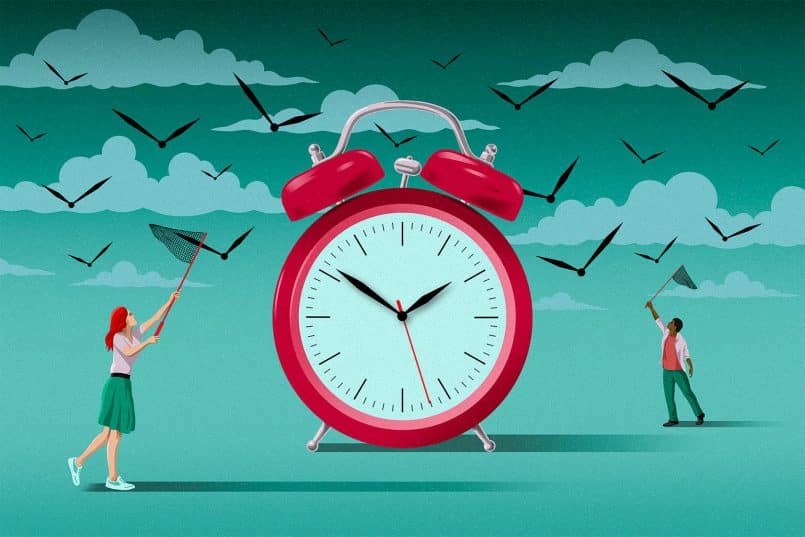 In the vibrant realm of visual storytelling, London-based illustrator Pete Reynolds stands as a true luminary, garnering awards and acclaim for his distinctive artistic voice. Through a captivating fusion of conceptual, political, and introspective themes, Reynolds has masterfully etched his name in the industry, becoming a coveted artist for esteemed publications like The Economist, The Guardian, Time, and more.
Reynolds' artistic signature is defined by its arresting imagery and contemplative tales. His innate ability to distill intricate concepts into captivating visuals engages spectators and prompts profound introspection. With an expansive repertoire spanning from incisive political commentary to tales of human fascination, each of his creations presents an unparalleled lens through which to perceive the world.
The heart of Reynolds' art lies in its ability to spark dialogue. Every stroke of his brush and every shade he employs serves a purpose, weaving intricate narratives that challenge the status quo. His work is not limited to the surface; it delves into the core of societal discourse, offering diverse viewpoints that provoke contemplation and discussion.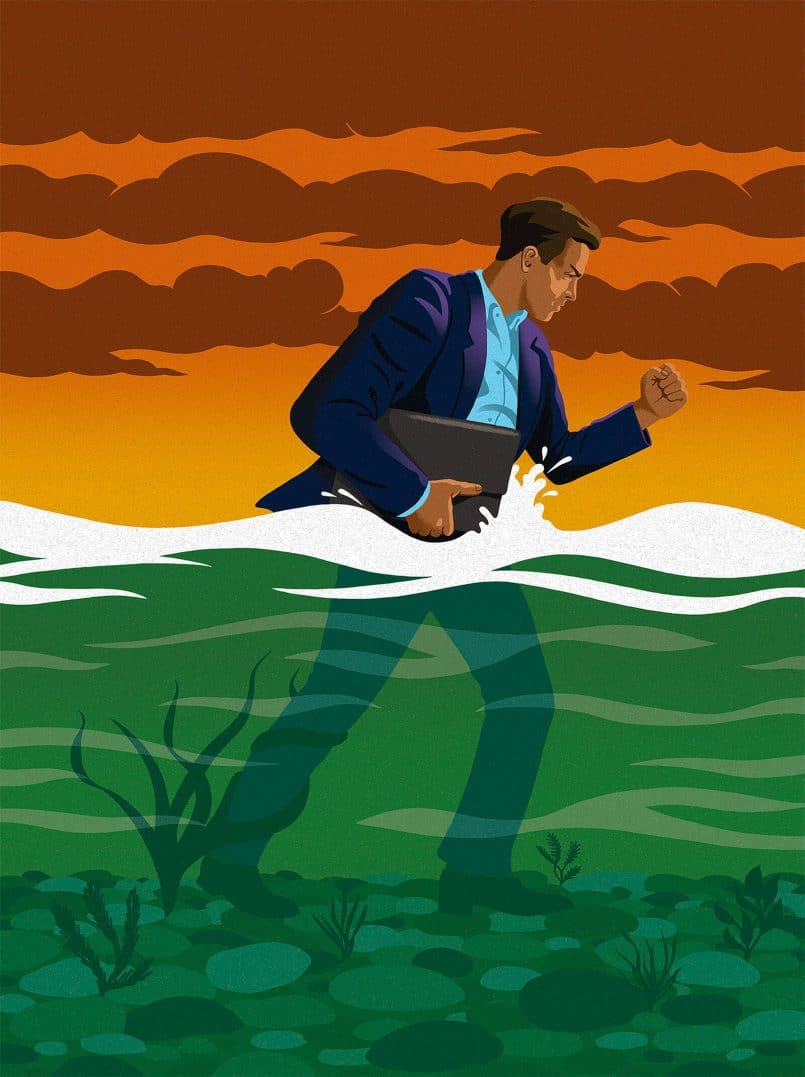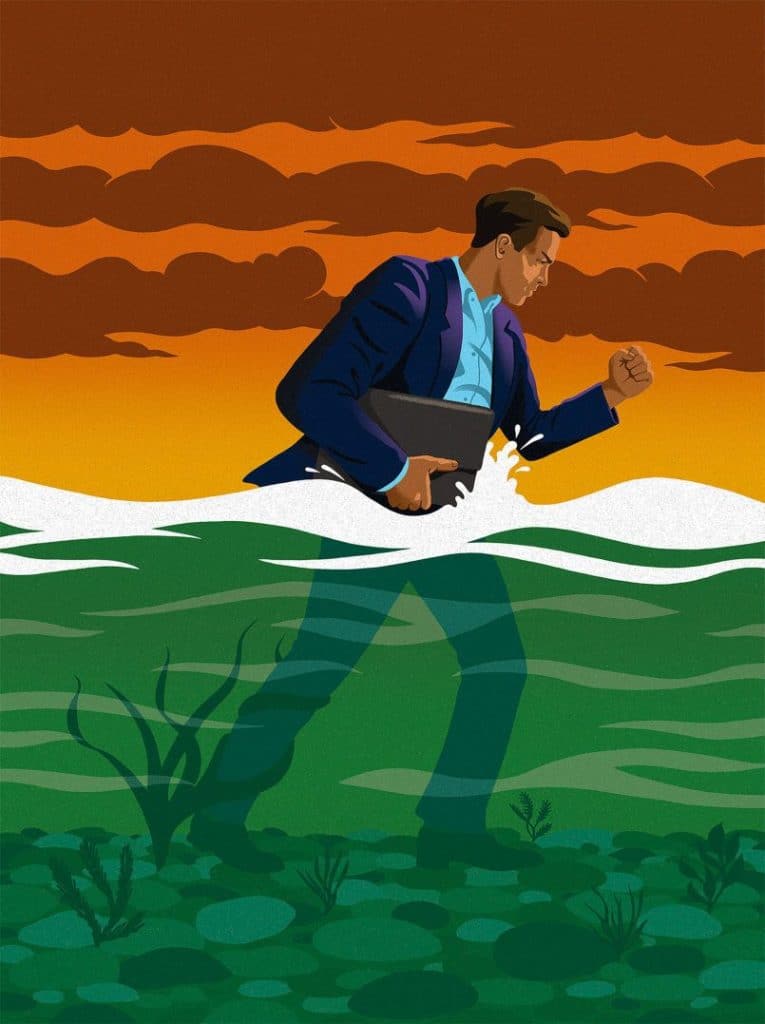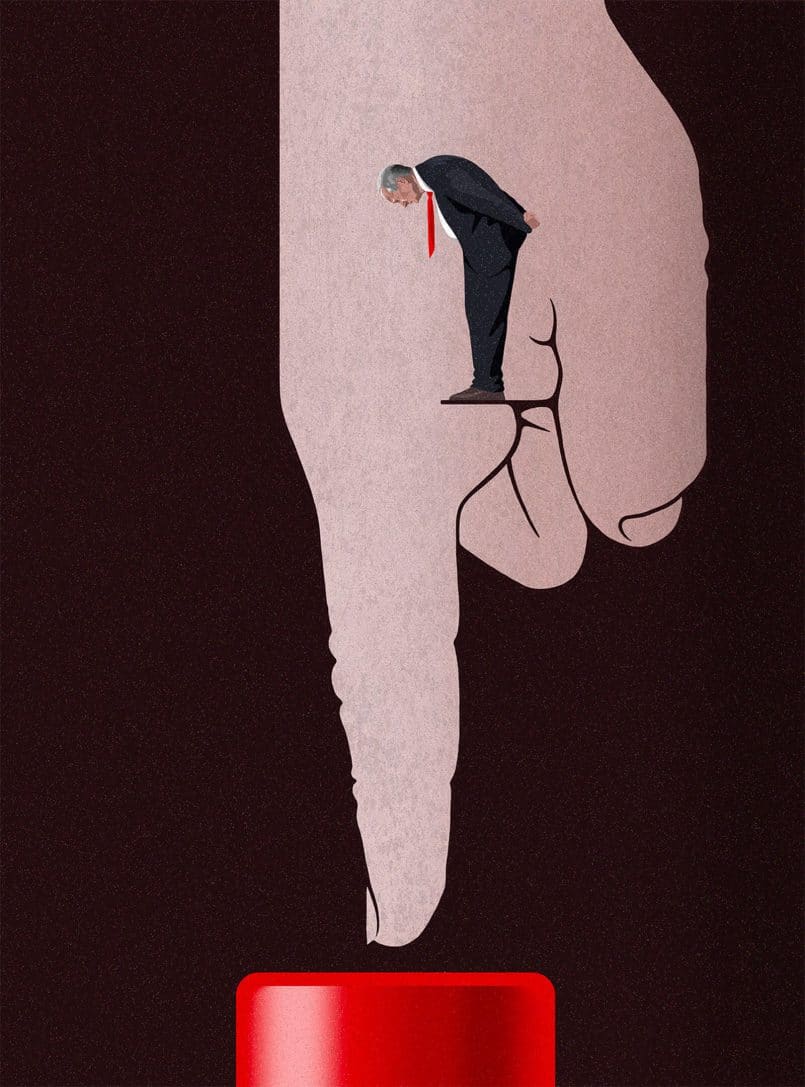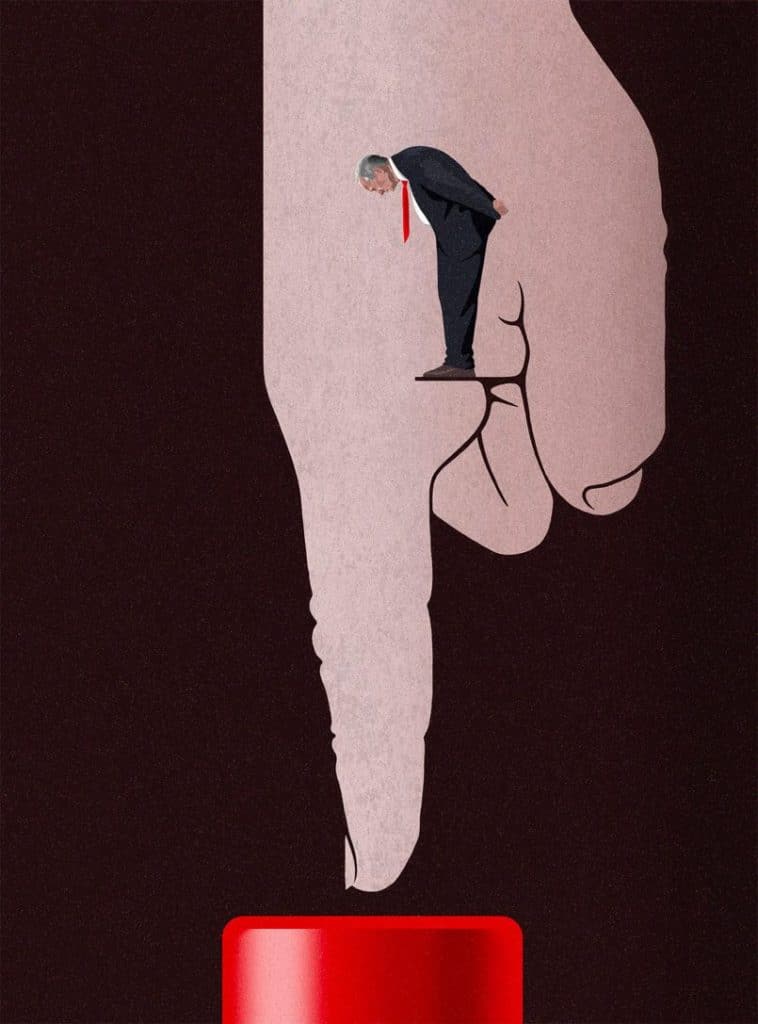 From the pages of The Observer to the columns of L'Express, Reynolds' illustrations possess an enigmatic quality that transcends boundaries. His oeuvre traverses the spectrum of human experience, bringing to life the subtleties of our collective journey through evocative visuals. Themes that resonate on both the grand stage of politics and the intimate canvas of personal stories are imbued with a singular perspective that only Reynolds can offer.
For those seeking to immerse themselves in his captivating world, Reynolds' website and Instagram stand as portals to his creative universe. These platforms showcase the evolution of his artistry, providing a glimpse into the mind of an illustrator who crafts not just illustrations, but thought-provoking windows into the human condition.