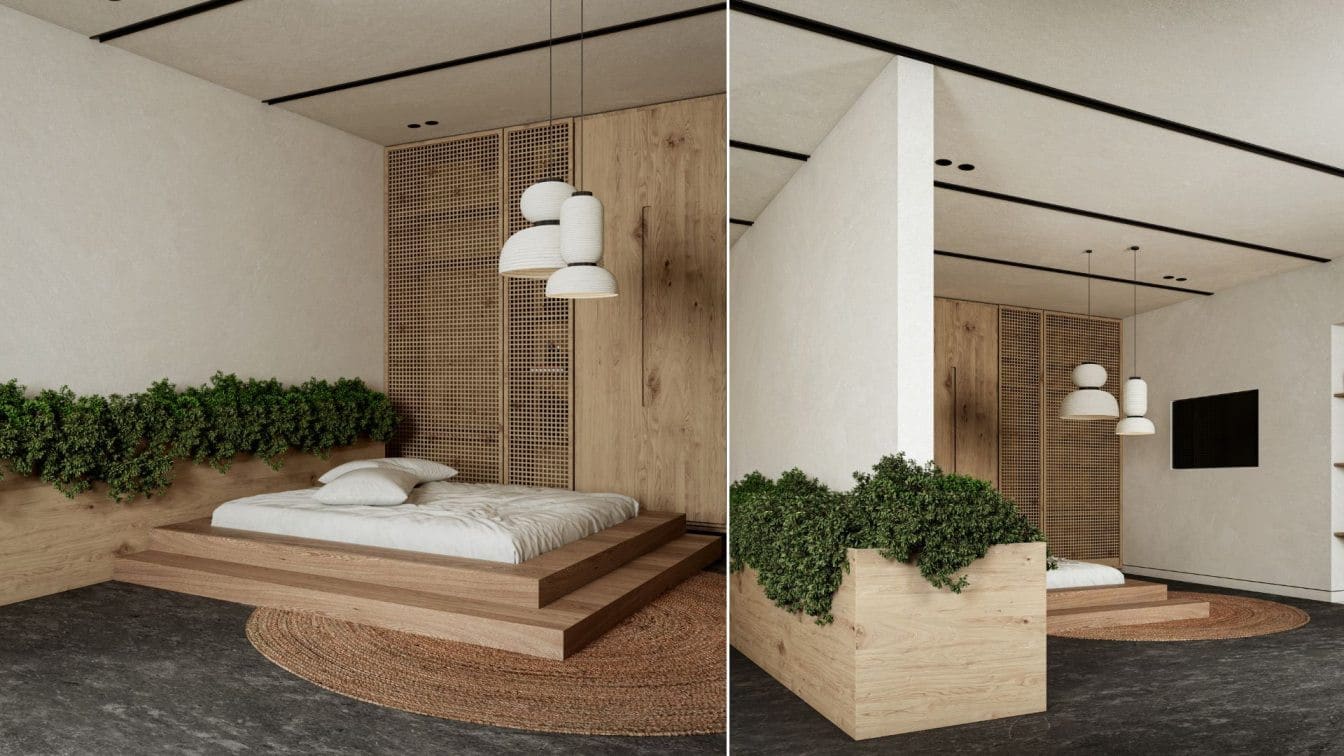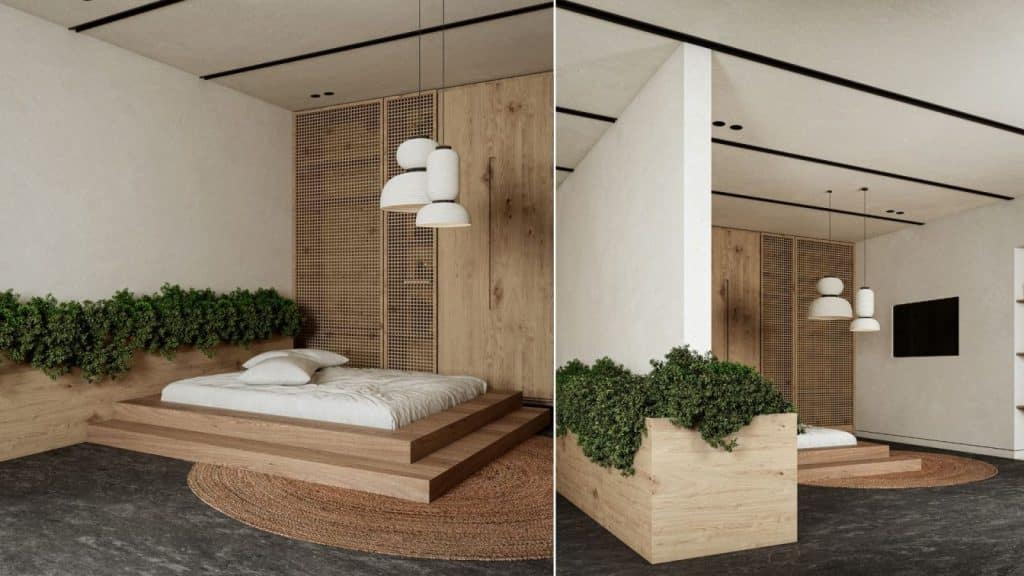 Nestled amidst the lush landscapes of Gilan, Iran, the Wooden Mood Villa stands as a testament to the innovative prowess of architect Atefeh Hoseini. This architectural masterpiece, a harmonious blend of nature and design, promises to redefine contemporary living through its unique fusion of form, function, and aesthetic appeal.
Inspired by the serene surroundings of Gilan, Atefeh Hoseini envisioned the Wooden Mood Villa as a tranquil retreat that seamlessly integrates with the environment. The architecture firm has ingeniously incorporated the surrounding natural beauty into the villa's design, allowing residents to enjoy breathtaking views and a strong connection to nature from every corner.
At the heart of Atefeh Hoseini's design philosophy lies the belief that architecture should not merely be a structure but an experience. The Wooden Mood Villa exemplifies this approach with its meticulous attention to detail and an emphasis on creating spaces that evoke emotion. The villa's design showcases a perfect blend of modern sophistication and traditional charm, all while keeping the serene ambiance intact.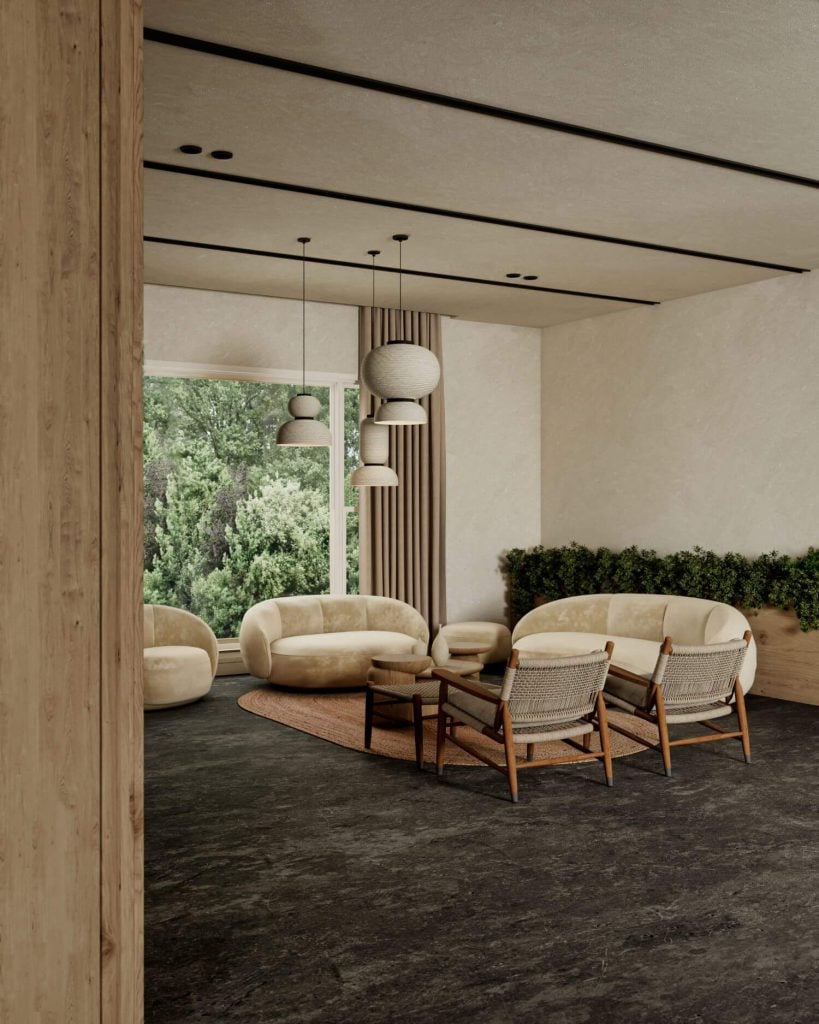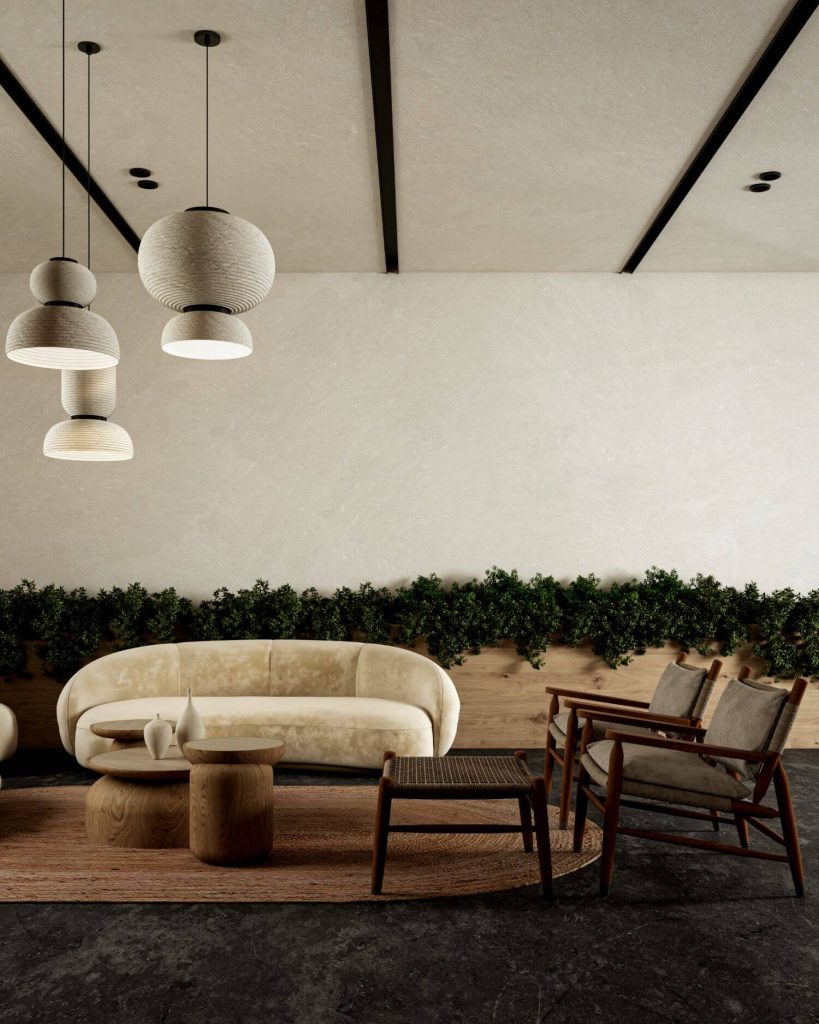 True to its name, wood takes center stage in the villa's aesthetics. The extensive use of natural wood in both the exterior and interior not only lends a warm and inviting atmosphere but also establishes a harmonious connection with the surrounding trees. The play of light and shadow through the wooden lattice façade casts enchanting patterns within, creating an ever-changing visual delight for the residents.
Spanning a built area of 240 square meters on a 300 square meter site, the Wooden Mood Villa offers a well-thought-out spatial arrangement that caters to both privacy and sociability. The design optimally balances open spaces with cozy corners, allowing residents to choose their preferred mode of interaction with the surroundings. The integration of large windows not only maximizes natural light penetration but also blurs the boundaries between the indoor and outdoor spaces.
Atefeh Hoseini's visionary design was brought to life using a combination of cutting-edge tools. Autodesk 3ds Max enabled the creation of intricate 3D models, while V-ray facilitated the rendering process, resulting in hyper-realistic visualizations. Adobe Photoshop was employed to enhance these visuals further, helping the architect communicate her vision with precision and clarity.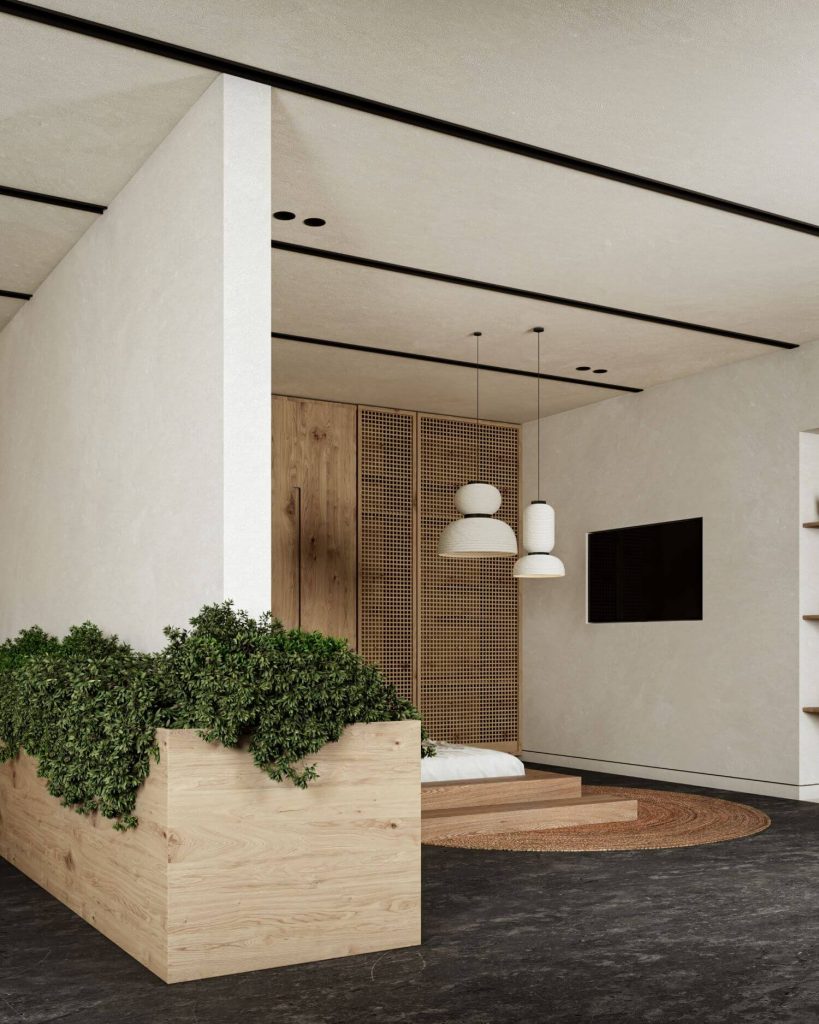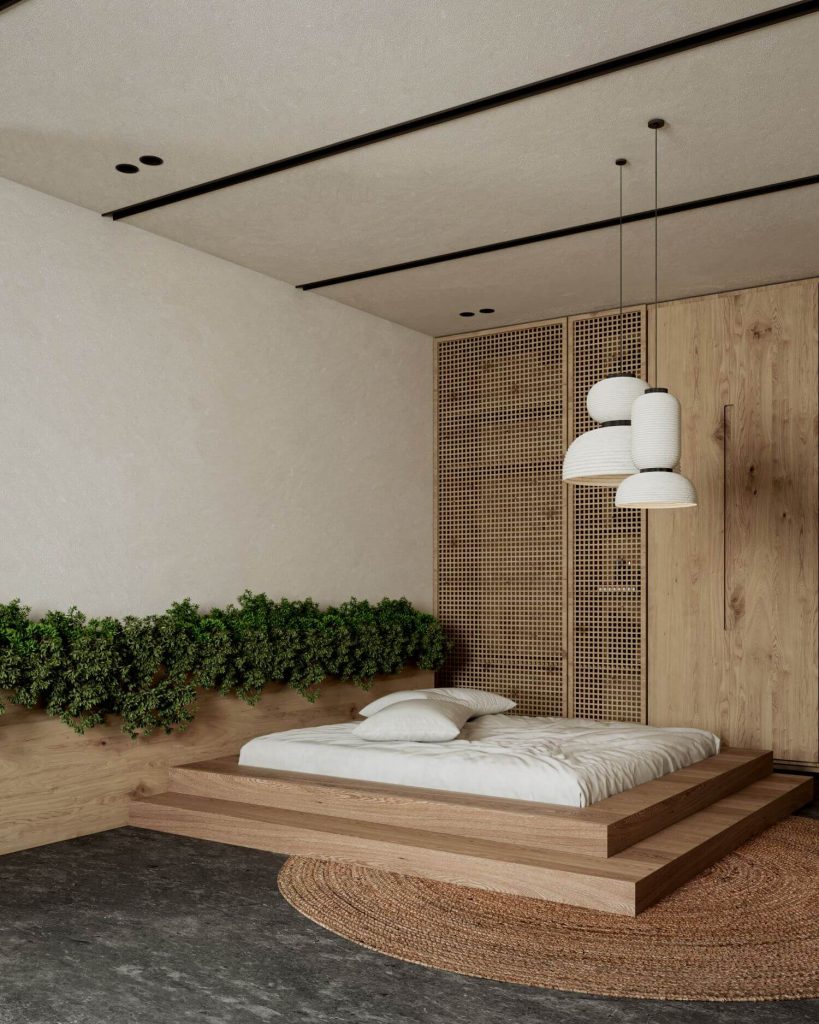 As the principal architect and creative force behind Wooden Mood Villa, Atefeh Hoseini's aesthetic sensibilities shine through every element of the design. Her ability to seamlessly blend traditional and contemporary architectural elements while keeping the essence of the location intact is a testament to her prowess in the field.
Though currently in the concept and design stage, Wooden Mood Villa holds the promise of becoming a true architectural gem once completed. With its meticulous planning, innovative design, and commitment to maintaining a strong link with nature, the villa is poised to offer a unique living experience that marries luxury with tranquility.
The Wooden Mood Villa by Atefeh Hoseini is more than just a residential space; it is an embodiment of artistry, innovation, and a deep appreciation for nature.